The film industry is ever-growing and has never been hotter than it is today. In fact, in 2020, the industry is expected to gross 50 billion dollars in the United States alone. That's quite the increase from 2016's 38 million dollars, to say the least!
Because of its popularity, more people are interested in getting involved in the film industry than ever before. And if you think you have an idea for a film, you may be interested in developing it.
The good news? Thanks to modern technology, writing a screenplay has never been easier! But with so many screenwriting software programs available, choosing the right one can be a bit overwhelming.
If this sounds like your current situation, worry no longer, because we're here to help! In this article, we'll discuss the best screenwriting software programs, as well as tell you what makes each one so great.
Final Draft 11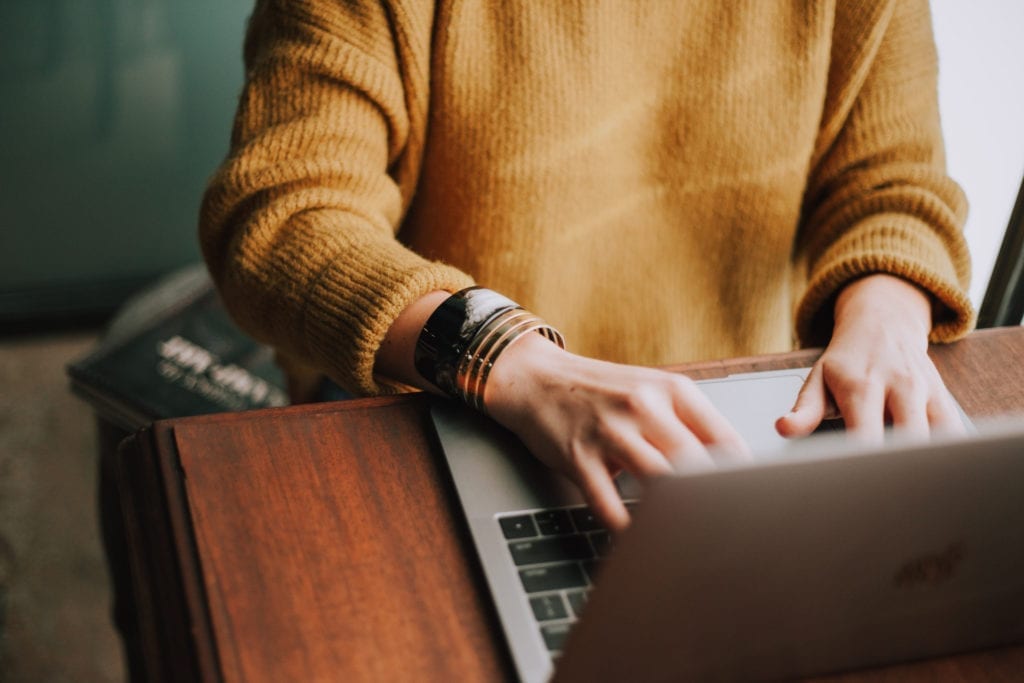 When talking about screenwriting software, and which options are worth considering, you have to start with Final Draft 11. Final Draft has been considered the industry standard for decades now and has been used to create some of the biggest films of all time. In fact, there are quite a few writers that have been featured by the International Screenwriters' Association who use Final Draft.
Now on its 11th version, the team behind Final Draft has created a polished program that will help make being creative that much easier. That way you can create something that is festival-worthy right from your laptop at home!
Packed with a ton of organizational tools, including a story map and a beat board, Final Draft is much more than a program to write lines of dialogue. Because of this, you can expect to pay the most money for this option, but again, you can't beat Final Draft.
Movie Magic Screenwriter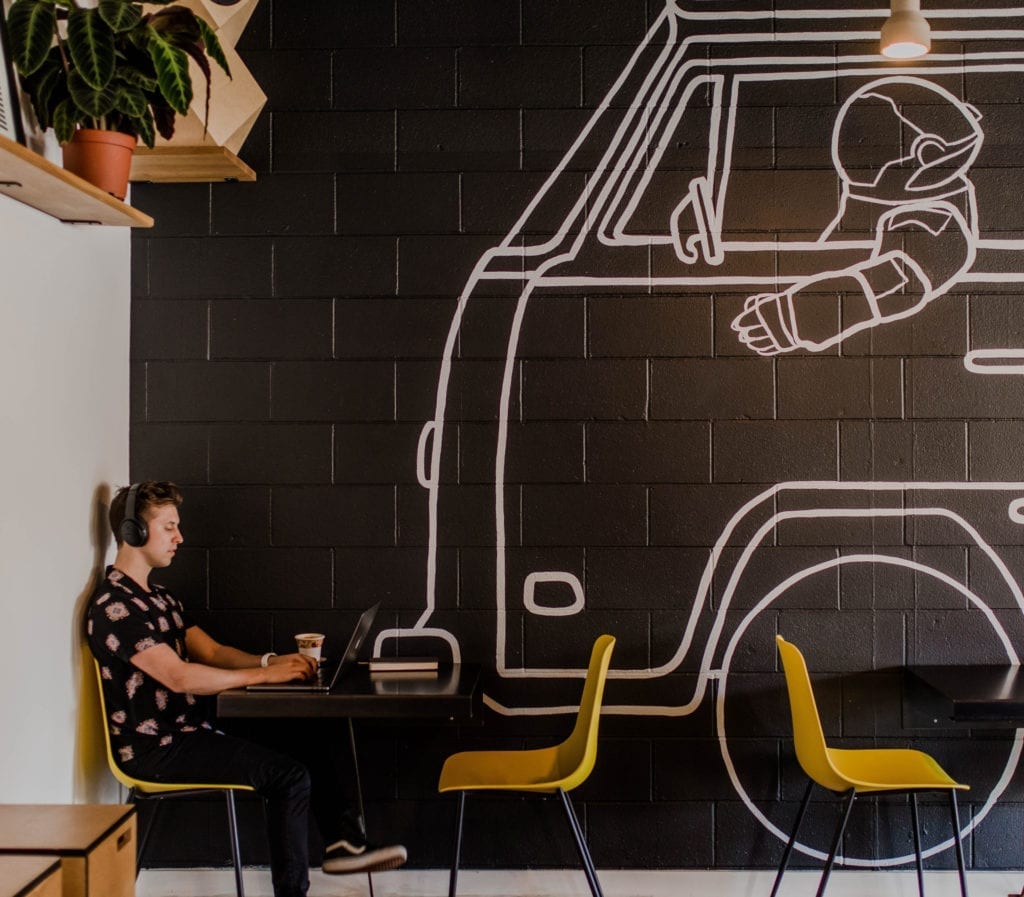 When it comes to the biggest screenwriters in Hollywood, if they're not using Final Draft, they're most likely using Movie Magic. The two programs are around the same price, and have a lot of the same features, although Movie Magic does do a few things better than Final Draft.
For instance, Movie Magic's software has an incredible user interface that is quite customizable. That customization allows you to tweak the program to better fit your workflow, which means you can work faster and focus on being creative.
With Movie Magic, you'll get a ton of pre-productions tools, too, like outlines, storyboards, and scene cards. And like Final Draft, you'll have a wide variety of templates to choose from, which is helpful if you're just starting out.
If you watch a lot of online tutorials or take screenwriting classes, you'll notice that a lot of them use Movie Magic Screenwriter. So having the exact platform that you'll find in those tutorials or classes can make learning that much easier.
Celtx Scriptwriting Software
While both Movie Magic and Final Draft are excellent programs, the price of those programs can be a bit of an issue. And that can prevent you from wanting to pursue your screenwriting idea, which of course, isn't good.
The good news is, there are cheaper options available!
Celtx Scriptwriting Software, in particular, is considerably cheaper than both Final Draft and Movie Magic. Despite this fact, it still has a ton of awesome features, including script templates, call sheets, and storyboards. There's also a solid community online that also uses Celtx, so you'll have people you can reach out to for screenwriting tips.
WriterDuet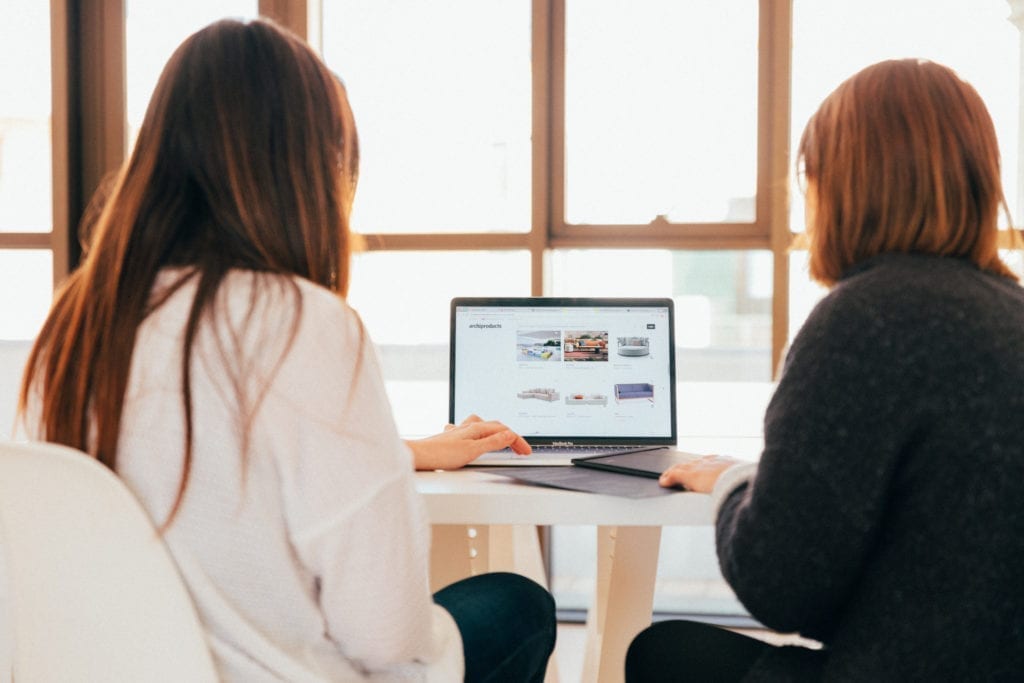 Another cheaper option that is worth checking out, and has a unique feature, is WriterDuet. As you probably guessed due to the name, WriterDuet is a screenwriting software program that was built with collaboration in mind.
While other programs on this list offer the ability to work with other writers using the program, none of them work as well as WriterDuet. WriterDuet has a chat box within the program, as well as the ability to leave notes, which is quite useful. Also, doing screenwriting workshops with multiple people has never been easier thanks to WriterDuet.
That's not all WriterDuet is good for, though. You'll get a ton of unique templates, and some basic pre-productions tools, as well as a software that is easy to use. WriterDuet also offers a free version, and it's some of the best online free screenwriting software available.
StudioBinder
If you're just starting out, and you're looking for the cheapest option, you can't beat StudioBinder. StudioBinder packs quite the punch, despite its price, and comes with a lot of the same features that you'll find in Final Draft and Movie Magic.
The best part? It's absolutely free to use, which again, makes it the perfect choice for beginners. So if you're interested in playing around with a free screenwriting software idea you have or don't have the money for other programs on this list, you can't go wrong with StudioBinder.
The Best Screenwriting Software Programs
Well, there you have it! Those are just a few of the biggest and best screenwriting software programs available for purchase or download today!
You really can't go wrong with any of the options on this list. All of them are well made and provide you with all of the tools you need to write a movie like the pros in the industry do.
Final Draft and Movie Magic are the most popular, and the industry standard. WriterDuet and Celtx Scriptwriting Software are more than capable of getting the job done, though, so don't feel the need to spend an incredible amount of cash to write your movie.
If you just want to play around or don't want to spend any money, StudioBinder is more than good enough to get the job done. In fact, you can do just about everything you can do in any paid program inside of StudioBinder.
Got an idea for a movie but need film funding? Want to pitch it and try and get the funding needed to make it a reality? Enter one of our short film funding contests today, you may win up to $10,000 to bring your movie to life!