Write one sentence and get up to $10,000 for your short film.
Pitch your narrative short film for a chance to get up to $10,000 to make it.
To stay informed of the latest funding opportunities, join our email list here, where you'll also receive a free film budget template.

Interested in documentary filmmaking? Check out all of our contests here.

Deadline: December 19th, 2023 at 11:59 PM EST

Write one sentence that (1) describes the premise of your narrative short film and (2) explains how you'll use the funding to complete the film if you're chosen as a winner.

In short, pitch your narrative short film in a sentence.
If you cannot use a credit or debit card, we also accept Payoneer for international entrants. For instructions on how to submit with Payoneer payment, please email tom@thefilmfund.co.

We're an alternative to tedious and expensive film grants and competitions, and we've created a community that supports films at every step in the process. Depending on the project, we're there before the writing even starts all the way through submitting to a top-tier film festival. Our fund covers almost any expense you incur while making your film.

By entering any of our contests, you get to join our growing community of filmmakers and financiers. Even if your project isn't selected in a main contest, we may contact you with funding to develop a different project.
Our filmmakers are kind of a big deal.
The Judges
These are the people judging your entries!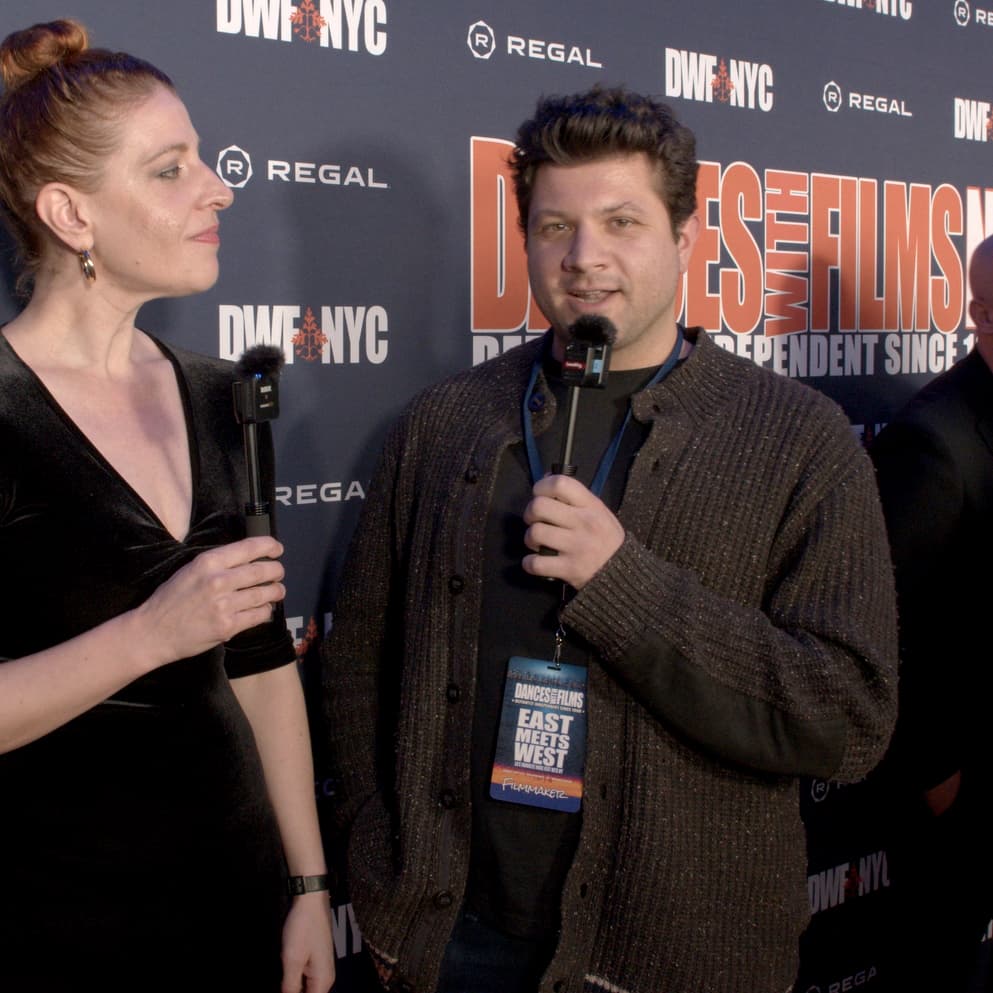 Thomas Verdi
FOUNDER AND CEO
As Founder and CEO of The Film Fund LLC, filmmaker and producer Thomas Verdi wants to help fellow independent filmmakers secure funding for their projects. He serves as Head of Production at TAV Films and also works as a digital marketer and content strategist. Thomas has been writing and directing films since he was a kid, and his award-winning short film "Son of Blackbeard" is currently on the festival circuit. He has his Master of Engineering in Technical Entrepreneurship and Bachelor of Arts in English from Lehigh University, where he also studied film studies and creative writing.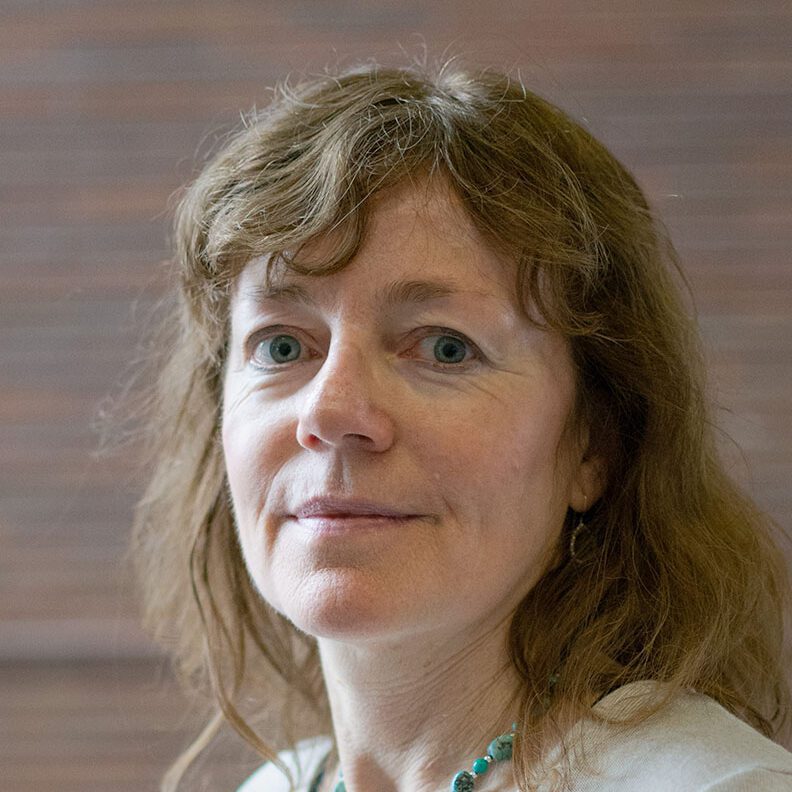 Dawn Keetley
JUDGE
Dawn Keetley is Professor of English and Department Chair at Lehigh University where she teaches horror / gothic literature, film, and television. She has most recently published in the Journal of the Fantastic in the Arts, the Journal of Popular Television, the Journal of Film and Video, and Gothic Studies. She has edited a collection of essays on The Walking Dead and co-edited another on plant horror in fiction and film. She writes regularly for a horror website she co-founded at HorrorHomeroom.com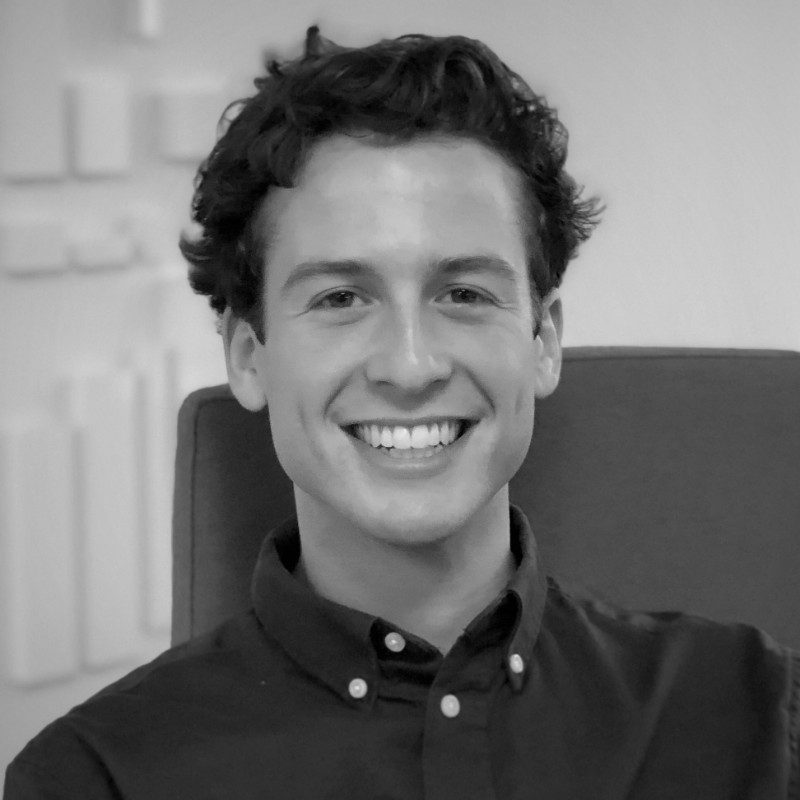 Eli Hess
JUDGE
With a degree in architecture from Lehigh University, Eli Hess works as a digital designer and fabricator of furniture, sculpture, and public art for Hess Industries, LLC in Baltimore, Maryland. The group responds to public calls for artists to design and build monumental, interactive sculpture for public spaces, including airports, public universities and municipalities. Hess has also been featured in galleries in Baltimore and Allentown, Pennsylvania, and he works as an artist in residence at Saint James Academy in Sparks, Maryland.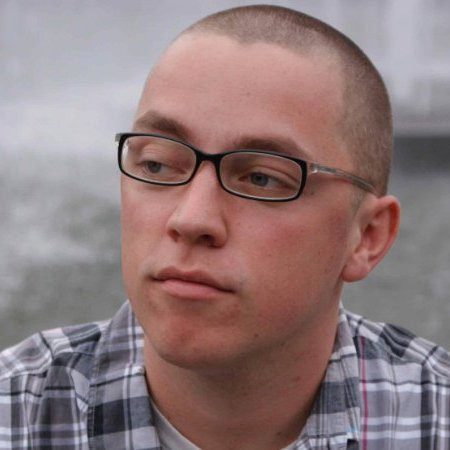 Jason Stefaniak
JUDGE
Emmy Award-winning filmmaker Jason Stefaniak received an MFA in Film/TV Production at New York University. Stefaniak's work has been recognized by the Hollywood Foreign Press Association; featured on "20/20," MSNBC, and The Huffington Post; screened at the United Nations; and viewed nearly 1,000,000 times online. He is the producer of the award-winning short film, "A Warm Spell" (World Premiere, Clermont-Ferrand), and feature film, "But Not For Me" (Official Selection, Virginia Film Festival), which co-stars Roger Guenveur Smith. Stefaniak is the Feature Narrative Programmer for the Brooklyn Film Festival and a Production Manager at Freethink. Most recently, as an IFP Made in New York Fellow, Stefaniak created and directed the Topic docuseries, "Distressed Real Estate."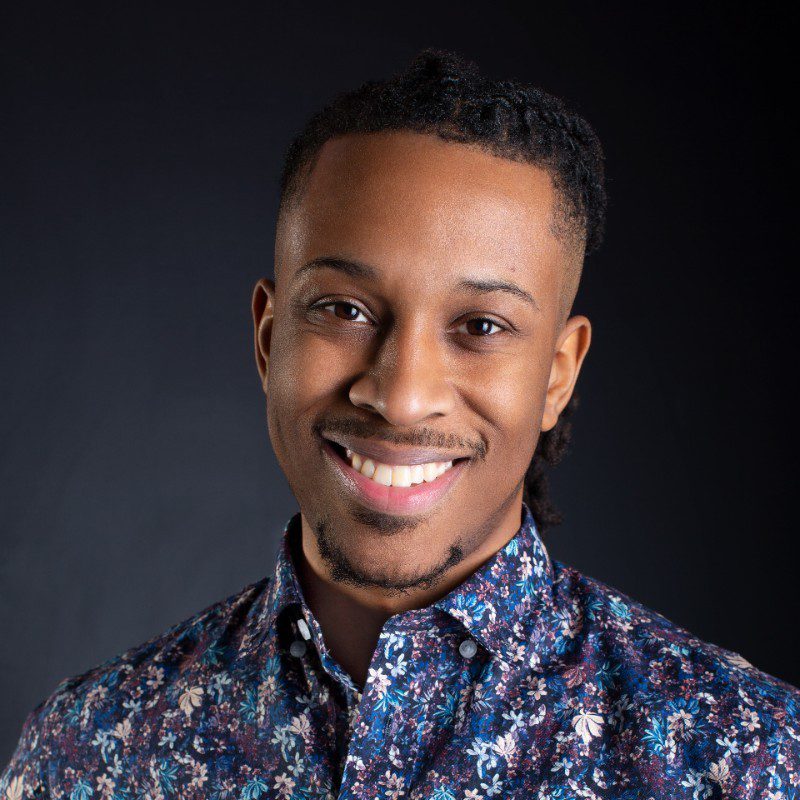 Brandon Harrison
JUDGE
Brandon Harrison is a producer, writer and programmer. He is a Feature Documentary Programmer at the Brooklyn Film Festival, served on the review committee for IFP and Tribeca's Pilot Season and has produced multimedia content for a variety of media outlets including Players' Tribune, Vanity Fair and SLAM magazine. Brandon is a graduate of Morehouse College and received his M.A. in Cinema from UCLA. He loves a good story.