Winning Filmmakers, Pitches, and Films!
Scroll through to see previous winners' completed films, entries, and testimonials.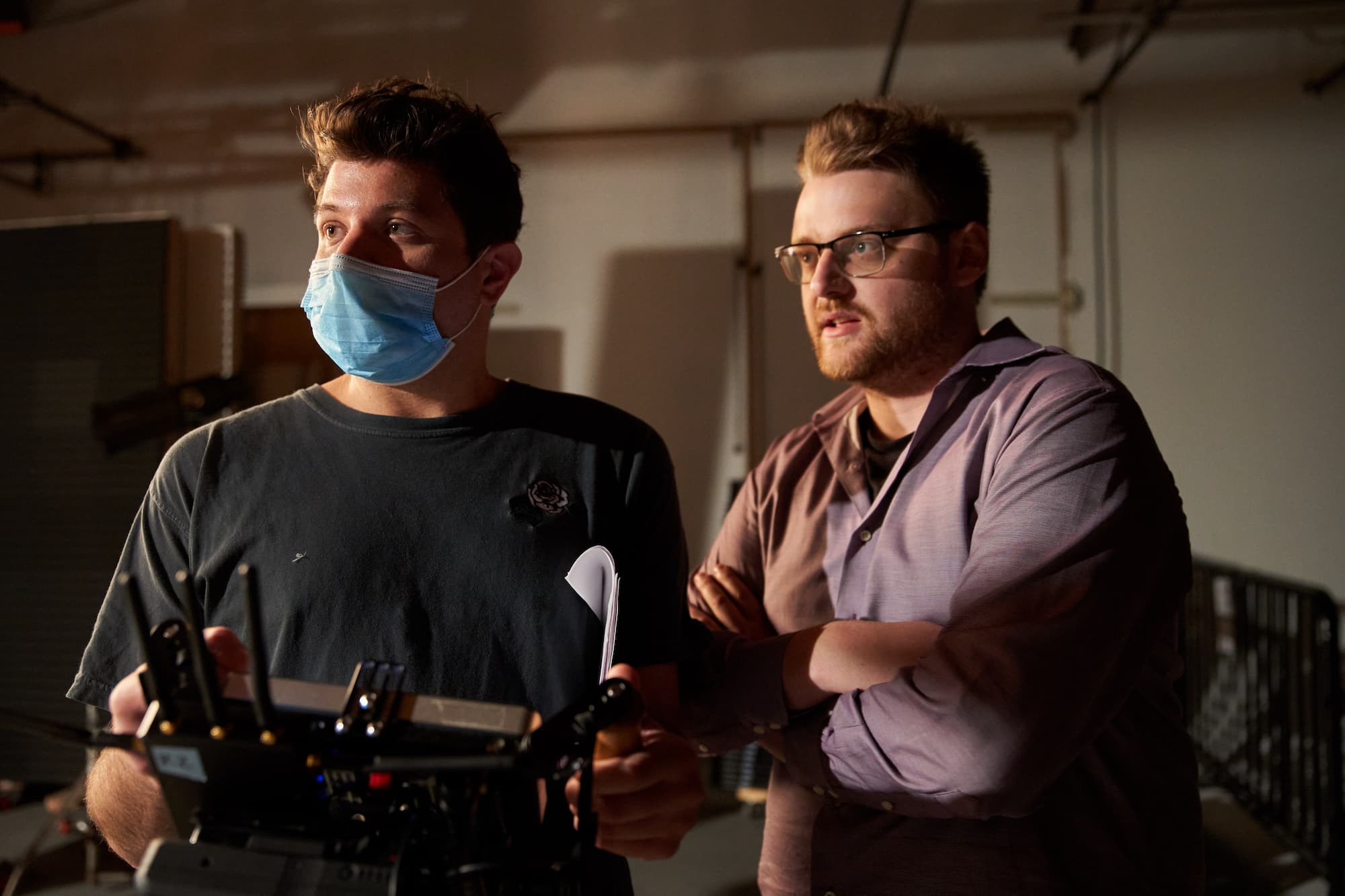 More in Production...
We have many more winners who are working on completing their films. See them below.
Swipe through to see all of our winning filmmakers. Many are still working on their projects, or they are on the festival circuit with their films!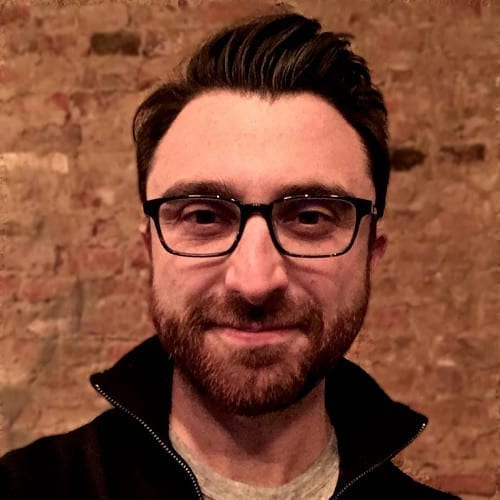 Tim Viola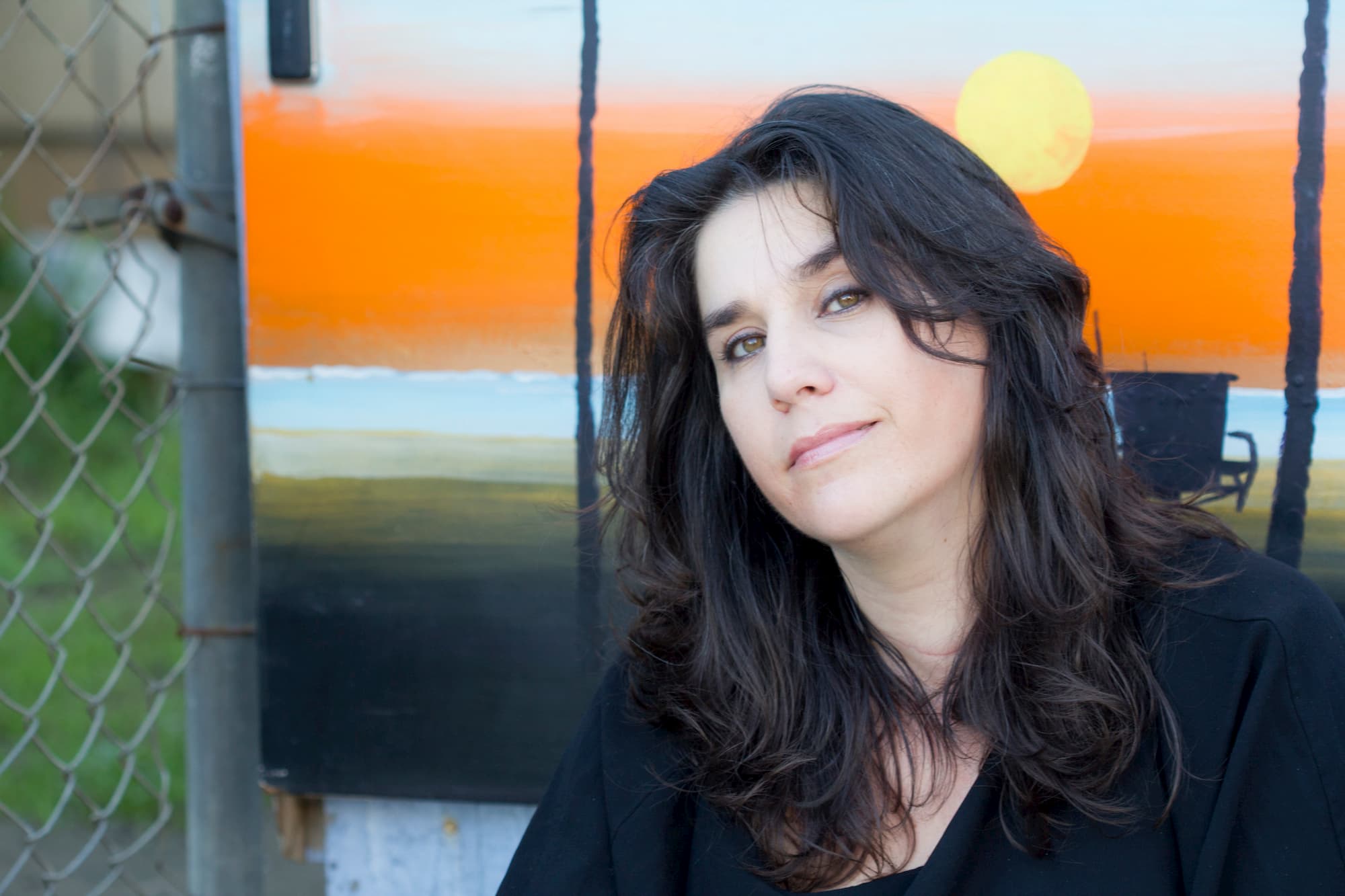 Elia Urquiza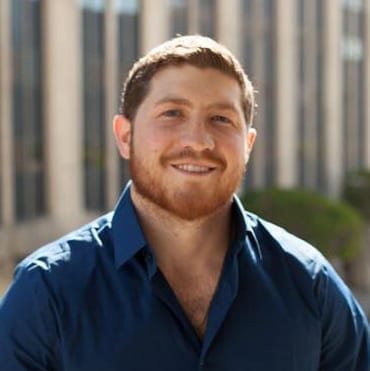 Matthew Greenberg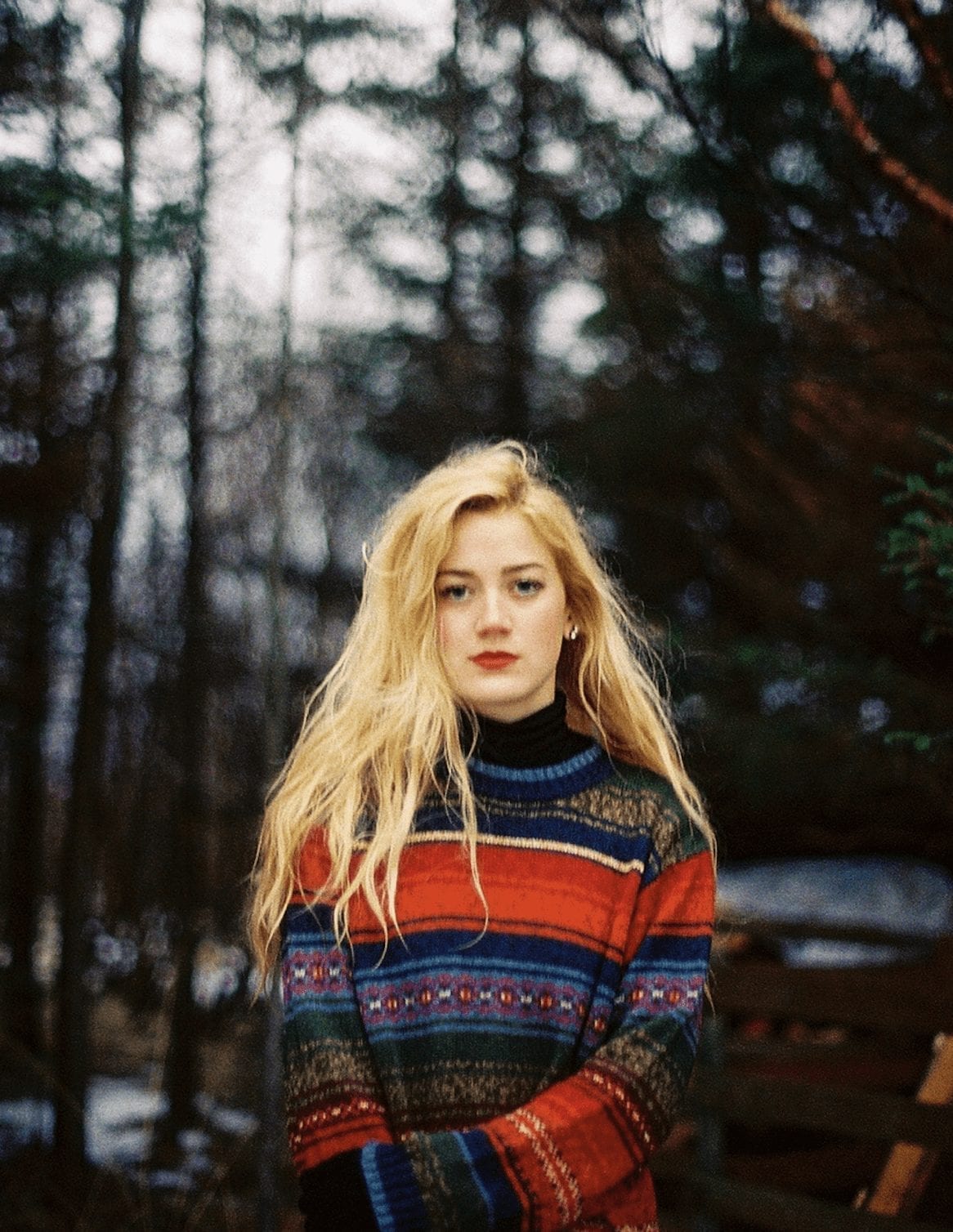 Katie Sadler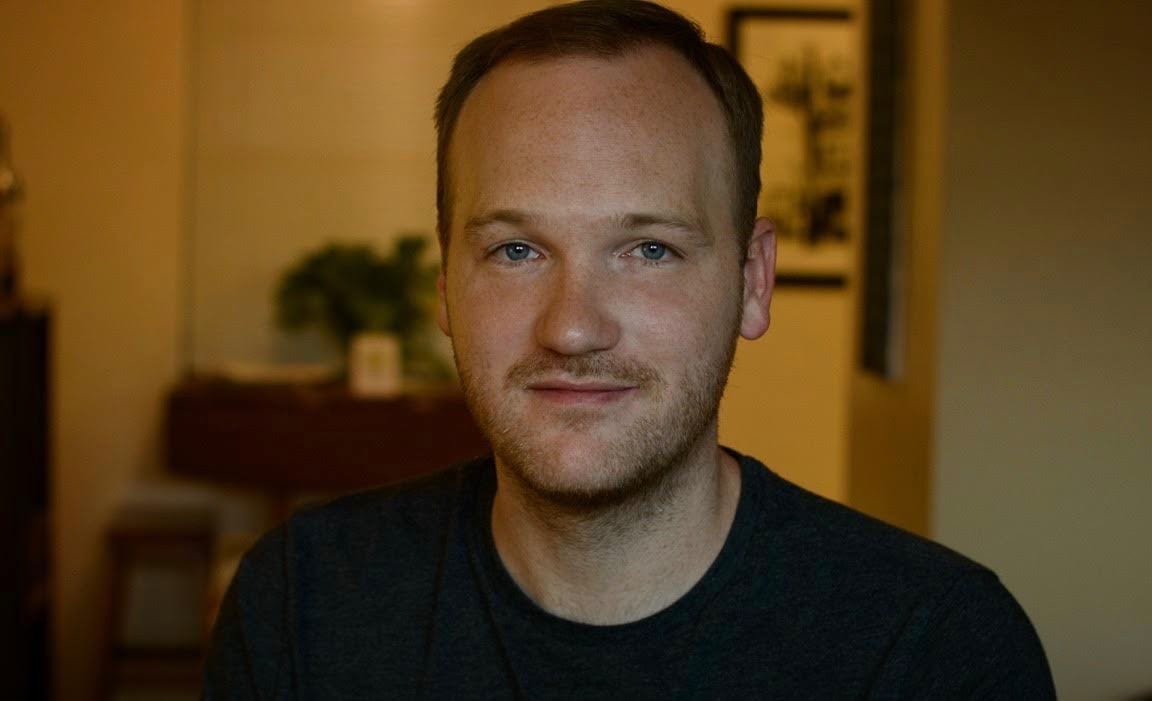 David Oster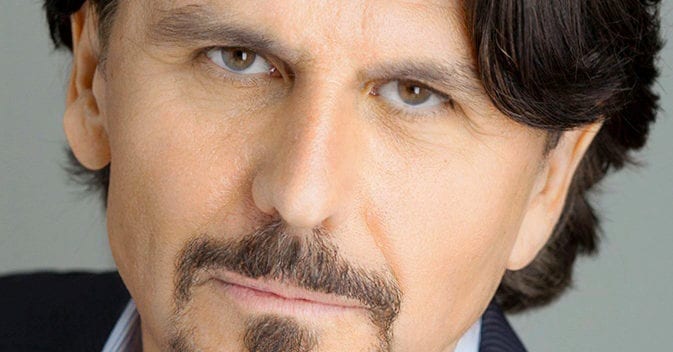 Robert Murray Dunacn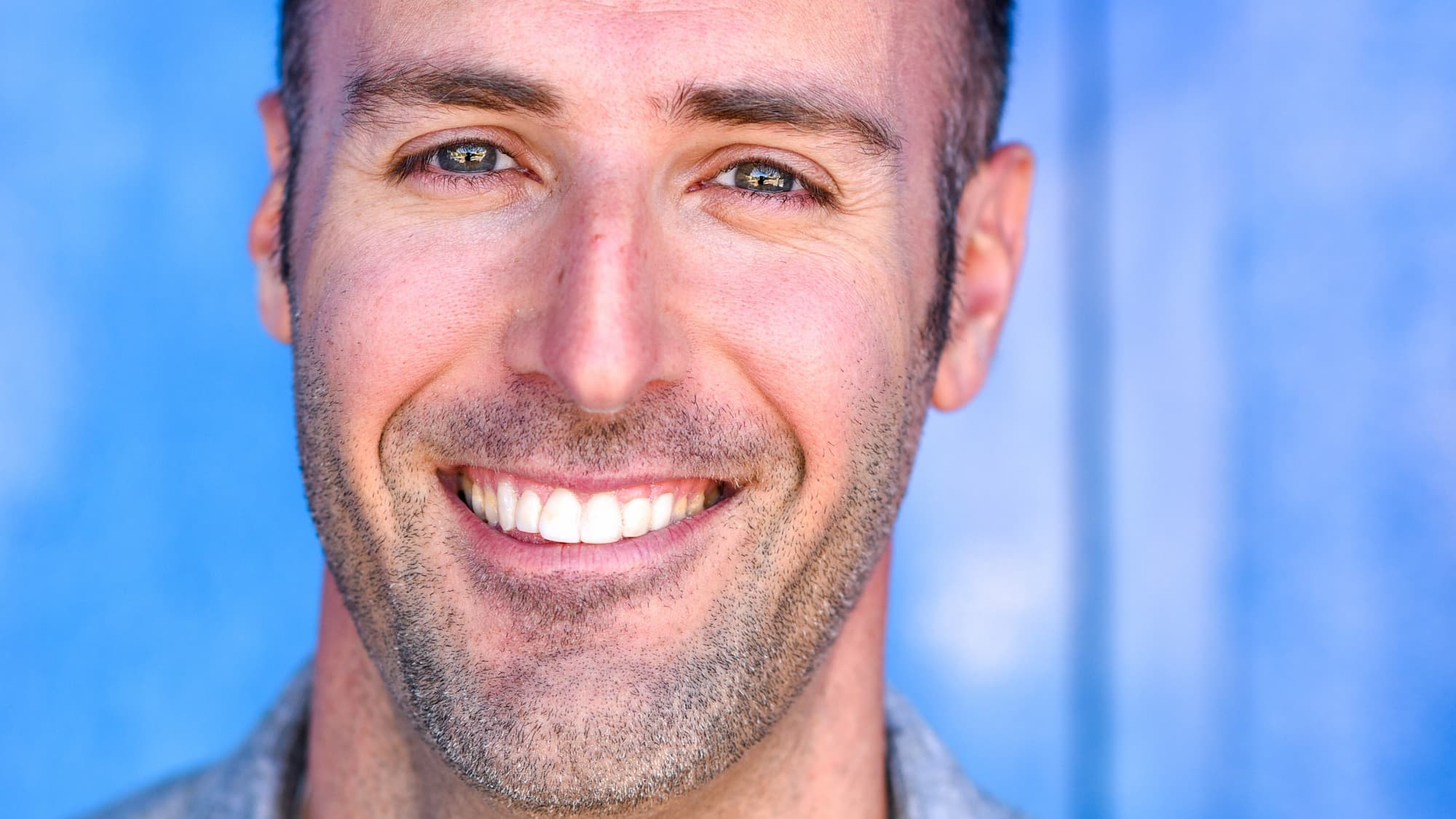 Don Fanelli
Savanna Hunter-Reeves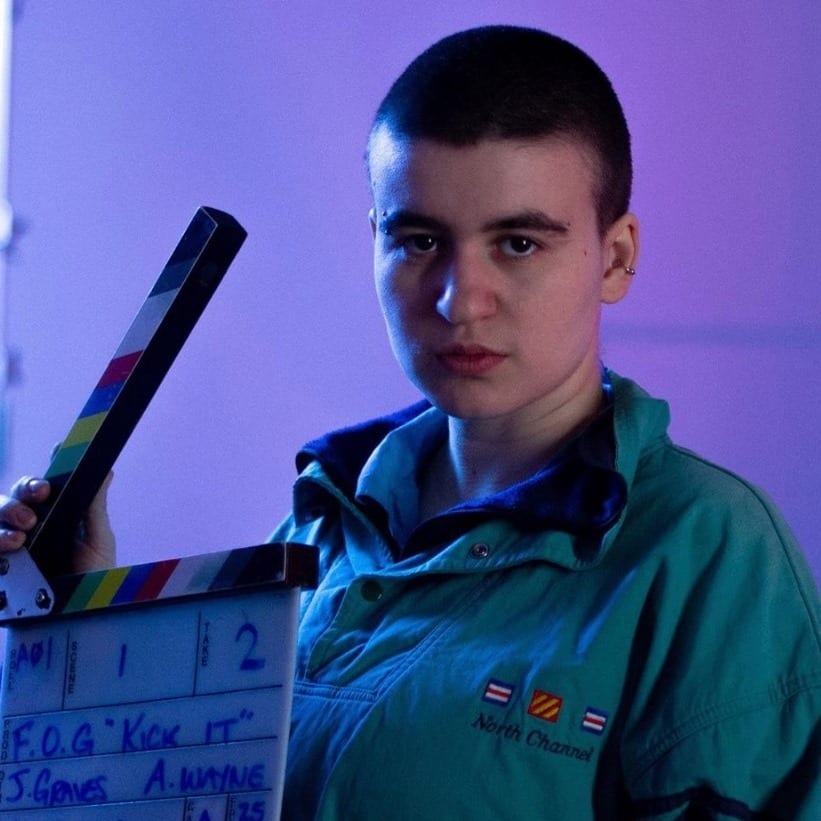 Harley Foos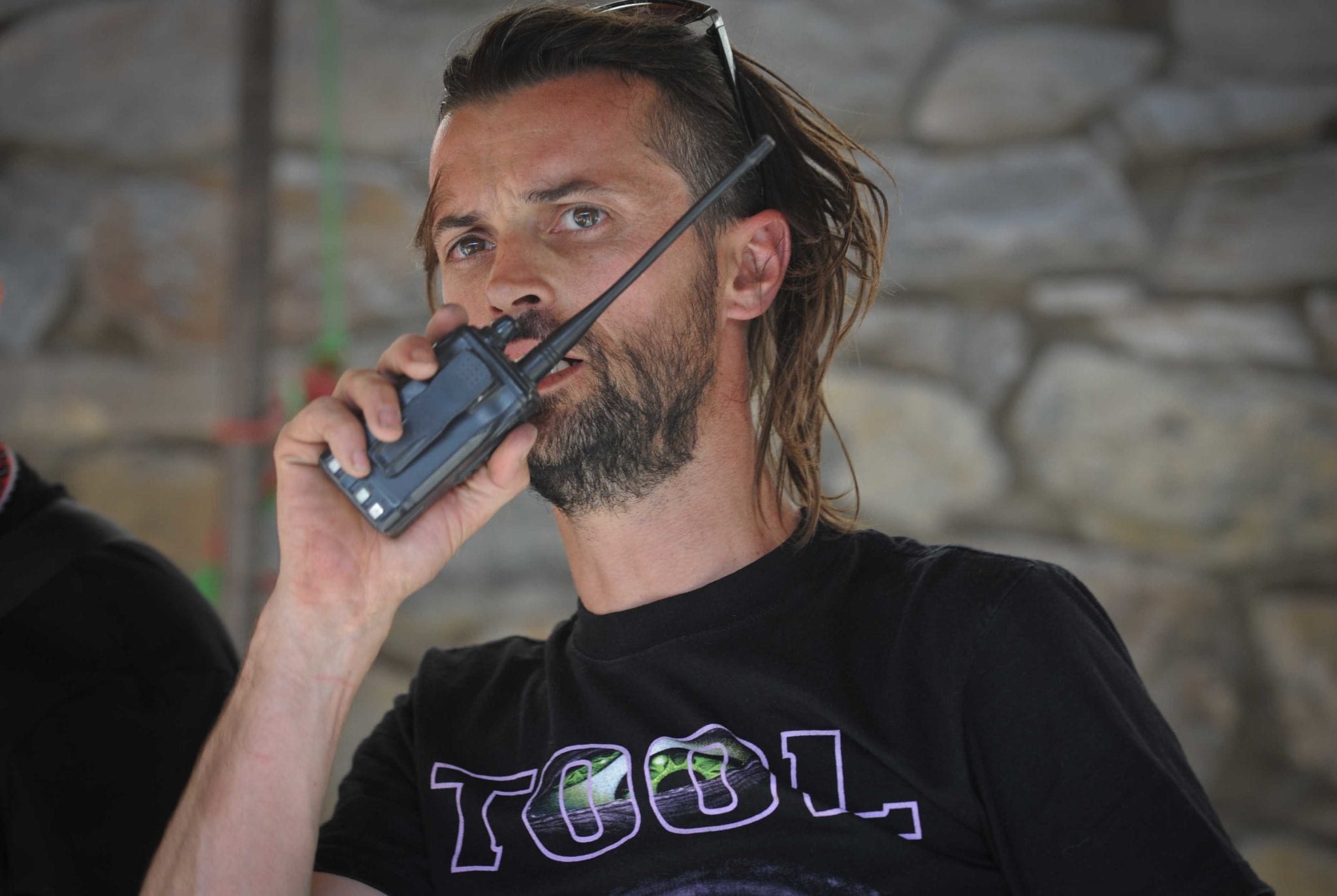 Travis Beard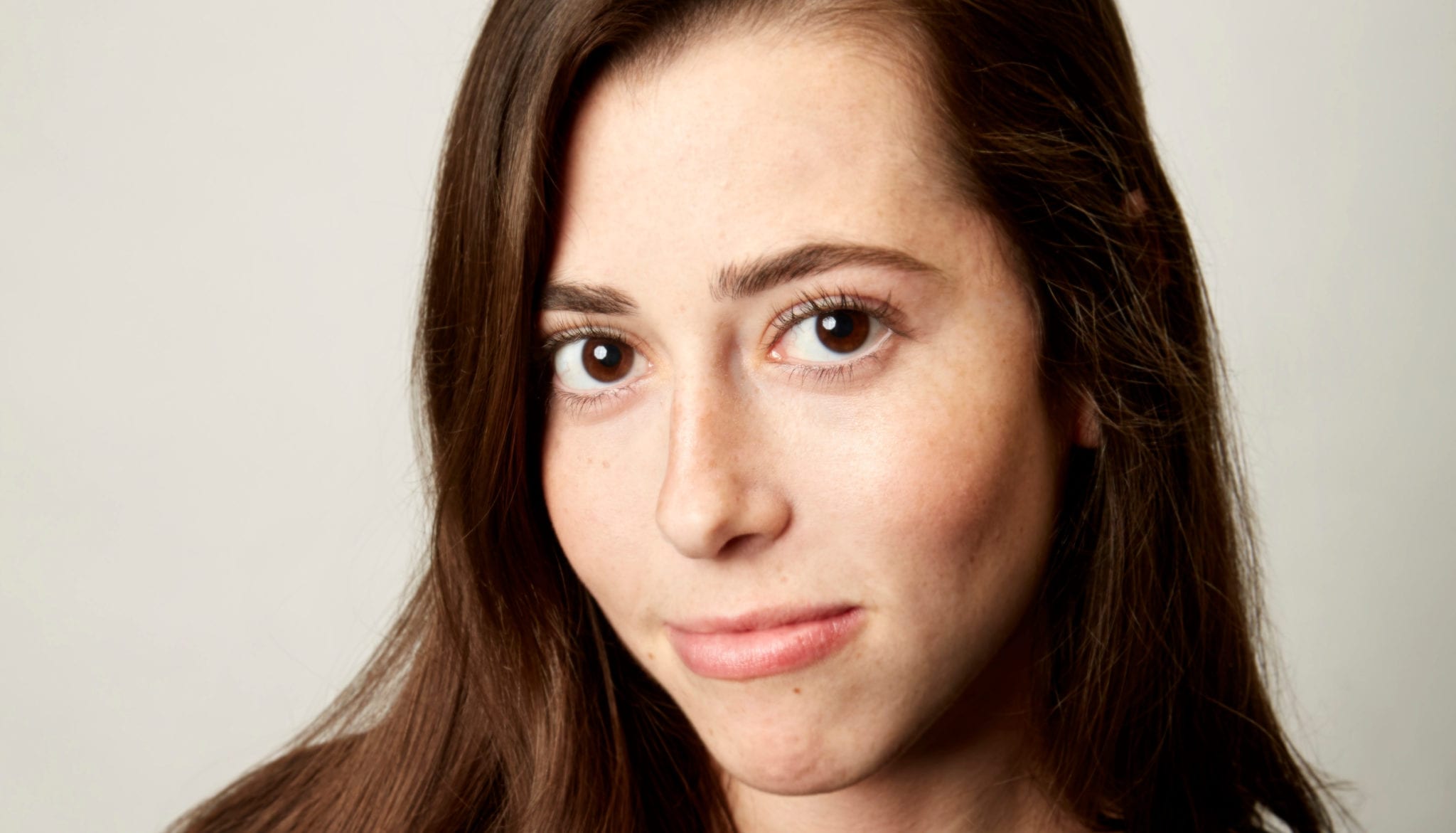 Bridget Barbara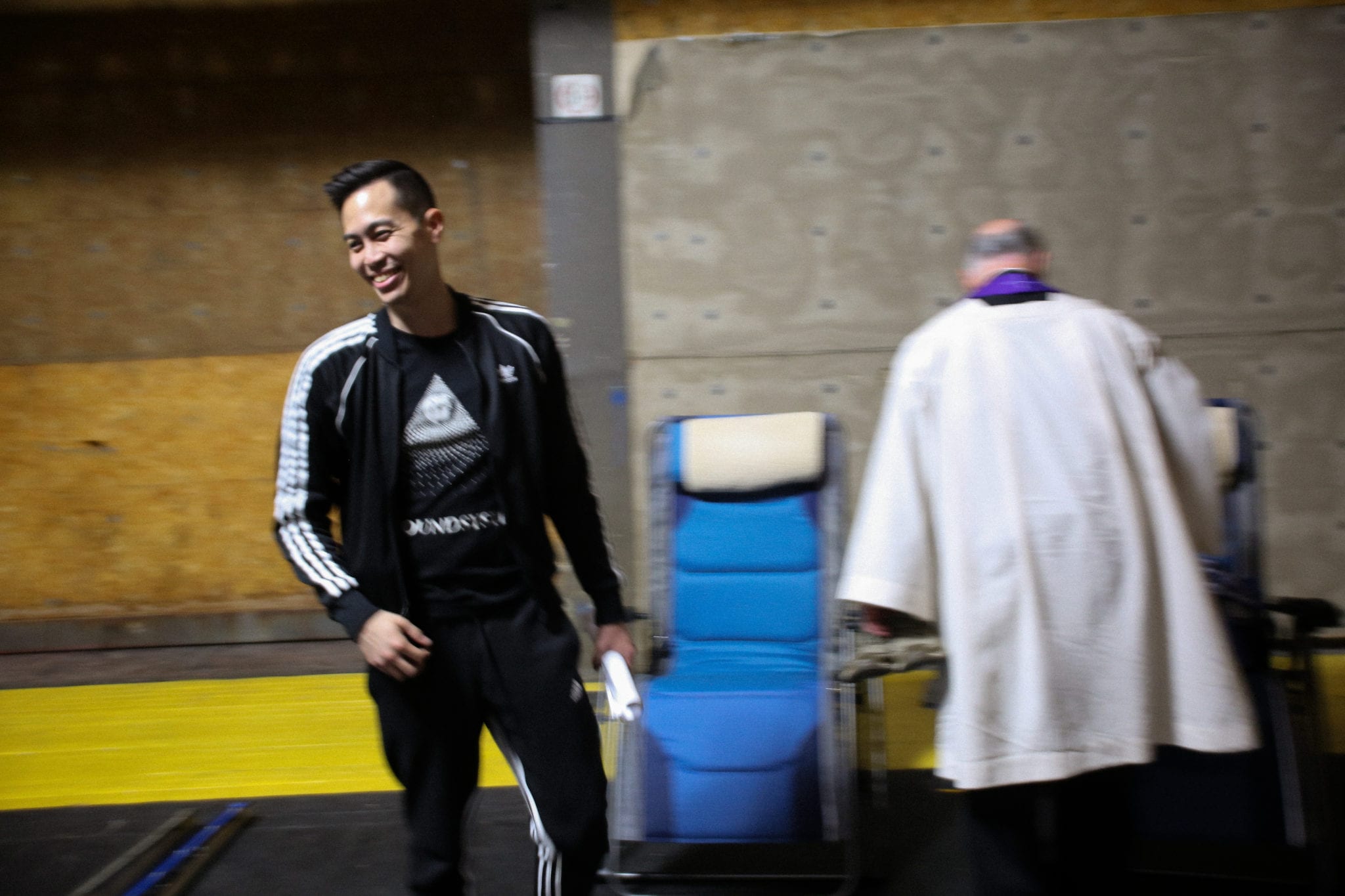 Jonathan Chen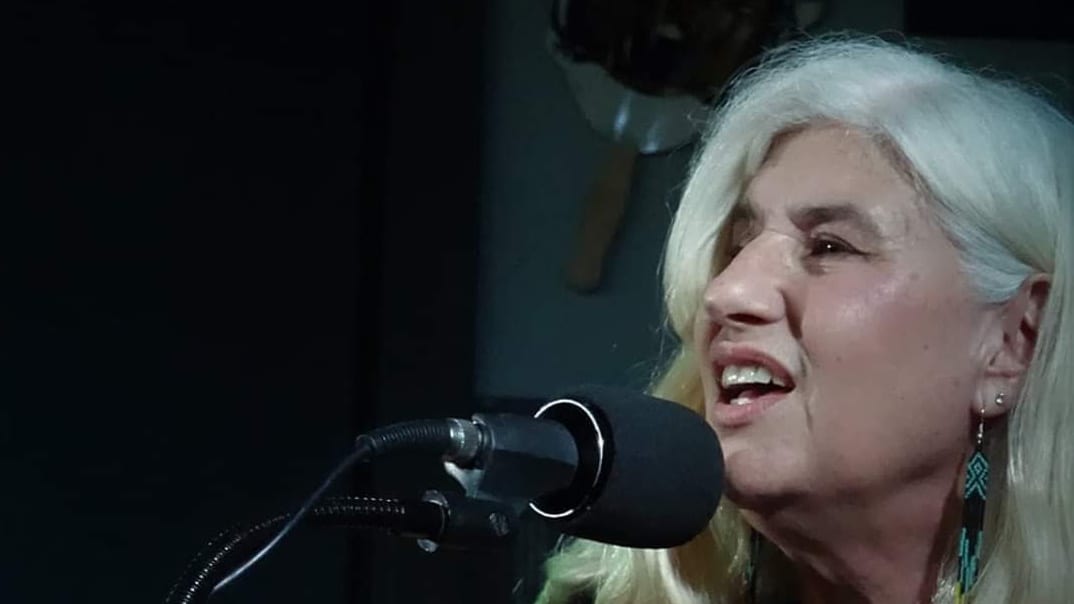 Lynne Ferguson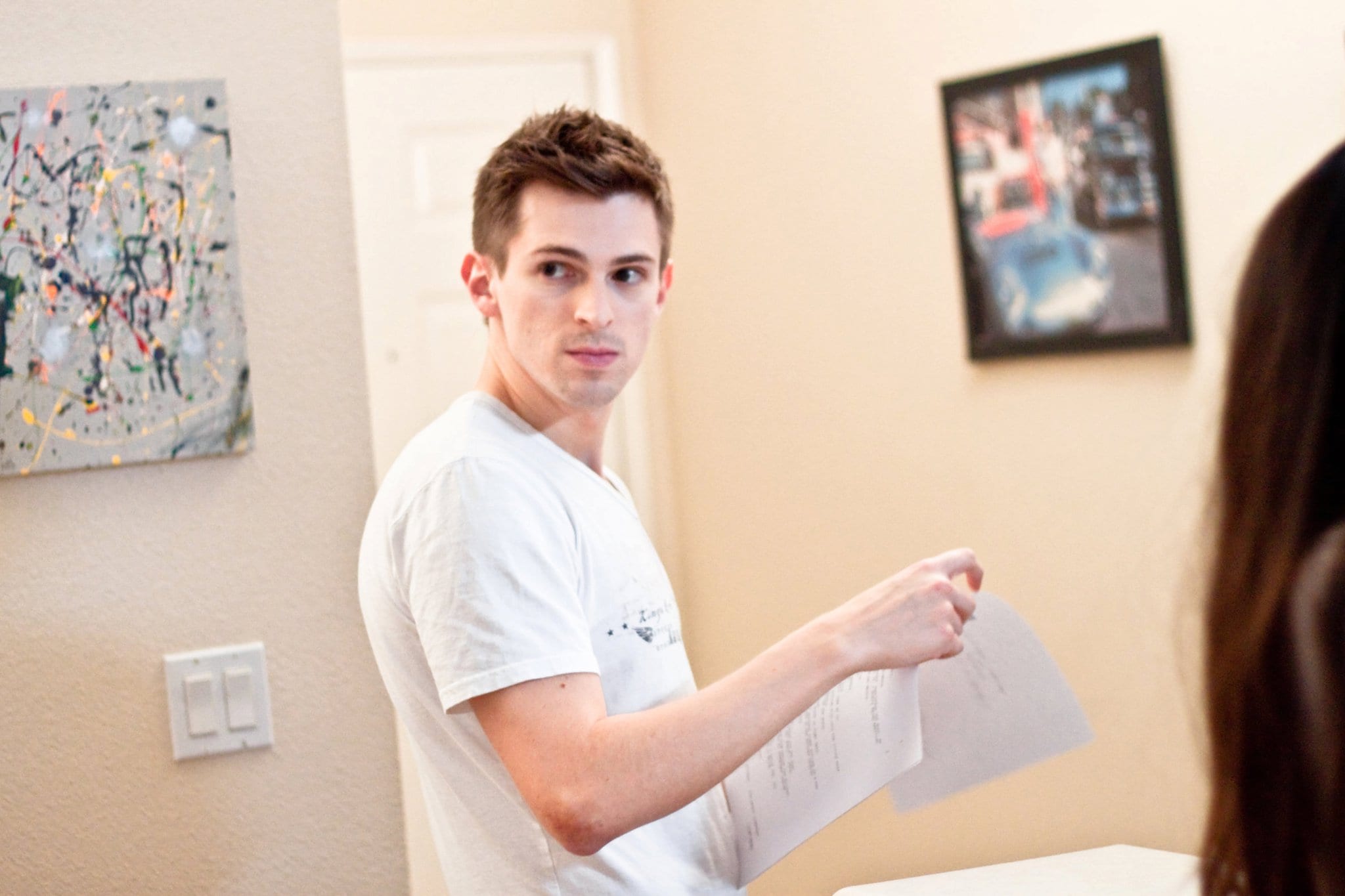 Tommy Garcia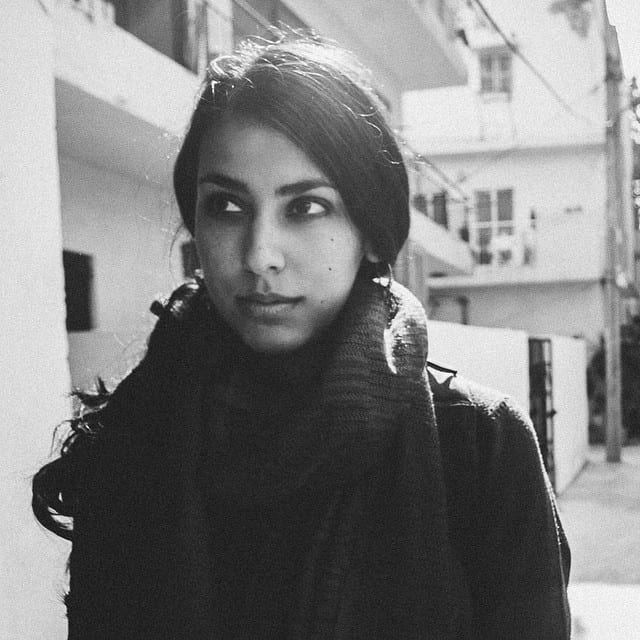 Sophie Schrago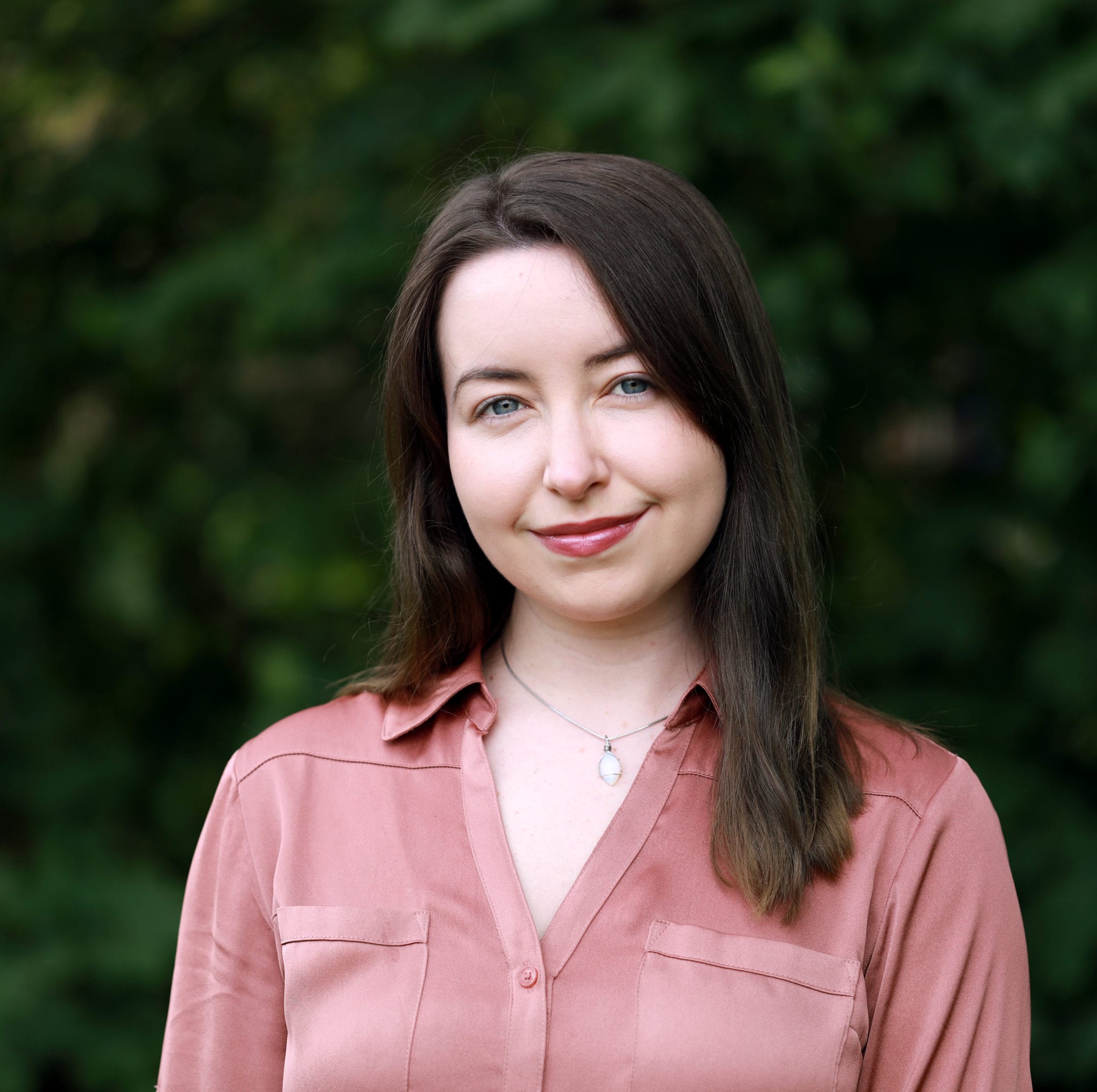 Colleen Brady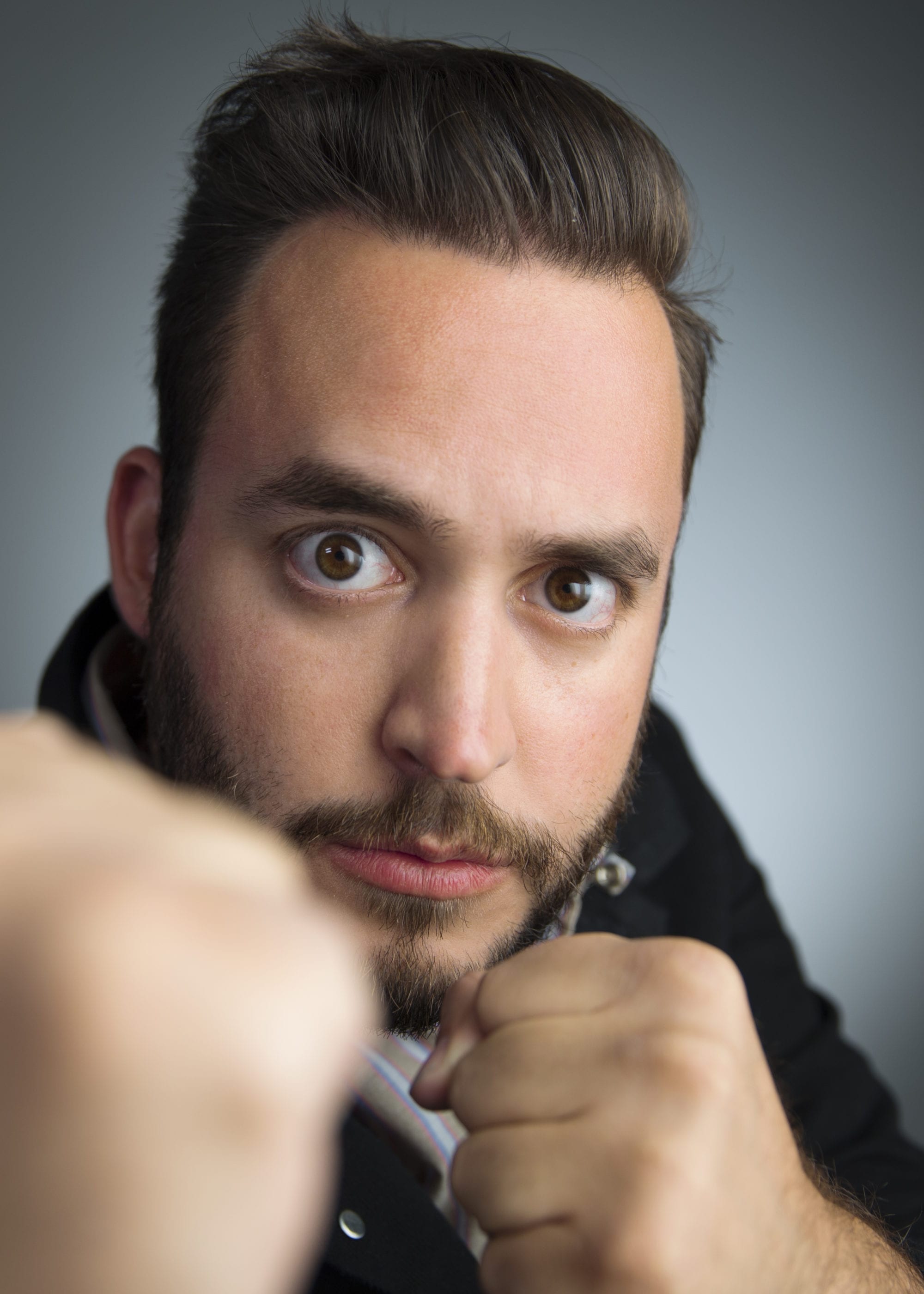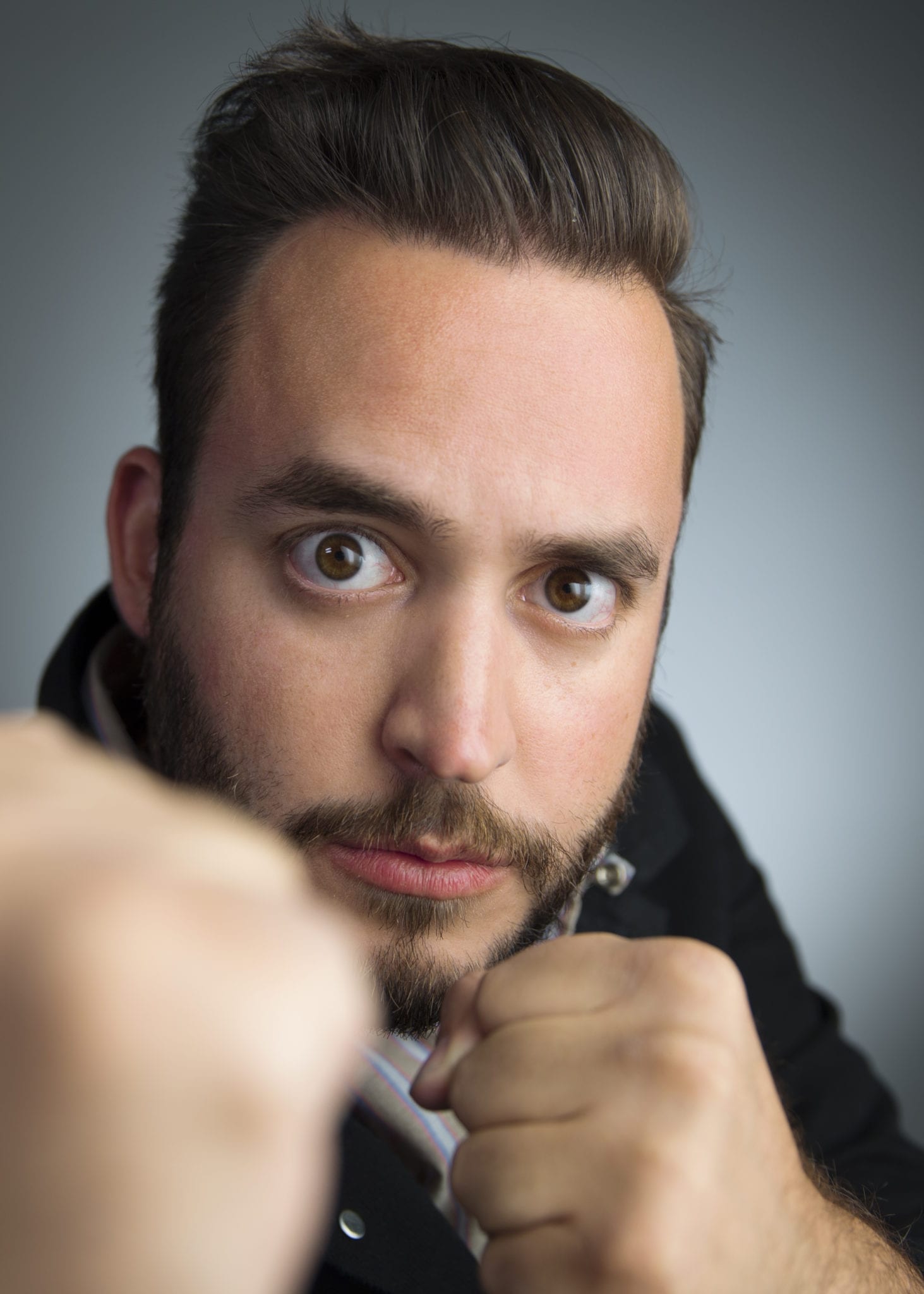 Christopher Guerrero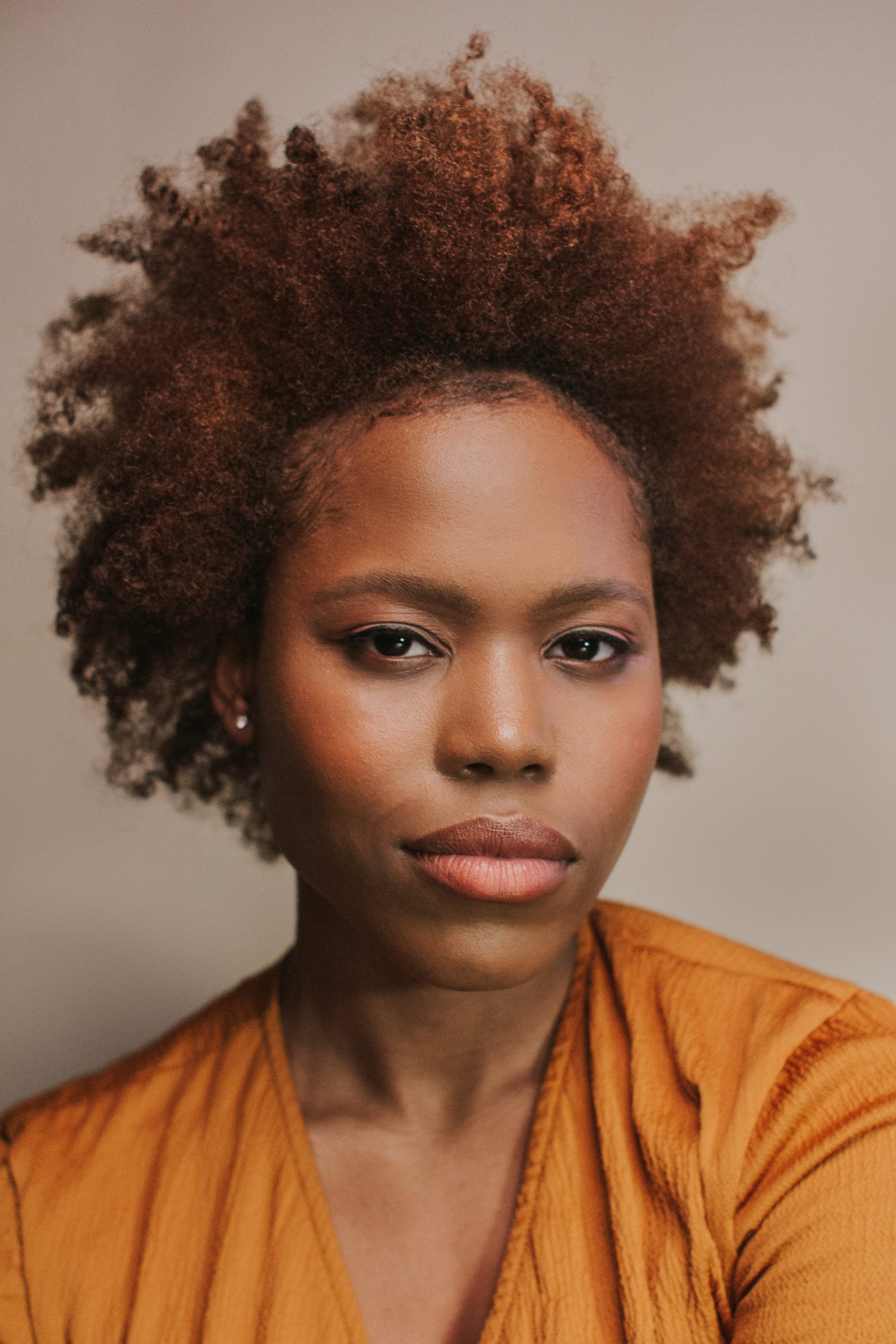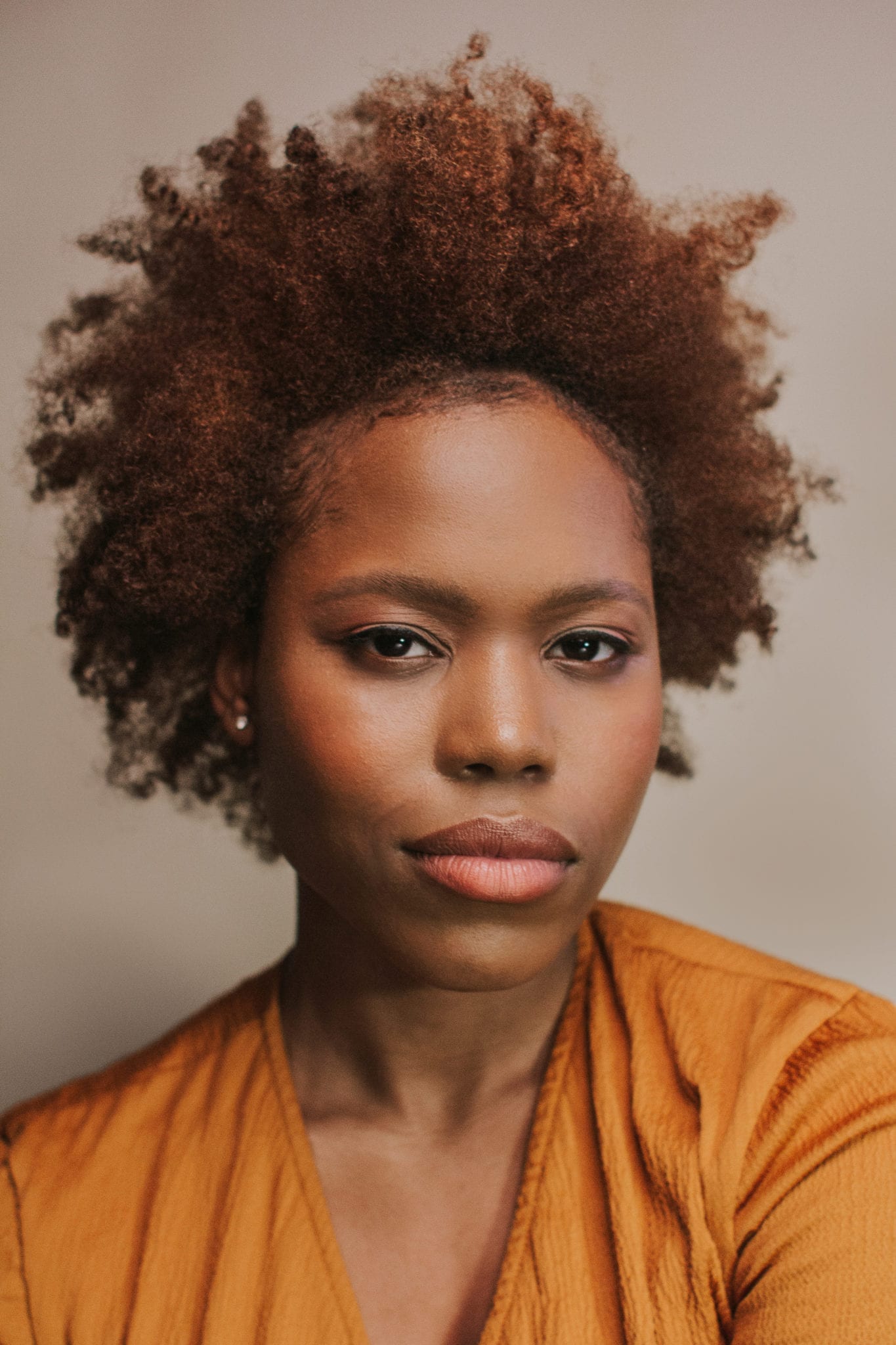 Daryl Paris Bright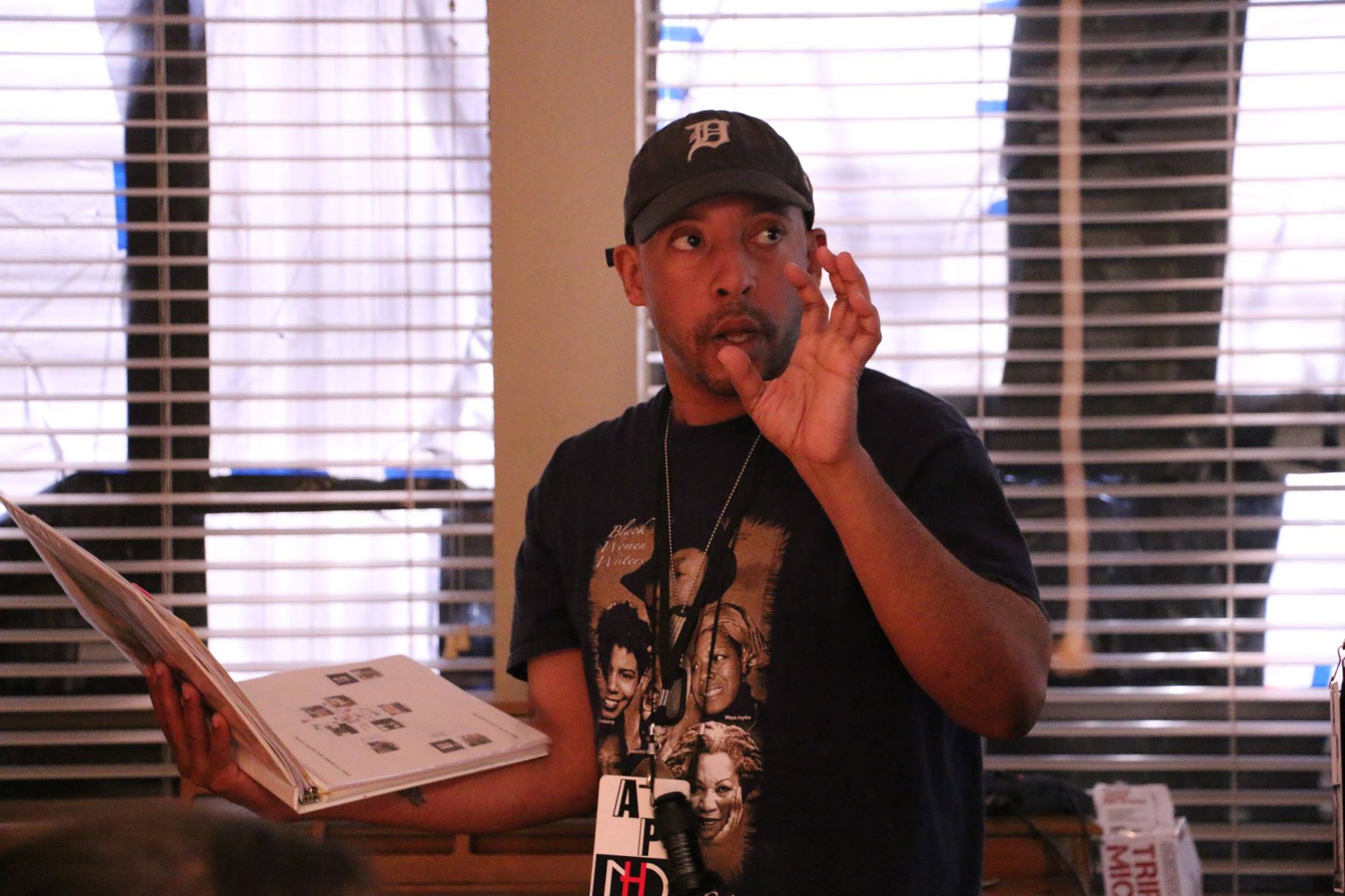 Malcolm Johnson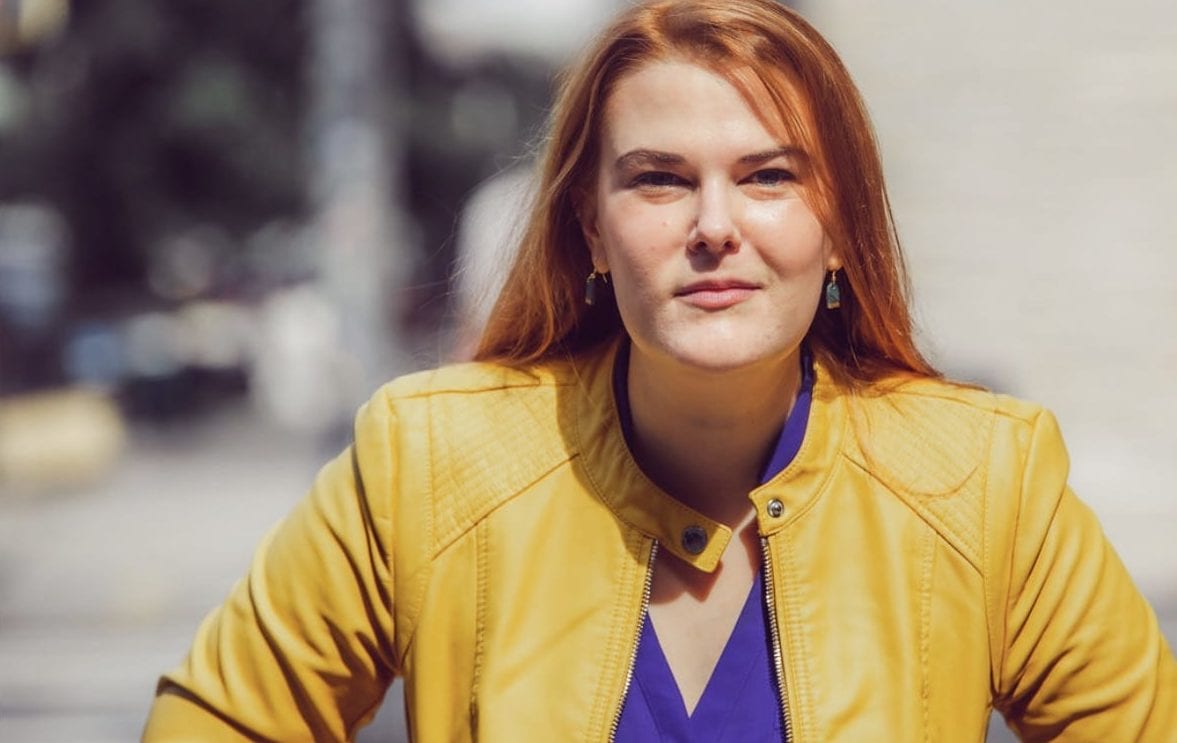 Sarah Young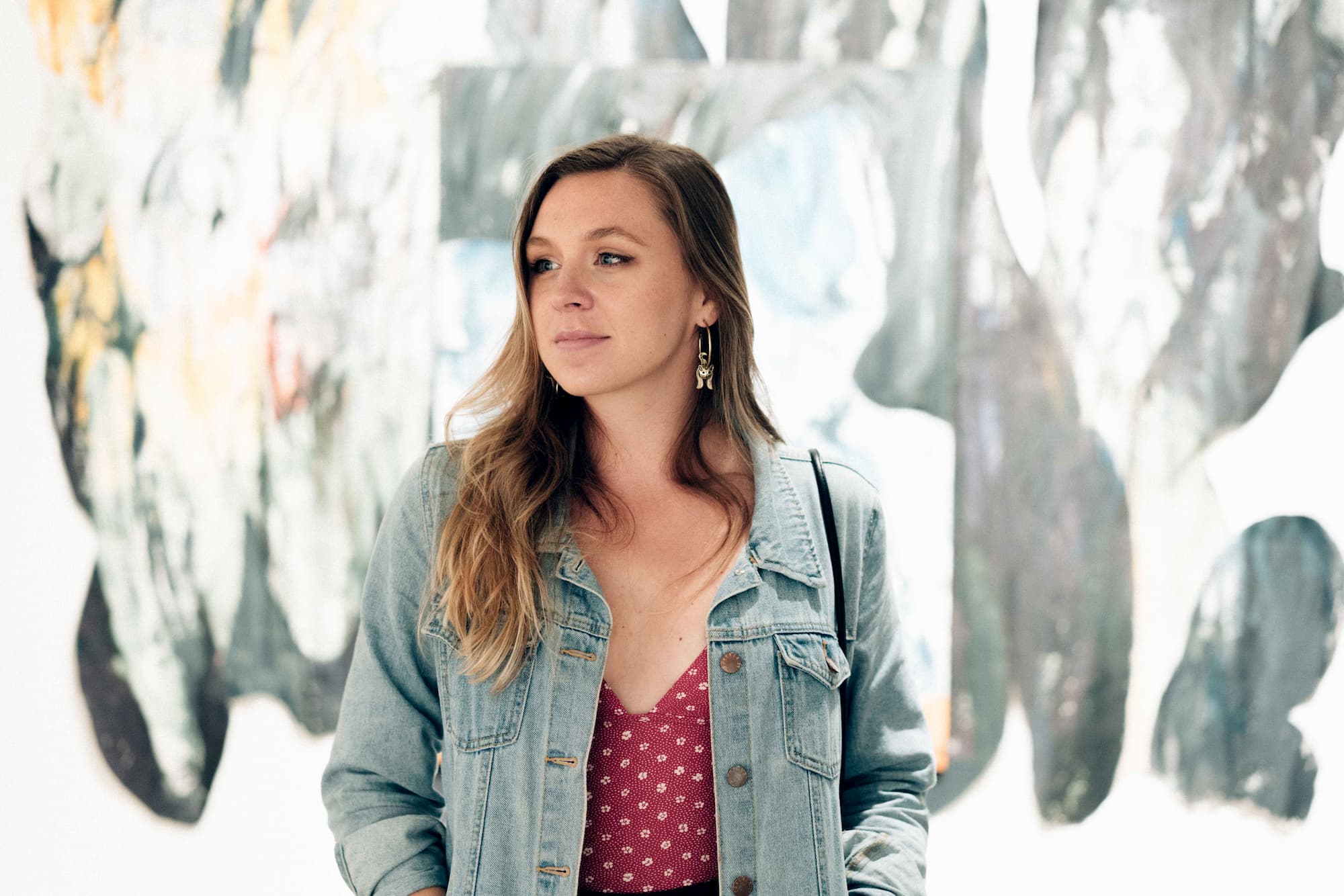 Rachel Lindsay / "Sink"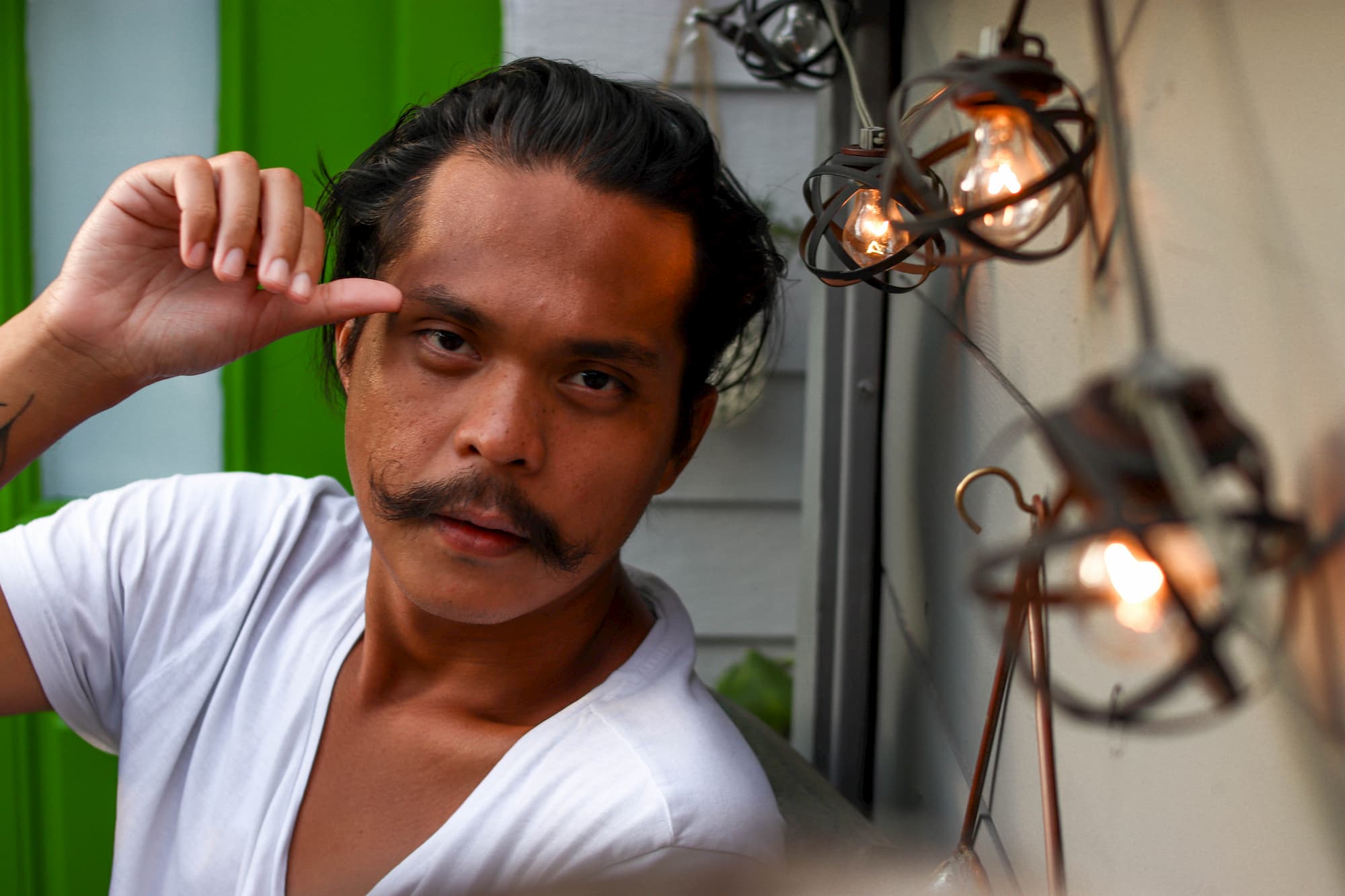 Giorgio Miraflor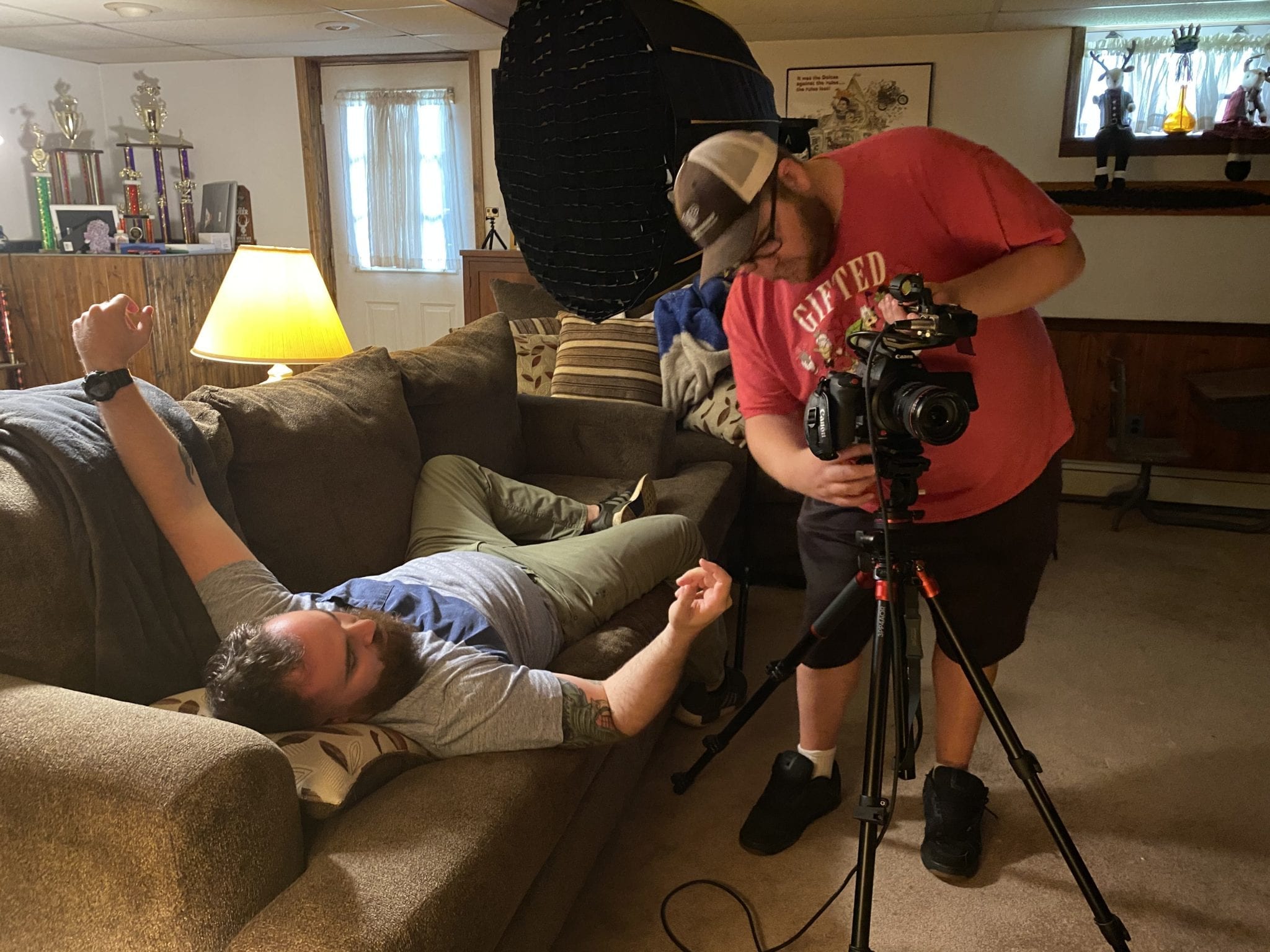 Jeff Bergh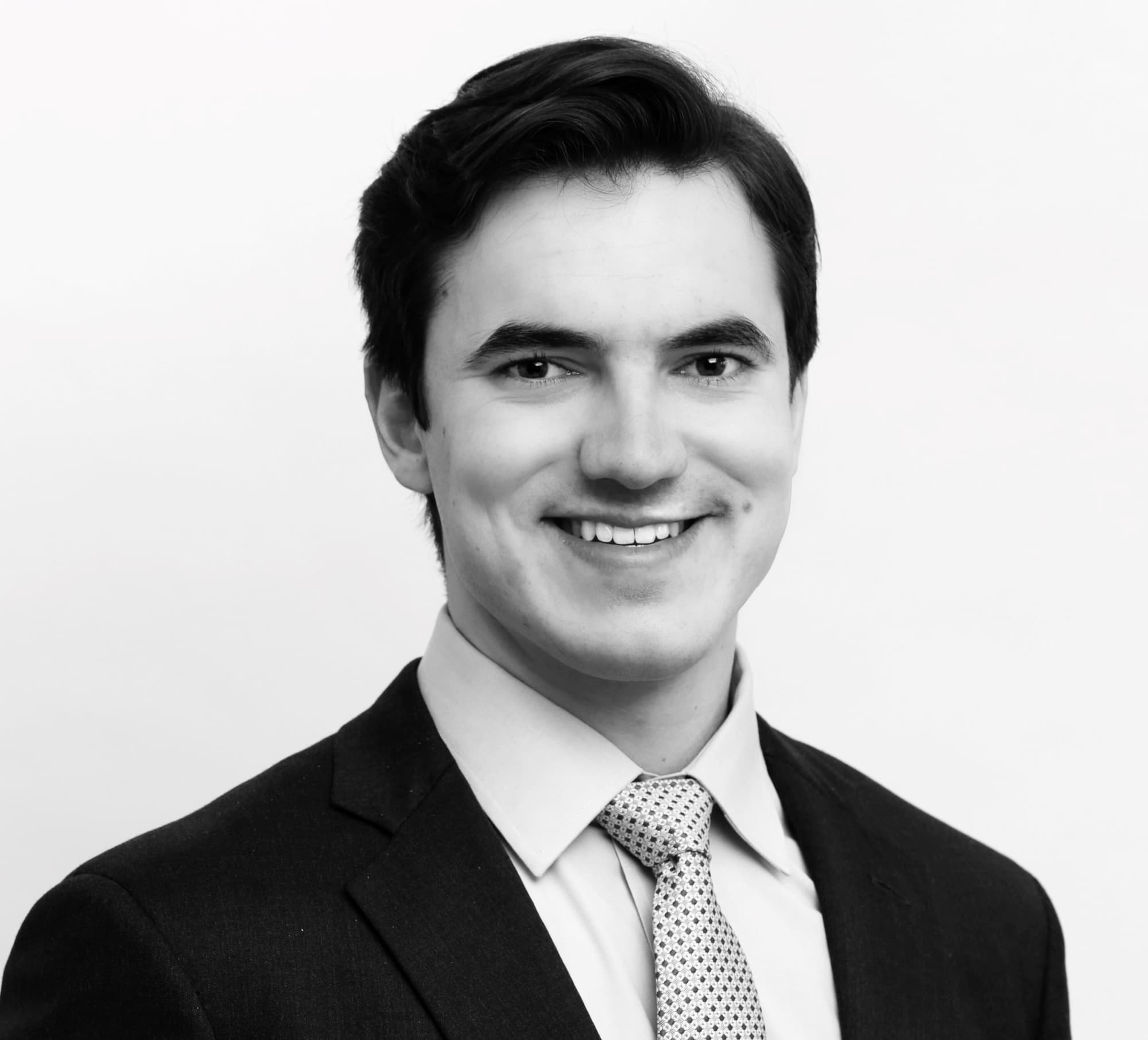 Alexander Russell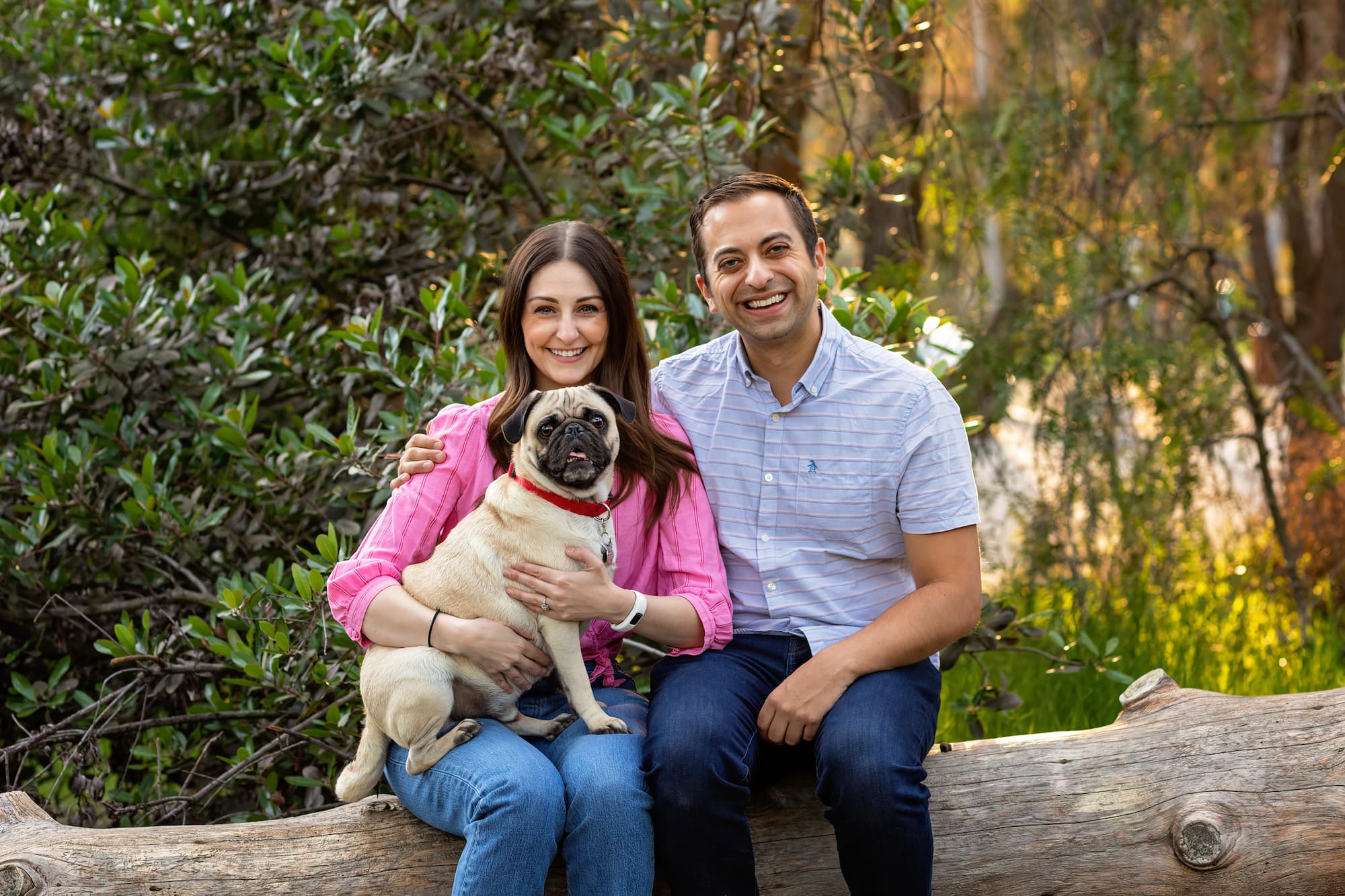 Claire Downs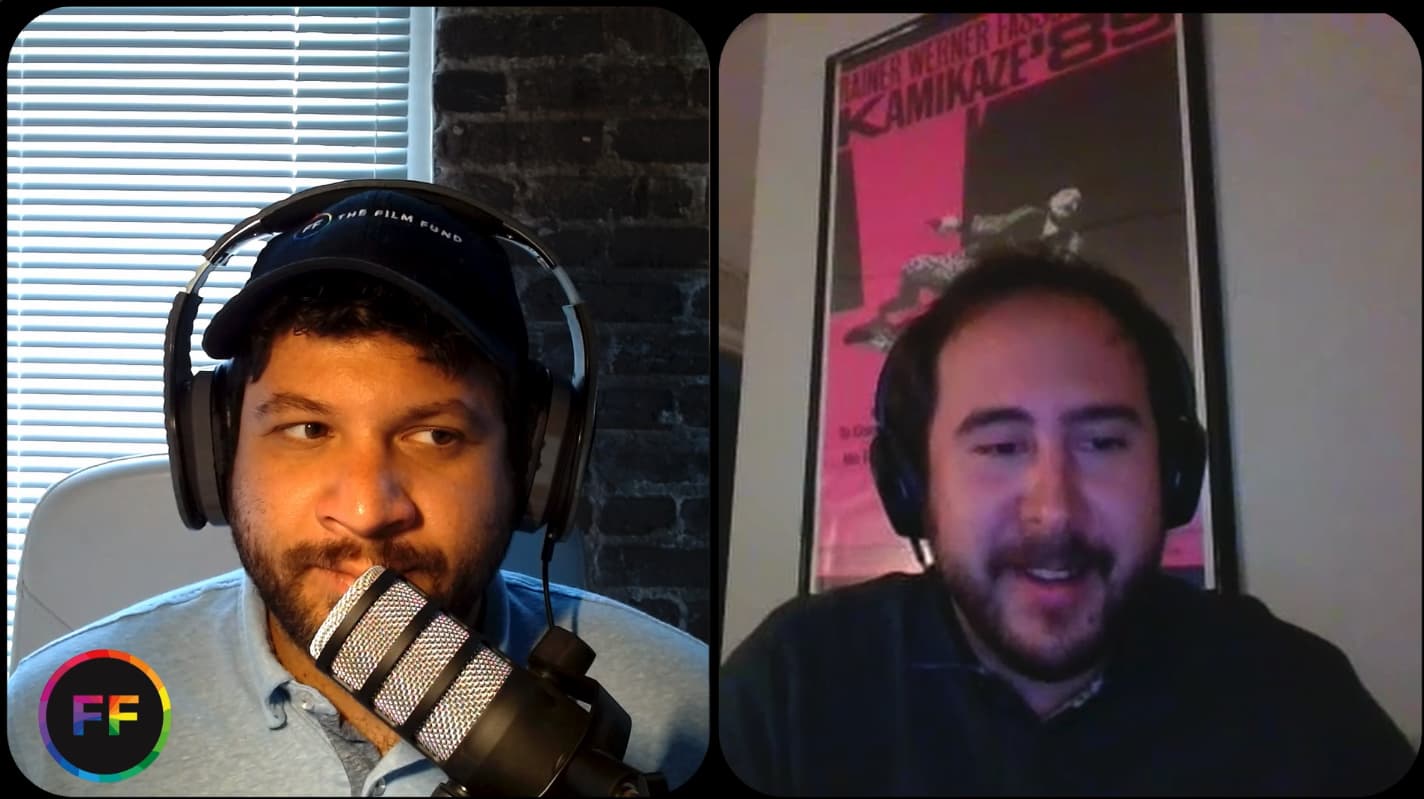 Miles Pasholk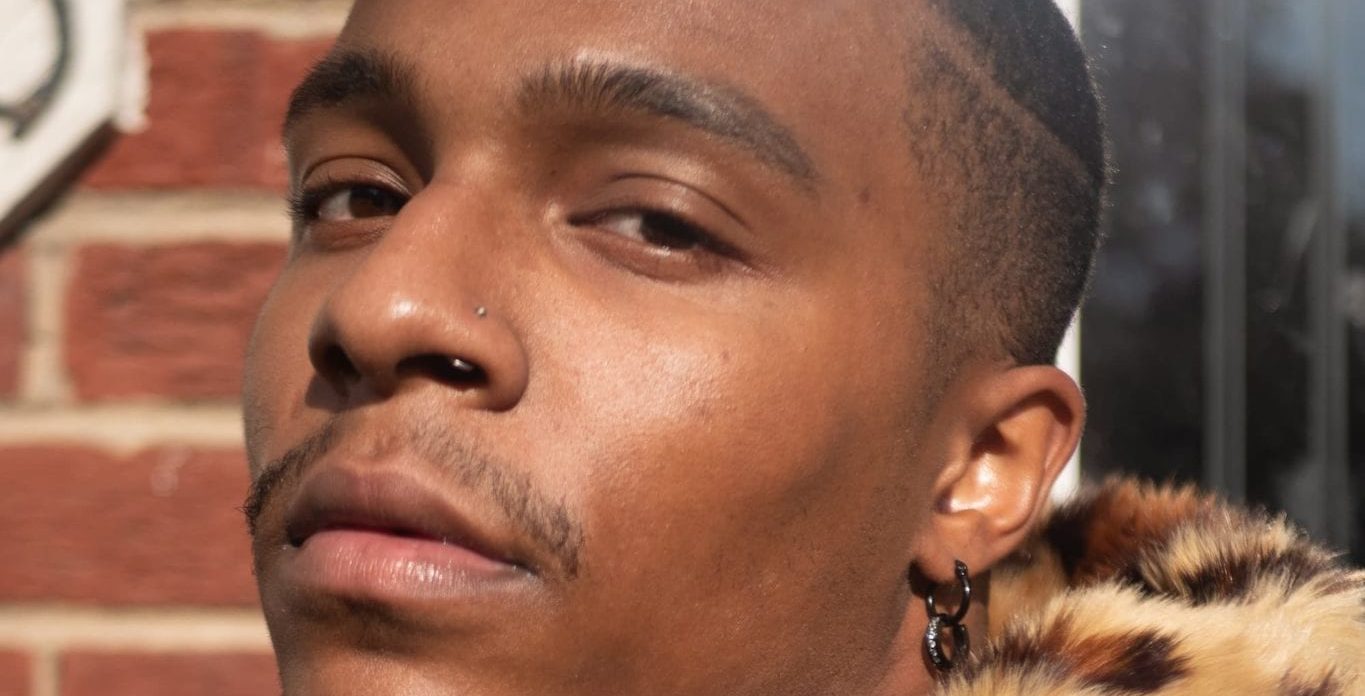 Da'Mon Nero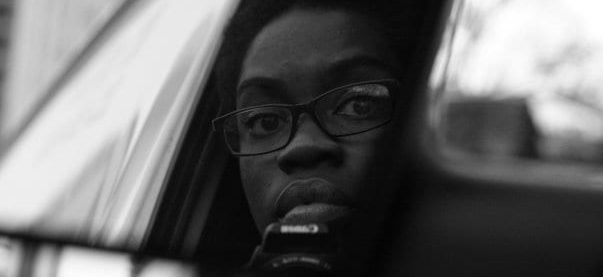 Lemia Bodden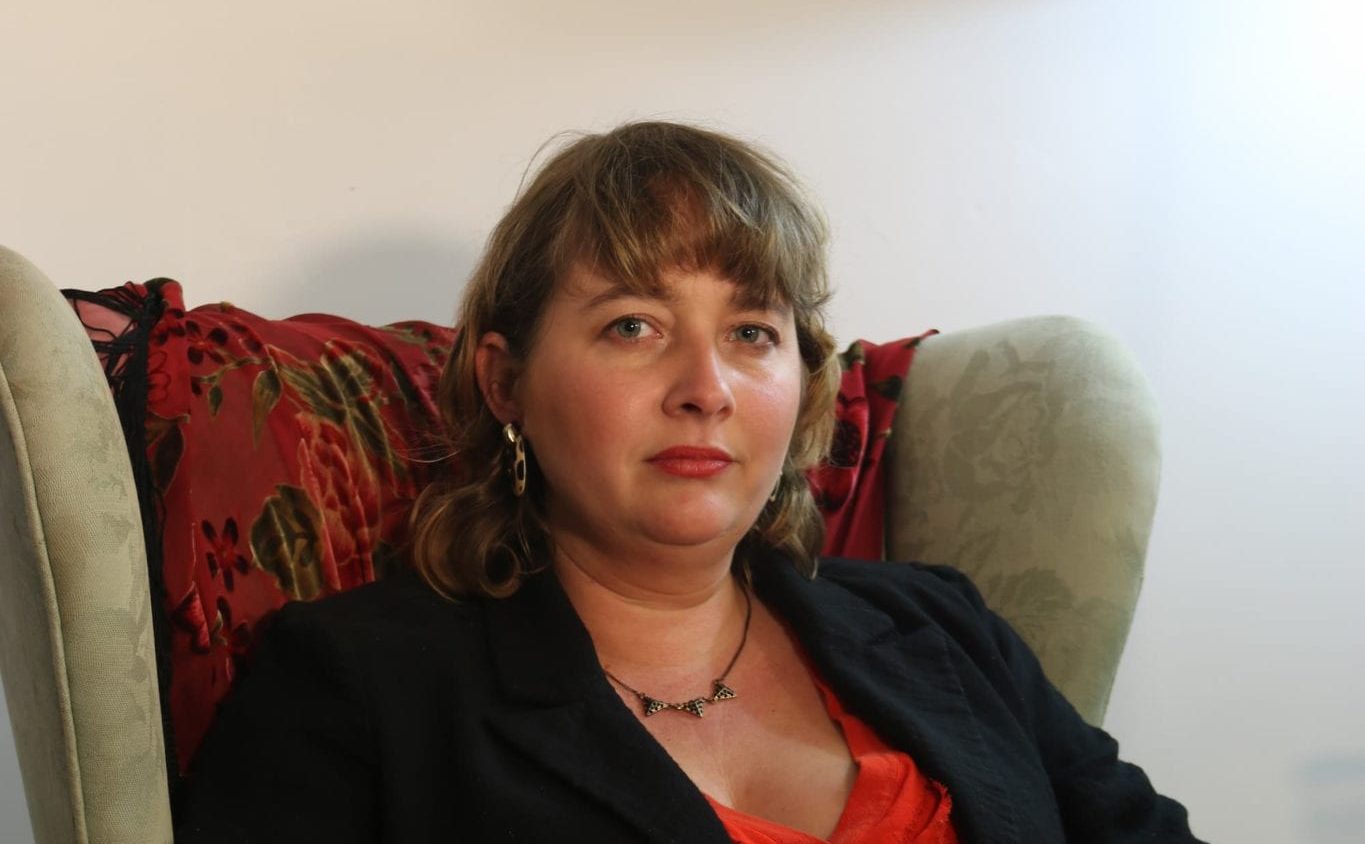 Erin Lee Deacon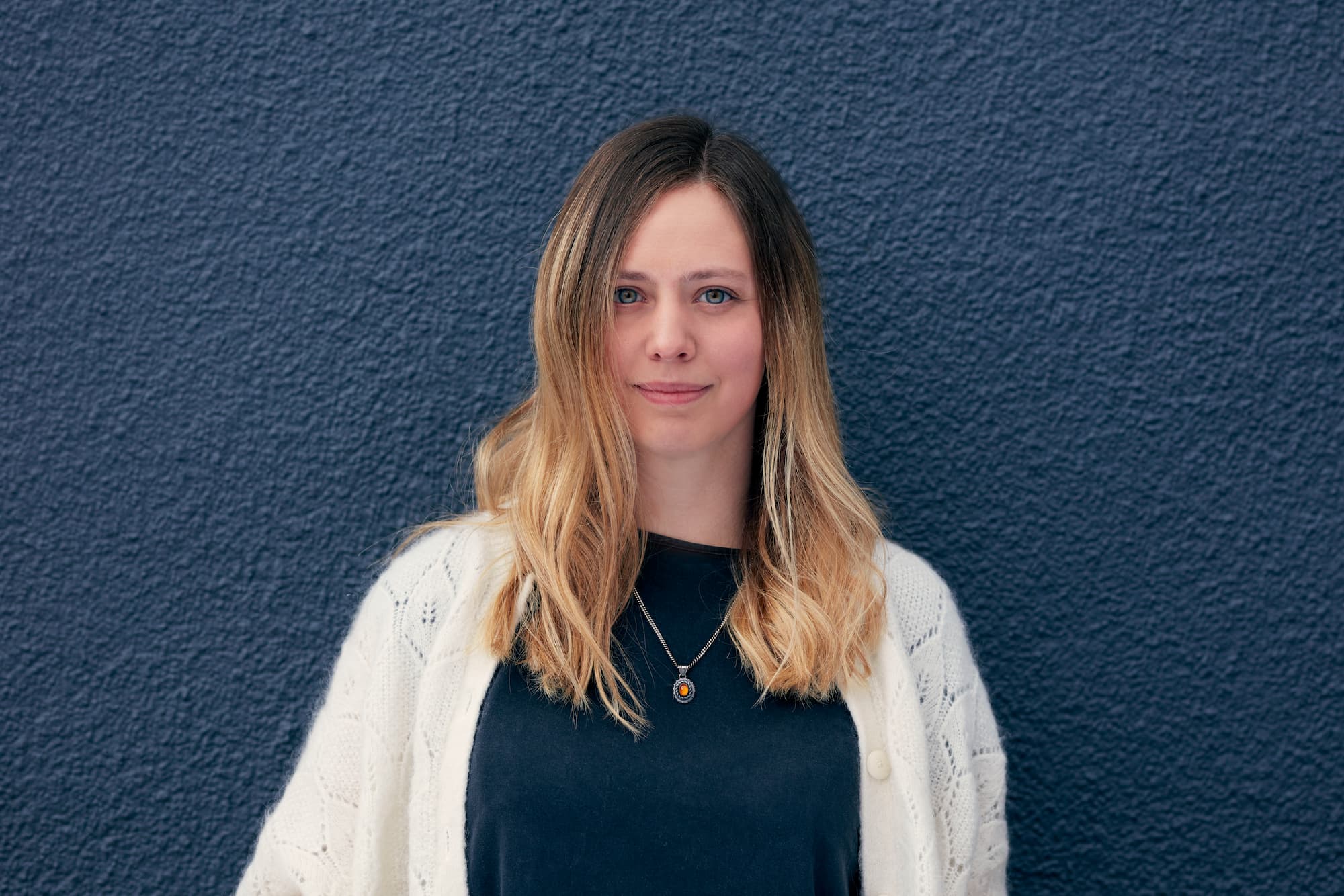 Rebecca Luck
Sarah Kamaras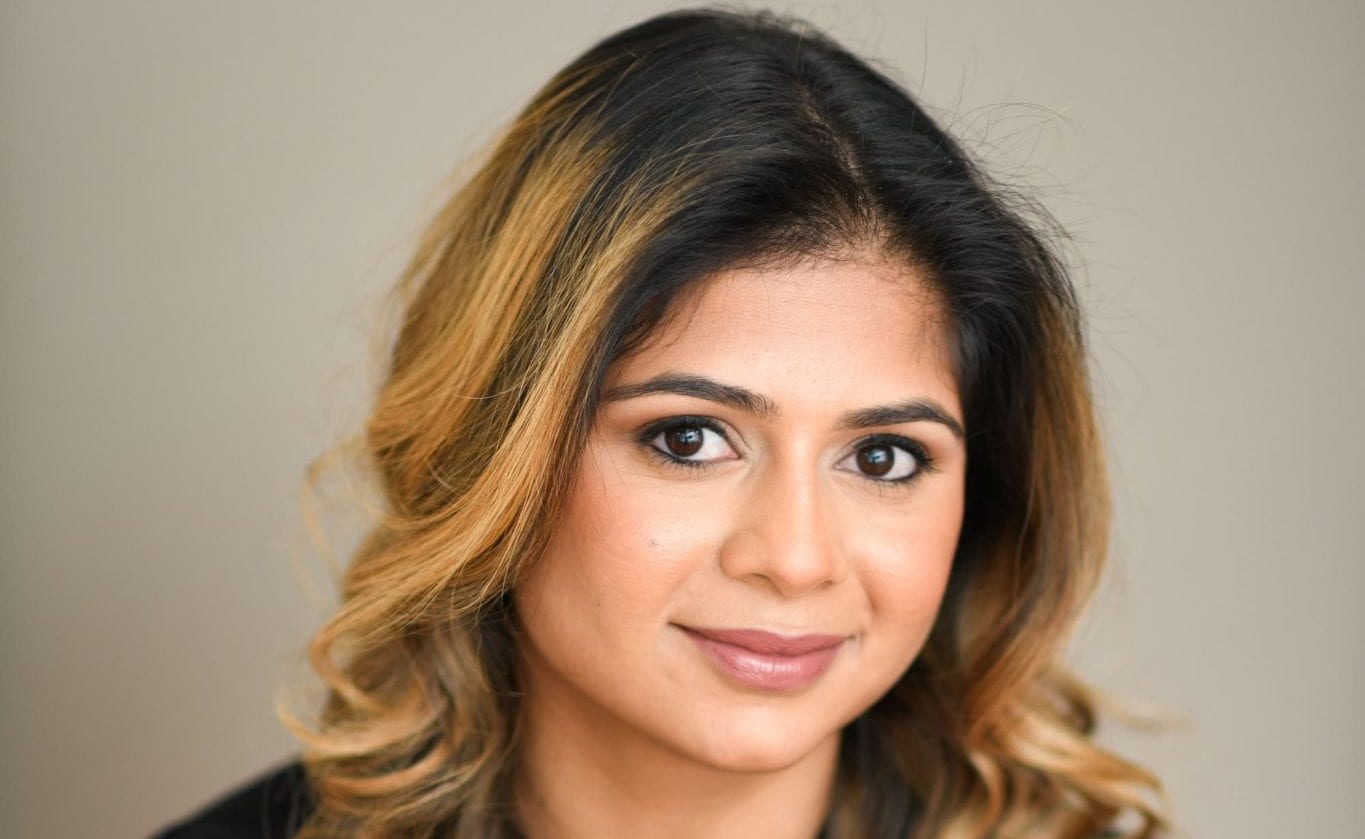 Swati Tiwari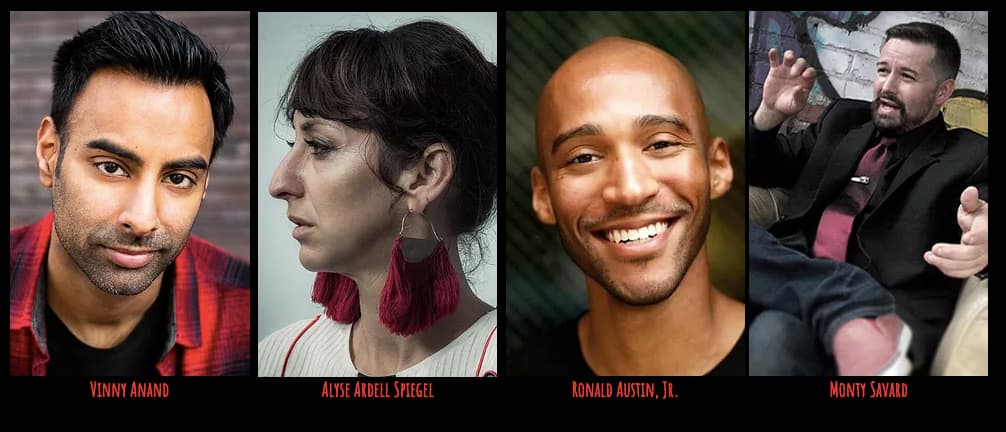 Vinny Anand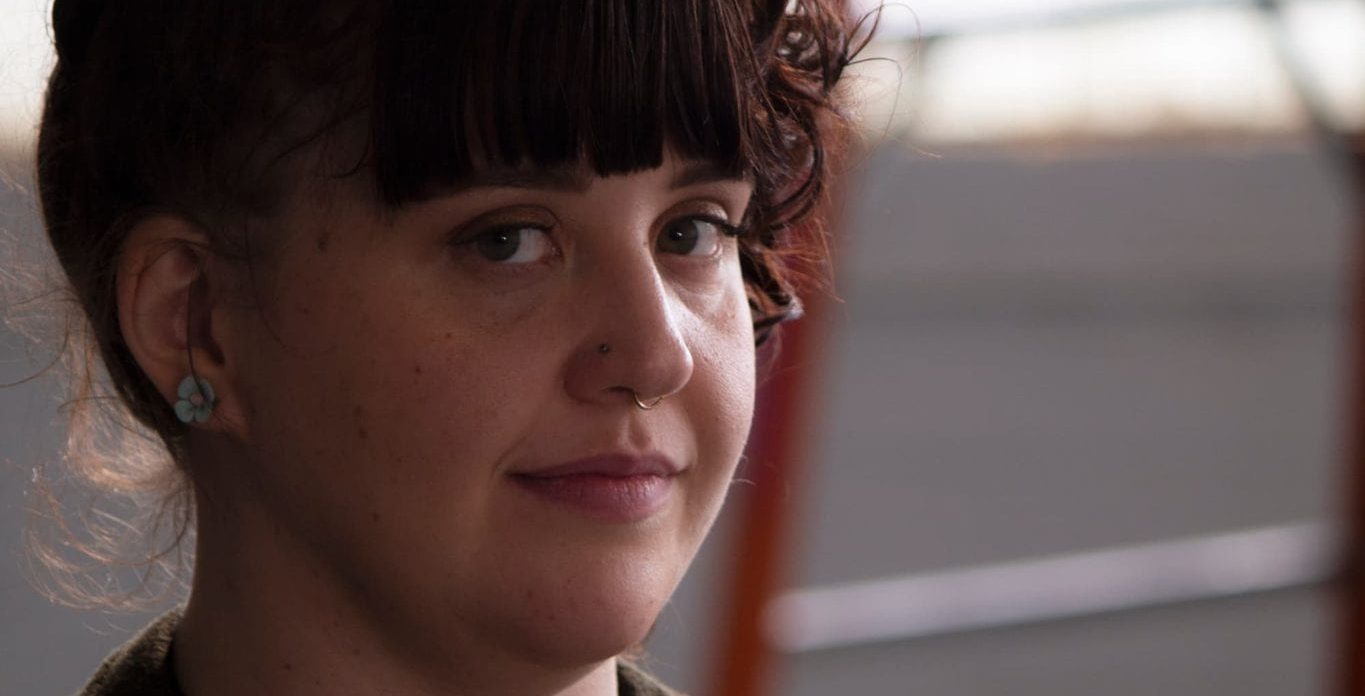 Lindy Stokes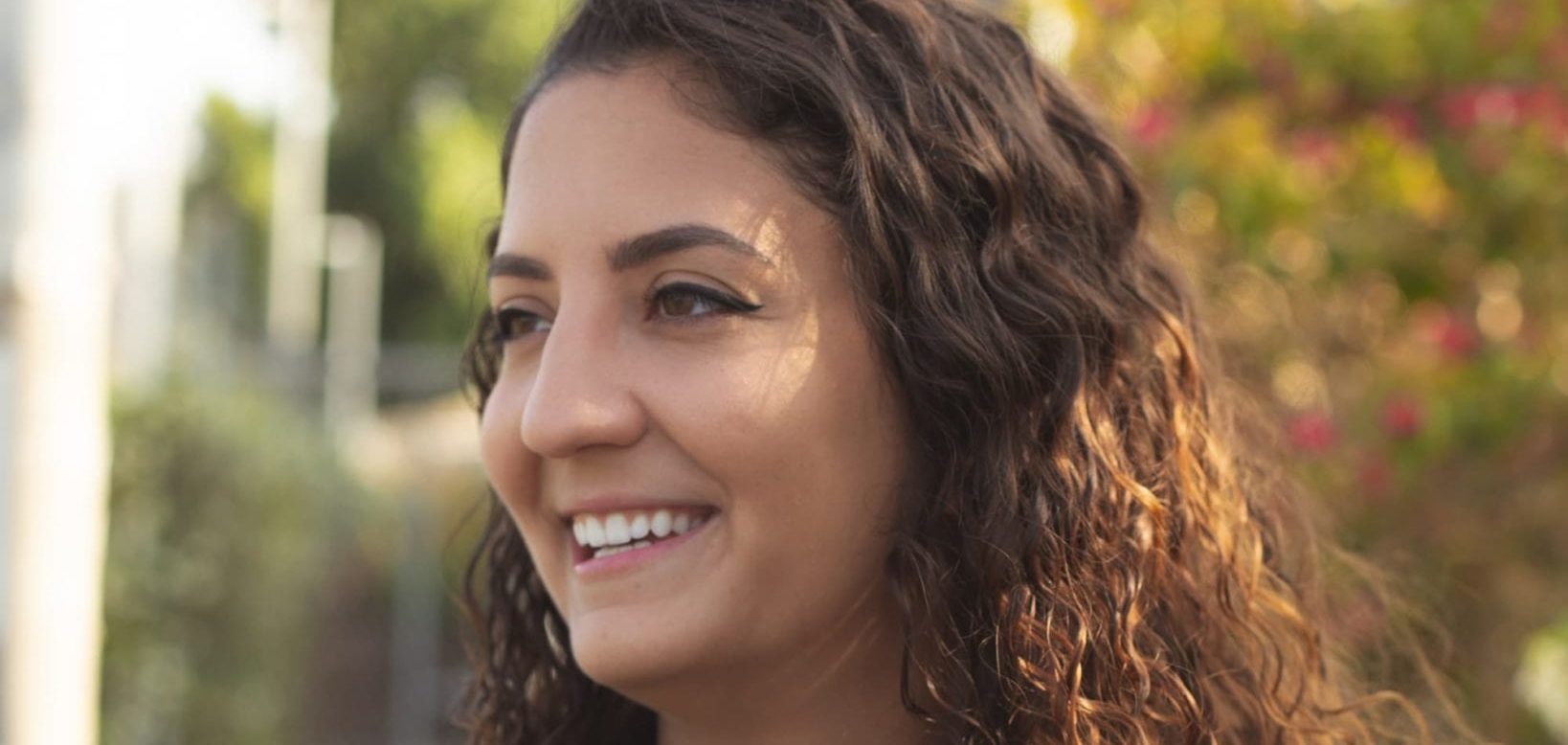 Jenna Kelly
Carya Maharja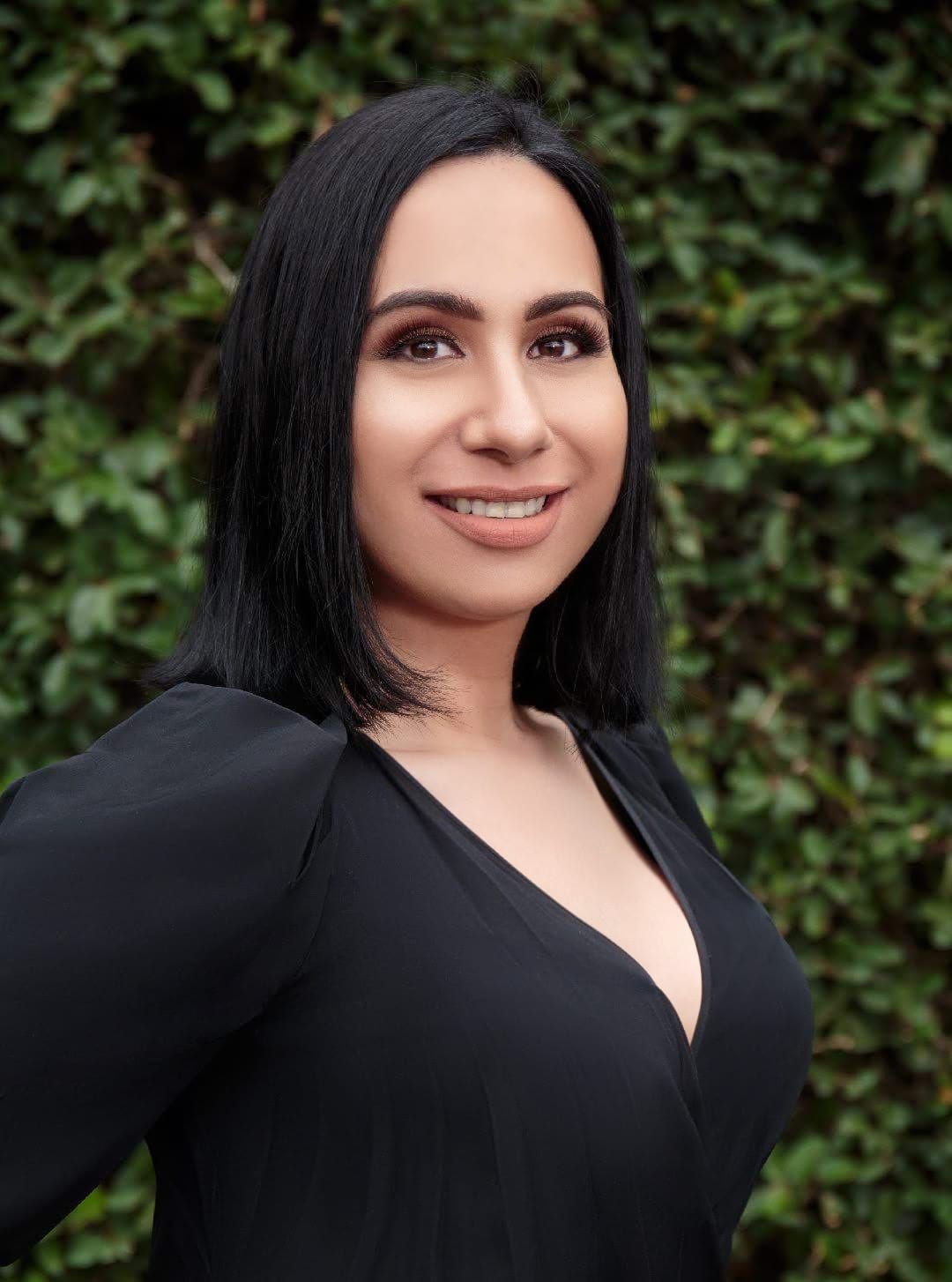 Izabella Amar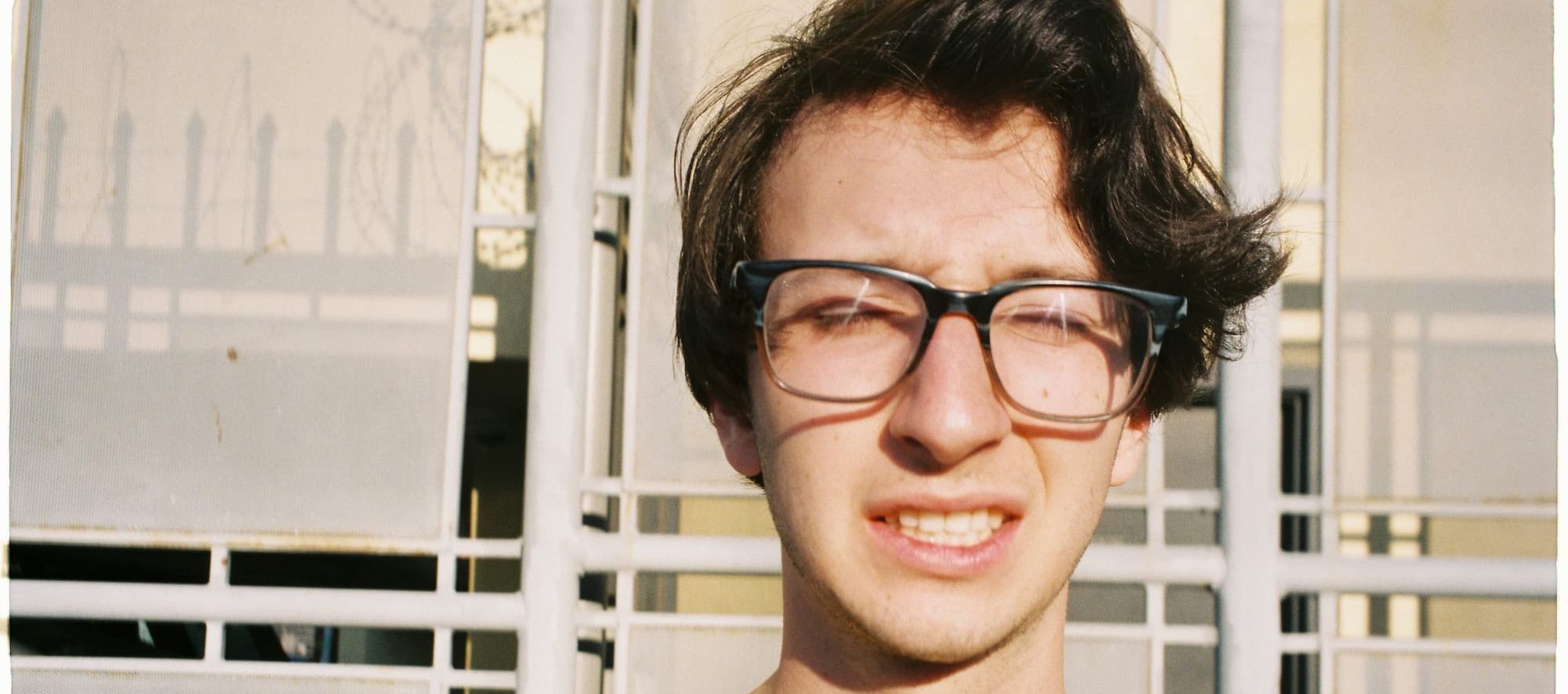 Max Retik

Alexander Lockett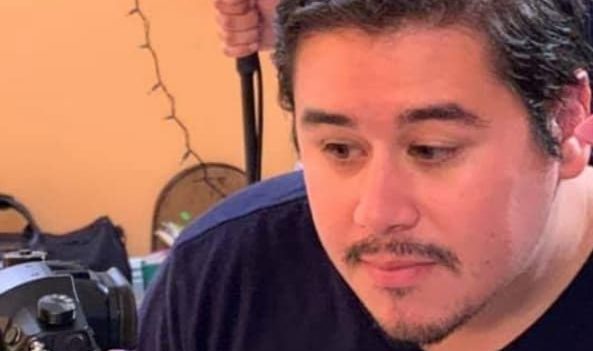 Christopher Rodriguez
Harrison Kwong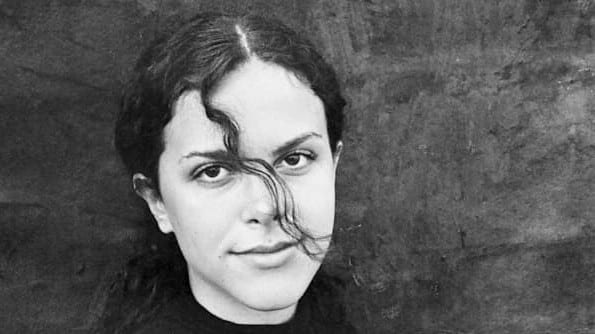 Arielle Friedman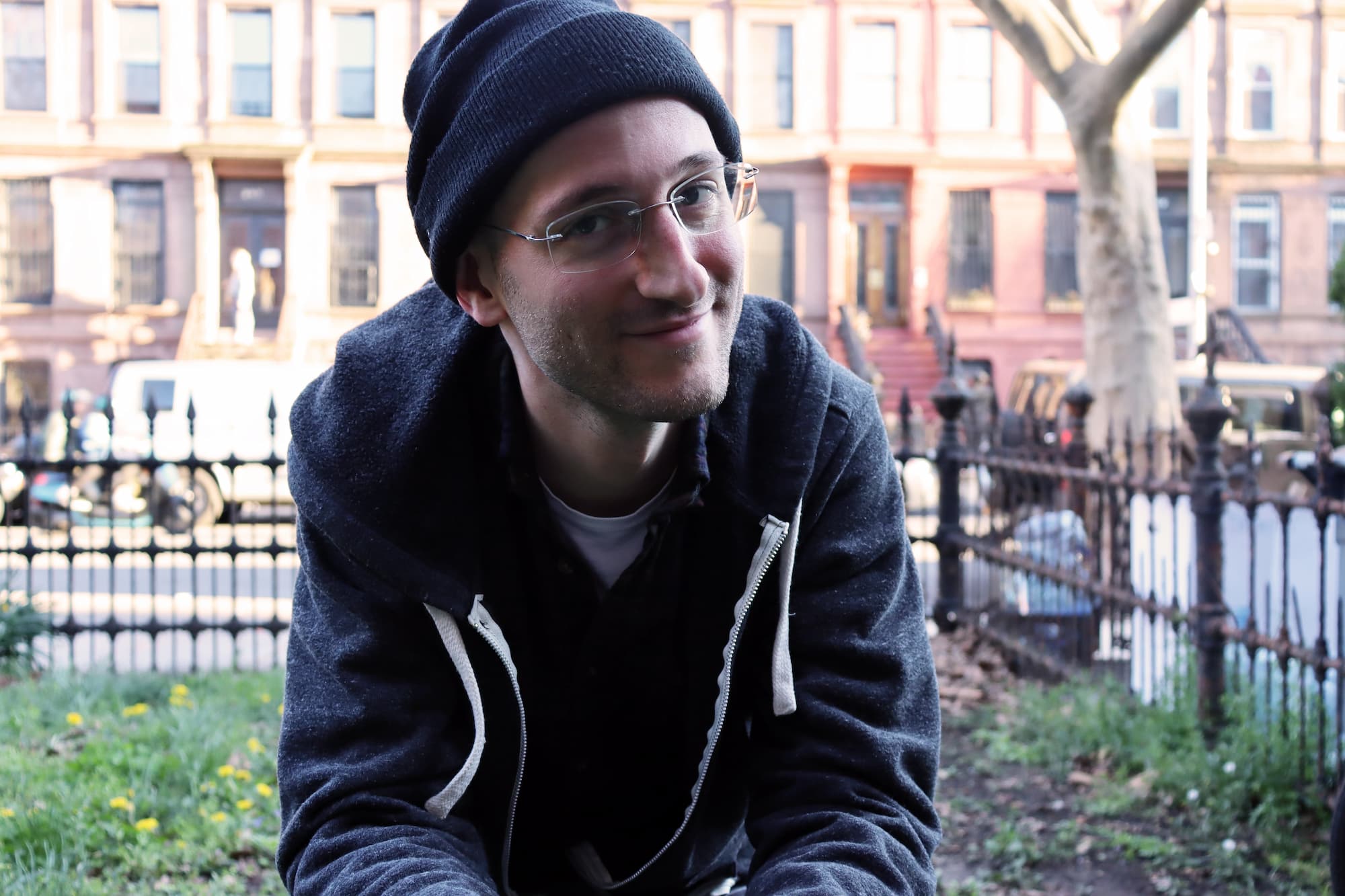 Mike Gerbino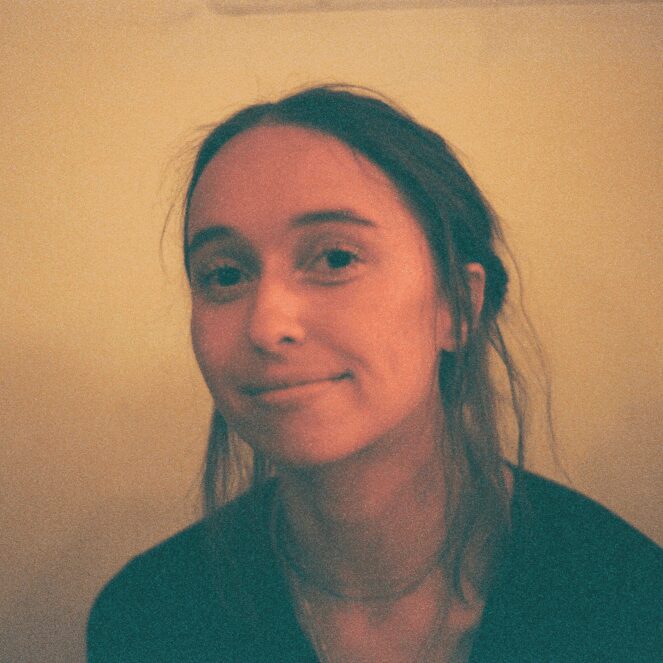 Jo Gennett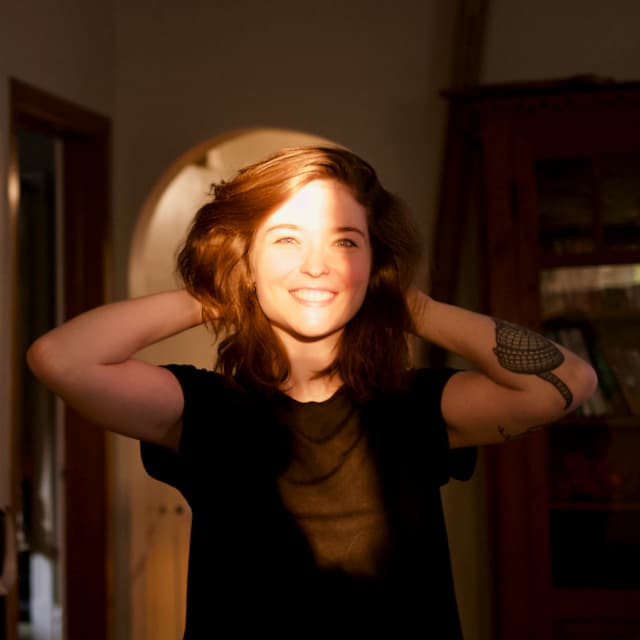 Mimi Wilcox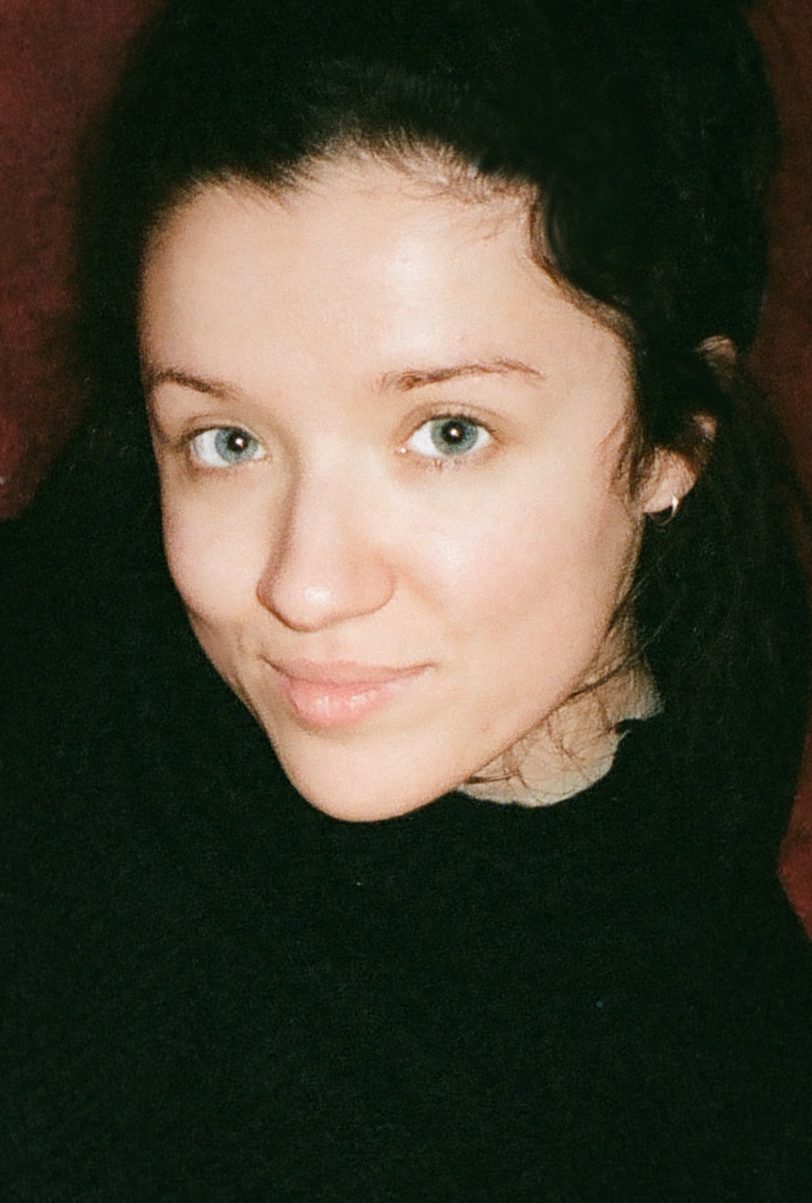 Samantha Severin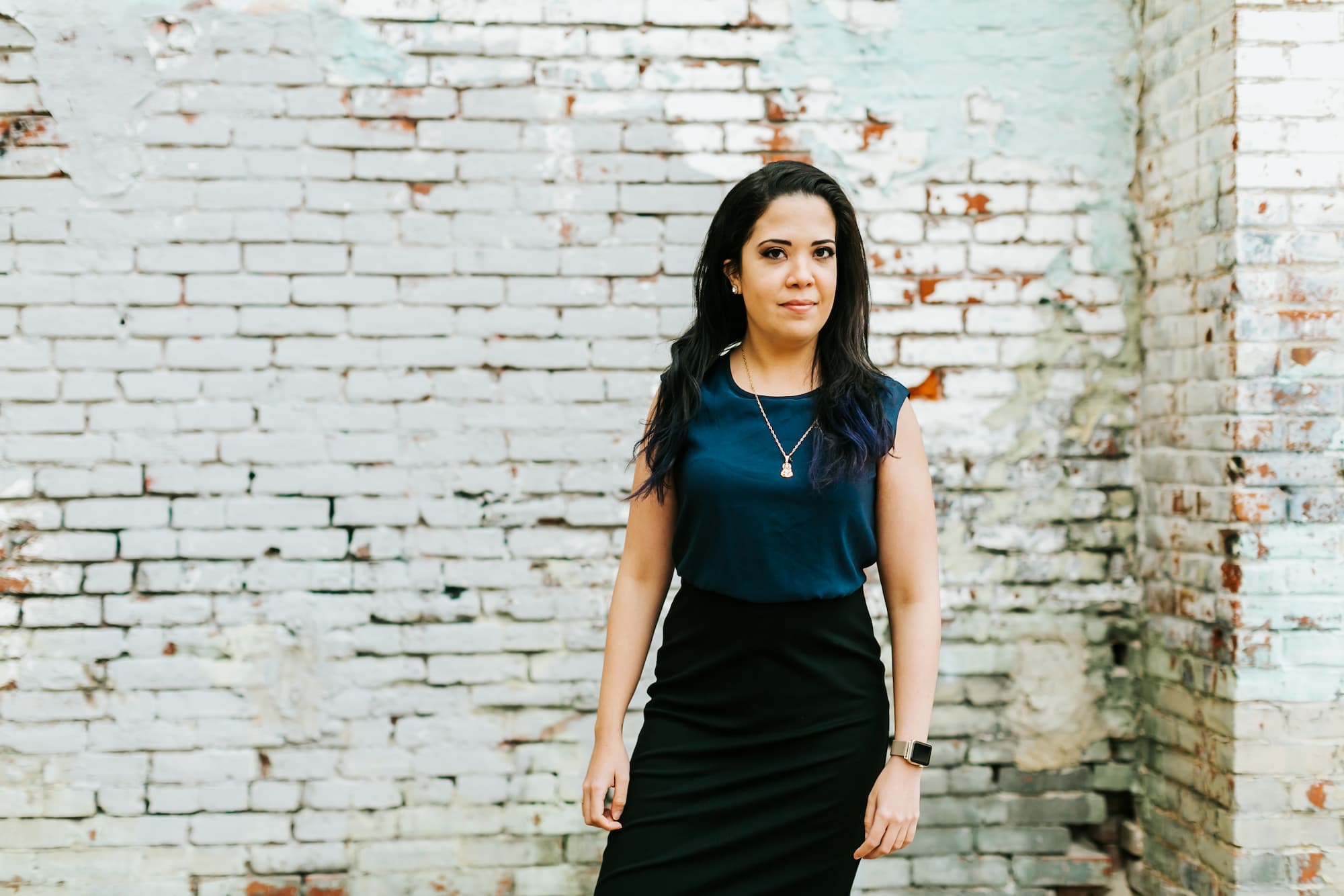 Stephanie Ramones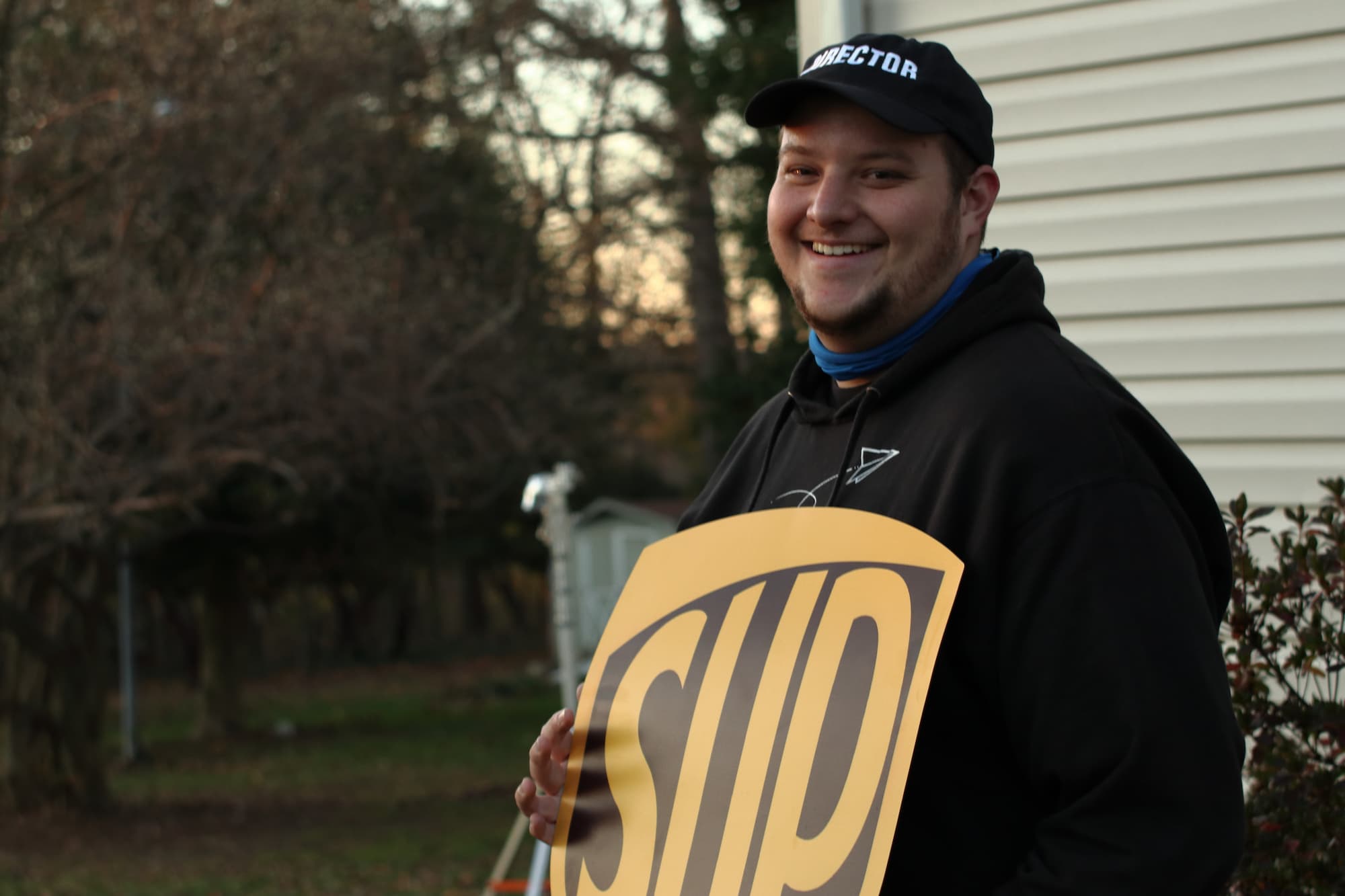 David Linthicum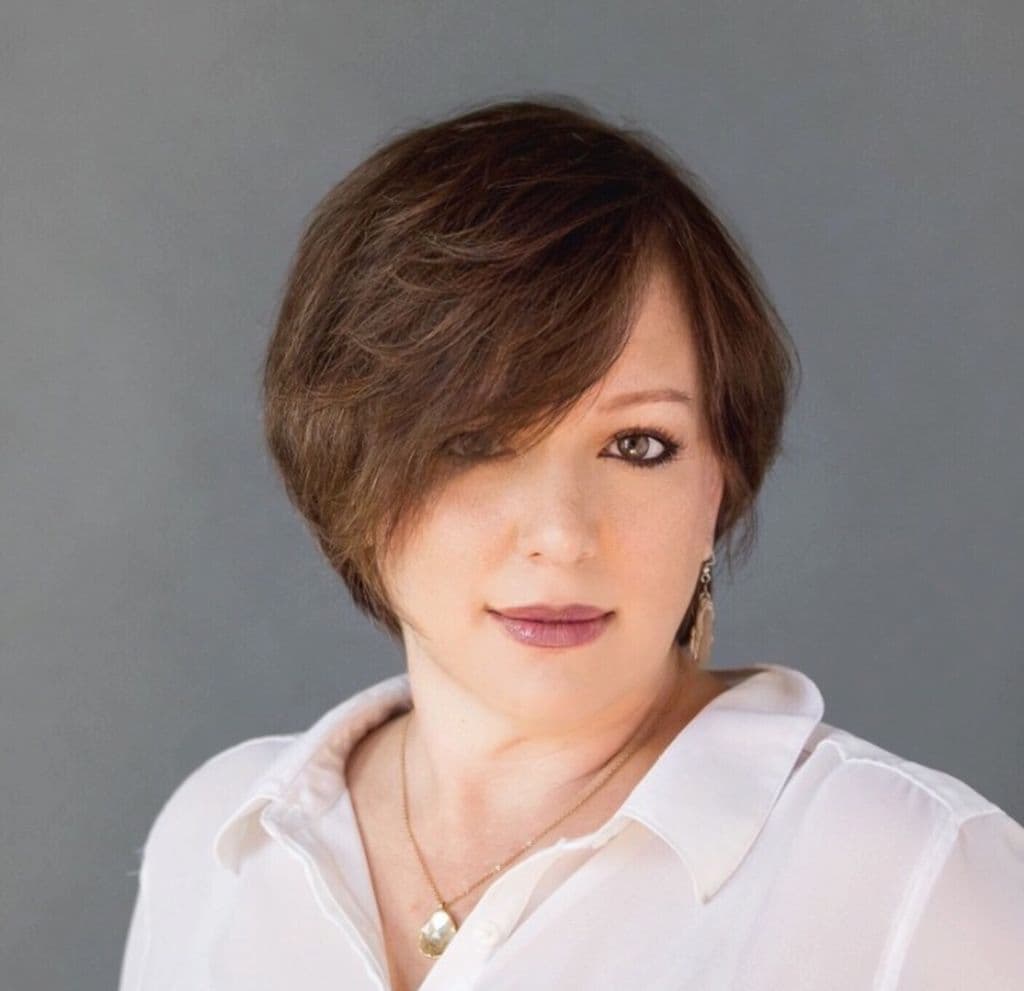 Marissa Slaven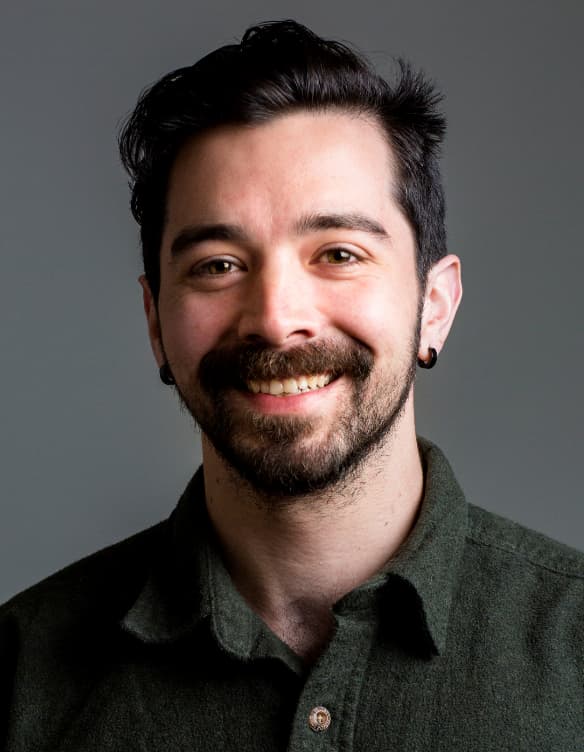 Micheál Fleming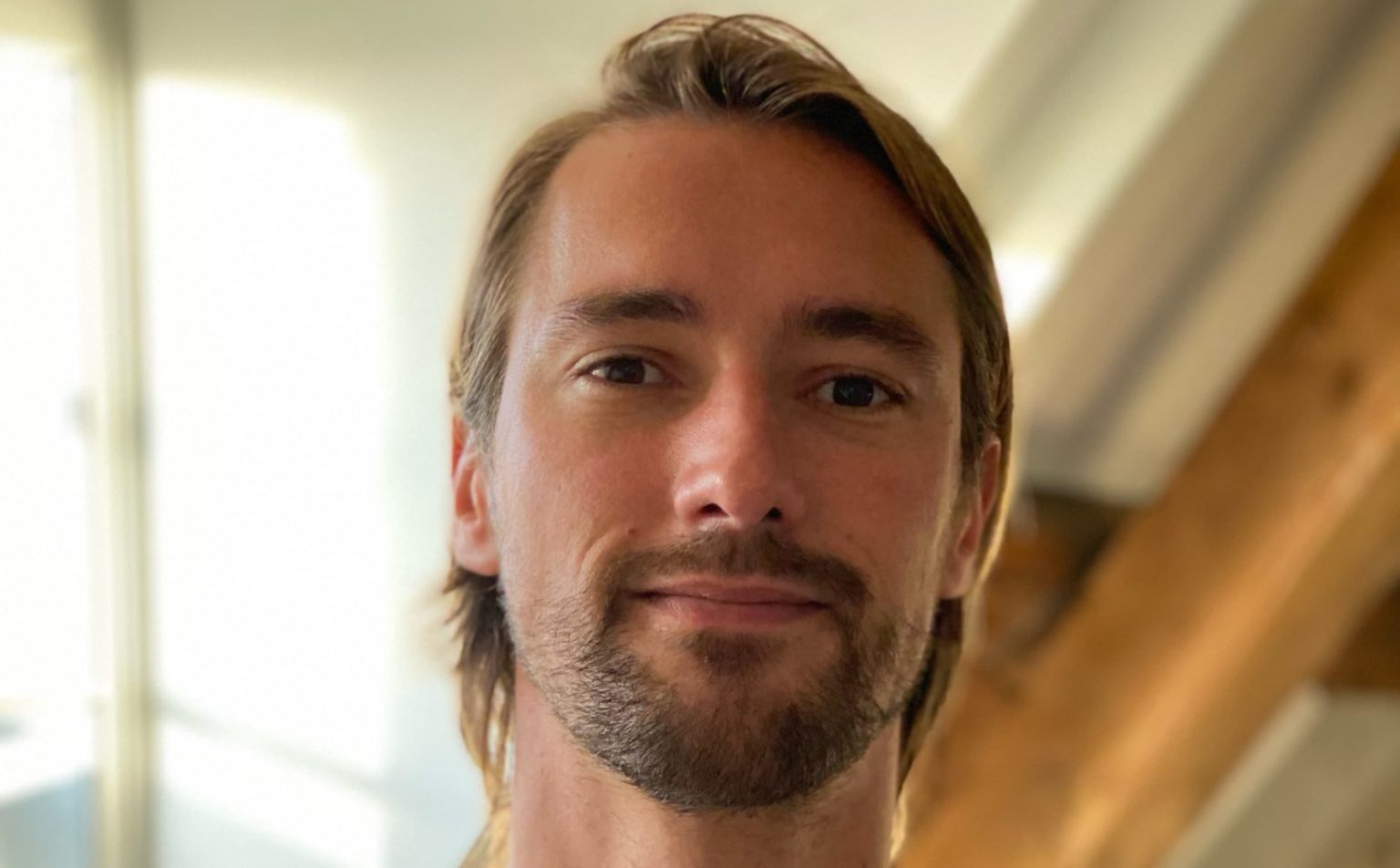 Sindbad Rumney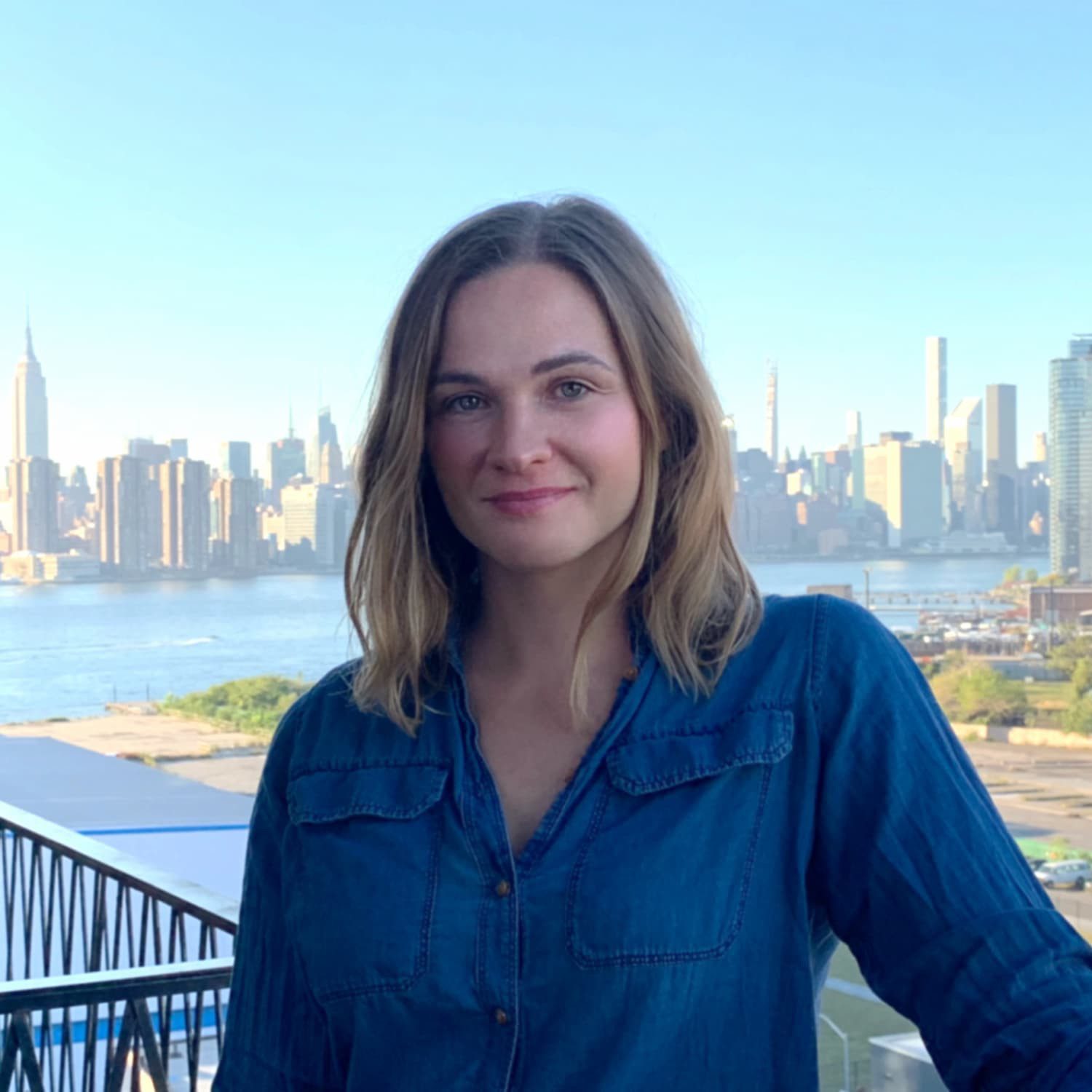 Suzanna Klaucke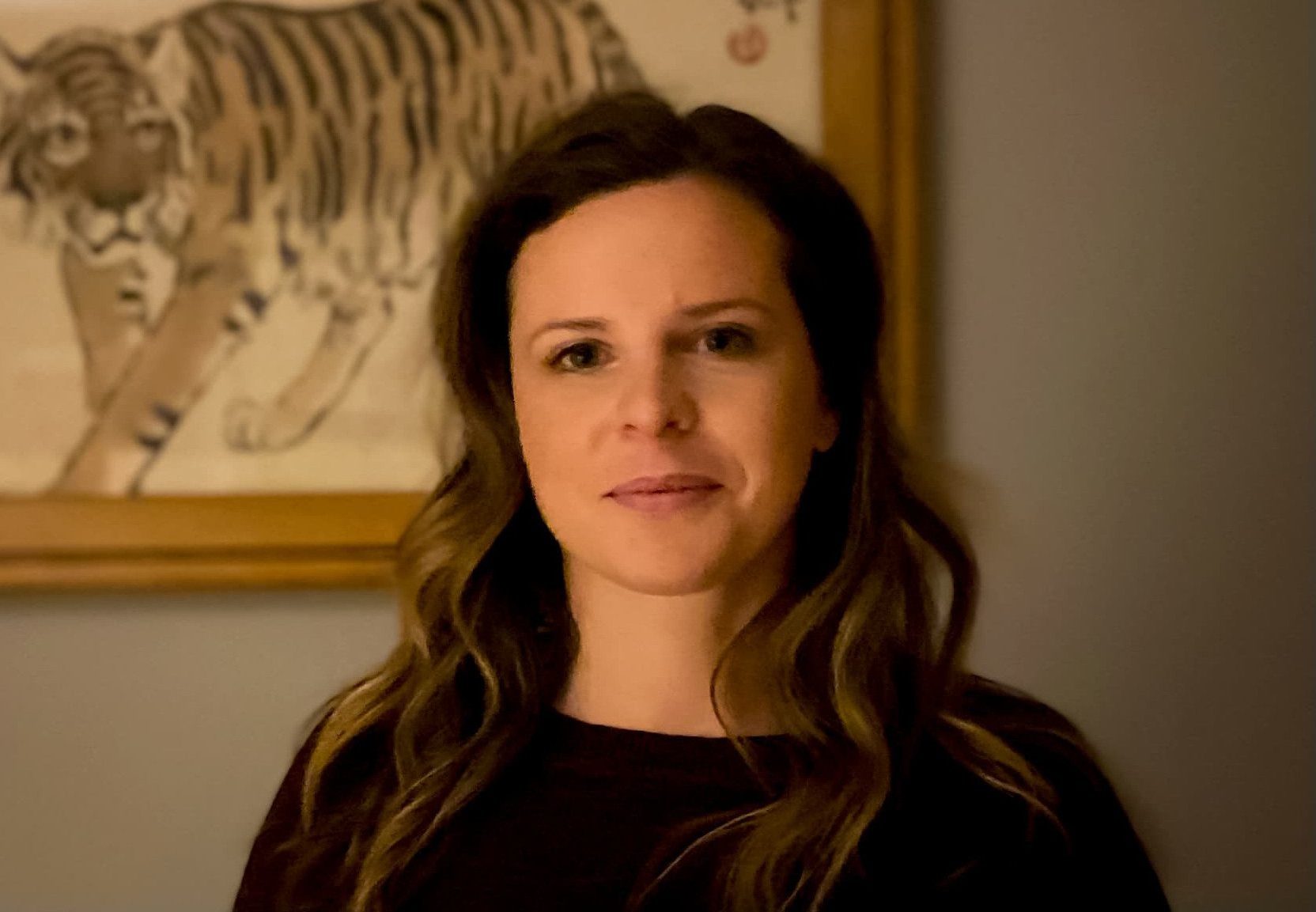 Emily Erhart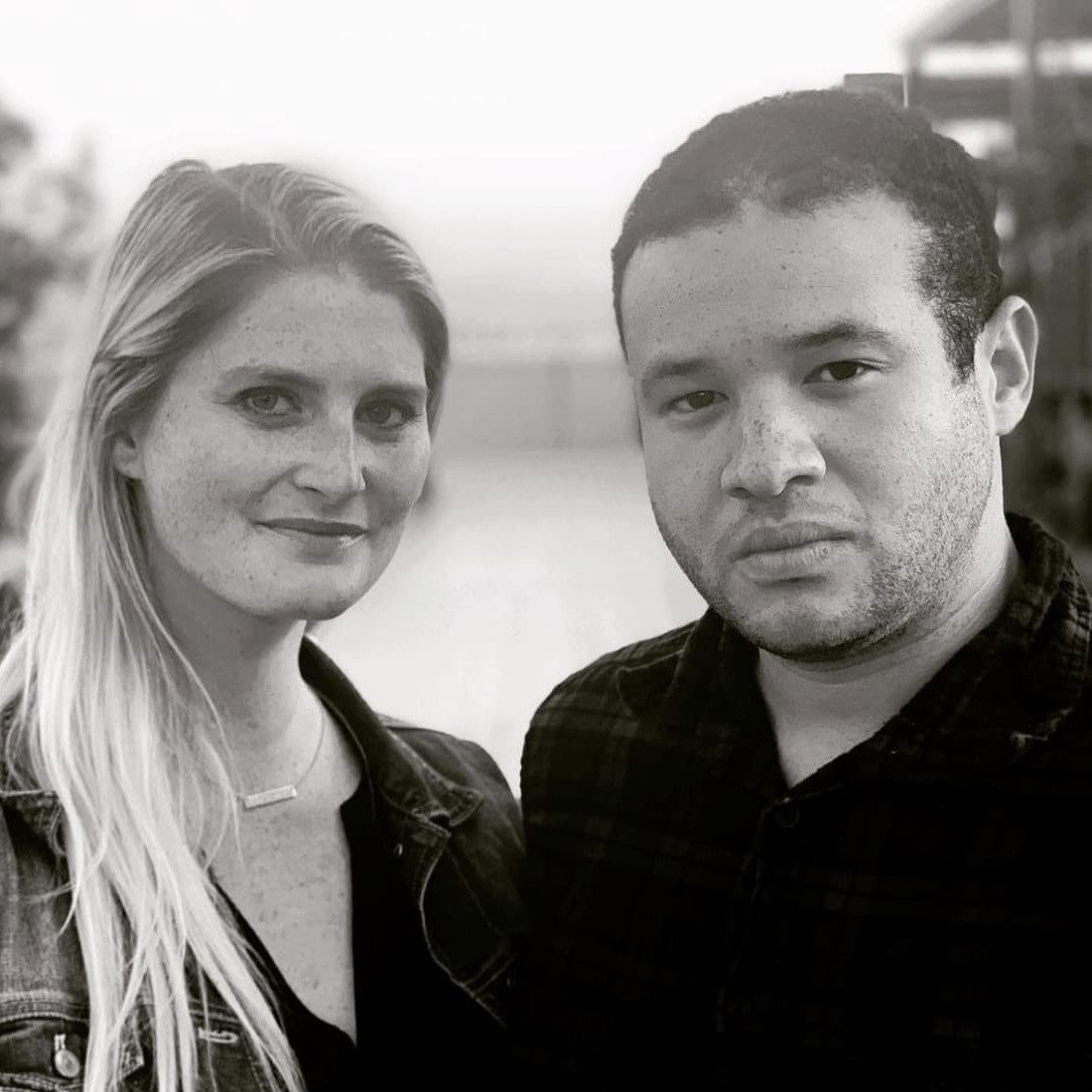 Scott and Emily Naar
Omar Abreu
What should my one-sentence pitch look like if I want to get film funding?
Submit it here for a chance to fund your narrative or documentary short film. Filmmakers write in all the time asking if they can see examples of winning sentences. Below you can find real, winning sentences submitted by independent filmmakers who have received thousands of dollars in funding and services to make their short film pitches a reality. You'll notice that not every winning sentence is included here. Out of respect for the filmmakers and their concepts, we don't release the winning sentences until the final films are released. The Film Fund does not favor one genre over another. In addition to the real sentences, our judges have written a few examples, which you'll also find below. You can also read an in-depth analysis of winner Don Fanelli's sentence here.
Example #1: Treehouse
A man struggles to understand why each attempt to build the perfect treehouse leaves him staring at an empty tree with no evidence of previous work; the funding will go to creating multiple treehouses.
Example #2: Sunday Dinner
An Italian-American man confesses to his passionate siblings that he is now vegan and refuses to eat their traditional Sunday meatballs and I need $ for a DP & prod design.
Example #3: Americano
When an undocumented refugee hacker discovers evidence linking a politician to a tragedy on social media, he teams up with a PR director to expose the story; film is shot–need funds for audio post.
Have a great pitch sentence of your own?
Submit it to one of our independent film funding contests here for a chance to receive up to $10,000 in funding and other prizes to make your project a reality.