DON FANELLI made SUNDAY DINNER with The Film Fund.

What will you create?
Submit in seconds below.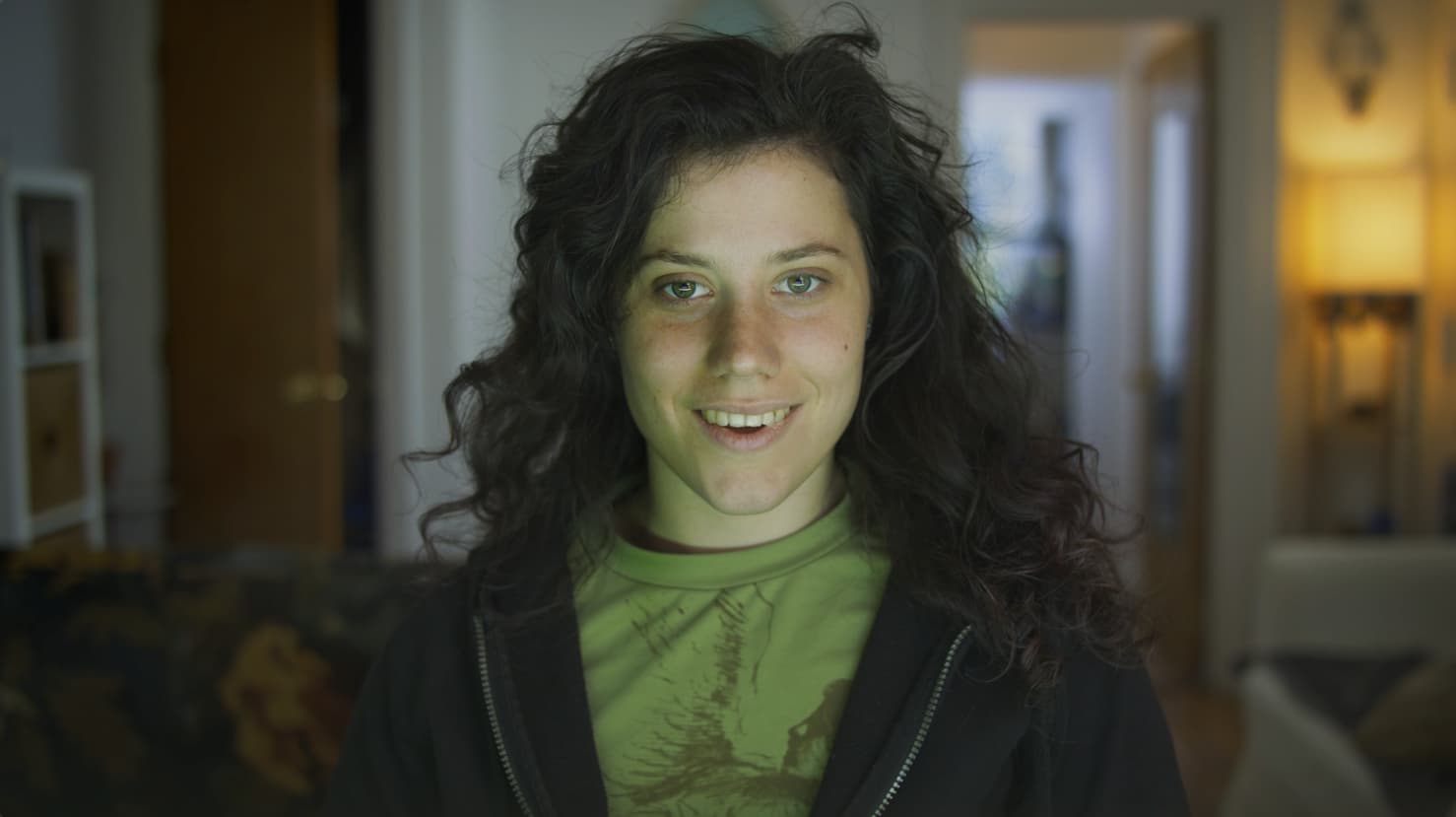 Write one sentence.
Get up to $10K.
We've given away over $50,000 in funding to filmmakers to make their shorts. All based on one sentence. And that number doesn't even include in-kind prizes like post-production services or equipment rentals from our sponsors.
Why are we giving away funding? Our founder, Thomas Verdi, struggled to fund his indie film projects when he first started out. He entered contests and submitted to grants, but he quickly learned that established writers and filmmakers dominated most contests and funding opportunities.
The Film Fund was born out of this frustration with the industry. Contests, grants, and crowdfunding campaigns are great, but there's a simpler to way to fund a film.

We're providing funding up to $10,000 per project for short films in a way that's a lot simpler than screenwriting contests, crowdfunding, or applying to grants, because we're sick of seeing these funding avenues dominated by industry experts.
How to get funding for your project?
Craft and submit one sentence with a compelling premise that also conveys why you need this funding to achieve your vision. Our judges will choose the best one. Get creative capital to use for the production of a short, or use it as a film finishing fund. See examples here, and enter below.
Write one sentence that
(1)
describes the premise of your narrative short film and
(2)
explains how you'll use the funding to complete the film if you're chosen as a winner.
If you enter any of our contests, you get to join our exclusive film funding network at no extra cost. In this community, you can network with other filmmakers and producers!
To stay informed of the latest funding opportunities, join our email list using the button below, where you'll also receive a free film budget template.
Are you an international filmmaker without access to a credit or debit card? You can enter with PayPal by clicking the link at the bottom of the entry form. If you cannot use PayPal, we also accept Payoneer for international entrants. For instructions on how to submit with Payoneer payment, please email tom@thefilmfund.co.
Enter our Narrative Short Film Contest using the form below, and scroll down to see all of our funding opportunties.
Deadline: December 19th, 2023 at 11:59 PM EST
Frequently Asked Questions
Click or tap them to see the answers! Fun!