Learn about the film organization Fountainhead® Tanz Théâtre at the following link: http://www.fountainhead-tanz-theatre.de/
You can create amazing films like the ones this organization supports by checking out our funding opportunities.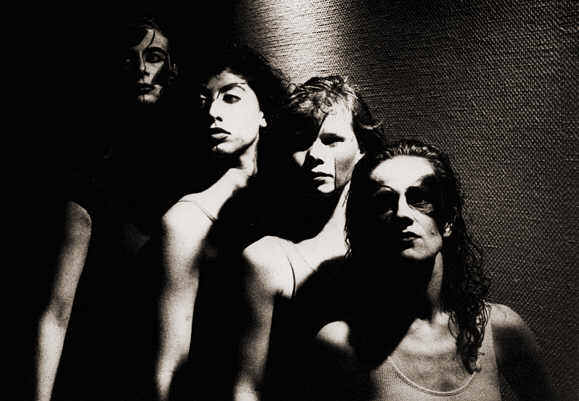 MISSION STATEMENT: Fountainhead® Tanz Théâtre/Black International Cinema Berlin/The Collegium – Forum & Television Program Berlin/"Footprints in the Sand?" ExhibitionBerlin in association with Cultural Zephyr e.V. are an international, intercultural community of persons engaged in achieving increasing understanding and cooperation between individuals and groups in support of democratic procedures and the elimination of violence, religious, ethnic and gender persecution, youth exploitation, homophobia and racial hatred through the process of art, education, culture and dialogue.