Check out the short film "THE SEPARATION IN QUICKSAND" below, directed by Seemonta Halder.
To make awesome projects like this one come to life, check out our film funding opportunities.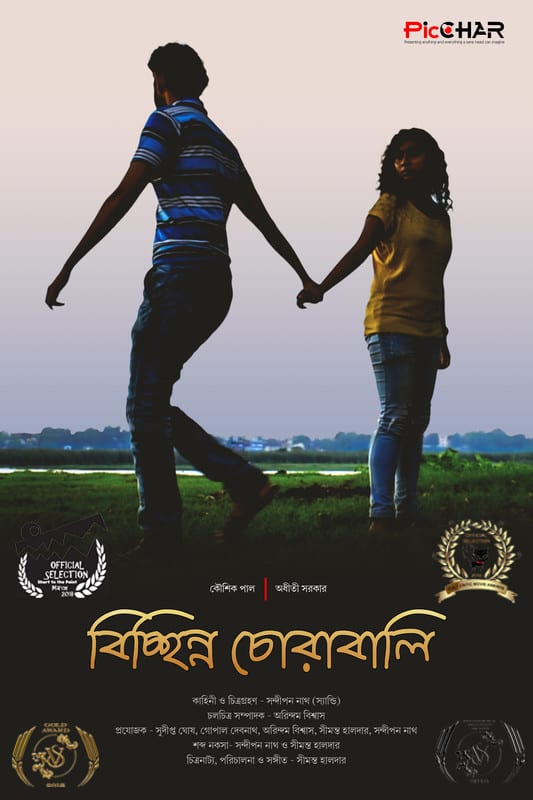 Watch the full film at the project's FilmFreeway page: https://filmfreeway.com/the_separation_in_quicksand.
From the page: This short film focuses on the last moments of a romantic relationship between a coming of age boy and a girl, the miscommunications and the misunderstandings in it, the fragility of teenage love.