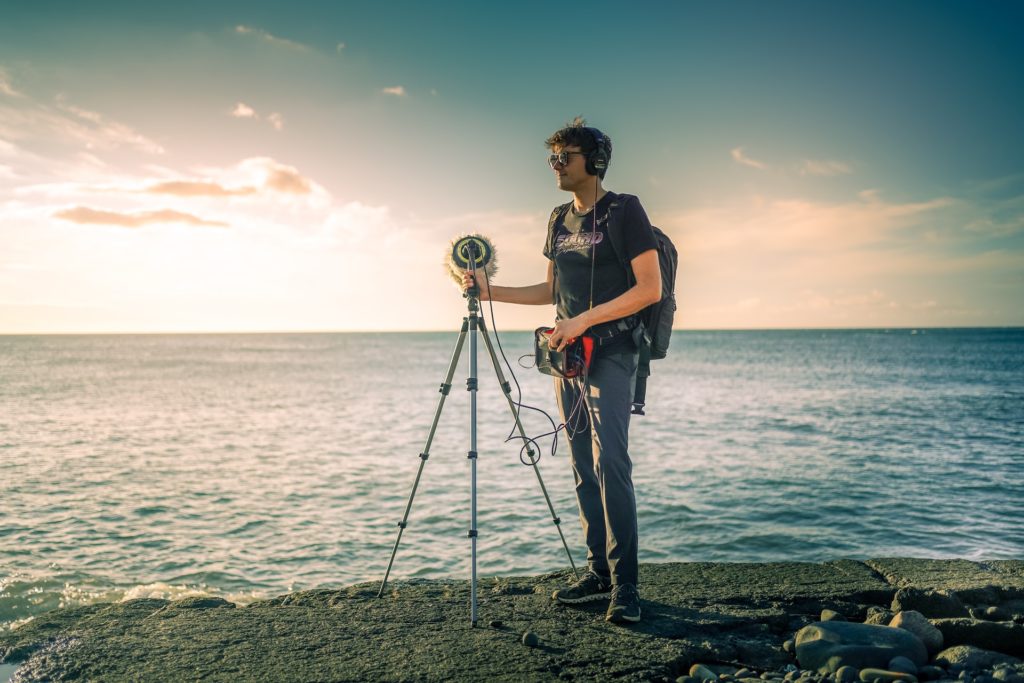 Got a passion for sound design? Want to learn more about it? We've got you covered. We list some great resources below for sound design beginners and experts alike. 
Film sound design is such an important element of any great project. Good sound design for film can be some of the most beloved elements of your project. The sound design definition for film commonly involves performing, sound design and foley, and editing of previously composed or recorded audio, such as sound effects and dialogue for the purposes of the medium, but it can also involve creating sounds from scratch through synthesizers.
So with sound design, where can you start? Sure there are plenty of places to study sound design through sound design school, or with sound design courses at film schools. But if you're looking to learn the sound design basics, or just supplement the work in your sound design degree, we've compiled some great resources here.
So welcome to our comprehensive list of resources, and hopefully, you can find the answer to the question of how to become a sound designer for film.
And if you need funding to help out with your sound design efforts, be sure to check out and submit to our film funding opportunities.
Software: Pro Tools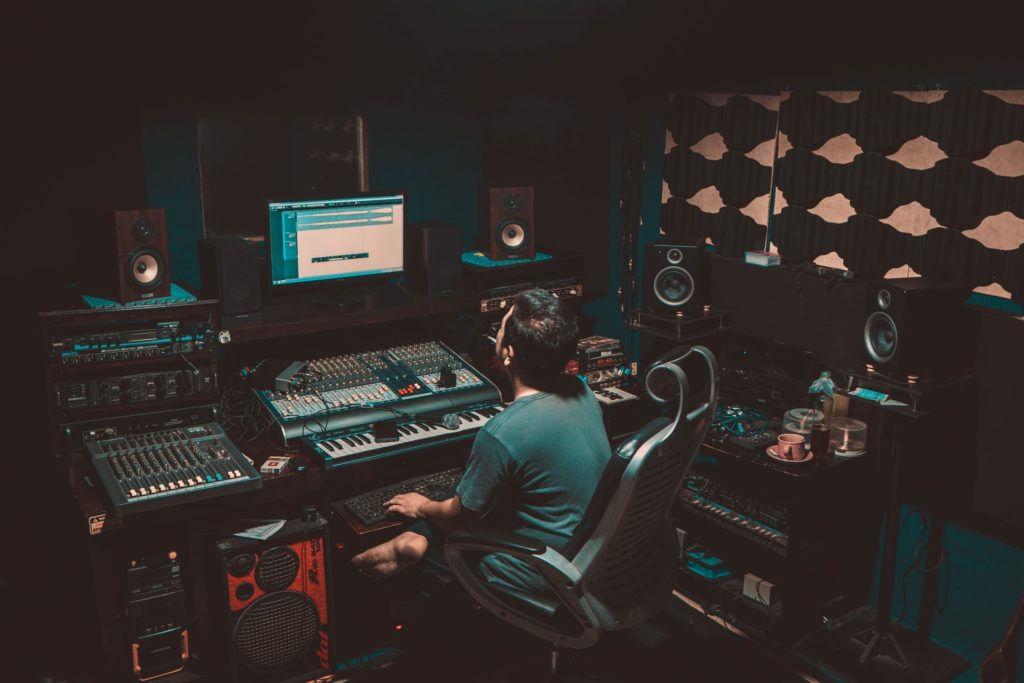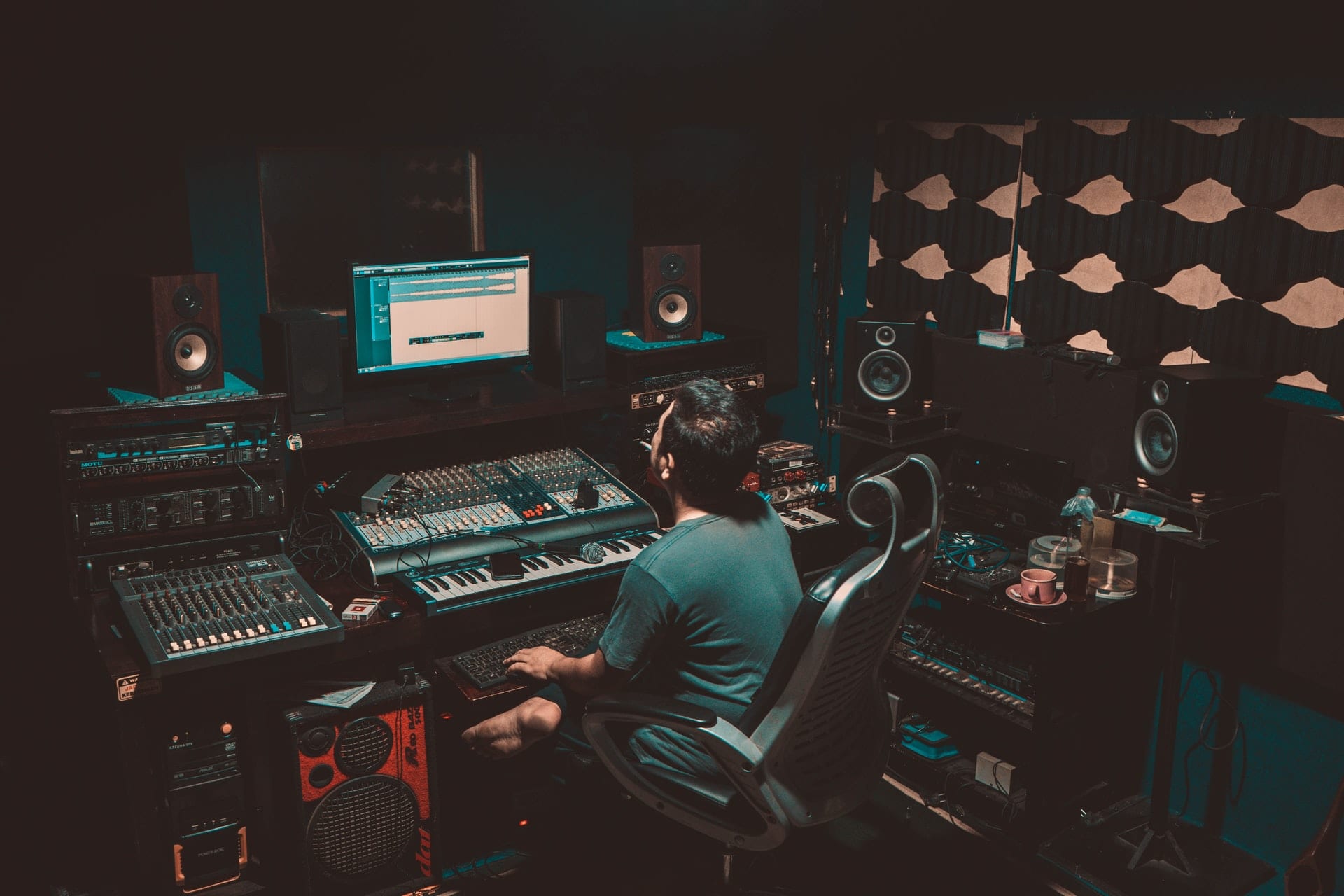 The first resource is the sound design software Pro Tools. Made by Avid, Pro Tools represents the industry standard for sound design and mixing. The best part is, you can download a basic version for free called Pro Tools First. Pro Tools offers several plugins and represents one of the best tools for sound mixing and design.
You can teach yourself the software or follow along with these articles to learn the ins and out of the program. Learning Protools is a great way to learn about sound design, and you can put it on your resume to boot. A great way of starting to become a sound designer is to know the industry software.
Pro Tools is also a great way to create your own film music. Free film music is often hard to come by, because if you make music, there is lots of money to be made by licensing music for film. But using Pro Tools, it's not hard to make your own music, and the music doesn't have to be complicated to be effective. You could also subscribe to paid online music libraries.
Courses: Masterclass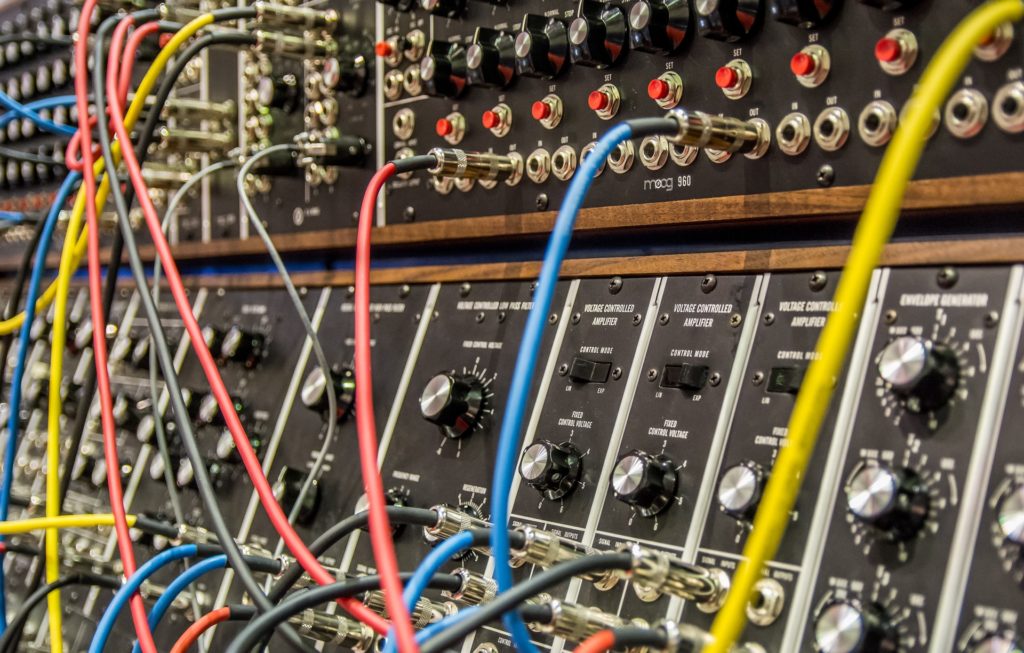 The second resource is a master class taught by Ron Howard about sound design. The Masterclass series is a great way to learn about a wide variety of topics and they have several about film and movie making.
Howard's advice on sound design is within his full Masterclass on directing, which does cost money to access, but some tips are available for free, and the entire class might be worth the coin.
On sound design, Howard said:
"Sound design is another tool. It's another form of expression. And because we react to sounds on a kind of primal level, it works a little bit the way music works… A lot of composers would tell you that music works because it's actually emulating sounds of nature but in a harmonic way. And a way that might be more beautiful or more melodic. But the sounds– whether it's percussion or wind instruments or synthesizers– are creating sounds that we relate to on this kind of primal level… Of course, we feel that way about all kinds of sounds, and whether it's a music cue or whether it's a moment of sound design, repeating sounds can tell you something. Tell you to anticipate something. Because that's what we do with sounds all the time… Great sound designers and sound editors are sort of like record producers. They know how to use technology. They know how to record sounds… That's what's so interesting about sound design is so much of it works on a subliminal level. And there are lots of times where there's a completely unnatural sound introduced into a scene, but it has a huge impact."

Ron Howard
His Masterclass includes a great sound design tutorial and utilizes examples from the best film sound designs and soundscapes. A class like this provides so much knowledge that you can take into your own projects.

Books: Sound Studies Reader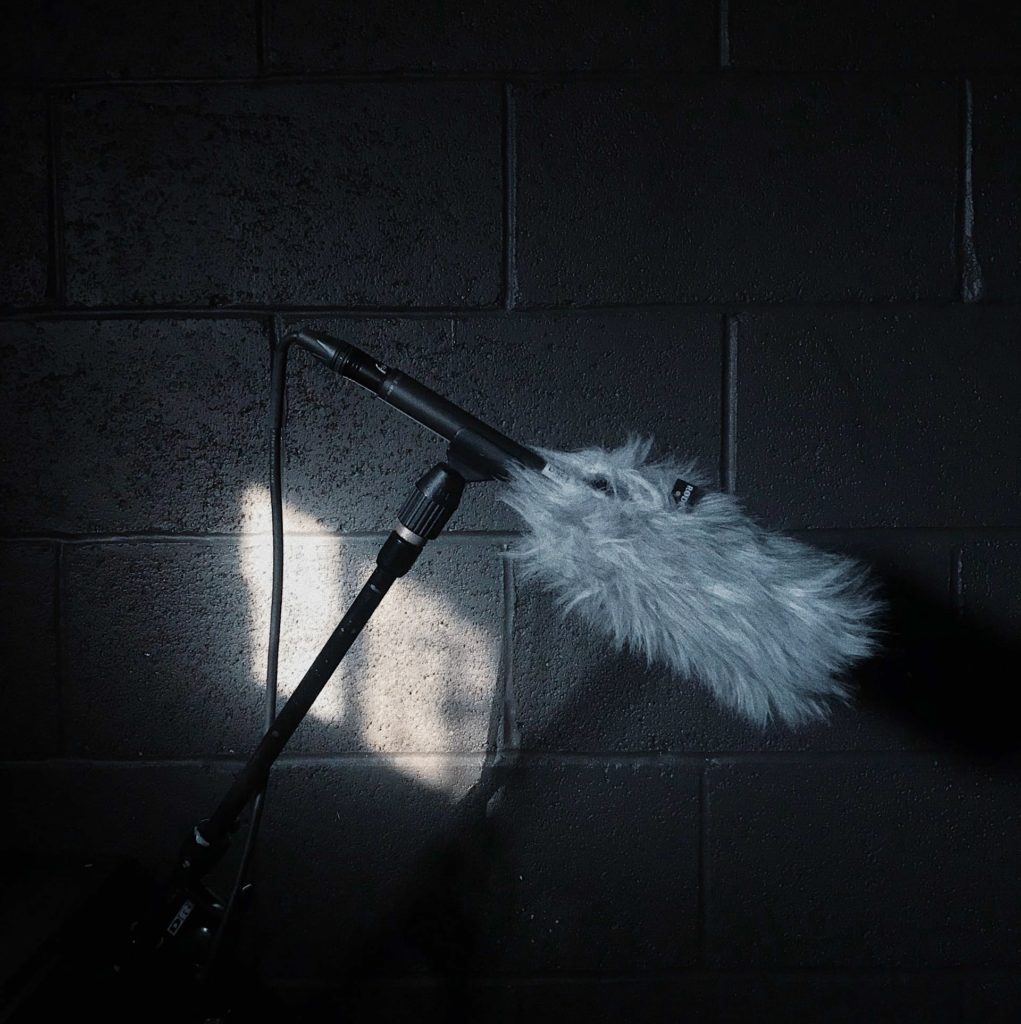 Thirdly, the book The Sound Studies Reader by Jonathan Sterne is an excellent resource in understanding sound on a greater level. Of all of the sound design books out there Sound Studies takes sound at face value and analysis sound's impact in film and beyond.
A Routledge summary of the book describes it as a blend of recent work that self-consciously describes itself as 'sound studies' along with earlier and lesser-known scholarship on sound from across the humanities and social sciences.
The Sound Studies Reader touches on key themes like noise and silence; architecture, acoustics, and space; media and reproducibility; listening, voices and disability; culture, community, power and difference; and shifts in the form and meaning of sound across cultures, contexts and centuries. Writers reflect on crucial historical moments, difficult definitions, and competing accounts of the role of sound in culture and everyday life. Across the essays, readers will gain a sense of the range and history of key debates and discussions in sound studies.
The collection begins with an introduction to welcome novice readers to the field and acquaint them with the main issues in sound studies. Individual section introductions give readers further background on the essays and an extensive up to date bibliography for further reading in sound studies make this an original and accessible guide to the field.
If you're looking to understand the theory of sound and how sound functions in our world, this book is a fantastic resource. The understanding of theory will always help improve your work.
Film Examples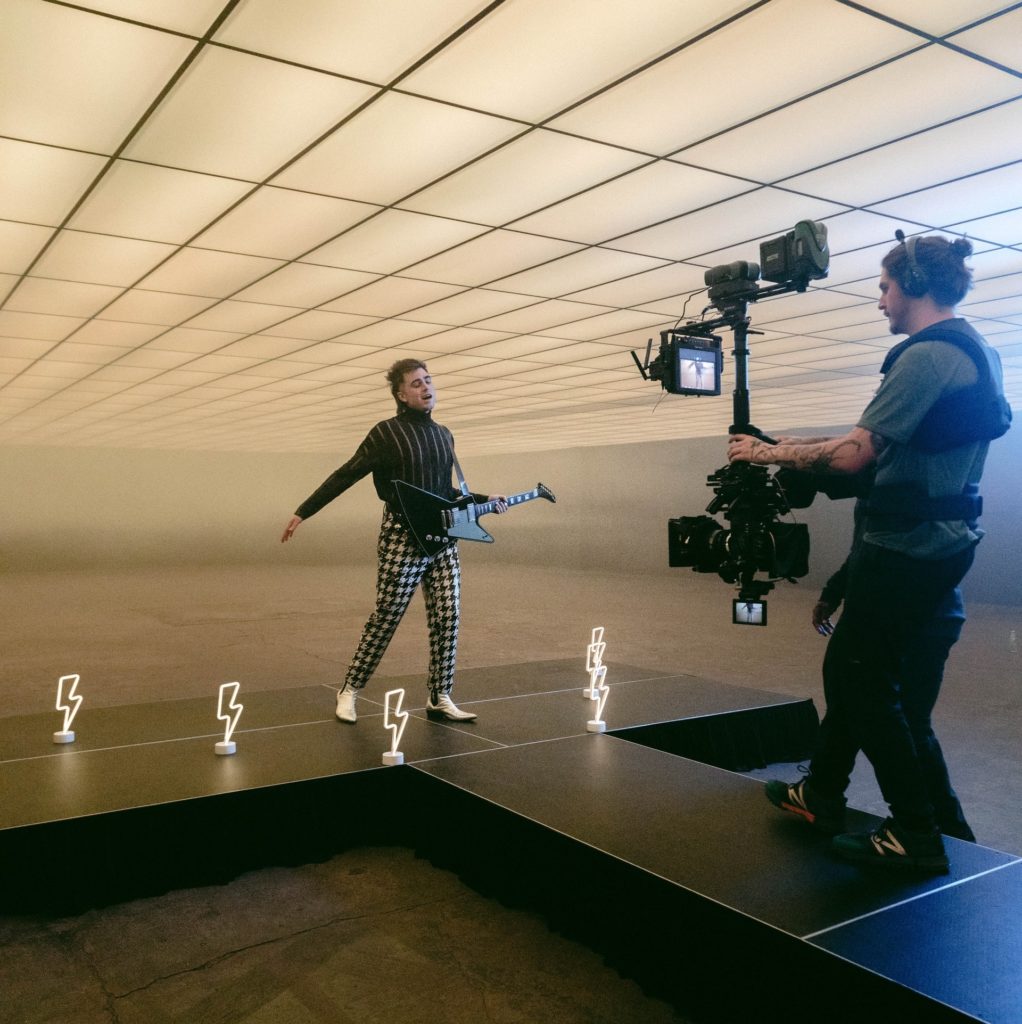 Lastly, the best resource for great sound design is to look at the films that have already done it. This comprehensive breaks down 20 movies with brilliant sound design and provides a small blurb about each film. From Wall-e to Coppola to Coen Brothers, great sound design is hard to achieve but when it's good its really good.
As a filmmaker, watching films is the best way to learn, gain inspiration, and have fun.
If you need funding to help with sound design or anything else for your film, be sure to check out and submit to our film funding opportunities.