Wrapping production of your film represents an amazing accomplishment, but many say that the film itself is really created during post-production and the video editing process — "The Edit," as they say.
Not sure how to structure your film budget breakdown? Download our free film budget template here.
keyboard_arrow_leftPrevious
Nextkeyboard_arrow_right
Depending on the style, genre, and mood of your film, you may want to keep your project simple with minimal effects, or you may need extensive post-production visual effects and sound design. At the very least, you're going to want a distinctive font for your titling.
If you need film financing for post-production to hire someone who knows how to use the free assets mentioned in this post, check out our film funding opportunities to get up to $10,000 to help make your short film. It's a lot simpler than applying for film grants or contacting film financing companies who don't fund shorts.
Post-production costs can quickly add up as you purchase software, plugins, and hire post-production experts. However, to help offset these costs, we've compiled a list of twelve free resources that will help with everything from getting free motion graphics to where to find stock video footage for free.
MotionArray
Wondering how to make motion graphics in After Effects? MotionArray has LUTs (look-up tables, aka templates/presets for color grading), motion graphics, visual effects, transitions, titles, and more. Many of these assets do cost money, but you can find tons of free professional effects on the website by ticking the "FREE ITEMS" checkbox.
MotionArray serves as a great platform to find free After Effects templates, free stock video footage, free LUTs for Premiere Pro, After Effects intro templates, free Premiere Pro templates, Premiere Pro title templates, and more.
FontSquirrel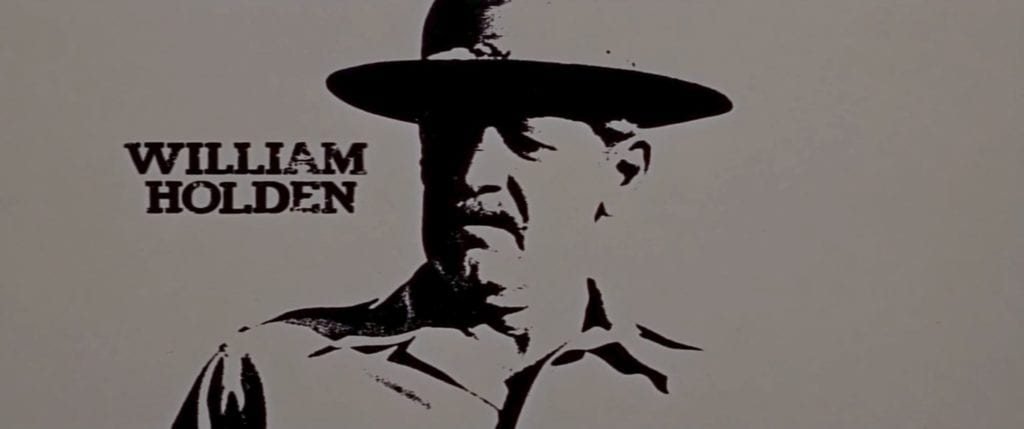 One of the most important elements of your film that amateur filmmakers often overlook is the typeface — what many people colloquially refer to as fonts. The difference between these two terms is a whole other post on the history of typesetting and design (that doesn't have anything to do with filmmaking)!
Your film's typeface should reflect the mood of your film. It's a character in itself. Will it evoke the modern feeling of a sci-fi epic such as Star Wars or is your film better suited to something more retro and traditional like the title sequence from The Wild Bunch?
To see how impactful the right design assets can be for a title sequence, read Art of The Title's analysis of The Wild Bunch's title sequence.
FontSquirrel has a plethora of free font files available for commercial use.
Creative Market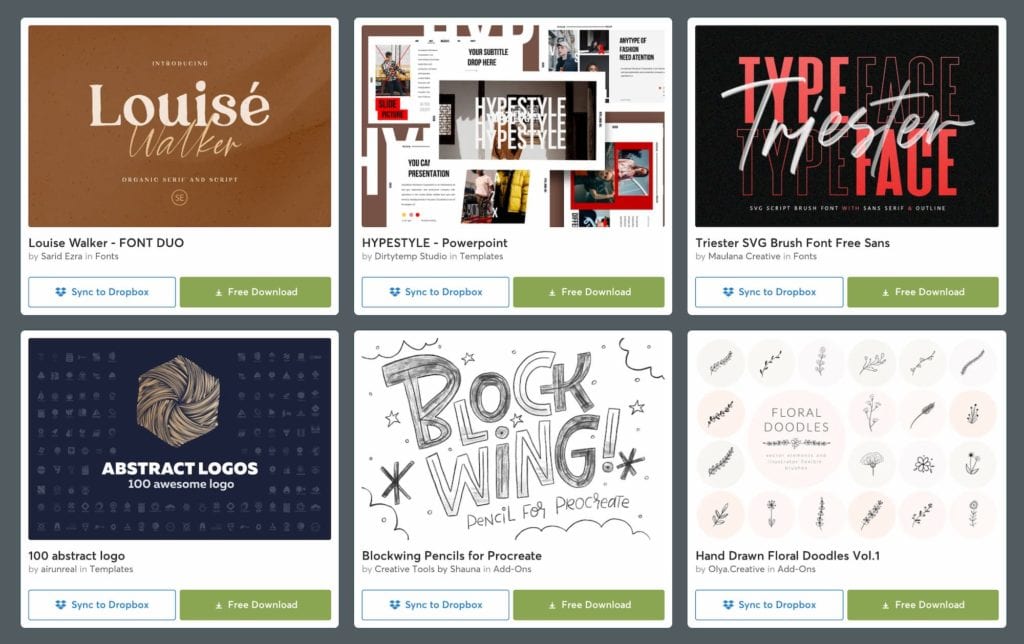 Creative Market positions its platform more toward digital designers and web creators, and it wasn't strictly made with video or filmmaking in mind, but their platform has tons of high-quality design assets like font files and graphics. A lot of these are premium, but Creative Market offers "free goods of the week" where you can receive a bundle of free premium assets each week. A lot of times these are font files that you can use to make unique titles.
You can also find LUTs, graphics, 3D assets, and slide deck presentation templates that can be excellent for creating mood boards.
PremiumBeat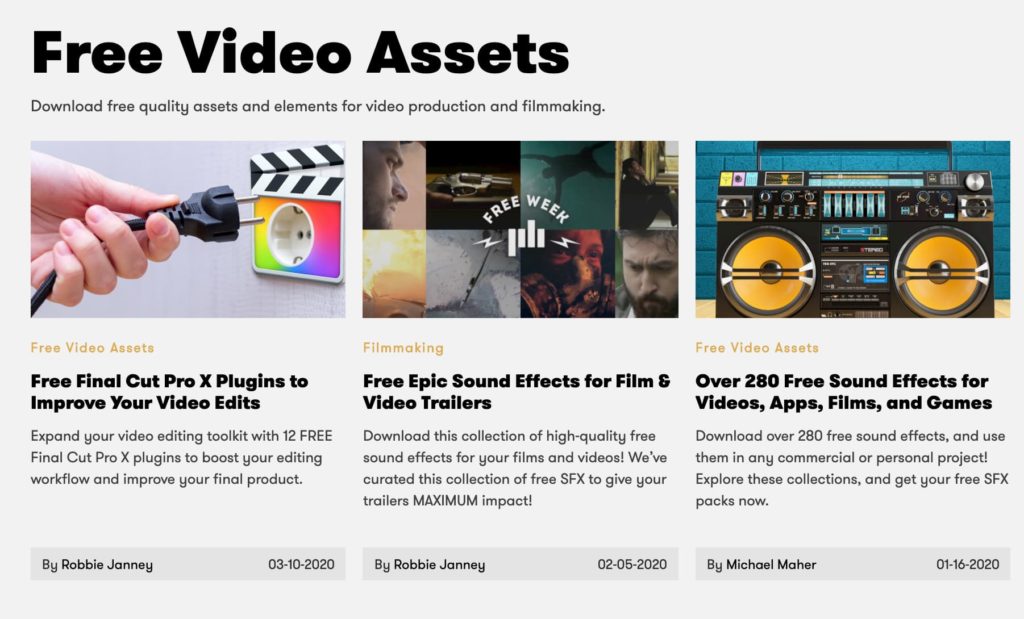 You may know Shutterstock's PremiumBeat from their royalty-free music licensing. But they also have a section of their website dedicated to free downloads for video where they offer free motion graphics templates, sound effects, LUTS, video effects, and more.
RocketStock
RocketStock, another service from ShutterStock, offers 15 free animated lower thirds templates for Adobe Premiere Pro.
You can find countless free and royalty-free typefaces from font-squirrel, and you can even filter based on the style of typeface.
Shutterstock
As mentioned, ShutterStock owns PremiumBeat and RocketStock, but they're still a great resource to follow, as they link to their companies' free offerings. For example, they posted about PremiumBeat's offering of over 200 free video assets on their blog.
TurboSquid
If your project requires 3D animation or compositing, you may not have the budget or time to design custom 3D models from scratch, or you may need a simple object that likely already exists.
TurboSquid has tons of free 3D models that you can download for Blender (also completely free and open-source), from realistic 3D texture scans of the environment to sci-fi military cases.
Pixabay
You've likely seen Pond5 or Shutterstock logos in the credits of some films. While these platforms offer great stock video options, they cost money.
If you've run out of money in your budget for post-production, that doesn't mean you have to apply for a new credit card to afford good free stock footage. The right free stock clip can be found for B-roll in a narrative or documentary film on sites like Pixabay and Pexels.
Check out an example of Pixabay's quality free stock videos below. You can download this video for free with no attribution or royalties.
Pexels
Pexels is great for stock photography, but they also have an extensive library of free stock video as well. View an example below.
So if you're wondering where to get free stock footage, check out Pexels and Pixabay. Their free videos don't have watermarks, either.
Even if you're not in the middle of post of a project, you can still use this stock footage to practice editing.
Freesound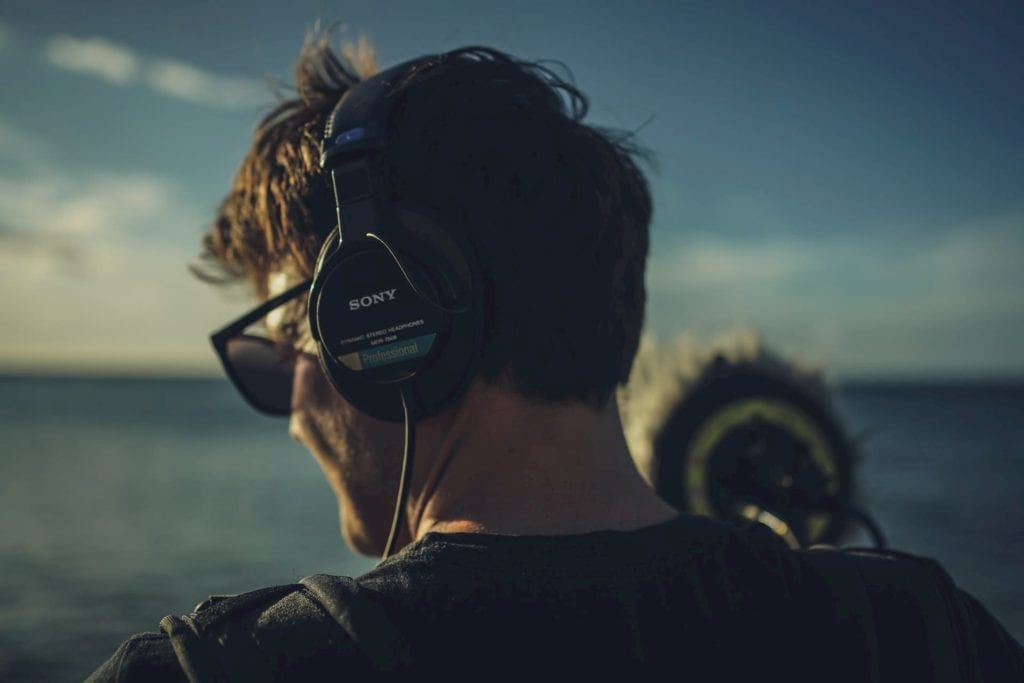 Freesound.org has tons of free sound effects uploaded by their sound design community. You may spend some more time clicking through sound effects to find something of quality, but there are a lot of hidden gems here.
Tuts+
Tuts+ is a sister service of Creative Market, and they've got tutorials on After Effects, video editing, and more. Make sure to tick the "free" checkbox to see all of their free video courses that cover topics such as Adobe After Effects and Premiere Pro.
Not sure where to learn motion graphics? Start with YouTube and Tuts+. You'll quickly see why knowing motion graphics is important for filmmaking.
YouTube
Believe it or not, YouTube has many, many quality channels with post-production tutorials and assets. It's a free service, yes, but many users are able to monetize their channels with ads, offering the same quality of tutorials as a paid service like LinkedIn Learning (formerly Lynda).
One channel we like in particular is Miesner Media, a post-production channel that releases new tutorials every Monday.
Use these free assets to help minimize your post-production costs during the editing of your film. And if you need movie funding for your film, learn more about our funding opportunities to submit your pitch.