This post is completely un-sponsored. These are tools we love and find useful for our post-production process! 🙂
Whether you're quarantined because of the COVID-19 coronavirus or just want to enjoy the flexibility of being on a remote or distributed team, video editors can have it pretty easy when it comes to adjusting to remote video editing jobs. In fact, lots of post production jobs are remote.
Video post-production companies want to find the most skilled people, and it's not uncommon to hire from other countries, especially for things like animation.
Some editors may complain that they need to be hooked up to their office setup or on-site RAID hard drive to get their work done, but with a little adjusting, you can be on the go in no time — or at least off-site.
Read on for seven digital tools that will allow video editors and post-production teams to work from home.
And if you need funding for some of these tools, check out our short film funding opportunities.
Google Drive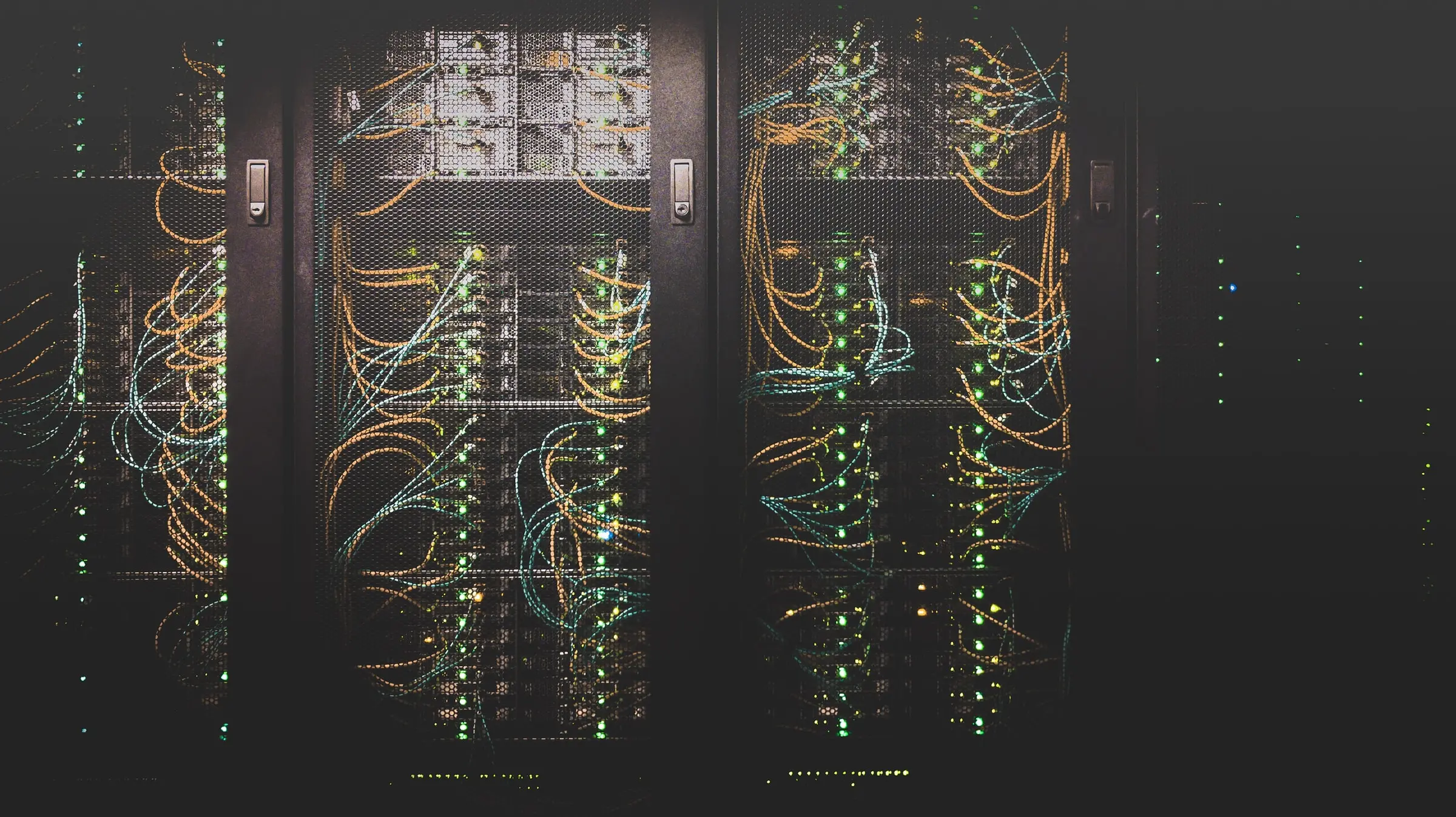 Google Drive makes sharing resources with your post-production team pretty much seamless. Notes on rough cuts, project briefs, and more can be shared instantly with your team.
No matter where you are on the film crew list — post-production supervisor, post-production coordinator, sound designer, sound editor, motion graphics, coloring, or some other aspect of video or audio post production, Google Drive will allow you to share important documents and files with your team.
You can reference mood boards or even transmit .wav files. While Google Drive may not be able to open every file online with its own programs, you can still send files it can't natively read so that your team can download them.
With Google One, you can get two terabytes of storage in Google Drive for only $99.99 per year (or if you don't need that much, there are less expensive plans). See plans here.
Vimeo
We all know Vimeo as a place to proudly show off your films. It has a sleek interface, and the filmmaking community respects it as a place we can call our own. But aside from sharing your films, many filmmakers don't know that it can also be used as a content management system for film post-production.
Granted, you can only store video files, but this can be a great place to share rough cuts with your post-production editing team. You can create folders and labels, creating an entire system for your post-production house.
One of the best things you can do with Vimeo is place comments directly on the videos at specific time codes. A lot of times this will be sent to clients so they can give a video agency feedback, but it can also be useful for narrative or documentary filmmaking teams.
Perhaps you've gotten film grants, and you need to send a rough cut to the organization for notes (The Film Fund doesn't require anything like that). Or maybe your director wants a seamless way to give you his feedback at the exact second he or she is thinking of. Your team members can type the feedback right on top of the video. In fact, anyone who works with the director or producer can benefit from this feature.
You may need to subscribe to a certain level of pricing to enjoy all of these features. See plans here.
Vimeo also integrates with Dropbox, which is up next.
Dropbox
Dropbox combines the features of Google Drive and Vimeo.
It's excellent for sharing any type of file, just like you can with Google Drive, and you can also write comments at specific time codes of videos like you can with Vimeo.
Dropbox isn't specifically built for video, though, so your video uploads could theoretically take longer (some post-production houses have had issues with slow loading speeds regarding very large files). But this will largely depend on your internet connection and available bandwidth as well.
Just like with Vimeo, you'll have to subscribe to one of the higher-tiered pricing plans to use the time-based comments for video files. See Dropbox plans here.
WeTransfer
If you need to send a file fast fast with no frills, head over to WeTransfer.
It's free for sending files up to 2 GB, and you don't even need to use an email address for the recipient or create an account!
Frame.io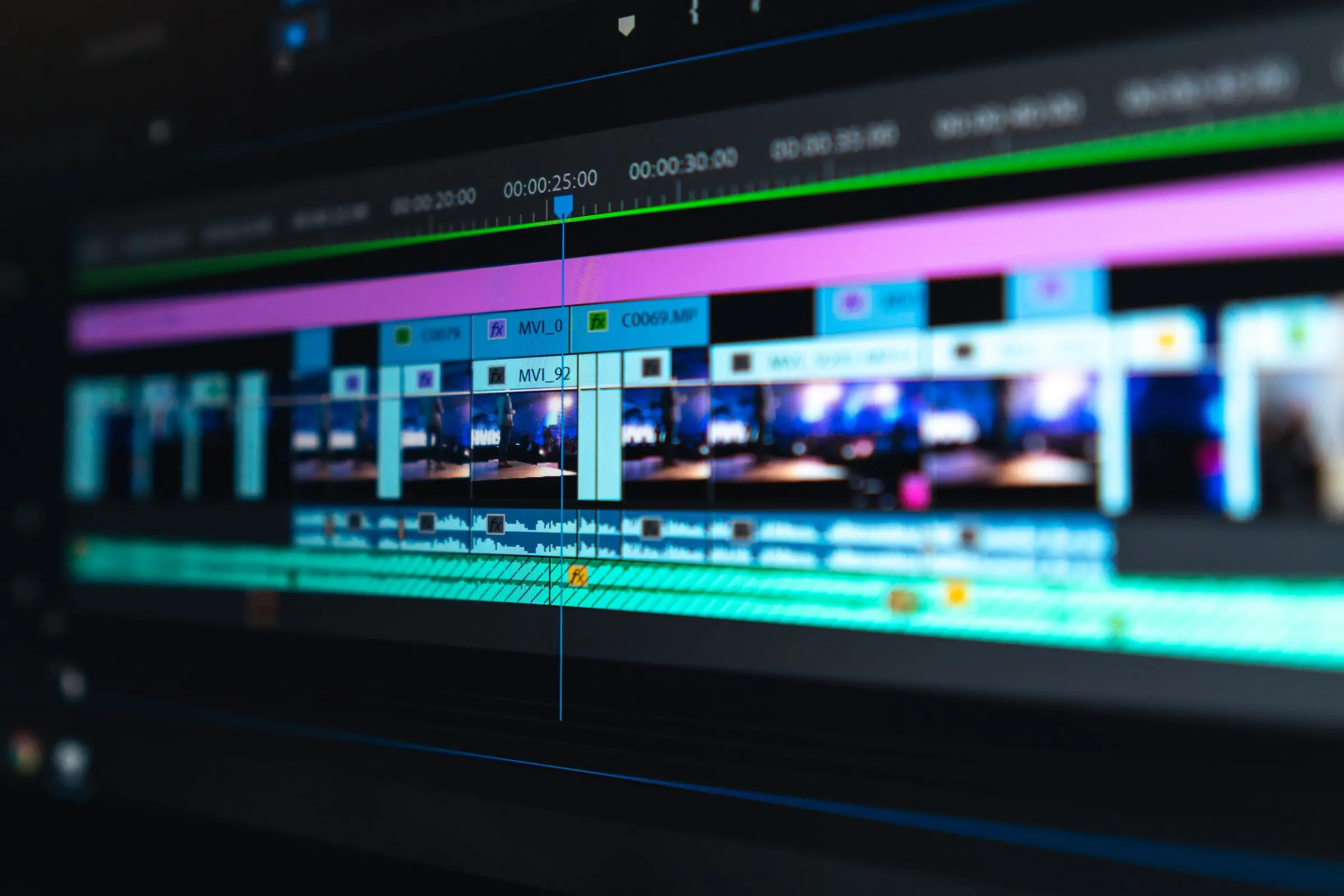 If you're bootstrapping (which, as indie filmmakers, we love), you can piece together a combination of free versions of the tools we mention above, as a lot of them provide a certain amount of free storage. But if you've got a serious production ahead of you, and you have the budget for it, you're going to want a solid remote post-production workflow.
We haven't used it ourselves, but according to Frame.io's website, it's a tool used by VICE, Netflix, Ogilvy, Turner, NatGeo, Google, BuzzFeed, Fox Sports, Masterclass, and more. So, you'd be in good company when it comes to video editing.
They even have a graphic on their website that says how much faster their upload speed is compared to other platforms. If you really need to protect your project, it has built-in watermarking features, too.
Unlike the other tools mentioned here, it integrates with Adobe Premiere Pro, Adobe After Effects, Final Cut Pro, DaVinci Resolve, Slack, and Zapier (if you have needs for a custom or automated workflow).  
Slack and Discord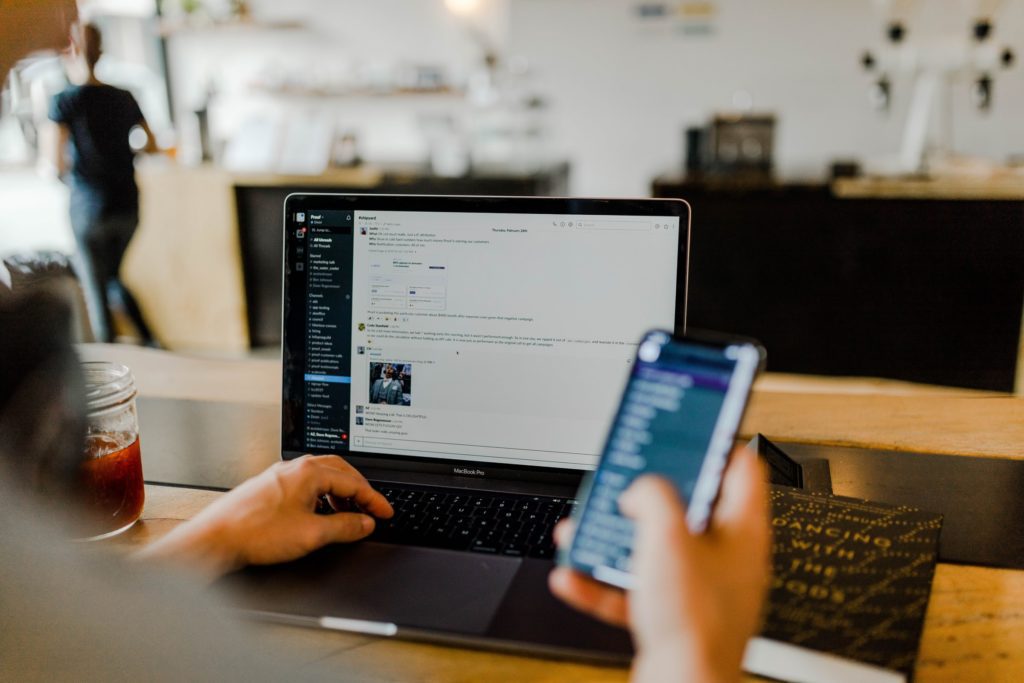 We're combining these two tools because they're incredibly similar and are both used for chatting with teams and communities. In fact, we use Discord here at The Film Fund for our film funding community network!
Both platforms allow you to tag other users and share files on-the-fly.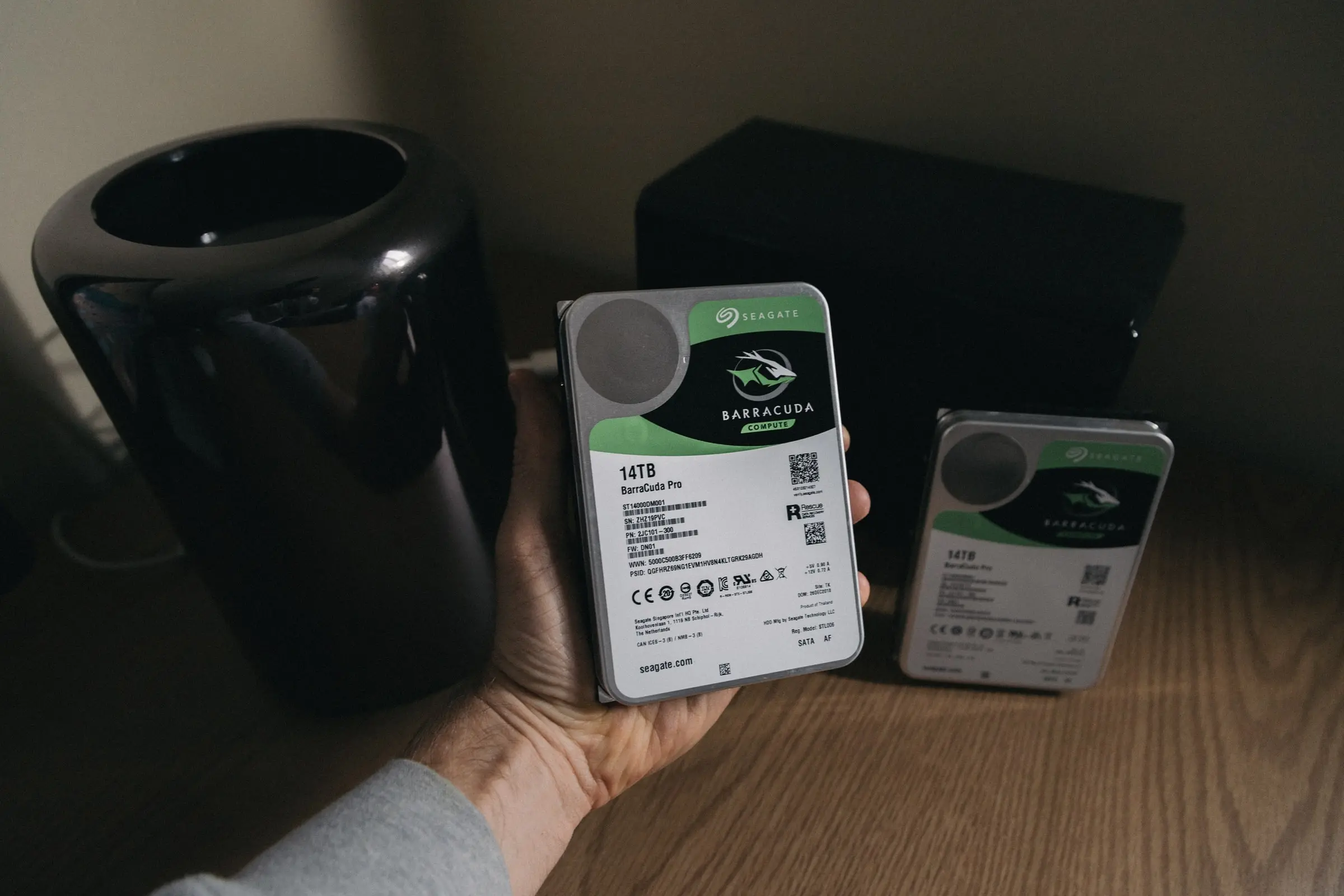 We realize that it can be difficult to leverage these tools when working with large quantities of data such as all of the storage necessary for a feature film. But, you can always mail a hard drive with the file assets and then leverage these tools.
Other editors have referenced tools such as MediaSilo and Resilio for sharing and syncing files, but since we're not as familiar with them, we didn't include them in this post. But, feel free to explore them yourself, and let us know in the comments if you find them useful!