Since the last century in the film industry, each film company has used its own logo as a way to stand out and express themselves in the marketplace. Here are some famous examples:
Famous logos of film companies
Columbia Pictures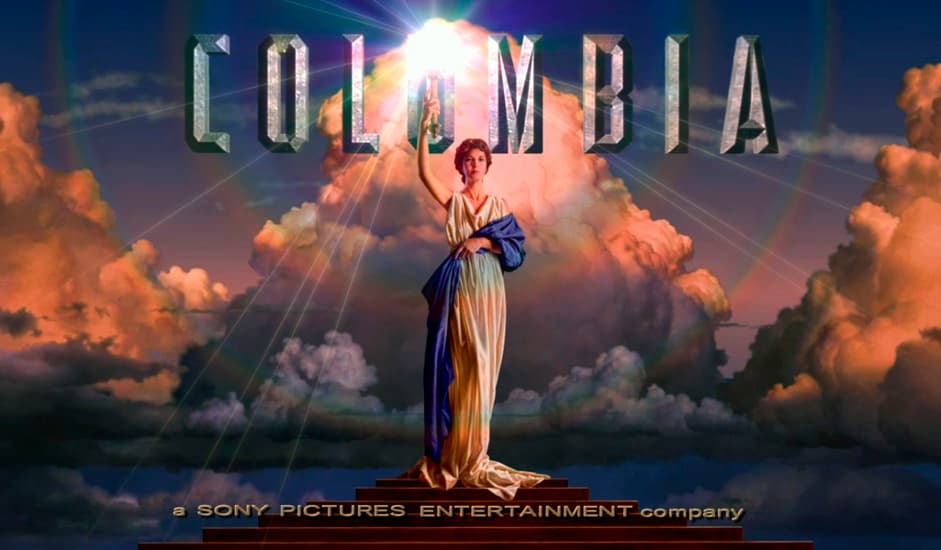 A young woman with a burning torch in her hand. Symbolized freedom of speech and action. This logo was a prototype of the Statue of Liberty.
Warner Brothers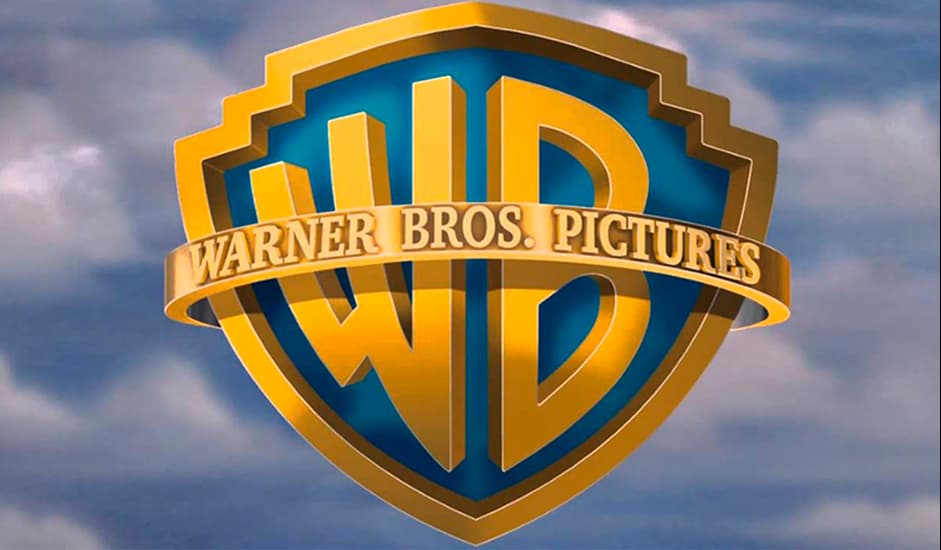 With a shield and on a shield. The founders of this film company, the four Warner brothers. After moving from Poland to America, the brothers opened a film studio. The shield meant that the company would always stand guard over a quality film.
Walt Disney Pictures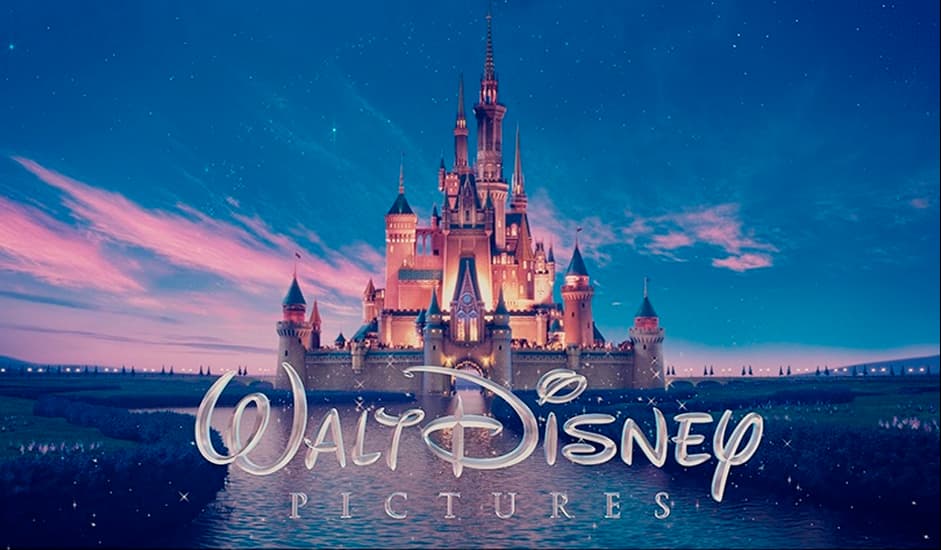 Beautiful Sleeping Beauty castle on a blue background. Walt Disney saw a beautiful castle in Bavaria and was fascinated by it. Fairyland should be exactly like that, Disney thought. And with the help of computer graphics, this logo was created.
Universal Studios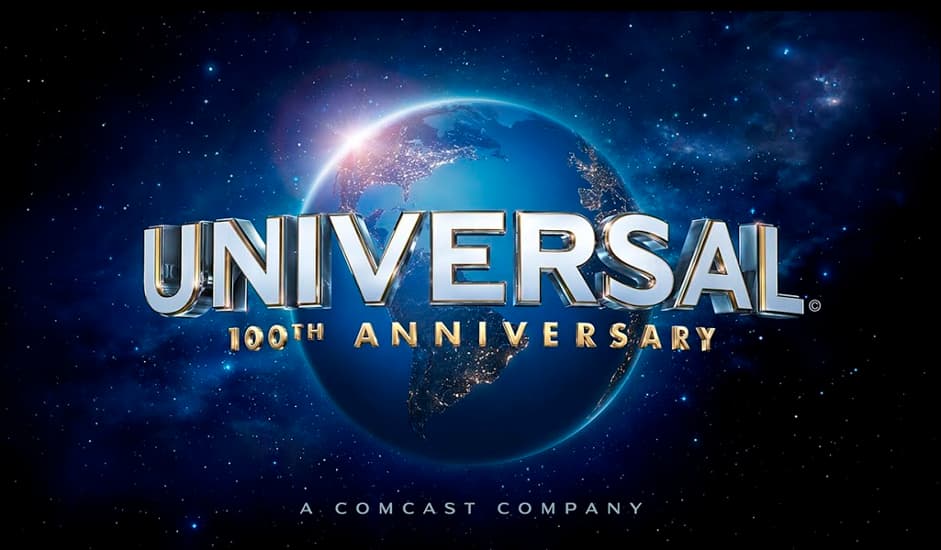 Universal rotates around. Movie ideas are all around us, everywhere. But we are ready to create high-quality films to reach the audience of the whole world.
Metro-Goldwyn-Mayer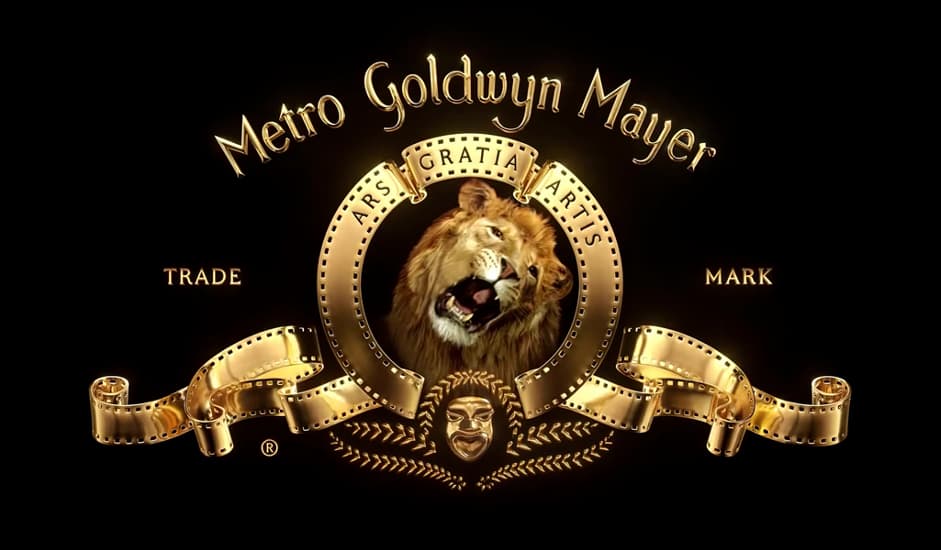 We all remember the roaring lion inside the ring from childhood. Howard Dietz invented this emblem back in 1916. The lion, as the king of beasts, was a symbol of strength, freedom. Thus, the creator of the emblem wanted to convey that they are the number 1 film corporation.
DreamWorks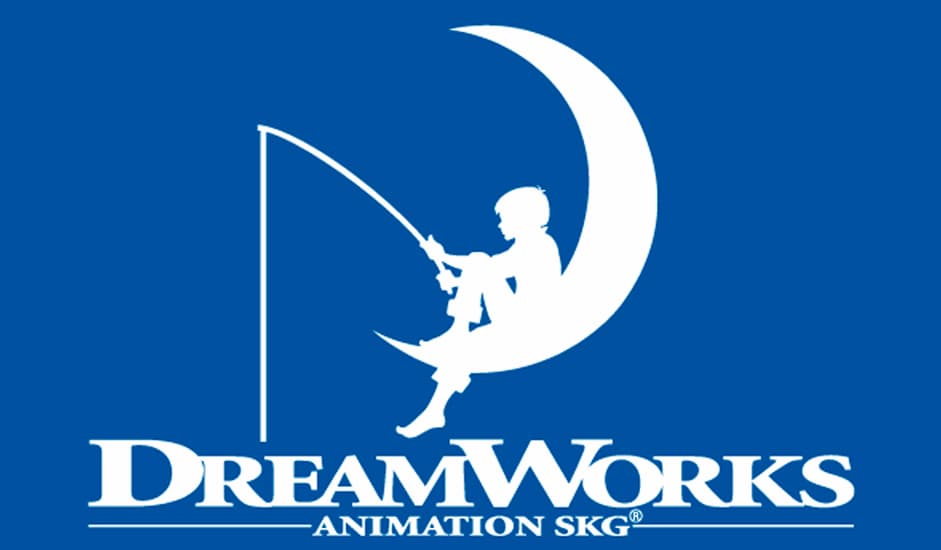 This film company has a picture of a boy sitting on a crescent moon and fishing. According to the author Steven Spielberg, the boy climbed on the crescent moon, dreams of catching luck and believes in miracles. The concept reveals the essence of children who are able to dream.
EuropaCorp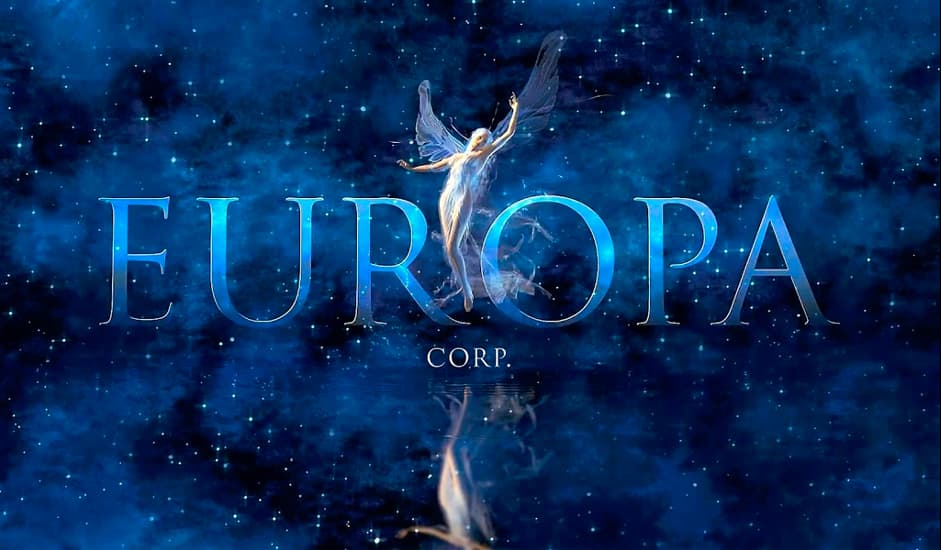 The founders of this film company are Pierre-Ange and the famous film director, screenwriter Luc Besson. Their logo depicts a young girl with butterfly wings. It is associated with catch phrases, with the flight of thoughts and words.
Mosfilm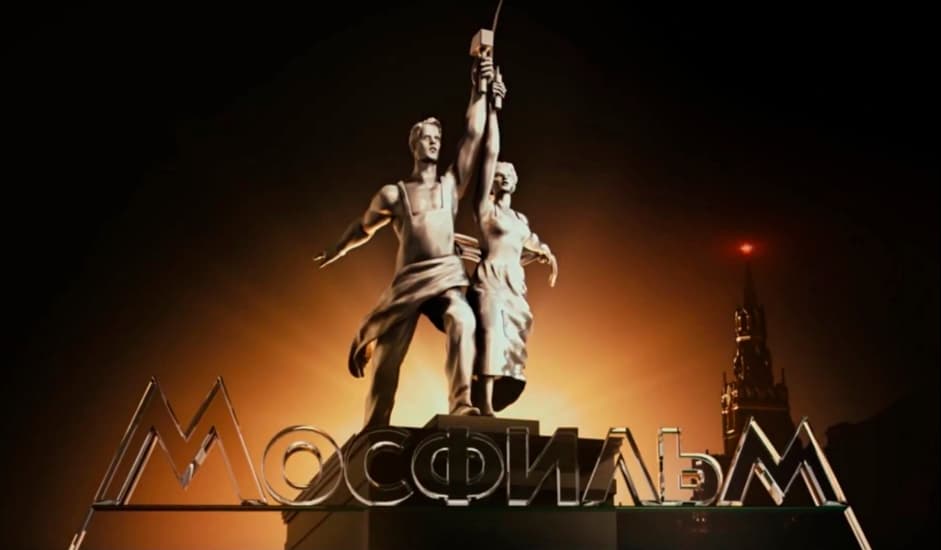 The Mosfilm logo design is simple and clear. A female collective farmer and a male worker, together holding a hammer and sickle, step forward. They are young, beautiful and ready to work for the good of the Motherland. Domestic films about ordinary people were shot in this film studio. About ordinary peasants with their difficult fate. Many Films are based on real events. At that time there was almost no genre of fiction.
What should be the logo for a movie or film company?
The logo for the film should be creative, but at the same time interesting and modern. It could also carry a philosophical meaning.
The color, in my opinion, should be bright, clear, not gloomy.
Font, as large and large as possible. So that it immediately attracts attention, and stops the gaze. 
To create a high-quality film, talented film directors, screenwriters, cameramen, actors, sound engineers, customers, make-up artists are needed. Dozens of people are working on a motion picture alone. They invest skill, love, talent and soul.
More film logo ideas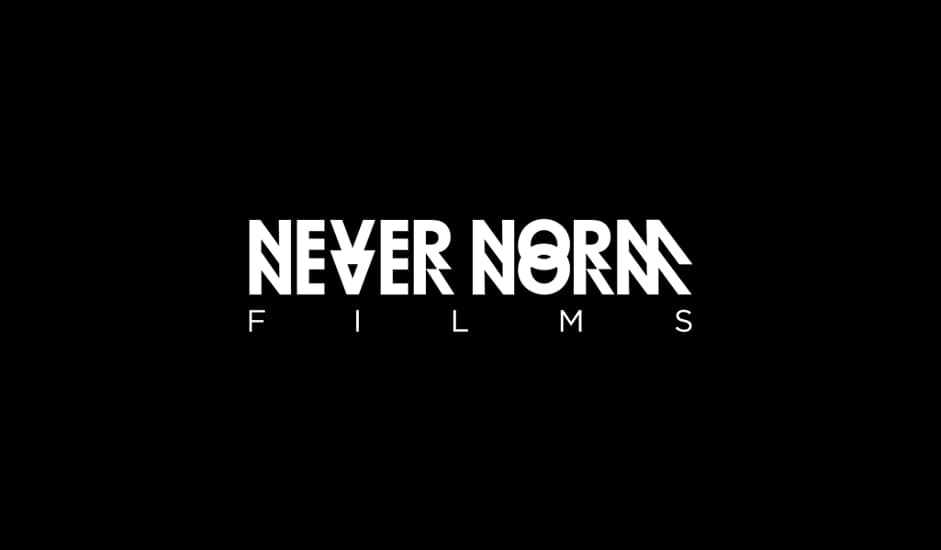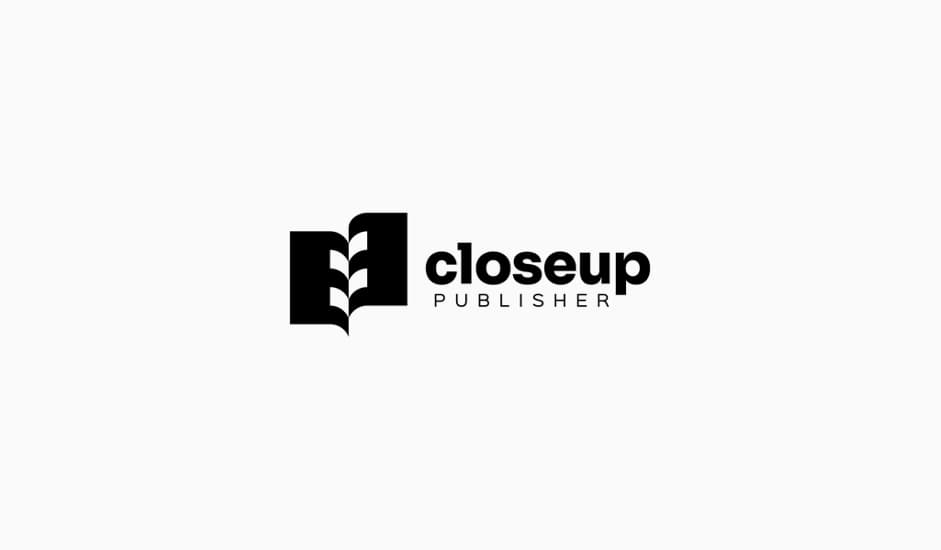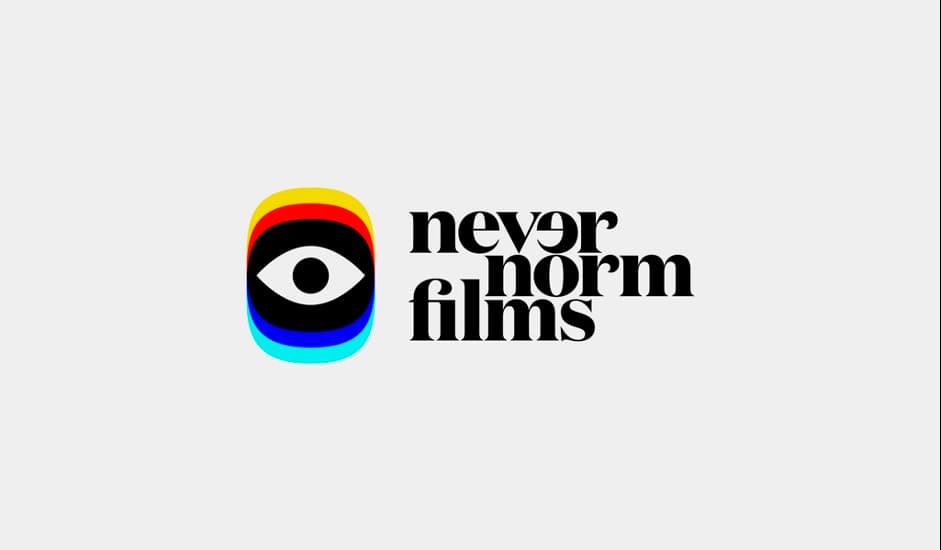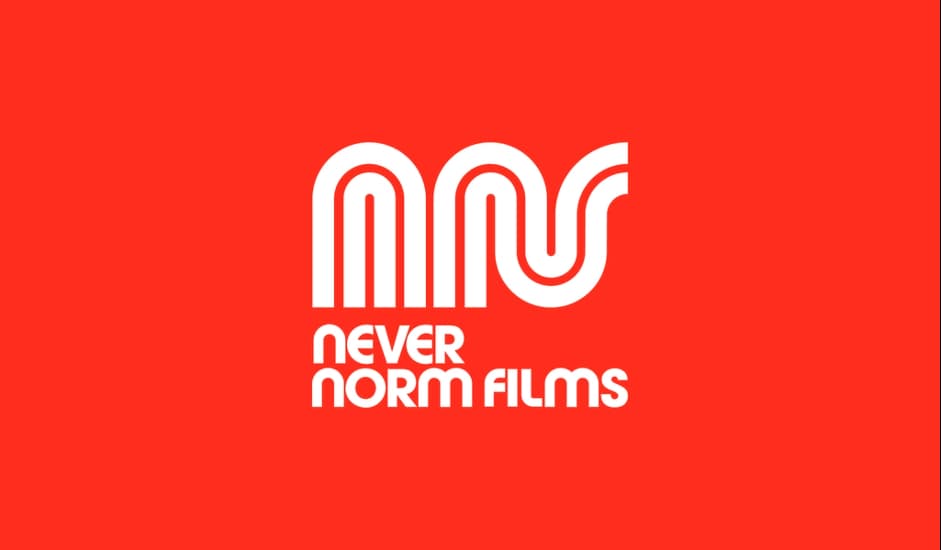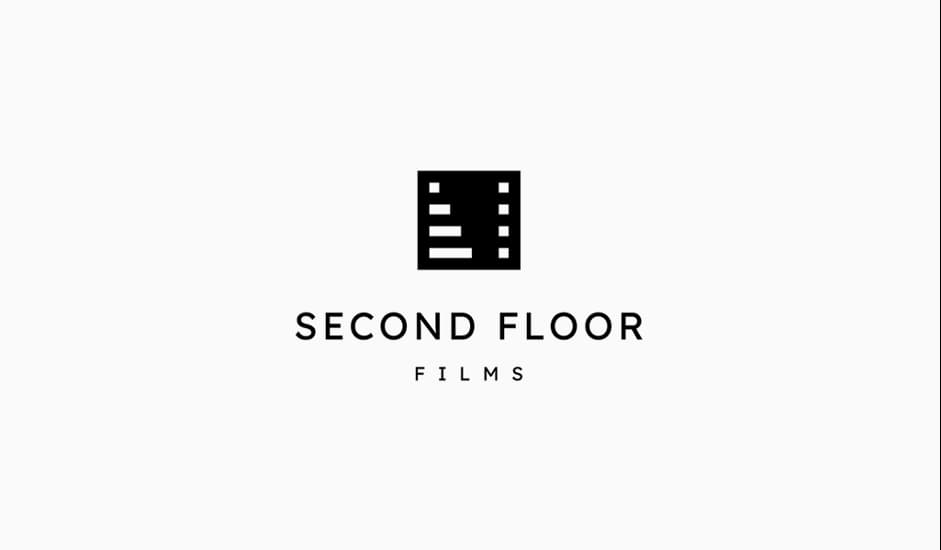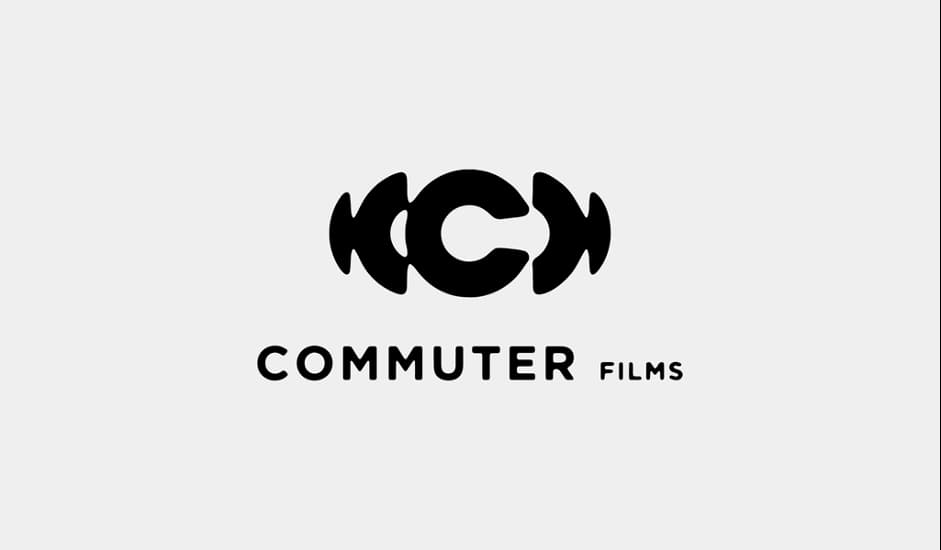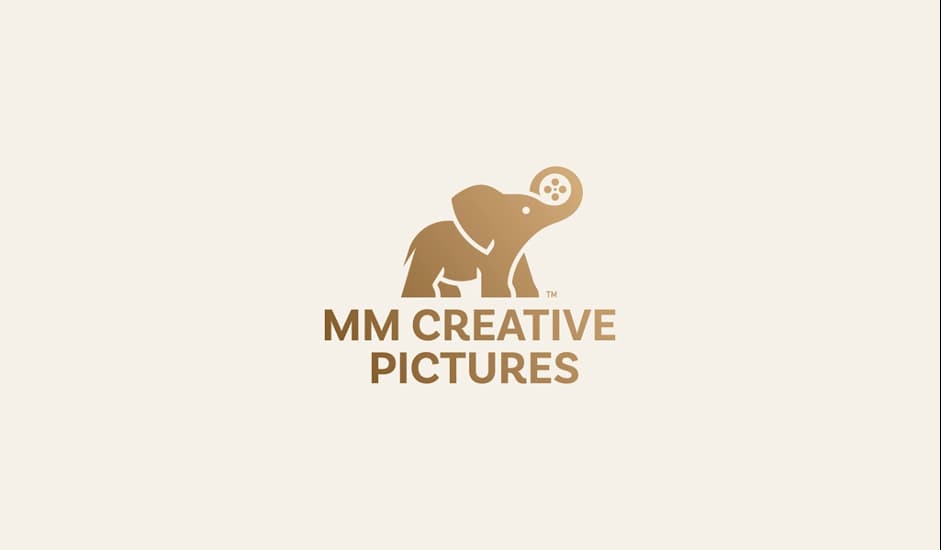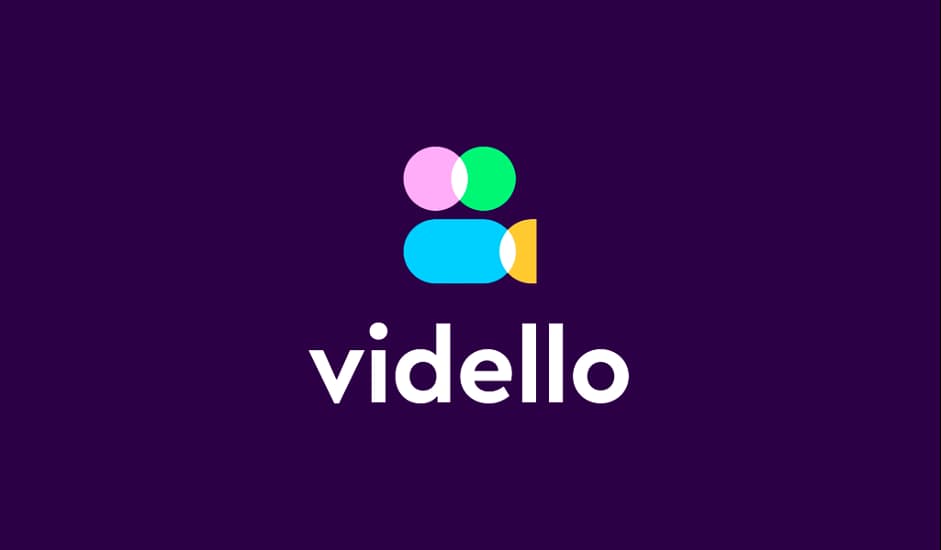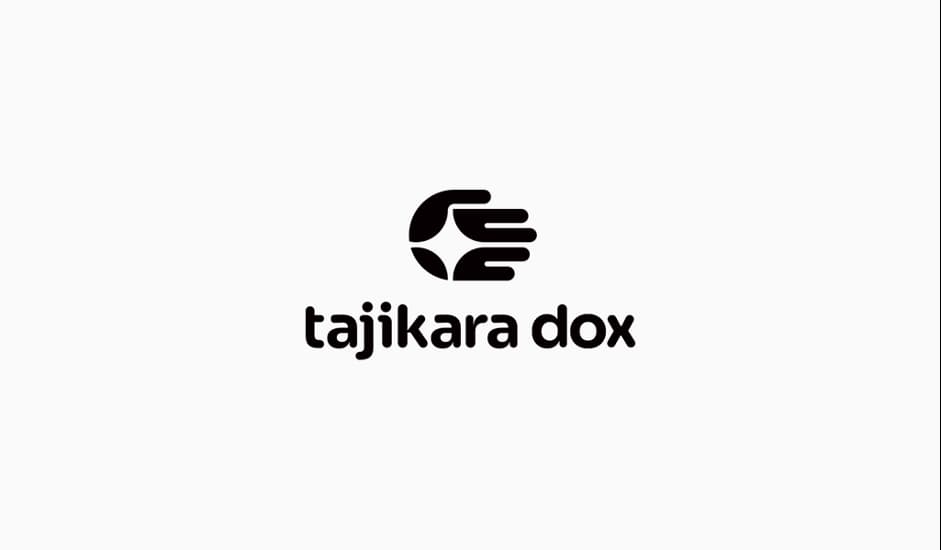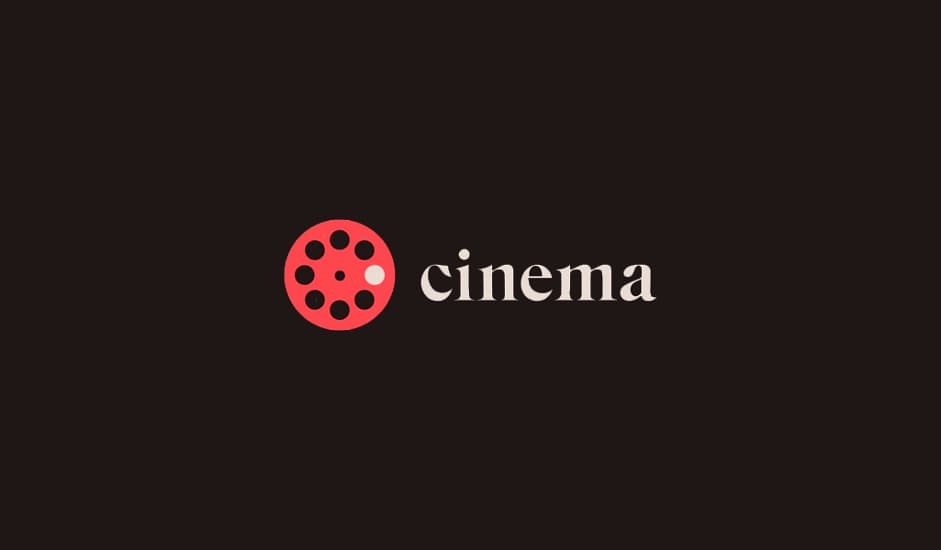 Conclusion
The film industry has long turned into a profitable business. This fact is no secret to anyone. Actors earn money by signing multi-million dollar contracts, as well as TV channels that broadcast them. We, the audience, choose which movie to watch this evening. Some People like action movies, some do not want to watch horror movies. And someone chooses a funny comedy to cheer up. 
Every viewer will find a movie according to their mood. There is no person in the modern world who would not watch and be interested in the premieres of films.  After all, we can't imagine our life without a movie.   The film industry will only grow and develop.
The famous Cannes Film Festival gathers the best actors to reward them for their excellent performance.