David Oster, writer and director of the short film we funded, "I Love Jazz," answered some of our questions about why he writes and directs film. We funded David's project because of his pitch's compelling premise and its creative use of funds.
"The Film Fund allows filmmakers a chance to be creative without many limitations or caveats to the funding. It doesn't discriminate on anything other than what seems like a good concept for a film in any genre."

David Oster, writer and director of "I Love Jazz," funded by The Film Fund
The film is currently on the festival circuit, so we can't spoil *too* many details, but we'll be releasing the film online, as well as David's pitch sentence, extremely soon.
Stay tuned and subscribe to our updates to see David's winning sentence!
keyboard_arrow_leftPrevious
Nextkeyboard_arrow_right
For a chance to fund awesome projects of your own, submit a pitch with our funding opportunities.
Why do you write and direct?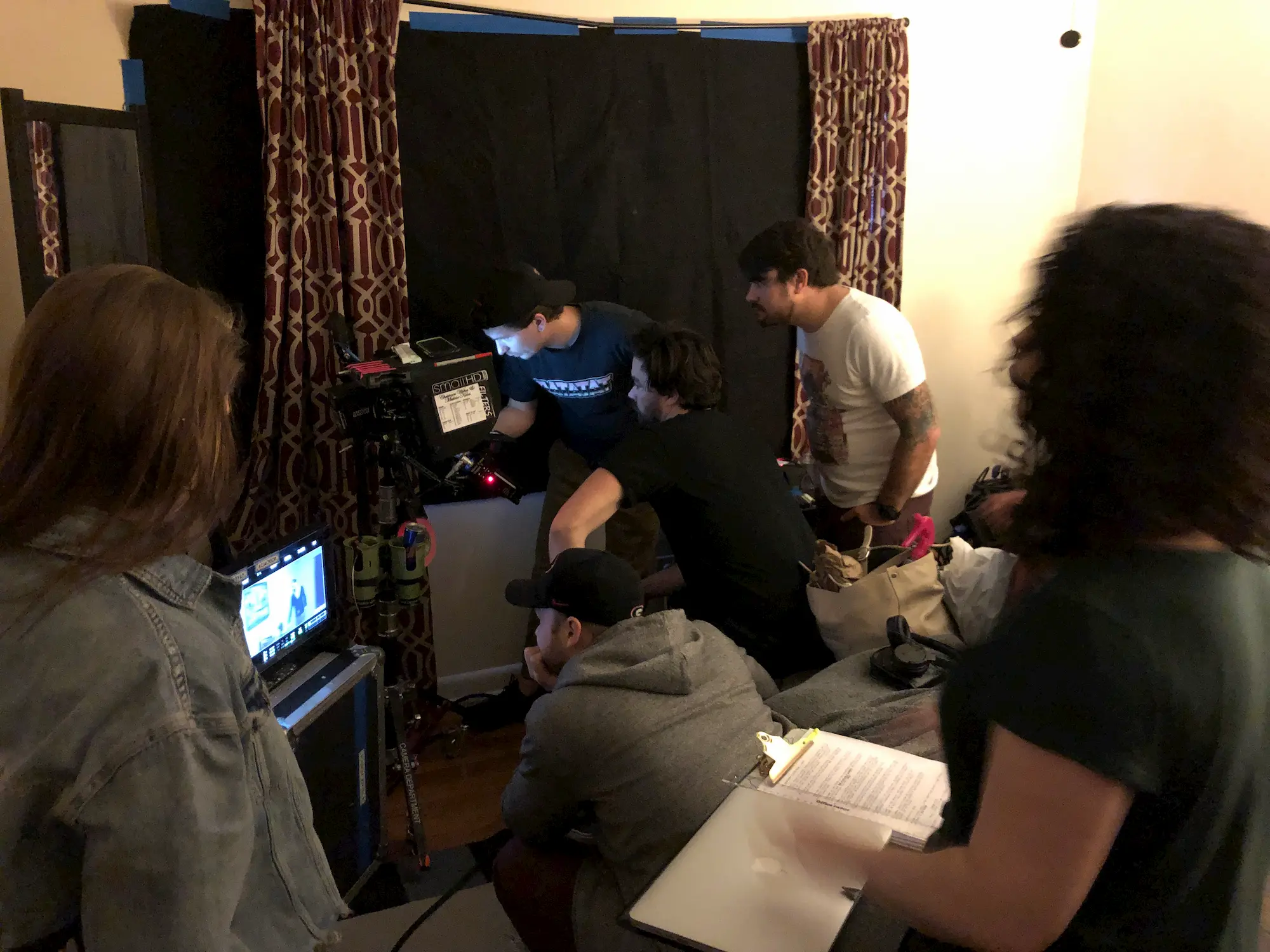 I write and direct because I love stories, and I love the feeling of being on set and bringing a vision to life. I cherish that responsibility and opportunity to be the one to make decisions and lead a crew to work together to create something.
I love that cinema, documentary, and television are a combination of art forms that require a collaboration of talents and skill in order to achieve [a vision].
When everything comes together in the right way, it can be pure magic. I want to make things that resonate with people the way my favorite films and shows resonate with me. Stories that reflect our emotions and our humanity, visuals that get ingrained  in our minds, and music that perfectly complements the stories. 
Who are some of your favorite auteurs, and which of them inspire you the most? How?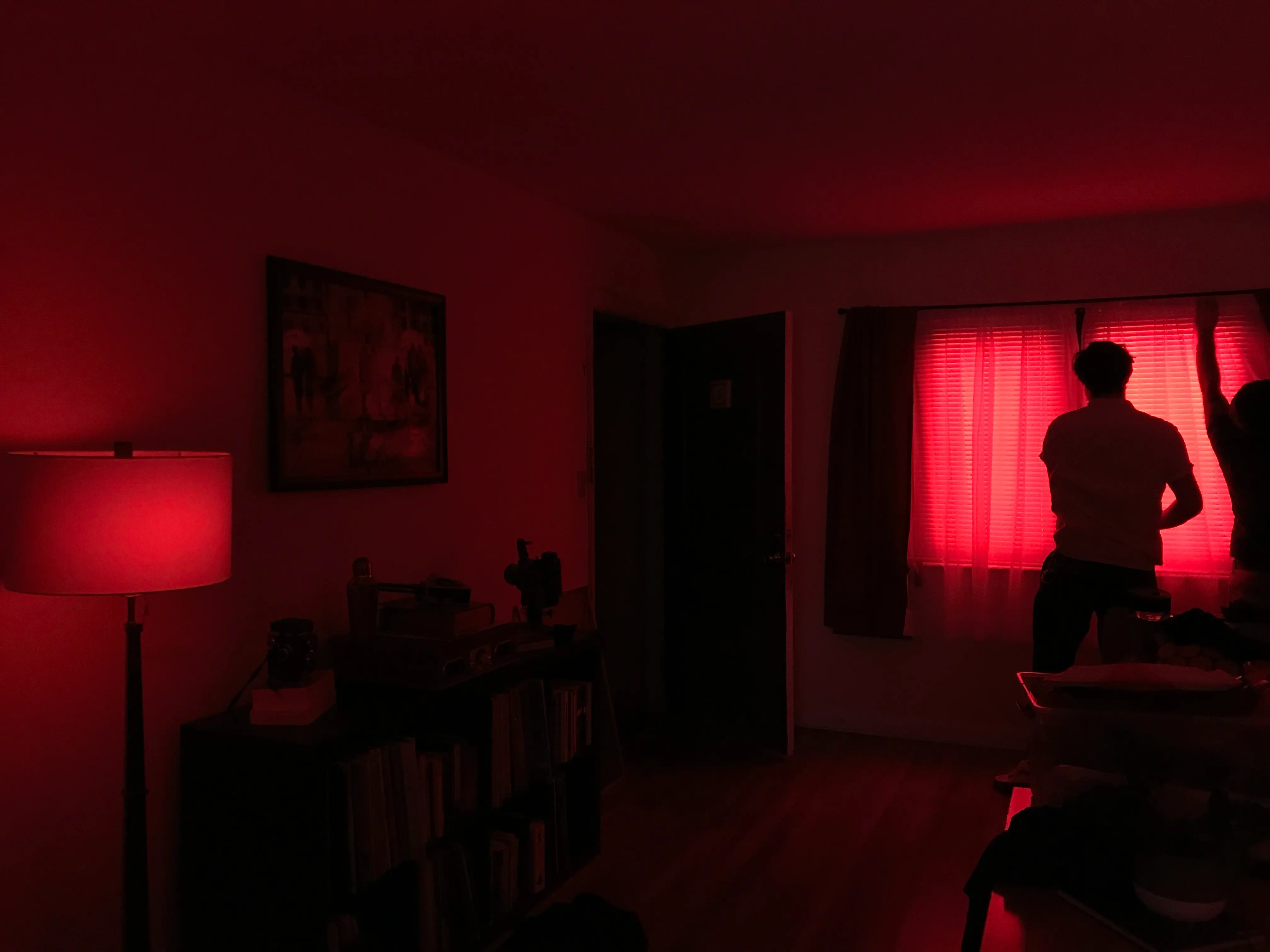 Steven Spielberg, Krzysztof Kieslowski, Wim Wenders, Mel Brooks, Christopher Nolan, Charlie Brooker, David Gelb, Edgar Wright, [and] Greta Gerwig, to name a few. I am really inspired and drawn to the work of filmmakers who have full command over every detail of the film.
Each element from character, dialogue, set design, costumes, props, locations, camera, lenses, tones, sounds, music, visual effects: they are all meticulously designed to create an emotional experience for the audience. These filmmakers developed their craft and their own unique style and creative voice, and I aspire to that. 
What's your toughest challenge when raising funding for a film project?
There is a lot to compete with; so many great ideas, and filmmakers, and people making things that breaking through is challenging. Every project has different requirements and different levels of funding and commitments. I think getting a project off of the ground can be really [difficult]. Once it is a real thing, more people are willing to come on board.
What do you like about The Film Fund?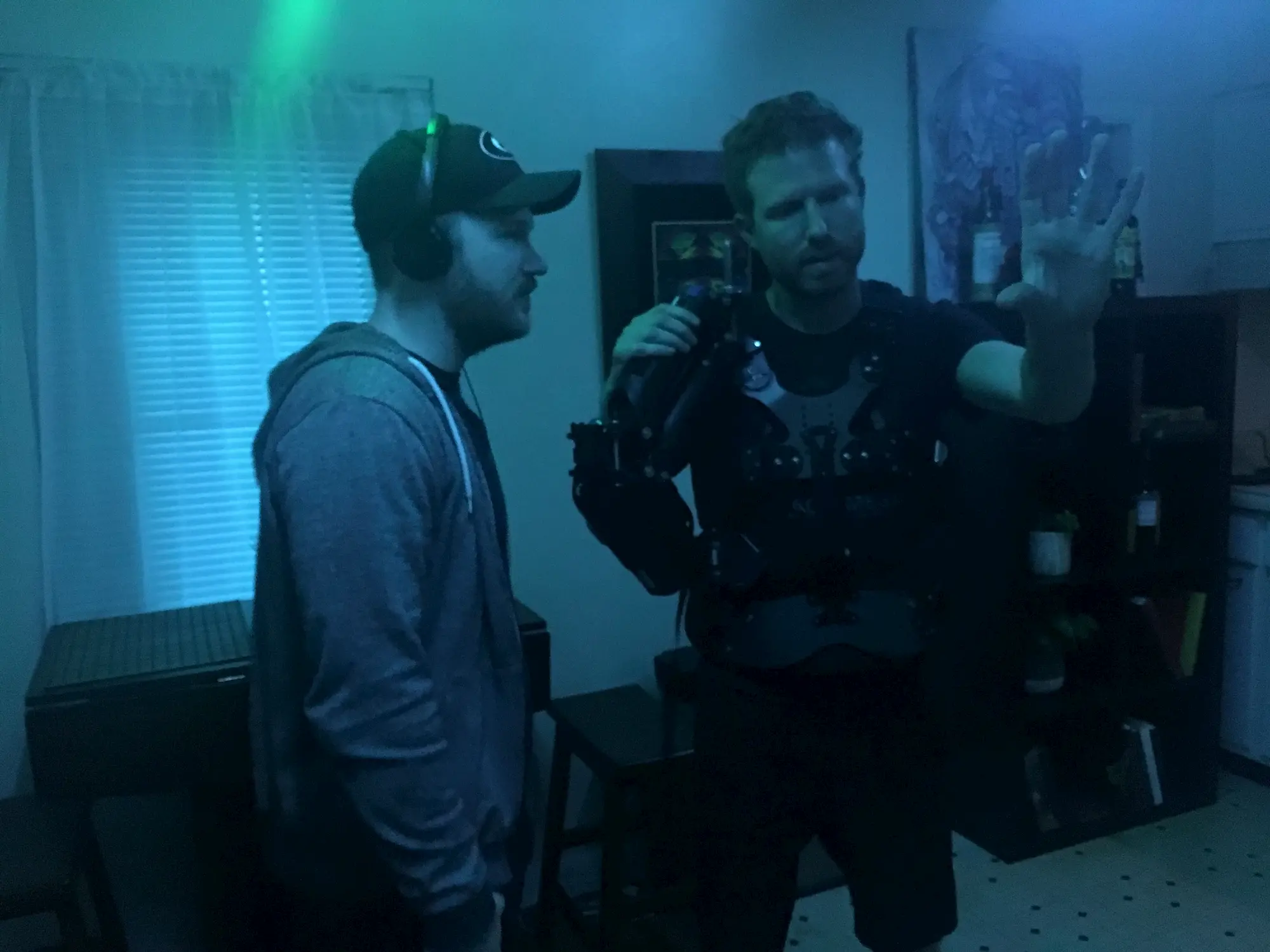 The Film Fund allows filmmakers a chance to be creative without many limitations or caveats to the funding. It doesn't discriminate on anything other than what seems like a good concept for a film in any genre.
The Film Fund is incredibly supportive and understanding of the time it takes and the process of making films. The founder, Thomas Verdi, is a filmmaker himself, and he understands filmmakers and the challenges that we all face as creatives. 

What are you working on right now? 
Right now I am finishing up a feature documentary for the SYFY channel on Todd McFarlane — a comic book artist, entrepreneur, and creator of the comic book character "Spawn."
I also work for the actor Tom Hiddleston on the Disney+ series "Loki," and I am also writing and hoping to make another film very soon. I learned a lot from making my film with the help of The Film Fund that I will take into my next project. 
What's your advice for filmmakers who are just starting their careers?
In Ron Howard's "Masterclass," he says, "you have to understand one thing about directing, that every project you get involved in, ultimately is just going to find its way to breaking your heart." There's a lot of truth in that. If you are writing or directing something on your own and putting yourself out there creatively, then you're opening yourself to failure, rejection, and criticism.
You also may not always have full creative control. Learning how to navigate that takes time and experience. Knowing these things can help prepare you for directing a project and make you appreciate the process and the rewards; both big and small.
Seek help from others like The Film Fund. You never know where funding or other resources can become available to you if you ask. Read scripts and books on filmmaking. Watch shorts, movies, and TV, and study from the greats.
But more importantly: make stuff whenever you can. Try not to lose the reason why you wanted to be a filmmaker. Talk to people, make real connections, and not just people who you think can do something for you.
Believe in your abilities and show people your stuff! 
---
Quick final note from us at The Film Fund: if you want to show people your stuff, share it for free on our Auteurs page! And if you want a chance to get funding like David did, learn more about our funding opportunities here.