Funded Filmmaker Showcase: Christopher Guerrero
Christopher Guerrero received $5,000 to help fund his short film, "Assimilated."
Interested in receiving funding for your work? Submit to our funding opportunities for the chance to win funding up to $10,000 for your short film as well as other prizes like Christopher did.
We asked Christopher a few questions about his background and current presence in the independent film world.
Why do you write, direct, or produce?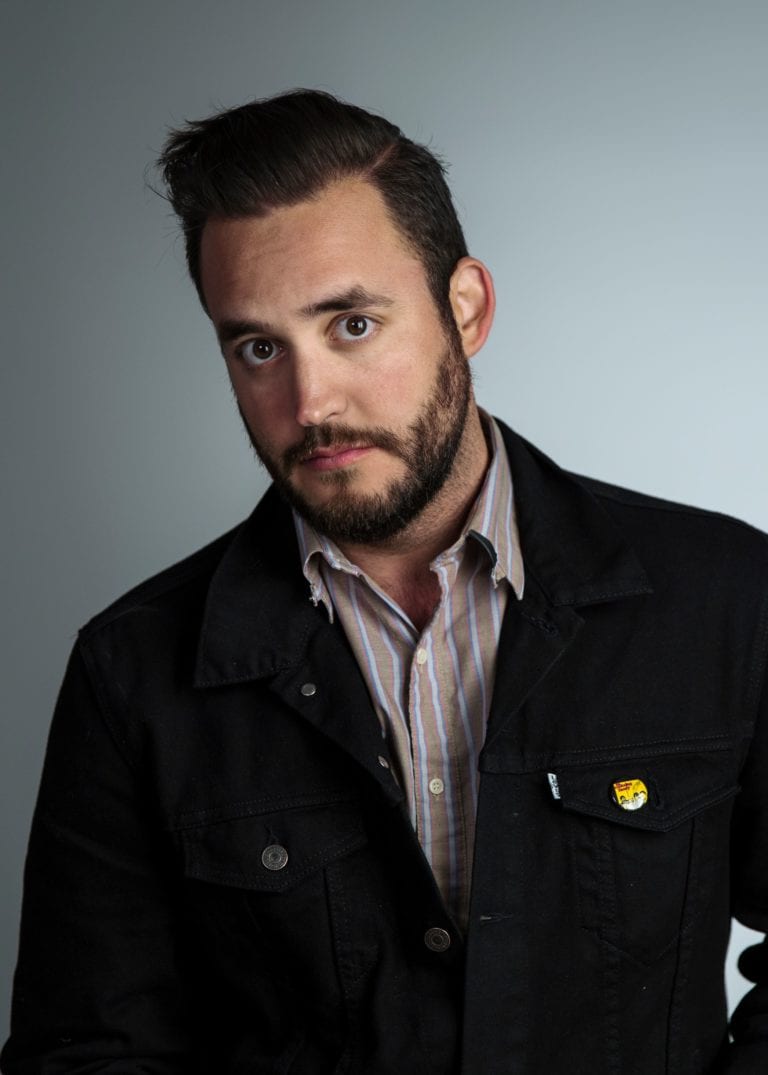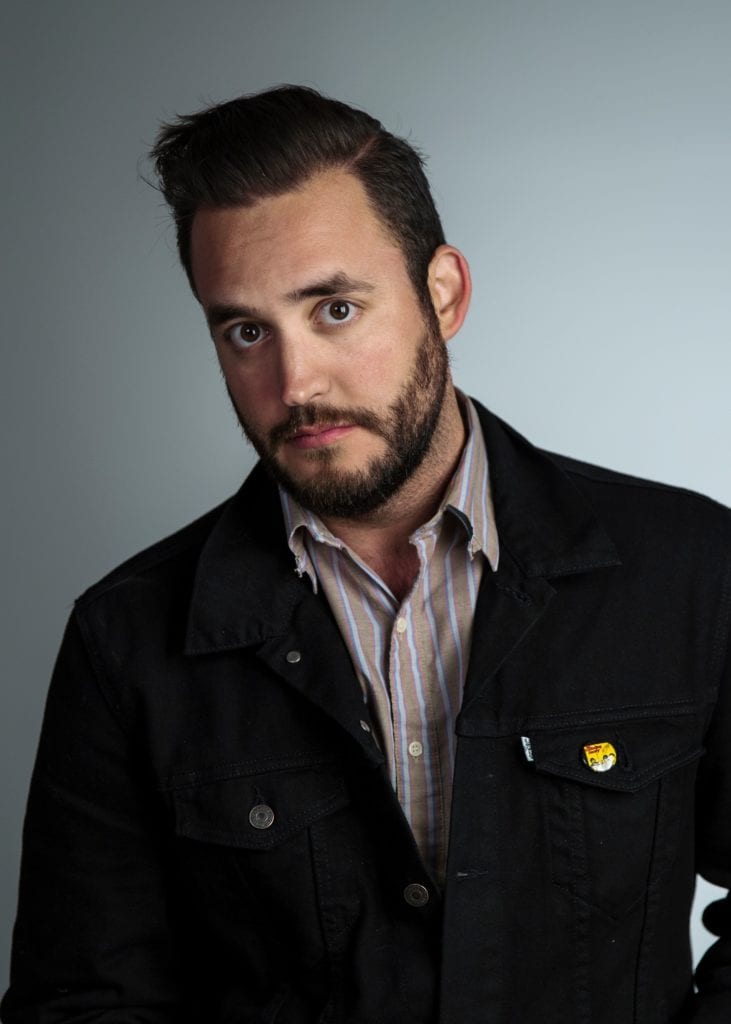 I do this work to tell the stories I wanted to see growing up but never did. As a kid, I watched all the typical "childhood boy" type movies, but there was always a disconnect; I couldn't truly relate to them.
I realize now that I couldn't identify with those stories because they weren't actually being made for ME. I never saw Latinx Characters as heroes in movies, nor did I see stories of anyone who had the same type of life experience as me.
Still, I loved watching films, and the disconnect I felt from them expanded my imagination. I'd watch something and then reimagine that story from my perspective, with people who looked like me and created my own stories. That's where it started, and that's when I realized I want to tell stories for the rest of my life. Whenever I am being creative and making movies, I feel the most alive and my most authentic self.
Who are some of your favorite auteurs, and which of them inspire you the most? How?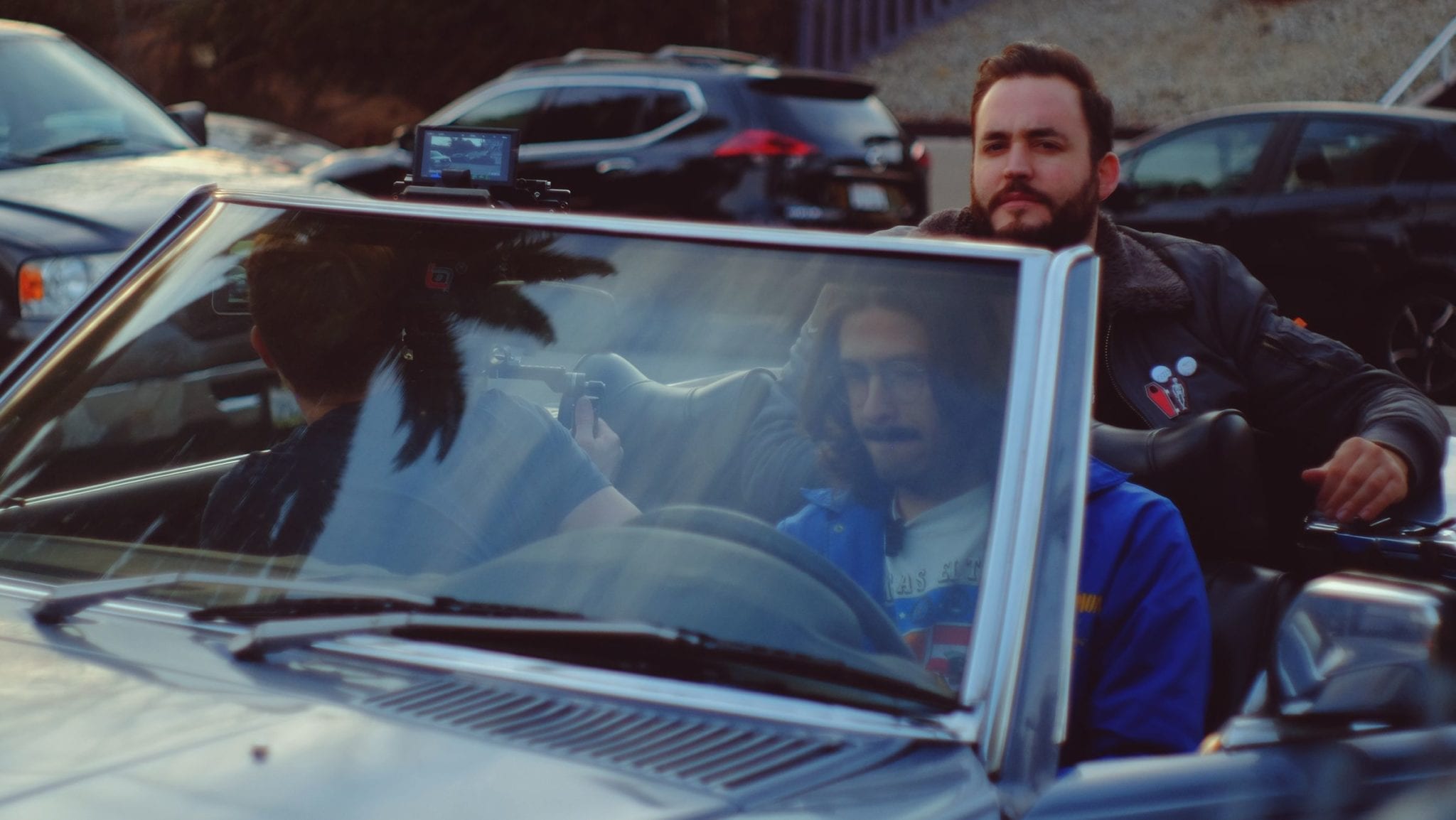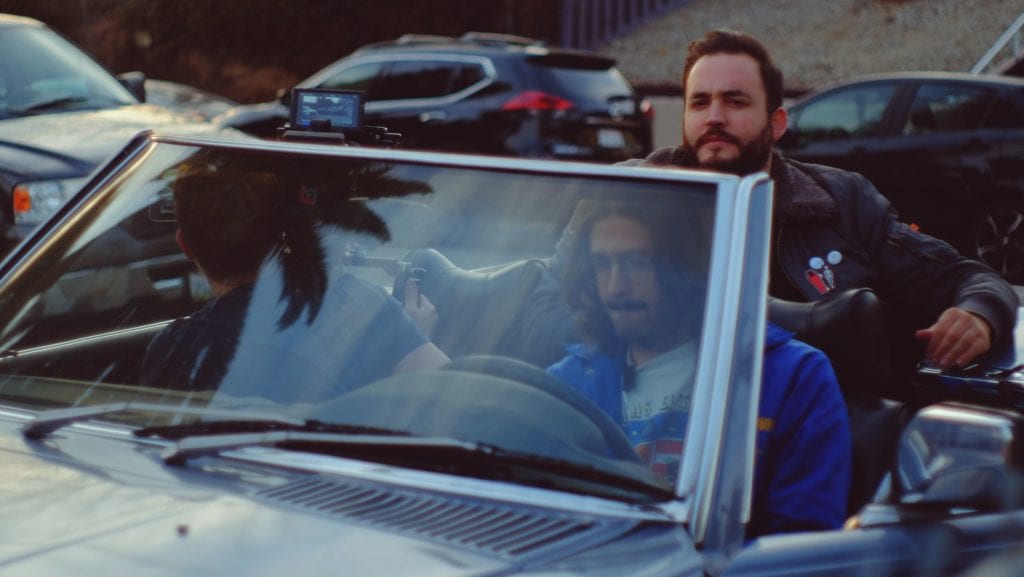 My favorite auteurs have changed drastically throughout my life. Mostly because I grew up watching "white films" made by "white male directors" for "white audiences." Only now that I'm older am I starting to meet auteurs like me struggling to create cinema that has a similar life experience to me as an American Born Latinx person.
Right now, the biggest inspiration to me is Taika Waititi. He's been directing and making films for a long and only now finally breaking through. He makes fantastic, socially aware comedy that cuts to the core of universal human emotions while also capturing this unique indigenous and multi-racial perspective that I have NEVER seen before. He embodies all of the ideals and style that I strive for in my work while also effortless switching between indie filming and studio blockbusters. It's really incredible, and if you haven't watched much of his early work, I highly recommend it.
What's your toughest challenge when raising funding for a film project?
Whether it's finding grants, people, or doing crowdfunding: the biggest challenge is managing the amount of time and paperwork that needs to be done not just on the creative side, but also on the marketing and "business" side.
Filmmaking is every type of business wrapped up into one. The amount of work you have to do outside of actually making the film is the hardest part.
What are you working on right now?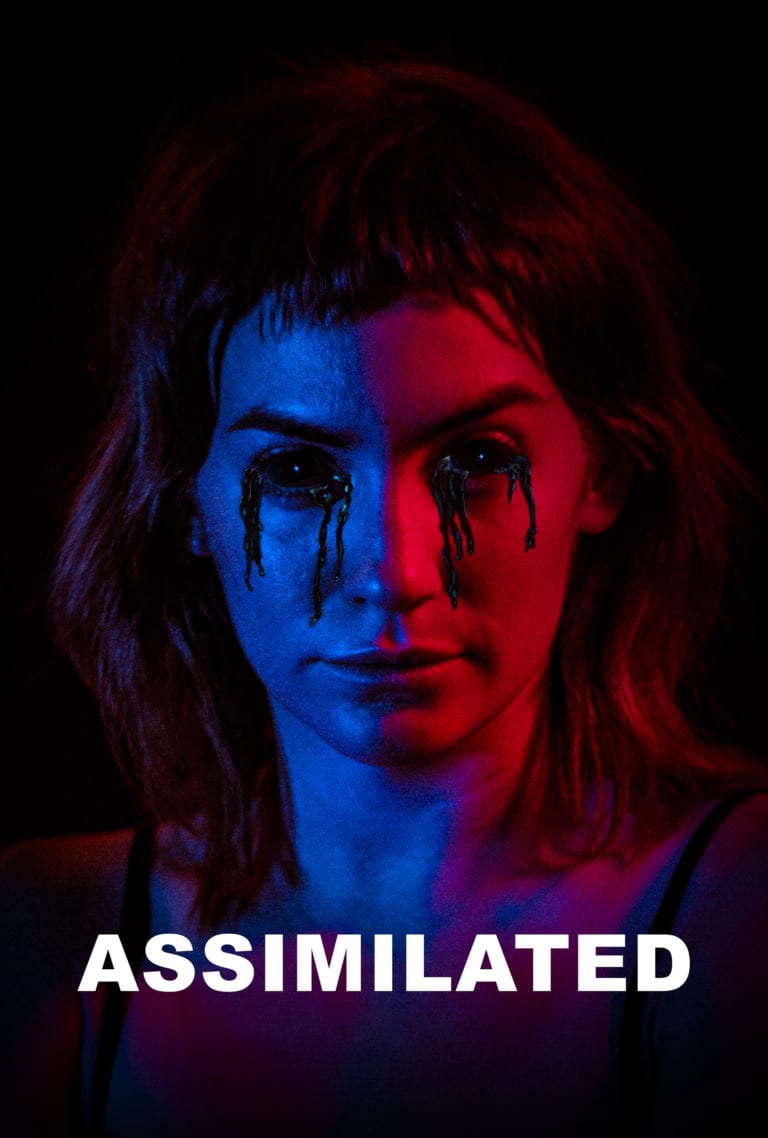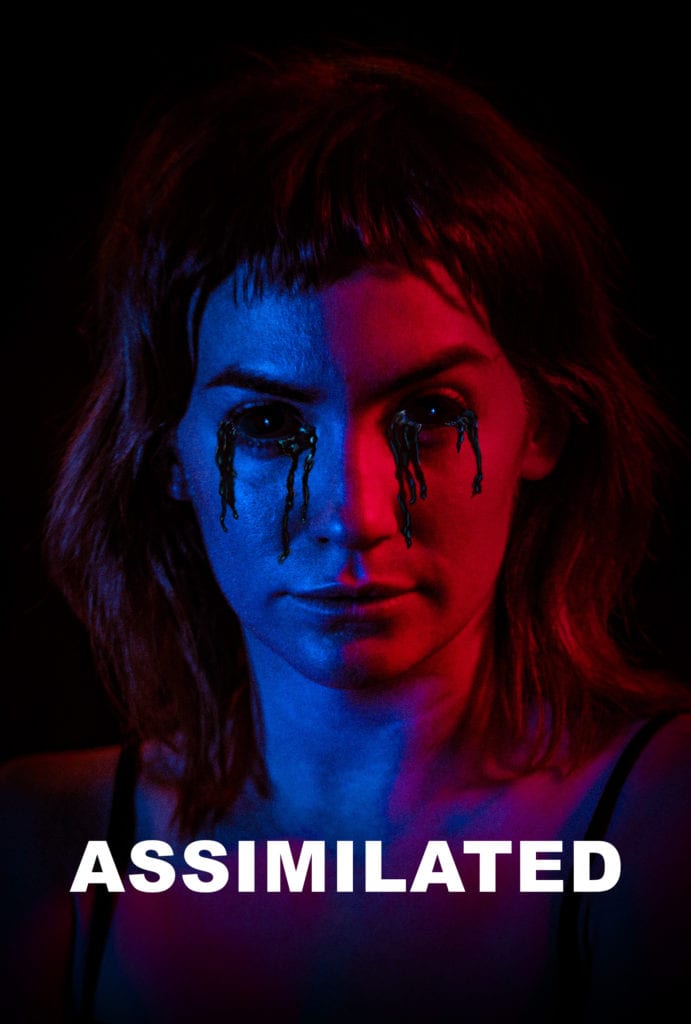 Right now, I'm working for a few different production companies, mostly directing commercials and digital content. I will also be teaching a directing class at USC next semester.
I am gearing up to shoot my short film, "ASSIMILATED," which won The Film Fund Grant. I also wrote the feature version of that film and am now beginning the pre-production process. I am wrapping up writing another feature film and also have two short films I've written ("Girl Afraid" and "The Peluda") that I am currently finding funding.
What do you like about The Film Fund?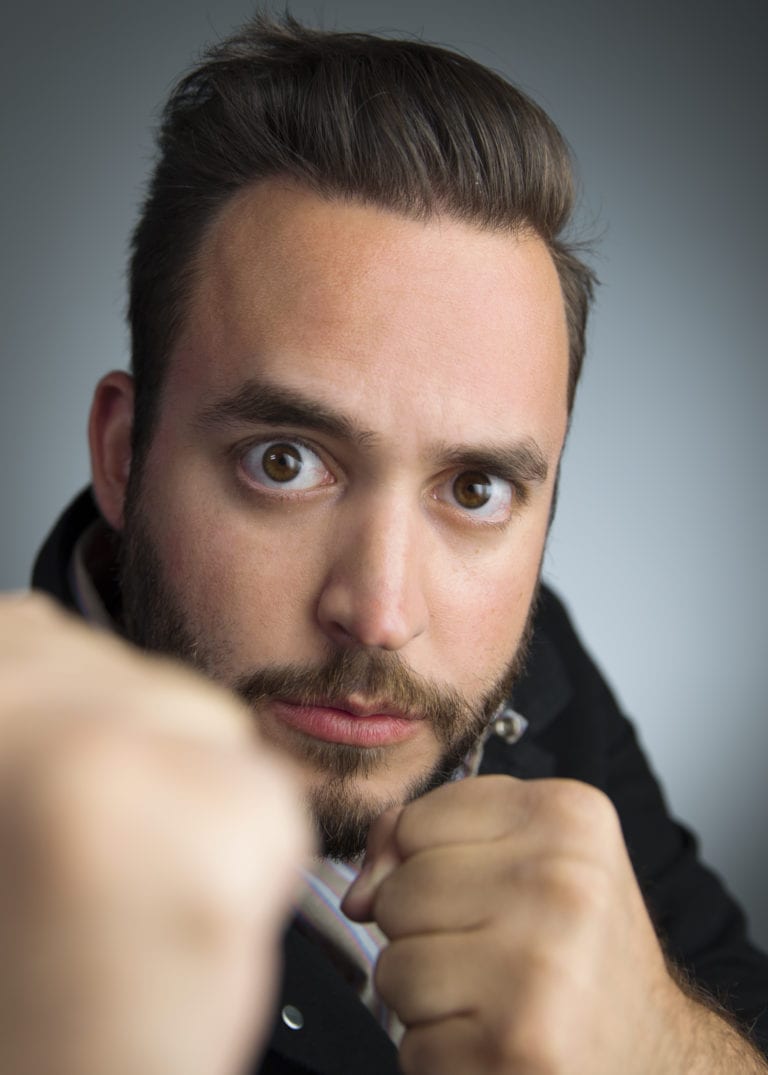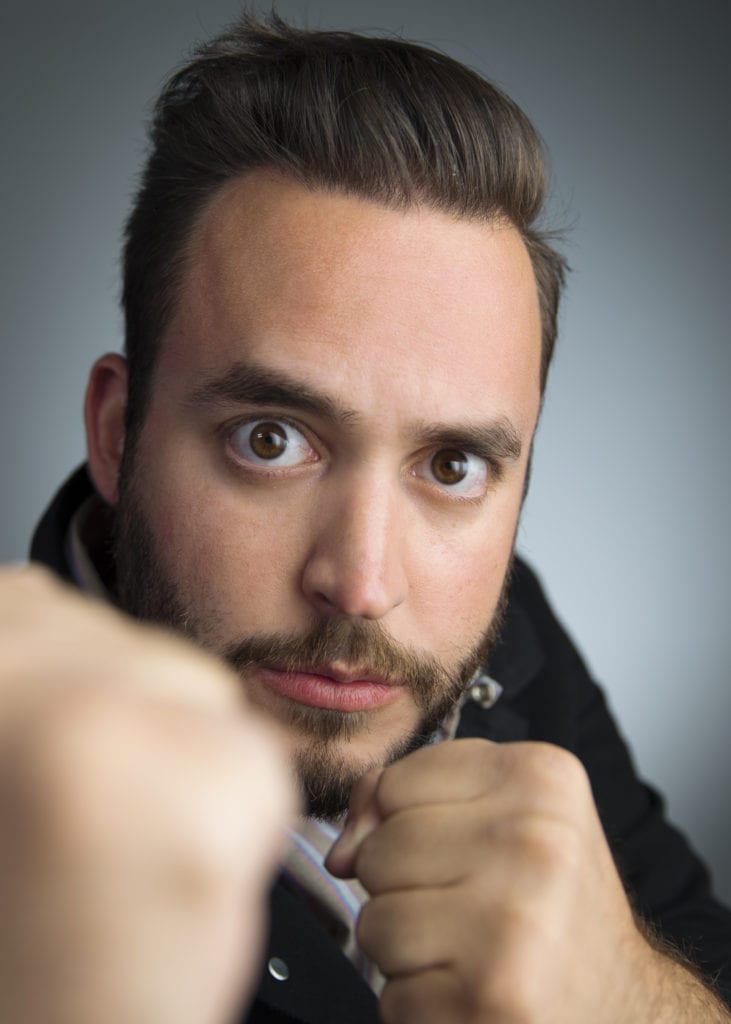 I love that it's not a long-winded process. It forces you to think about your project in its most simple form. It's the approach I've used for years in digital content creation and teaching, and I think the film funds process really helps creators rethink and retool their projects without them even knowing.
What's your advice for filmmakers who are just starting their careers?
You're not going to be Scorsese on your first try, and that makes you human. Make as many projects as you can, don't aim for perfection; just keep creating and don't stop. Every failure is a lesson, and the only real failure is not learning from your mistakes.
---
You Could Win Funding For Your Film Just Like Christopher