Colleen Brady wrote a one-sentence pitch, and our judges selected her entry as a winner, granting her the funds to produce her project. It's currently still in production, but we'll be sure to share her winning entry as soon as we release the film!
If you want a chance to receive up to $10,000 and other prizes to help you make your short film, learn more about our funding opportunities.
We asked Colleen some questions about her filmmaking career, why she directs, and her thoughts on the independent film funding process.
Why do you write, direct, or produce?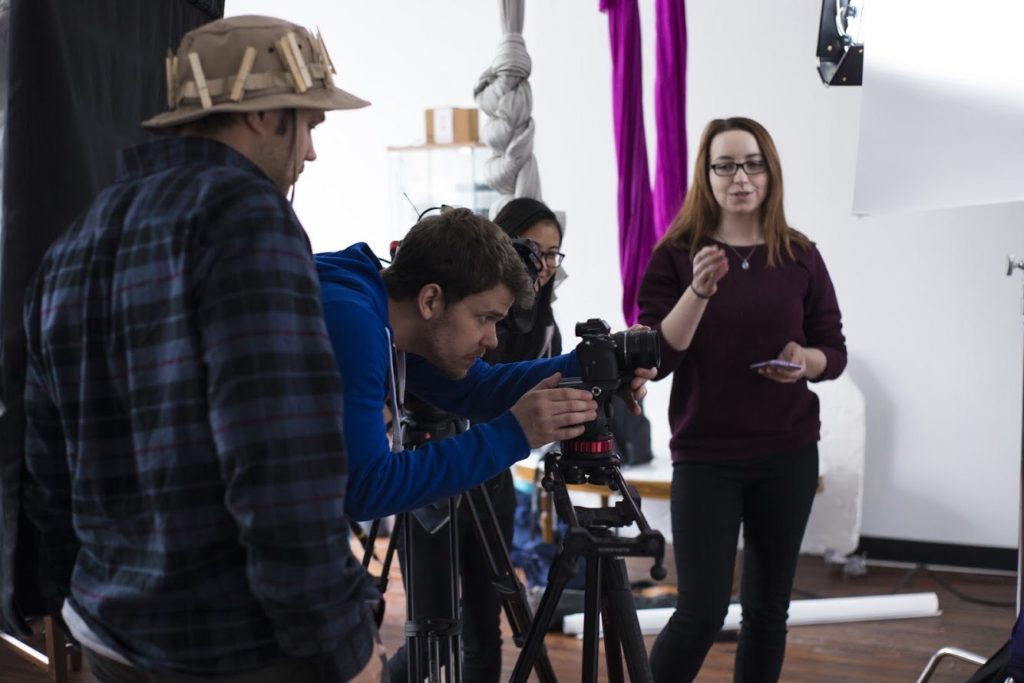 The simple answer, like most filmmakers, is that I love telling stories. In many ways, storytelling is one of the greatest ways you can connect with other people; it's a way of processing life and understanding that you're not alone in the things you experience.
Who are some of your favorite auteurs, and which of them inspire you the most? How?
I really look up to Mira Nair and Wes Anderson. Mira Nair has such a nuanced command over the story and the interpersonal relationships between her characters. She creates very accessible and universal stories and situations, even if you have no connection with the subject. It's wonderful.
Wes Anderson, on the other hand, is inspiring in his visuals. The bright and complimentary colors, as well as his framing and composition adds a lot of depth to his characters and stories, The Royal Tenenbaums being my favorite.
What's your toughest challenge when raising funding for a film project?
One of the most challenging things about fundraising is trying to secure funds from other places instead of relying on crowdfunding. Discovering new outlets like The Film Fund is vital.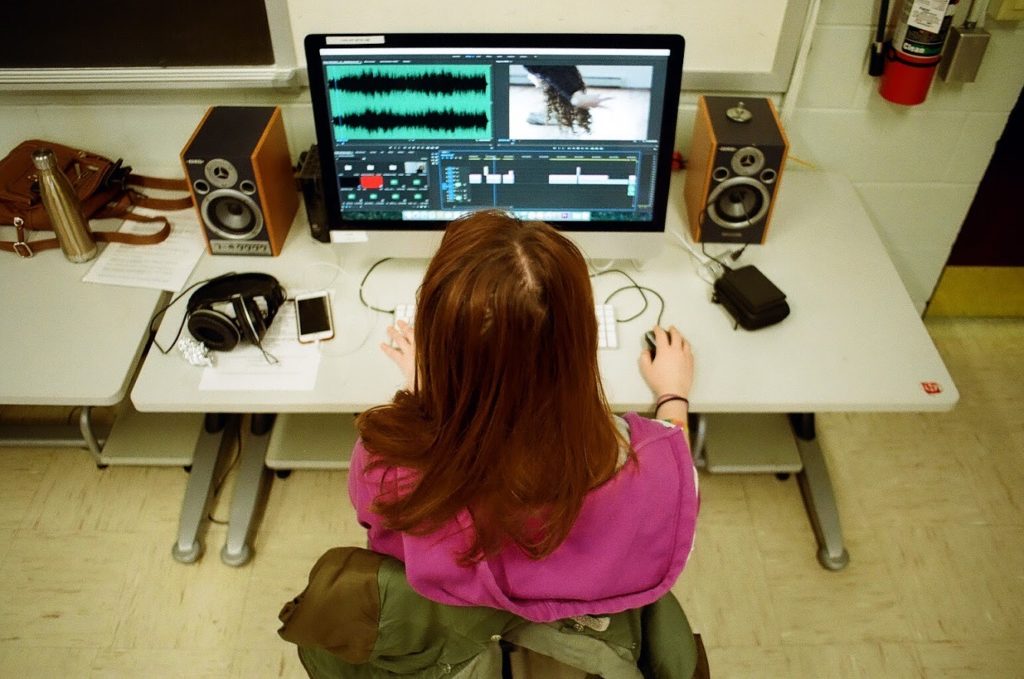 What are you working on right now?
As of now, I'm in pre-production for a documentary that puts the spotlight on a town's annual tradition to burn down a giant wooden bird, which is kindly being funded by The Film Fund. My documentary series (Geronimo: In Flight & Circus Trash Monster) is also going through the festival circuit.
What do you like about The Film Fund?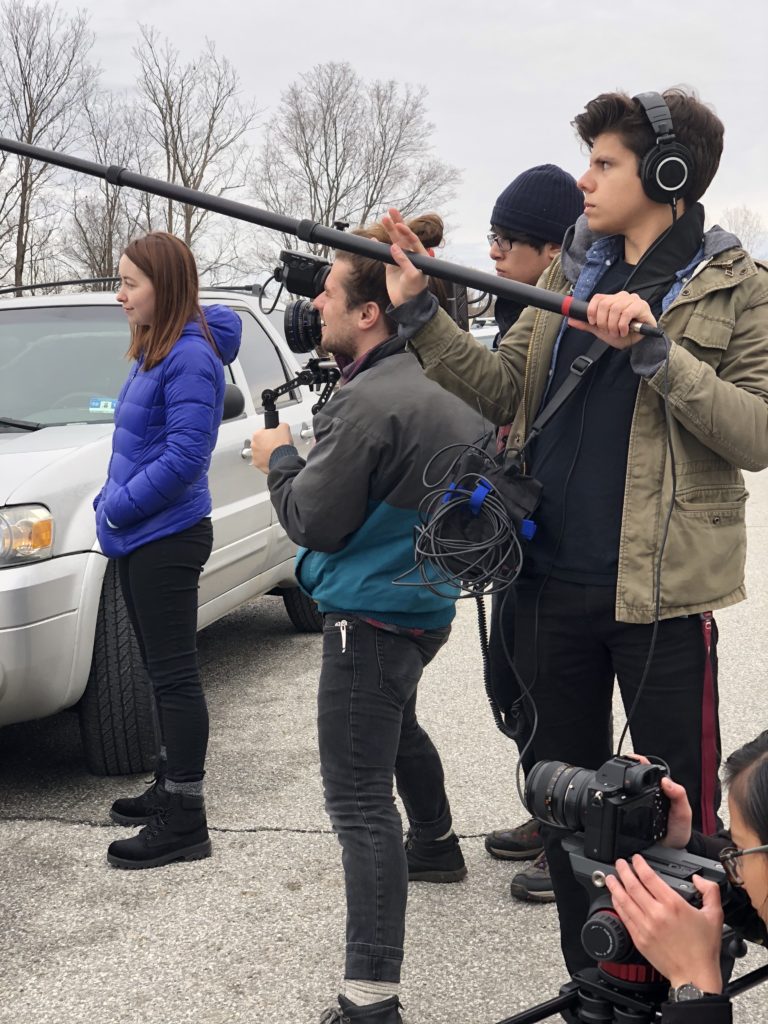 I admire The Film Fund's mission to help independent productions get off the ground. It's a straightforward and accessible way to get your movie made!
What's your advice for filmmakers who are just starting their careers?
Consume a lot of different art forms and histories. It's definitely helpful and inspiring to watch a ton of movies, but I find that you can develop a more enriched sense of cultural context and a more varied understanding of composition and color theory when you study other visual mediums.
Every era of art, every country, every artist has a unique story or feeling behind it. Beyond that, I would say that a significant part of filmmaking is failing. It will happen sometimes. Don't let your failures define or discourage you. Learn from your mistakes and continue telling your stories.
---
If you need funding to tell your stories with film, check out The Film Fund's simple and straightforward funding opportunities.