Funded Filmmaker Showcase: Daryl Paris Bright
Daryl Paris Bright won $2000 from The Film Fund to help make her short film.
Interested in receiving funding for your work? Submit to our funding opportunities for the chance to win funding up to $10,000 for your short film as well as other prizes like Daryl did.
We asked Daryl a few questions about her background and current presence in the independent film world.
Why do you write, direct, or produce?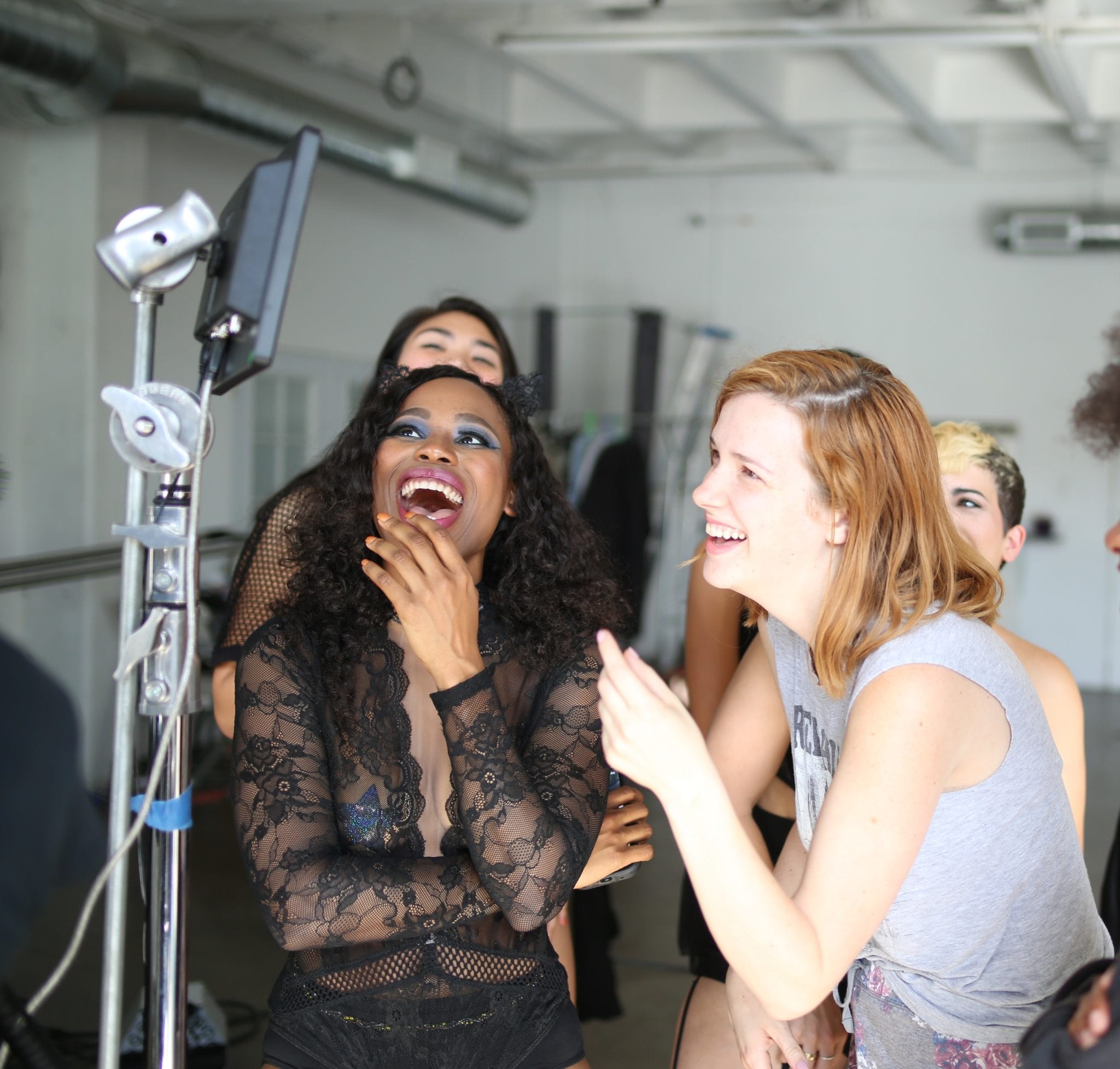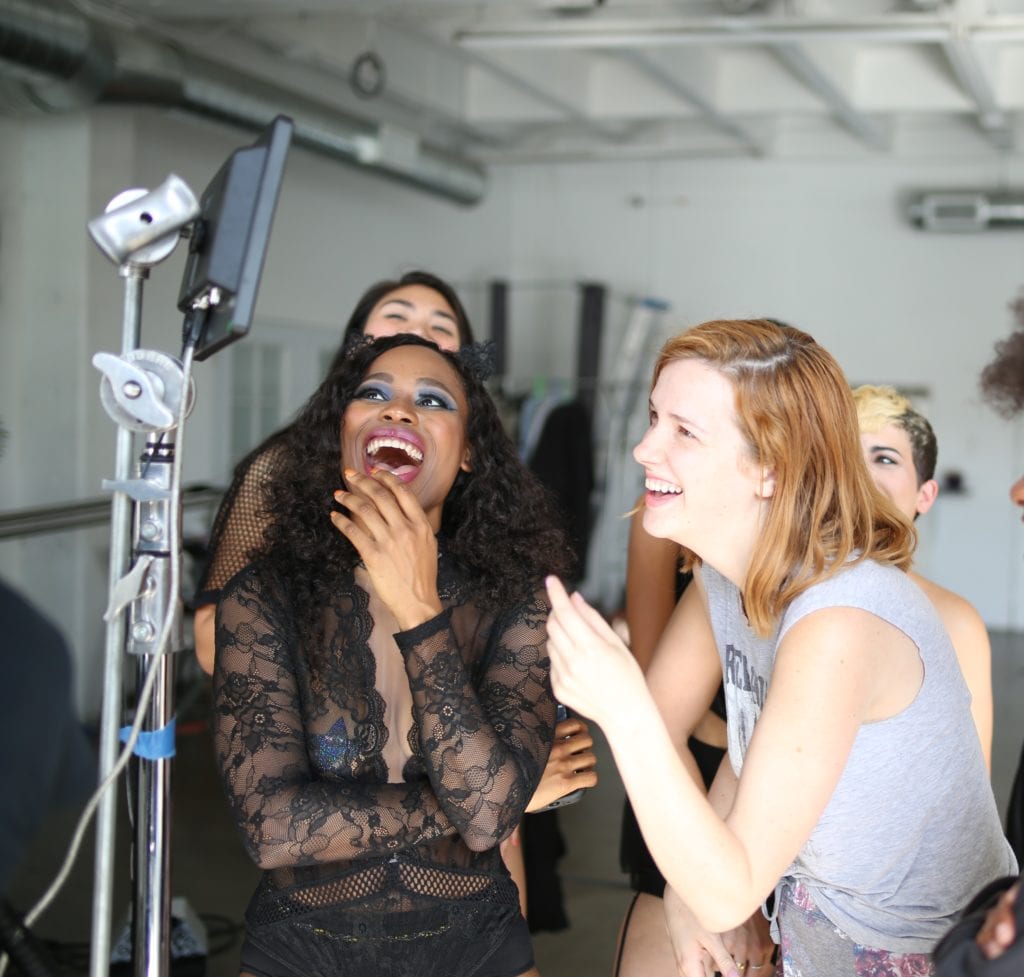 There is a feeling like no other when I experience a piece of myself reflected onscreen, that I once believed was only specific to me. It makes me feel less alone, validating my existence outside of shallow two-dimensional storytelling. Experiencing this only motivates me to recreate this sense of community by producing other projects that truly normalize those nuances we've been taught to hide.
Who are some of your favorite auteurs, and which of them inspire you the most? How?
Jordan Peele is my favorite auteur. I love how he doesn't limit himself to specific boxes when intertwining a mix of genres, while also tackling important social issues without being too heavy-handed.
What's your toughest challenge when raising funding for a film project?
Asking people for money never seems to get easier for me. But, reminding myself that the mission of a project is so much bigger than me, gives me the courage to ask anyway.
What are you working on right now?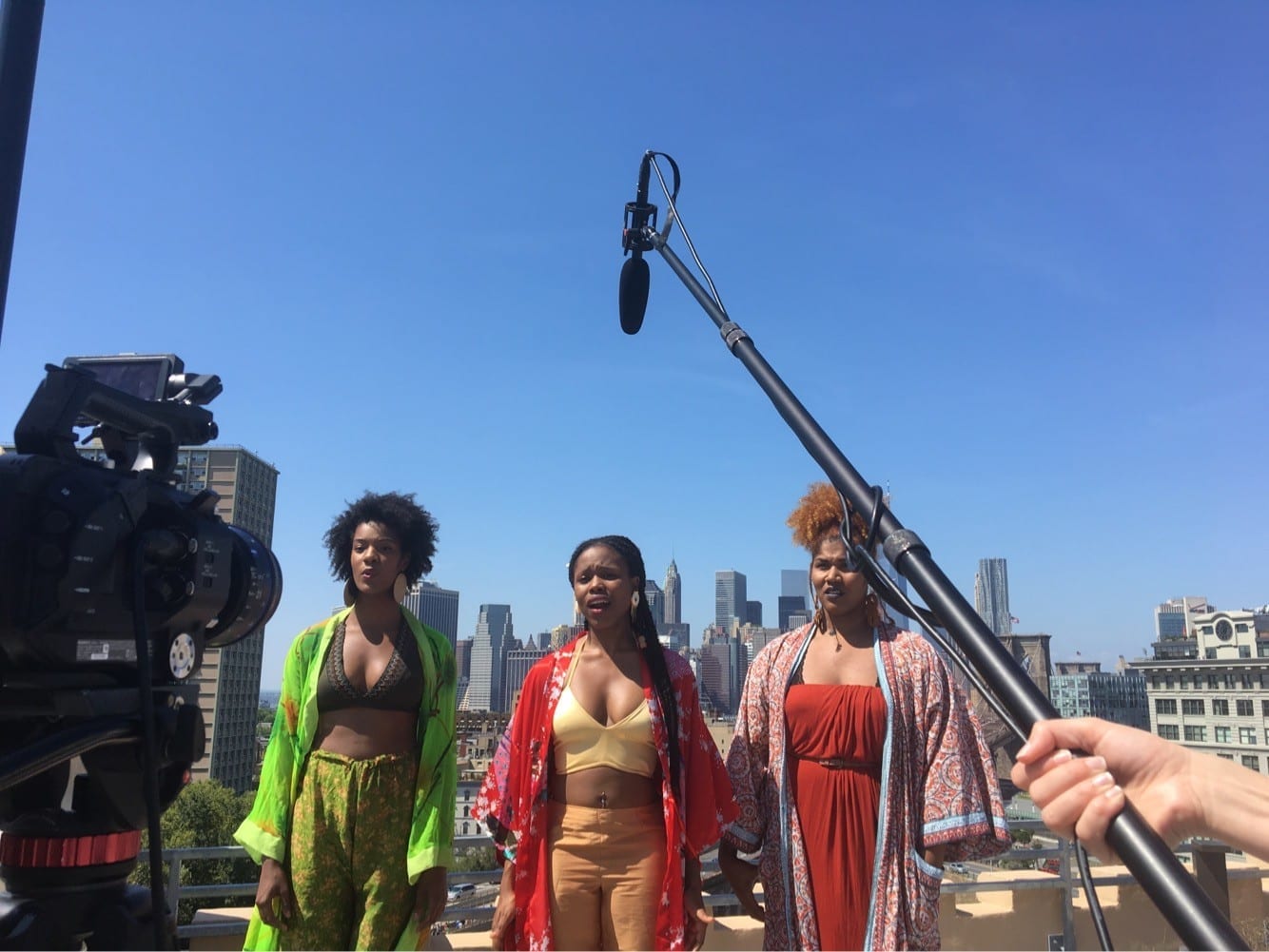 I'm currently working on a feature documentary about my dad, who was a Black Policeman that nearly lost his life to COVID-19. He awakens from his coma to a Civil Rights movement, making him reassess his health, job, & identity. I also have in development, a femme-led anthology comedy series with my company, CNT Productions.
What do you like about The Film Fund?
I like that the Film Fund provides a community and tools to continue pursuing this craft beyond the initial grant.
What's your advice for filmmakers who are just starting their careers?
Don't wait for someone to give you the opportunity. Create the opportunity yourself! Don't allow lack of resources you think you don't have to stop you from creating anyway!
---
Get Your Film Funded Just Like Daryl