Funded Filmmaker Showcase: Elia Urquiza
Elia Urquiza is a filmmaker who has had her project funded by The Film Fund. We asked her some questions about fundraising and her current projects.
If you're looking to have your own project funded, check out our funding opportunities.
Why do you write, direct, or produce?
I often ponder this question, and sometimes I have tried not to do this. However, at this point, I have, like, zero useful skills, and I normally end up deciding that I should probably stick with it. When the apocalypse comes, I won't be able to do anything practical, but I will probably make a pretty good film about it.
What's your toughest challenge when raising funding for a film project?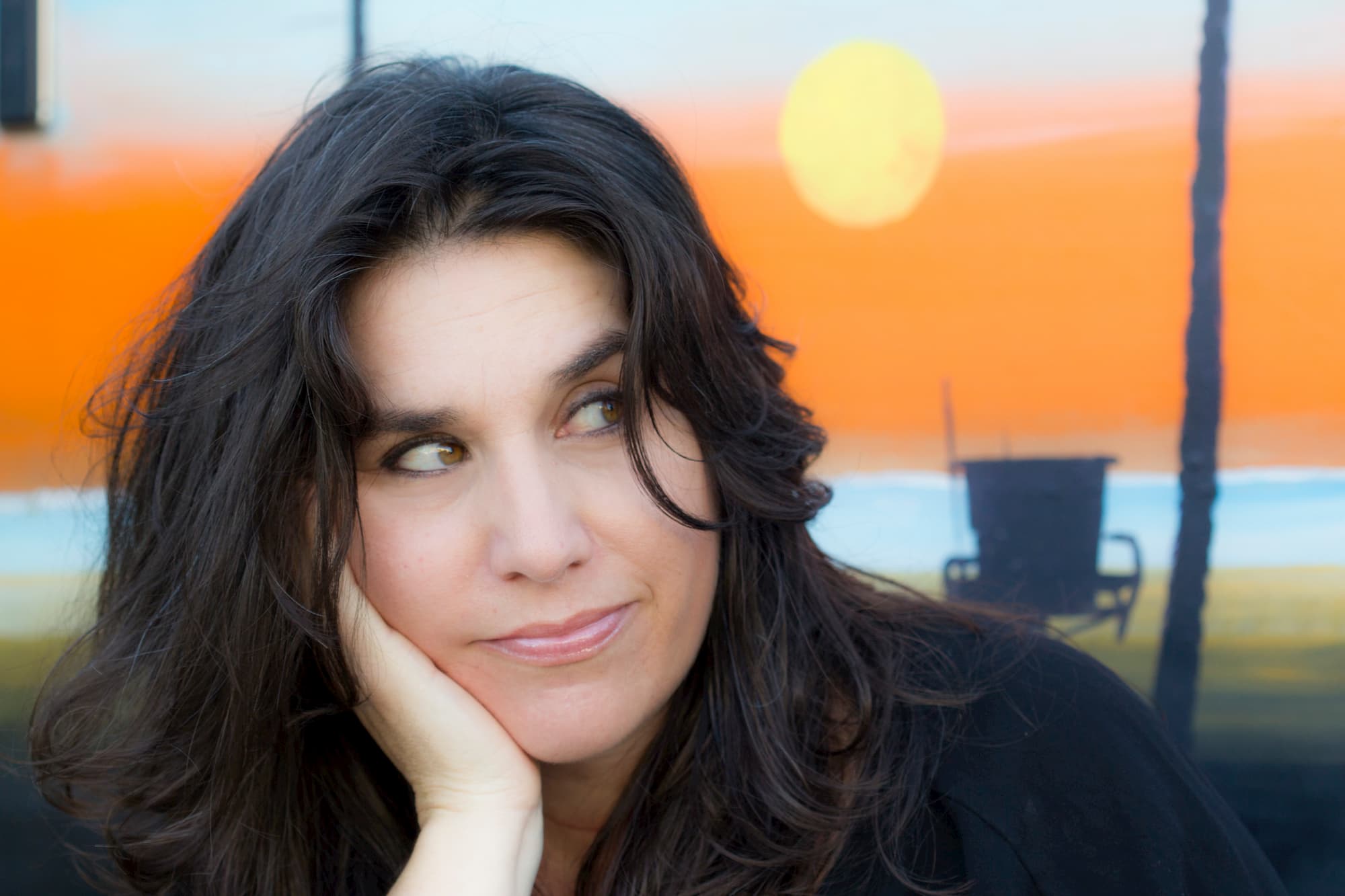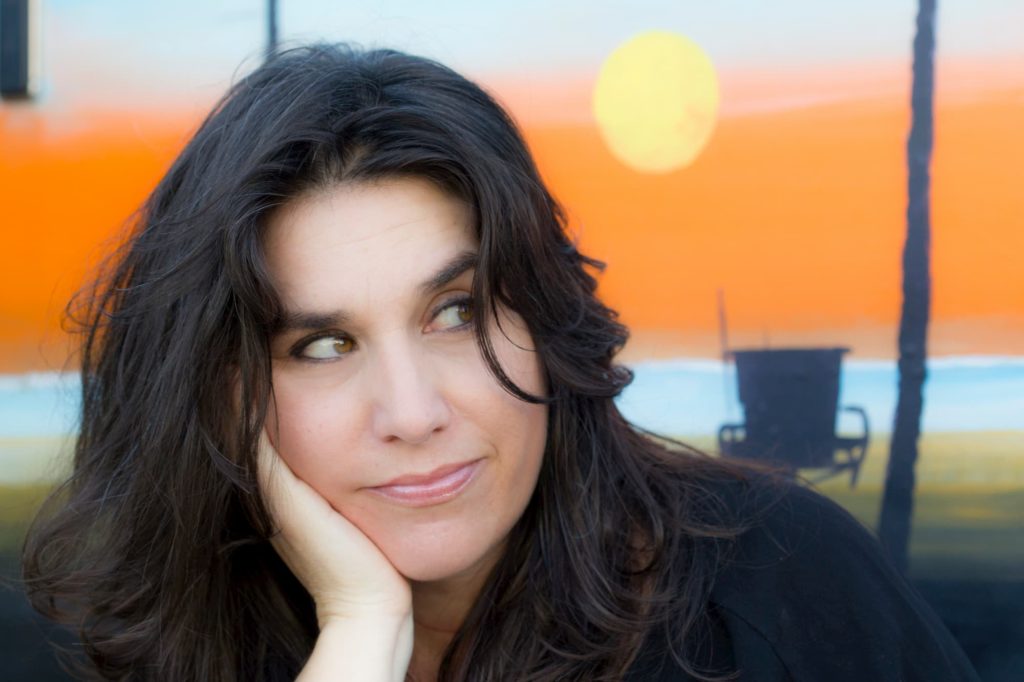 To define what I am trying to make before making it. The most interesting films are discovered in the process of making them.
What are you working on right now?
In addition to my project with The Film Fund, I'm working on a fiction TV show set in XIXth Century Mexico, with the great director Patricia Riggen. [Elia also is working on another documentary short film project with The Film Fund, although it has been paused temporarily because of COVID-19].
What do you like about The Film Fund?
The simplicity, the simplicity, and the simplicity.
What's your advice for filmmakers who are just starting their careers?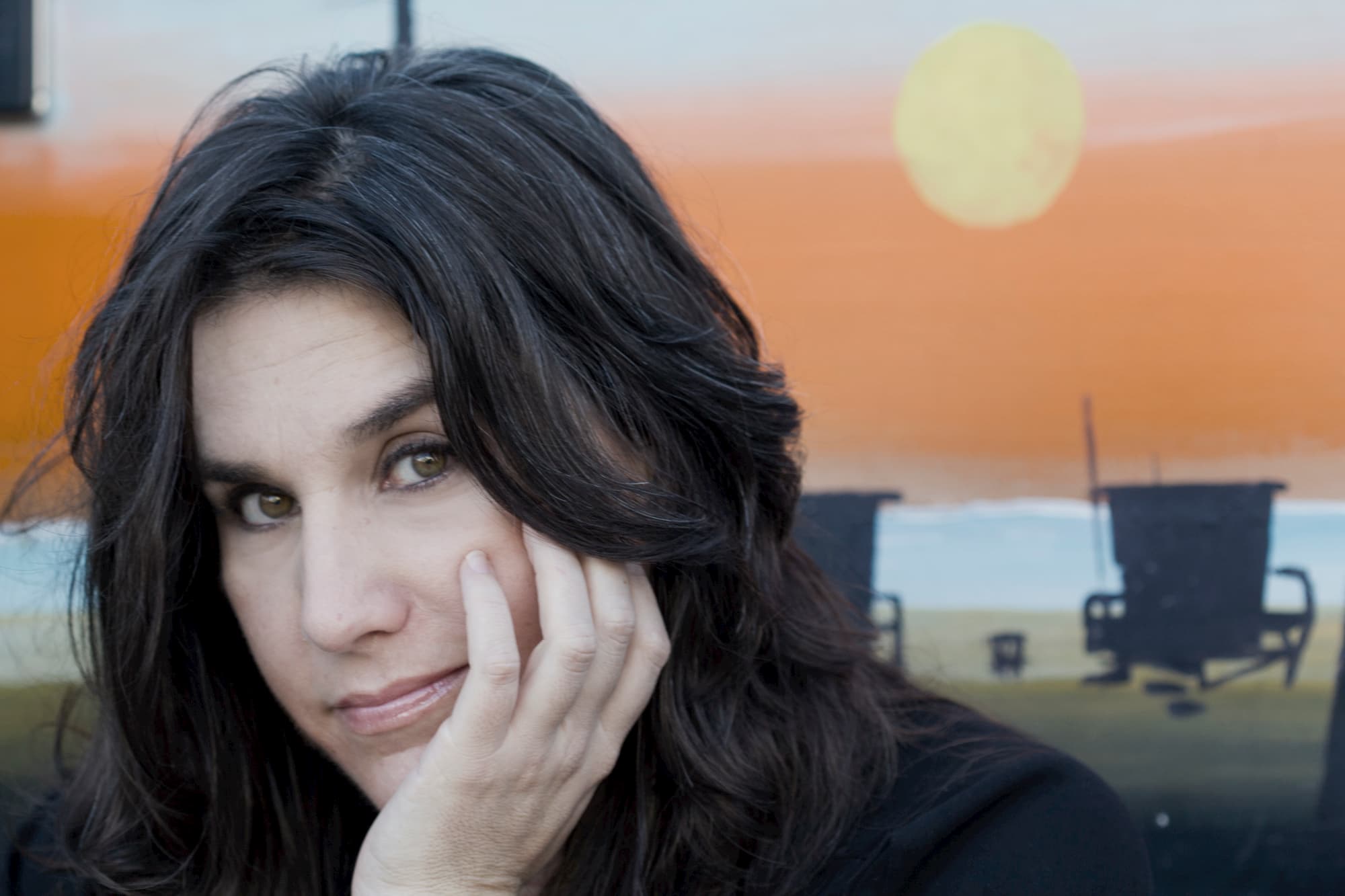 Learn to cook. And if you can do anything else, do it. I couldn't 🙂