Funded Filmmaker Showcase: Harley Foos, Jessi Gaston, and Owen Harrington
Harley Foos, Jessi Gaston, and Owen Harrington had their film, Tha Park, received the Post-Production prize from The Film Fund, sponsored by Maestro Filmworks, so we asked them questions about independent filmmaking!
If you're looking to have your own film or project funded check out our funding opportunities for the chance to win up to $10,000 in funding and gear.
Why do you write, direct, or produce?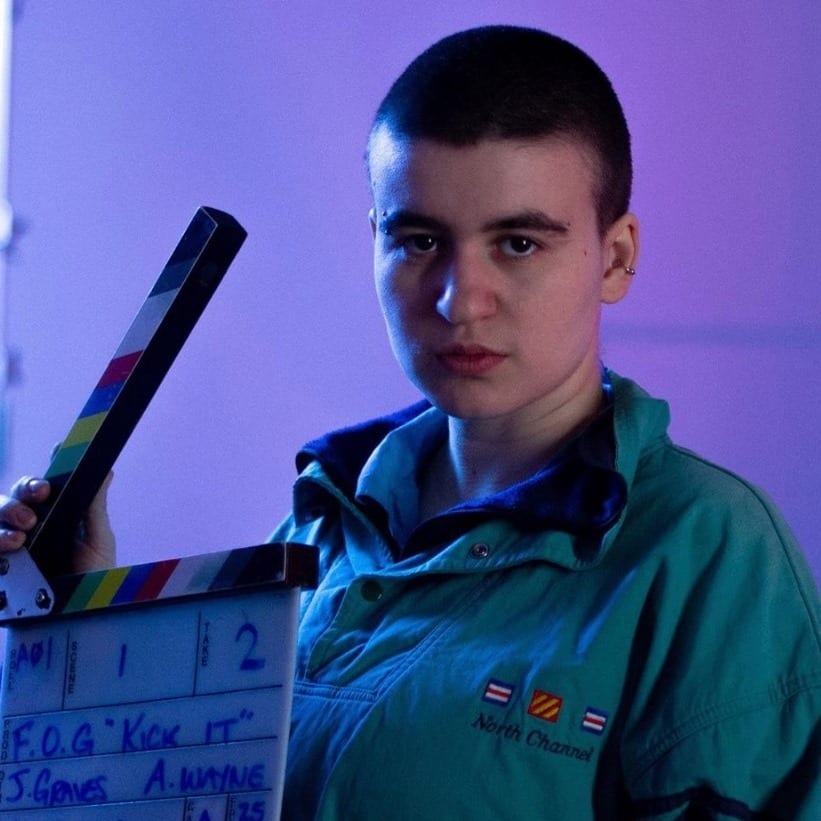 Owen: Why do beavers chop down trees? I'll tell you: a wanton desire for destruction.
Harley: Why do birds suddenly appear? I'll tell you: every time you are near.
Jessi: Why do we write, direct or produce, though? I'll tell you: it's fun.
But really, though, we love to create and tell stories. We think we get at a lot of super important things with "Tha Park", but it's born out of a pure desire to make each other laugh.
Who are some of your favorite auteurs, and which of them inspire you the most? How?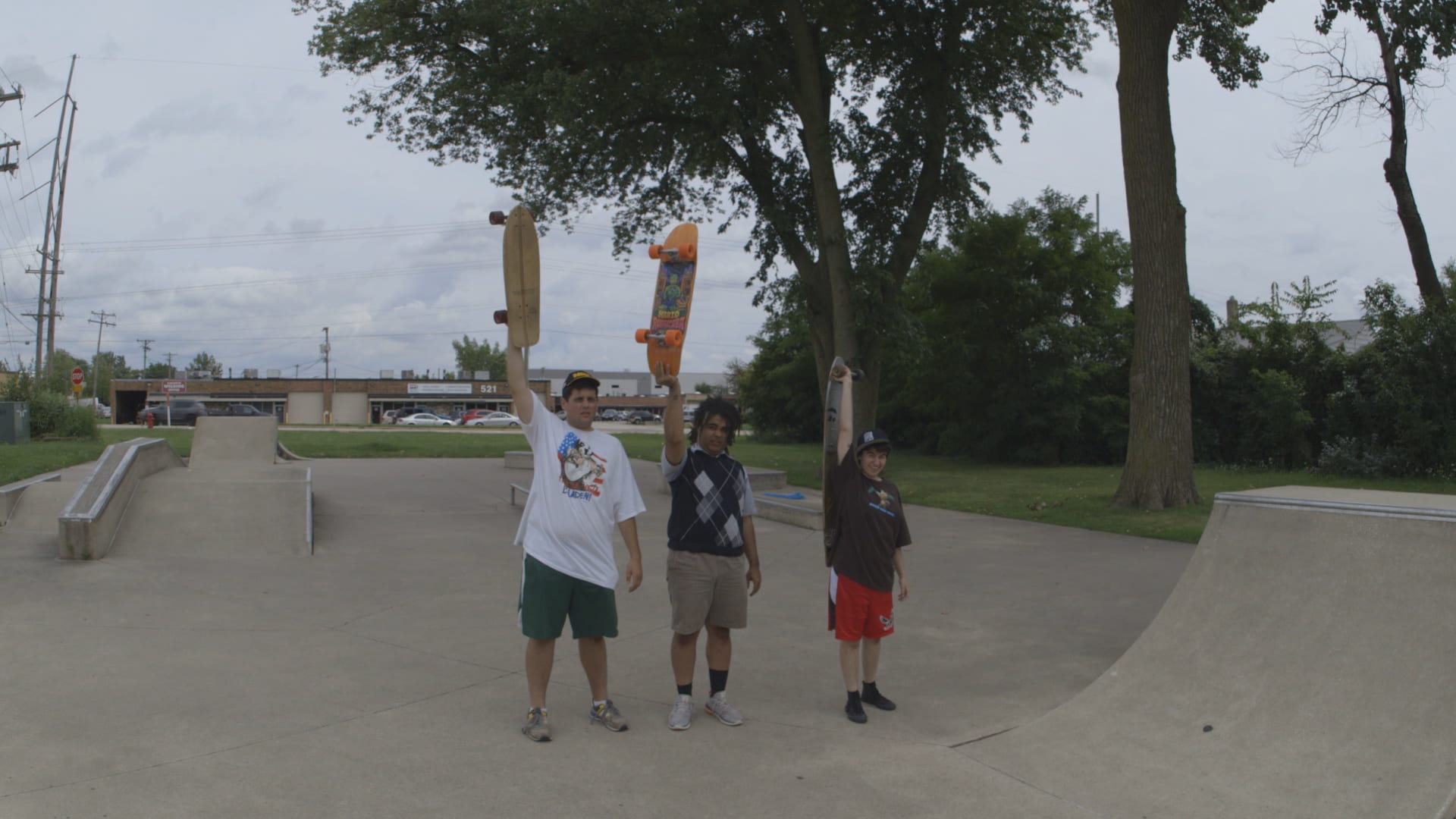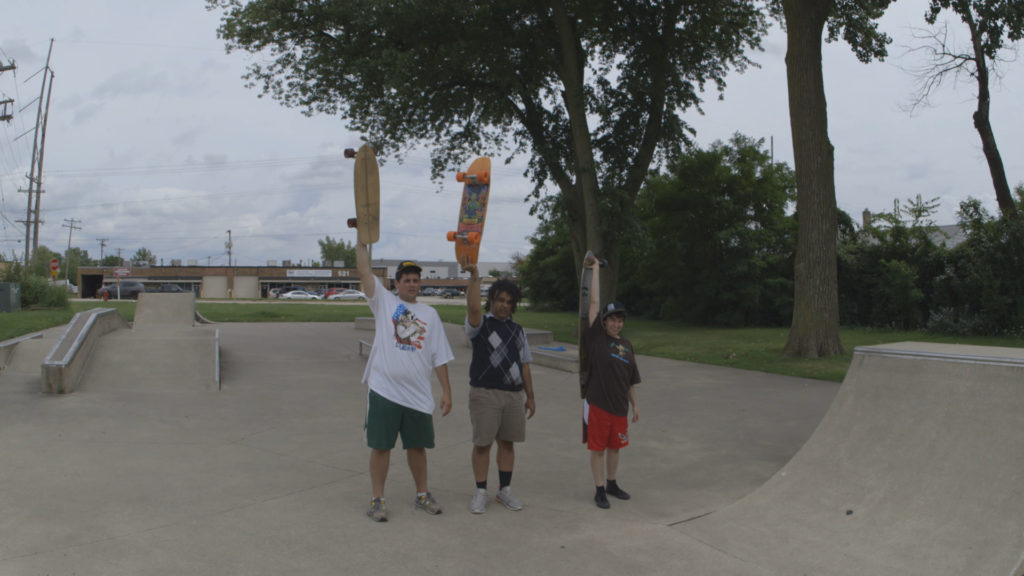 First and foremost we're inspired by filmmakers and creators who work with absurdity and the grotesque. When we first conceived of the project, we were thinking especially of the TV shows and movies made by the members of PFFR, most notably The Heart, She Holler, and Xavier, Renegade Angel.
We all grew up watching Mike Meyers' movies, especially the Austin Powers Trilogy, which instilled in us a love of debauched clownery. Tom Green's perverse and antisocial nihilisms gave us, in a sense, the entire worldview of "Tha Park." He's like the reverse of Mike Meyers, for us. He showed us a kind of glee in violent idiocy.
Sascha Baron Cohen taught us the value of low, ugly comedy in tearing apart regressive values. Vaginal Davis, likewise, tackles serious subjects with joyful, crass irreverence.
Outside of filmmaking, we took a lot of inspiration from Alfred Jarry's Ubu Roi, by virtue of the intensity of its brutal comedic excesses. This is also the case with Antonin Artaud, and, for literally identical reasons, the entire oeuvre of Adam Sandler.
What's your toughest challenge when raising funding for a film project?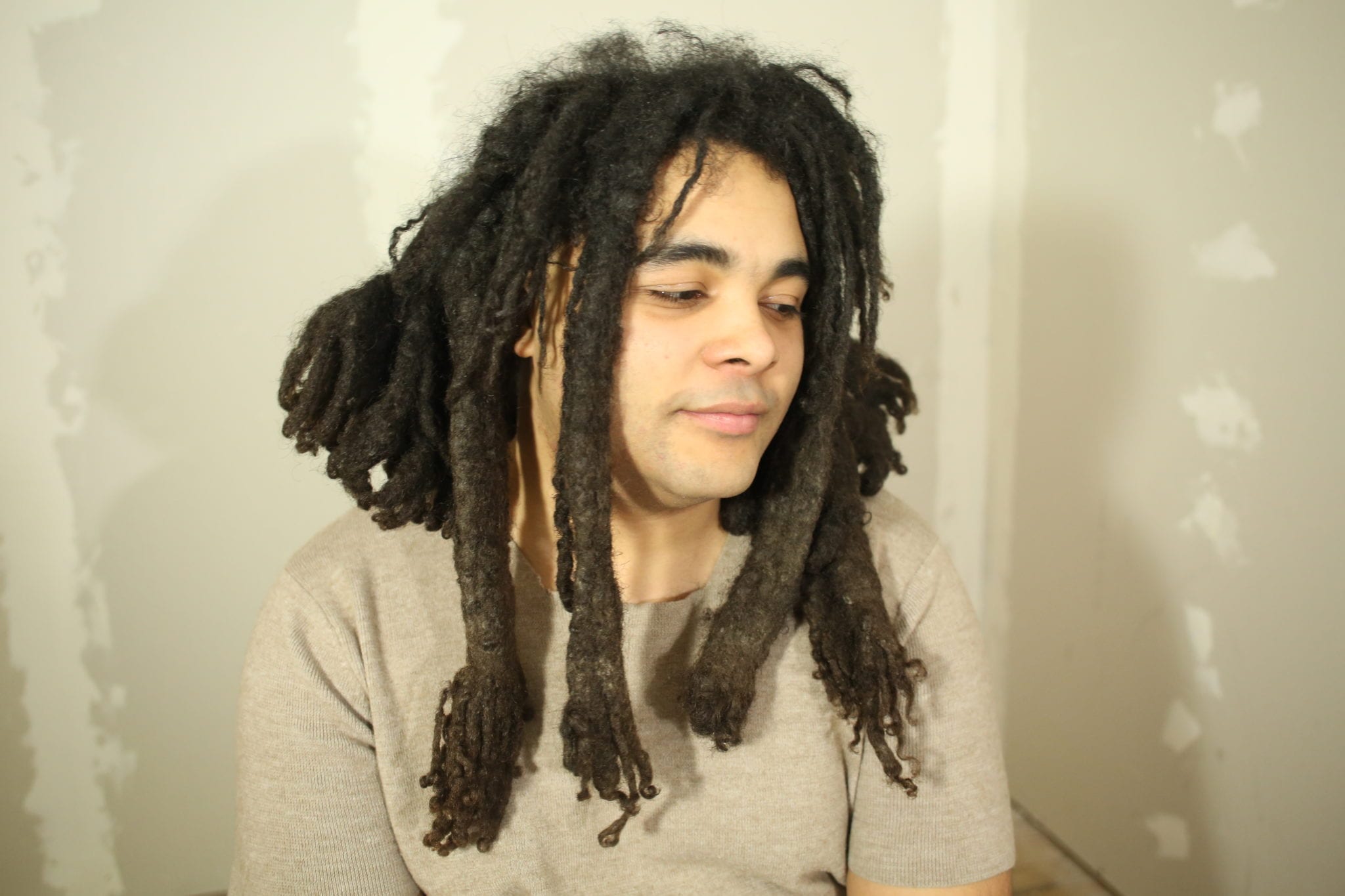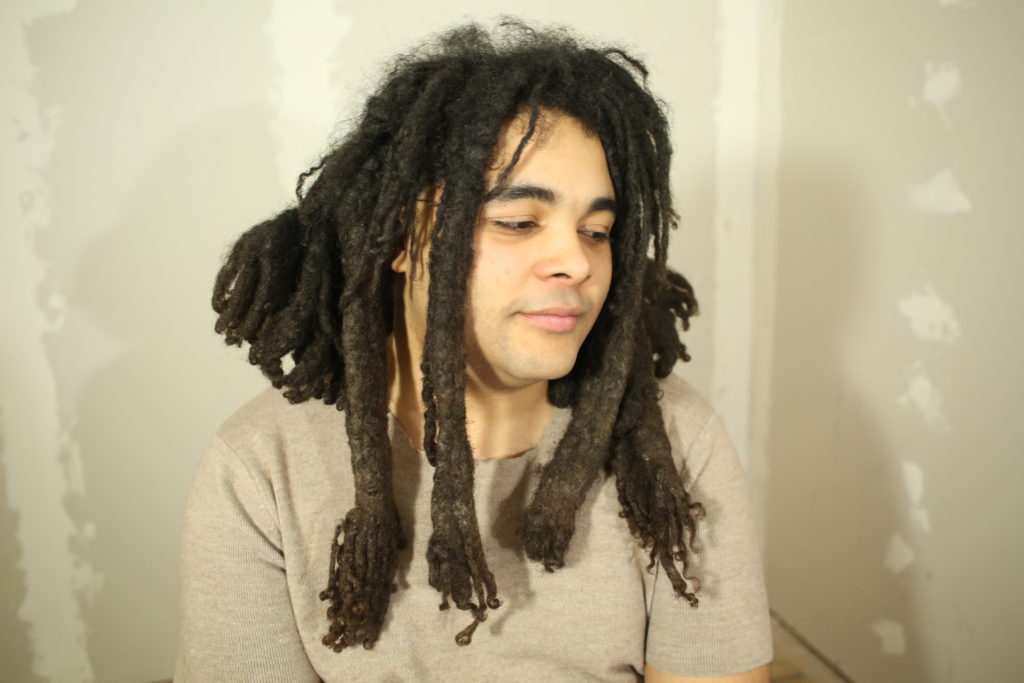 Being scrappy underdogs, it's hard to catch a break. No, but really, not many resources exist for filmmakers working in the comedy space, not to mention projects like ours, that can be perceived as making light of serious issues.
What are you working on right now?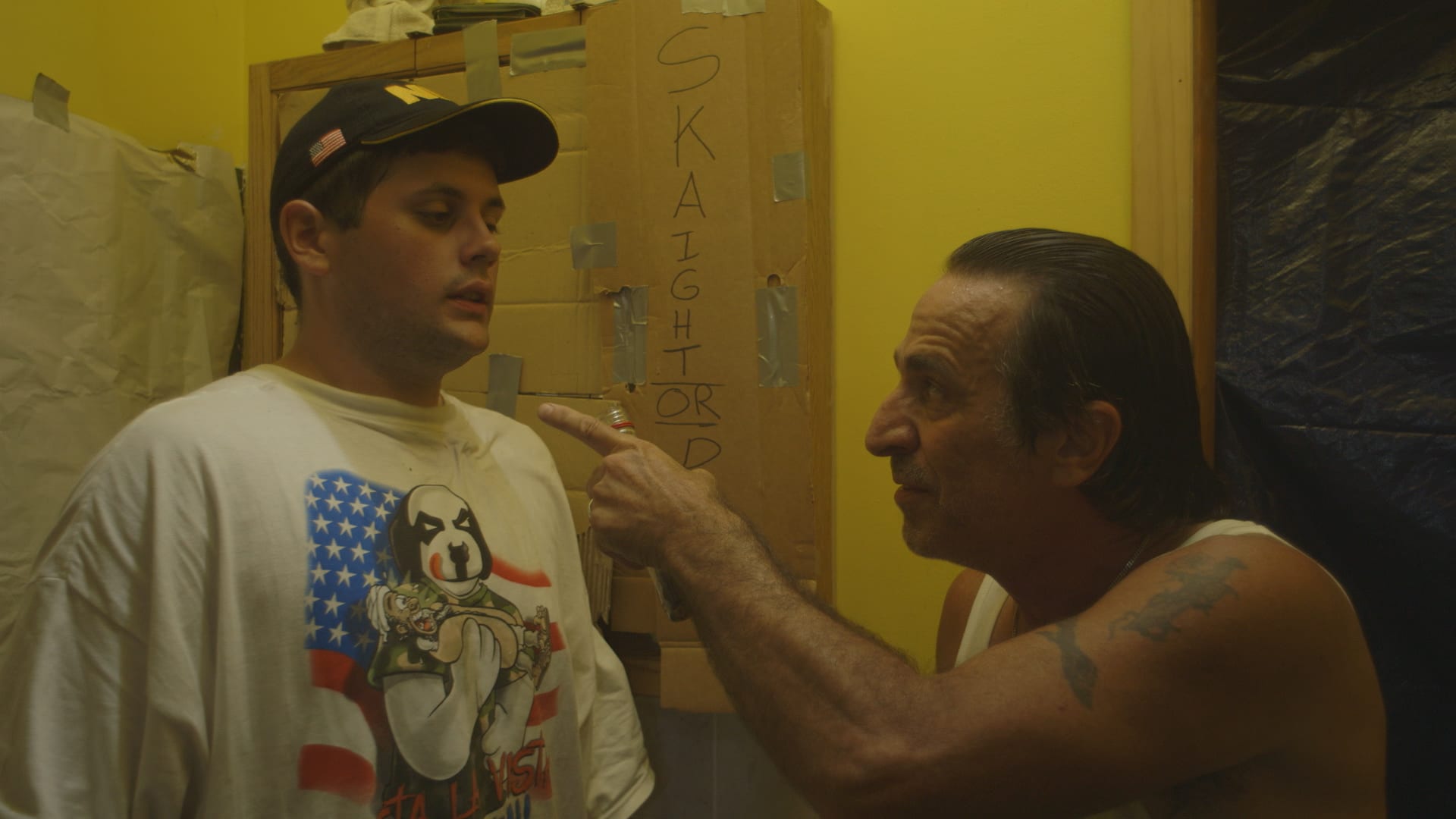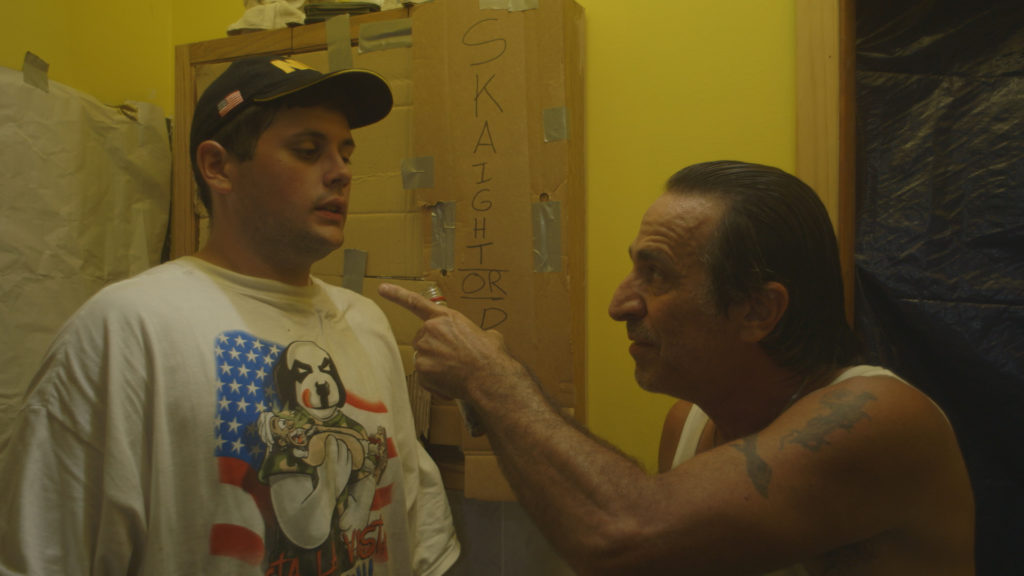 Tha Park is an ongoing collaborative project, but individually we all continue to work on individual projects.
Owen: I'm currently editing a feature-length film script about baseball and eschatology called Ball Four and writing a second feature-length titled Heavy is the Head about the final excruciating day of Elvis Presley's life.
Jessi: I made a short, "Black Pill," that will be in festivals very soon! I'm also writing a feature script about crust punks working on a marijuana farm in Northern California and another feature, in collaboration with Owen, about two dumb guys who struggle in vain to get a couch they find on a highway median back to their apartment.
Harley: I wrote a short film called Gay Harley/Straight Harley, a semi-fictional satirical documentary in which I try to prove to the world that I'm a nonbinary heterosexual. Jessi is going to direct it, and their presence as the director is written into the project. I'm also producing a feature called The Snowpeople with the Chicago Independent Producers Lab.
What do you like about The Film Fund?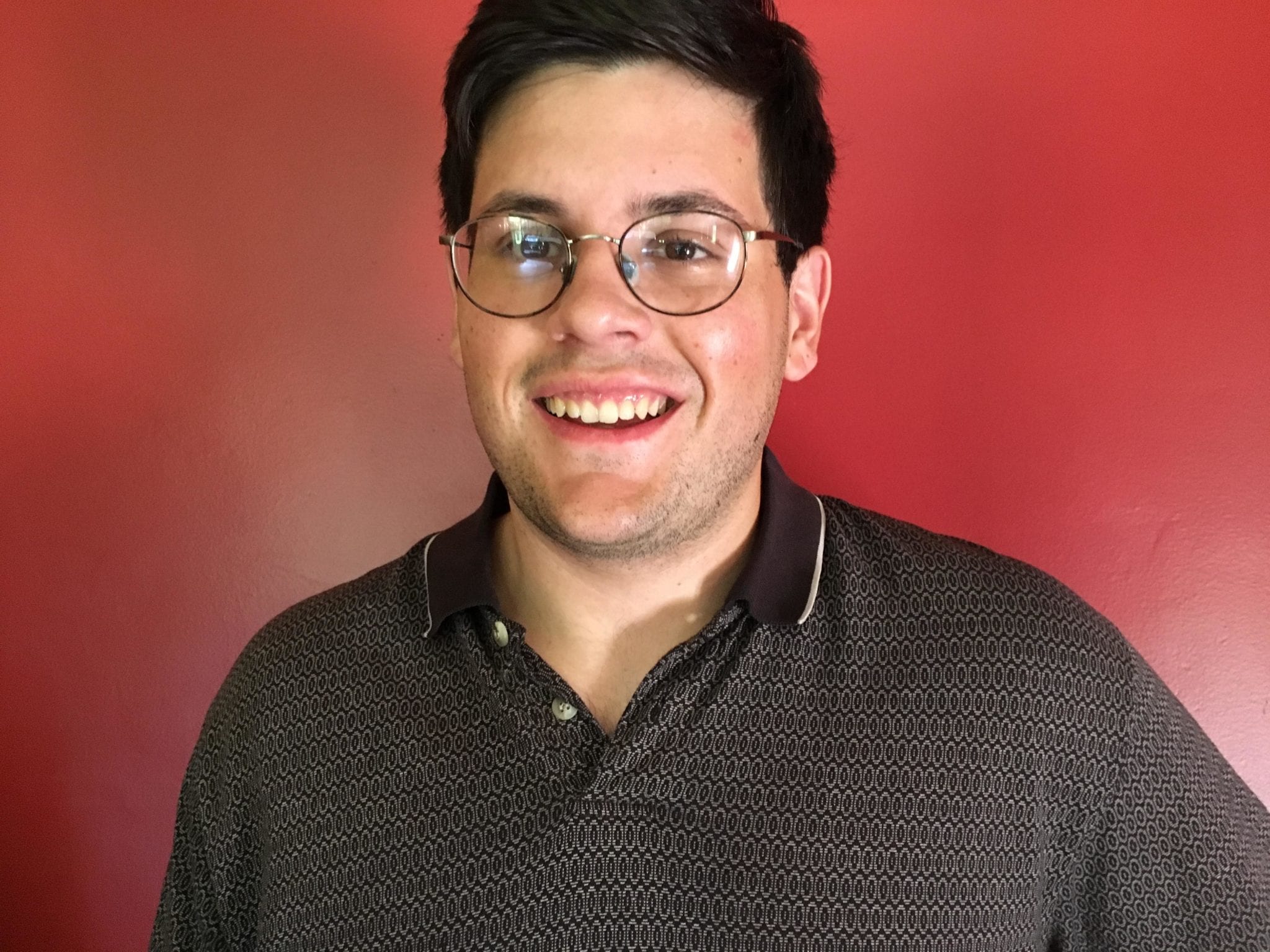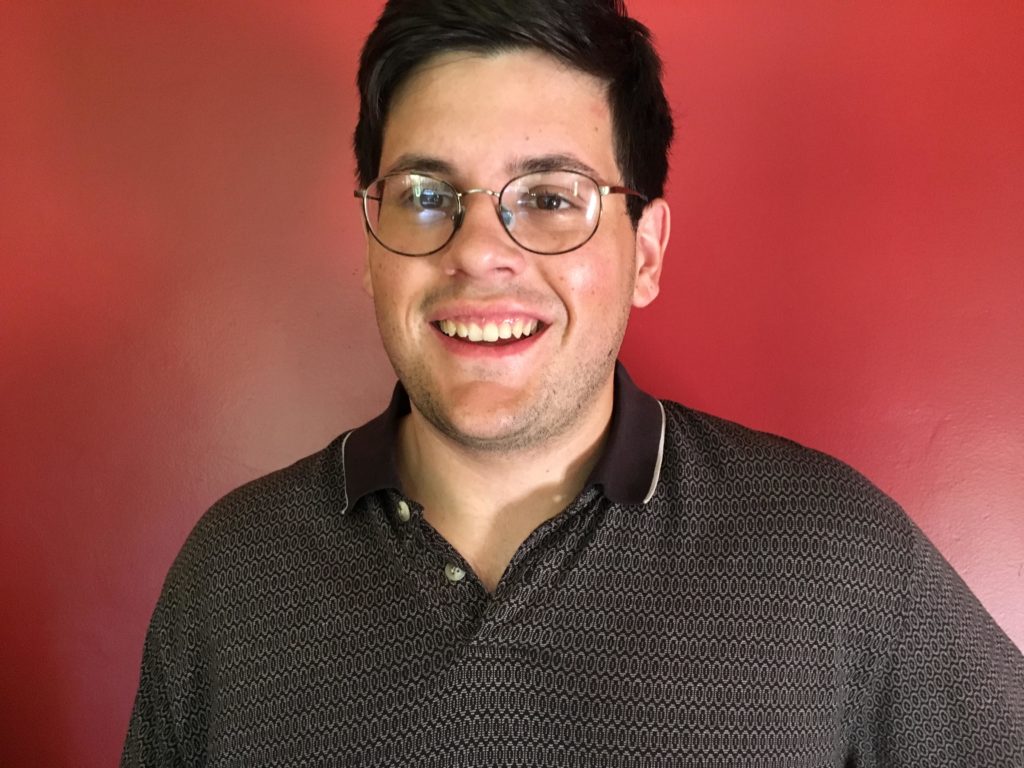 We really appreciate the trust The Film Fund puts in its artists! This project has gone through a lot of hurdles because of coronavirus, and Tom and co. have been super helpful and flexible. We think it's amazing that The Film Fund wants to make filmmaking easier and more accessible.
What's your advice for filmmakers who are just starting their careers?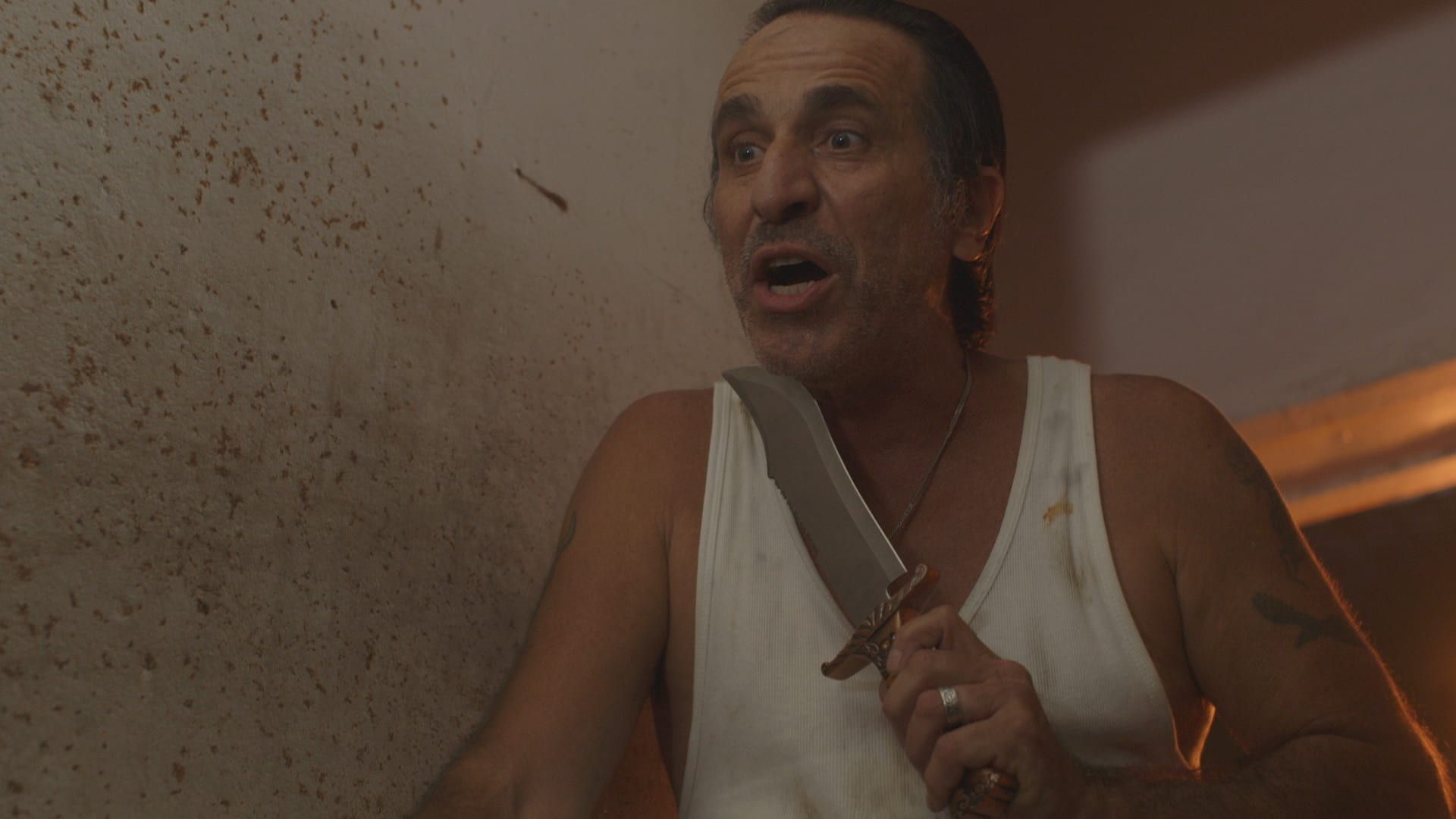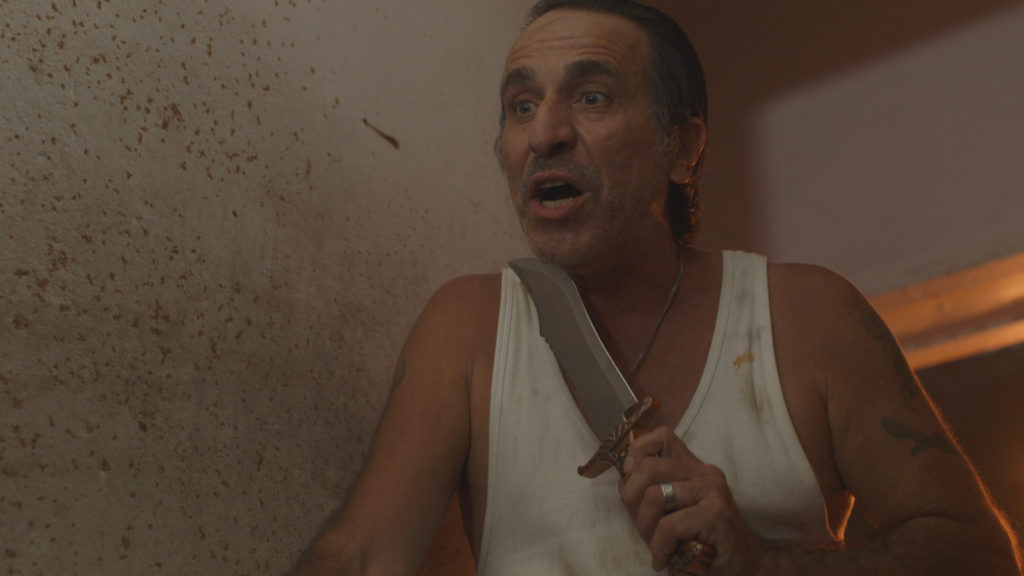 Find the people who really believe in your vision, or better yet share your vision, and hang on tight.