Funded Filmmaker Showcase: Jeff Bergh
Jeff Bergh and White Horse Media Group won an equipment rental from Expressway Cinema Rentals to make his short film.
Interested in receiving funding for your work? Submit to our funding opportunities for the chance to win funding up to $10,000 for your short film as well as other prizes like Jeff did.
We asked Jeff a few questions about his background and current presence in the independent film world.
Why do you write, direct, or produce?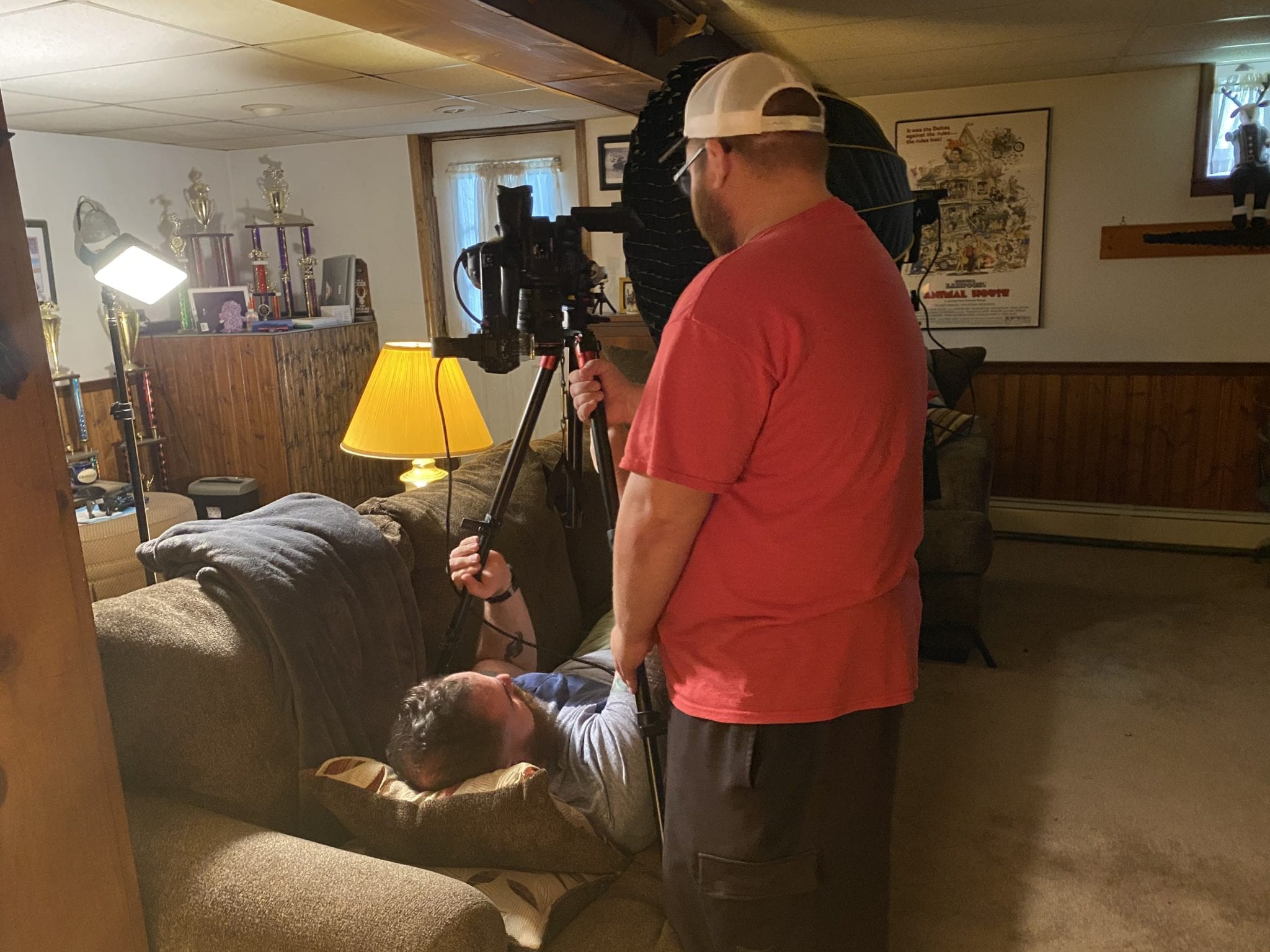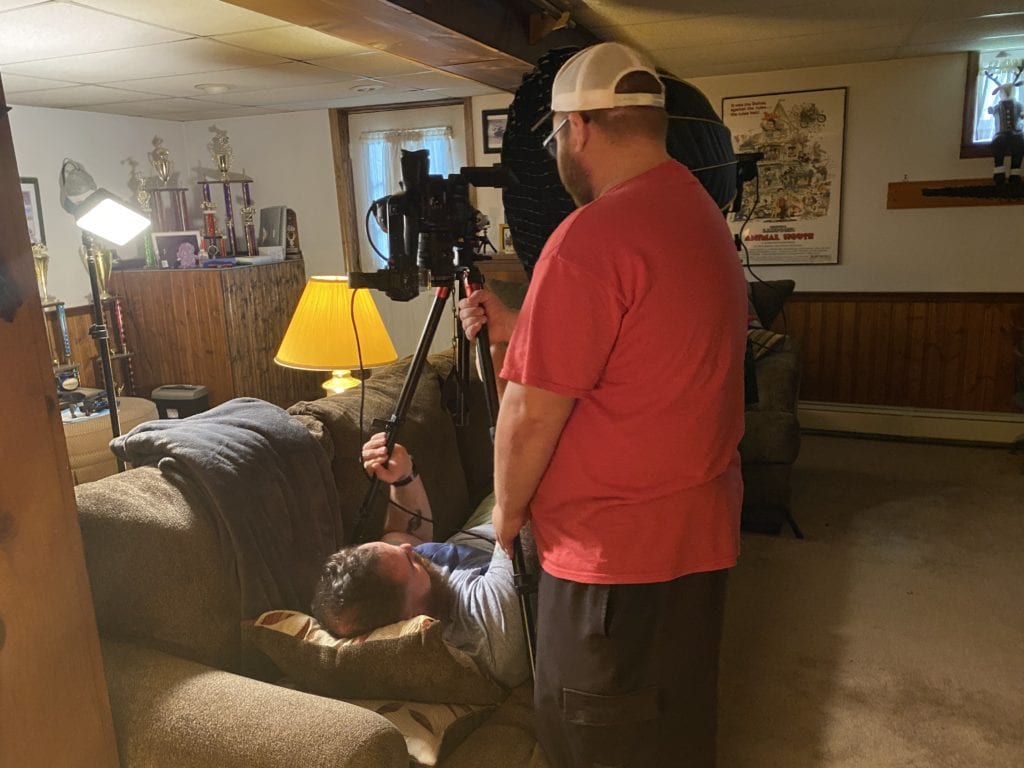 I have wanted to be a writer/director since I was in Jr. High school. I have been obsessed with movies and TV since as long as I can remember. The ability to control the emotions of entire groups of people with the images you are putting on a screen is such an incredible power that very few people understand how to utilize. Learning how to perfect that ability is thrilling, and challenging, and so fulfilling. I couldn't imagine doing anything else.
Who are some of your favorite auteurs, and which of them inspire you the most? How?
There are so many incredible filmmakers I admire it's hard to pick just one. Spielberg has perfected the summer blockbuster, Tarantino is the most brilliant dialog writer and director ever not to mention a brilliant storyteller. J.J. Abrams has taken over the mantle of king of sci-fi. David Fincher can take a script and turn it into a visual masterpiece.
The filmmaker I look up to the most however is M. Knight Shyamalan. I think the simplicity of the shots you are seeing on screen is so beautiful, and it never takes away from the story itself. He has a unique way of storytelling that can not be copied. He also has an incredible ability to get amazing performances out of his talent. He's changed the direction of several actor's careers.
What's your toughest challenge when raising funding for a film project?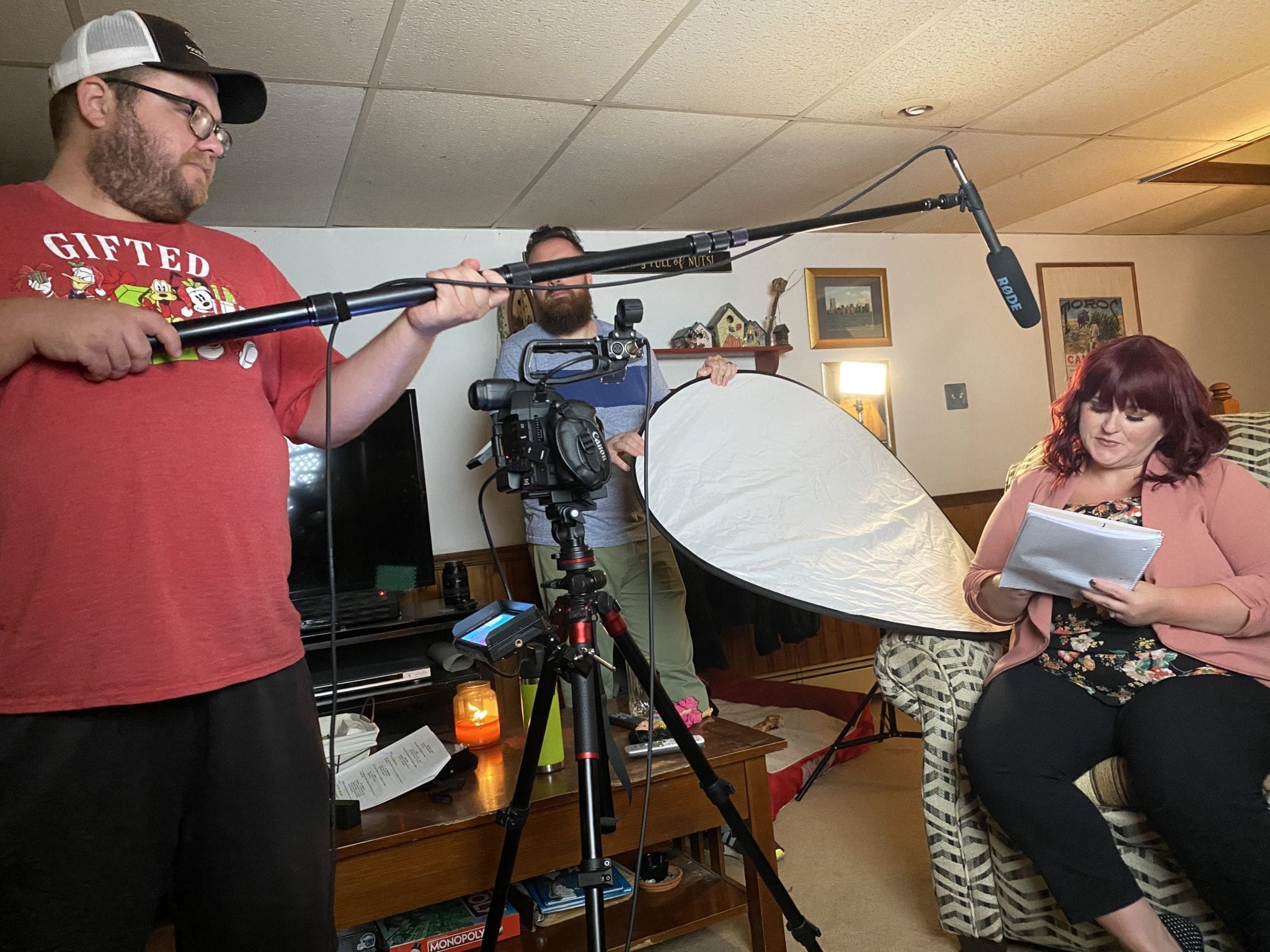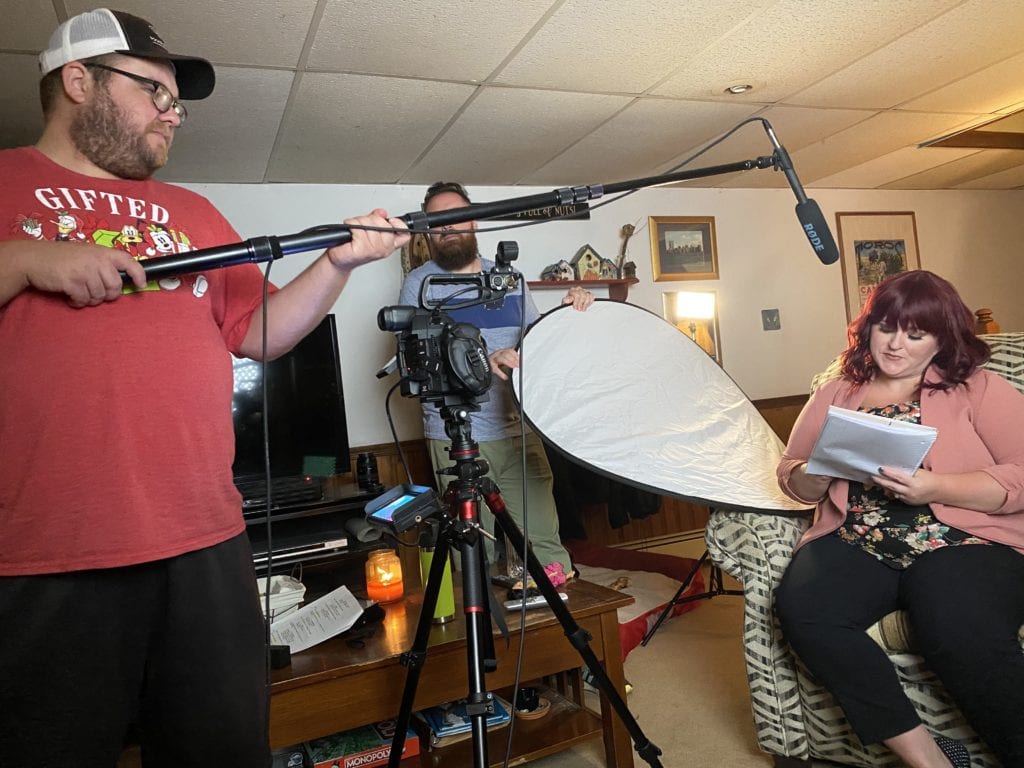 We live in a tough time. People don't feel comfortable investing money into something that they probably won't see a return on. Crowdfunding options are so cluttered with a million projects. It can be very hard to stand out. Entering as many film contests as possible means we are up against some great talent that also deserve to win.
Fundraising is definitely an issue which is why we are trying to build a team with multiple talents that can help grow our existing audience from the ground up.
What are you working on right now?
We are working on a couple things right now. We just submitted a short comedy piece to the "My Rode Reels" short film contest. We are currently about to start production on a short film for a horror film contest. We are still in pre production on the film we are working on for this contest, and we are finishing up a feature length script that we plan on shooting in two years.
What do you like about The Film Fund?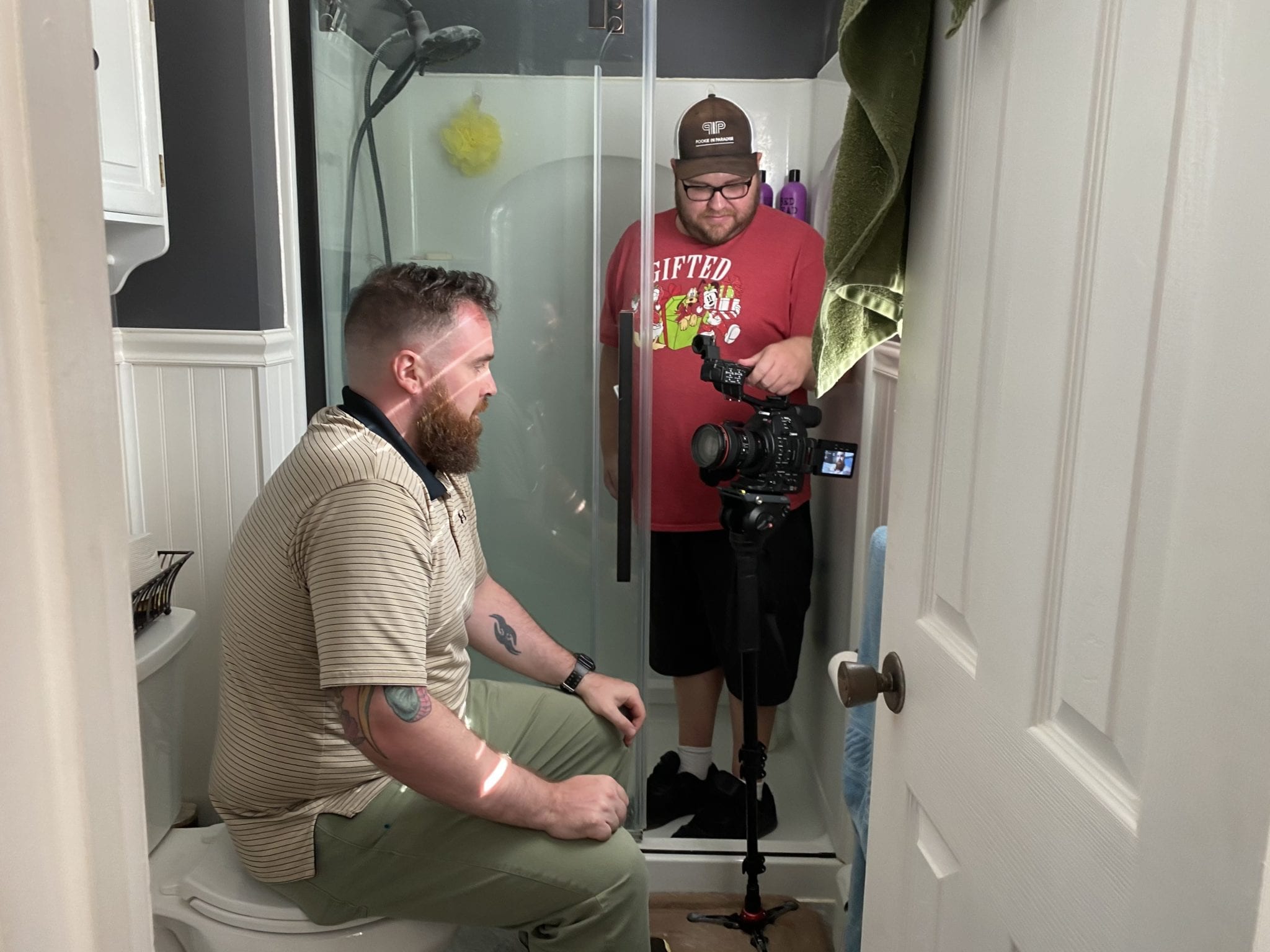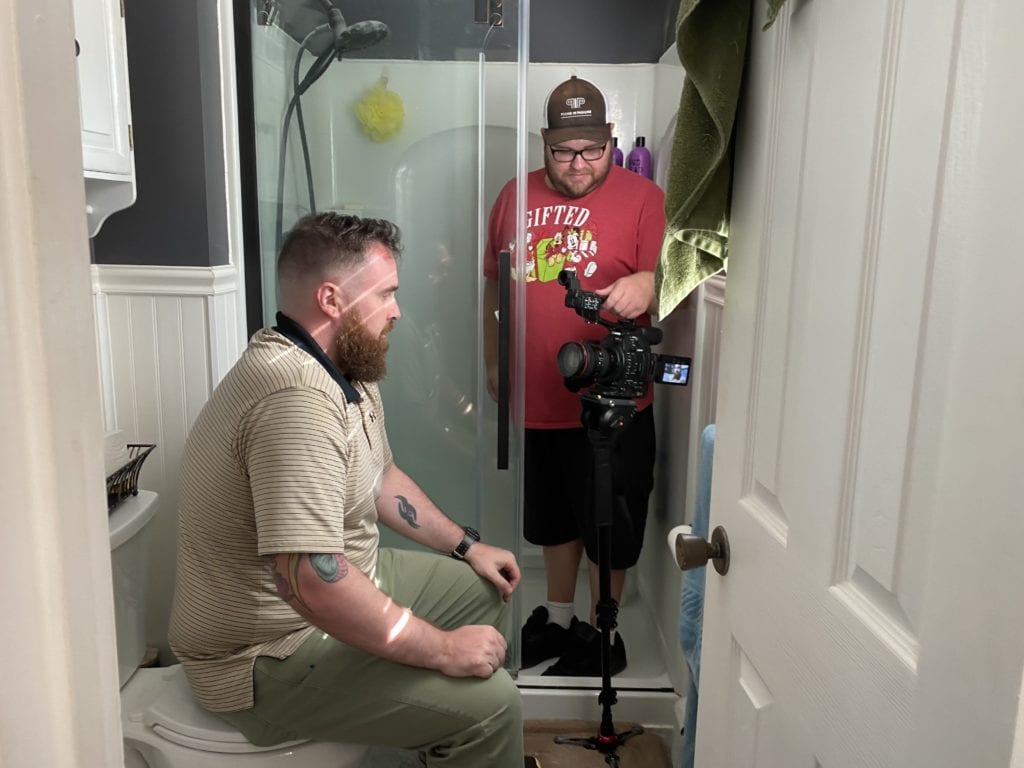 I love that The Film Fund has brought together a community of talented filmmakers that support each other through their projects. I think being an independent filmmaker can be isolating at times. I love how accessible everyone seems to be throughout this process.
What's your advice for filmmakers who are just starting their careers?
Network! Network as much as possible. Anyone and everyone can help you get your project made, even non film people. Support as many fellow artists as possible so that when you need a favor they will jump at the chance to help you on your project.
---
Fund Your Film Just Like Jeff