Funded Filmmaker Showcase: Jonathan Chen
Jonathan Chen is a filmmaker funded by The Film Fund. We asked him some questions about filmmaking, his inspirations, and the world of independently funded filmmaking.
If you want your own project funded, check out our funding opportunities to win up to $10,000.
Why do you write, direct, or produce?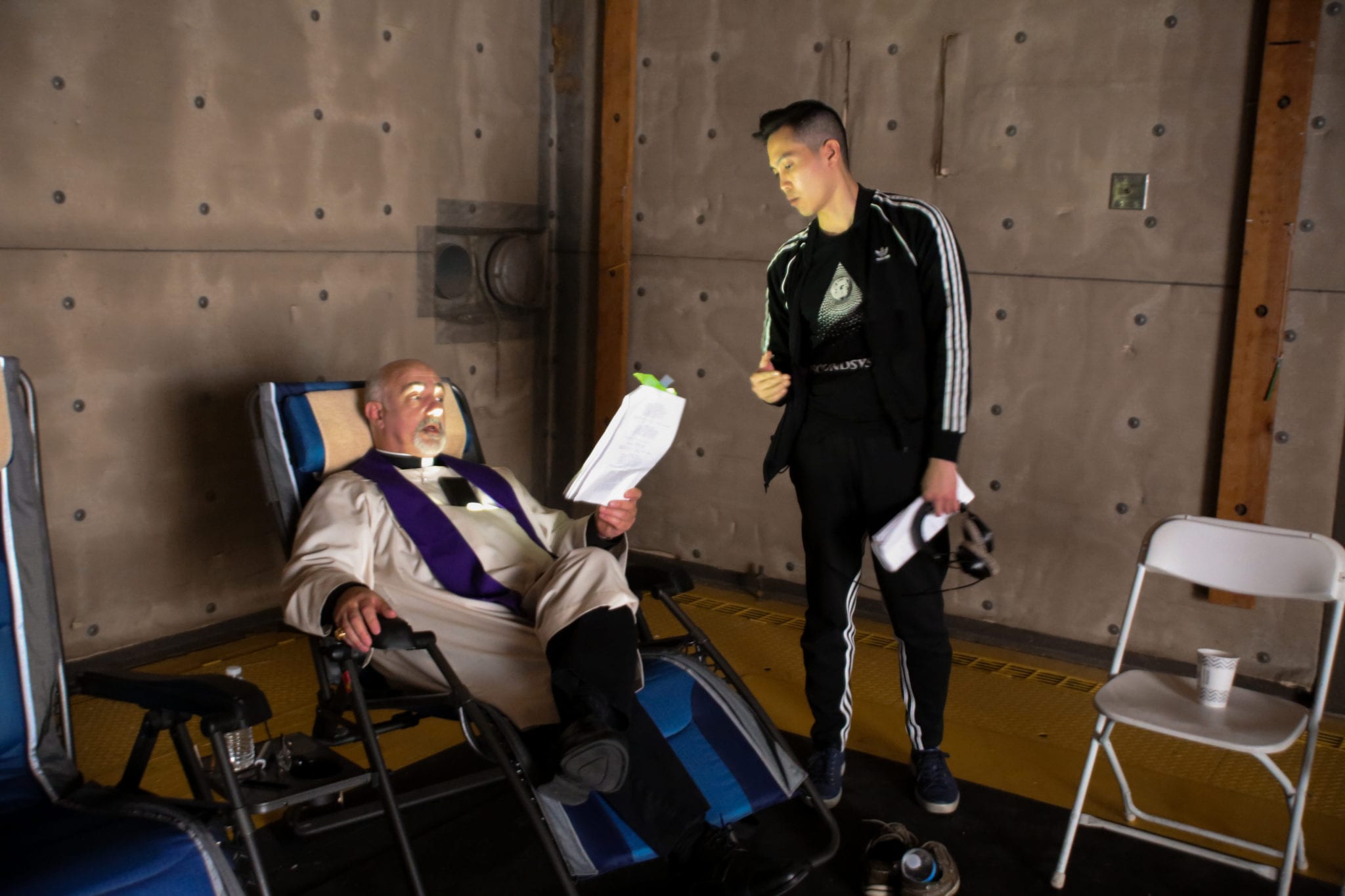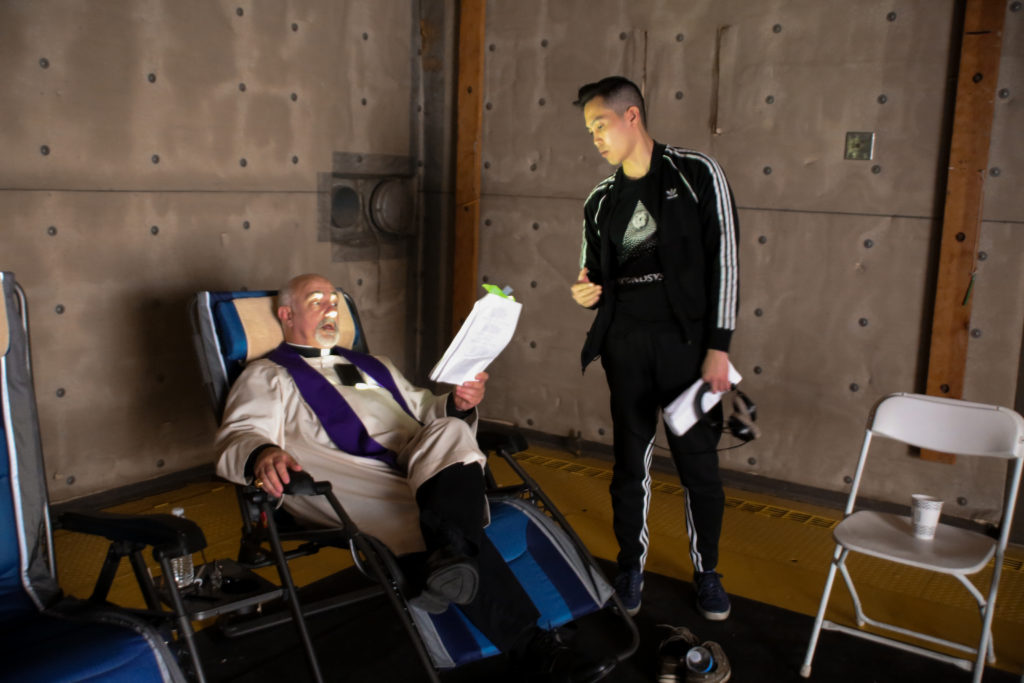 I am compelled to write and direct as an exercise in empathy. It's how I process the world around me. It's my way of giving back to an art form that has expanded my point of view and allowed me to step into shoes and situations that I would not otherwise be aware of.
My Chinese-Taiwanese background informs much of my work and prompts me to explore stories that are familiar, within the classic Hollywood genres, but through a unique and personal lens examining Asian-American identity and masculinity, along with other underrepresented voices.
Who are some of your favorite auteurs, and which of them inspire you the most? How?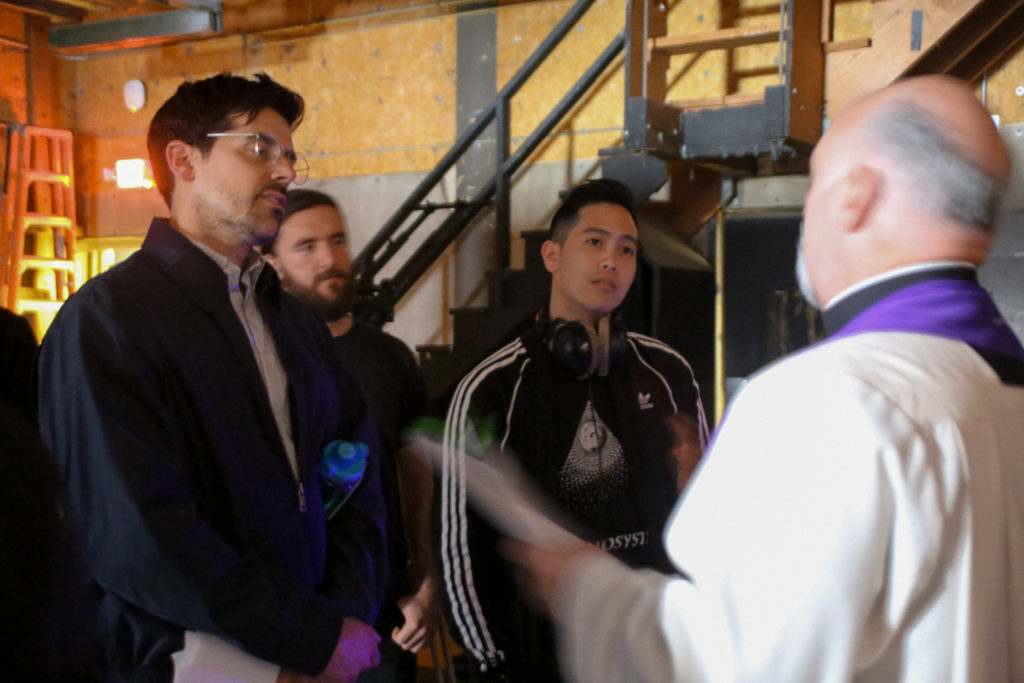 The list could go on and on, but among my favorite directors are Stanley Kubrick, Akira Kurosawa, Ingmar Bergman, and Wong Kar-wai. The sort of work they produced can not be mistaken as anything other than their own vision—you go to a Kubrick film because of the name Kubrick—not because of the story or the stars involved. Their worldviews are so particular and well-defined that you can't help but find yourself seeing things in a new light.
However, among more contemporary filmmakers, I find myself gravitating to the work of Barry Jenkins and Ang Lee—their restrained, but deft touch finds a way to leave an imprint on you long after the screen has faded to black.
What's your toughest challenge when raising funding for a film project?
Raising money at all. It's really hard when there's so many other places people could put their money. How can you convince them that your project is worth it without having an inflated and excessive ego?
What are you working on right now?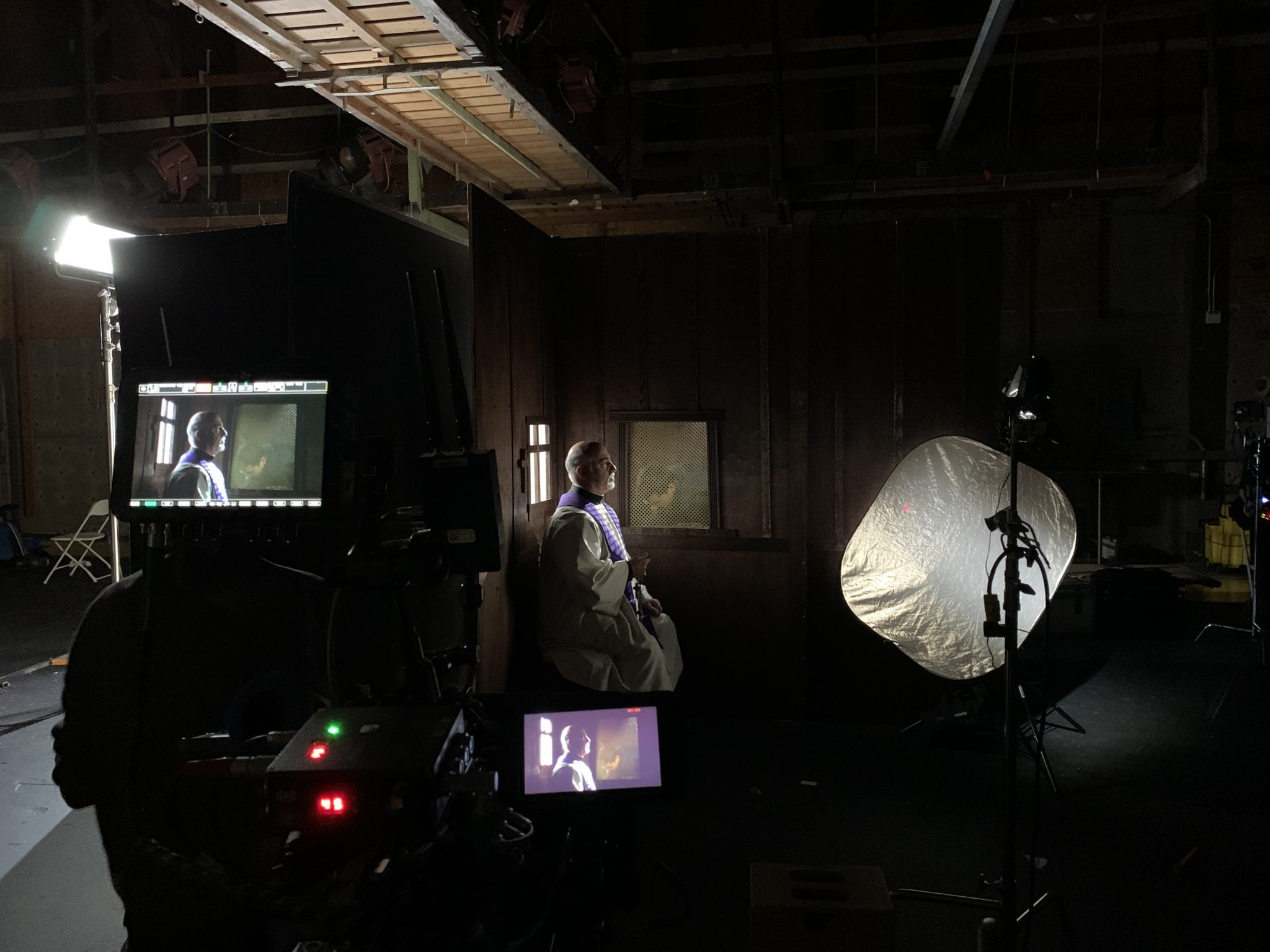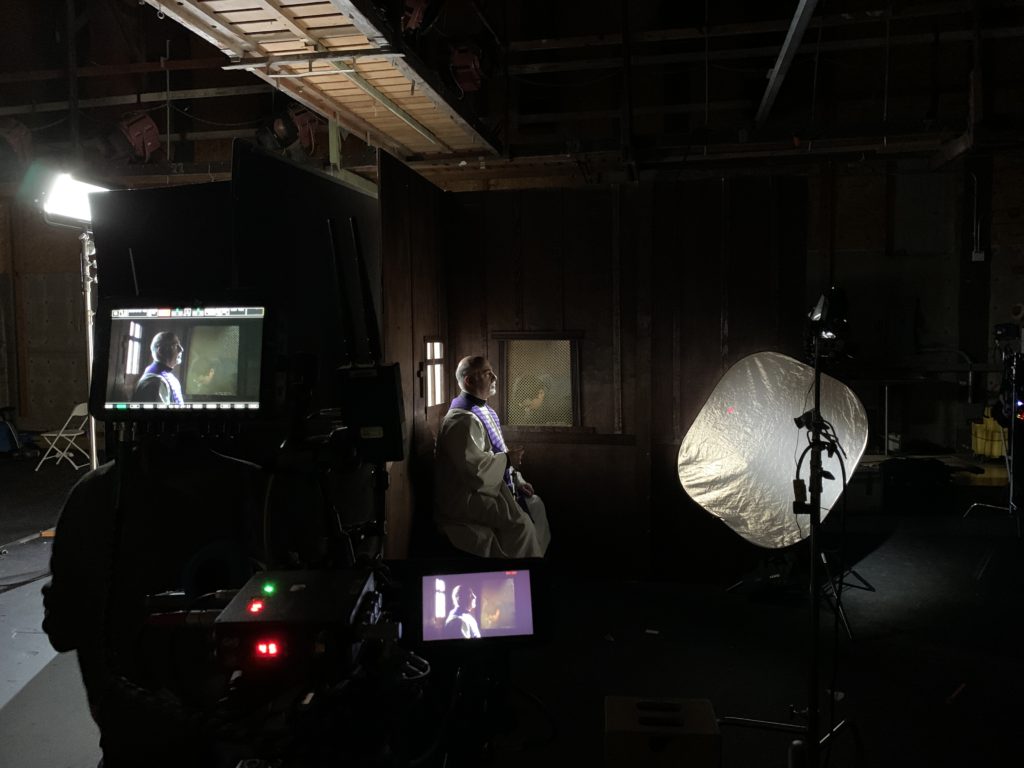 I am currently working on the script and pre-production for my pitch funded by The Film Fund. In the meantime, I've also completed several feature screenplays that need polishing up, as well as a short film I finished shooting at the beginning of the year that I'm hoping might be accepted to a few film festivals.
What do you like about The Film Fund?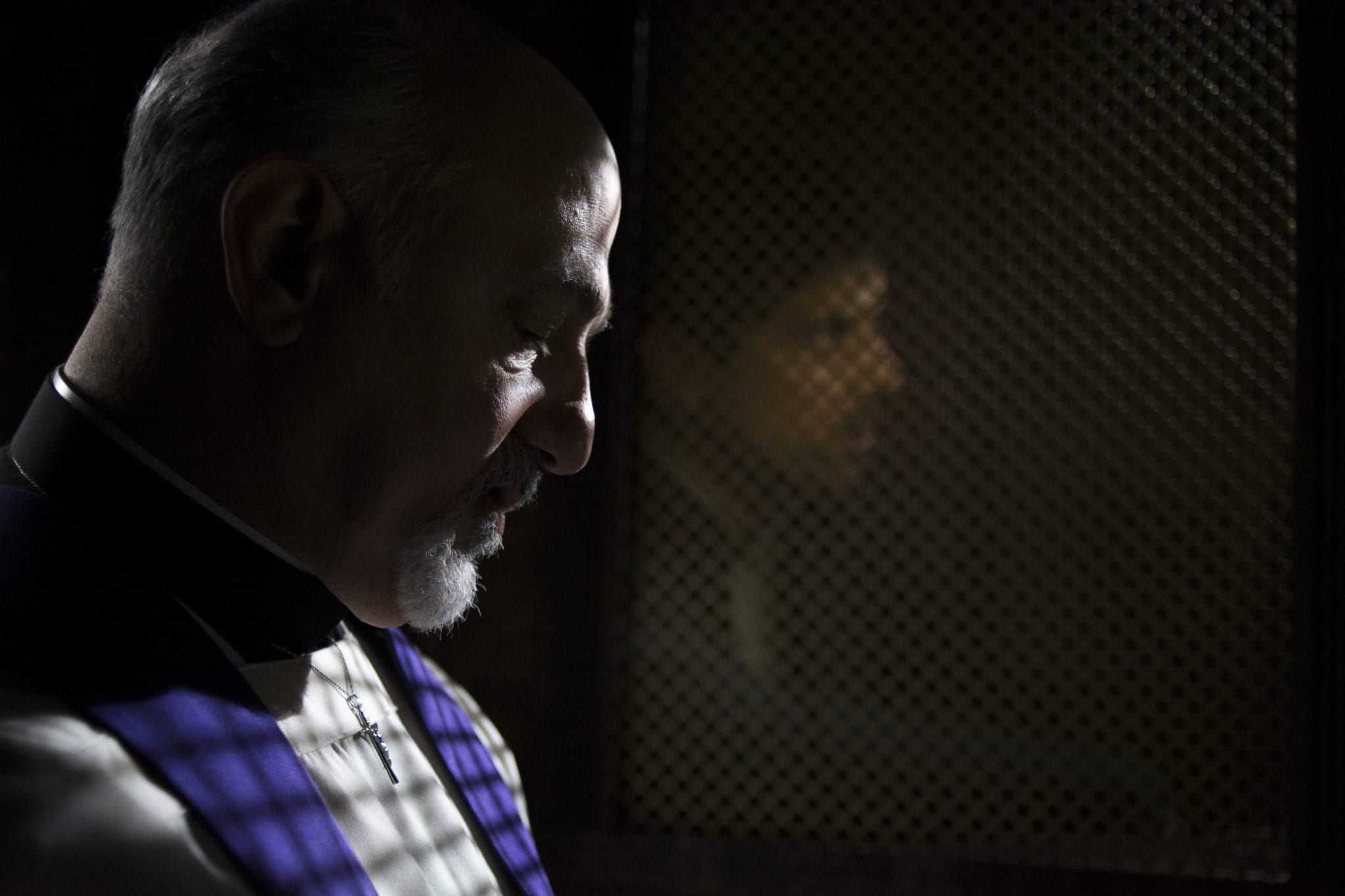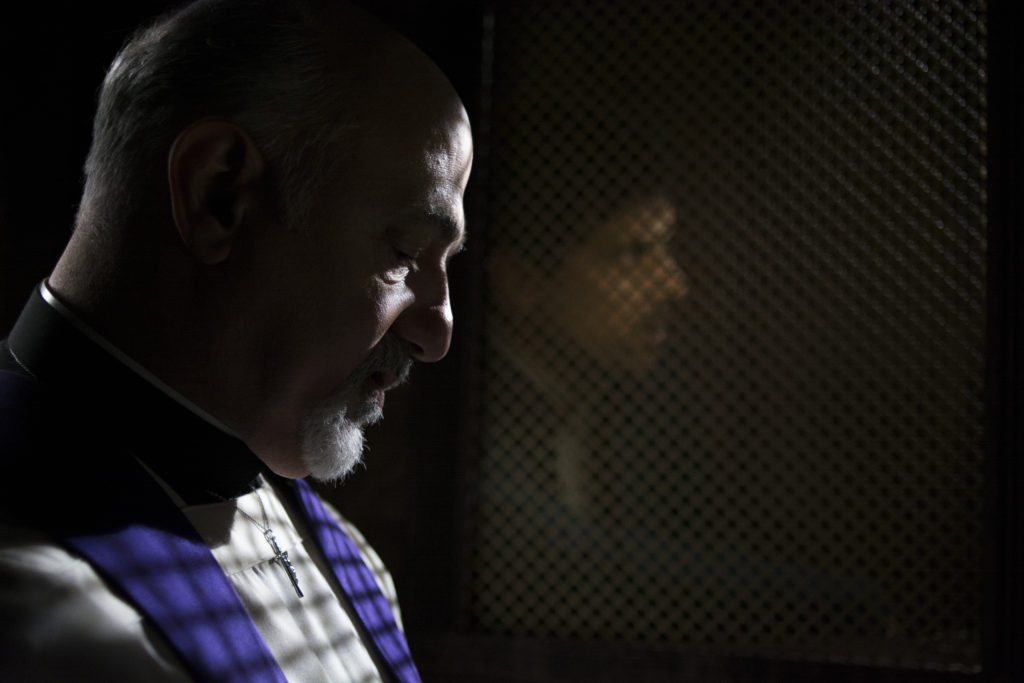 I like the simplicity of the format. It's straightforward, and that takes a lot of the stress and worrying out of the process, so that you can just focus on the idea and the story—the way it should be.
What's your advice for filmmakers who are just starting their careers?
Don't sweat the big stuff—there'll be time to worry about networking and funding and how you should brand yourself. Focus on the building blocks, like working on your craft and what separates your voice and makes it unique from others.
---
If you need funding so you can work on your craft, check out straightforward film funding opportunities from The Film Fund.