Rachel Lindsay aka "Sink" received gift cards from KitSplit to help her produce her short film!
Interested in receiving funding for your work? Submit to our funding opportunities for the chance to win funding up to $10,000 for your short film as well as other prizes like Sink did.
We asked Sink a few questions about her background and current presence in the independent film world.
Why do you write, direct, or produce?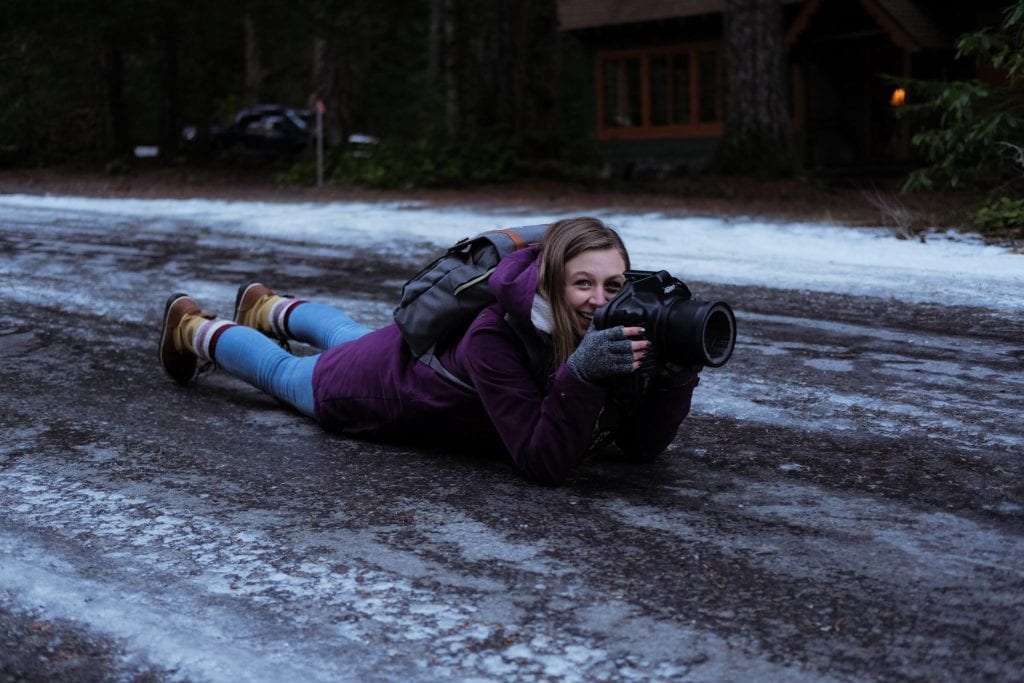 I believe in the power and importance of storytelling. It's the human experience. It connects us all and propels us forward together. I'm also a big fan of all things "aesthetic", so an opportunity to tell a story through an artistic lens (pun intended) is a dream come true.
Who are some of your favorite auteurs, and which of them inspire you the most? How?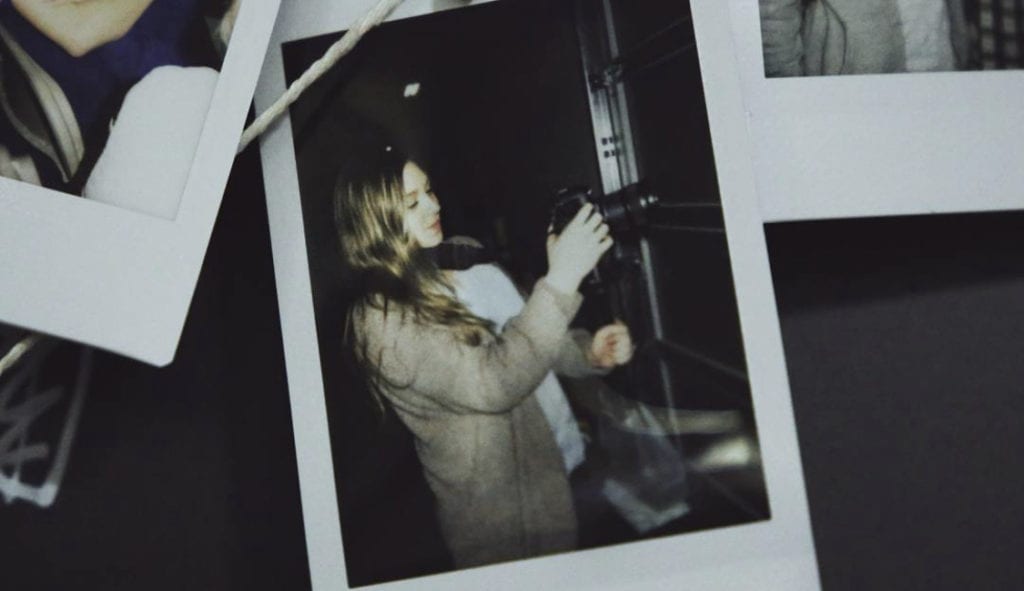 Oh goodness, there are so many. My recent favorites are titans of TV: Phoebe Waller-Bridge (Fleabag), Issa Rae (Insecure), Jean-Marc Vallée (Big Little Lies), Hettie Macdonald & Lenny Abrahamson (Normal People), and Michaela Coel (I May Destroy You), to name a few.
For me, what makes each of these filmmakers stand out is their individual abilities to capture narratives with acute attention to tone, subtlety, and subtext. They all possess a foresight for score and strong editorial style, which shines through in the final products of each piece. It's part of what makes those shows especially dazzling and satisfying to watch over and over again.
What's your toughest challenge when raising funding for a film project?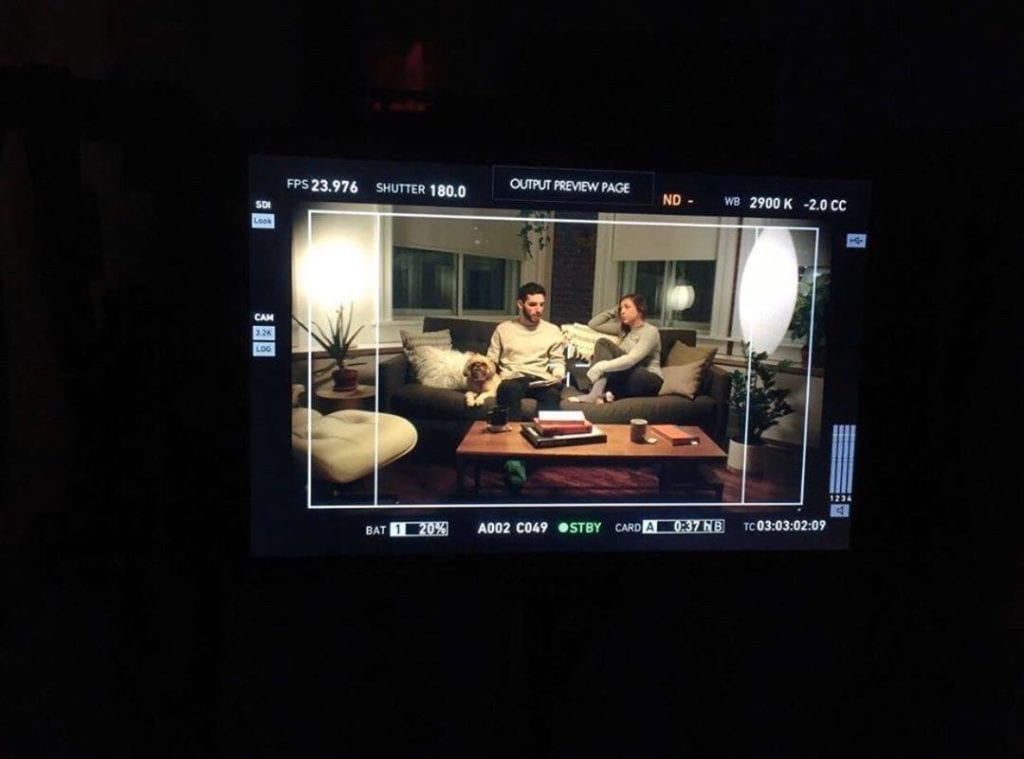 My projects would not come to life without the generosity and dedication of those who see and support my crazy artistic visions. It truly takes a village and I'm incredibly lucky for the team of frequent collaborators that have assembled around me. With their support, anything feels possible.
That being said, it can be incredibly challenging to pitch a project in the midst of a global pandemic. But I think many of us can agree that the world needs art now more than ever.
What are you working on right now?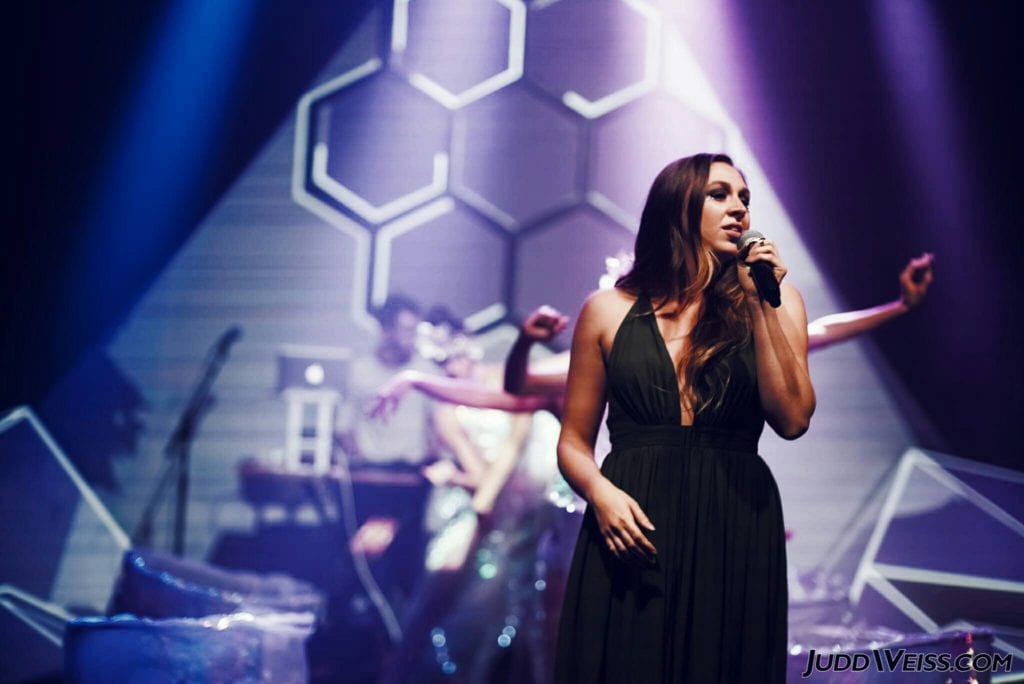 First and foremost, the short film I wrote that received funding from The Film Fund! In the initial planning phase with my lady-boss production team, it became evident that we had a wide network of female talent in production and post.
I believe that we can tell a compelling story, and at the same time create opportunities for the very talented women we've come to work with over the years. With the exception of the short's male lead, we plan to employ a 100% female crew, from pre-production through post-production, with as much diversity as possible. 
After that, I'll focus my efforts on developing a TV pilot I've been cooking up, booking more work as an actor, and heading up my solo music project, Sink.
What do you like about The Film Fund?
I love that The Film Fund values inclusivity so greatly and that the organization is story-focused, dedicated to filmmakers, and embodies the notion of art for art's sake.
What's your advice for filmmakers who are just starting their careers?
Don't be afraid to just start and get messy. Fail fast, keep pushing, and always know that what you are seeking is seeking you. Consistency makes up the building blocks of success, so plant your seeds and trust that harvest season will come.
---
You Could Win Funding For Your Film Just Like Sink!