Funded Filmmaker Showcase: Sarah Young
Sarah Young received three months of Adobe Creative Cloud to finish post-production of her short film!
Interested in receiving funding for your work? Submit to our funding opportunities for the chance to win funding up to $10,000 for your short film as well as other prizes like Sarah did.
We asked Sarah a few questions about her background and current presence in the independent film world.
Why do you write, direct, or produce?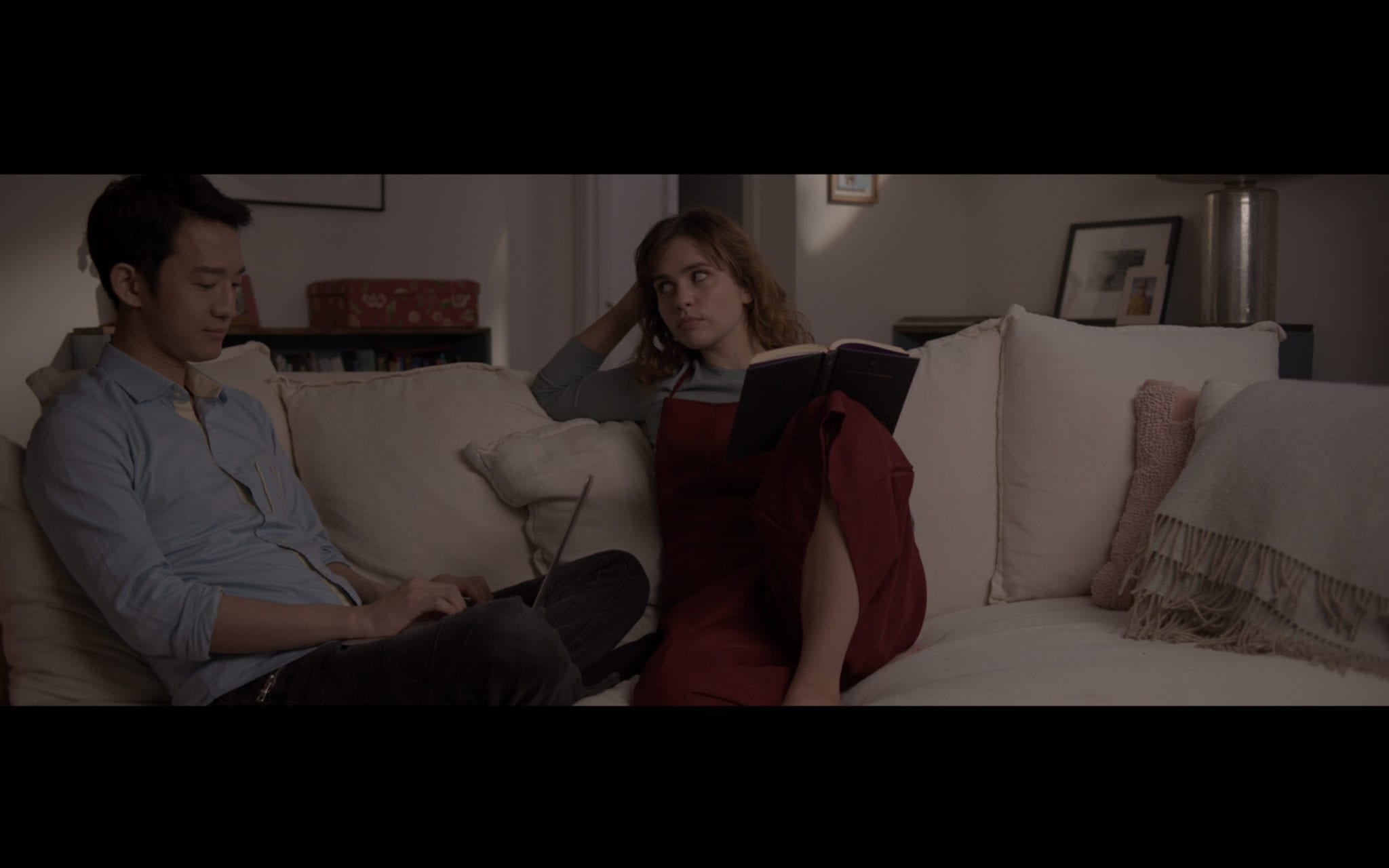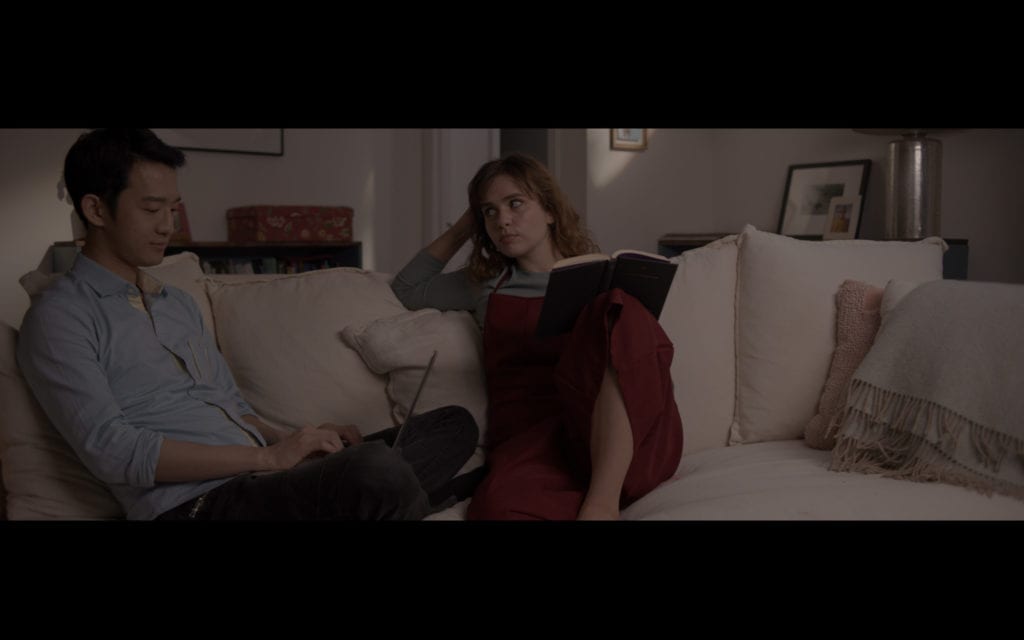 I'm a director, producer, and editor. My background is actually in opera and theatre directing but in the last couple of years, my focus has turned to filmmaking. I love the pace of working on set and collaboration. The possibilities of storytelling in film are endless and I love shaping the drama both on set as a director and in post during the edit. 
Who are some of your favorite auteurs, and which of them inspire you the most? How?
In general I am more of a long story TV fan than a movie fan (the possibilities for character development and story arc are just so much deeper). Right now I am completely in awe of the team behind The Witcher on Netflix (Showruner and Executive producer Lauren Schmidt Hissrich).
As a huge fantasy fan I am excited to see them value diverse representation in front of and behind the camera in a genre that has traditionally hasn't seen it. I also really enjoy the visual storytelling and slow burn character development of Vince Gilligan.
And if I had to pick a film director, I will never get over the brilliance of Steven Spielberg directing Jaws with the incredible editor Verna Fields. I could do a whole Ted Talk on the pacing and execution of that film.
What's your toughest challenge when raising funding for a film project?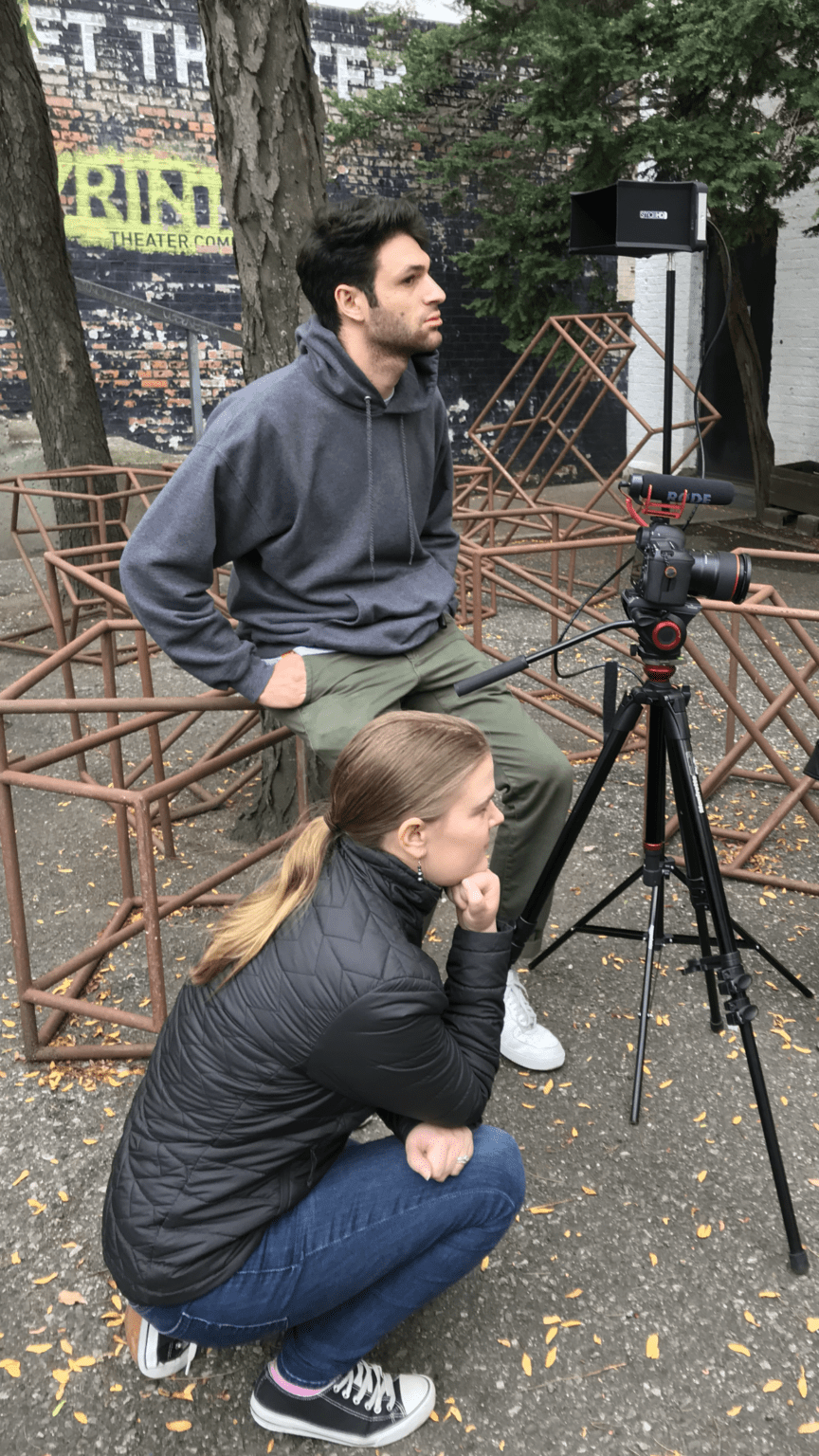 So far my films have been funded through a combination of crowdfunding on platforms like Seed and Spark and individual donations. The films would not have been possible without the generosity and commitment of a lot of young artists. My challenge right now is learning how to take it to the next level and pitch our projects to those in a position to assist with development and distribution.
What are you working on right now?
Last week I finished shooting a short, covid compliant film called "Counting" about a young actress dealing with mental health challenges as she navigates her career and relationships.
And I am currently in post-production for several projects, including a web series pilot called "Friend's Can't Kiss," a zoom film called "We're All Fine," another covid compliant short called "Homebody," and a short "Women and Worms." In December I will be shooting another zoom movie by Mallory Jane Weiss.
What do you like about The Film Fund?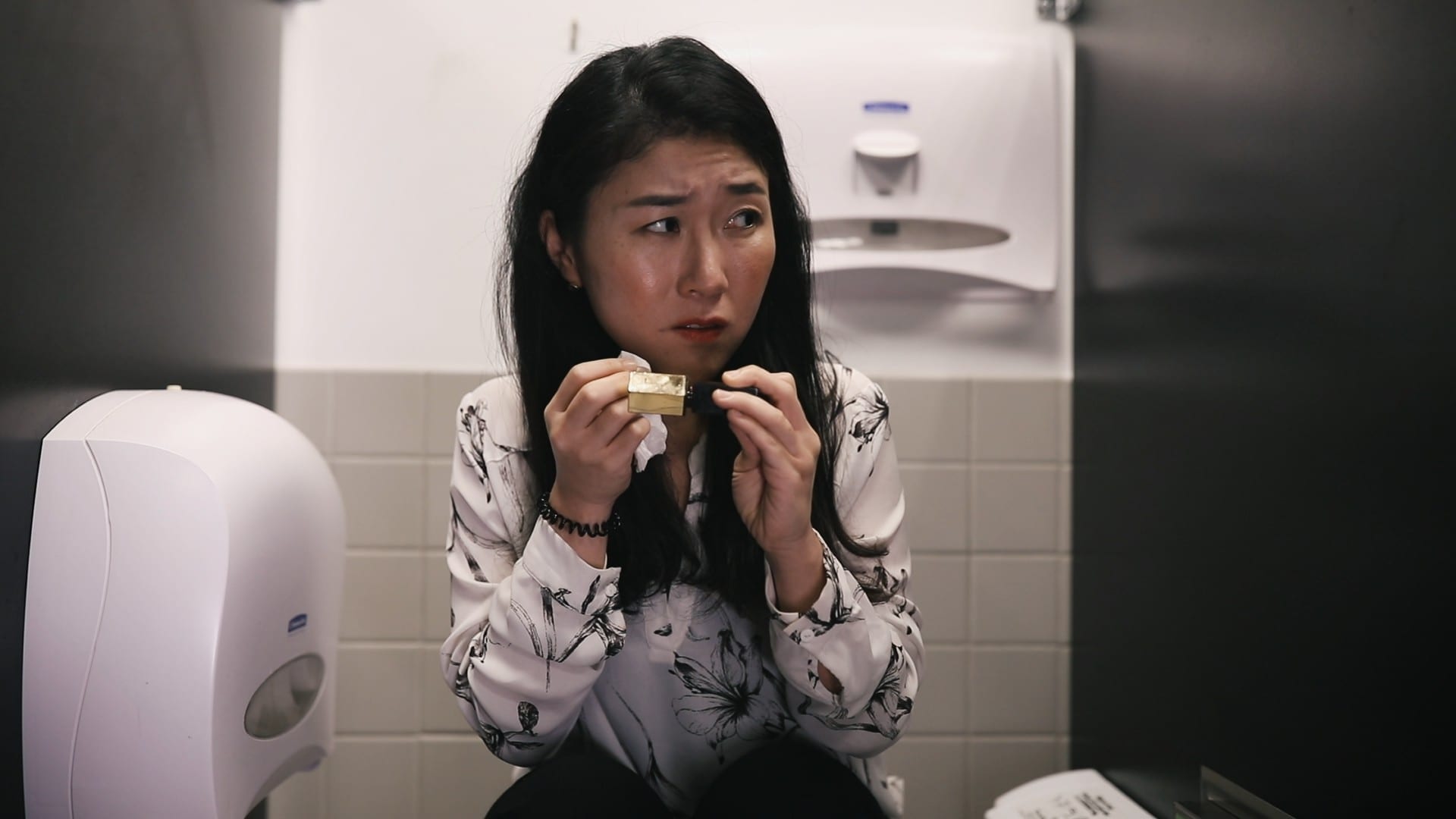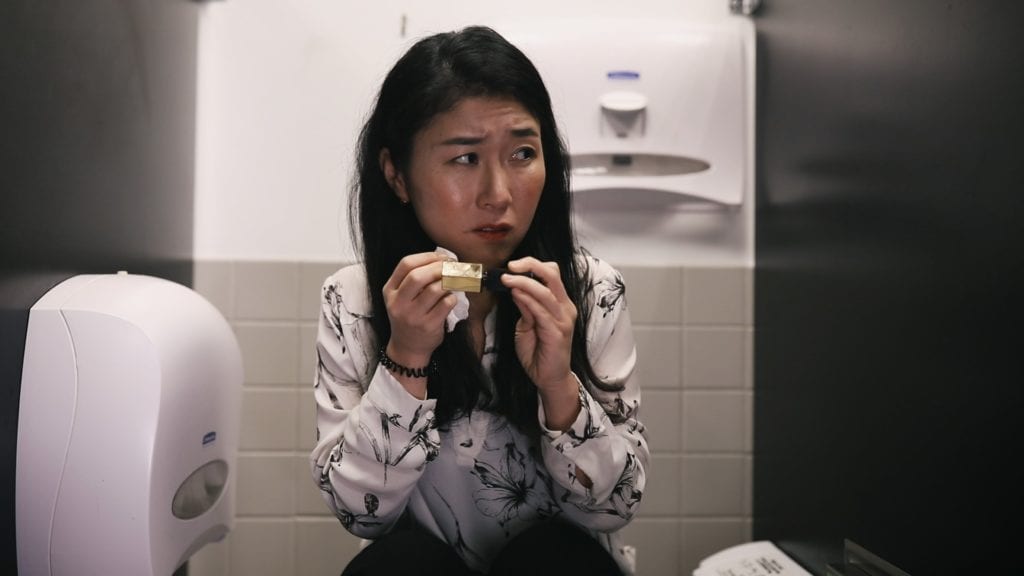 The ease of the application and process. I also appreciate the communication with artists and commitment to young filmmakers. 
What's your advice for filmmakers who are just starting their careers?
The best way to learn is to do it. Make as many films as you can, grab your phone, grab your friends, and make stuff. You'll develop your skills as a filmmaker and discover what kind of stories you are interested in telling. And pro-tip, nothing teaches you about directing like editing your own films.
---
You Could Win Funding For Your Film Just Like Sarah!