Savanna Hunter-Reeves wrote a one-sentence pitch, and our judges selected her entry as a winner, granting her the funds to produce her project. Its production has been halted because of COVID, but we'll be sure to share her winning entry as soon as it's finished!
If you want a chance to receive up to $10,000 and other prizes to help you make your short film, learn more about our funding opportunities.
We asked Savanna some questions about her filmmaking career, why she directs, and her thoughts on the independent film funding process.
Why do you write, direct, or produce?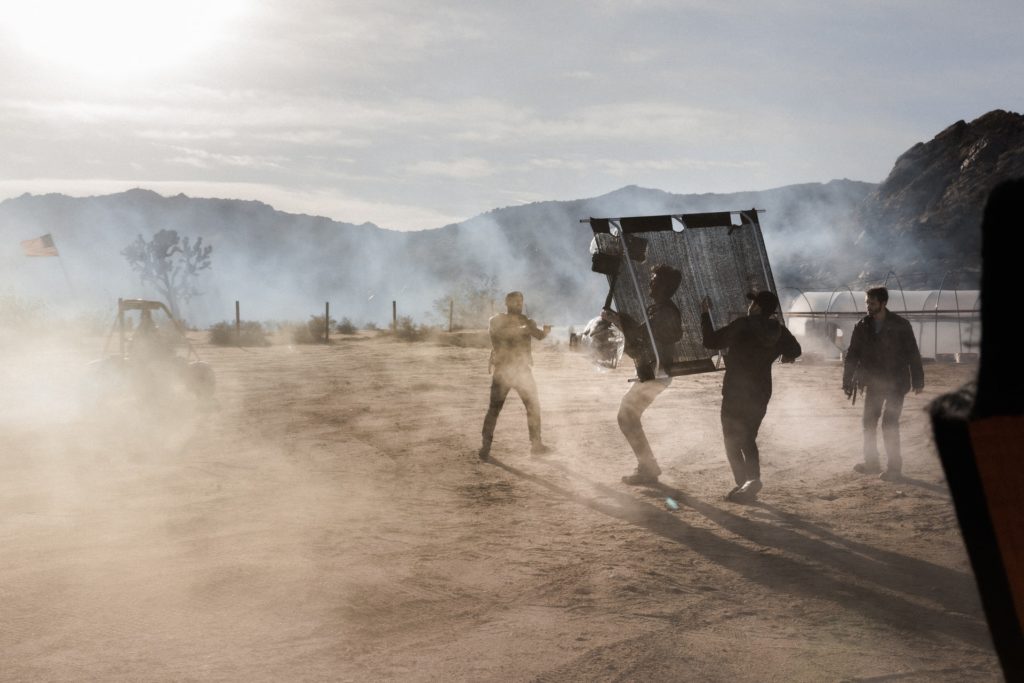 My mission has always been to tell stories for and about Black women. I'm biracial, and my heritage is extremely important to me; it informs so much of what I do. Storytelling began as a global and accessible form of expression, diverse by nature, which makes its weaponization by the patriarchy and white supremacy all the more ridiculous.
The world is overflowing with Black talent and Black stories of all genres and levels of complexity, and the patience—not an appropriate word for forced compliance—of the Black creative community is reaching a breaking point. And women are sick of being abused on and off set. Only once the industry is a safe place in which to exist, and the faces of our directors, writers, producers, executives, and studio heads start reflecting what storytelling has always been, will we be able to say we've done right by it. I want to do my part, however small.
Who are some of your favorite auteurs, and which of them inspire you the most? How?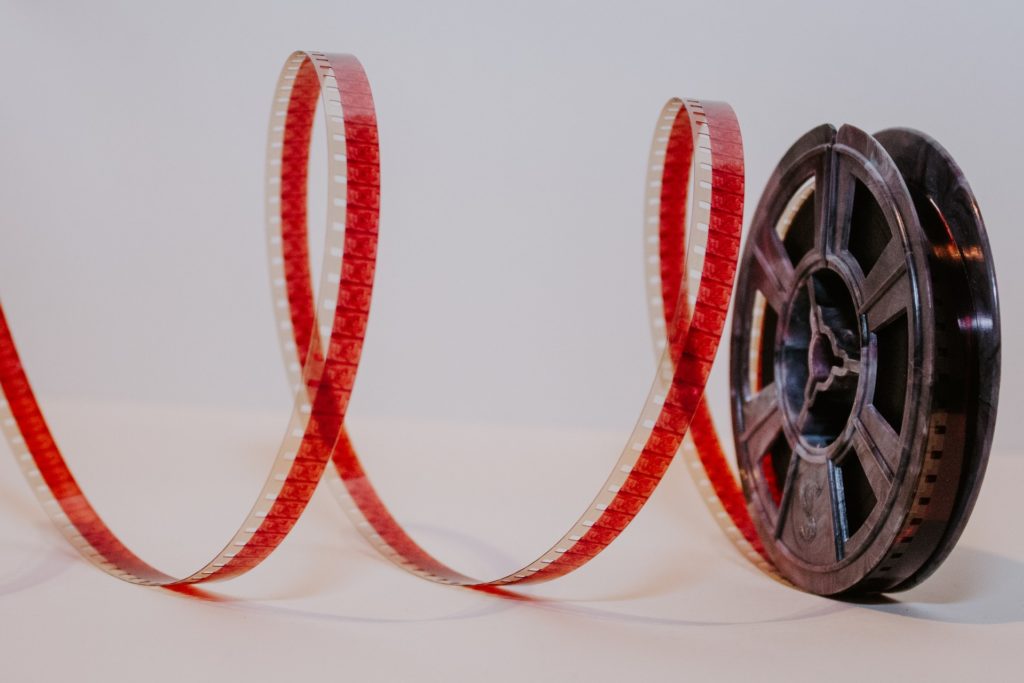 I'm inspired by filmmakers like Barry Jenkins, who care so much about the visual aspect of this medium that every frame could be a photograph. I love the dark sensitivity of Lynne Ramsay. To be honest I'm more often inspired by photographers like Micaiah Carter, Denisse Ariana Pérez, and Juno Calypso.
What's your toughest challenge when raising funding for a film project?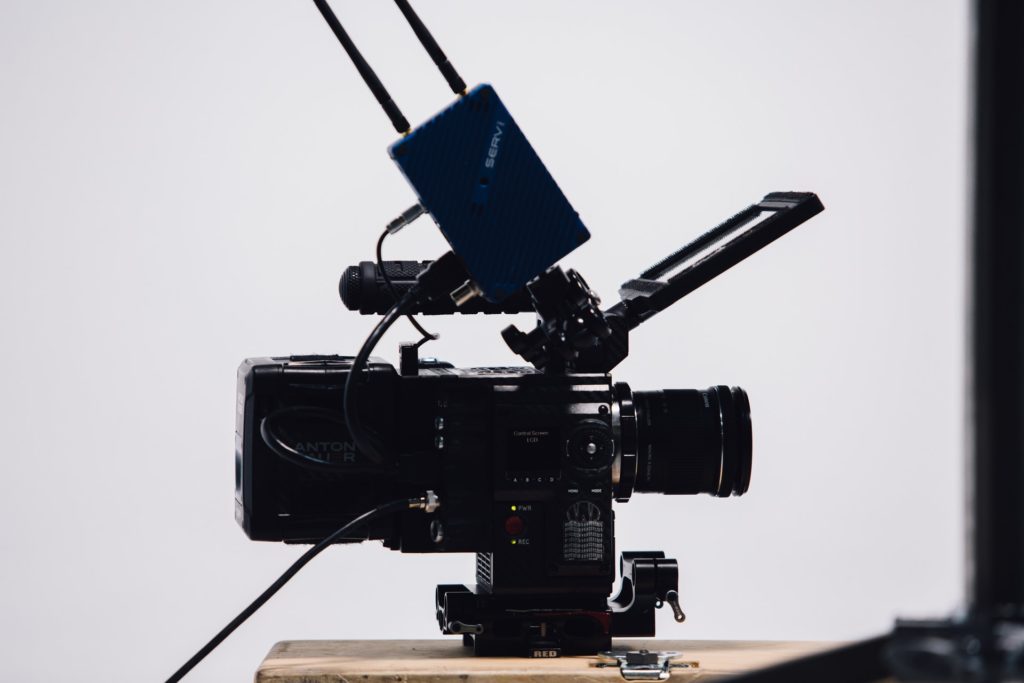 I waffled for months about whether to take on the beast that is crowdfunding, and several people told me it's basically a full-time job. I'm so grateful that The Film Fund happened and I was able to hold off on that. At this point, I haven't had to do much fundraising, but I suspect once I'm crazy enough to attempt a feature I'll have a better answer to this question.
What are you working on right now? 
We were just about to shoot when the shutdown happened, and the short is on pause until all of the cast and crew feel it's safe to continue. I recently finished a psychological horror feature script, and am working on another horror and a mystery. I'm also working on a short story collection. My focus has been all over the place, and I think that's true for a lot of us right now. I'm just doing my best.
What do you like about The Film Fund?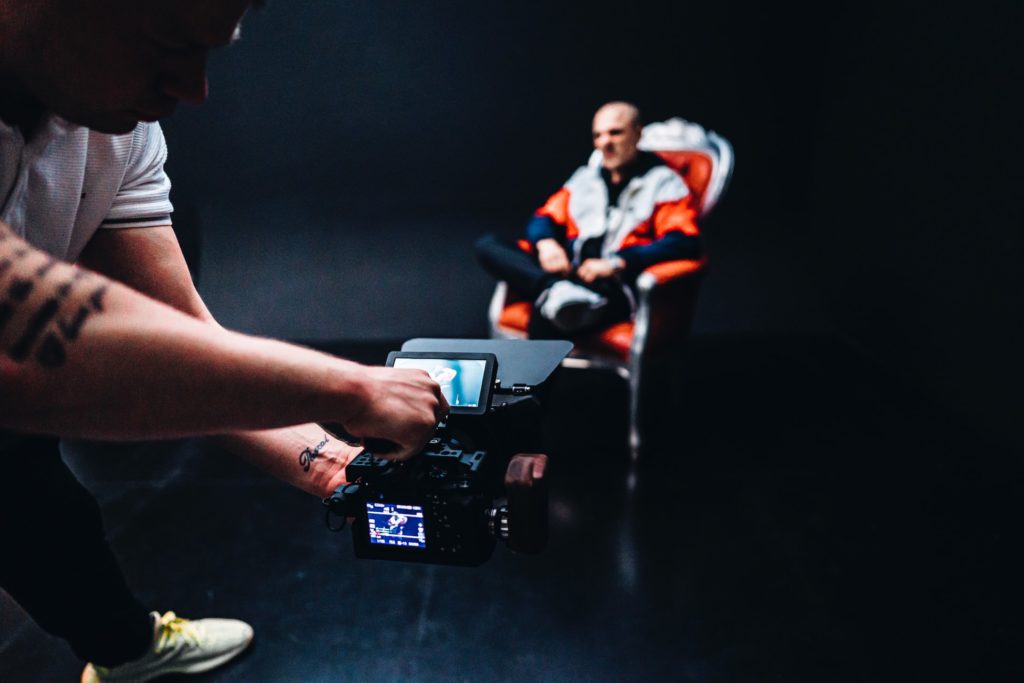 It does what it says on the box! Why can't more things be this simple?! I've had the pleasure of communicating with Tom, [The Film Fund's Founder and Executive Producer], and he's been nothing but kind and is passionate about helping filmmakers get their stuff made.  
What's your advice for filmmakers who are just starting their careers?
I'm not huge on advice because what works for me might not work for someone else, and I don't really know what I'm doing. Having said that, I can confirm the value of the first short. I've learned so much about writing, producing (budgeting!!), and collaborating just from pre-production alone. Do what you can to get that first short made. Not "just film something on your phone" because who actually wants to do that, but try to write a good script that can be made fairly cheaply and research all the available avenues of funding. And talking to myself now: have fun.