Tommy Garcia had his short film project funded by The Film Fund by submitting a one-sentence pitch. We asked Tommy some questions about filmmaking, his inspirations, and the world of independently funded films.
If you're looking to fund your own film, check out our funding opportunities.
Why do you write, direct, and produce?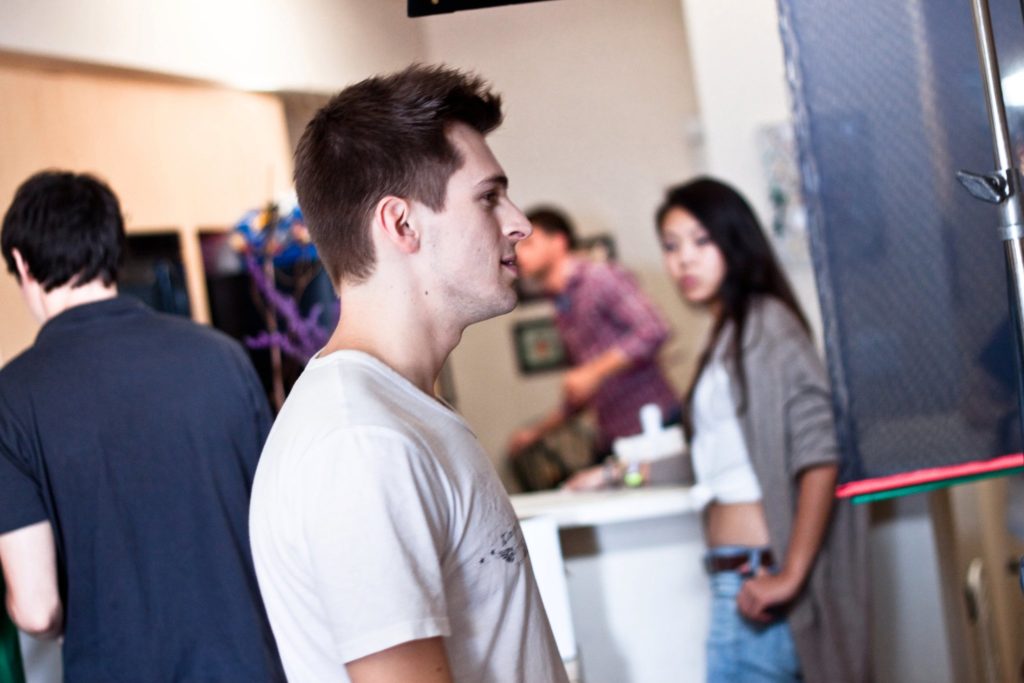 Because I don't know how to stop. Life is so full of distractions that it's easy to lose sight of what really makes you tick. At the same time, I think I subconsciously sabotaged any opportunity I ever had to succeed at a "real" job.
It is very easy to confuse what is best for yourself with what society thinks is best for you. In the end, you have to reflect upon your actions and find the pattern. For me, that pattern was always a road back to moviemaking, so here I am.
Who are some of your favorite auteurs, and which of them inspire you the most? How?
I would say Mike Nichols is my greatest influence in terms of being an actor's director. I always remember something he said whenever I step onto a set, which is that you must open the right vein in any actor. You must give them permission to let out something new and untreated, and he could do it with screen legends [who] one might think had tapped all their emotional reserves.
I also love the way filmmakers like Jane Campion and Stanley Kubrick weave narratives together, albeit in very different ways. With every project of mine, I naturally draw a bit of inspiration from the auteurs I grew up with—the moodiness of the Coen Brothers, the characters and dialogue of Quentin Tarantino, the incisiveness of Spike Lee, the atmosphere of Darren Aronofsky… I could go on.
What's your toughest challenge when raising funding for a film project?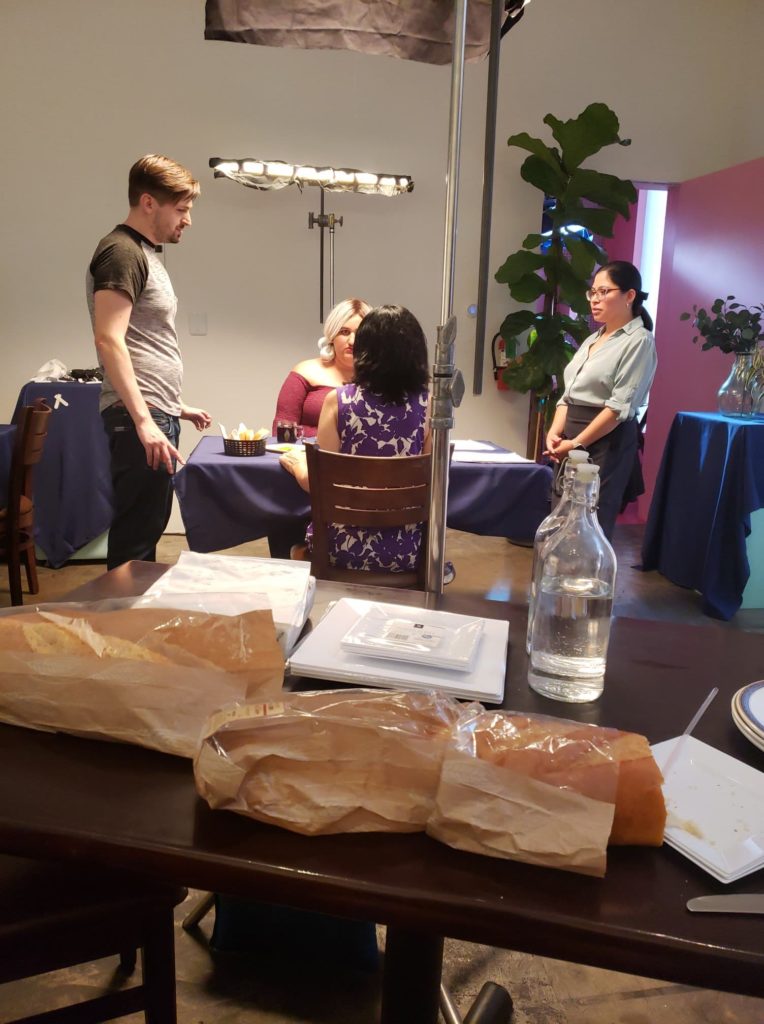 Breaking old habits and ways of thinking. These days you're pulling in dollars from so many different places, and the biggest obstacle is often yourself. It could be too much pride to ask for money or not enough certainty of what it's going towards, too much fear of failure, or not enough thinking outside the box.
Of course, there are many traps you can fall into that are set by others, but if you can avoid those which you set for yourself, you've won at least half the battle.
What are you working on right now?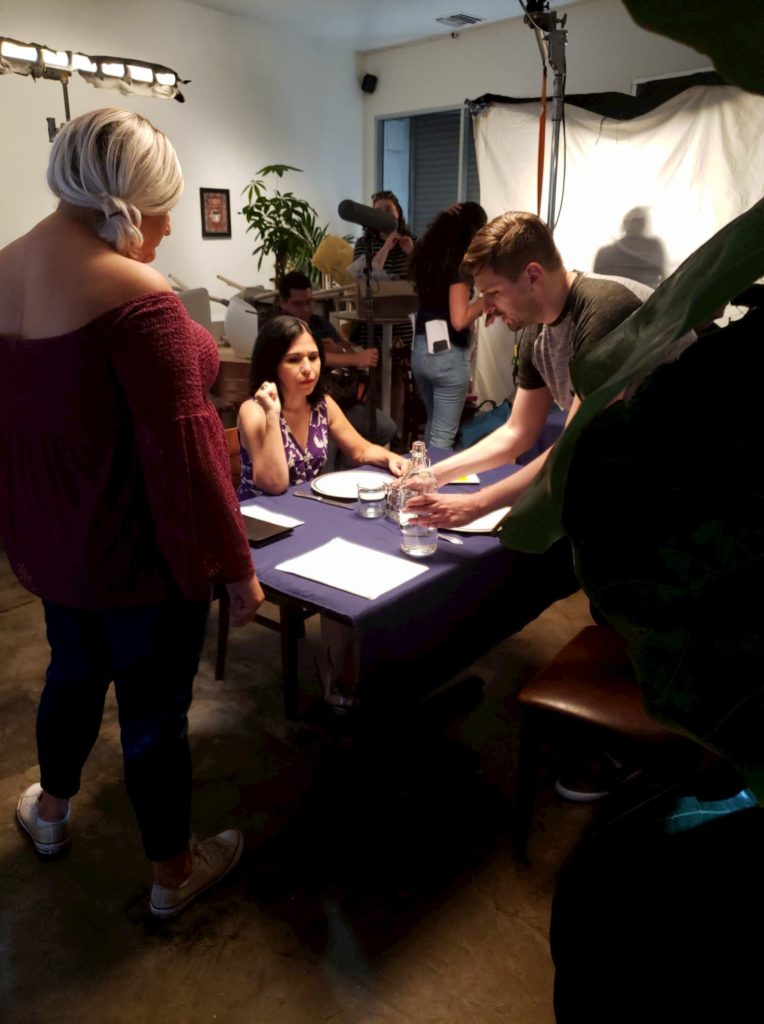 At this moment, with the help of The Film Fund, I am in post on my latest short, a tragicomedy titled "LIFE TUNE," so you'll definitely hear more about that in the months ahead. Among my other projects in development, I'm looking to move two feature scripts of mine into pre-production: one is a stoner dramedy and the other a horror-drama set in the Poconos.
What do you like about The Film Fund?
I think what is best about The Film Fund is that it cuts straight to the point. When completing most grant applications, much like when writing a screenplay, you can easily spend countless hours fine-tuning every detail without asking yourself, "but will anyone care?"
You can't excite everyone, but if you can't draw the right people to your story with just a sentence—be it an indie flick about people talking or a superhero epic with endless explosions—then no amount of perfectionism will save you. That is not to discount perfectionism, but you should strive to be polishing a Rolls-Royce of an idea, not an AMC Gremlin.  
What's your advice for filmmakers who are just starting their careers?
When nothing goes right, go left.