Some of the Best Film Schools to Attend in 2022
Each year, students from around the globe strive to share their dreams and present their inner selves to a bigger audience. We bring you a list of some of the best institutions that will help them do so.
American Film Institute; Los Angeles

The American Film Institute promises to preserve the legacy of the feature film in honor of artists and their work and educate a new generation of storytellers. As a non-profit educational organization, AFI is dedicated to initiatives that address the past, present, and future of moving art images.
The master's program requires students to make three films, and each time, they have to change the team to engage with as many different people as possible. It's a great challenge because you find new ways to motivate the people you cooperate with. They come from other parts of the world and have completely different points of view. The school produces 28 short films yearly, and the school selects only six to be shown to agents, producers, and managers of famous Hollywood studios.
Furthermore, the Archive and Feature Film Catalog preserves the legacy of the USA film heritage for future generations, consisting of rare footage from the entire history of motion pictures and the compilation of documentation on the first 100 years of film in America.
NYU Tisch School of the Arts; New York City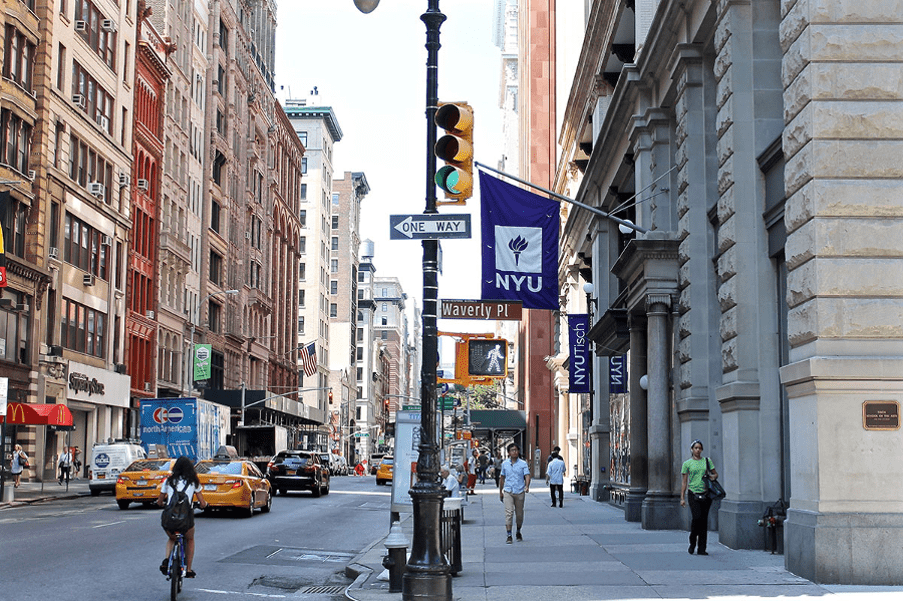 The Maurice Kanbar Institute of Film and Television would be a great choice, offering graduate and undergraduate programs for film and new media. Related technologies are included, too, especially in Rita and Burton Goldberg's Department of Dramatic Writing. There is also an initiative called "Life After Tisch," where recent graduates share their experience on thematic events. As a result, students can become professionals and offer their reflections on artistic growth after school is over.
Tisch offers an array of in-person and online artistic training in NYC, LA, or eight international locations. Tisch has summer programs, spring courses, and high school courses that accept newcomers in emerging media, performing, and cinematic arts. All who are interested can take non-credit or credit courses from beginner to advanced levels.
National Film and Television School; London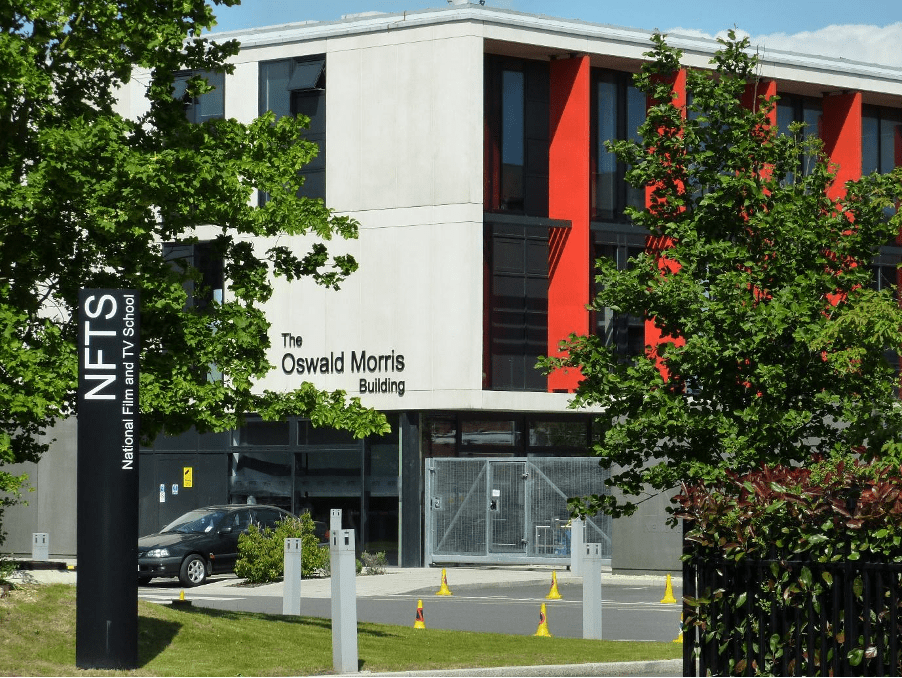 The National Film School (as it was first named) opened in 1971, the culmination of a significant effort by the government to create an institution to educate and train talent for the British filmmaking industry. NFTS is the only UK film school with a 4K television and industry-standard film studio as well as rehearsal studios. With the government's latest investment of £20 million, the school offers state-of-the-art dedicated workspaces, making it unmatched by other UK creative universities.
Education at this school is based on applying media crafts and skills. Students are encouraged to develop a solid understanding of how their specialist role fits into the overall process of film production and development. All practical classes are carefully integrated into seminars and other activities that place film schools, television, and games in a historical, cultural, and business context. NFTS has a very active alumni network, with graduate students staying in touch and cooperating on different projects long after leaving the college.
NFTS students get 24/7 access to the most extensive entertainment facilities found at any UK film school. This facilities include professional studios, sound and depth backgrounds, over fifty high-end cameras, the latest editing software in dedicated apartments, Dolby Digital Surround Cinemas, and much more. These unique facilities enable domestic and international students to create BAFTA and Oscar-nominated productions.
Ateliers Varan; Paris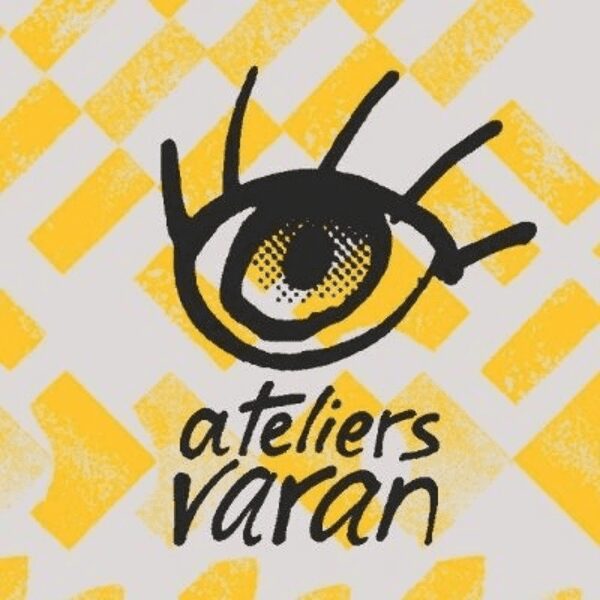 Atelier Varan was founded by the famous cinema vérité director, Jean Rouch. With over seven hundred films produced, this institution has launched a group of directors who believe that spreading their knowledge, careers, and experience is a way to improve their skills. This film school's motto is striving for the closest possible contact with individuals in films with complete honesty in approaching topics, feelings, and perceptions.
They oppose TV reports presented as documentaries because they believe that these types of programs provide viewers with a banal, superficial, and often even dangerously simplified approach to very complex topics. Their goal is to strengthen documentary films. All efforts are characterized by an anthropological approach based on detailed, long-term critical research that reflects the complexity of the lives shown and chosen major topics.
Working together in pursuit of the arts, they strive to develop independent documentary productions that present fresh content with strong ethics.
So far, their top films have been screened at the Motovun Festival, Dokart (Neubrandenburg), the Leipzig Documentary Film Festival, Shadow (Amsterdam), the Alternative Film Festival (Belgrade), the Zagreb Festival, and the Cinema du Reel (Paris).
The best institutions for prospective creators will teach you how to turn an idea into a screenplay and and then pass it to the silver screen. During any course we talked about, you will have the support of a mentor in developing ideas for your films. Many classes are taken in small groups so that each participant will receive the necessary attention from the mentor. The lecturers are experienced screenwriters and directors who will explain to the participants the basics and theoretical foundations and the genre and technological diversity.