In our last contest, we said we'd be finding ways to award more filmmakers and make more movies happen. Last time, we provided funding and prizes to four different films to help them get produced.
This time, we're awarding TEN.
If you want to be considered for our next contest (opening today 6/9/2020!) you can check out our funding opportunities here.
We want to wish congratulations to our winners and team members from our Spring 2020 Narrative and Documentary Contests below!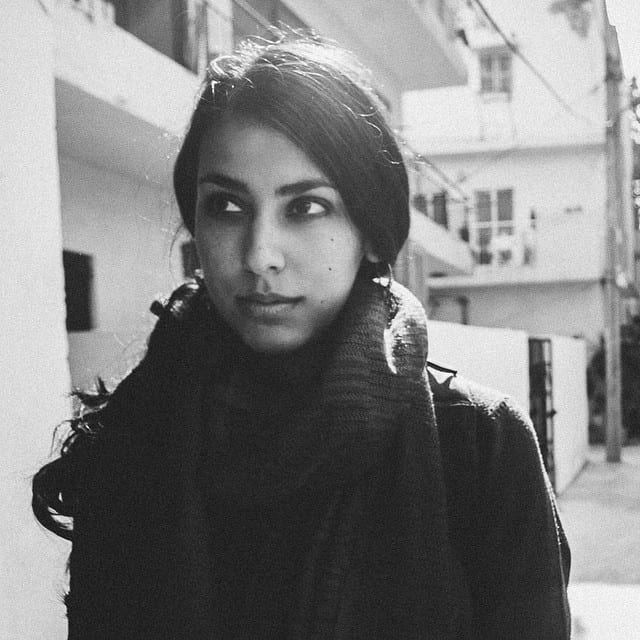 All of our winners will collectively receive $10,000 in funding, Adobe Creative Cloud All App Subscriptions, and KitSplit Equipment Gift Cards to make their projects come to life!
We'll be opening another funding period for entries on Tuesday, June 9th, and we're going to continue to give away prizes in addition to funding so that we can help produce multiple films.
Some filmmakers have chosen to donate their prizes to other filmmakers who have a greater need for them, so their photos are not featured for the time being.
If you would like to be considered for our funding opportunities, you can learn more at this page.
Some of our previous winners are still working on their projects, so stay tuned for some amazing short film releases soon!
Congrats again to our winners!