"I found some stories that needed to be told. No one else would do it, so I thought I might as well do it."
–Alexander Cooper, director/producer/actor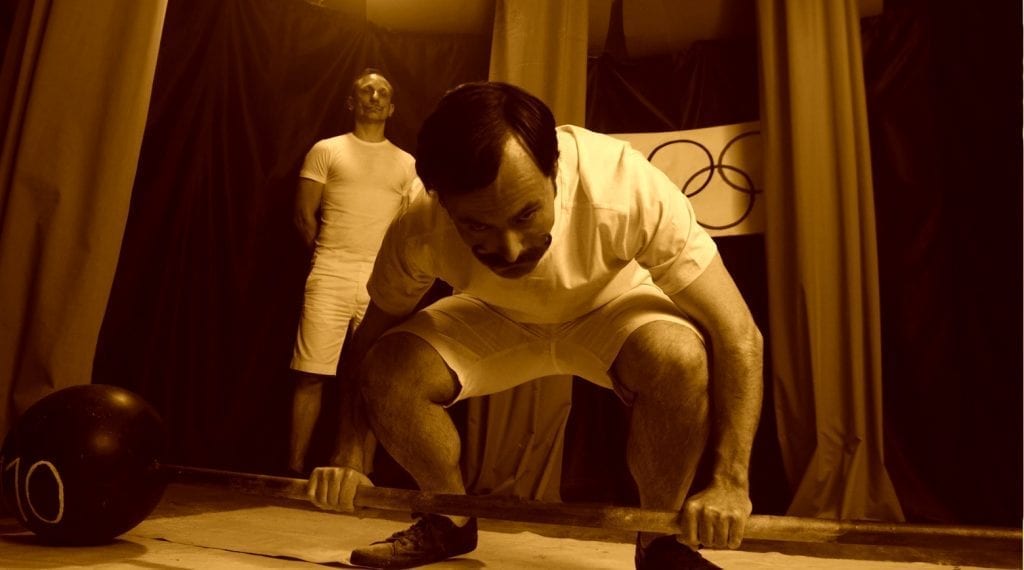 For our first Community Spotlight, I reached out to a filmmaker I've been following on Twitter, Alexander Cooper. I sent Cooper some questions via email, and I asked him to send me a quick video interview if it wasn't too much trouble.
What he says in the video represents the most inspiring filmmaking story I've heard in a while.
At first I had reservations about writing about the sensitive events mentioned in the video, but Cooper included it, and it's incredibly inspirational. It gets to the roots of why we make films. Why people find stories important.
While telling us a bit about himself, he mentions that he lost his day job, and his father passed away–at around the same time. He calls this a "turning point" in his life.

Instead of giving up, Cooper turned to filmmaking. Acting in, directing, and producing the stories he wanted to tell.
"I found some stories that needed to be told. No one else would do it, so I thought I might as well do it," he says in the video. He describes funding and raising money for film projects as a challenge, as I've found so many filmmakers do.
This is why I've started a blog for The Film Fund, as well as the Auteurs page. To promote up-and-coming filmmakers and create filmmaking content that people value. And to help create new films.
Cooper lists Christopher Nolan, Sylvester Stallone, and Paul Verhoeven as some of the filmmakers who inspire him. I've added him to the list of filmmakers who inspire me.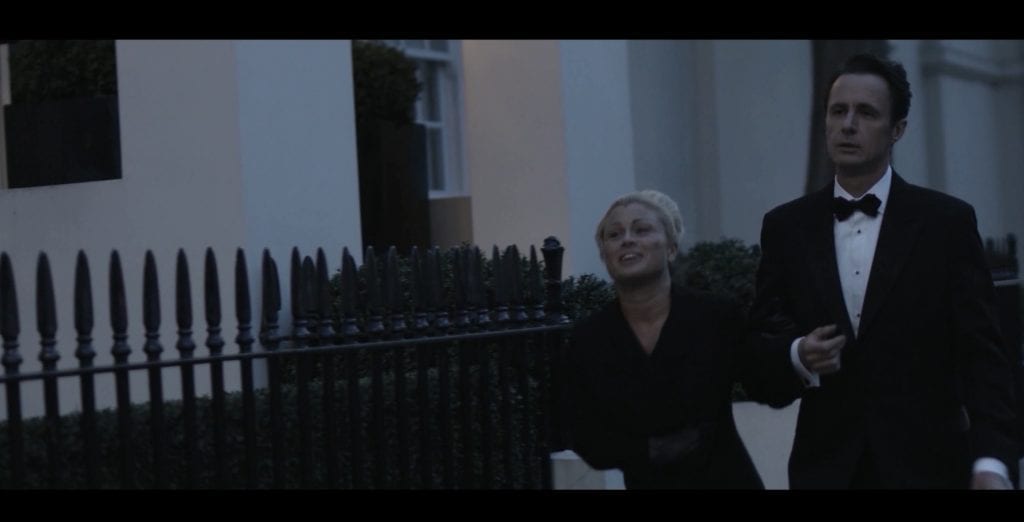 Check out Cooper's story in the video below to learn more about his festival acceptance, his filmmaking career, and his feature film projects such as Sandow.
Got an idea for a film? Need some money to help produce it? Check out our funding opportunities.
keyboard_arrow_leftPrevious
Nextkeyboard_arrow_right