Why COVID-19 Can Actually Be Great for Filmmakers
While we don't want to say this pandemic has been great for anyone, we do want to highlight some of the reasons why filmmakers might be the most equipped to make the best out of this bad situation.
Production companies are in a unique spot as we continue to go through this pandemic. Now more than ever audiences want new content to consume and if your movie production company can be the ones to supply them, this situation might not be so bad for your business. So let's talk about how to make that happen.
If you need funding for any of your projects, you can submit a one-sentence pitch to our funding opportunities.
So how can this COVID-19 pandemic really be good for filmmakers and video production companies?
New Distribution Opportunities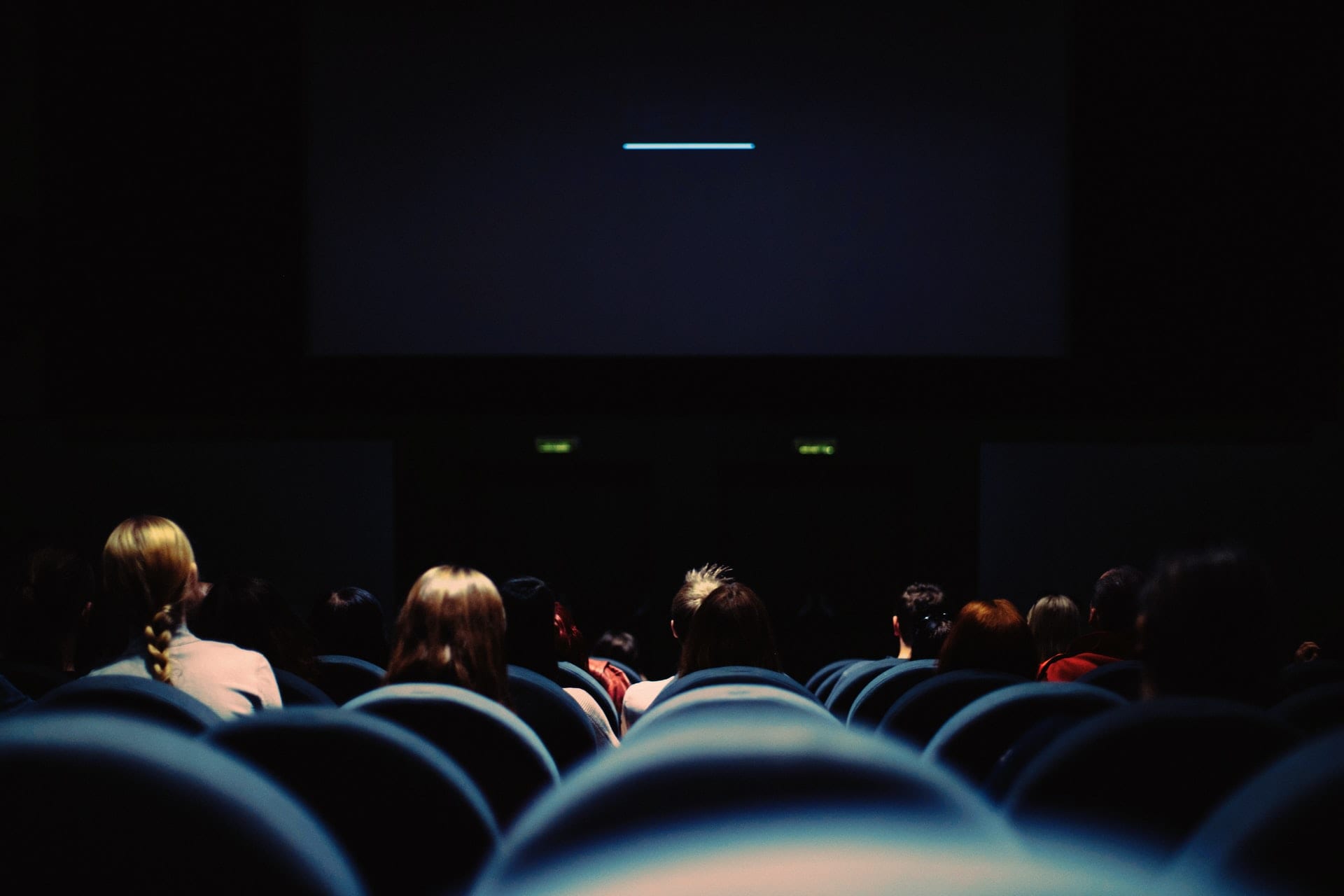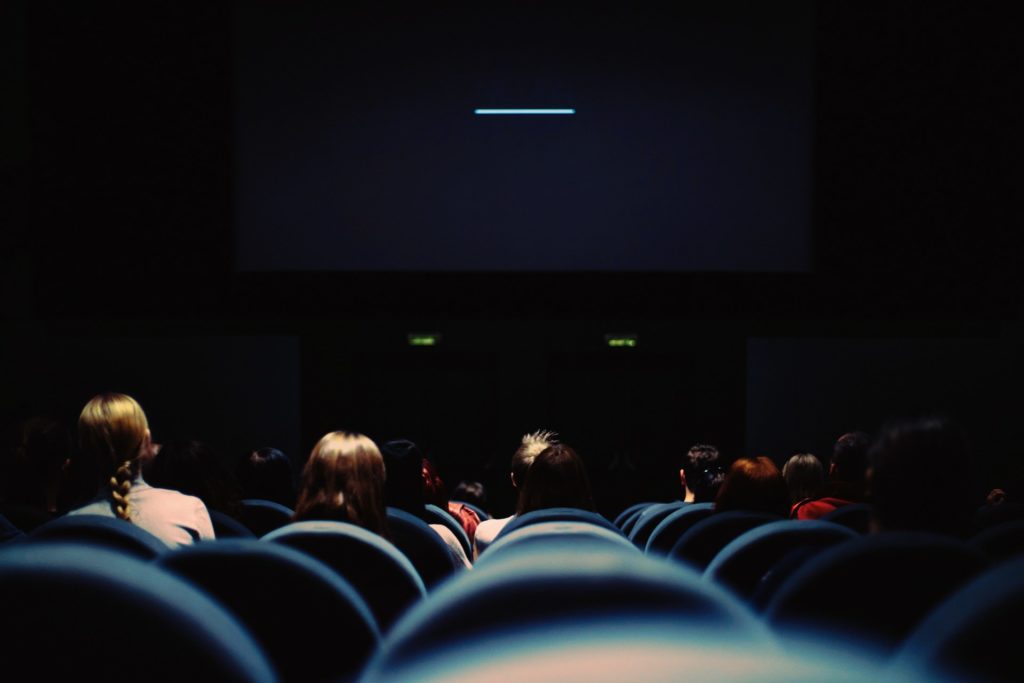 Typically, media production companies that make independent films have two main avenues for getting distribution—film festivals and film markets. With the cancellation of festivals like South by Southwest (SXSW), independent film production companies' business plans for distribution have to be rehauled.
And while no one knows what the future of film festivals and distribution looks like, with the festivals being canceled we're seeing a lot more wide releases of independent films on streaming services.
For example, SXSW released all of their films for this season on Amazon, and Mailchimp promoted their release. Which allowed for those artist's work to reach a much wider audience. As the list of independent film production companies gets longer, this kind of exposure for individual filmmakers is great and it will be interesting to see if they continue to wide release festival films even after the pandemic has passed.
Capitalize on Engagement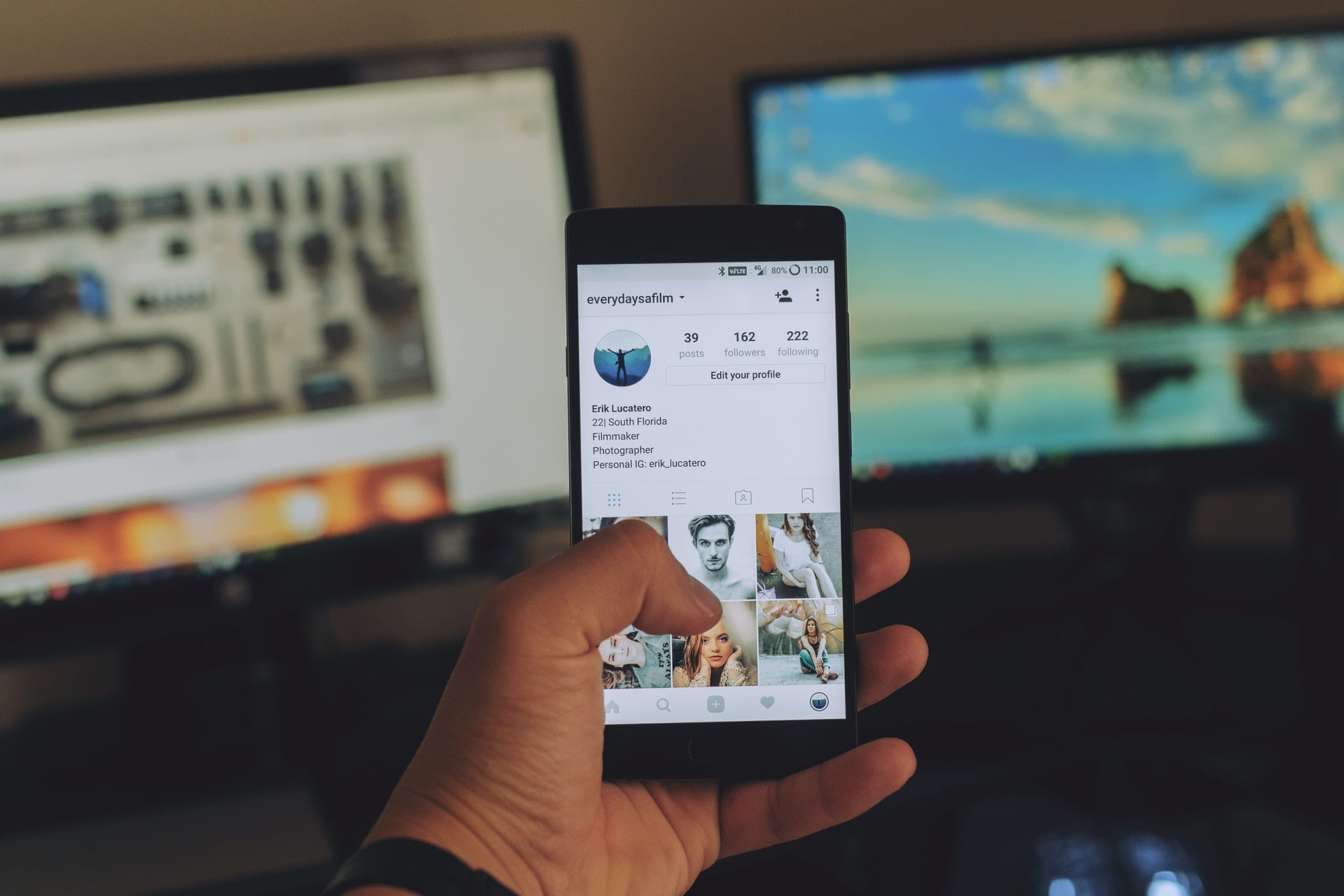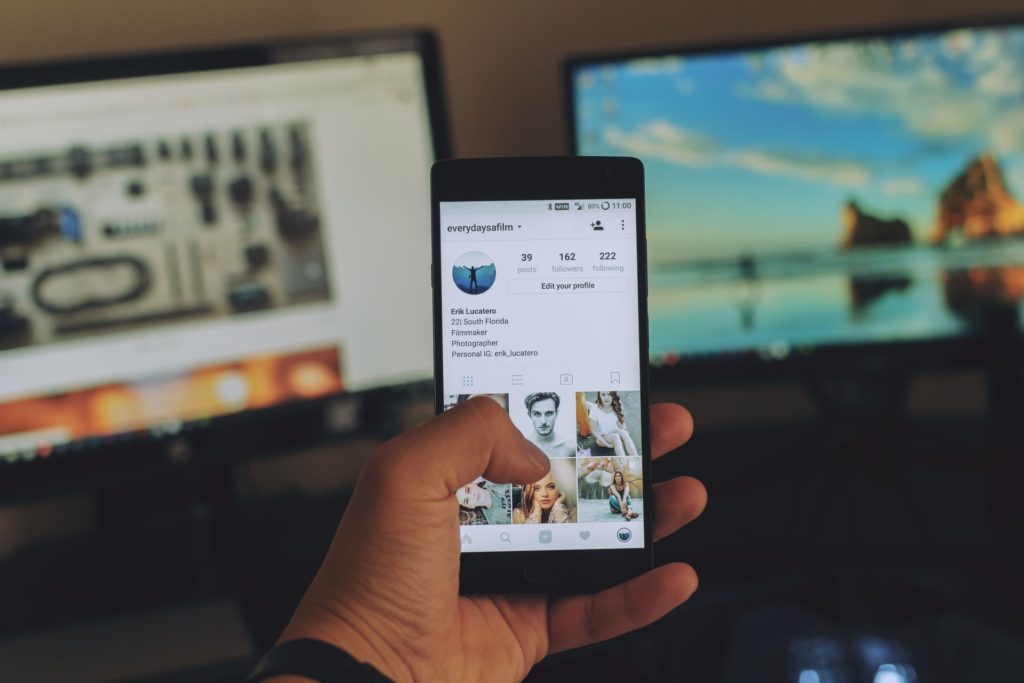 If your production company is more of an agency or media company, this quarantine might be the best time to really connect with your company's followers.
More likely than not, your followers are also stuck at home, so now could be a great time to get your production company's logo and production company's name out there on their feeds.
Having virtual screenings and meetings is becoming more and more commonplace, so why not host one yourself? Or you could start a weekly live stream to engage your followers on a regular basis.
If you can collect a core group of engaged followers now, when the quarantine lifts you'll have an audience for your next project, or maybe even some new crew members to hire.
More Time for Storytelling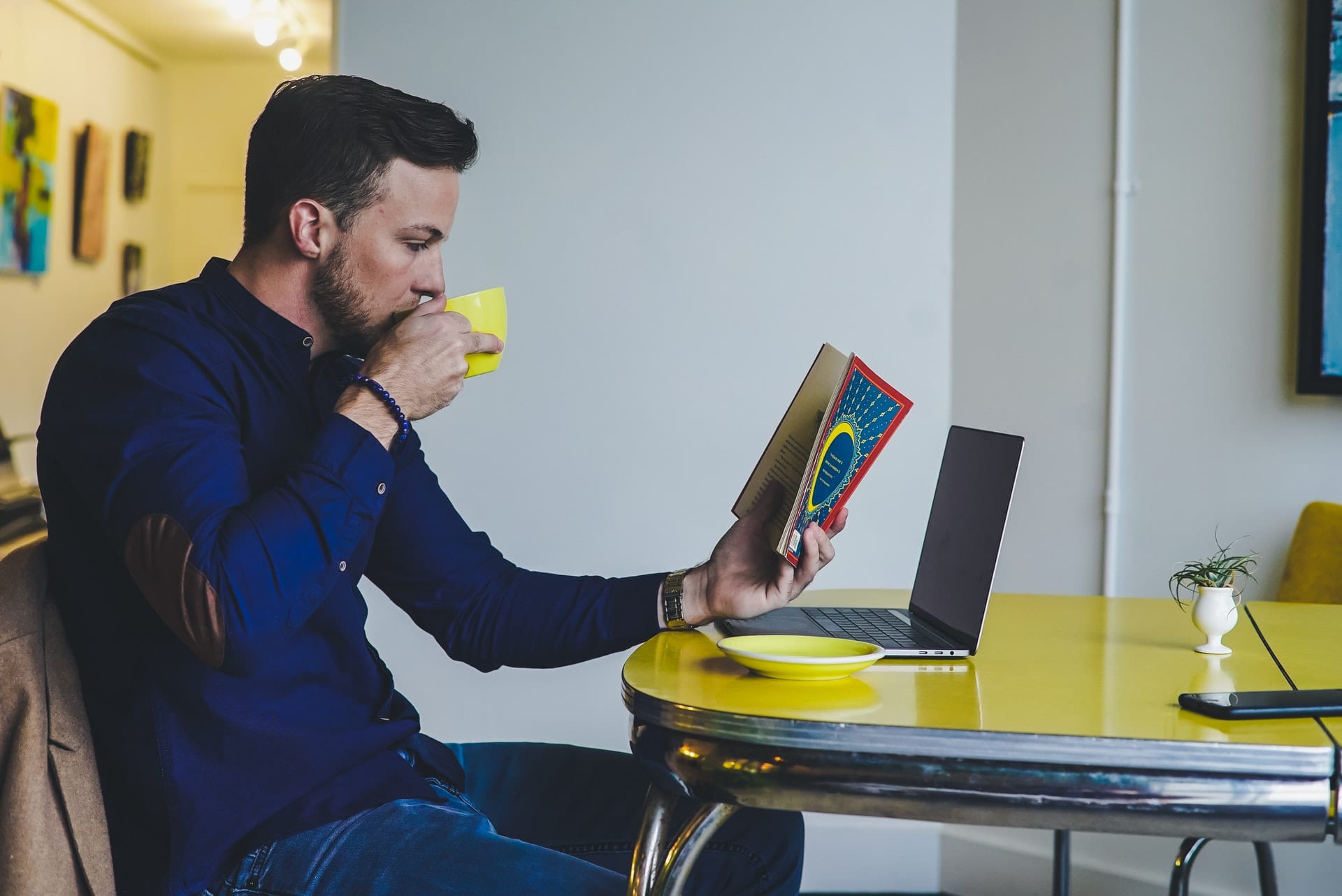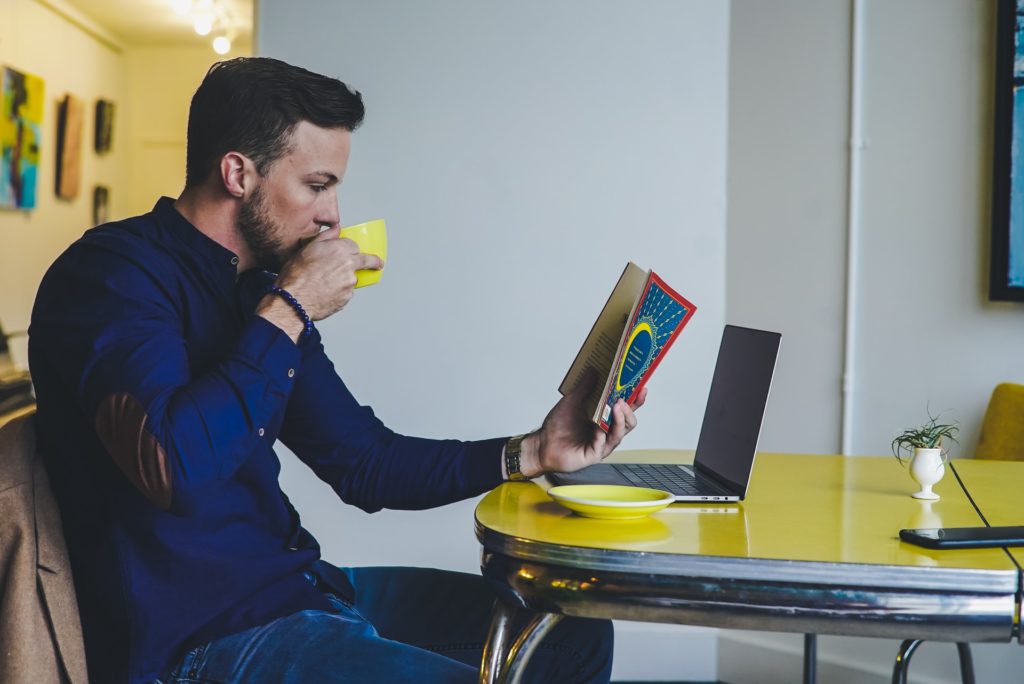 Not only are filmmakers in a position to make content in the pandemic, but screenwriters can also use the quarantine as an opportunity to tell stories.
As the world goes through this global pandemic, it will be remembered by the writers and creatives who capture the stories of this time.
Additionally, working from home can give you more time to write. The hardest part of writing can be feeling like you don't have enough time to sit down and write. Now that we're all inside all of the time, it can be the perfect opportunity to write your big idea.
If your company is an independent film production company looking for screenplays, in the months following there will be an influx of great writing from writers in isolation, where you could find your next big hit.
Experimenting with Gear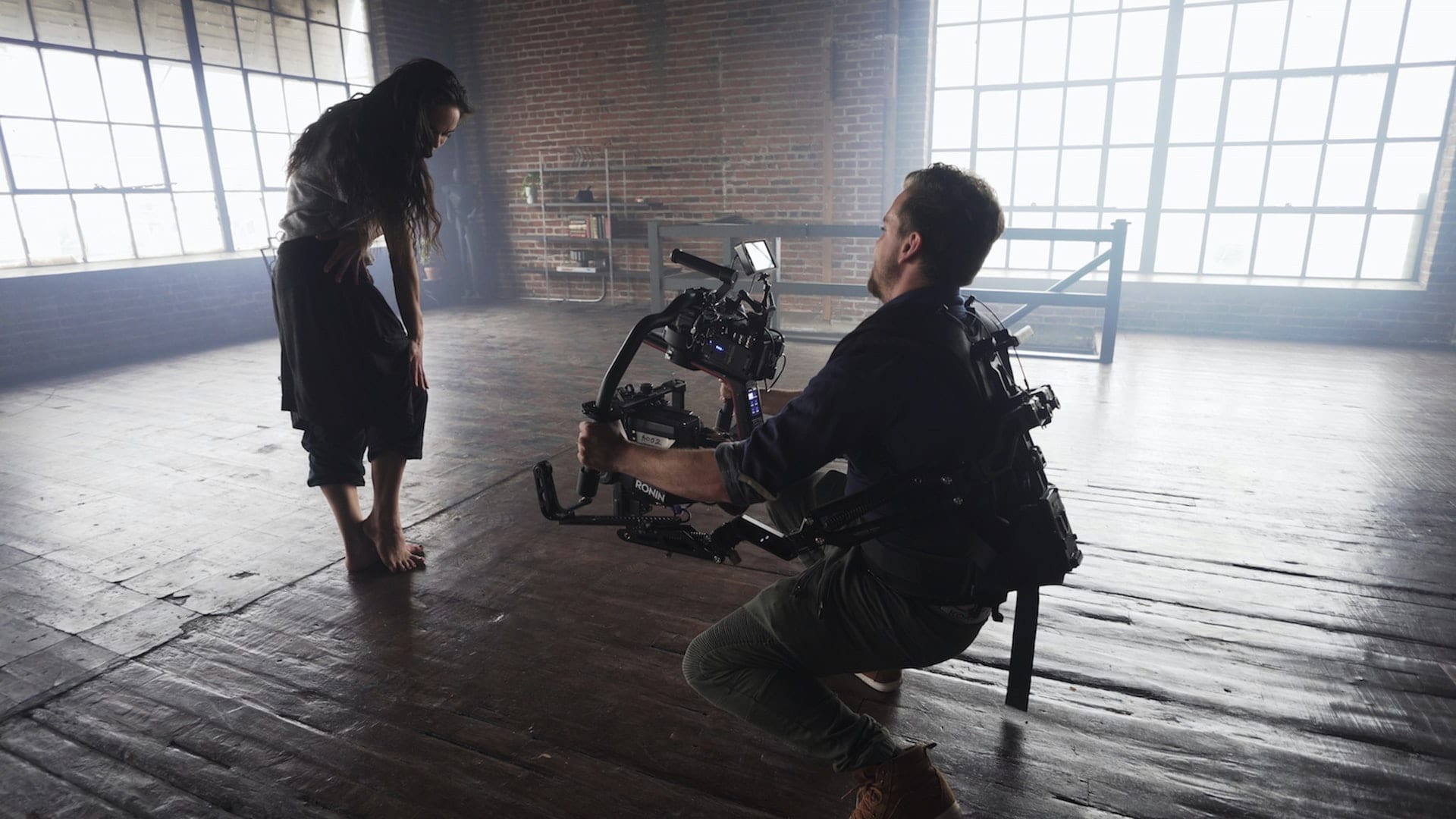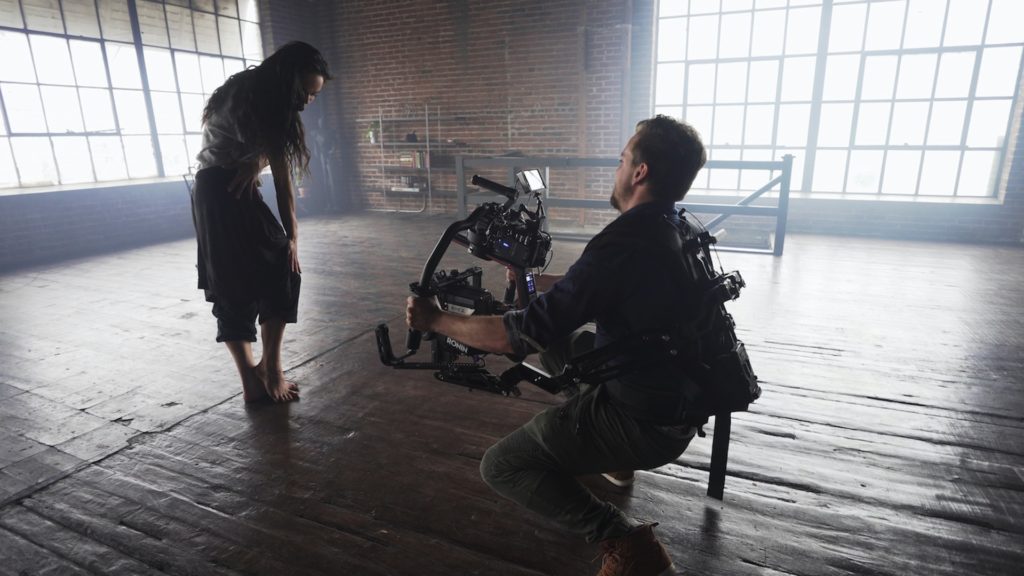 Being stuck inside doesn't mean you can't make something cool. Sure, you may not have your usual three-point lighting setup or your usual film crew list, but experimenting with the gear you do have like your iPhone can still lead to something great.
You can experiment with lighting techniques in film by using say flashlights or daylight. The restrictions the pandemic puts on production don't have to halt your creativity, they can in fact be the catalyst for your ideas.
And if you are making things inside your home during quarantine, production value doesn't have to be over the top. Just the fact that you're creating is important and fun.
And if you want to get really crazy, we're not saying to spend your stimulus check on a gimbal and share your footage with us on our Auteurs page, but we're also not saying not to…
Job Opportunities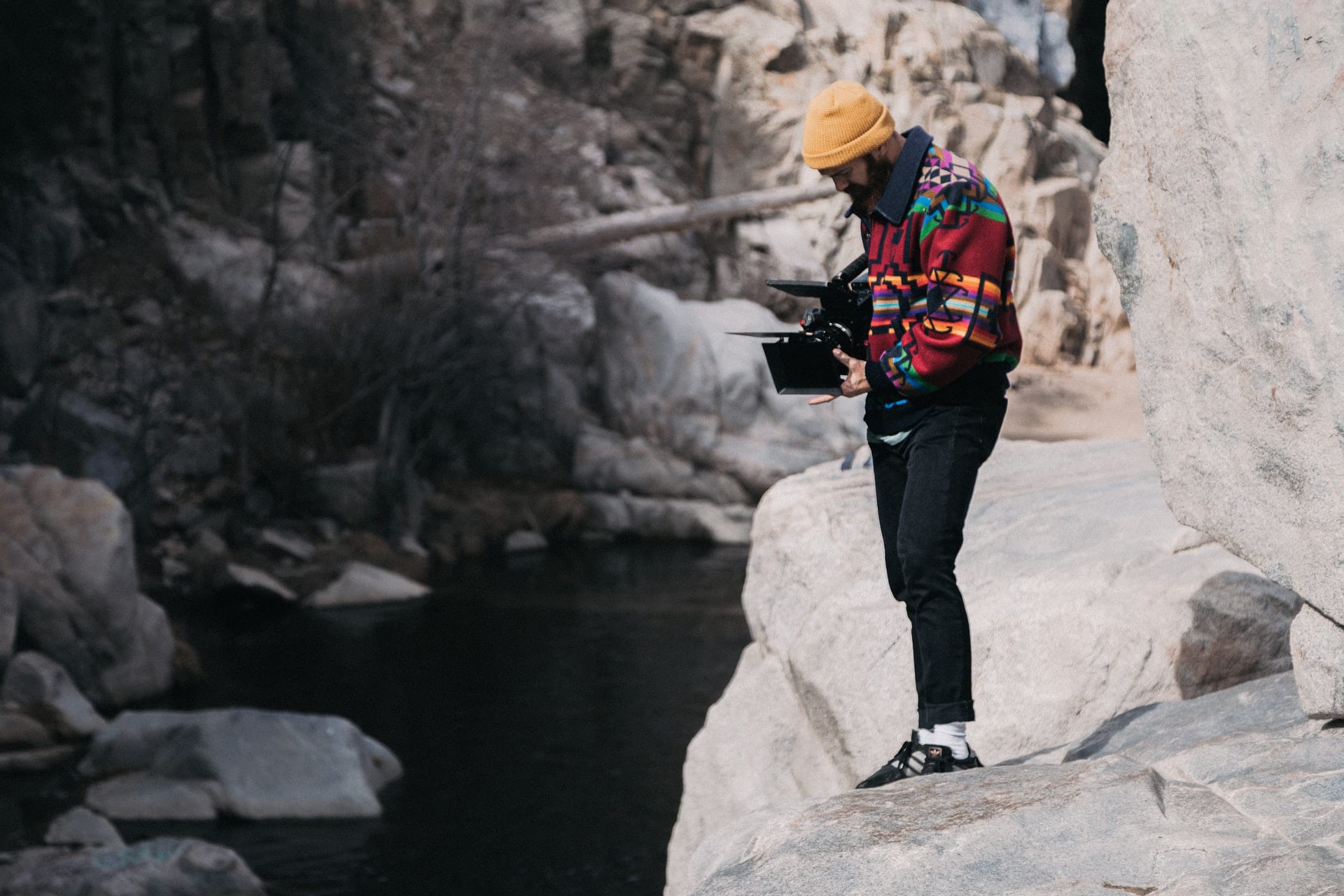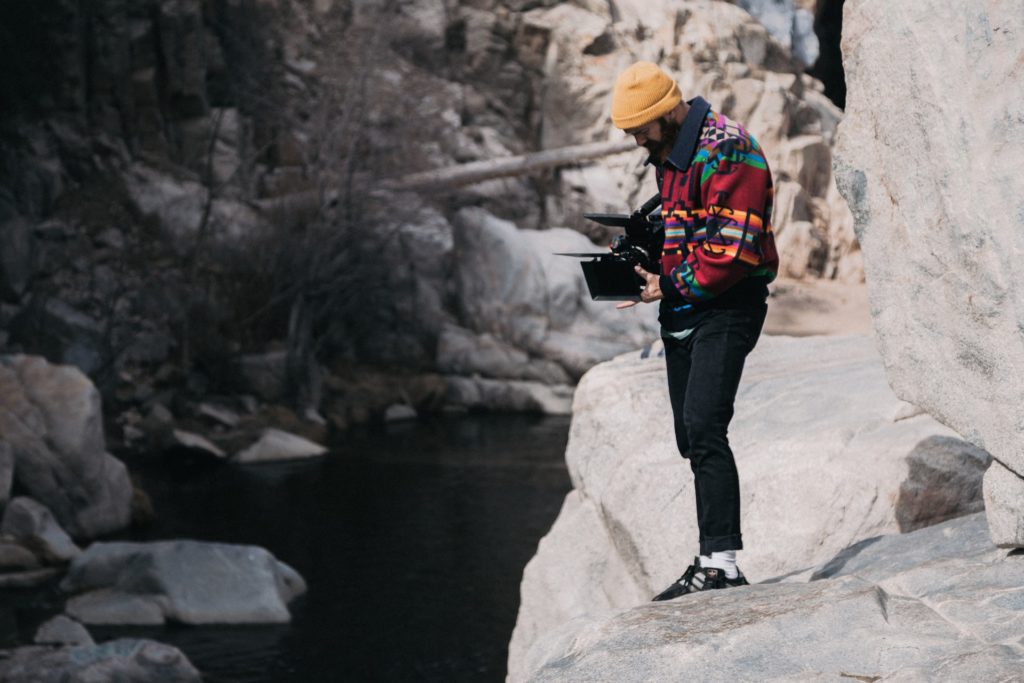 Speaking hopefully about the time after the pandemic, it might be the golden age for freelance filmmakers. There is going to be a demand for talent, and it might be beneficial to put all of your efforts into freelancing.
Companies will be eager to make content and films again like they used to, and if you spent the quarantine honing your skills and networking, you could be looking at a lot of great job opportunities.
Brands will also be eager to have content made for them. As a freelancer, you could capitalize on getting companies to send you products to review— relationship that could be beneficial to both your personal brand and theirs. You can learn more about how to run your production company during a pandemic here.
As filmmakers, this pandemic can seem like it's the end of our industry, but it's not. We just have to adapt. Freelancing, writing, and experimenting at home can ensure that you emerge from the quarantine as a great asset for any company.
If you're looking to finance any projects now or in the future, check out our funding opportunities.