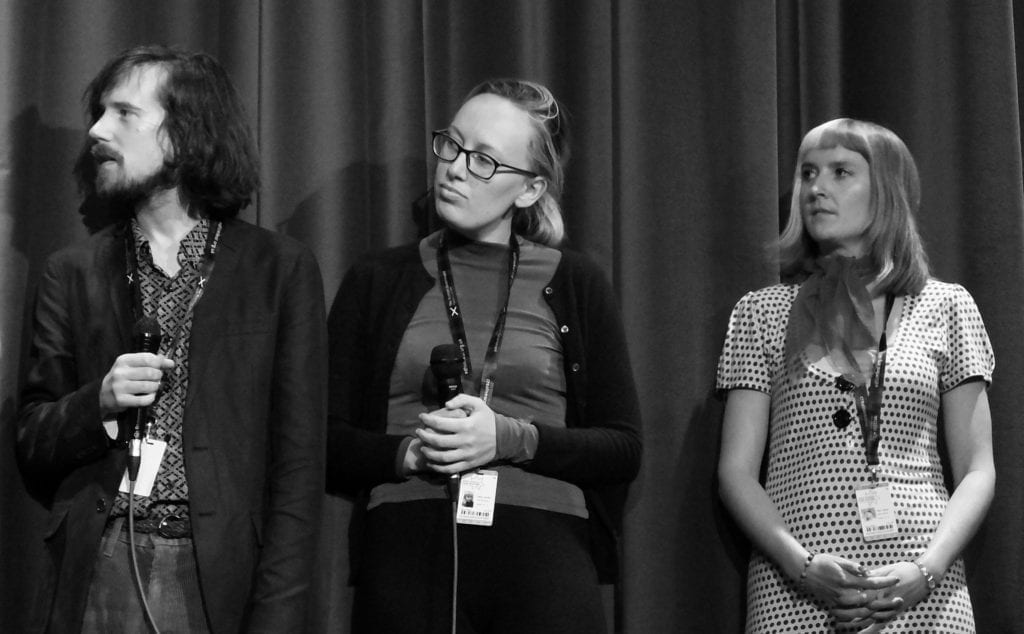 Sofia Coppola's breakout film Lost in Translation remains one of my favorites, and I recently watched a VICE Guide to Film profile that caused me to add her 2010 film, Nowhere, to my list. The series on VICELAND does an excellent job of profiling some other female filmmakers as well, such as Kelly Reichardt.
That series rightly calls itself a "guide to film," and it's produced by a major media player, so it's going to focus on filmmakers who, for lack of a better word, have "made it." A "Guide to the Best Hiking Trails" wouldn't focus on the best-kept secret in the woods near a suburban house, right?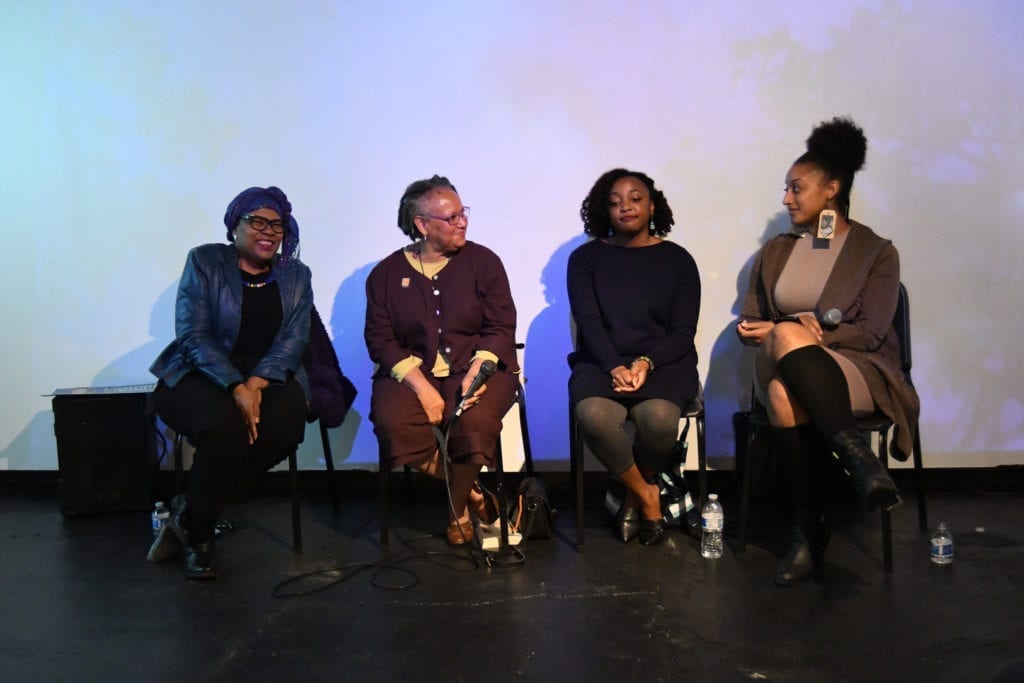 But that's the point. I want to redefine what it means to have "made it." From talking with millennial filmmakers in LA, Brooklyn, Philadelphia, and NYU, it seems that today's film street cred can come from a more digital landscape. In addition to the coveted Palm d'Or, up-and-comers want a different badge of honor. A digital one.
Vimeo Staff Picks, Nowness Picks, Shorts of the Week. These outlets represent free online distribution that independent filmmakers desire—at least when talking about short films.
As I click through these digital channels, I notice more and more films made by female filmmakers who may not yet be reaching a mainstream, theatrical audience.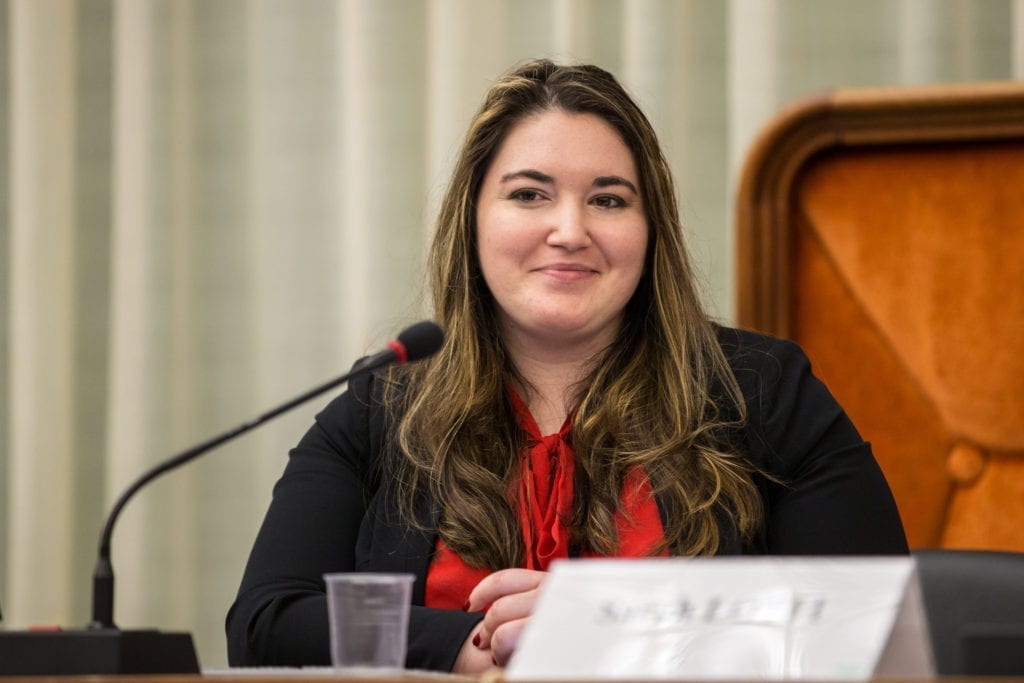 So we've compiled a list of five female filmmakers who have been featured on these platforms. These filmmakers have demonstrated a collective audience reach of over 1,543,207 views on Vimeo. Compare that to Sundance Institute's official YouTube channel, which at the time of this writing has 39,375 subscribers. I love Sundance and would dream of playing there one day, just like any independent filmmaker would, except for maybe Casey Neistat. Their "lab" programs have helped launch many recent indie careers. But consider the significance of these online channels in addition to the traditional festival route. Over 1.5 million views obtained by being featured on these websites. Throw in some exposure at film festivals, and that's a great way to find an audience. Or an agent. Or a producer who wants to develop a short into a feature.
To show how much we value online filmmakers and the communities they've embraced, below are five films from five incredibly talented, badass female filmmakers.
Are you a filmmaker with an online presence? If not, you should be! Share whatever you've got on our free Auteurs page.
And if you need funding for a project, check out our funding opportunities.
Anna Mantzaris – Short of the Week for "ENOUGH"
Her website: https://annamantzaris.se/
Charlotte Regan – Vimeo Staff Pick for "Drug Runner"
Her website: https://www.charlottereganfilm.com/
Hannah Engleson – Short of the Week for her short documentary, "Jonah Stands Up"
Her website: http://www.hannahengelson.com/
Camille Summers-Valli – Nowness Pick for her music video "Kenzie: Dark July"
Her website: http://camillesummersvalli.com/
Sasha Svirsky – Vimeo Staff Pick for "9 Ways to Draw a Person"
Her website: https://www.sashasvirsky.ru/
Got an idea for a film? Need some money to help produce it? Check out our funding opportunities.
keyboard_arrow_leftPrevious
Nextkeyboard_arrow_right