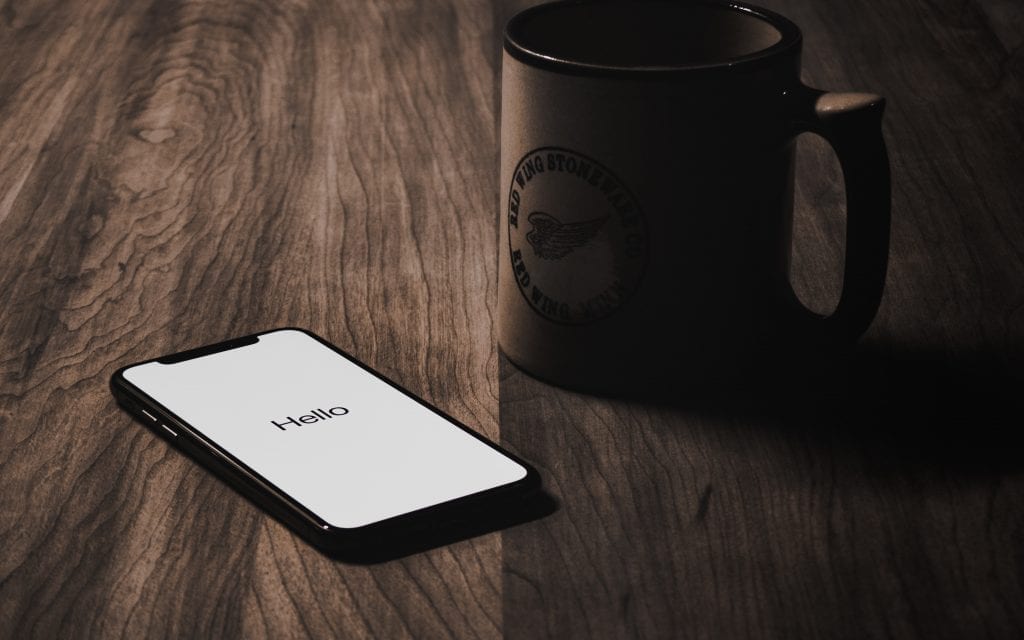 Obviously, you'll want to use the best equipment whenever possible, but what if you're an aspiring filmmaker just starting out and you need a voiceover? I've been there, sitting on the floor in my parents' house talking into a shotgun microphone I bought on eBay. We even recorded a voiceover for my short film "Son of Blackbeard" in an ordinary bedroom, placing as many area carpets as we could find on the hardwood floor to try and dampen the surroundings.
I used my iPhone SE a few weeks ago to record the audio in the video below to test a short internal promo video surrounding the copywriting and web development for The Film Fund's new website. There's nothing wrong with a makeshift recording studio, especially for this kind of thing.
Apple just released three new phones—the iPhone XS, the XS Max, and the more inexpensive XR—that all feature four omnidirectional microphones. Apple's previous phones all recorded mono audio. You can mix mono to stereo in mostly all NLEs, yes, but to have a stereo mic in your pocket at all times could be useful for picking up ambient noise. Or if you're recording guerilla style without a permit (although we would never condone that).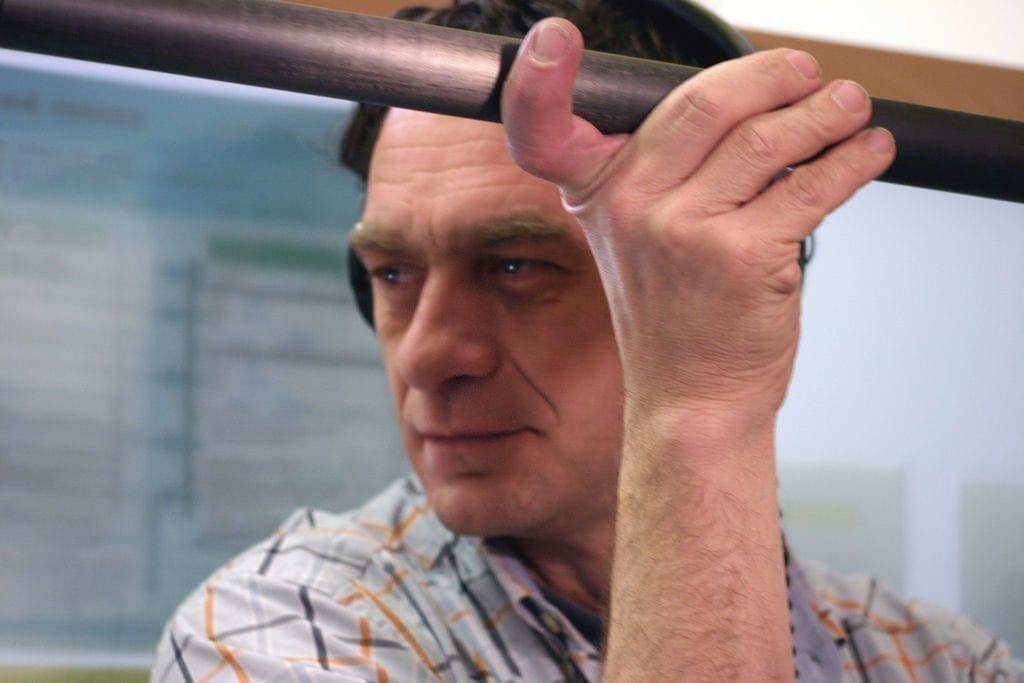 For small projects when I don't have the time or budget to create foley or sound effects, I download open-source ambient noise from websites like freesound.org. These websites usually list what type of recording equipment recorded the sound files. It'll be interesting to see if the new iPhone models start cropping up on these websites.
I won't be upgrading to the XS just for the stereo mics, but I definitely see the appeal of the new audio recording functionality. Rustling leaves, a noisy stream, a bird cawing in the sky. I'm not sure how the iPhone would record these scenes, but four microphones surely will give a better result than one. Could also be useful for documentary-style interviews.
Got an idea for a film? Need some money to help produce it? Check out our funding opportunities.
keyboard_arrow_leftPrevious
Nextkeyboard_arrow_right