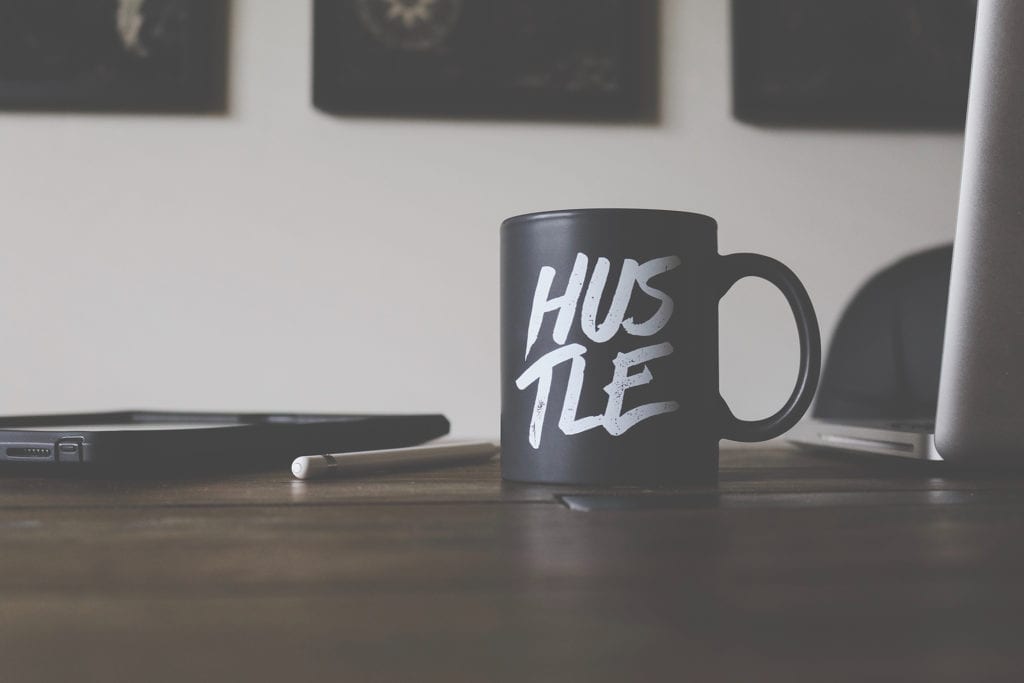 Gone are the days where you could be the crazed and isolated artistic genius driven solely by artistic vision and achieve success. I'm not sure Kubrick or Welles could find success today. No one wants to deal with a megalomaniac, especially when the talent pool continues to increase because of the accessibility of digital, low-budget filmmaking.
With all filmmaking and video trending toward digital distribution and online communities like Vimeo, Short of The Week, and The Film Fund, filmmakers need to know how to market to, execute for, and inspire digital audiences. It's no longer just about attaining awesome weekend box office performance. Online viewers have to love the content they consume. There are just too many options.
Getting short film funding is the same as raising funding for a venture. There exist a few different types of entrepreneurship, and business entrepreneurship and entertainment entrepreneurship have a massive skills overlap, especially when it comes to storytelling.
Getting film grants for short films is tough, especially since short filmmaking doesn't come with a hefty return on investment (what business types and suits like to call "ROI").
But getting funding for anything represents a challenge, and ultimately, traditional entrepreneurs (whatever that means) and filmmakers are both selling passion and storytelling.
An independent filmmaker trying to get funding for film projects is the exact same as a tech entrepreneur trying to raise a seed round for an app.
Here are 10 reasons why:
1. Concepts are nothing without proper execution.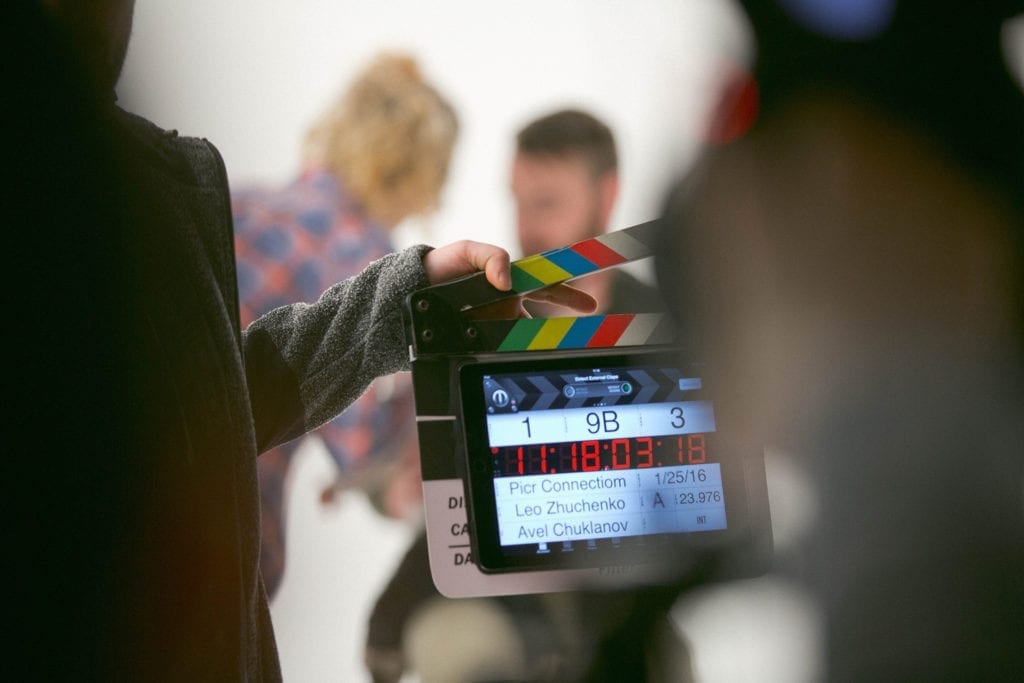 My dad likes to call me up with these awesome film ideas he has. He's always exploring character archetypes and asking about movie funding.
But he's never once tried to write a script. He wants to pitch me his idea for a cutting edge technology film, but he doesn't want to put in the work. Sure, we could call this type of person "the money guy" (assuming he'd be able to fund a big budget, high concept sci-fi film), but in actuality this person does not exist.
The money guy is a character archetype. No one is going to magically appear and make a film happen. Anyone can say they have an idea for the next Uber. Anyone can say they have a script that's going to be the next Juno.
Can they execute? There's a reason entrepreneurs call it a "side hustle" and "sweat equity" when referring to their ventures.
Put in the work, and execute your vision.
2. Films and startups both offer a value proposition.
At a fundamental level, entrepreneurs must provide value. So must entertainers and storytellers. Consumers need to believe in the product offered, the film, the sandwich, whatever they consume.
Filmmakers have to convey their vision to their audience. They must demonstrate their value.
Why should I spend three minutes signing up for this free software trial?
Why should I spend three minutes watching this video?
People value their time. Filmmakers and entrepreneurs have to convince them that sharing some of their time is worth it in exchange for value.
3. Filmmakers must also understand digital marketing and community management.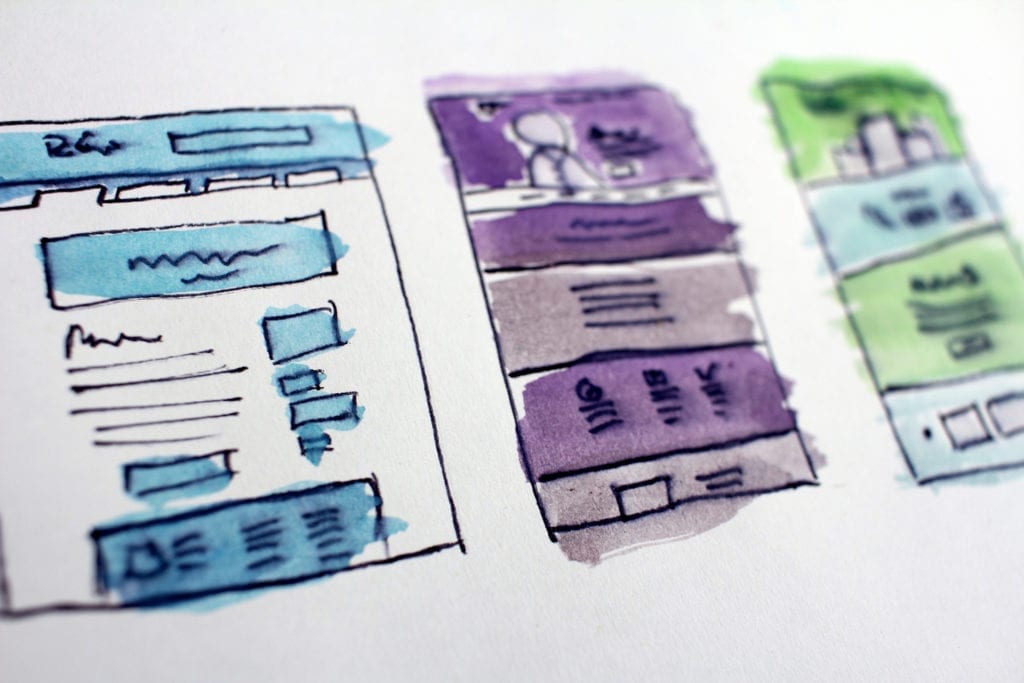 In the digital age, especially when it comes to independent film funding, filmmakers must be able to maintain an online presence.
To maintain this online presence, they first must build an online following.
And to build this following, they must sell their vision. On Instagram. On Twitter. On Facebook.
We've written before about the concept of 1,000 true fans. To be successful, you need to maintain 1,000 diehard fans who will support whatever you do. Whether they're customers or viewers, managing online communities is essential in 2019.
Engagement on a promoted post by a brand and engagement on a short film trailer measure the same thing. Entrepreneurs and filmmakers need to understand and act on these analytics to build their communities.
4. Short films represent entertainment funding MVPs (minimum viable products).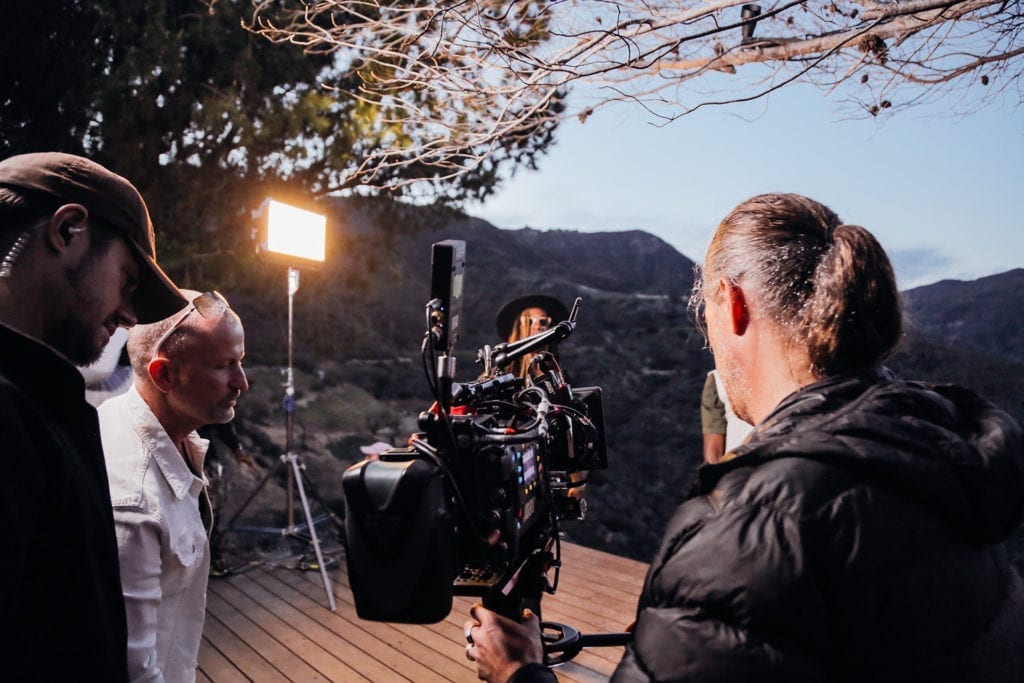 In the startup world, product developers and entrepreneurs refer to the most basic execution of their concept as an MVP– a "minimum viable product." What they mean is the simplest version of their creation that provides the simplest version of their value proposition.
This is exactly what a short film is. The director could be making a short to try to raise funding for a feature film based on the same concept, like Damien Chazelle did for Whiplash. Or maybe the filmmaker just wants to demonstrate his or her skills in the most efficient way possible without dedicating time, resources, and a bundle of money to producing a feature film.
Once entrepreneurs demonstrate traction with an MVP, they can continue with the venture, as they've validated their assumptions.
Once filmmakers produce a short film, they have material for a reel that can help them showcase their indie filmmaking talent and storytelling ability.
Enter The Film Fund for a chance to get funding for your high production value short film.
5. Bootstrapping a venture is like producing a micro or low-budget film.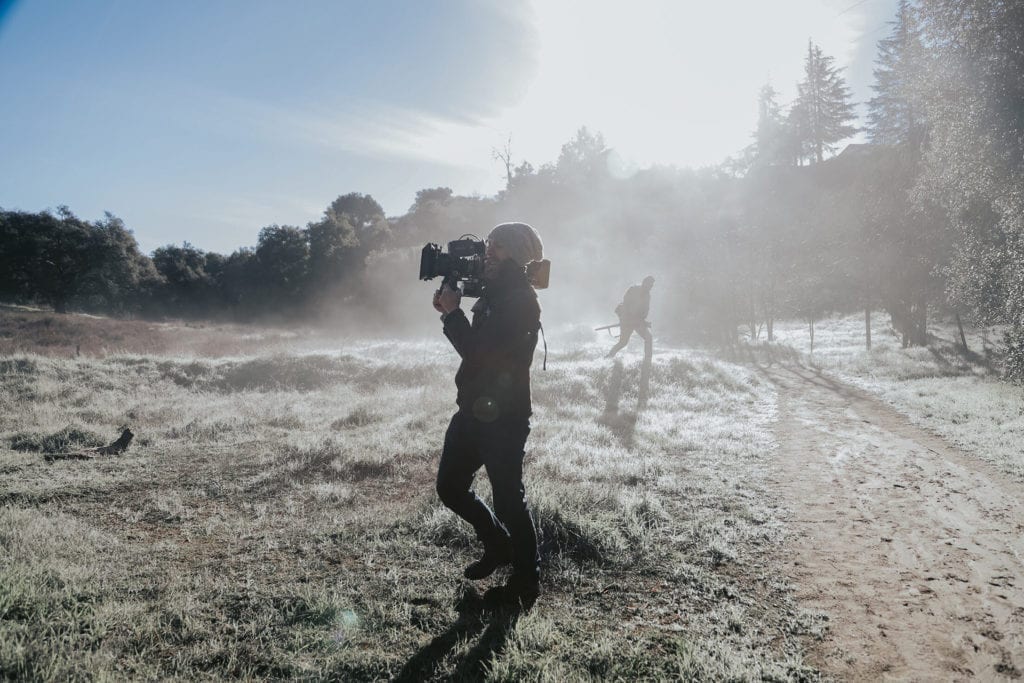 Making a film with a low budget and lack of short film financing is just like starting a venture without seed investment. Short film grants are hard to get, as is being accepted by an accelerator program or getting funded by an angel investor.
Entrepreneurs might not be able to afford premium web hosting or the analytics tools they really need. Filmmakers might not be able to afford an all-SAG cast gaffers, and top-tier cinematographers who will require camera assistants.
Finding creative ways around financial limitations is where entrepreneurs and indie filmmakers excel.
(This doesn't mean steal or break the law. WE REPEAT: DO NOT STEAL THINGS, OKAY?)
But you can use free software like Celtx instead of Final Draft. You can use Resolve instead of Premiere. Just like entrepreneurs can use Google Sheets instead of paying for Excel.
Here's a personal example. When I first started The Film Fund, I couldn't afford a marketing campaign. We're still early in our marketing efforts, as I want to give away as much of the funding raised as possible, but a few years ago there existed no fund whatsoever. I had a one-page website signup form hosted on the cheapest GoDaddy plan.
But what did I do? I created a Google Sheet with the contact information of a bunch of indie film influencers I followed and respected, some of them being writers at No Film School.
I tweeted at them. I emailed them. Some probably thought I was a spammer. I guess I was.
But, someone at No Film School thought the concept for The Film Fund was cool, and she decided to link my little one-page website to No Film School's behemoth indie film publication.
Money can't stop you from sharing your ideas.
Have a film you want more eyes to see? Send it to us via our Auteurs page.
6. Filmmakers and entrepreneurs wear multiple hats.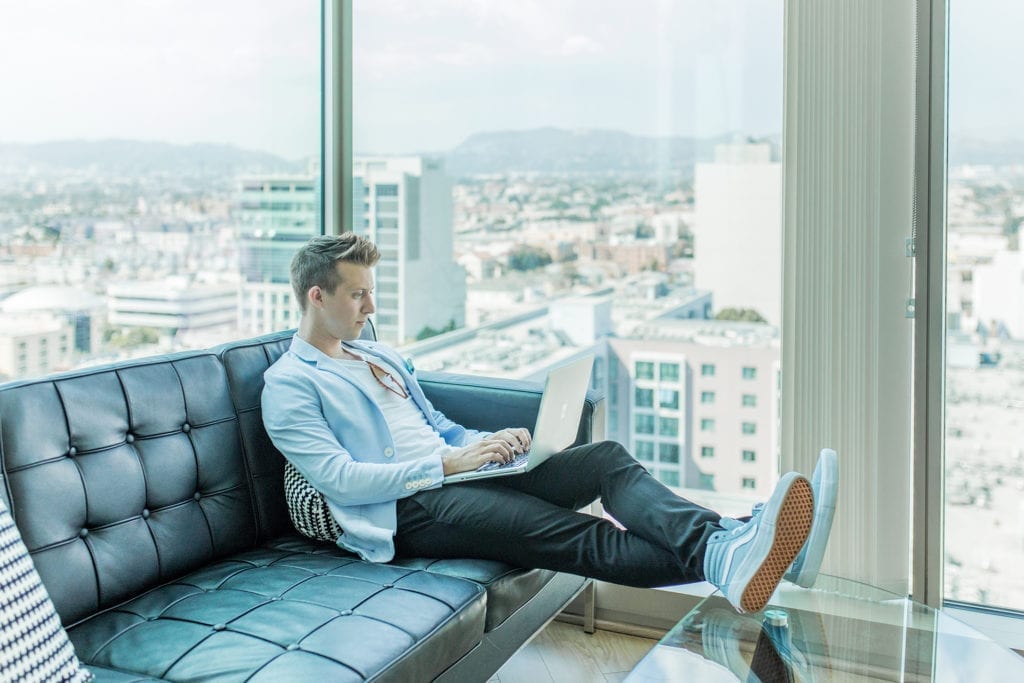 On a film set, you could be the line producer, talent, assistant director, and sound recordist all on the same shoot day. Once it's wrapped, you might be the one handling editing and distribution.
At a startup, you could be the marketing director, product developer, and customer success representative all in the same day. When the day ends, you might have no idea what you'll be doing the next day.
7. They both experience imposter syndrome.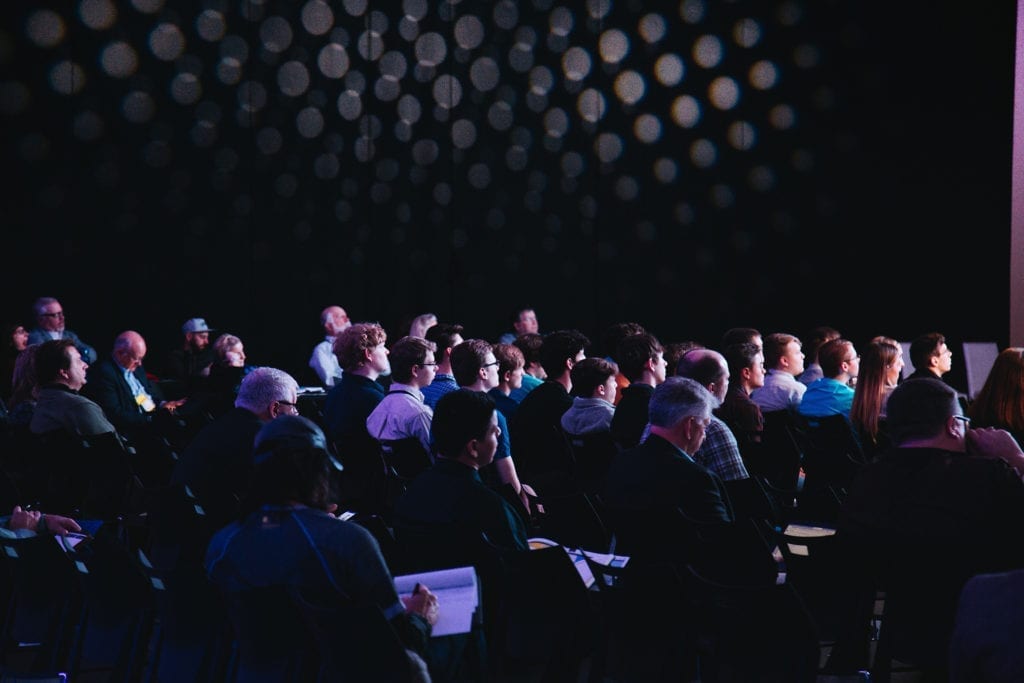 You might even experience imposter syndrome–where, even though you're successful, you feel like you don't deserve to be the one running the show. I felt this way on the set of "Son of Blackbeard." I'd produced and directed many shorts and videos before, and the script had won some awards, but I had a knot in my stomach on day one.
The same thing happened when I was invited to speak at a video marketing conference called Vampire Video in NYC, speaking as an expert on digital video producing and media.
Sell your vision, believe in your creativity, and start juggling.
8. They must both know basic accounting, finance, and tax laws.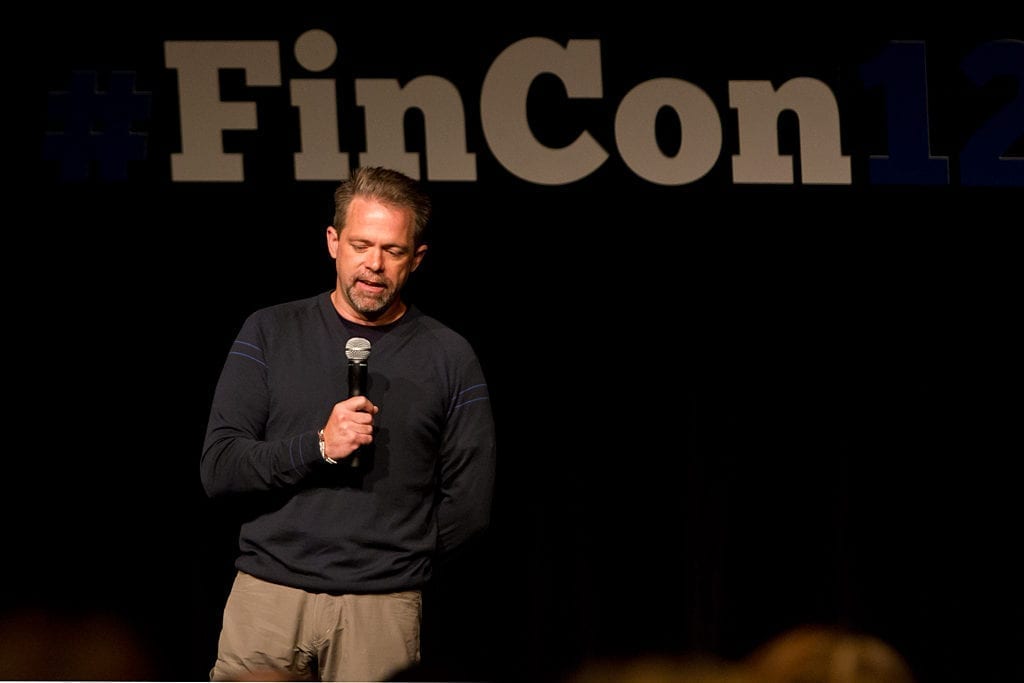 If you're producing a film, you're most likely hiring independent contractors like actors, production designers, and cinematographers. And if you're hiring independent contractors, you're going to need to understand W9s, 1099s, contracts, and tax law. You'll also want to form an LLC (or possibly another type of business entity like an S-Corporation, depending on your goals) and write off as many expenses as you can, as these expenses will pass through to your personal tax return, meaning you won't have to pay tax on them, as they're business-related.
Guess what? Entrepreneurs do this stuff every day. It goes back to bootstrapping. Without a full staff, entrepreneurs may resort to hiring temporary contractors for one-off projects, such as technical writing, data analysis, or UX design.
9. They must understand intellectual property law.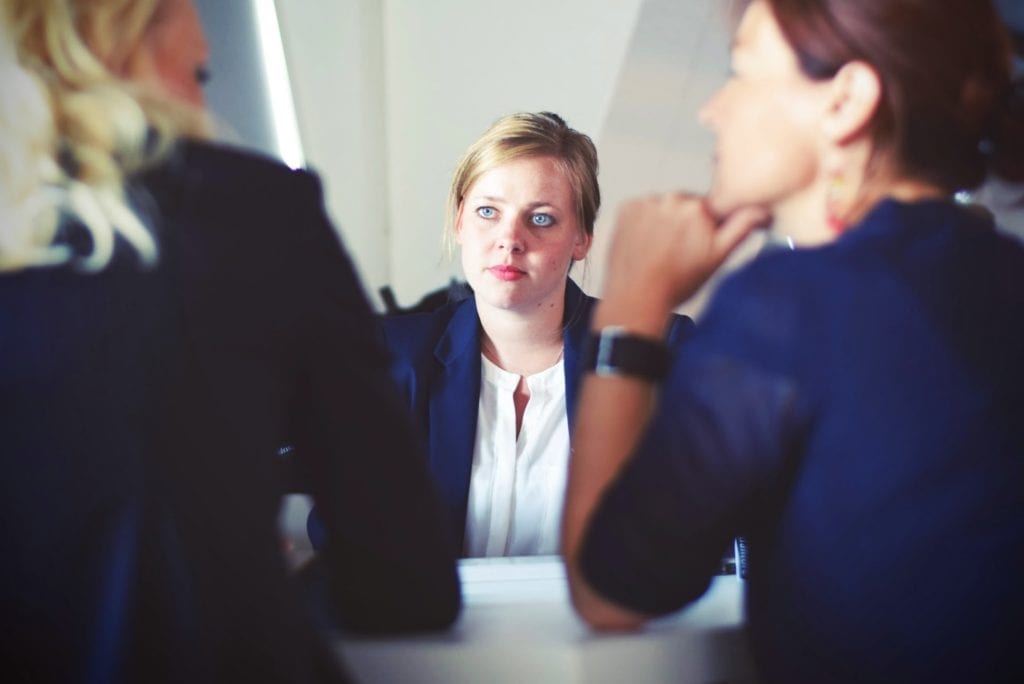 There are so many options for distribution today that filmmakers need to verse themselves in basic intellectual property law. Some festivals offer filmmakers distribution deals, but discerning filmmakers will want to understand IP law so they know what they're getting themselves into.
If it's an exclusive deal, meaning that can't distribute the film anywhere else, stay away. Short films are meant to serve as a calling card for filmmakers–an MVP, as described above. And then, you need to know about music licensing and the associated rights. If you create a franchise-able concept, you want to make sure you secure the rights to your creation for future installments of the project.
Successful entrepreneurs are well-versed in patent law and copyright law, and it translates directly to entertainment law.
IP strategy isn't just for inventors and corporate litigation.
10. Filmmakers and entrepreneurs have big dreams.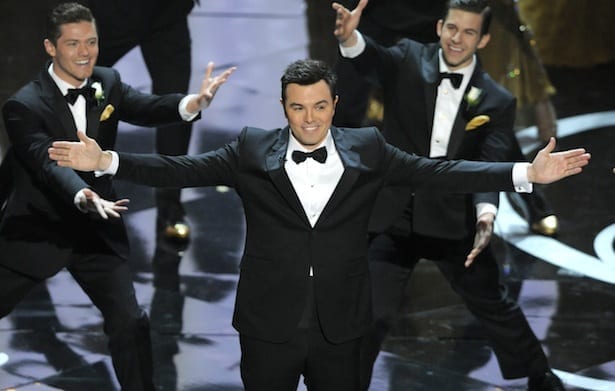 Sundance, Cannes, SXSW. (Or maybe now–Netflix, Hulu, Vimeo Staff Pick). Getting a short turned into a feature. Giving an awards show acceptance speech.
Techstars, Y Combinator, 500 Startups. Raising a funding round based on an MVP. Going public.
Filmmaking an entrepreneurship share so much territory that it's hard to call yourself a true indie film producer without considering yourself an entrepreneur.
To develop your short film, join our funding community for $25 for a chance to fund your short film now.