10 Reasons Why COVID-19 Is Not the End of Your Production Company
As we continue to face the reality of quarantine, it can be hard to not get discouraged. Not being able to work in the usual capacity can be frustrating. But it's important to view the restrictions that social isolation places on film production as ways to help creativity thrive.
With jobs at video production companies and movie production companies, we are lucky that our services are not essential work, putting us on the front lines and at risk. But still, that doesn't mean you don't want a thriving business with work to do.
If you're looking for funding for short film projects, you can submit a one-sentence pitch to our funding opportunities.
While it might feel like it sometimes, this quarantine does not mean it's the end of your production company. Here's why.
1. Innovation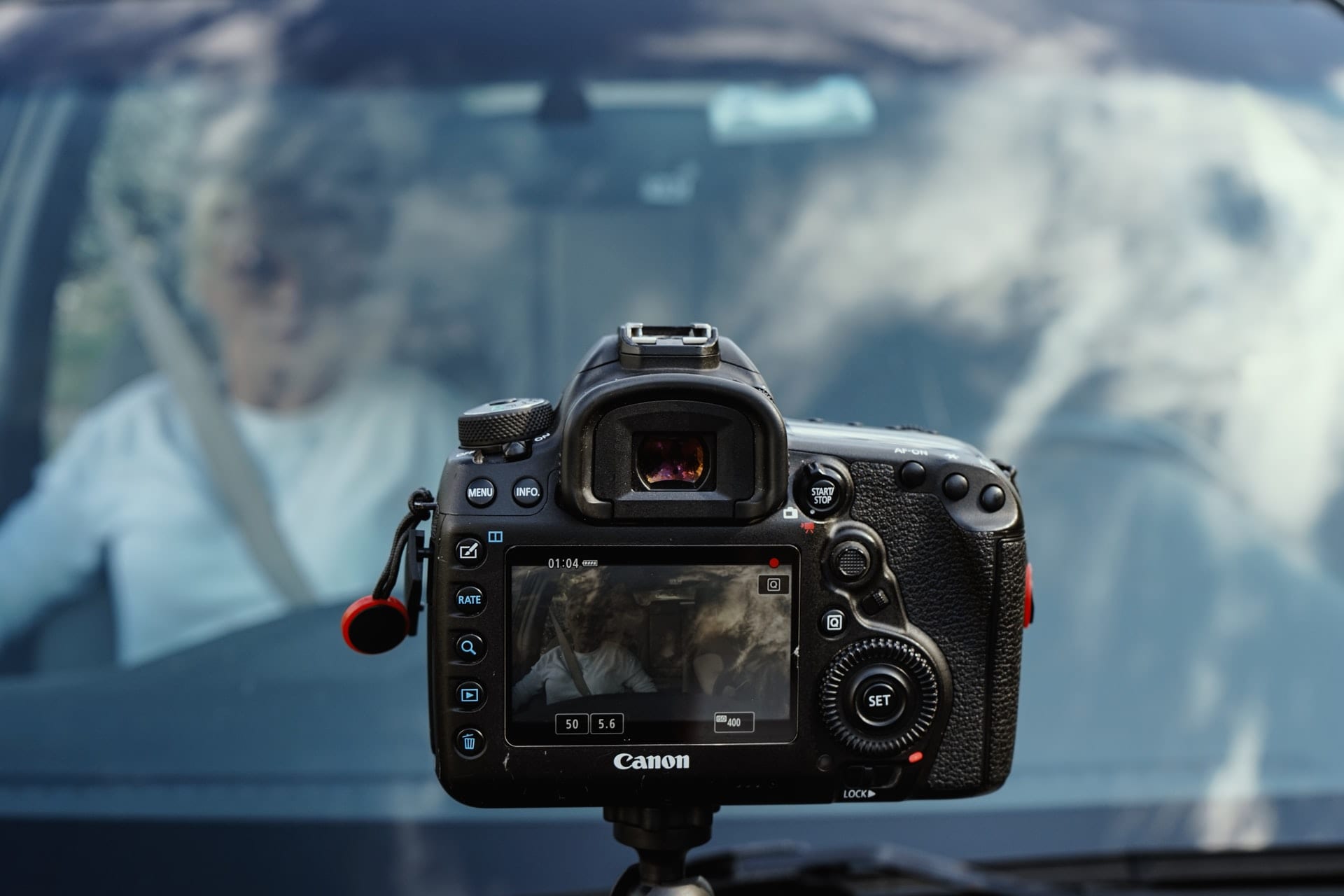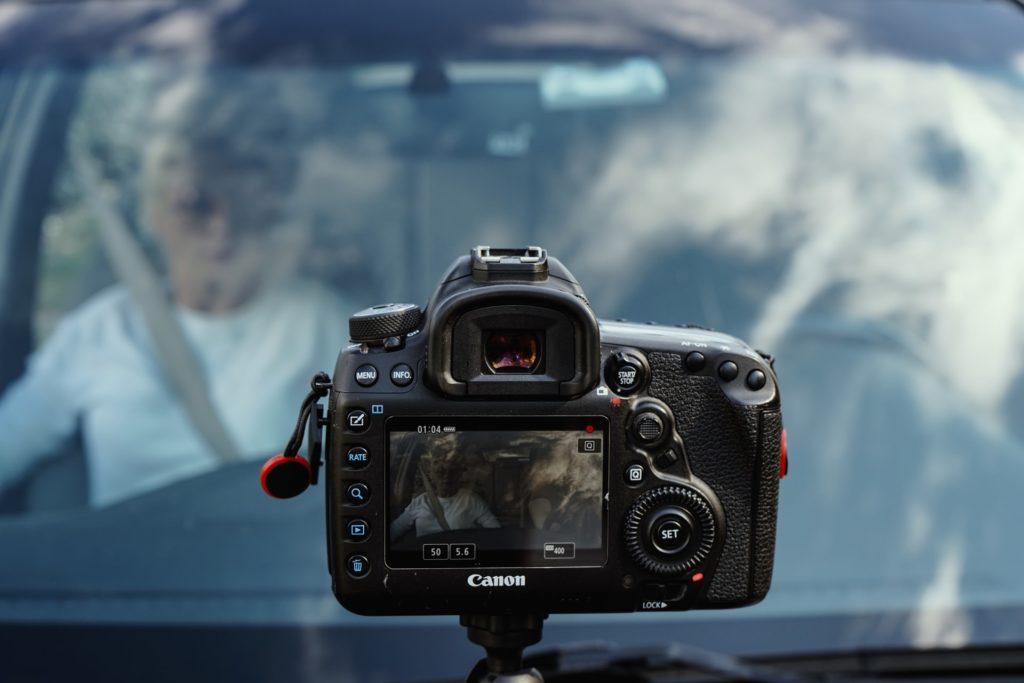 In the world of quarantine, film production companies are struggling to make any kind of creative content, and it can feel impossible. The first thing to go in quarantine production is the production value, but that might be okay—as long as you're still producing compelling content that audiences will want to see, like all of the late-night talk shows now hosting guests over Zoom.
Instead of looking at the regulations like burdens, consider them opportunities for innovation. It may not be possible to make perfect three-point lighting setups from your house. But you have your smartphone, so you can still create. You could make a stop-motion commercial, or use the timelapse or slo-mo features that are built into the phone.
Don't look at it like "now your only choice is to make something with your phone." Instead, look at it as a challenge to make something great with just your phone or the equipment to which you have access.
The Film Fund launched a YouTube series called HIGH CONCEPT in quarantine by ordering some low-budget equipment online and using an old-model Blackmagic Pocket Cinema Camera. Why not do something similar?
2. Animation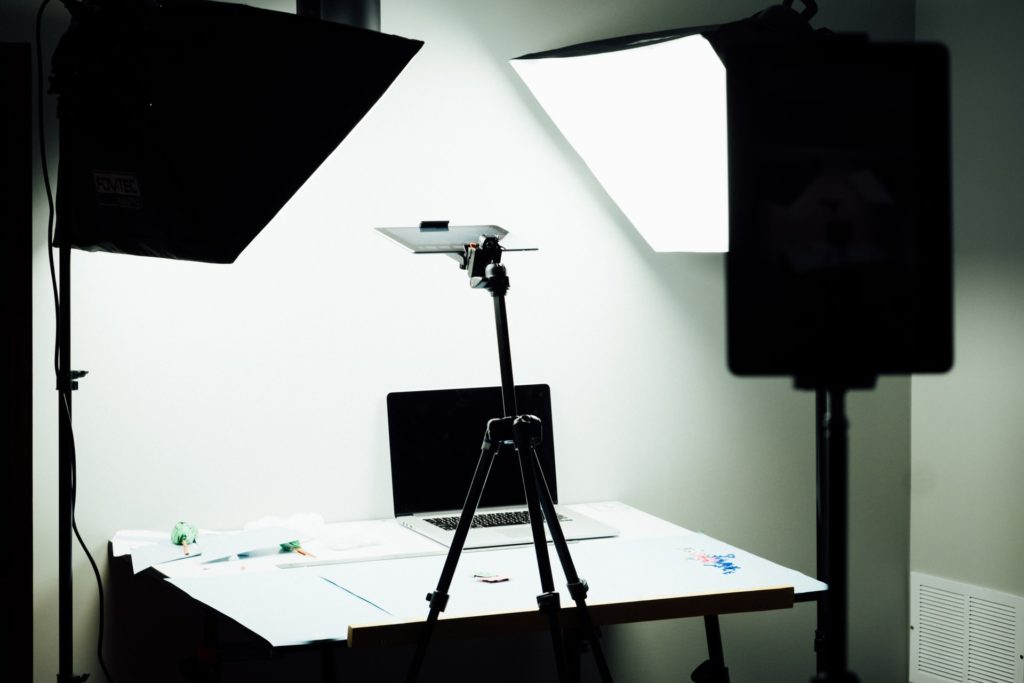 Already a traditional avenue of production, animation can be done in quarantine. Even if you're not an animation company, you and your employees could start learning animation while quarantining.
Animating is a great skill to have because it can enhance any project and be a very consumable medium. If your employees use the quarantine as an opportunity to learn animation, then you can have some in house animators!
Both Adobe Photoshop and Adobe After Effects can be used for animation, but if there isn't room in your budget for the Adobe suite, check out some of the best free animation programs, like Blender and KeyShot.
3. New Talent Pool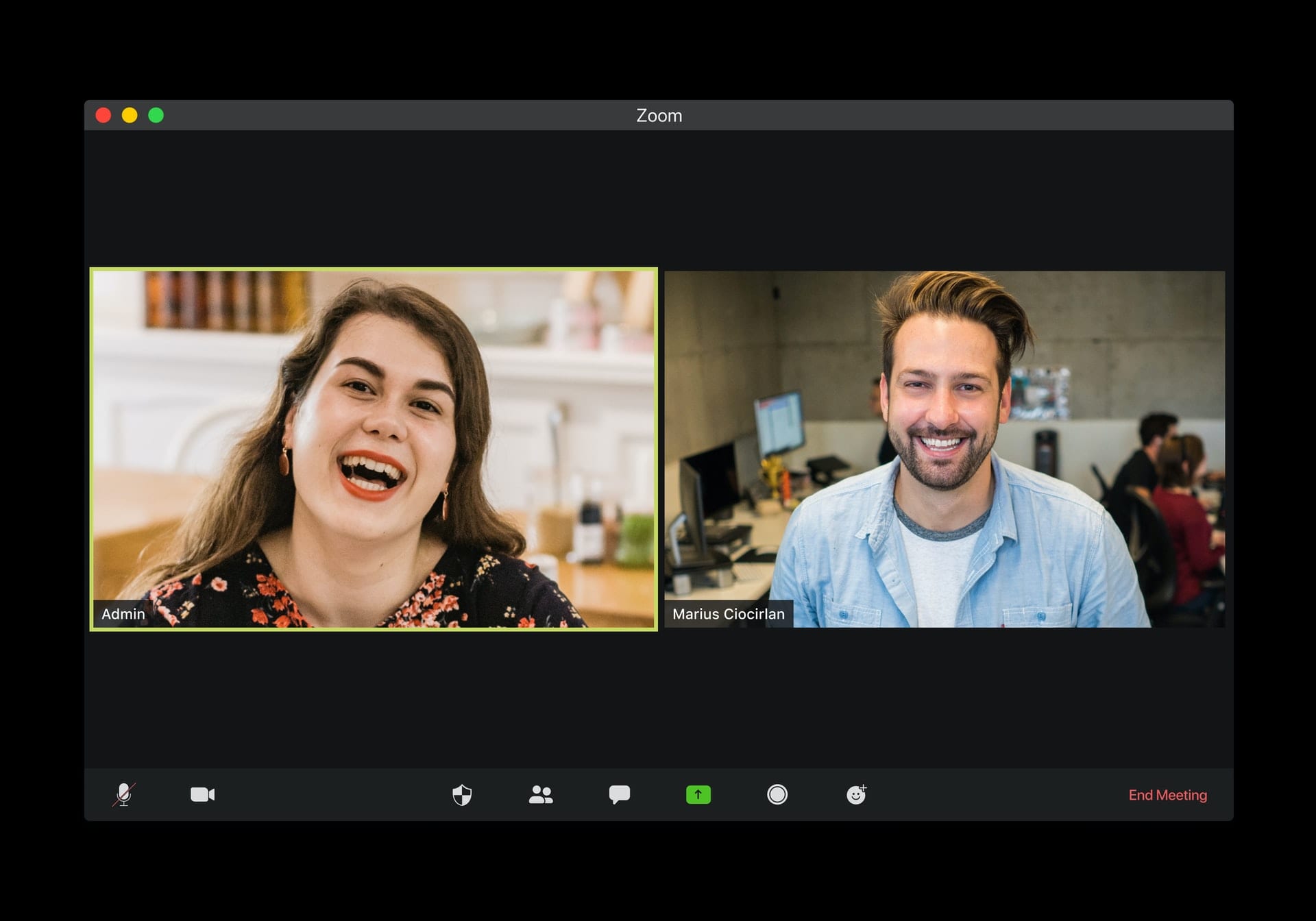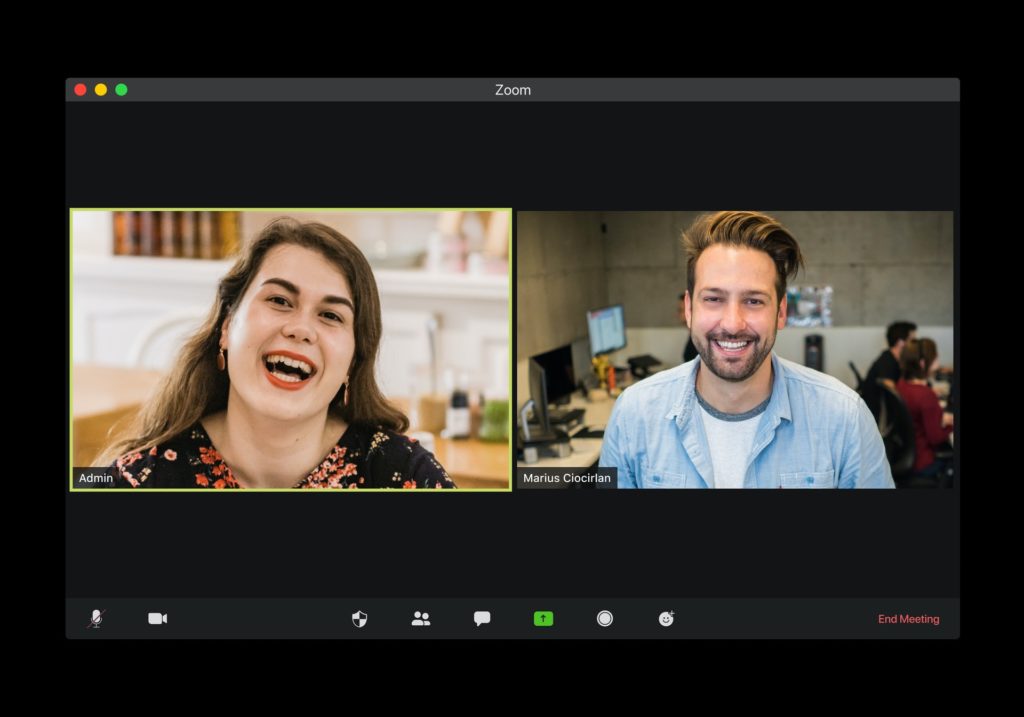 All of this time inside has given creative people uninterrupted time to create and write, meaning now they're looking for management, funding, and people to represent them.
Your company can use this time to take in new clients with fresh ideas. You can market yourself as an independent film production company looking for screenplays and gain access to new talent that way.
If your company is more in the world of agencies or marketing, you can get companies to send you products to review and gain new clients or working relationships that way.
Just because traditional production hasn't been happening doesn't mean writers and creatives have stopped working. Now that they've solidified their ideas, it's your company's chance to make them happen. Consider narrative and documentary projects as a new arm of your business to showcase what you can create.
4. New Branding
While production work is slow, this could be the perfect time for your company to rebrand or revamp, so you can emerge from the quarantine feeling brand new. Pun intended.
Branding goes beyond just a company's name and logo, but they are undoubtedly important elements of branding. You can check out some good production company logos and production company names for inspiration if you're thinking about a rebrand.
5. New Distribution Opportunities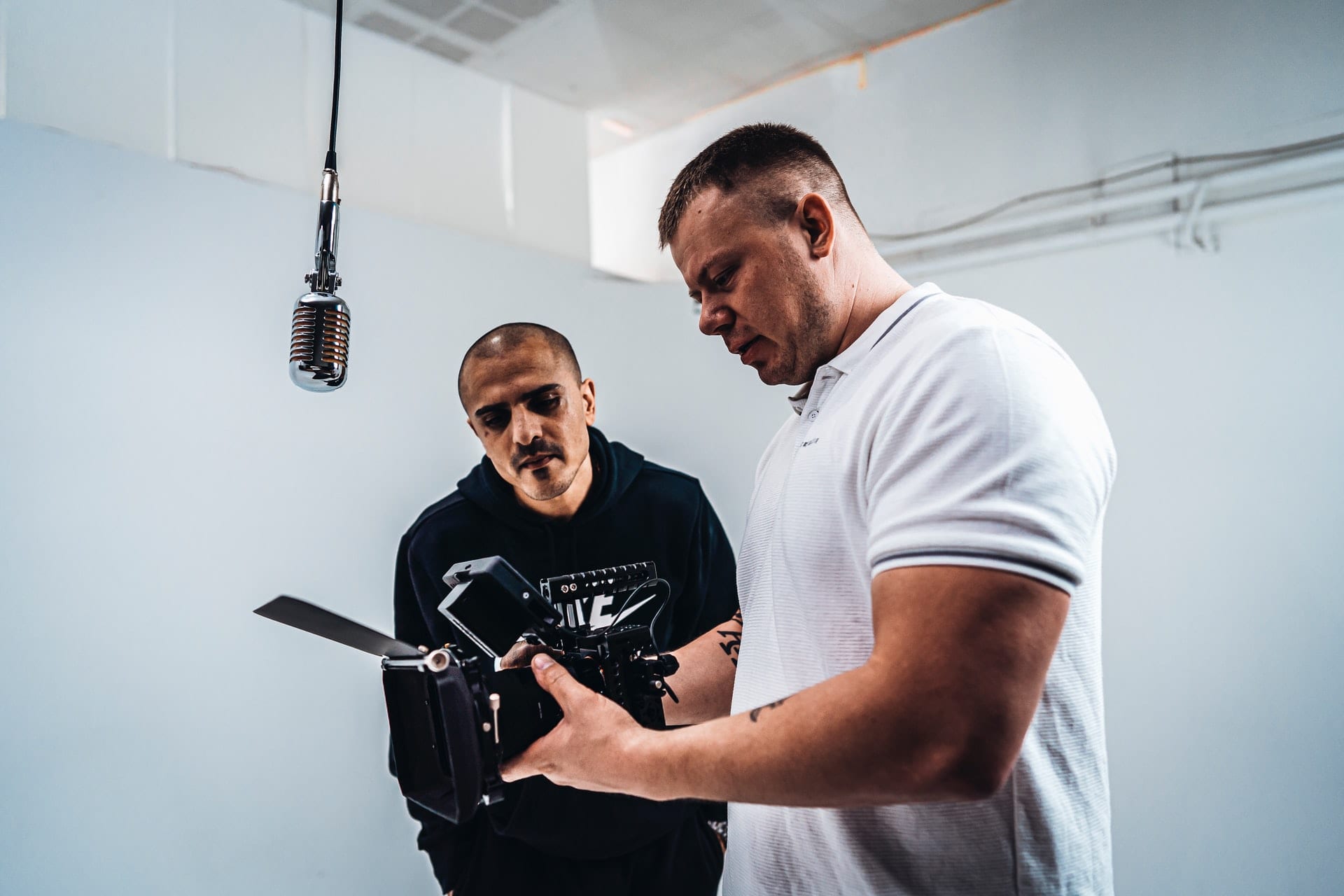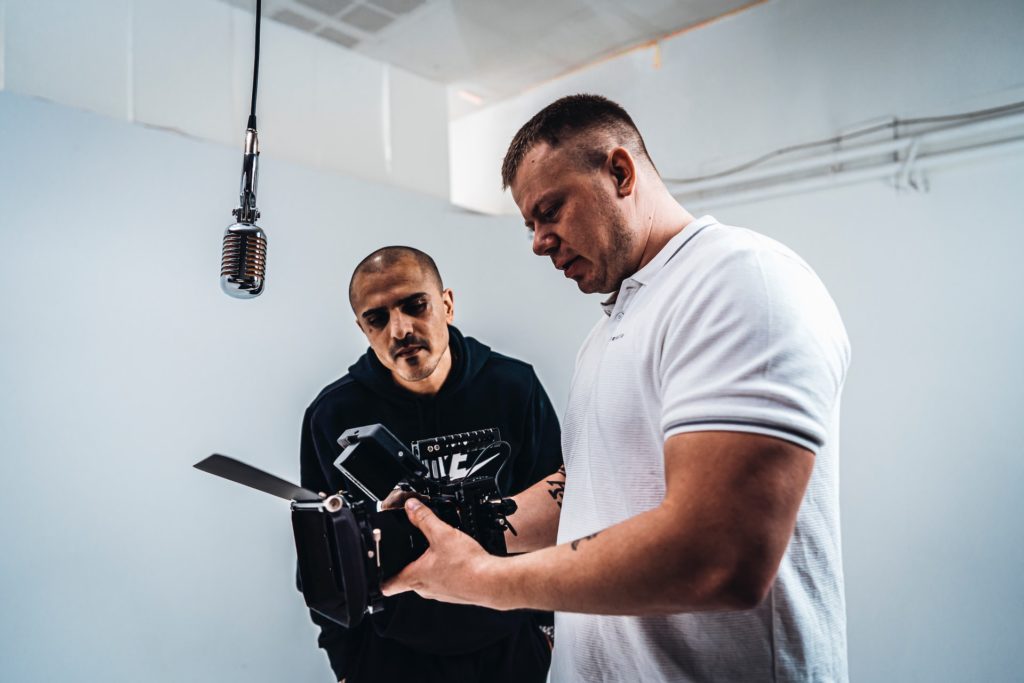 Since you can't work on any new productions, this time might be the perfect time to secure some distribution for your finished projects.
Finding a distributor can be hard, and sometimes it feels like the only avenue is film festivals—which in COVID-19 times have all been postponed or canceled. So what else can you do? Well, you can check out our most recent episode of HIGH CONCEPT on YouTube where we explain 17 Different Ways to Distribute Your Short Film—many of which leverage existing online platforms.
In the video, our founder, Thomas Verdi, talks about different ways media production companies can find distribution through platforms like Vimeo, YouTube, and even your email.
6. Pre-Production
Often an overlooked area of production, pre-production is already a pretty isolated aspect of production. It doesn't require a full film crew list of people to collaborate with, and it can be done from home.
Pre-production is essential for having a smooth production, and the more time you can put into pre-production now, the simpler your first production back will be. Check out these tips about how to do pre-production during a pandemic, where you'll learn about writing, pitching, doing audience research, and so much more—all while staying safe inside.
7. Work From Home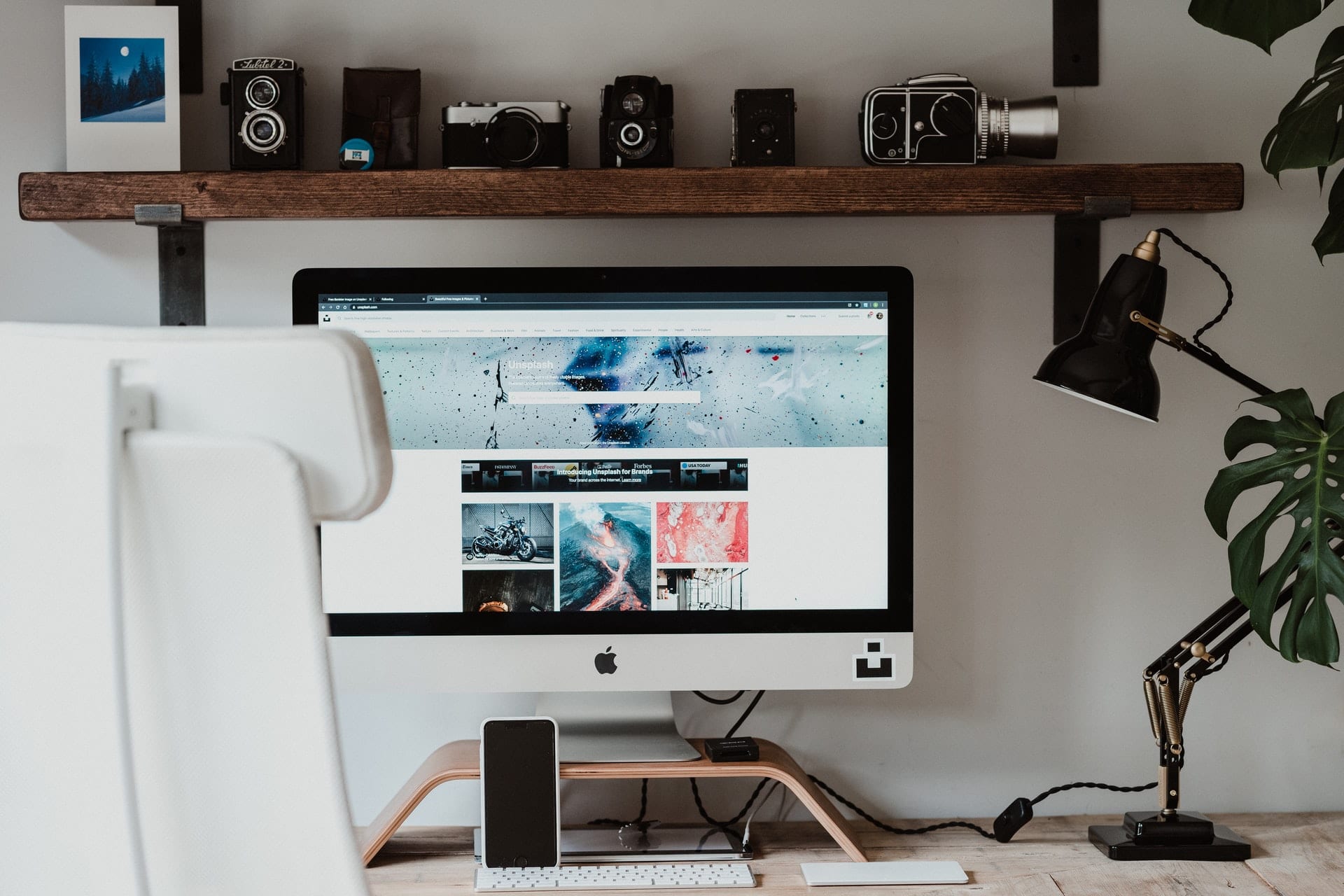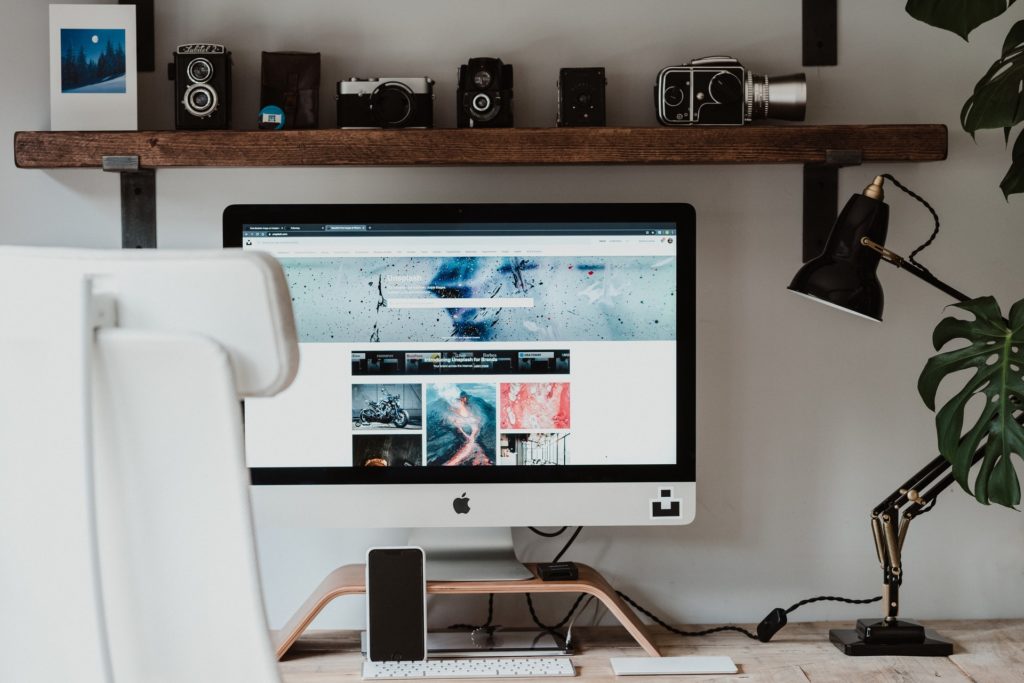 With working from home becoming the norm for more and more businesses, it can be discouraging to think that we won't be getting back to traditional production any time soon.
But this doesn't mean it's the end for your company, as you can start your film production company on a work from home schedule and still get plenty of work done. You could pivot to animation, pre-production, or even remote video live-streaming. There are several ways to run a production company during COVID-19. Working from home is also great for video editors who often work alone anyway, now might be the time to put your company's energy into editing.
Business News Daily talks about how working from home can even make you more productive. Working from home can lead to a healthier work-life balance and increased work during the workday, proving to be more productive. While this may not be the case with a production company vs a studio with a production company's work being mostly hands-on. If you switch up your production strategy and focus on pre or post-production instead you can see an increase in work.
8. Good Stories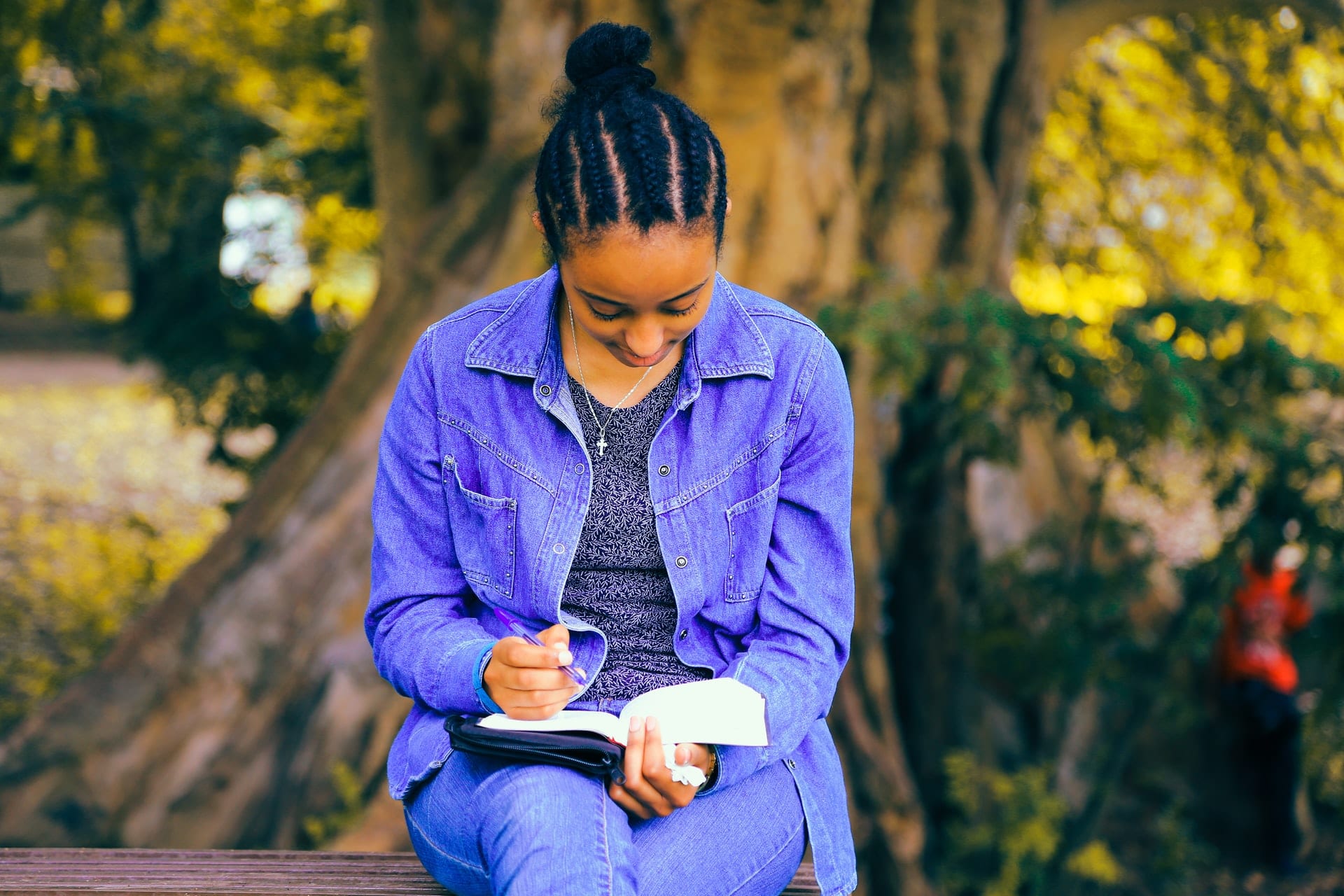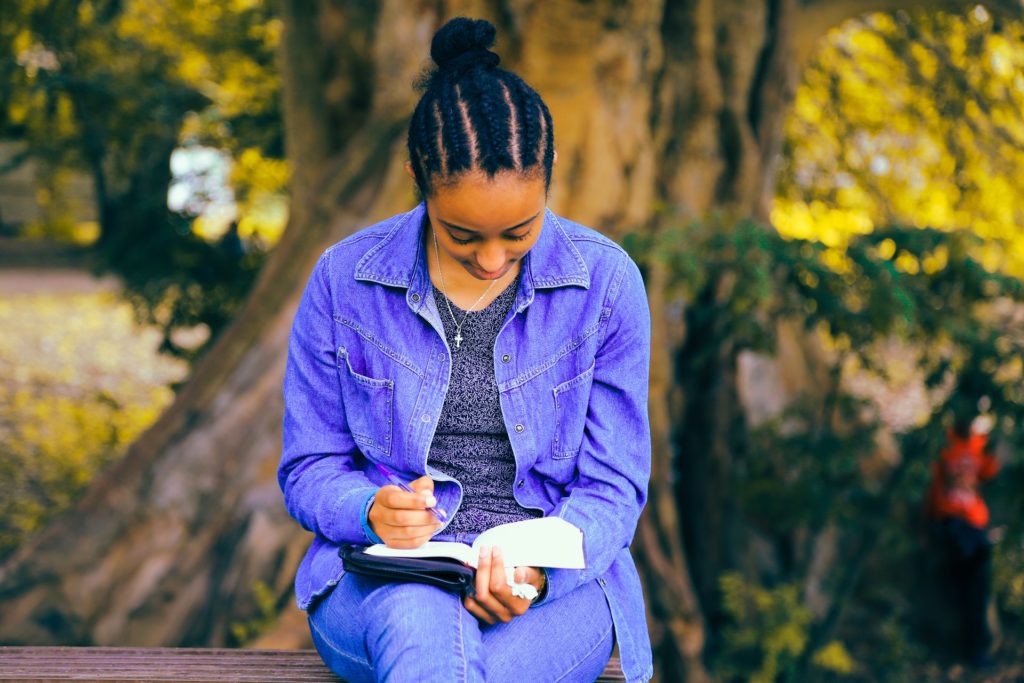 This pandemic has not been easy on anyone, and if you're in a position to spend your day writing, working on a task list from an independent film production company, or learning about new lighting techniques in film then you've been given a great opportunity.
This time in global history will be immortalized and remembered in the likes of film and television. If your company is looking for or writing your own original ideas you will be able to tell the great stories that come out of these difficult times.
The creative content that comes from this will be original and unique and if you can start your independent film production company on a path to tell these stories than this quarantine will not be the end of your business.
9. Branded Content
Since going into quarantine, brands have been struggling to put out content or advertising. They are in need of video content and other marketing content. This can be great for your production company.
Maybe you don't usually do branded content but if you have the capacity to still create content it could be a great way to gain some capital for your other projects. Quarantine could be a good time to create an independent film production company business plan with a mix of branded and original content.
10. Freelancers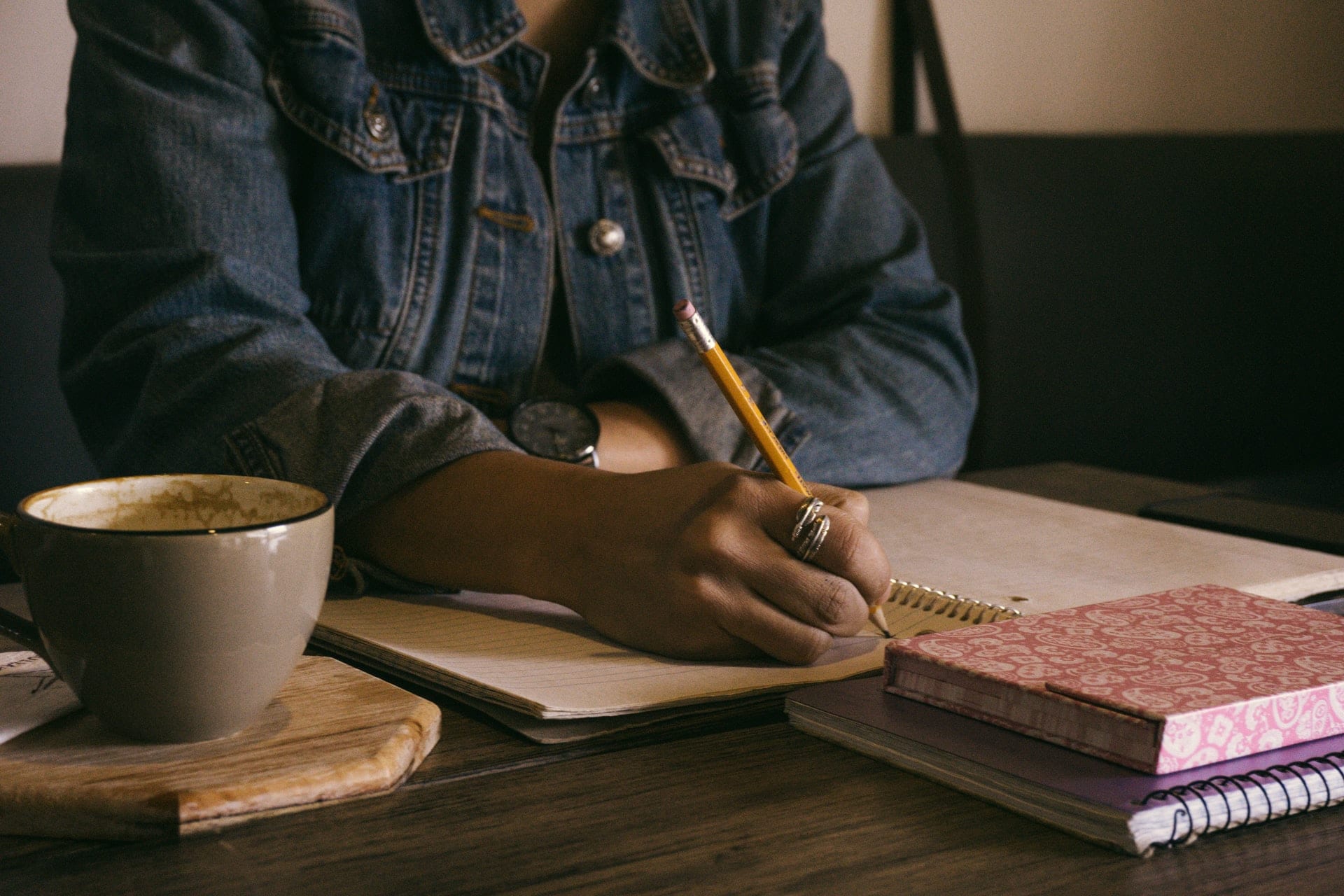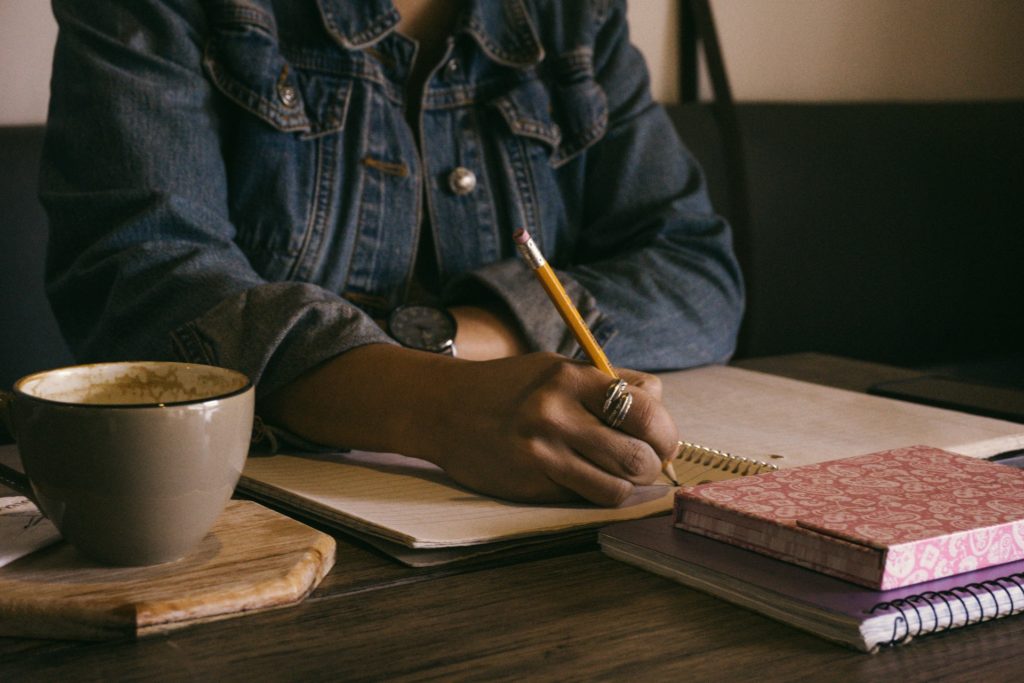 Lastly, as quarantine restrictions begin to lift, freelance workers will be eager for jobs. As a production company LLC, you might in a position to hire more freelancers to start your production company's shooting schedule again.
Freelancers are often talented photographers and cinematographers who like the freedom freelancing offers them or they haven't found the right company to work for yet.
Eager for work and eager to hire makes a great combination, and you might find some great artists to bring into your company.
When all said and done the pandemic and the quarantine have been difficult for everyone. Every business is having to change it's working habits has left a toll on business owners.
But the quarantine doesn't have to be the end of your company. It could even be the thing to kickstart its revitalization. If you need funding to start or finish a narrative or documentary film project, check out our film funding opportunities.