A Short Guide on How to Write a Script in 6 Basic Steps
Note: this post has been sponsored by Mary O. Spears.

A script or a screenplay is commonly used in the film industry. This is basically a piece of writing that narrates the movements, actions, expressions and dialogues of the movie characters in a certain format. Scripts can be original works as well as adaptations from popular pieces of writing.
In today's digital era, there are a lot of tools that help script writers complete their work. One of the most popular programs is Final Draft, which is software with rich functionality. It has powerful outlining, collaboration and tagging features with a friendly user interface. Another great tool is WriterDuet that offers a bunch of collaborative screenplay-writing features. You can use it for real-time collaboration with other writers, so your workflow will be smoother and more efficient. Script writers can also benefit from a word processing program called Movie Magic Screenwriter. It automatically formats screenplays, so you have less work to do.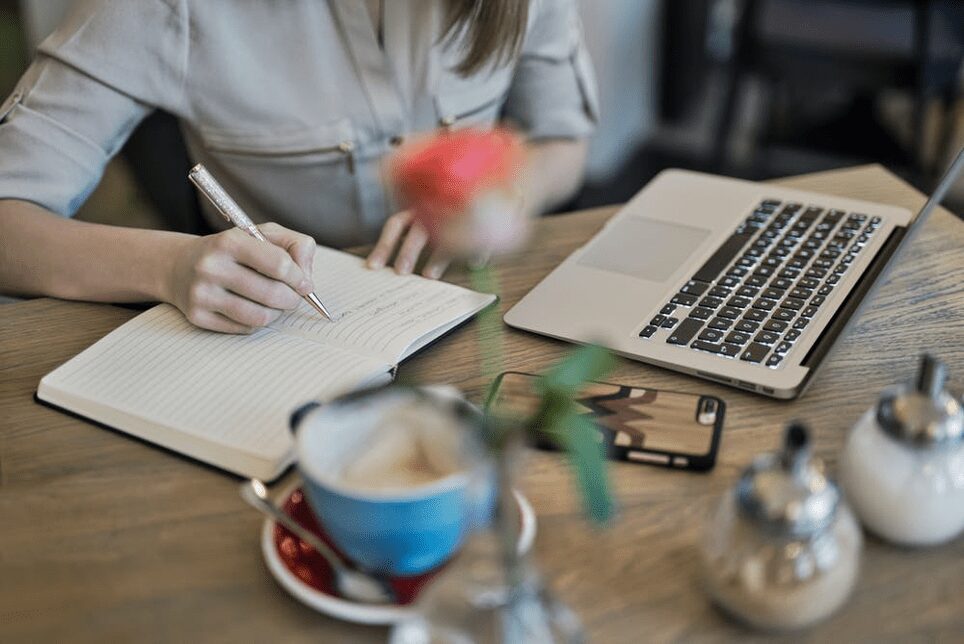 Online help from experts
Alongside the software programs listed above, you can also use human help. There are a lot of web platforms providing writing assistance of different types. Whether you need to proofread, rewrite or format your script, experts working at online companies can do it for you. By the way, many script writers start their careers at college.
But the problem is that it's quite difficult to combine your professional passion and studies. Luckily, you can easily get essay help from experts, no matter what discipline you struggle with. If you delegate part of your homework to professional services, you'll have more free time for doing what you really love. Below you can find a simple step-by-step guide on how to create a great screenplay.
Writing a winning script
Start with a logline
A logline is basically a brief summary of your story (usually no longer than one sentence) that describes the conflict between protagonists and antagonists. A protagonist is the main character, also considered a hero, while an antagonist is the opposing force. The main purpose of a logline is to communicate both the premise of your story and its emotional tone. Before the digital era, the logline was printed on the cover of the screenplay to give producers a quick feel for the story.
Move to a treatment
A treatment is a 2-5 page summary consisting of a title, logline, a list of main characters and a short synopsis. Your synopsis must highlight major turning points of the story, so anyone who reads it can get an idea of the plot, characters and overall style. Just like loglines, treatments are used mainly for marketing purposes, so producers read it first before moving to the script itself. By the way, make sure to include your name and contacts to the treatment since it will be used for marketing purposes.
Create your characters
Once you know what your story is about, it's time to start developing your characters. This is one of the most exciting steps to complete since it requires much creativity and attention to detail. You must understand the psychology of people pretty well in order to create compelling and interesting characters. But in case you don't like this part of work or feel that you are not good enough at it, you can use character profile worksheets available online.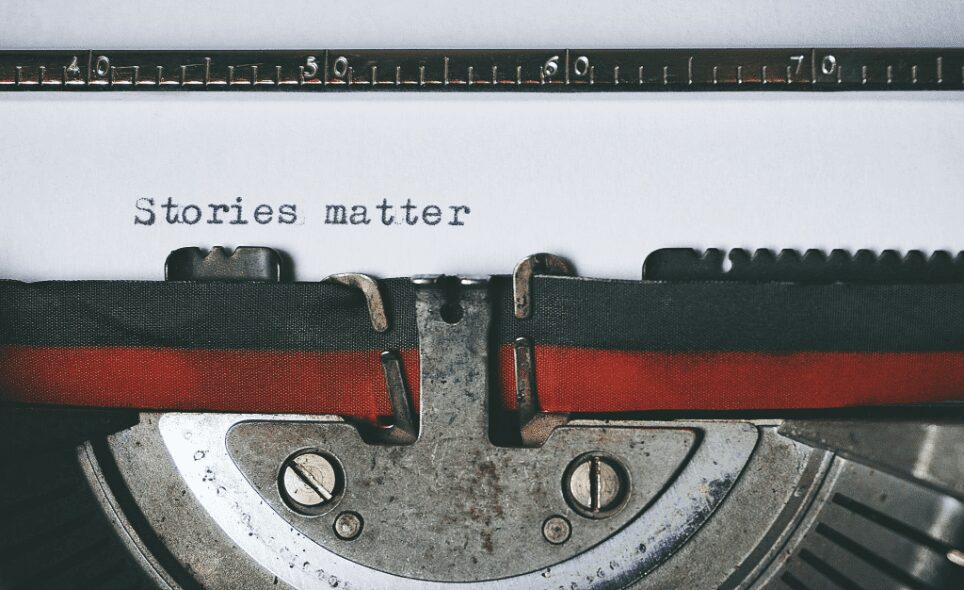 Make an outline
The next thing to do is to break your story into components and map out every scene in detail. It's a time-consuming process but it's still very important. To ease this task, you can use flash cards or programs like Trello. Make a separate board for each script, then create a list of cards for each of the narrative-arc components. Those cards are needed to make a checklist of the story beats. You should also add notes about the plot and characters there.
Develop a plot
You can use any approach to creating a plot that works for you. Note that the more detailed outline you have, the easier and faster it is to develop a plot. While doing it, keep in mind that tension is what drives a story. Try to build and release tension to keep the audience engaged in the story. Also, avoid stereotypical patterns and unleash your creativity to make your screenplay more exciting.
Write a script itself
Now it's time to turn to your outline and start writing a screenplay itself. Do it scene by scene, including dialogue and actions. Your elements must be properly structured, so the story looks coherent and full. Most importantly, enjoy the process and don't follow someone's rules!