Can You Go to Film School With No Experience?
This is a question many young people might be asking themselves if they're considering film school. Going to school for film can be the right choice for many people, but it depends on the person and which program they choose.
The simple answer to this question is that it depends. Some programs require previous experience, and some don't. In this blog, we'll talk about what it takes to get into film school and the different kinds of programs they have across the country and internationally.
If you're looking to make a film but need funding, check out our funding opportunities for the chance to win up to $10,000 in funding as well as other prizes.
Is film school worth it?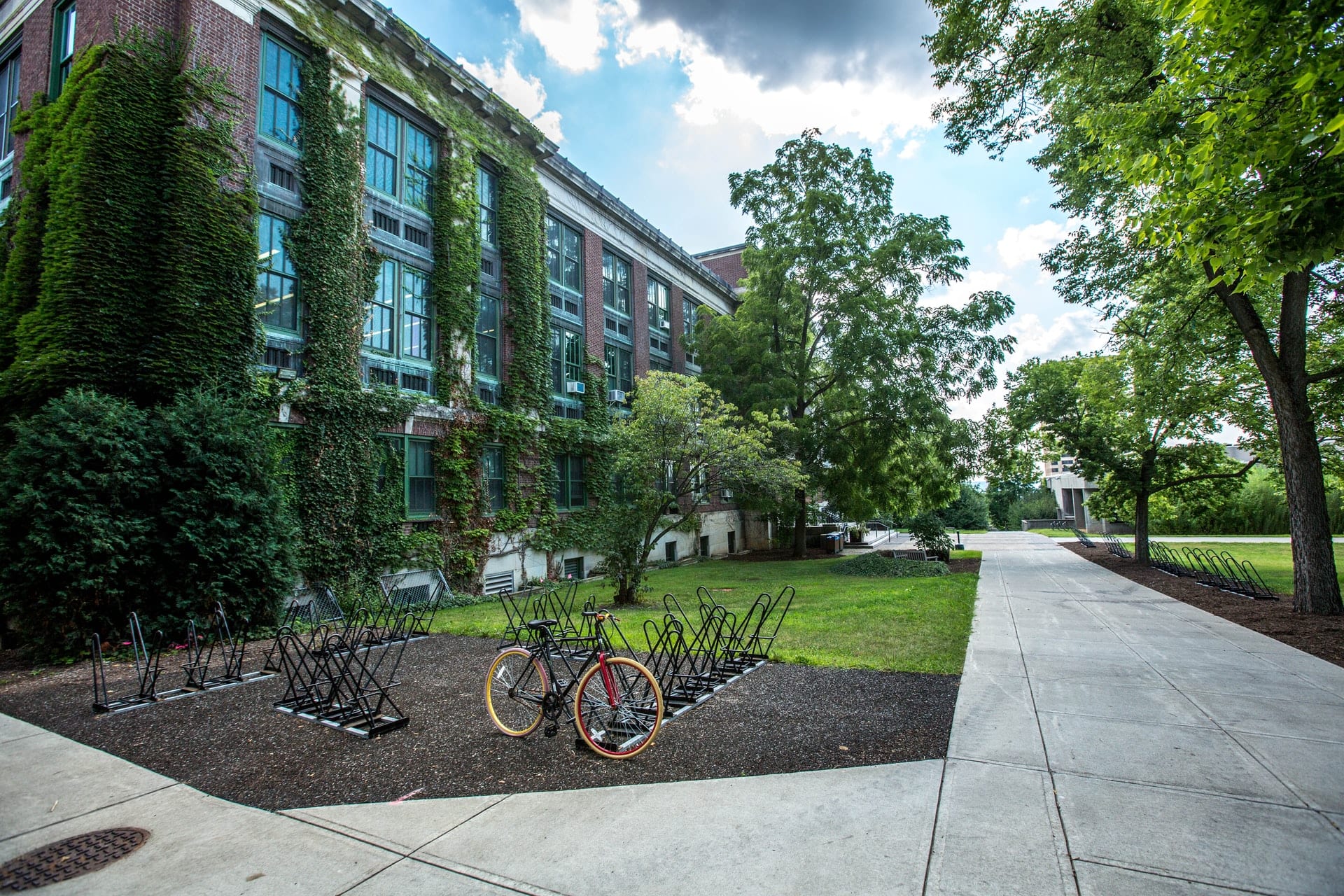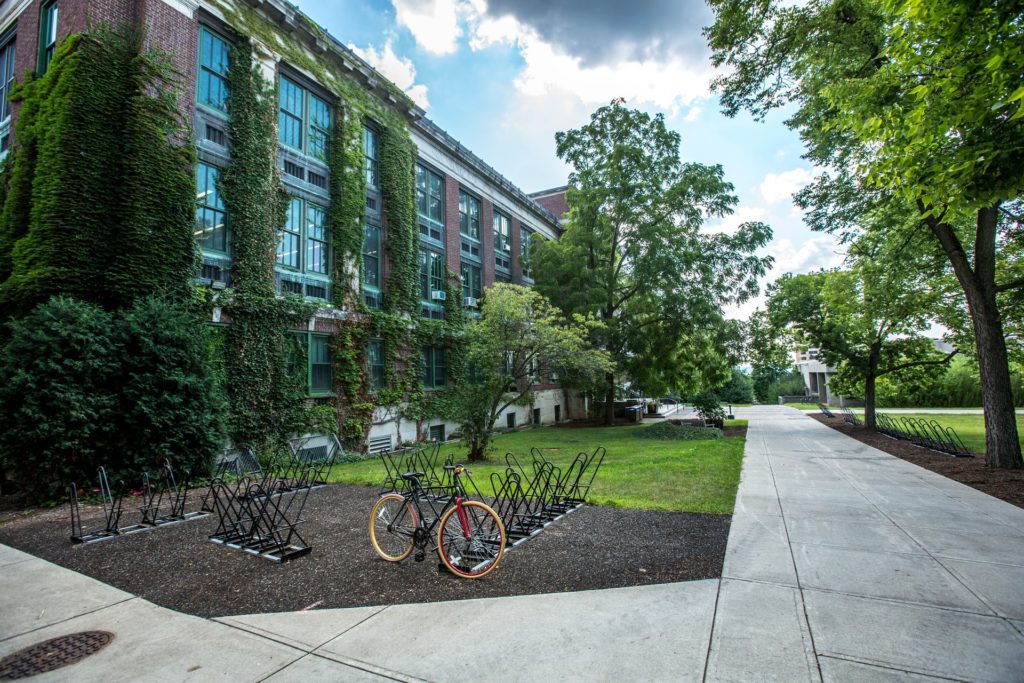 As many young people consider going to school for film, this question comes up a lot. We've written other blogs on the pros and cons of film school if you want more information. What it boils down to is what you're looking for specifically.
If you want the college experience and feel that having a college degree is important to you, then film school colleges would be a great option for you. If you're interested in film theory and history and not so much in production, then a program that specializes in film studies could be great for you.
If you're most excited about working, getting on set and getting paid to do what you already know you love, then maybe you don't need film school. Knowing you already have a passion for filmmaking is great and if you have experience and skills then you can try to go right into the work force.
So is it worth it? It depends. But if you do choose to go to film school, it can be full of great opportunities and experiences. So how do you apply to film school?
Film School Without Experience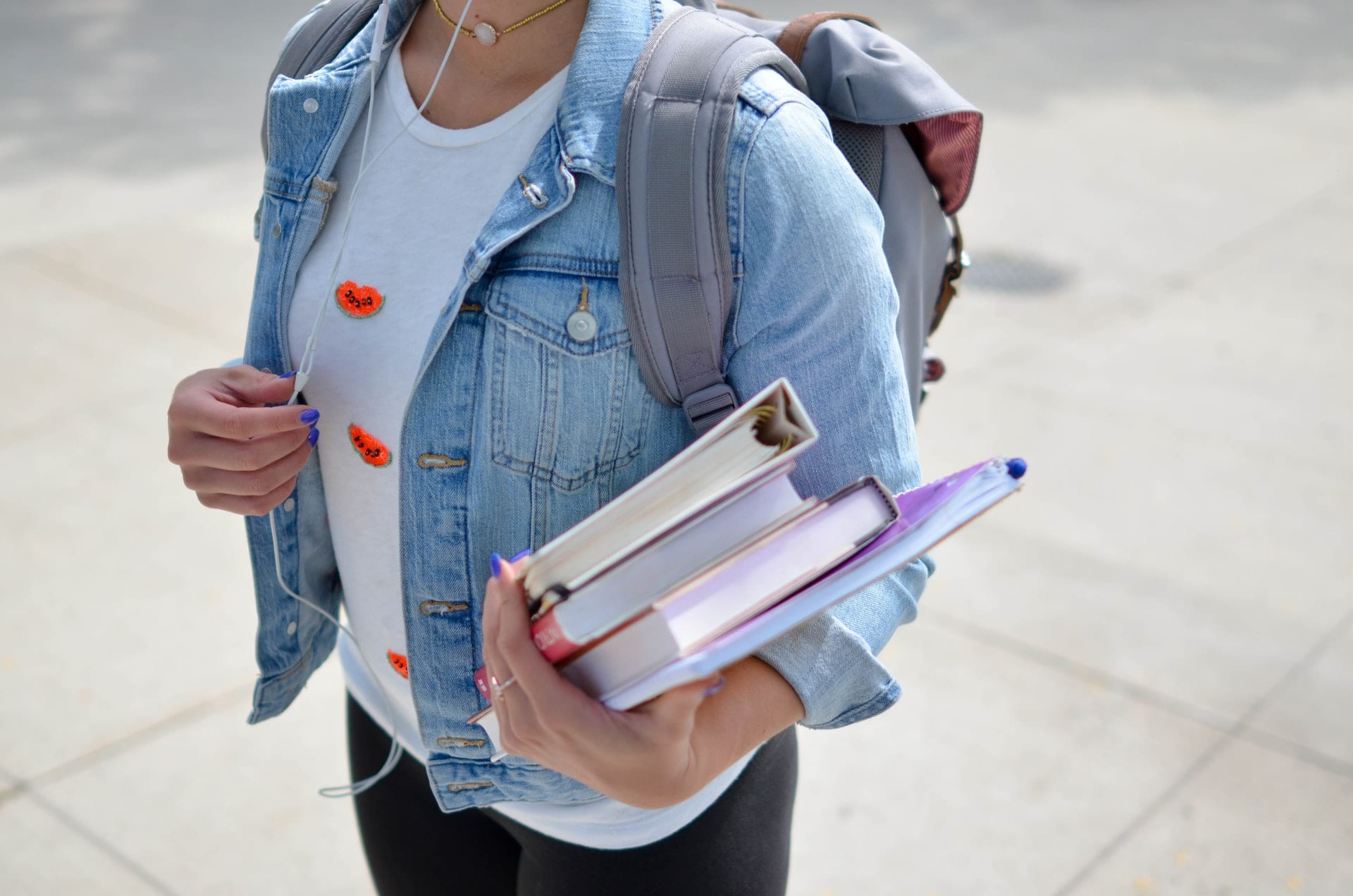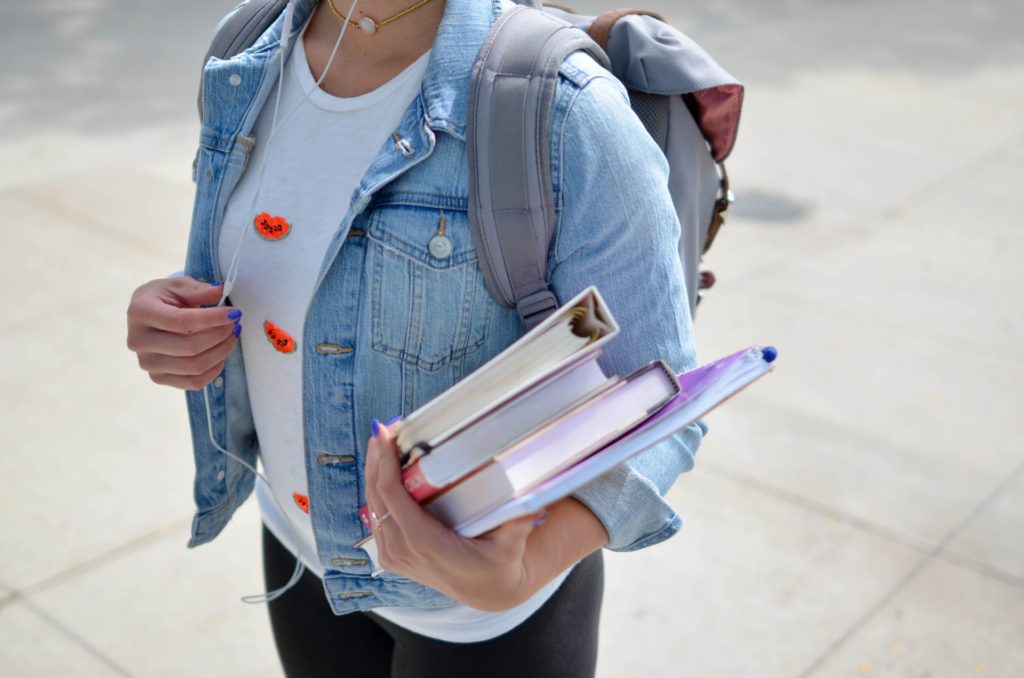 It is totally possible to go to film school without having made some great short films in high school. Many places don't need a portfolio for film school when you apply. It's a matter of finding the right ones.
The best place to start is to look at the websites of schools you might be interested in, they will have the information about what they expect in your application.
If you don't have a lot of experience this can be a good way to figure out which film school to go to, because lots of good film schools don't require any experience.
Like any college program, they'll still look at your essays, grades, and standardized test scores. Conveying your interest and passion to learn in the essay can be enough to get into some of the top film schools without a reel or portfolio. But if you can, try and get some experience.
Have Experience Anyway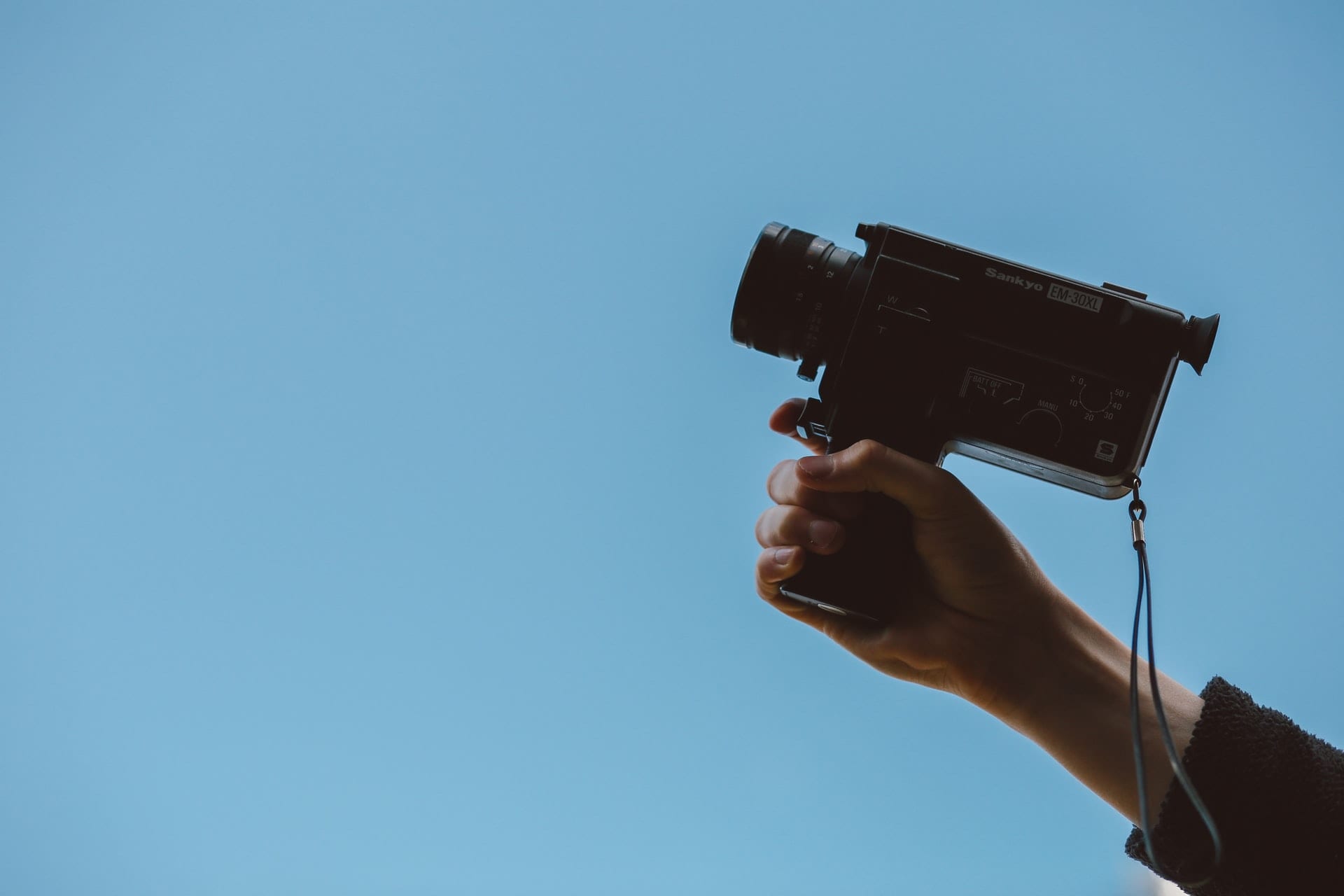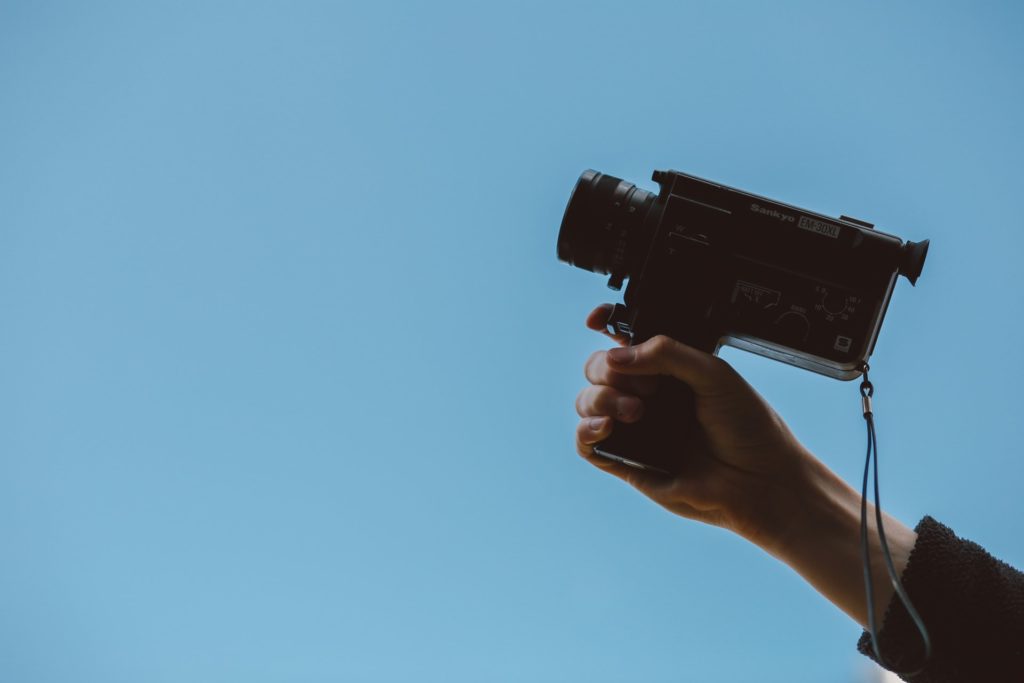 There are lots of places that don't require any experience. But passion leads to experience, and demonstrating your passion in your application will and should be in the form of film experience. An essay is great, but an entry in a high school film festival or a short project can be even better.
We're not saying you have to have made a big-budget production by the time you're eighteen years old (or even later, if you're considering graduate film school), but there are lots of short film ideas that schools will be impressed by. Such as stop-motion videos and found footage films.
If you're looking for a project to make at home for cheap, check out our blog about good quarantine projects. Being serious about film school is great, and we recommend taking that passion and making something you're proud of to send to your prospective schools.
Which school for me?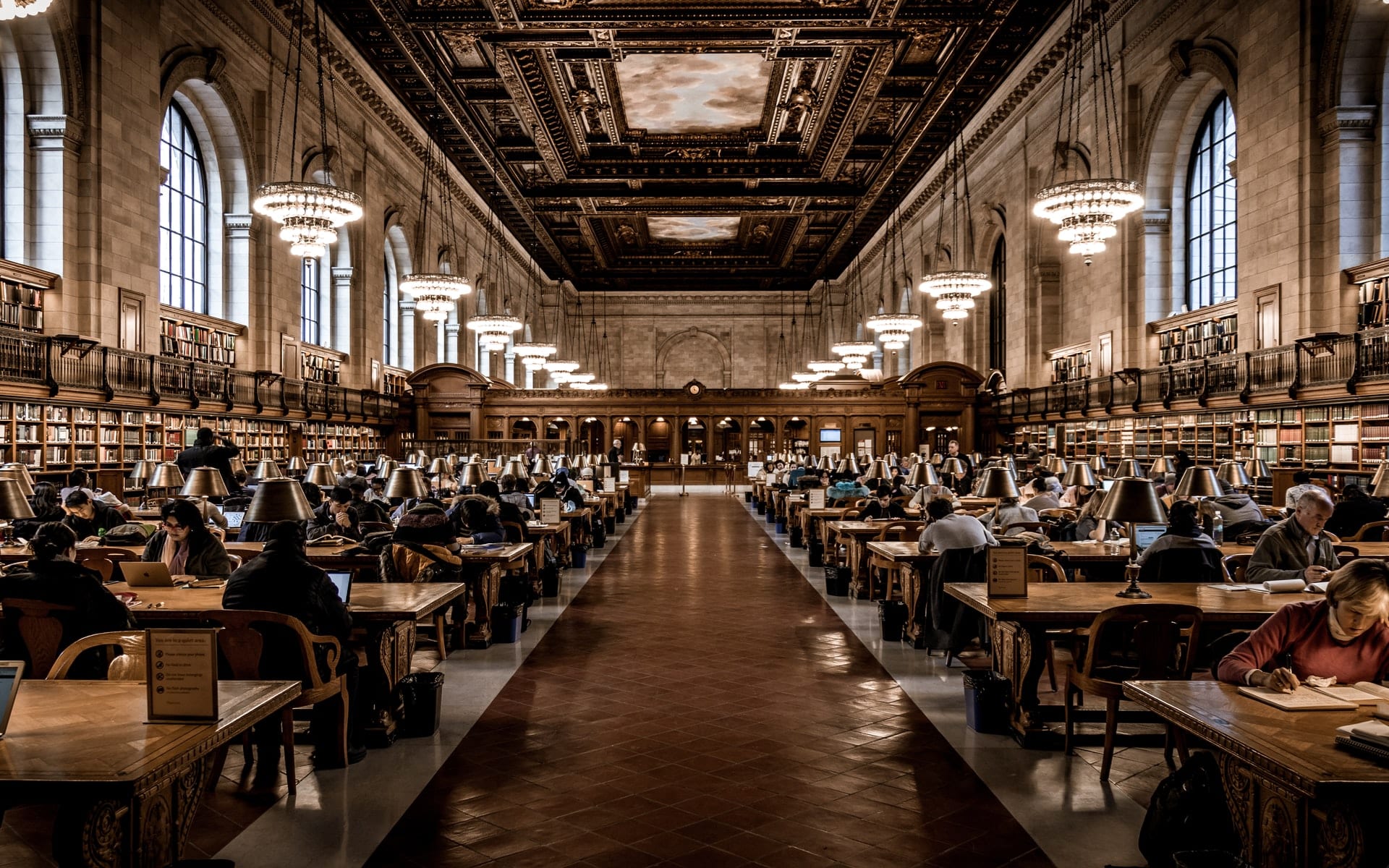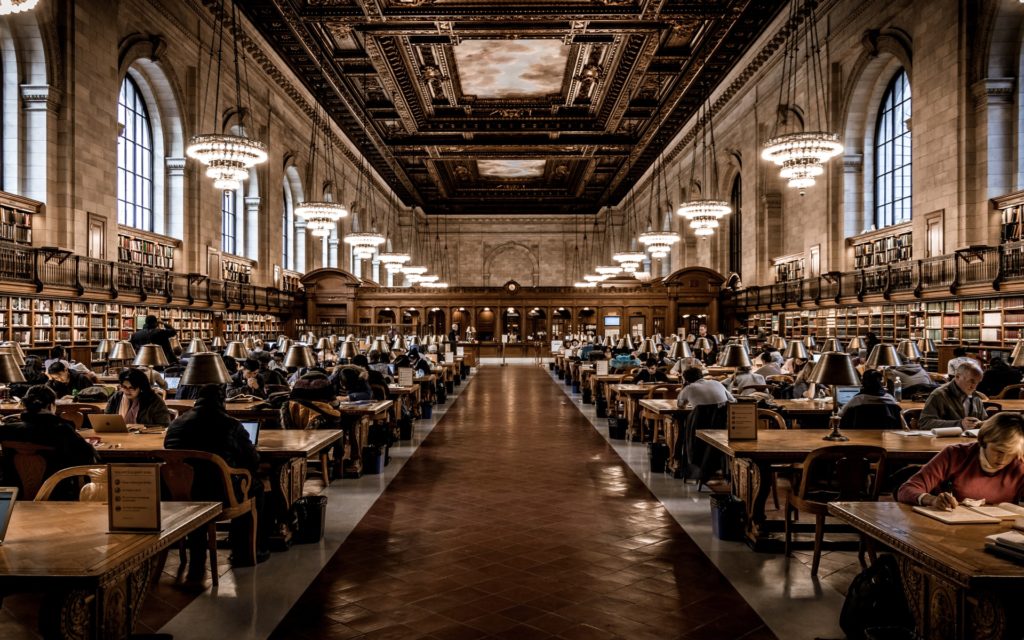 Let's look specifically at some schools and what their applications require. Several lists come out every year with film school rankings. Here's one from 2019 by The Hollywood Reporter.
This list fails to mention some great LA film schools with an online operation. As COVID-19 continues, online film schools might become a more and more viable option.
Broken down by the region, this list includes four New York Film schools— NYU, Columbia, Pratt, and Syracuse.
NYU requires a portfolio when applying to their Tisch School of the Arts, where the film major is housed. Columbia does not require any supplemental materials on their applications, but they do have the option for students to send them if they wish.
Pratt requires a visual portfolio for its film major and all of its other majors as well. Syracuse's S.I. Newhouse School of Public Communications does not require a portfolio, reel, or any experience on its application.
The list also names seven of some of the best film schools in Los Angeles and California—USC, AFI, UCLA, Chapman University, California Institute of the Arts, LMU, and Stanford.
USC does require an additional portfolio of applicants to its School of Cinematic Arts. AFI requires lots of supplemental work and experience from its applicants. UCLA's film and television major does require a portfolio and puts more emphasis on special talents through a review of portfolios and/or auditions, which are the most significant admission factors for that major.
Chapman requires supplemental materials for its Dodge College of Film and Media Arts. The CalArts film program also requires a portfolio of supplemental materials. LMU offers specific majors that require a portfolio including its production major. Lastly, Stanford has an optional art portfolio option for any of its art majors.
Decisions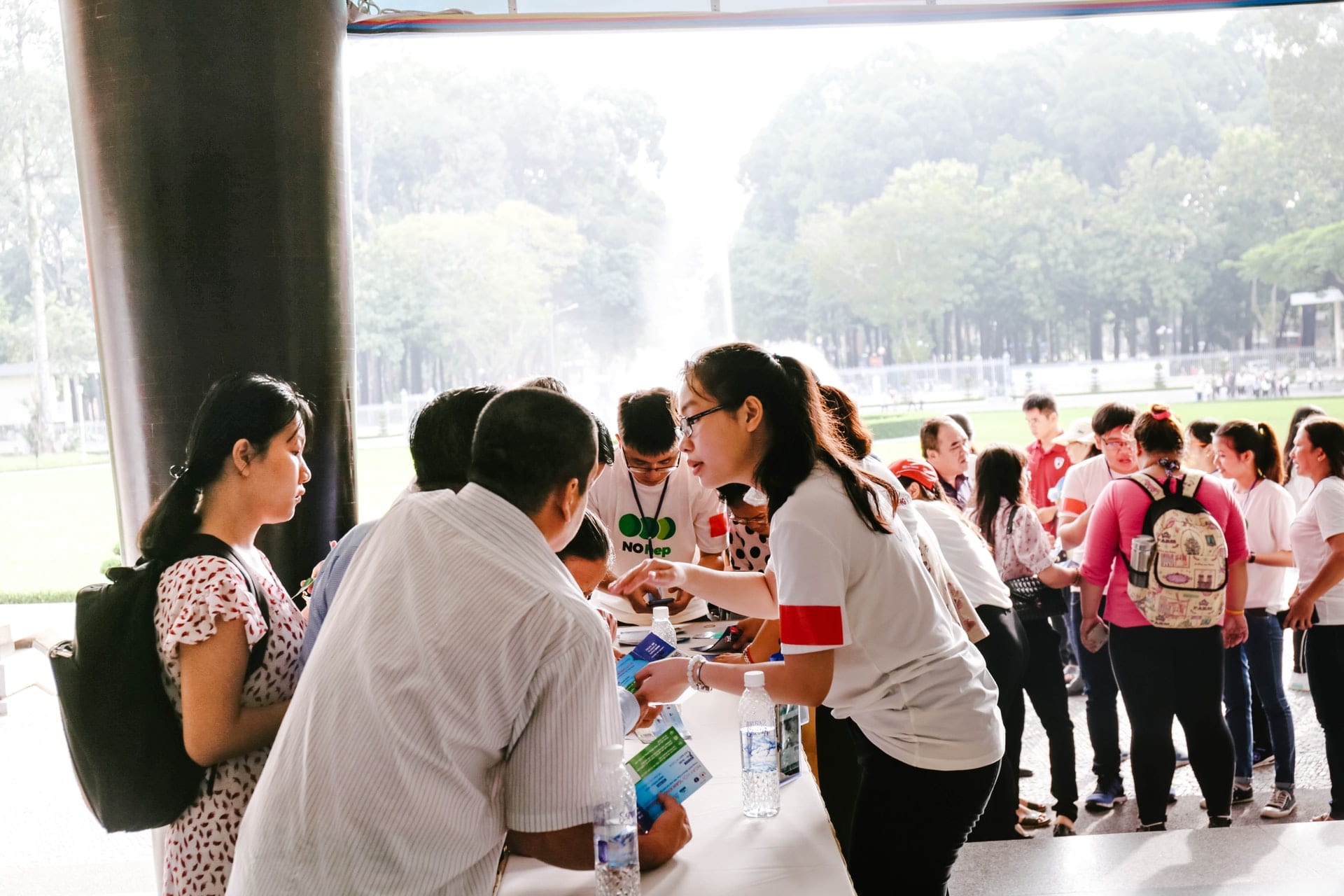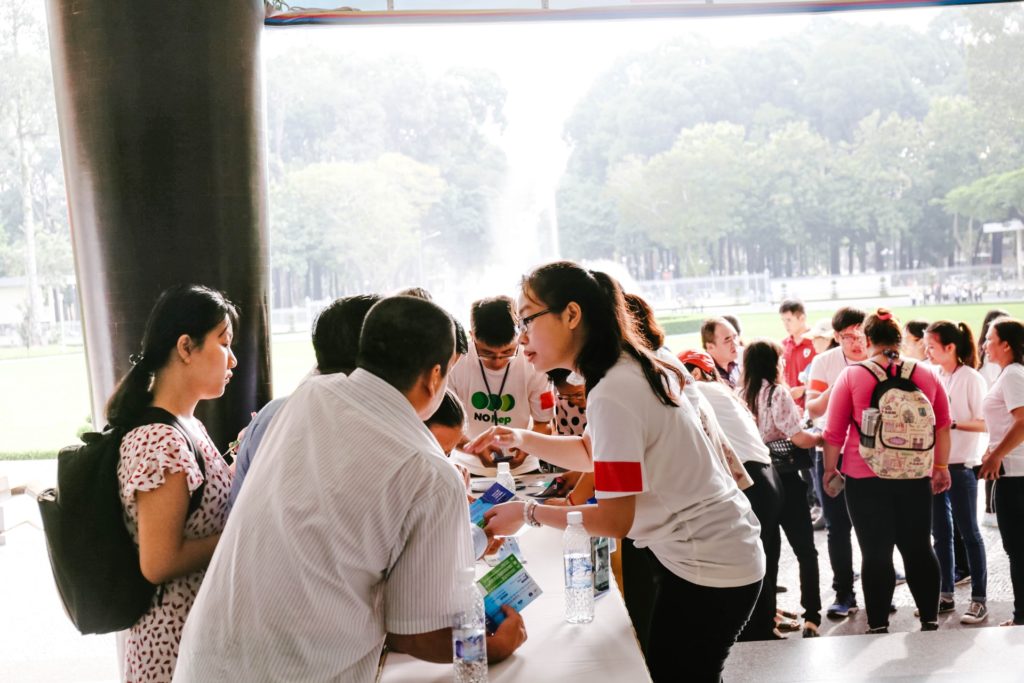 It's important to check schools' websites to see what they require. If you're not based in the US, there are lots of top London Film Schools.
Another important factor when choosing a school is the price. Some of these top film schools can be very expensive, so it's important to do your research on what an affordable film school looks like for you before you start applying.
If you decide that maybe a full college experience isn't for you, but you want to take some film school short courses and you're interested in still learning there are online film school free courses you can take to increase your skills and knowledge.
You don't need experience or a portfolio to apply to film school if that's something you want to do. Keep researching which schools don't require them, but we recommend having a project or video in your back pocket that you're passionate about.
If you have a project idea but need help with funding it, check out our funding opportunities.