How to Produce a No-Budget Quarantine Film
At The Film Fund, we offer film funding to independent filmmakers so they can make their short films. How much does it cost to shoot a short film? To make a high-production value short film, you need a crew, equipment, and a cast, and you need to pay these people, often resulting in a film budget of at least a few thousand dollars. It's incredibly difficult to make a short film with no money.
There are ways of minimizing the budget, such as minimizing sound design costs, getting free locations, and offering crew equity in your project. But unless everyone is willing to volunteer (a tactic you should use sparingly, if ever to build a good reputation), you're going to need some funding.
In this post, even though it's contrary to our name and our mission of getting independent film productions the funding they need, we'll explore making a short film with no budget.
What happens when you're not allowed to assemble a cast and crew because of a global pandemic?
We do want to be clear: we are funding films for when productions are allowed to resume, and we are currently accepting entries for funding.
COVID-19—while horrible and a major health crisis—also gives you plenty of time to be creative and work on the remote aspects of filmmaking such as pre-production. Consider this post another filmmaking drill.
You can still work on your pitch and submit it for a chance to get up to $10,000, equipment rentals, and Adobe software to make your short film with a professional cast and crew for when stay-at-home orders are lifted.
But if you're dying to shoot something in the meantime—like, right now—read on for how to produce a zero-budget quarantine film and what to do with it once you've reached final cut.
Create Your Gear List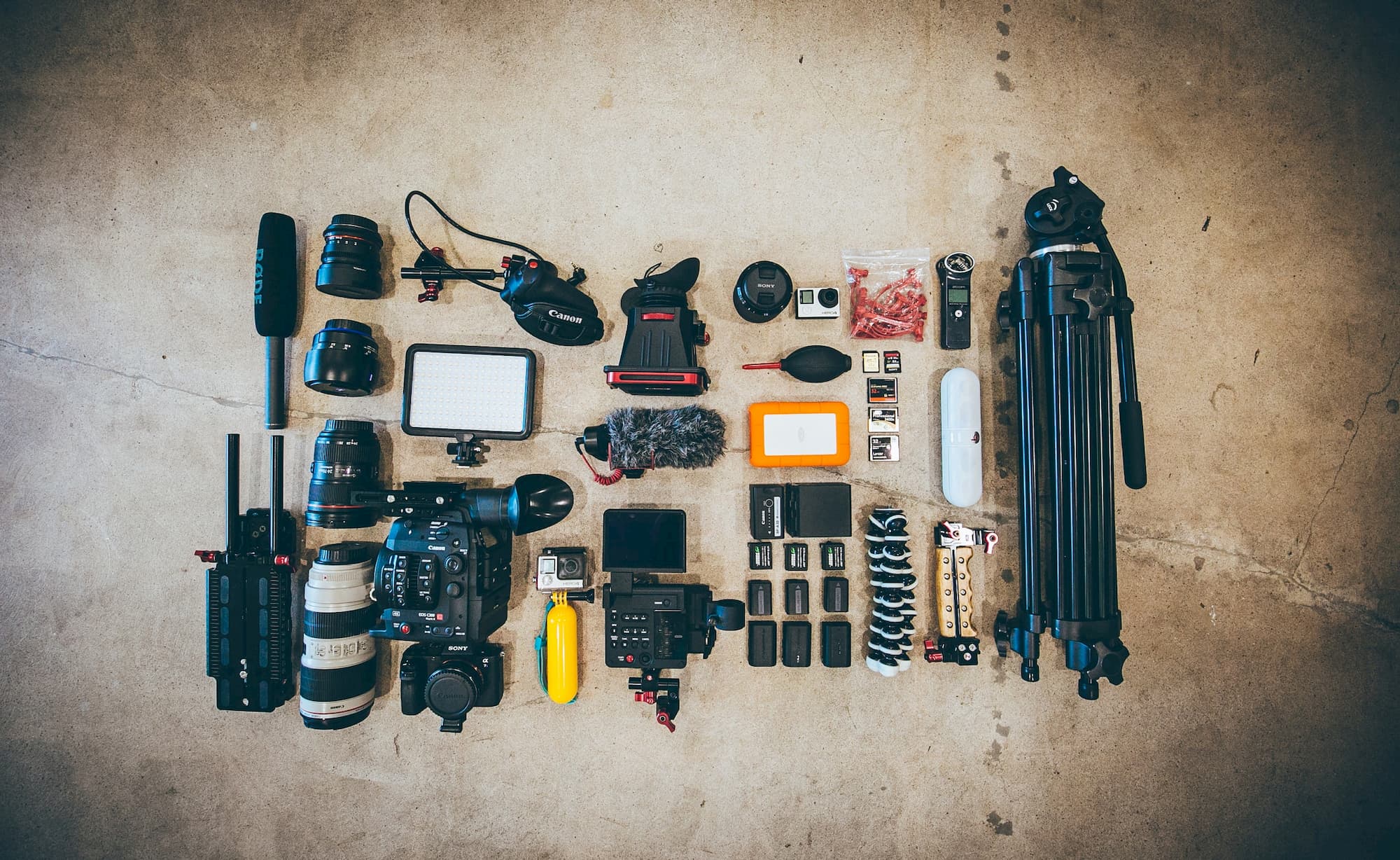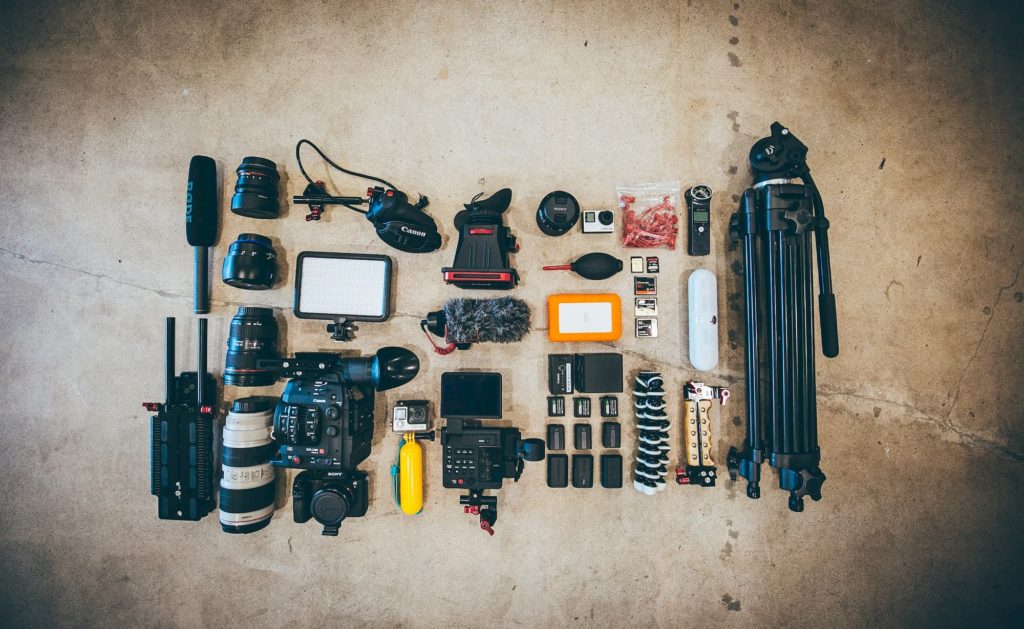 Before even coming up with an idea for your film, or thinking about executing an idea that you already have, take inventory of what you have on-hand. Remember, it's a no-budget film, not a low-budget film or even a micro-budget film.
Assembling your gear may even give you some no-budget film ideas once you realize how limited you are in terms of equipment. Limitations can spark creativity and serve as inspiration for short films.
Odds are you have a tripod, a camera, a microphone, and some lights wherever you're living right now. And if you're just starting out and don't have some basic gear, you can purchase some inexpensive options online at the links below.
If you don't have a camera, use an iPhone with the Filmic Pro app, as explained here.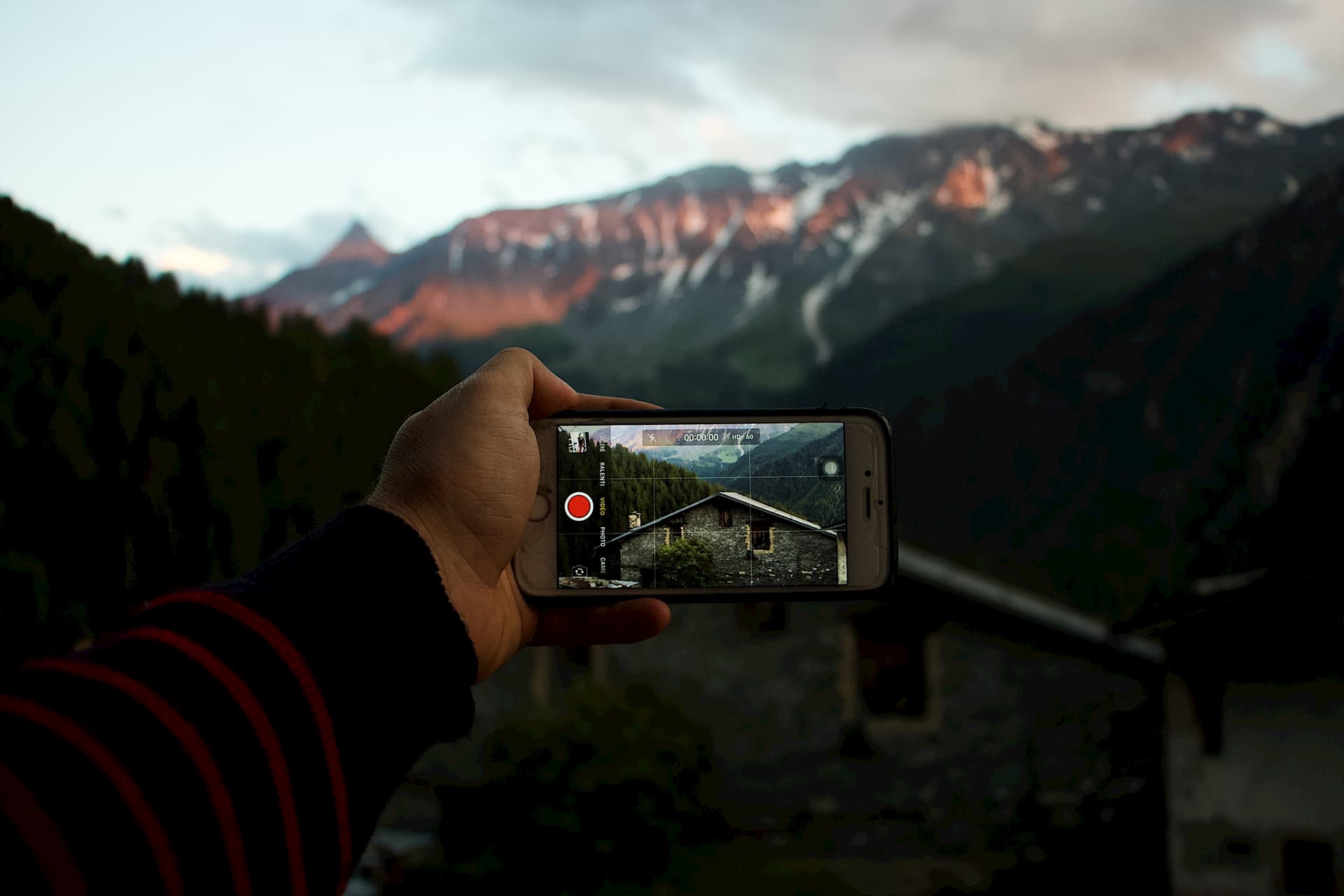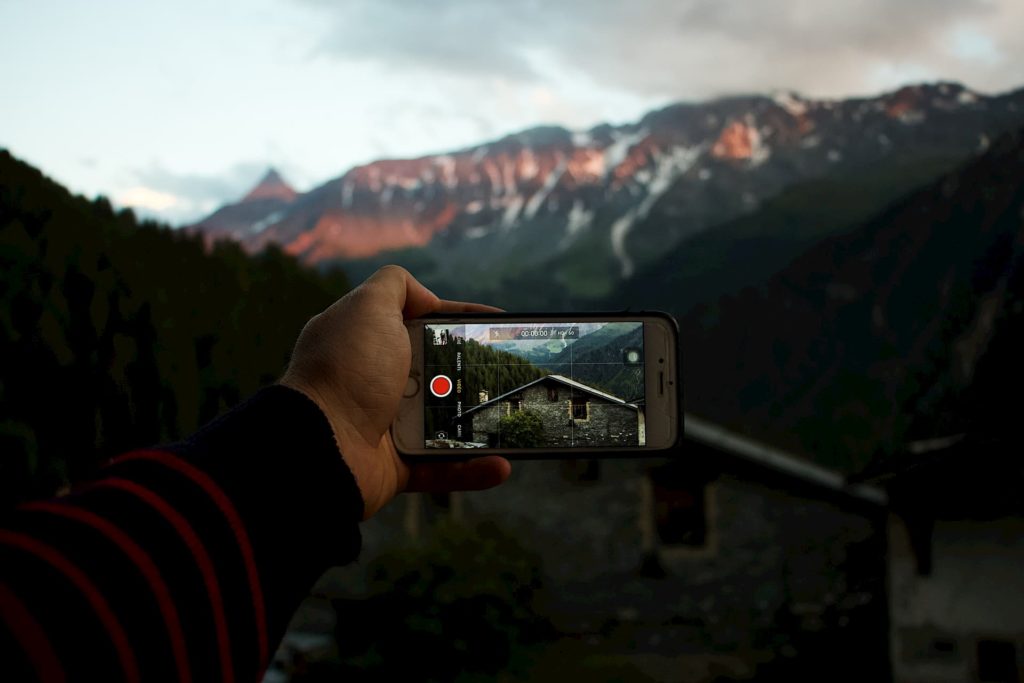 Use natural lighting from windows, lamps, your backyard, or purchase some equipment recommended by an award-winning DP. You can explore different lighting techniques in film here.
You can even use a stills camera to create a stop-motion movie like the one below by Philipp Klein.
You need to know what gear you have so that you can craft a story in the most efficient way possible so that it's producible. Don't write a story that has seven locations and requires three cameras for special effects if you currently only have access to a few items.
For more recommended filmmaking gear in general like the best budget film camera and a film lighting setup, check out this post by award-winning cinematographer William DeJessa. Or you could always go handheld, grab a GorillaPod, experiment with a Ronin-S, prop a small camera or smartphone up on some furniture, etc.
Create a Timeline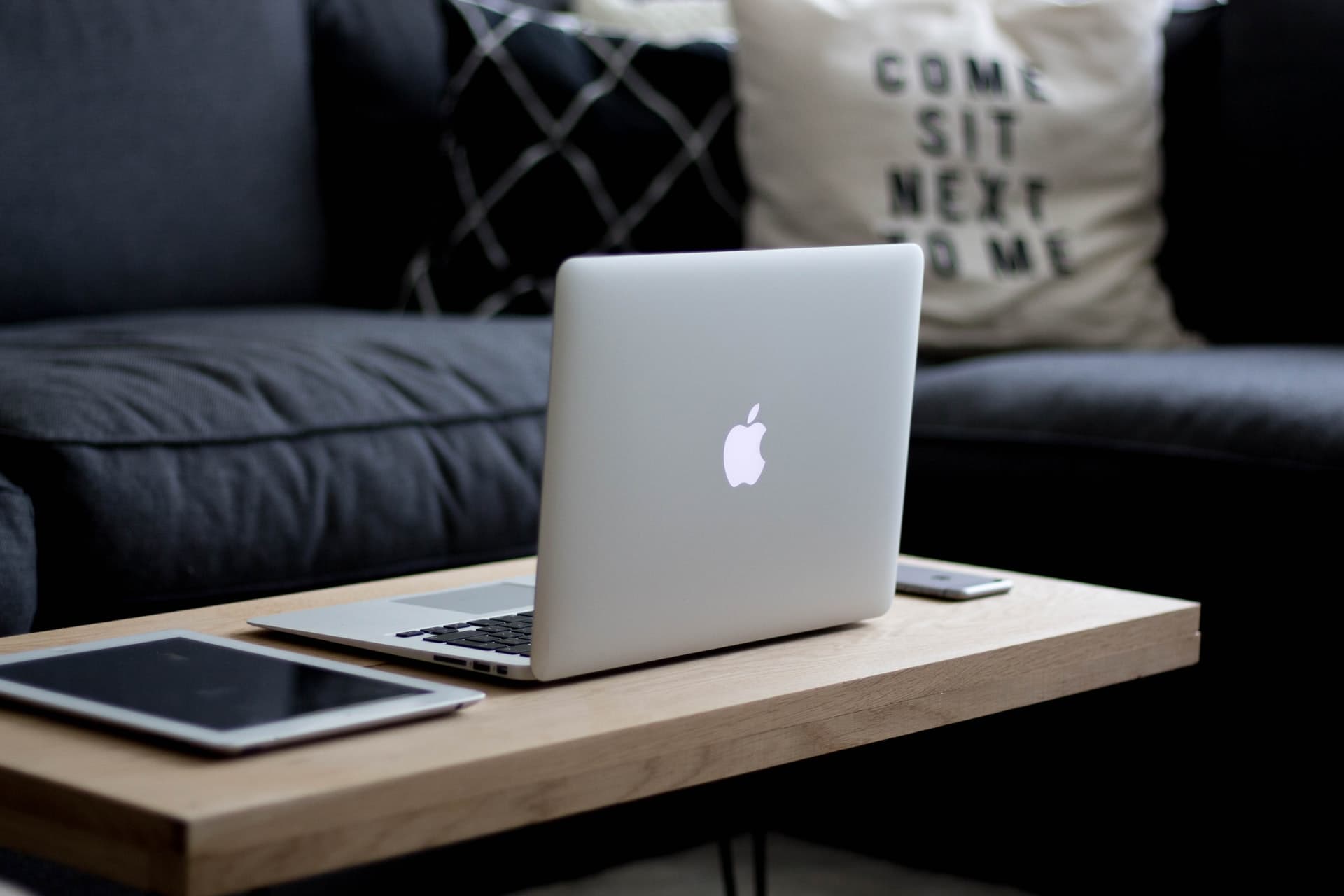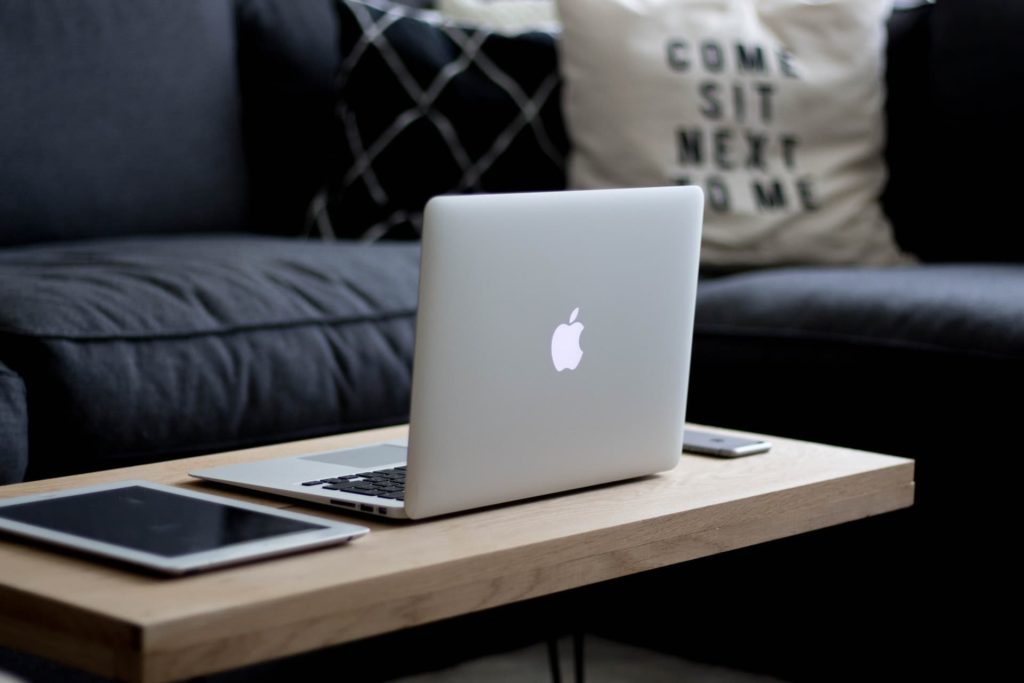 It's important to remain creative, stick to a routine, and find ways to stay sane. And for creatives, that routine is, well, creating!
Not all creatives thrive by adhering to a routine, but for film producing, structure is key. If you're not currently working and don't have deadlines, you're going to need to create some of your own. You can build on this barebones Quarantine Production Timeline below. While simple, it incorporates aspects of Pre-Production, Production, and Post-Production.
keyboard_arrow_leftPrevious
Nextkeyboard_arrow_right
Week 1: Write and Finalize Script

Week 2: Budget (if purchasing equipment), Cast, Create Shooting Schedule, and Secure Locations (different rooms/exteriors of your house)
Tip: Download The Film Fund's FREE Short Film Budget Template

Week 3: Shoot, Edit, and Release
Obviously you can adjust this timeline as you see fit, but definitely go into the project with some sort of timeframe in order to get the best results from your production.
Leverage Video Chat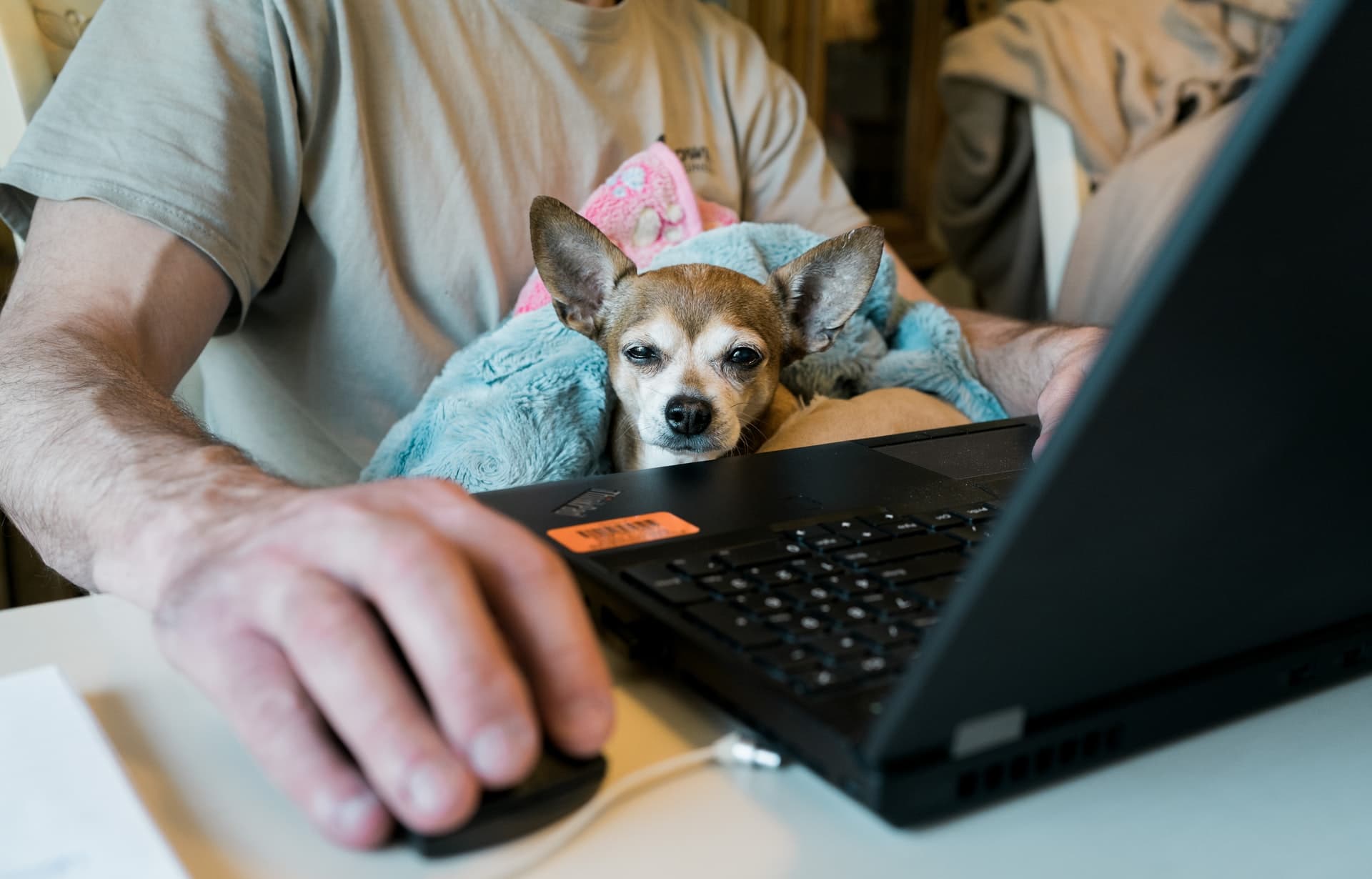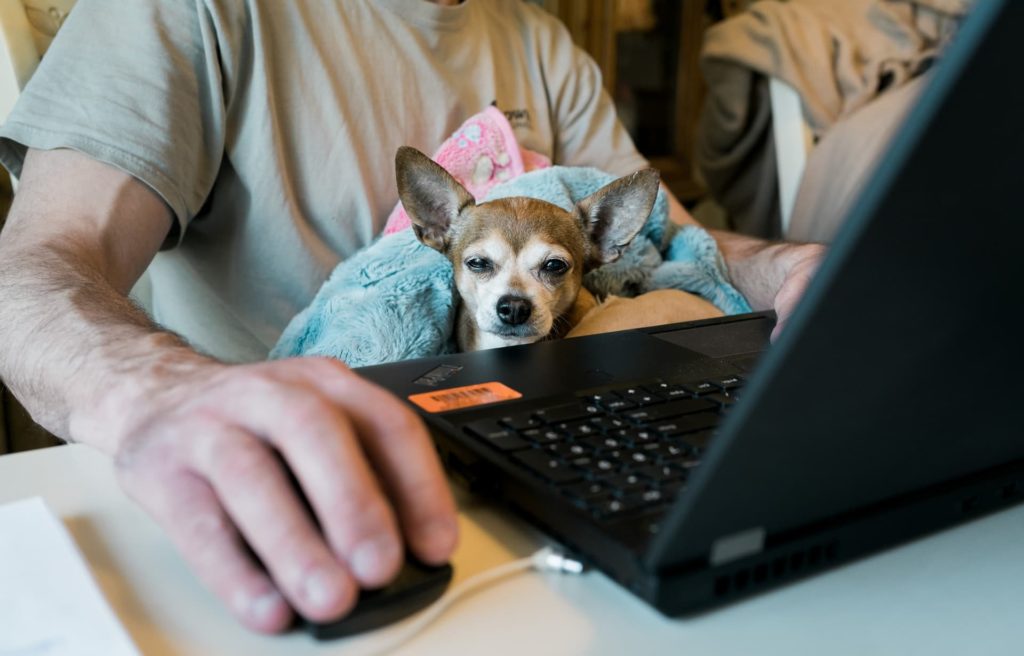 If you want to include more than one actor in your production, you can use video chat services like Google Hangouts, Zoom, FaceTime, Facebook, Houseparty, and more.
Services like Zoom allow you to change the background, so you could even design your own custom backdrop to serve as a set design.
If you really want to get creative, figure out something like how to remotely cast a live goat or llama in your film.
Just realize that consumer video chatting technology is still a relatively new technology and is still evolving, so results will largely depend on your WiFi connection, camera, lighting, and microphone used.
Use Computer Screen Recording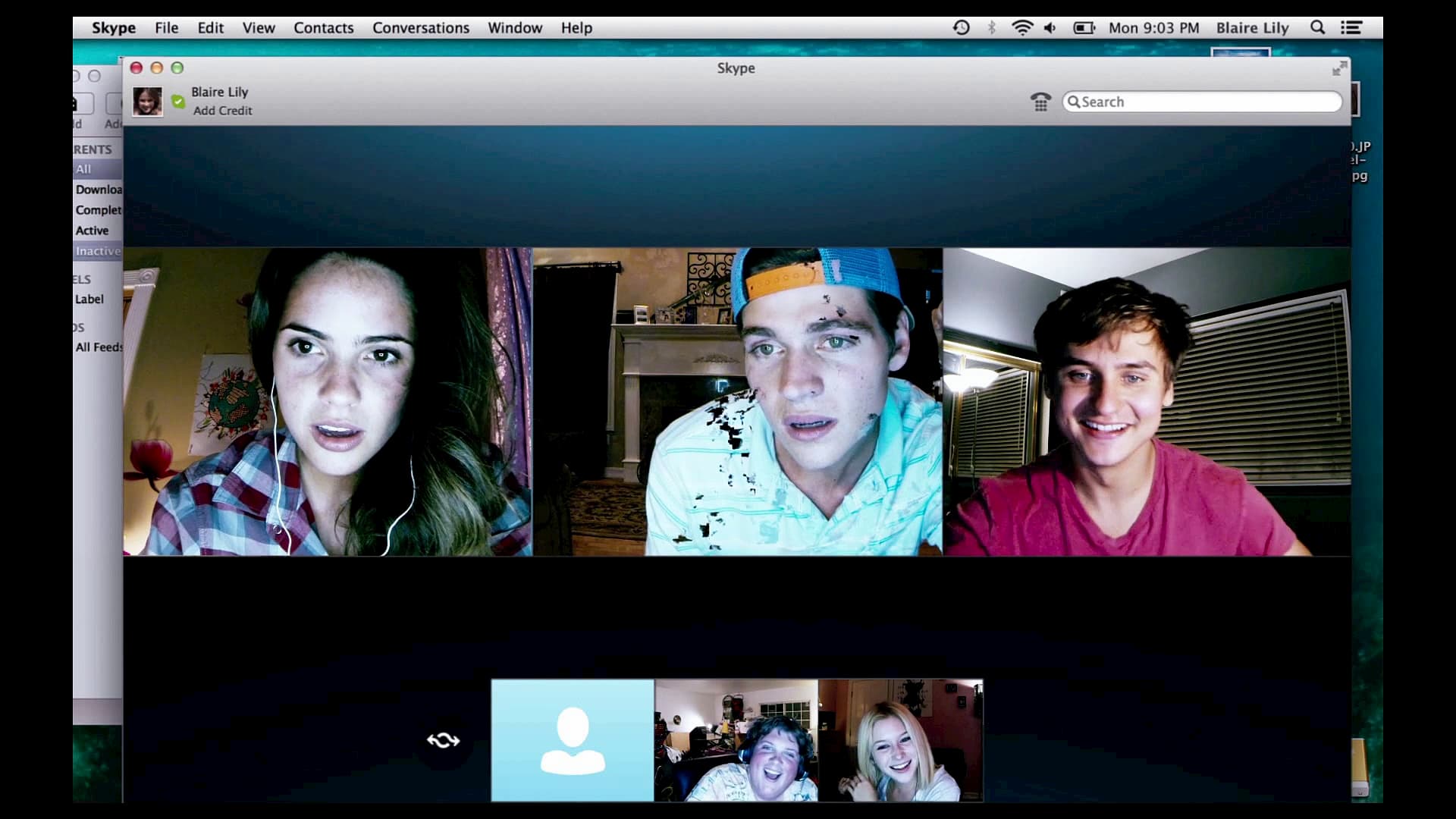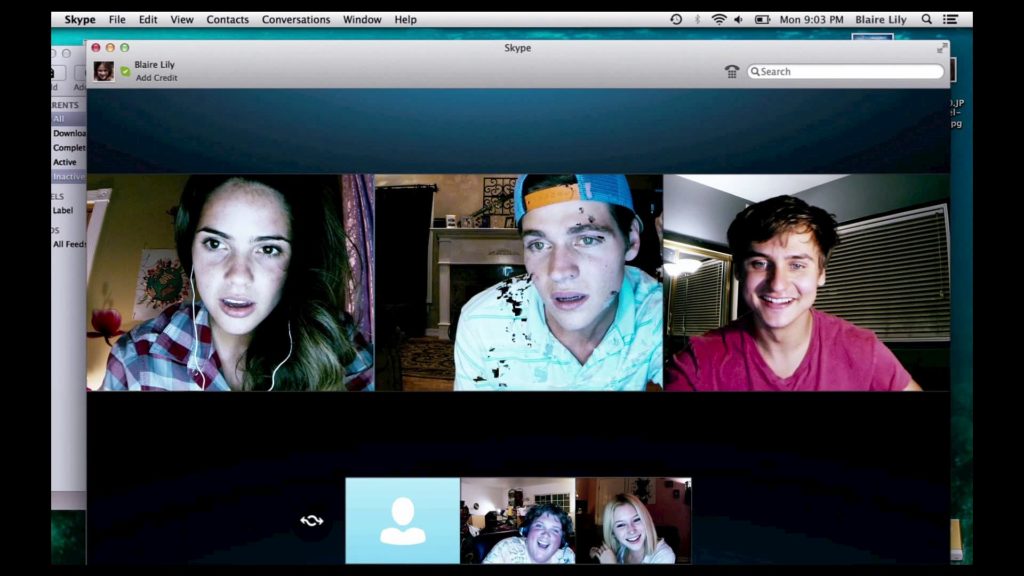 On-screen films—movies that take place entirely on screen—are nothing new. You can even use the webcam on your laptop to make one. Watch the trailer for Unfriended below, for example.
Use what you've got! Unfriended is a major motion picture released by Universal, but it takes place on a laptop screen. Why can't you do something similar in quarantine?
Experiment with Remote Filmmaking
No one ever said that your team needs to be in the same place or even communicate with each other in real time to make a film. You could assemble multiple crews, have them all film their shots separate, and then have them send you the clips to edit together. In fact, Marvel Studios apparently does this regularly, sometimes to the chagrin of DPs like Roger Deakins.
Remote filmmaking is just what Nic Justice helped coordinate with Muse Storytelling in the film below. It was created by over 250 filmmakers worldwide—and pretty quickly at that.
Quarantine Distribution Options
You made your no budget quarantine film. Great. Are you just going to throw it up on YouTube and hope for the best? No!
In addition to checking out 12 ways to get your short film seen, a unique opportunity has popped up from indie film legend Roger Corman—"The First (and Hopefully Last) Quarantine Film Festival."
There are a few restrictions such as needing to film on your phone and only using the lights you have in your house. All you have to do is create an Instagram post with your film under two minutes, tagging @rogercorman and using the hashtag #CormanChallenge. If you make one, be sure to tag us @thefilmfund as well! Watch below for more details.
While no-budget filmmaking can be a great way to keep busy and learn, if you want funding for a more involved short film production, submit a one-sentence pitch to our funding opportunities for a chance to receive up to $10,000 and other prizes to help you make your film.