We've added even more ways to get your film seen in our HIGH CONCEPT video below!
You've wrapped production of your film, and you've reached final cut. You took all of your short film ideas and actually made something out of them. Congratulations! Seriously: that's a huge accomplishment whether you're an experienced award-winner or it was your first production.
If you haven't yet finished your short film, or if you need funding to get it off the ground, check out our funding opportunities.
But how do you approach short film distribution, and how do you promote your short film? Where do you submit your short film?
It's unlikely a traditional distributor will want to buy a short film, and film marketing firms generally specialize in feature films. By and large, short films do not make money — as we know. They're used as "calling cards" to show off filmmakers' experience, and they allow filmmakers to experiment creatively.
Just because big-name distributors aren't snatching up short films doesn't mean there's no audience for them. In fact, some online short film websites get MILLIONS of views each month, and they have active subscribers.
Online Short Film Festivals and Curators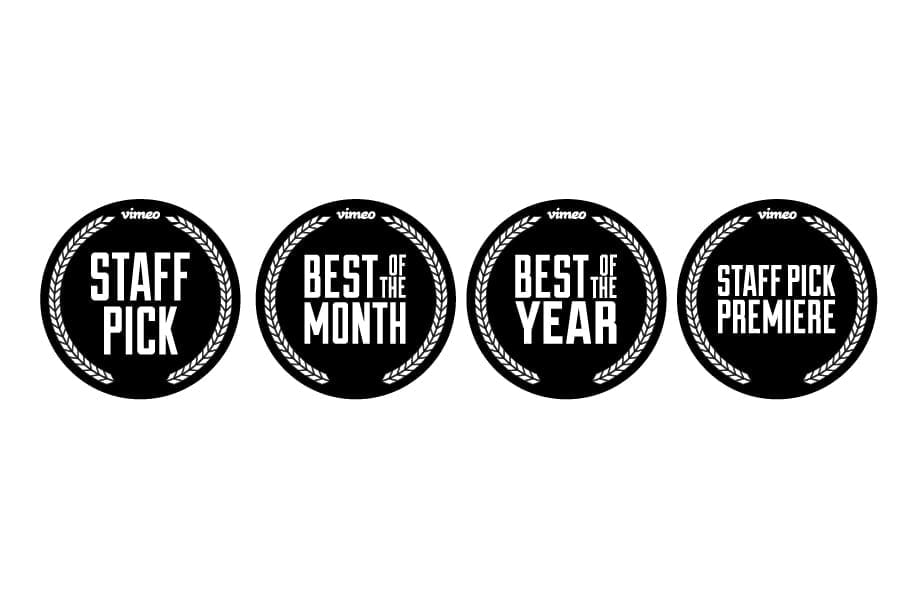 Independent film distribution is moving online, and "premiere status" is largely becoming a thing of the past when it comes to short films.
Many prominent traditional film festivals, including Sundance, have waived this requirement as online film festivals and curation websites become more and more important for independent filmmakers to showcase their work.
There's no secret to getting your short film into festivals or curation sites, but it all starts with creating a great film and getting it out there online. We've gathered some of the best short film websites below where you can see short films.
Short of The Week
Short of The Week posts emerging short films on their website — and no longer just once per week. They preach the "Be Everywhere All At Once" strategy, encouraging filmmakers to post their films online as soon as they're ready for release–not waiting to end a physical festival run.
With an audience of millions on shortoftheweek.com and our YouTube channel, we have built a network of 30,000 filmmakers and featured over 2,000 short films across every genre from 50+ countries.

Short of The Week
Vimeo Short Films and Staff Picks
The Vimeo Staff pick icon is recognized as a badge of honor in the indie filmmaking community. We've spoken to some filmmakers who desire a Vimeo Staff Pick badge more than festival laurels.
Vimeo Staff Picks has over one million followers on the Vimeo platform. It can be a great distribution channel to get eyes on your project.
Nowness Picks
Nowness Picks is an online short film curation website that showcases highly polished, artistic films with "uncompromising aesthetics." According to SEMrush, Nowness gets over 200,000 web visits per month, so it can be a great distribution option for your film.
Keep in mind, though, that your film must not have been posted anywhere else for it to be selected.
Film Shortage
Another notable online film curation website, Film Shortage's "Daily Picks" page describes itself as "All the films that deserve to be seen."
According to SEMrush, Film Shortage gets over 40,000 visits each month.
Instagram and IGTV
If you want to build an online audience for your film, you need to be posting to Instagram. People had their doubts about IGTV at first, and as filmmakers it's safe to say we all hate vertical video, but you can now upload videos in landscape to the platform.
Instagram has also recently allowed linking to IGTV from video posts in your feed. So if you upload a video to your feed and it's longer than the max length allowed in an Instagram video, a button that says "continue watching on IGTV" will now appear, letting your viewers watch the full film.
Facebook Watch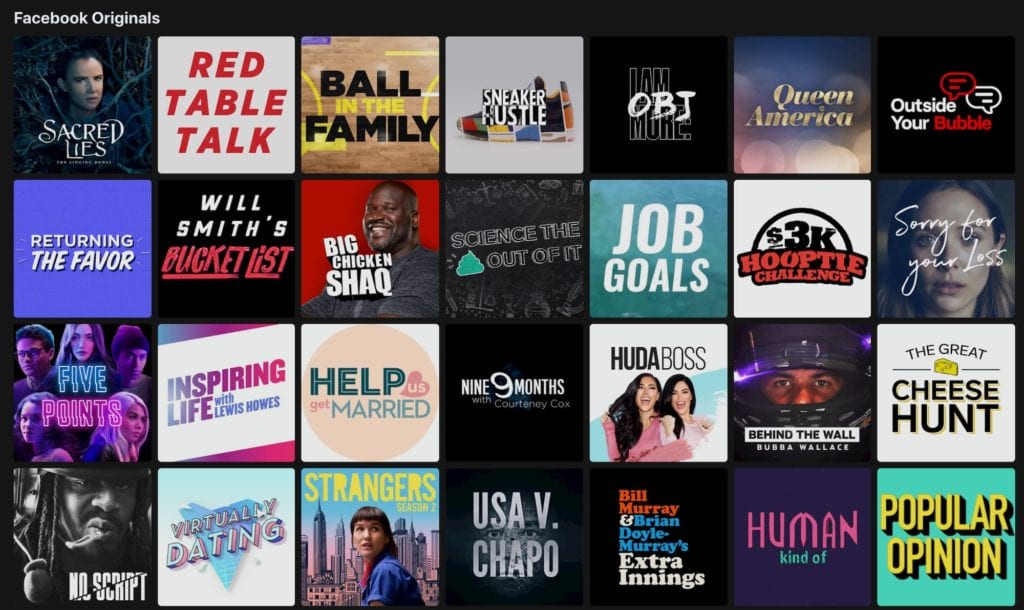 Some major studios are now publishing their long-form content on Facebook with the added feature of Facebook Watch.
Independent creator Jimmy Tatro has made his show The Real Bros of Simi Valley a "Facebook Watch Original," and there are tons of other shows on the platform as well.
Depending on how long your short film is, you could cut it into smaller segments that couljd be viewed as mini episodes. If your film is fifteen minutes long, you can release five three-minute episodes.
The Film Fund: Auteurs and FF Studios Chat Community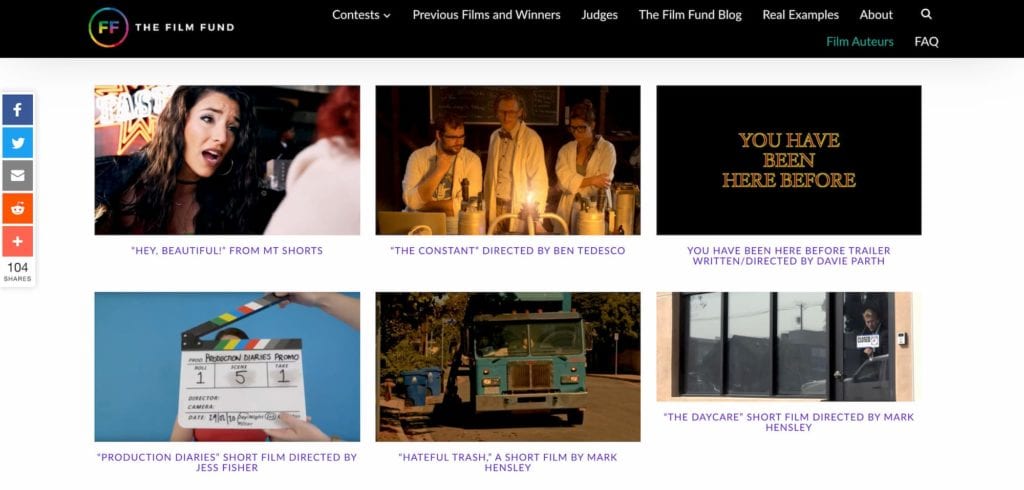 The Film Fund isn't just a place to get funding for your short film. We're a community of like-minded indie filmmakers. So, no matter what your film is about or what level of experience you have, The Film Fund will post your film to our Auteurs page.
We may not have one million subscribers like Vimeo yet, but we have thousands of views on our website every month! 🙂
Twitter
There exists a huge #filmmaking community on Twitter. In fact, Twitter served as a crucial marketing tool for us when first starting The Film Fund, as we used it to reach out to film bloggers to generate word-of-mouth about our first contest.
Join the indie film conversation on Twitter. You could live-tweet your distribution experience by posting announcements leading up to the digital release of your film.
Your Email List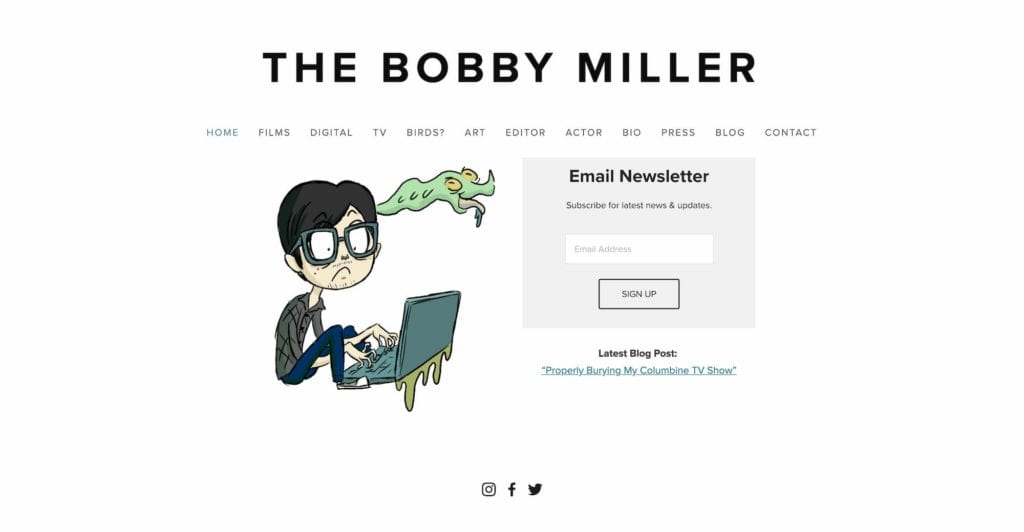 This one is difficult, and it's not for those who are not willing to put in the time to learn digital marketing and build an audience. You're essentially investing in yourself for the long-term, and it will require regular posting of content, SEO (Search Engine Optimization), and community management.
It's simple to explain but incredibly difficult and time-intensive to execute. Building a dedicated email list represents nothing less than a full-time job. But the basic steps are as follows:
Create a website
Link all of your social media accounts to this website
Create a blog for this website
Collect email addresses via this website
Post to this blog regularly with updates on your film career, what you're working on, or whatever your desired audience would be interested in
Post regularly on social media platforms
Release an email newsletter regularly to update your subscribers
Repeat!
We've written about the concept of 1,000 true fans on our blog before. If you can get to 1,000 true email subscribers, you're well on your way to short film distribution success!
Local Film Meetups and Screening Events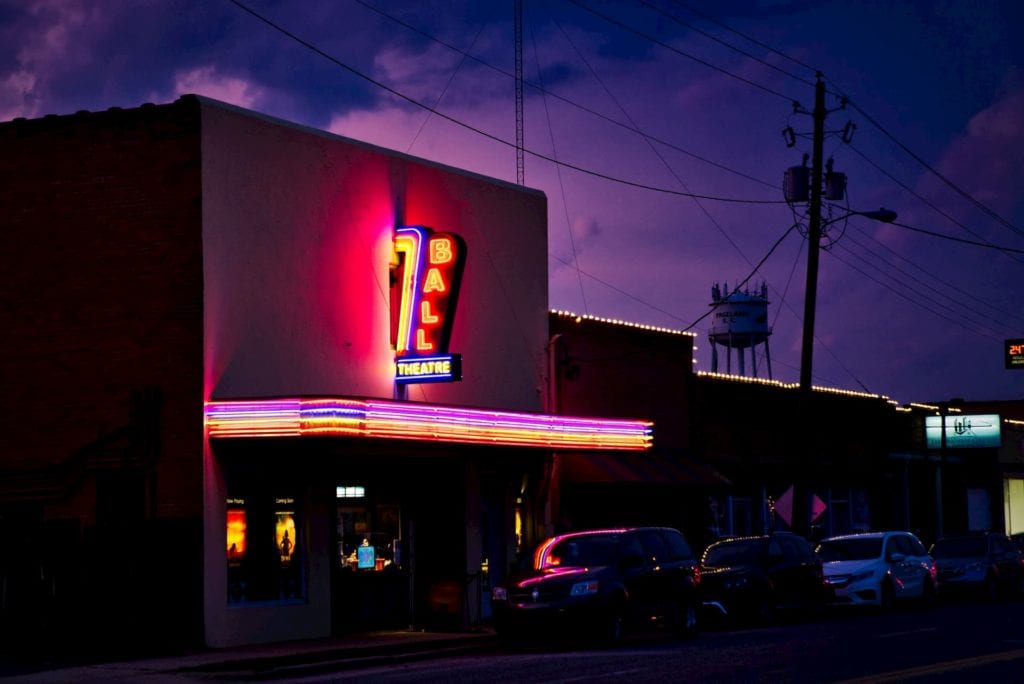 With all of these amazing online distribution opportunities, don't overlook the power of local, grassroots independent film networking. In Philadelphia, where The Film Fund is based, there are tons of local screening events for the indie film community, including Rough Cuts, Bryn Mawr Film Institute's Open Screen Mondays, and the Philly Film Showcase that occurs monthly.
All represent opportunities for local filmmakers to show off their projects. And these are just in Philadelphia. There are so, so many more opoortunities for local screenings and meetups in cities like New York City and Los Angeles.
If your town doesn't have a meetup for filmmaking or an established local film screening program, create one yourself! All you have to do is talk to the manager at a movie theater or other venue that would let you set up a projector.
YouTube
We don't need to tell you the benefits of YouTube and how many billions of views the platform has amassed with its collection of free videos. While it may have carried a bit of a stigma in the film industry as "YouTubers" and "vloggers" dominated for a while, there are a ton of high-quality short films on YouTube.
In fact, Short of The Week has a YouTube account where they post the shorts they curate.
TikTok
Every decent marketing blog out there touts the benefits of TikTok. The Film Fund even has plans to create a TikTok account soon, so you should join us!
You could capture BTS footage of your set every day and post it to Tik Tok, and you could split your film up into mini trailers to post to Tik Tok as you get closer to the full digital release.
Traditional Film Festivals
Last but certainly not least: submitting to film festivals still has its place, and we encourage submitting to them. Many festivals, including Sundance, have removed their online premiere status rules, encouraging films to truly "be everywhere at once." So, go ahead and submit to Sundance and Tribeca, as well as many other smaller festivals where you could get funding to make your next film via prizes.
There are even festivals that just specialize in short films, such as Palm Springs Short Film Festival, DC Shorts Film Festival, and HollyShorts Film Festival. These represent some of the best short film festivals to enter in the United States, but there exist many more, both in the US and internationally. So when you're submitting to festivals, make sure you're researching the best film festivals for short films.
While these channels serve as amazing distribution opportunities for your short film and will help get your short film seen, you'll need funding to finish your short film in the first place.
Submit your one-sentence pitch for a chance to get up to $10,000 to make your film.