When learning how to become a filmmaker, it is important to understand how and why film festivals are relevant. Festivals exist to showcase and praise films but also to generate and create publicity and popularity towards films.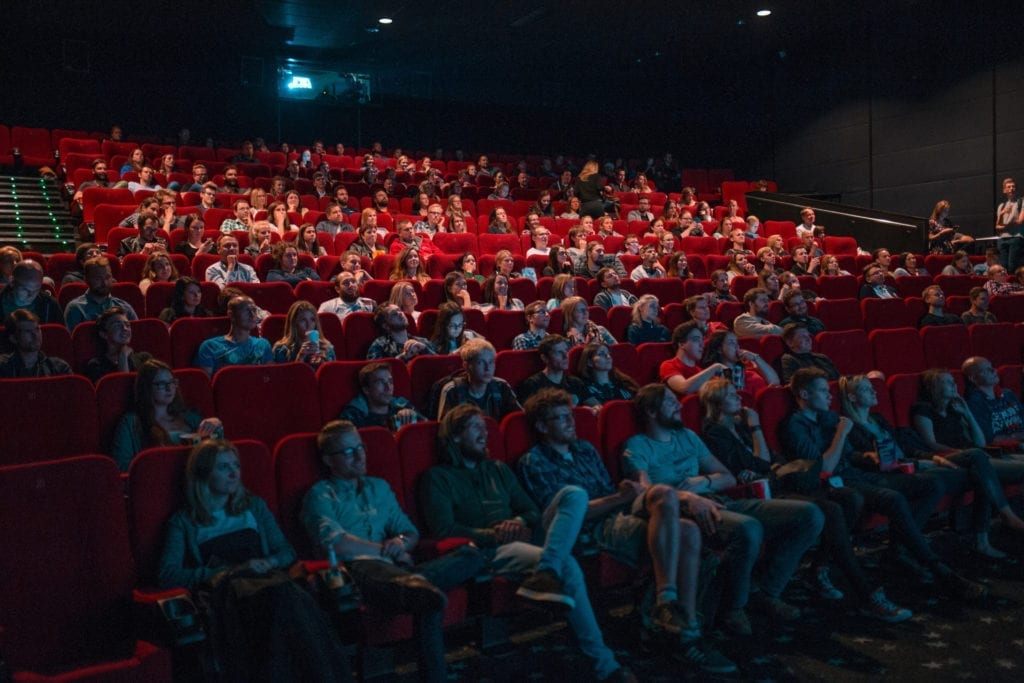 Festivals can also present gifts to filmmakers who win awards or have films that really stand out. They often award cash prizes or filmmaking services to winning filmmakers.

Whether you're an amateur filmmaker or an experienced professional, submitting to film festivals is critical in your success as a filmmaker. Film fests are one of the main ways creators can display their films to large audiences.
Festivals offer a wide variety of film categories and subcategories, ranging from mircoshorts and obscure grindhouse categories to feature-length action films. To maximize your chances of winning festivals, you should find the perfect categories and festivals that focus on the specifics of your film, then submit to as many of them as possible.
Your chances of winning festivals correlates directly with how many festivals you enter. Increasing your chances of success is far from the only reason to submit to festivals.
Tip: to help ensure a successful festival run, build your projected festival expenses, including submission fees, travel, and marketing materials into your film's budget.
Here are five important reasons filmmakers should submit their films to as many film festivals as possible. Counting down from Number 5!
5. Attending the Festivals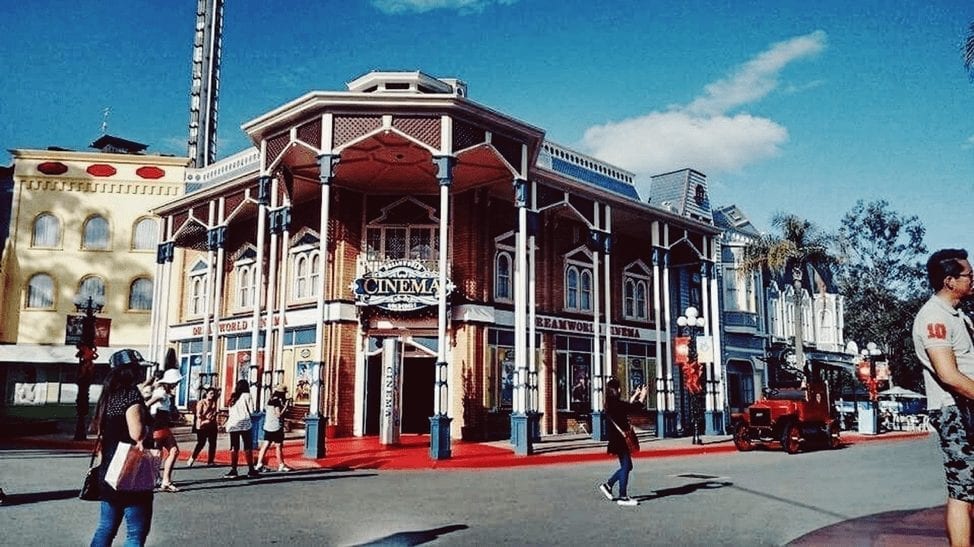 A good reason to submit to a ton of festivals? Actually being able to go to the festival itself.
The Telluride Film Festival in Telluride, Colorado takes place yearly in a quaint mountain village and features many panels and programs. Attending different festivals is also a great way to meet fellow movie buffs and filmmakers.
It's not only the major festivals that have perks, though. Learn more about why you should enter small festivals here.
4. Cash Prizes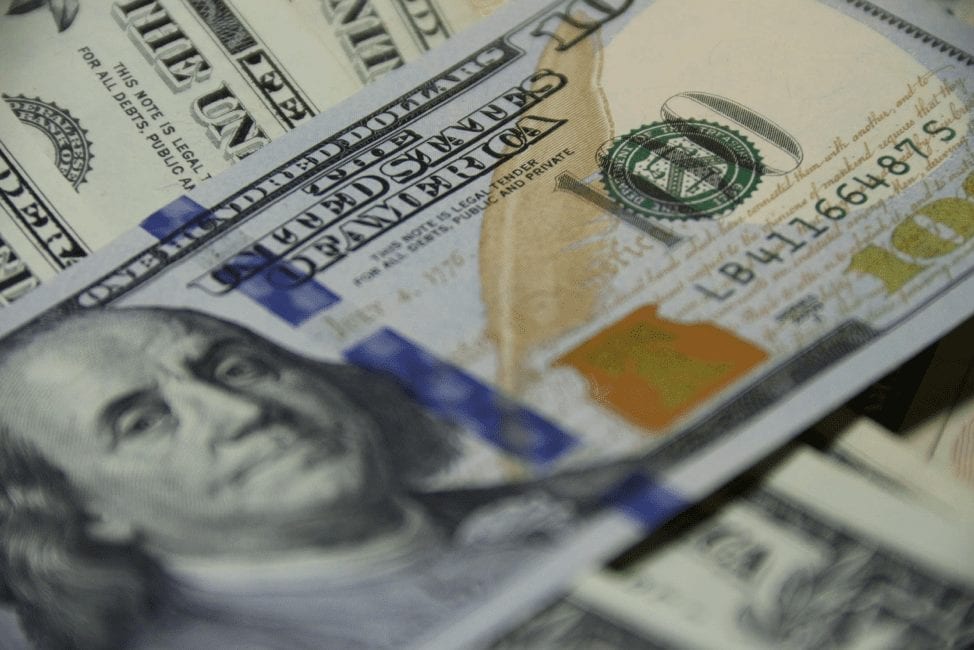 At number four is the cash prize. When you're applying to as many festivals as possible the cash prize becomes an important tool for film funding.
If you win a cash prize, you can use it to submit to other festivals to cover the entry fee. Or, you could use the money to fund new film projects.
3: Awards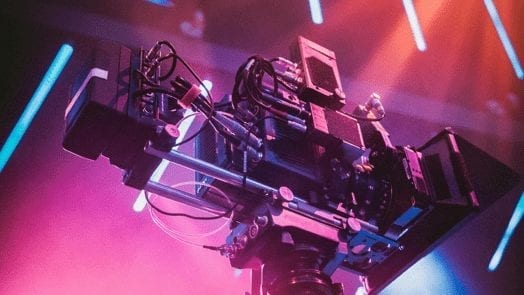 Numbers three and four on this list are similar, but where the two differ is with recognition. An award does little to help filmmakers in the short term, whereas the cash from a cash prize can be used to invest in other projects or pay more entry fees to more film fests.
An award becomes really useful in the long run. An award is your proof that you CAN make films, that you are a credible filmmaker. For example, if a young filmmaker is trying to obtain a film grant he or she will have a much greater chance of getting the grant if they've already won awards and proven that they can make award-winning content, rather than someone who hasn't won anything.

Awards also help to distinguish yourself among the film community. A casual movie-goer may not know what winning the Golden Lion award at the Venice Film Festival means, but a studio exec surely will. Awards will give you an edge over other filmmakers when it comes to securing deals. So, submit to as many festivals as possible to increase the chances of winning awards.

2: Publicity for your film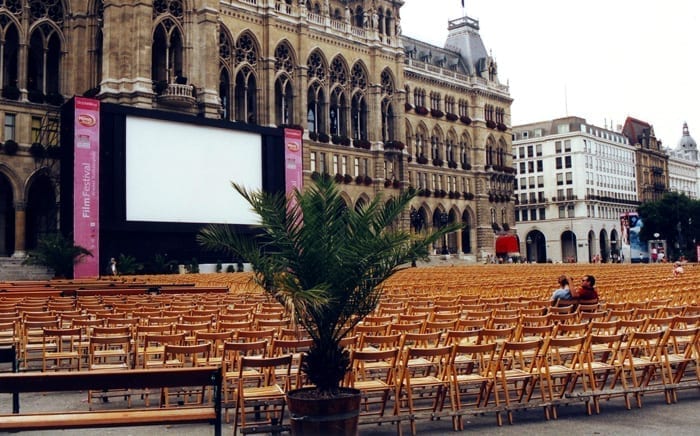 At number two: you should be submitting your films to as many festivals as possible for exposure. Doing this gets as many eyes on your film as possible, and that's one of the best things you can do.
As a filmmaker, you want people to be able to recognize your work and say "oh hey I remember that movie, that was great," or "oh yeah my buddy said that was a cool movie, let's go see it." You'd be surprised at the amount of buzz small festivals can generate.
More submissions to festivals leads to more publicity, which leads to more attention and more money in your pocket.
Getting people watching and talking about your film leads into the most important thing that can come from submitting to festivals.
1. Future work opportunities and networking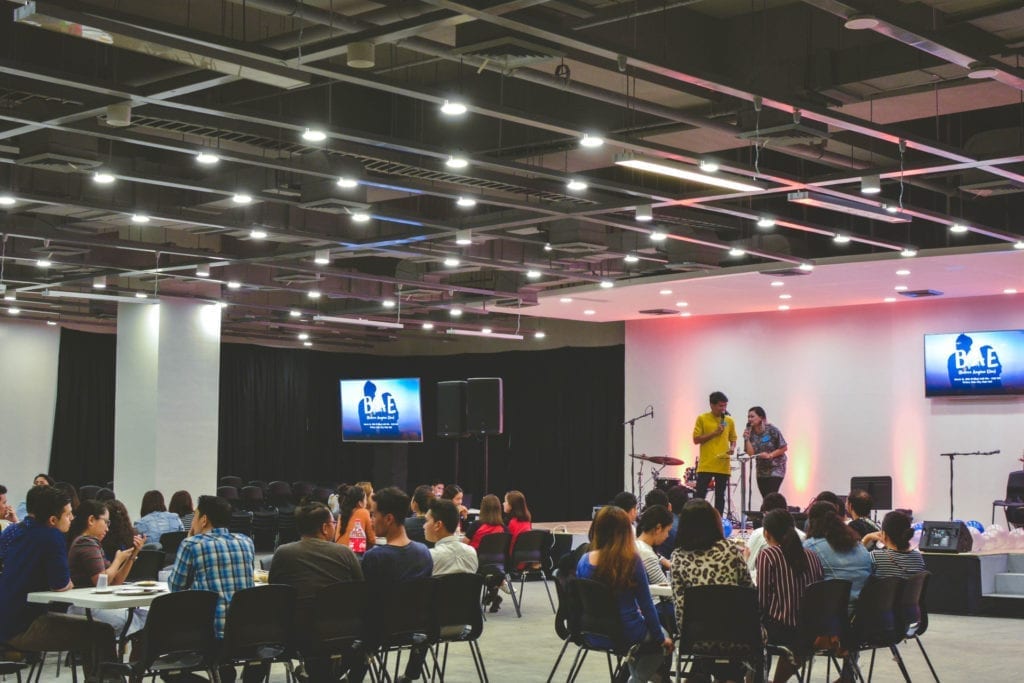 Finally, the moment we've all been waiting for. The number one reason for submitting to as many festivals as possible is for the chance to create future opportunities.
Think for a moment about who attends these film festivals. Movie-lovers, filmmakers, and people in the movie business. This last group is the main reason why filmmakers submit to festivals–for a shot to meet and network with some of the top dogs of the industry.
By simply meeting industry professionals, you're putting your name and face out there which goes a long way in the entertainment business. If your film stands out from the rest you may find yourself being approached by executives or scouts looking for filmmakers with talent. Distribution deals and future work offers are not uncommon after film festivals.
To get funding to make a great short film for a festival, learn more about our short film funding production grants here (although it's not *really* a grant).