You're an amateur filmmaker, you've just finished your first or second film, and now you're ready to show off your hard work. But soon you realize that Hollywood doesn't dish out movie deals to any average Joe, so what do you do? The answer: submit to film festivals.
Many of you reading this already know all about film festivals. But here's a primer on the basics. If you're already well-aware, you can skip this part by clicking here if you want to get to the part about getting into festivals for "free.
Simply put, film festivals are organized screenings of films. But that's only scratching the surface. Today, there are hundreds if not thousands of film festivals throughout the world annually. Ranging from the major film festivals of Europe and the USA to lesser known local and free film festivals.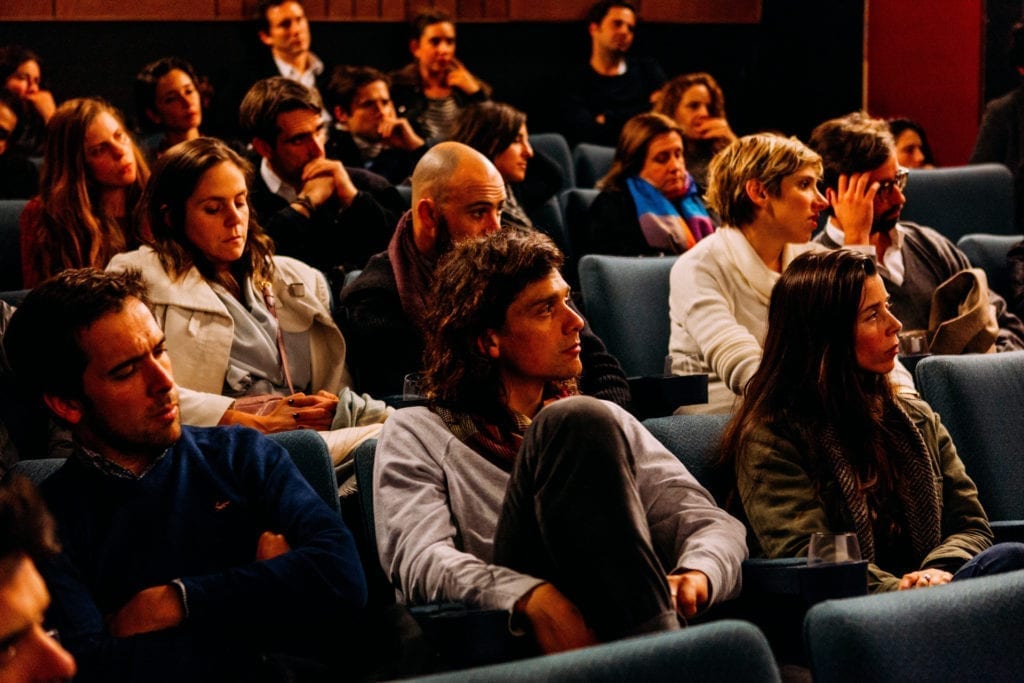 But before diving into how best to start your journey towards winning festivals on a low budget, it is crucial to understand how these festivals work.
A film festival screens a number of films to an audience and judges, known as the jury, over a short period of time. These screenings usually have rules and guidelines in order to narrow down the number of films in a festival. This leads to dozens of different types of festivals, from short film festivals to documentary film festivals to horror film festivals.
The goal of film festivals is to showcase films and generate attention and buzz around them. The true value of major film festivals lies with the opportunities to be had by meeting and networking with other professionals in the business, and less about the cash or grand prize.
Everyone from directors, actors, producers, writers, and studio execs attend festivals, and most are on the lookout for anyone or anything with talent or the potential to be successful. The more famous the festival the higher the chances of a contract or movie deal. It's nearly impossible to know about all the best film festivals, but there are the big ones every film buff should know about.
The "Big Three" as they're known, are the Cannes, Berlin, and Venice film festivals. The Cannes Film Festival was founded in 1946 and is one of the world's top international film festivals. It is located in the French Riviera and its grand prizes are the Palme d'Or and the Grand Prix.
The Berlin International Film Festival is another major festival. Established in 1951, it is considered the largest film festival in the world with close to 500,000 admissions annually.
Finally, the Venice Film Festival may be the oldest film festival, with its foundation in 1932, but it is certainly still one of the most important.
One thing to note is that the "Big Three" are not for everyone. The films almost always have massive budgets.. Whether you're up-and-coming or not, it would be wise to look into some of the other top film festivals such as the Tribeca, Sundance, and Palm Springs Film Festivals to name a few. These festivals have a wide range of films and could be excellent choices if you've already got experience.
How to win festivals with no cash
Now that we've reviewed the basics of the biggest film festivals, let's get to what really matters: how to submit and win festivals with little to no cash. For filmmakers on a budget wanting to submit to festivals, it is important to strategize.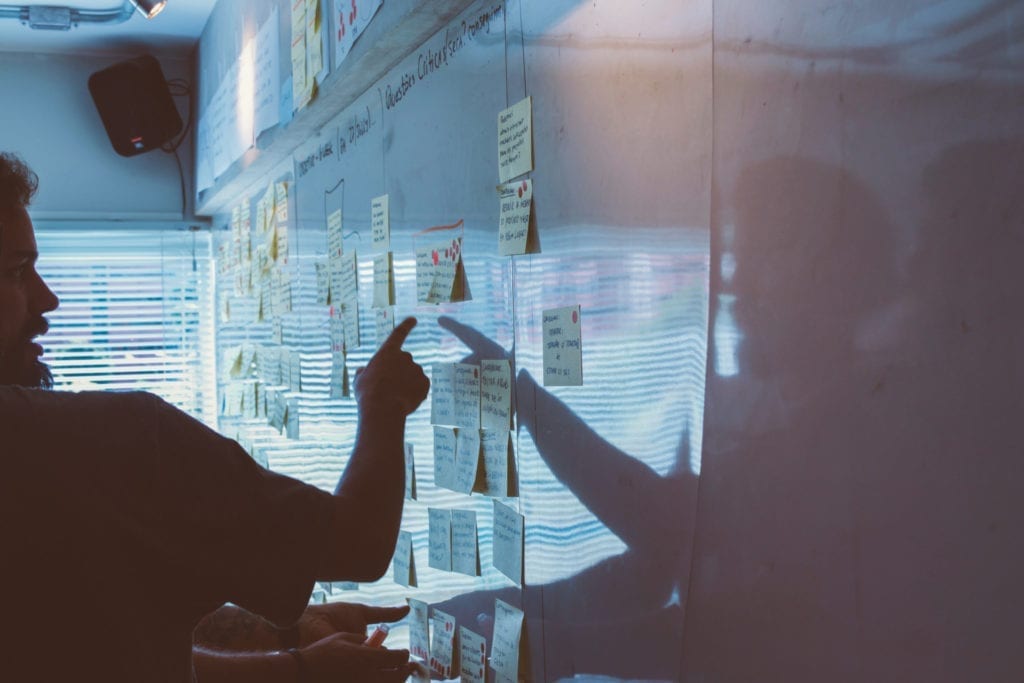 The process of submitting and winning film festivals is a game with many variables, and you must be good at this game in order to come out on top. Simply thinking your work alone will get you into film festivals will set you up for failure. There always must be a strategy. And this strategy starts with gaining reputation and winning prizes from film festivals you've never heard of.
The first step in this process is to search the web for "film festivals near me." Find out where and when any local film festivals are taking place. Start with the smallest festivals first. you live in New York City, don't submit your shoe-string, amateur film to Tribeca, as you'll waste your money on the submission. Student and small town festivals are ideal. They generally require less expensive submission fees, and some are free film festivals altogether.
By starting with these smaller festivals, your chances of winning go through the roof. The grand prize might not be the Palme d'Or, but a few hundred dollars can go a long way, allowing you to submit to more festivals, win more awards, and prolong your festival run.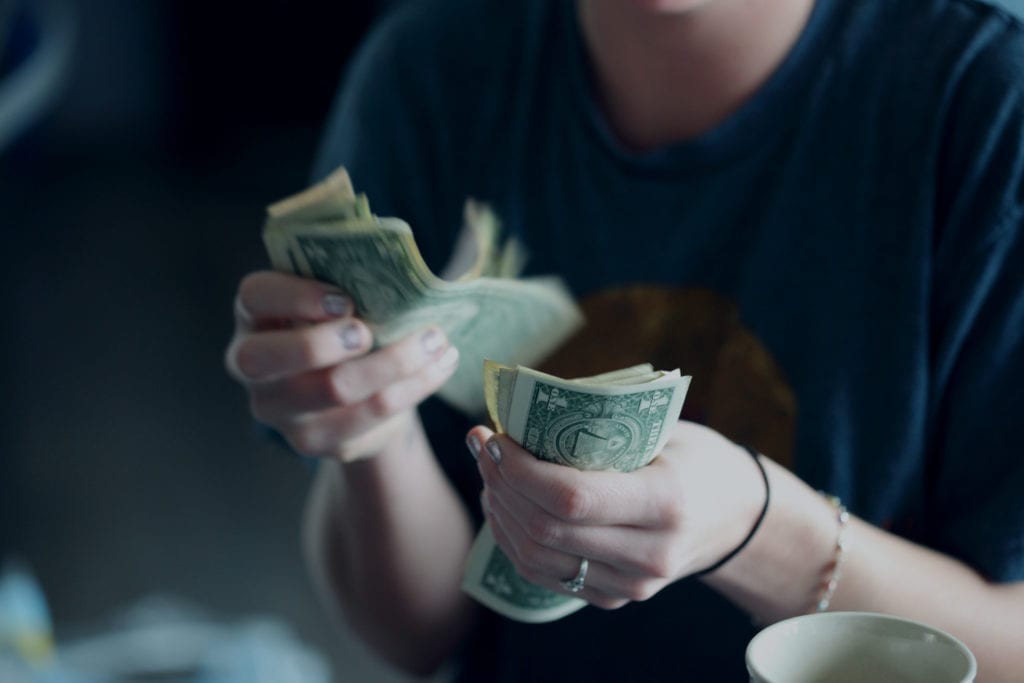 Another strategy is to focus on genre-specific festivals such as horror or sci-fi festivals. You always want to make sure the festival to which you're submitting aligns with the genre and vibe of your film. If your film is a perfect fit for one of these genre festivals, the other films in the festhese could pose less competition, and you could see a cash prize.
Once you've won enough prizes, you take your film to a larger, regional festival and try there. Though the larger the festival, the less chance of winning, if you are accepted to a larger or even medium-sized festival more chances you have to create new opportunities, attend panels, parties, industry professionals.

The secret is to work your way up the ladder. Micro-budget filmmaking is very common, as most don't have the money to work with a Hollywood budget. Good news, though, there are film festivals designed just for that. Indie film festivals like Telluride in Colorado and the Woodstock Film Festival in New York offer just this, a way for indie filmmakers working with low budgets to be able to share their work.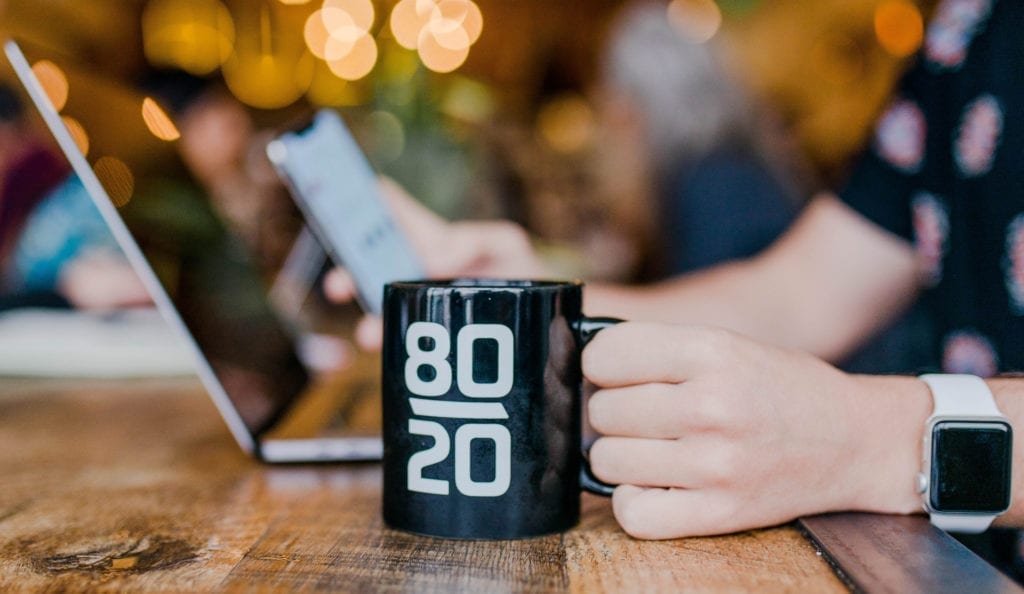 An even more niche indie film festival is The Citizen Jane Film Festival, one of many women's film festivals which takes pride in showcasing the amazing work done by female filmmakers.

Since a big part of The Film Fund focuses on funding short films, it would be wrong not to mention some of the best short film festivals, as they are commonly associated with low budget films.
There are your top short film festivals like Sundance and Tribeca, but those obviously get a lot of submissions. The Palm Springs International Film Festival is a major West Coast festival that has been putting on its own short film festival called the Palm Springs International ShortFest. The ShortFest showcases short films from around the country and has great cash prizes and opportunities to meet professionals.
On the East Coast, The Manhattan Short Film Festival has named itself "The World's First Global Film Festival." Instead of having one central location, the festival takes place at hundreds of different venues all over the world over a ten day period. The festival allows the audience members to be the jury of the festival and vote on who the winners should be. This is common at many festivals, and it can greatly help your chances of winning a prize if the festival attracts the right audience.
Lastly, to actually win the festivals, you need to be able to know where to find them. A great tool for those both new and seasoned to the film festival scene is the website FilmFreeway.com. FilmFreeway is a great navigation tool that helps you search for the perfect festivals to enter by allowing you to filter your searches by film category, entry fees, run time, and dates. And it's a great resource to find free and lesser-known festivals, too.
Though it is important to climb the ladder and play the game to make it to the top, it is just as important to remember what film festivals truly represent and stand for. To praise and display great works of art created by passionate artists. But you also have to play the game a little.

Some more resources that might be helpful:
https://smartasset.com/investing/the-economics-of-film-festivals
https://www.labiennale.org/en/history-venice-film-festival
http://resourcemagonline.com/2017/11/20-film-festivals-you-should-enter-your-short-film-into/82 548/
https://www.psfilmfest.org/2019-shortfest-archive/awards-and-jury
https://www.tripsavvy.com/top-film-festivals-in-manhattan-2286403
http://www.thefilmcollaborative.org/_eblasts/collaborative_eblast_124.html https://filmfreeway.com/festivals