General
Learn general filmmaking tips from our award-winning filmmakers and bloggers.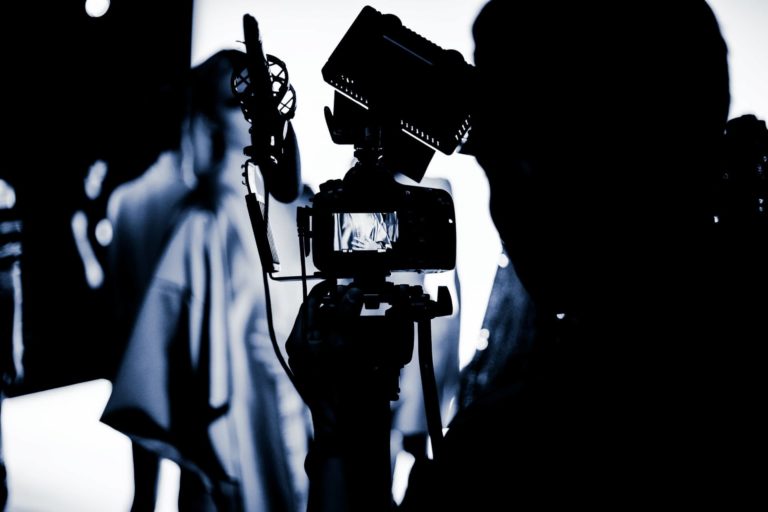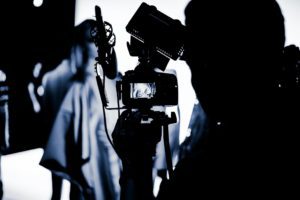 February 3, 2022
Content provided by our partner, Rosalyn Woods. Go ahead, celebrate. You just got the news you were accepted as a film major…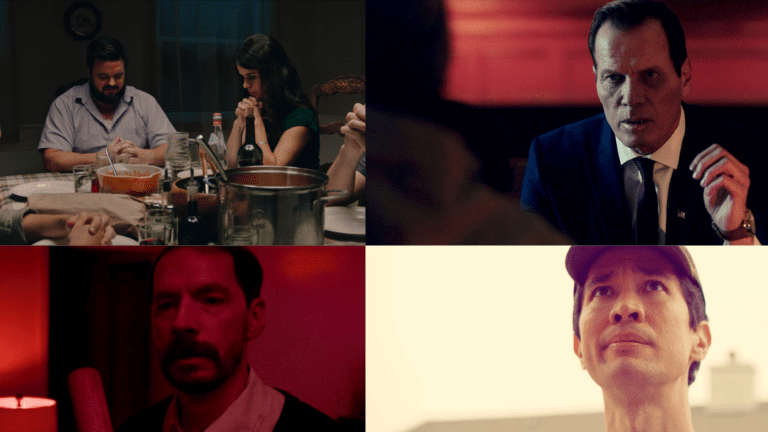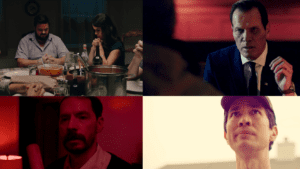 November 12, 2020
The Film Fund is proud to announce the start of an all-new podcast, The Film Fund Podcast! Hosted by The Film Fund's Executive Producer, Thomas Verdi, this video and audio experience will take a deeper dive into some of the amazing things going on at The Film Fund….