Do I Really Need Film Insurance?
Something that can easily be overlooked when producing your own film is the acquisition of film insurance.
Whether you're too excited and want to immediately get started on your project or you simply don't know that you should acquire film insurance, it is crucial that you do your research and make an informed decision as to whether or not you want to invest in insurance.
If you already know you want to but fear the financial burden, check out all of our contests for your chance to win up to $10,000 to fund your film.
What is Film insurance?
Like other forms of insurance, film insurance can differ from project to project, but Wrapbook states well what film insurance is at its core: 'Film production insurance shields your production from liability up to a specified amount of money' and exists to 'protect the producer should anything go wrong before, during, or after filming'.
Why Get Film Insurance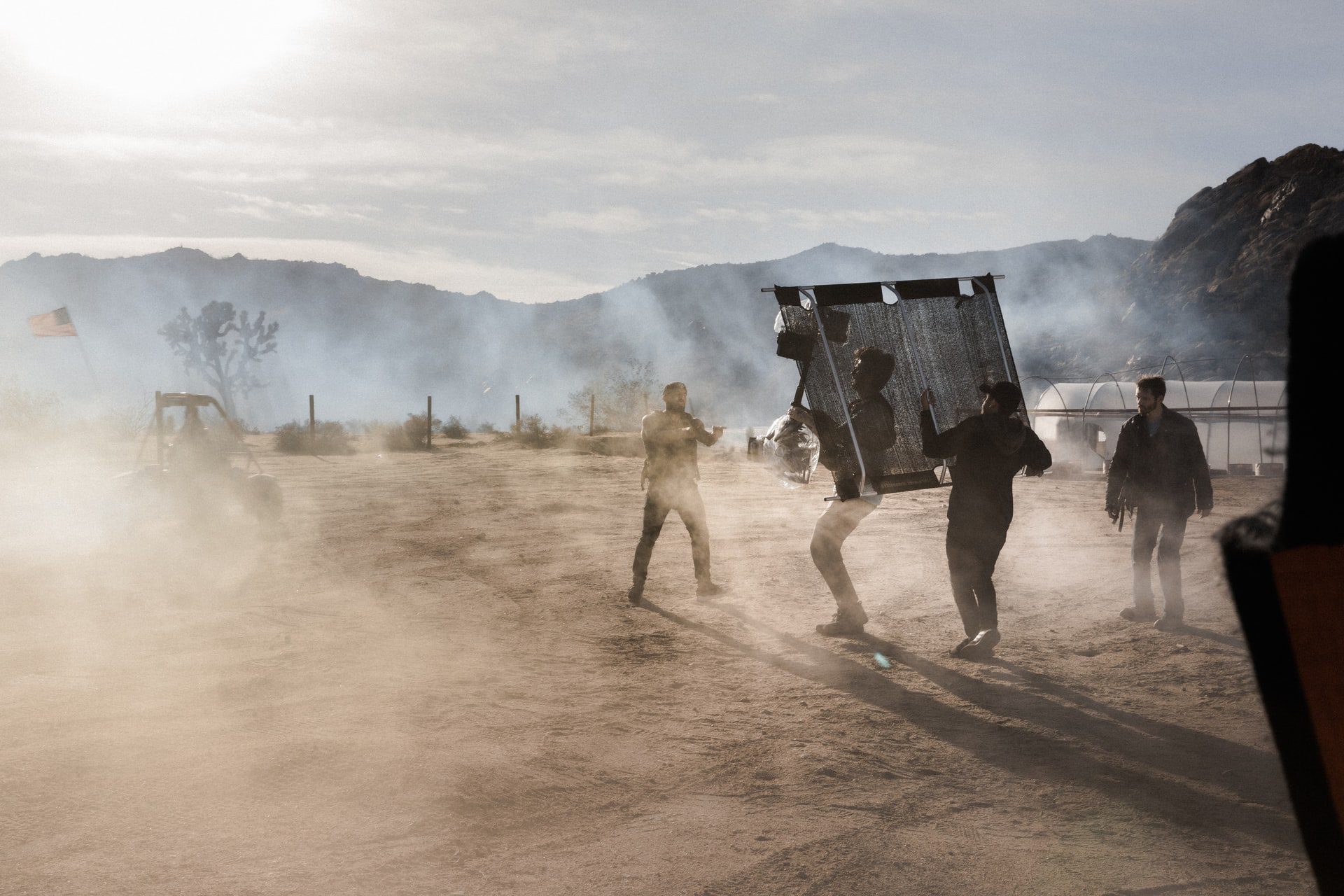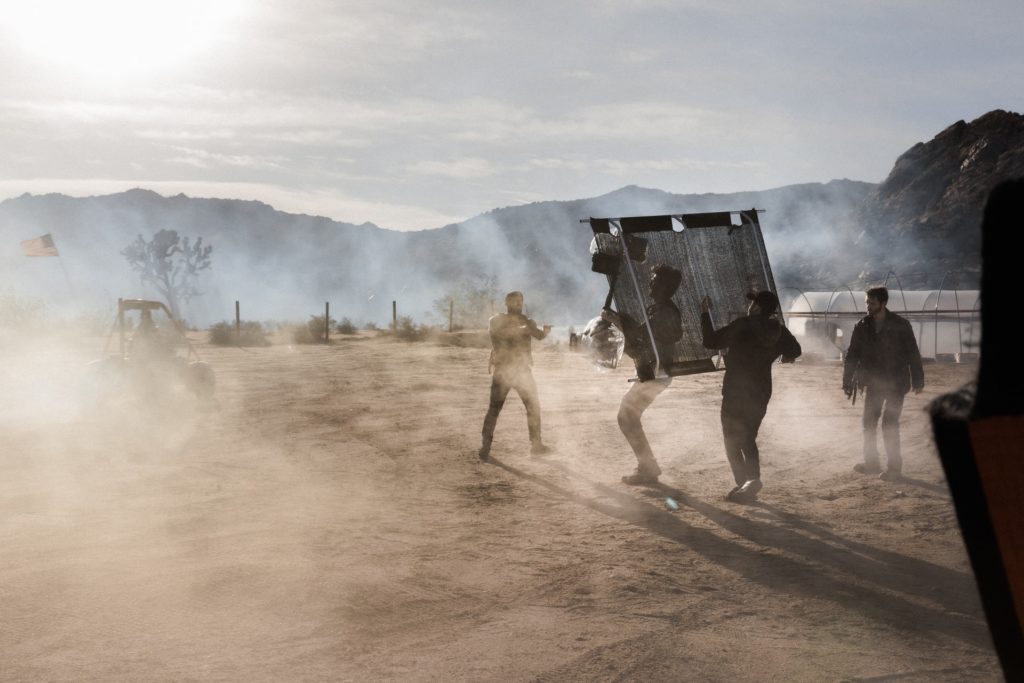 On the broad scale, it is important you have film insurance. Accidents happen, whether we want them to or not. That's why we call them accidents. Things go wrong, things go off course, and having insurance can help to cover you should there be any risks while producing your film.
Insurance helps to ensure that you're taking care of your cast and crew, and if you don't have it, should something go wrong, legal measures could have to become involved and that's the last thing you want, especially when you're on a tight schedule and tight budget.
Some things to keep in mind that could be helped if you have insurance are the issues of property damage, theft, and location damage.
More specifically, there are three very specific reasons, even on short films, about why you should be sure you have film production insurance.
Front Row Insurance Brokers lays this out well. They say that the three branches of why you need insurance can be categorized in terms of legal reasons, contractual reasons, and property reasons.
They state how locations require that you have insurance should there be any damages, obtention of insurance in order to collect payment within contracts, and to protect you should there be any damages to property you are using during production, like equipment.
Why Do I Need Insurance on my Short Film?
Just like with feature films, accidents can happen and you want to make sure you're covered.
Even though your short film is being produced on a smaller scale than a ninety minute film, there is still margin for error, including accidents on vehicles, injuries on set, theft or damage to equipment, and copyright issues. You want to make sure you're able to deal with all of these things.
To help alleviate some stress and cost if you're only planning on producing a short film as opposed to a feature or multiple short films, you can inquire about short term film insurance instead, which will cover you for just one project at a time.
Short term insurance is insurance you purchase and pay for per project, rather than paying annually.
If you're working on more than one project at a time though or if you plan on shooting multiple times per year, you'll want the annual policy.
How Does Film Insurance Work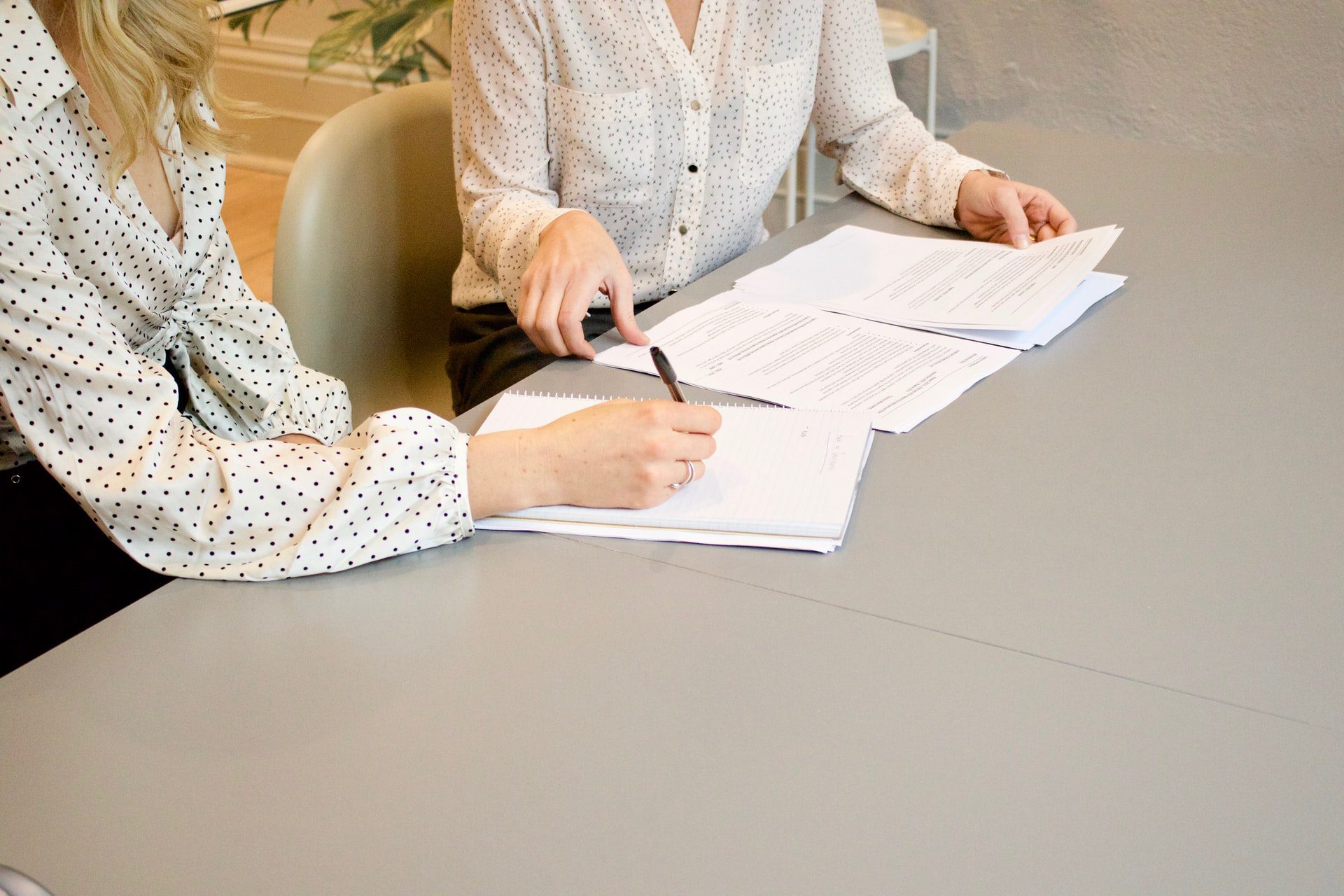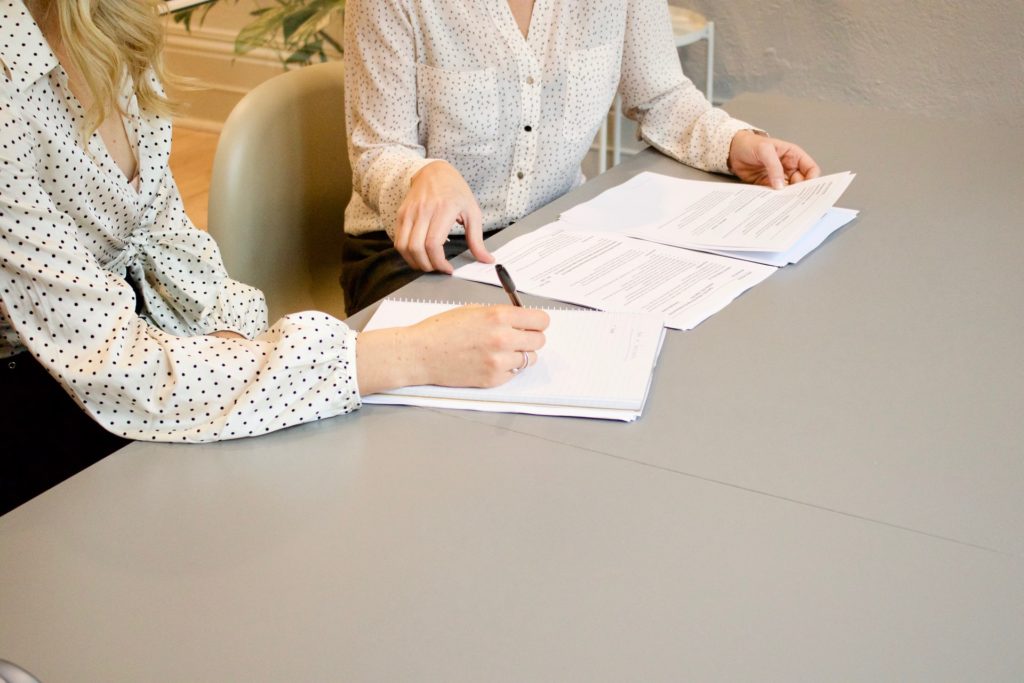 Like we've already said, film insurance can differ from project to project. Usually though, a package will include coverage for any injuries that can occur on set, any damage to equipment, claims related to copyright, and automobile coverage during production.
Beyond these criteria, you can add on any coverage which you believe will be necessary for your production and coverage amounts can be negotiated with an insurance agent.
How to Get Film Insurance
Typically, it is the job of the producer or the production company to begin planning for film insurance.
Usually, this means approaching an entertainment insurance company and asking them for a quote. To reiterate, quotes are based upon your film's budget, how long you're going to require the insurance for, and the degrees of risk that will be touched during your film.
Once a policy is drawn up, the producers will handle any dealings or issues in relation to insurance going forward. Make sure you're working with a broker you can trust since you will likely be in contact with this person often.
Film Equipment Insurance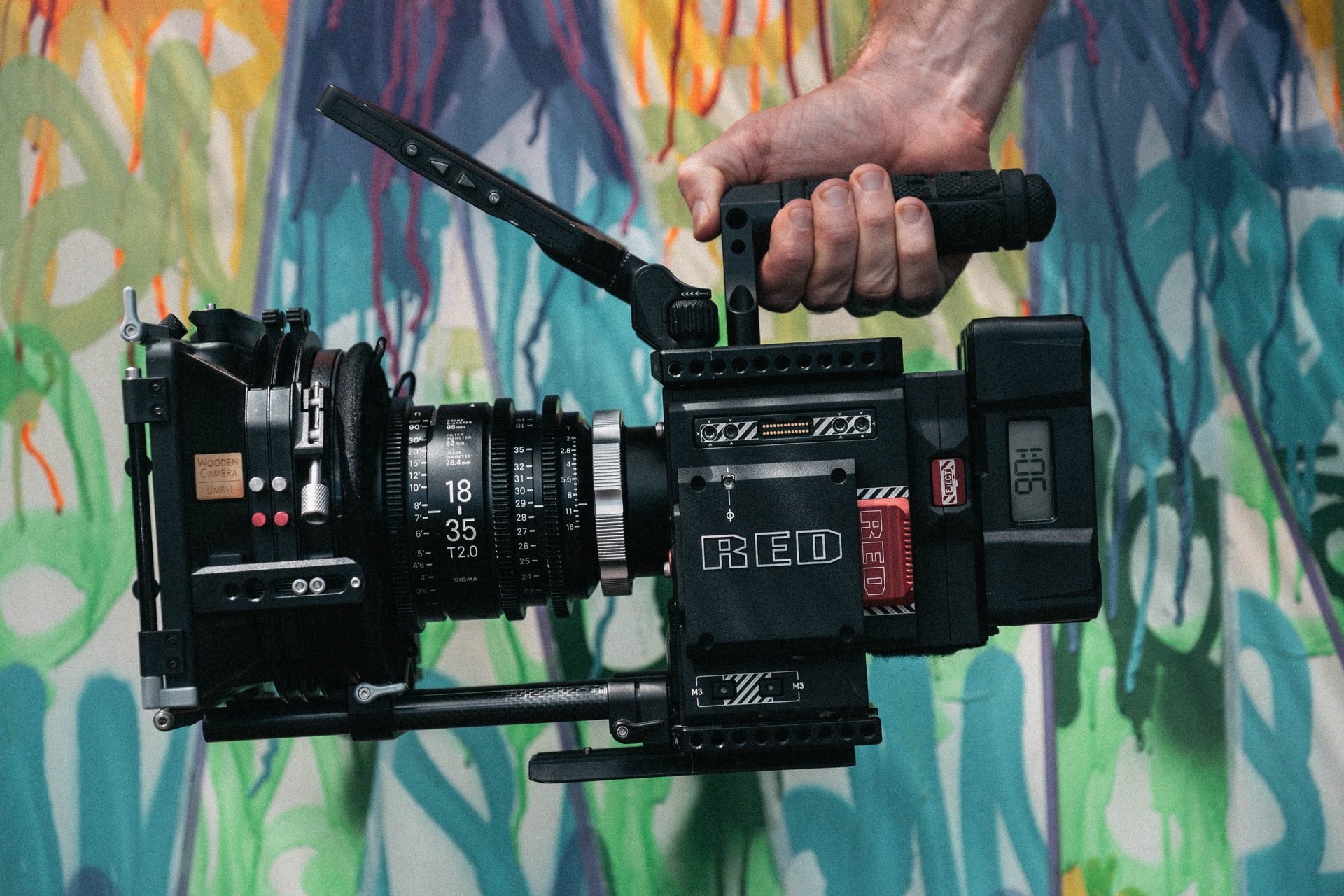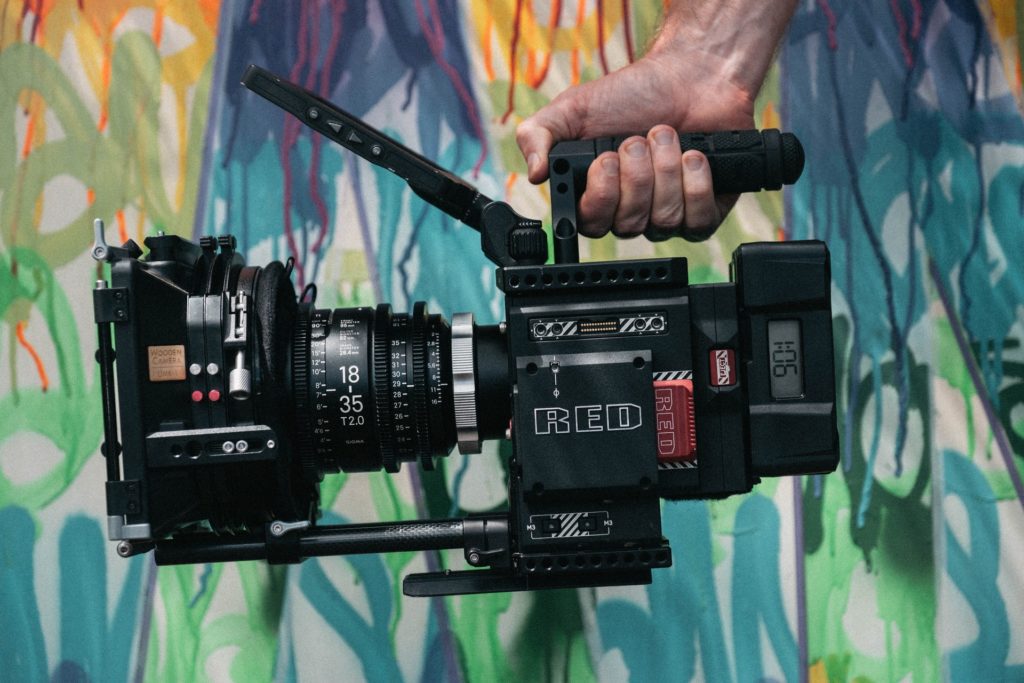 You should always make sure you have insurance for your film equipment. This will ensure that you are covered during every step of production.
Having equipment coverage during pre-production ensures that if there are any damages to your equipment or softwares while scouting for locations, you are covered. Likewise, your equipment like cameras and lighting are covered during production itself. Furthermore, your computers and editing equipment are covered in post-production with insurance.
Even if you own your equipment, it's important to be insured because you never know when something is going to go wrong and you want to make sure you're being as safe as possible with your cast and crew and you also want to make sure you're not putting yourself in a position to be liable should anything go wrong.
Cost (For Short Films)
Because the amount of insurance necessary per film varies, so does the cost of insurance. On average though, it can range from about $24 to $79 a month, says General Liability.
Did we convince you of the importance of insurance but you're still unsure of where the costs fit into your budget? Don't forget that we have contests open for you to win up to $10,000 in funding as well as other prizes for your project!