Film Marketing: Not Just Your Short Film
Trigger warning: this post is going to be about… digital marketing. 😱"Storytelling" twisted into a crude form of the word, right? Well, not exactly.
It can be fun—and creative! After all, it pretty much just means growing an audience for your films and then sharing your work with this audience online. And the best marketers are really the best storytellers at heart.
In this post, we show you how important it is to market yourself as an independent filmmaker. And if you're not repped by an agent, it's even more important to get your name out there.
As indie filmmakers, we wear a lot of hats. It's safe to say that sometimes we can get so spread thin that we neglect responsibilities that don't appear to be absolutely essential—like working on marketing yourself, your image, and your creative services.
But truthfully, marketing yourself is just as important as creating a film itself. If no one is going to see the film, or pay us to make a film, why are we making films in the first place?
As an independent filmmaker who also runs The Film Fund, I'm guilty of this myself: I've spent so much time marketing The Film Fund online that I've neglected marketing my own personal digital presence.
When people think of film marketing, they typically think of the marketing efforts for the distribution of particular film.
But think about the driving force of the people behind the film. How can you use your experience on that film to get filmmaking jobs? Like they say: you're only as good as your last film. So if you need money to keep making films to build your filmmaker portfolio, check out The Film Fund's funding opportunities.
Figure Out Why You Make Short Films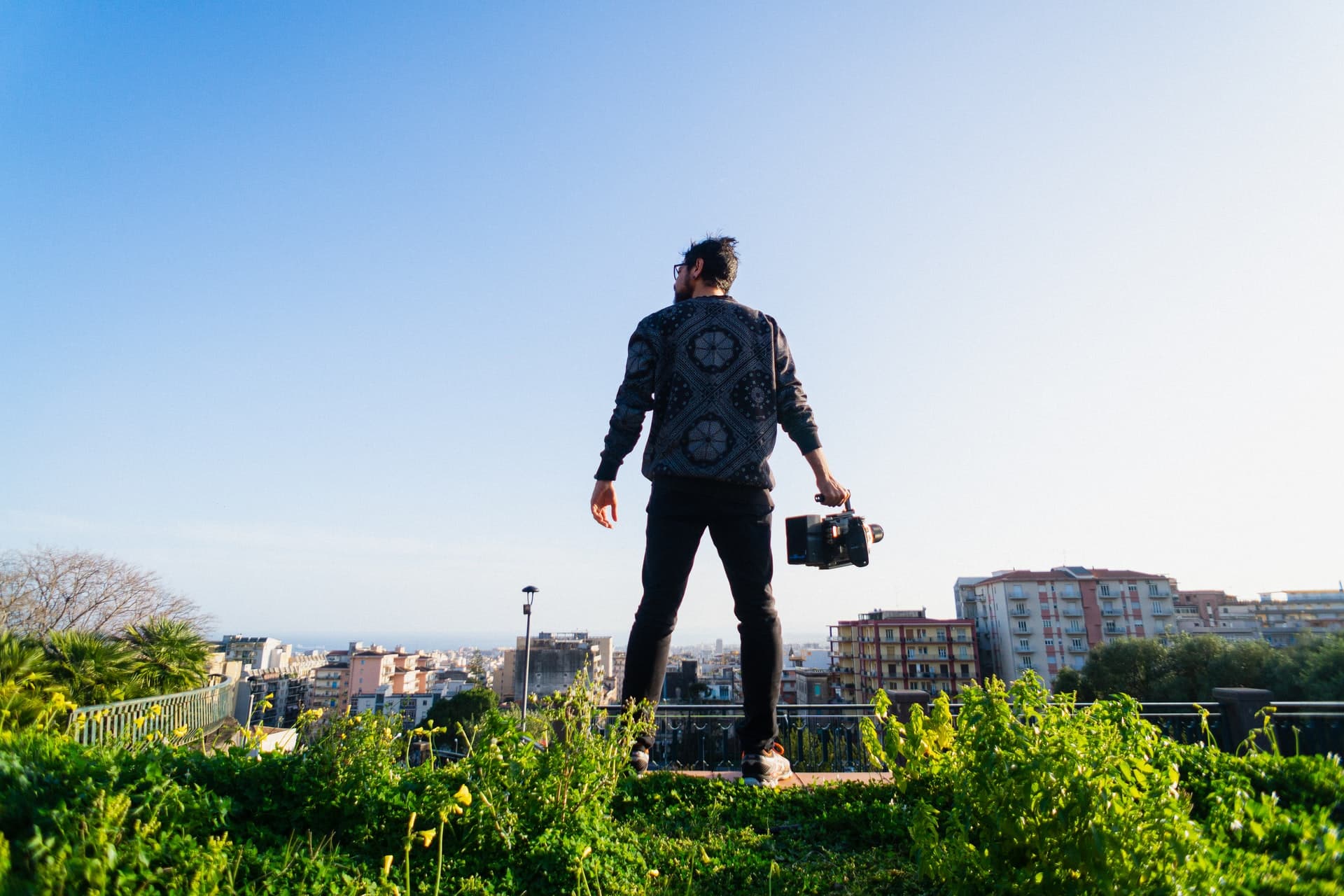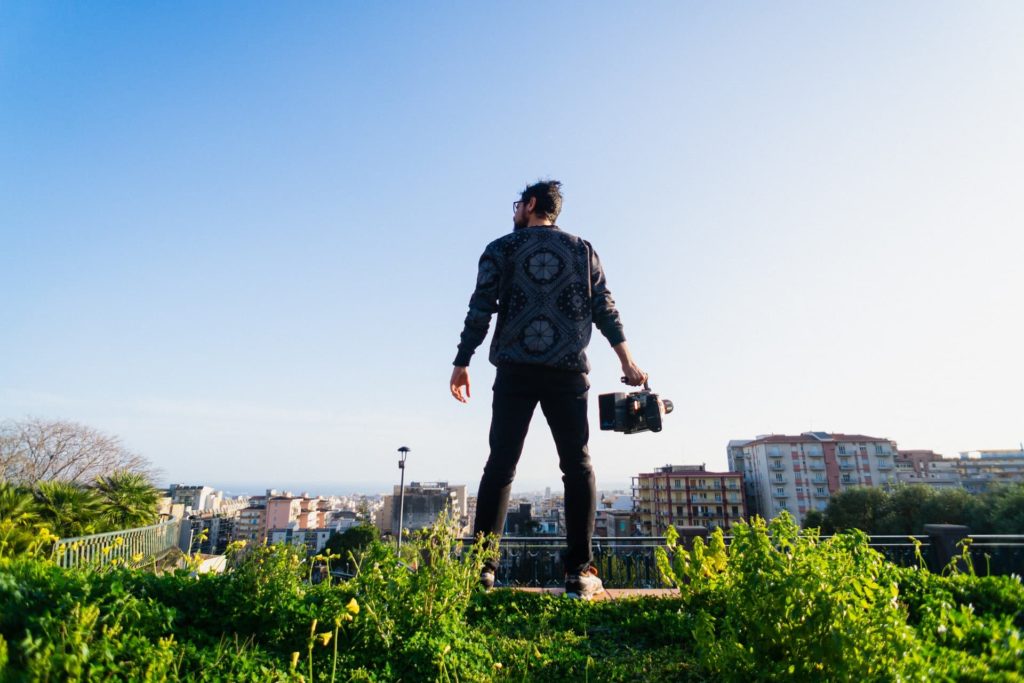 If you're making narrative or documentary short films solely in the hopes of getting a big payday… you're not going to do well. As a filmmaker, you need to find the story inside yourself as to why you do what you do. As cheesy as it sounds, you need to find the essence of what makes you tick, what makes you want to create motion pictures.
And then you need to market the hell out it.
This essence should bleed into your work—unconsciously. Once you find your voice, your work will begin to share overarching themes, short film topics, tones, and styles.
To excel at marketing in the film industry, you can steadily build a portfolio of short films to serve as your "calling cards"—essentially your filmmaker resume.
Once you have the content for the resume created, you can work on creating a director's reel and portfolio website.
Find Your Niche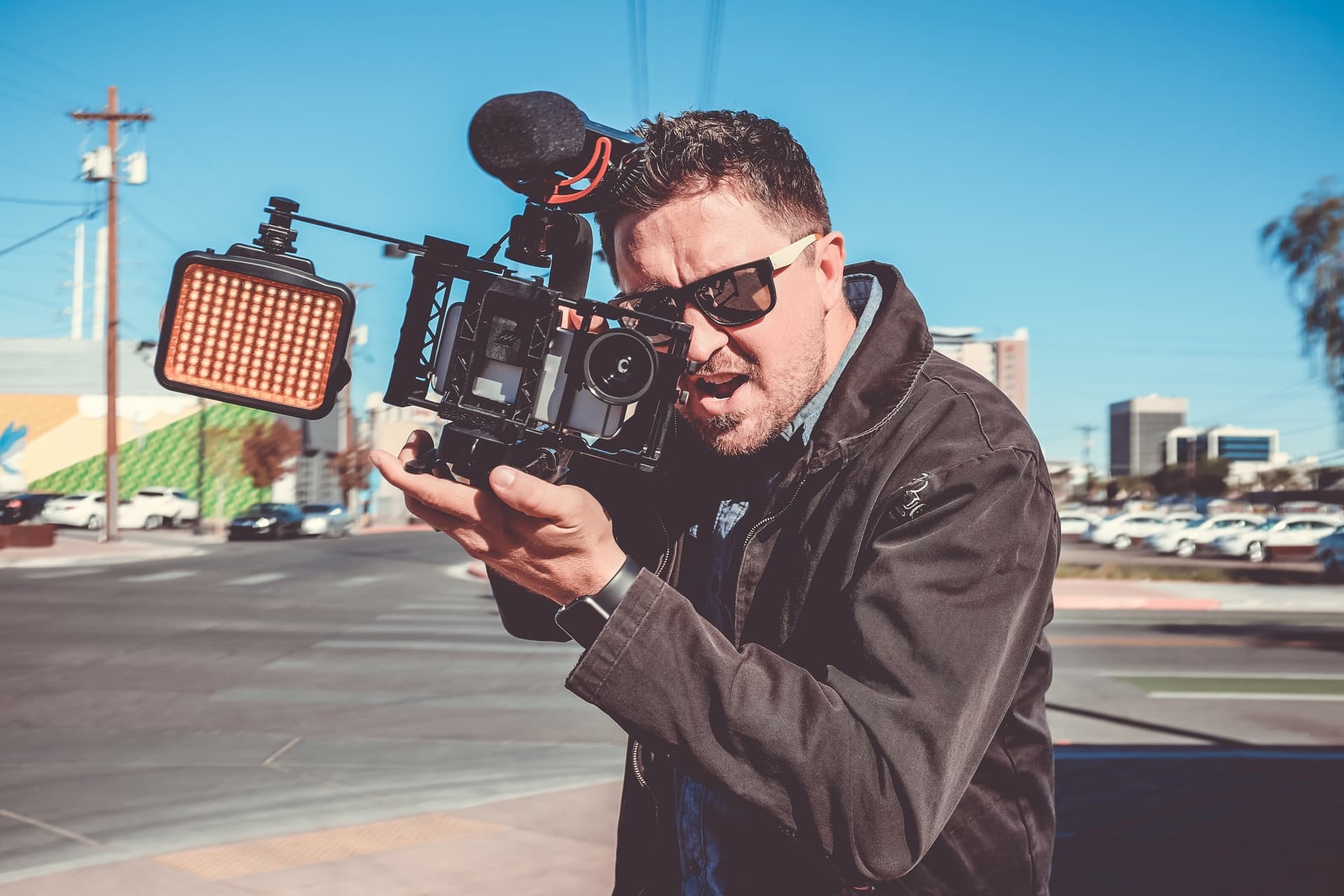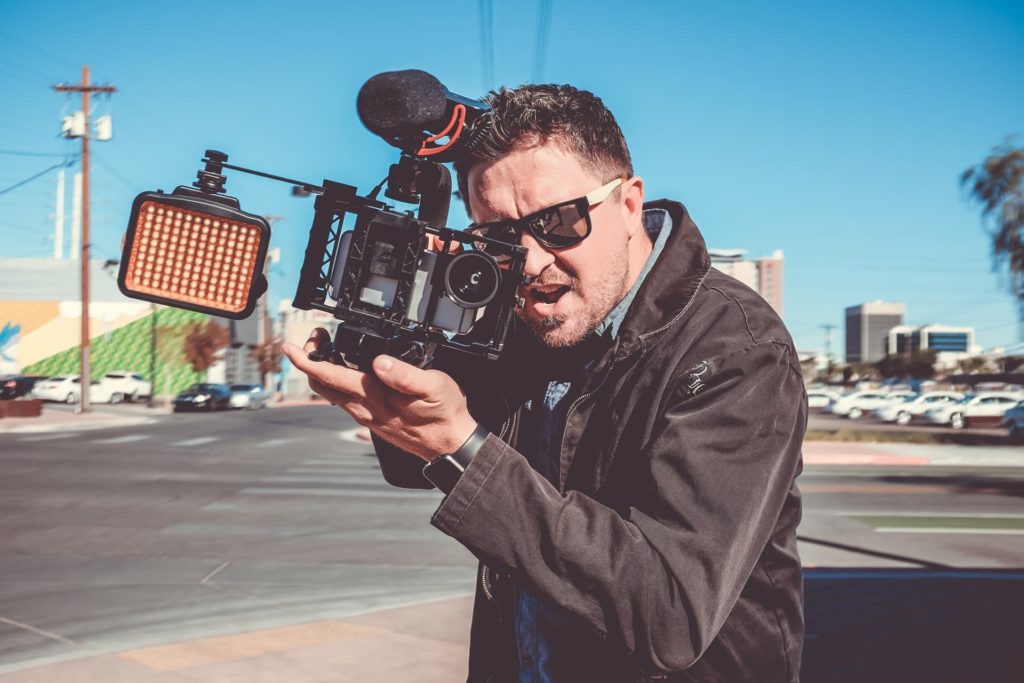 You may wear many hats, but what do you really want to do? What are you best at? Being a multi-hyphenate is great, but when you start saying you're a writer/director/producer/editor/animator/production designer, things start to get a little messy.
Pick no more than three film crew jobs, and make sure they directly relate to each other and make sense. Just because you can do it all, doesn't mean you should market yourself that way. We've never heard of an animal wrangler / script supervisor You need a niche, and one that makes sense to people.
Create a Website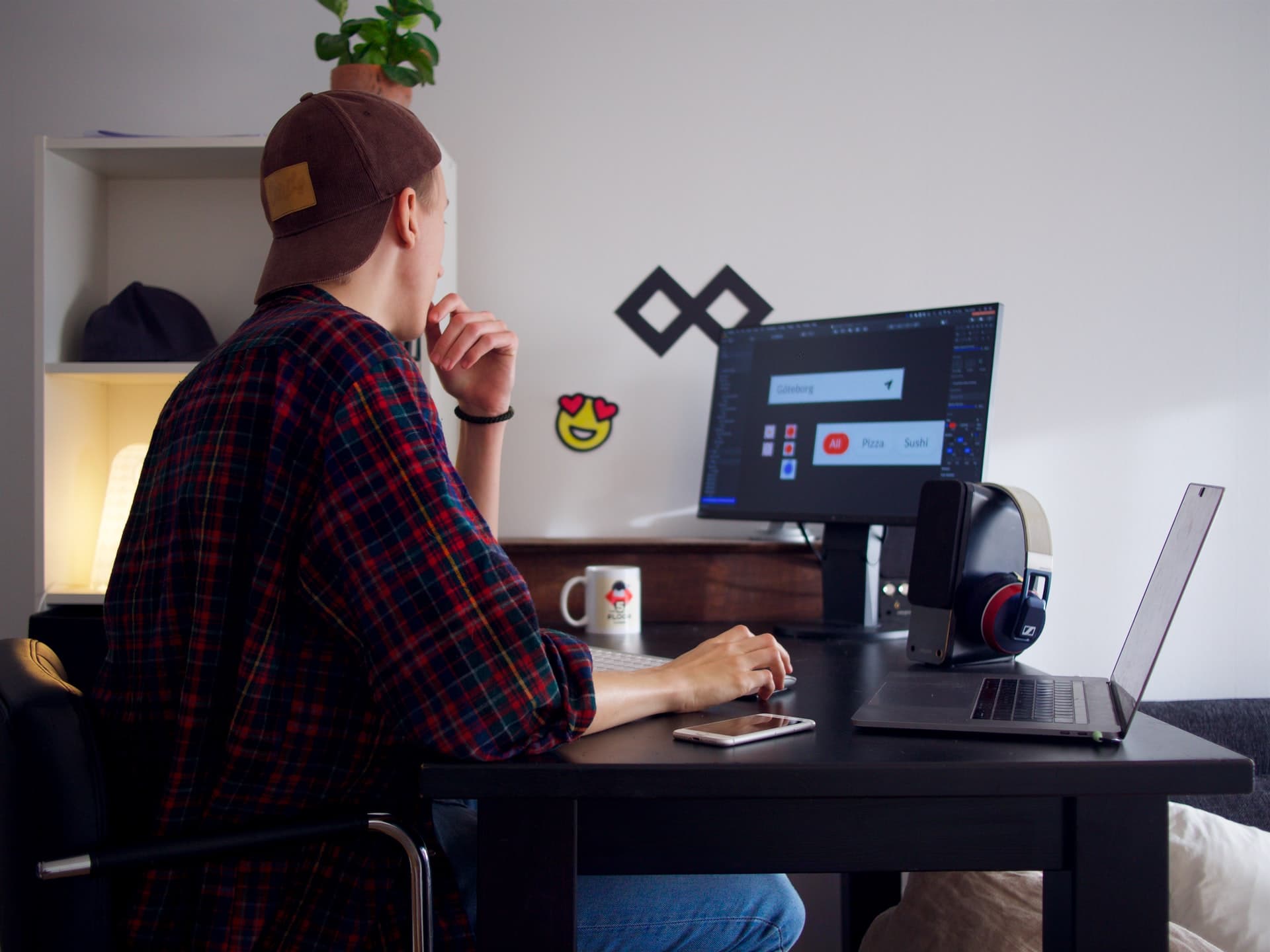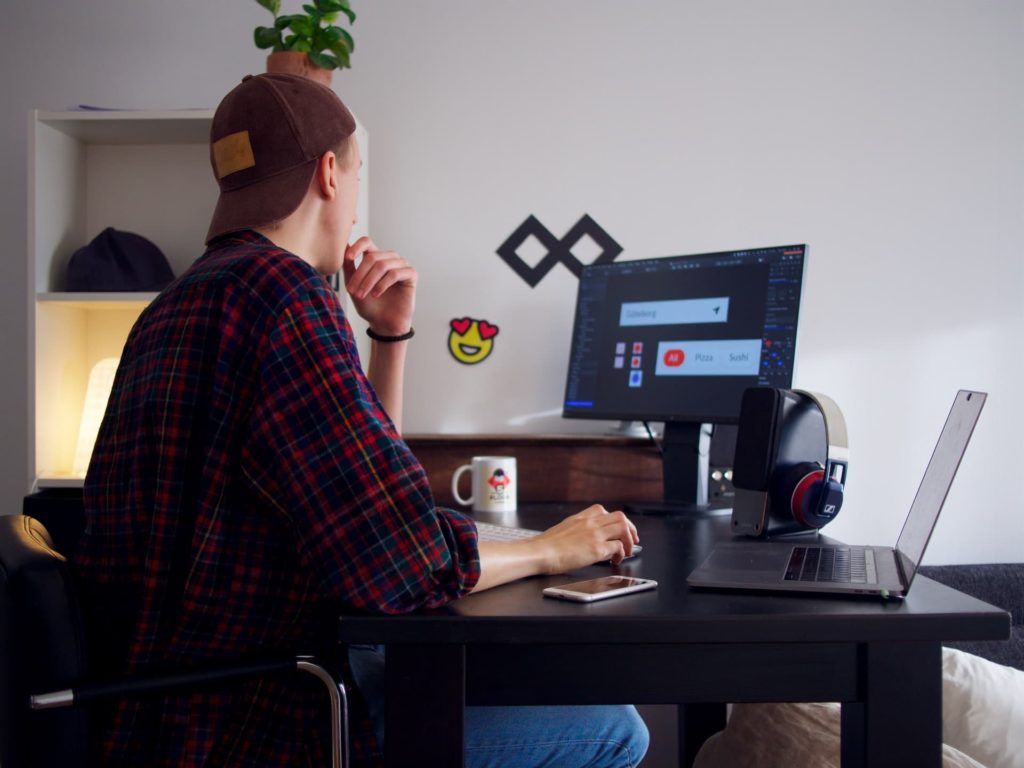 You don't need to be a developer to create a simple portfolio website. If you really want to get your hands dirty, you could teach yourself WordPress and build a site from the ground up with no coding at all. You'll save on fees from a site building service, but it's also a lot of work learning a new skill that's not related to filmmaking.
You could create something much simpler by using a website builder such as Squarespace or Wix, but the compromise here is that they won't be as customizable as a WordPress site (we mean WordPress.org, not WordPress.com, the latter of which is a site builder comparable to Squarespace or Wix).
Make sure to put your director's or editing reel on the homepage if you have one (yes, we've seen agencies request reels from editors).
Fun fact: The Film Fund's website is a custom WordPress.org site! 😀
One tip: make sure you have a good video hosting solution for your website, or your website will be incredibly slow. And if a website's slow, users will move onto another one (this is called your "bounce rate"). To prevent videos from slowing down your website speed, upload your films to Vimeo, YouTube, Wistia, or another video hosting provider, and then embed them on your website.
Unless you're paying for "dedicated" expensive hosting, which you likely shouldn't be, we don't recommend hosting videos directly on your website if you don't have to.
Social Media Film Marketing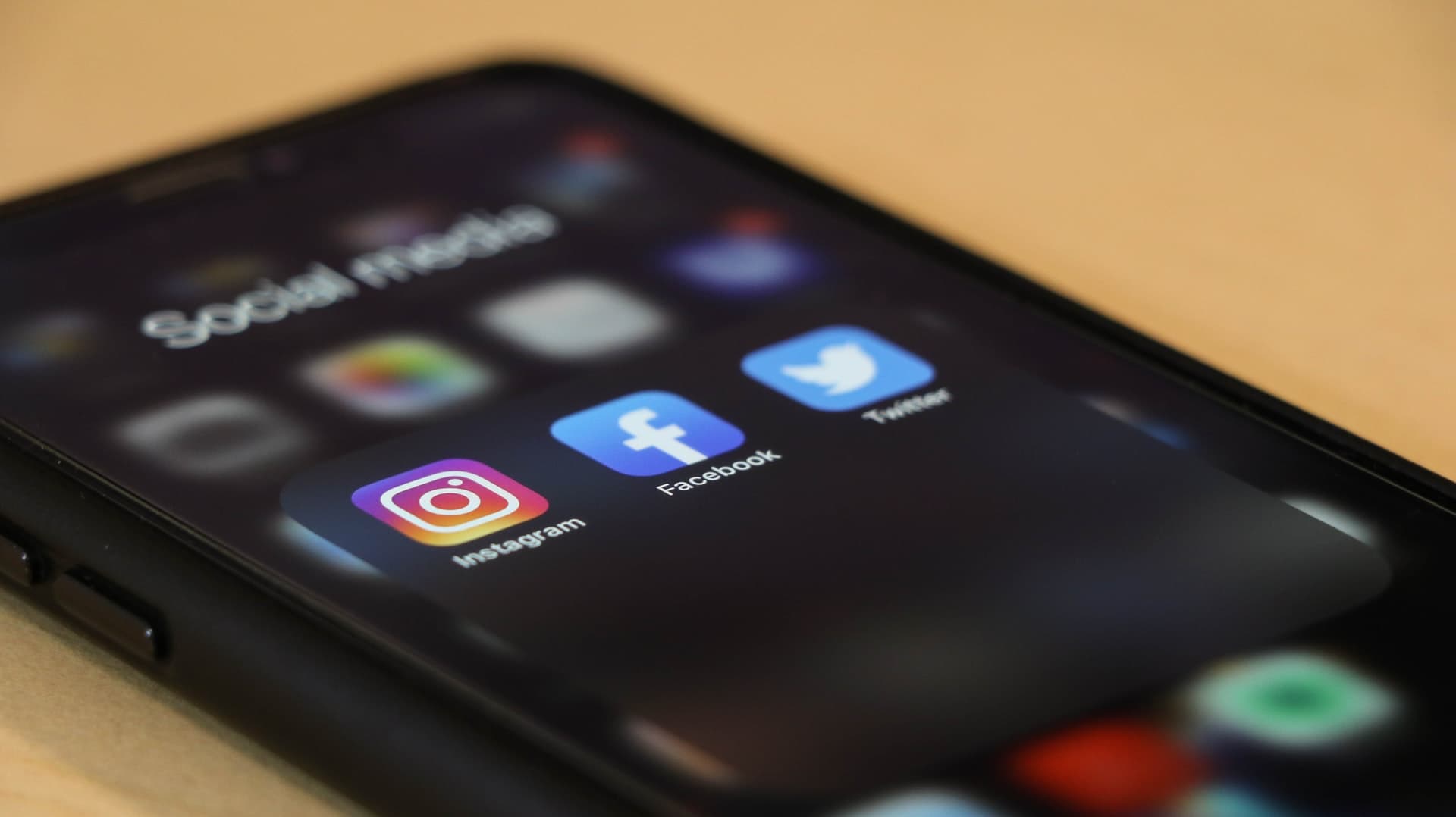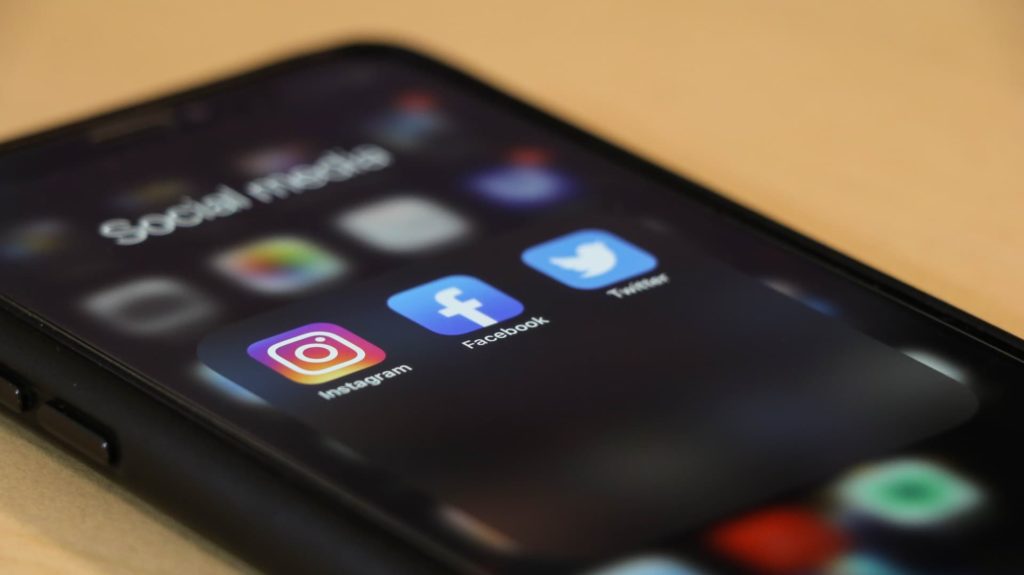 If you're not on social media as a filmmaker in today's digital age, you're missing out on a community of literally millions of people. And since many social channels are visual-based these days, like Instagram and TikTok, they can be a great way to show off your film work.
Zacuto, a film equipment brand, interviewed a large Instagram account called Filmmakers World to get some amazing film social media marketing insights.
Once you create a social media profile, be sure to link it to your website, and vice versa. Post your short films on Instagram, YouTube, Vimeo, everywhere. Don't obsess over getting a Vimeo Staff Pick—just get your content out there.
Content is King
Now that you have platforms and channels through which you can engage your community, make sure to publish content regularly! You can even start a film blog using SEO (search engine optimization) to get even more traffic to your site.
It's incredibly important to engage with your community once you've attracted them to your online presence.
If you only have a few short films under your belt, consider cutting them down into snippets to post to social media. Or better yet, go create some more films. Make sure you have a short film marketing strategy (essentially a marketing and distribution plan for film) for each of these films, and share them with your community on your platforms.
Email Marketing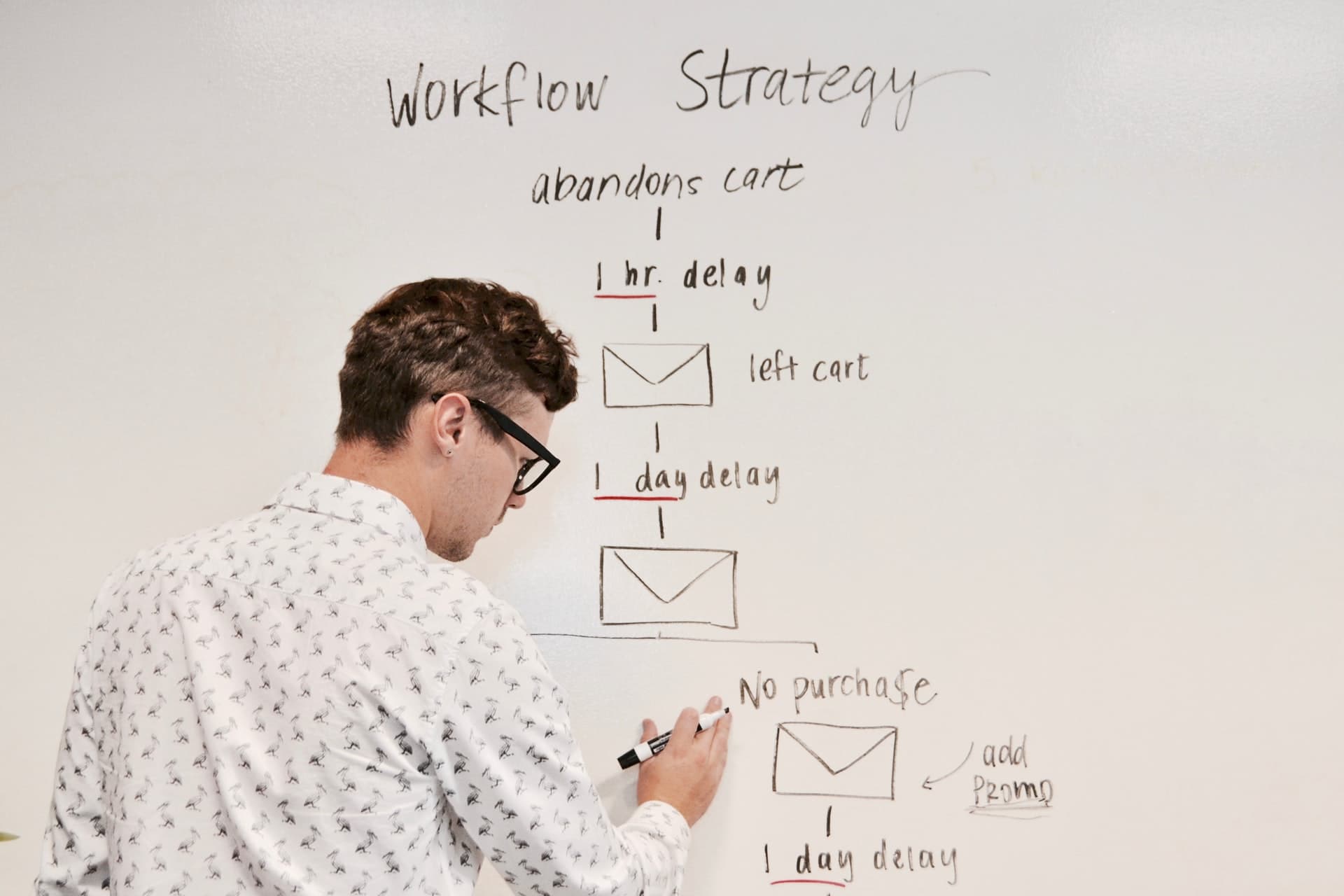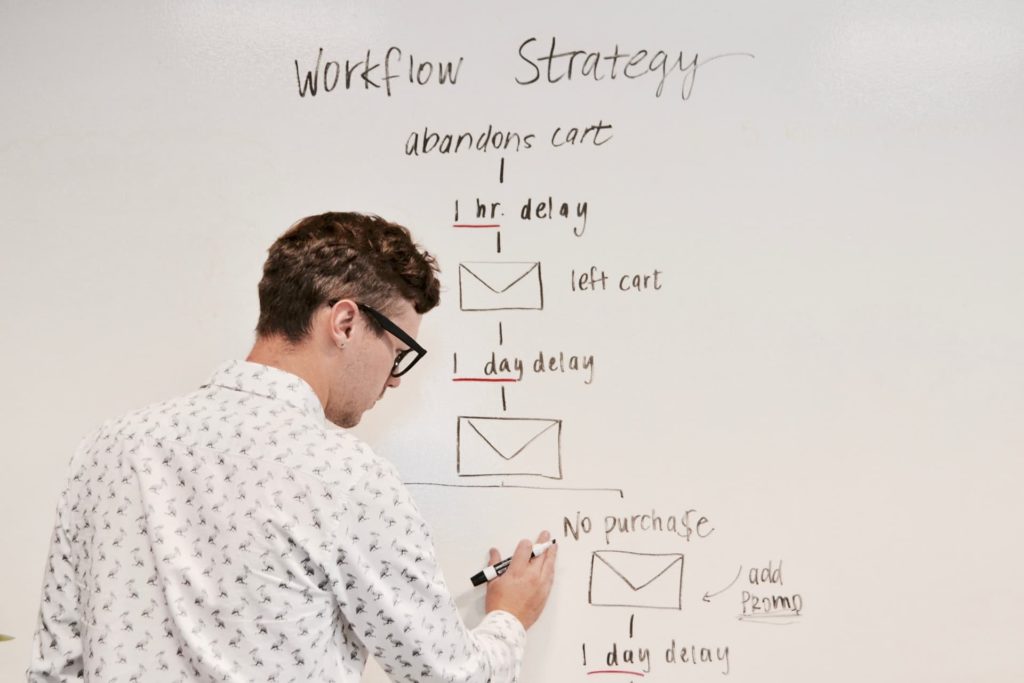 It might sound a little annoying, or even dated, but email marketing works. It's the best way to keep your community updated on what you're doing because you're not at the mercy of a social media algorithm, and it causes users to keep coming back to your website to consume your content.
You can use a service like AWeber for email marketing. It's an amazing email marketing service with incredibly competitive pricing, and they offer a 30-day free trial.
Create, Engage, Repeat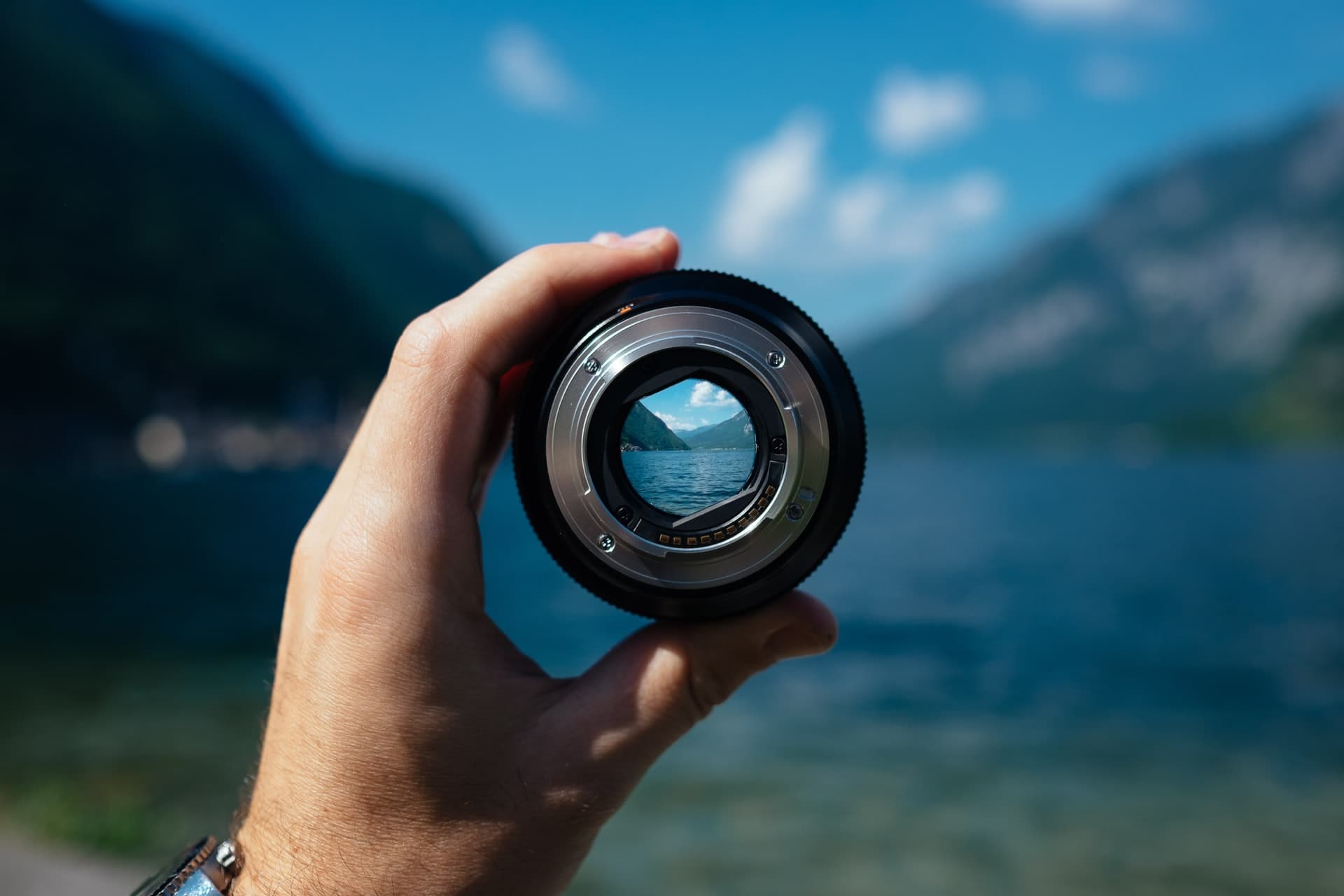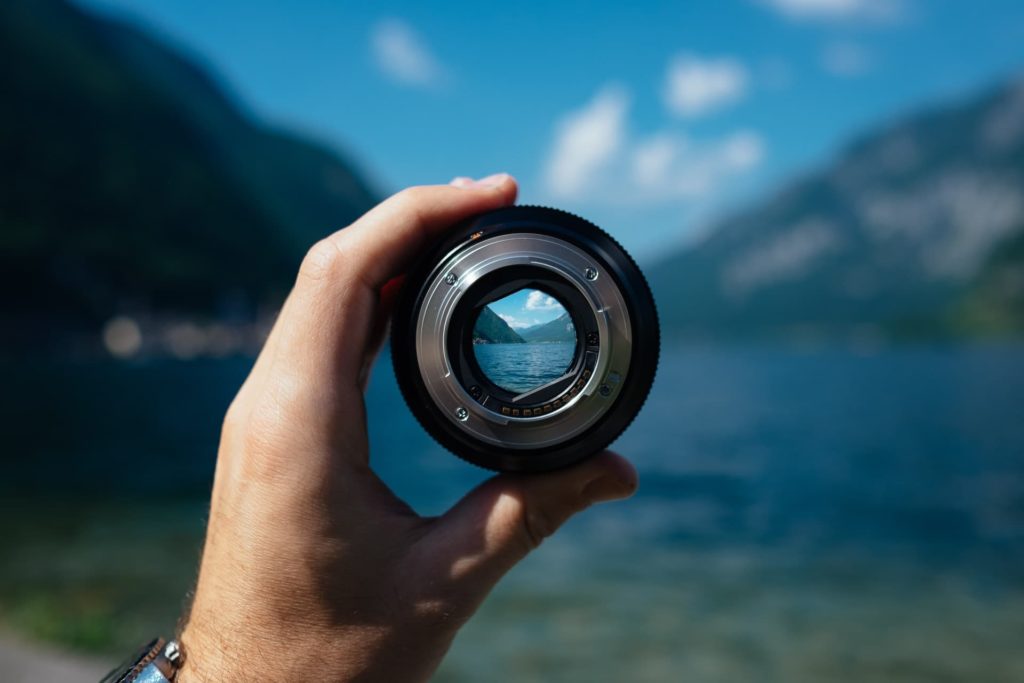 Make more stuff! If you're not releasing content, why would anyone follow you? If you need funding to make your next short film, submit to one of our funding opportunities for a chance to receive up to $10,000 and other prizes.