How Film Studies Got Me Film Studio Jobs
If you're a student looking to go to film school, you might be wondering if it's the right choice for you and if film school is worth it. We've written some blogs about film school already, such as one about the benefits and drawbacks of going to school for film that you can check out if you're looking for more information.
In this blog, we're talking about how going to school for film studies can help you in the industry with finding a job.
Film studies differs from a major in film production, but often the two go hand-in-hand. Film studies is the study of the history, theory, and critical analysis of film, while film production teaches the mechanics of how to create a film.
Top film schools will usually offer both majors or a major that is a hybrid of the two, focusing on theory and practice.
If you have a film that needs funding, check out our funding opportunities for the chance to win up to $10,000 in funding as well as other prizes to make your film.
Which film school should I go to?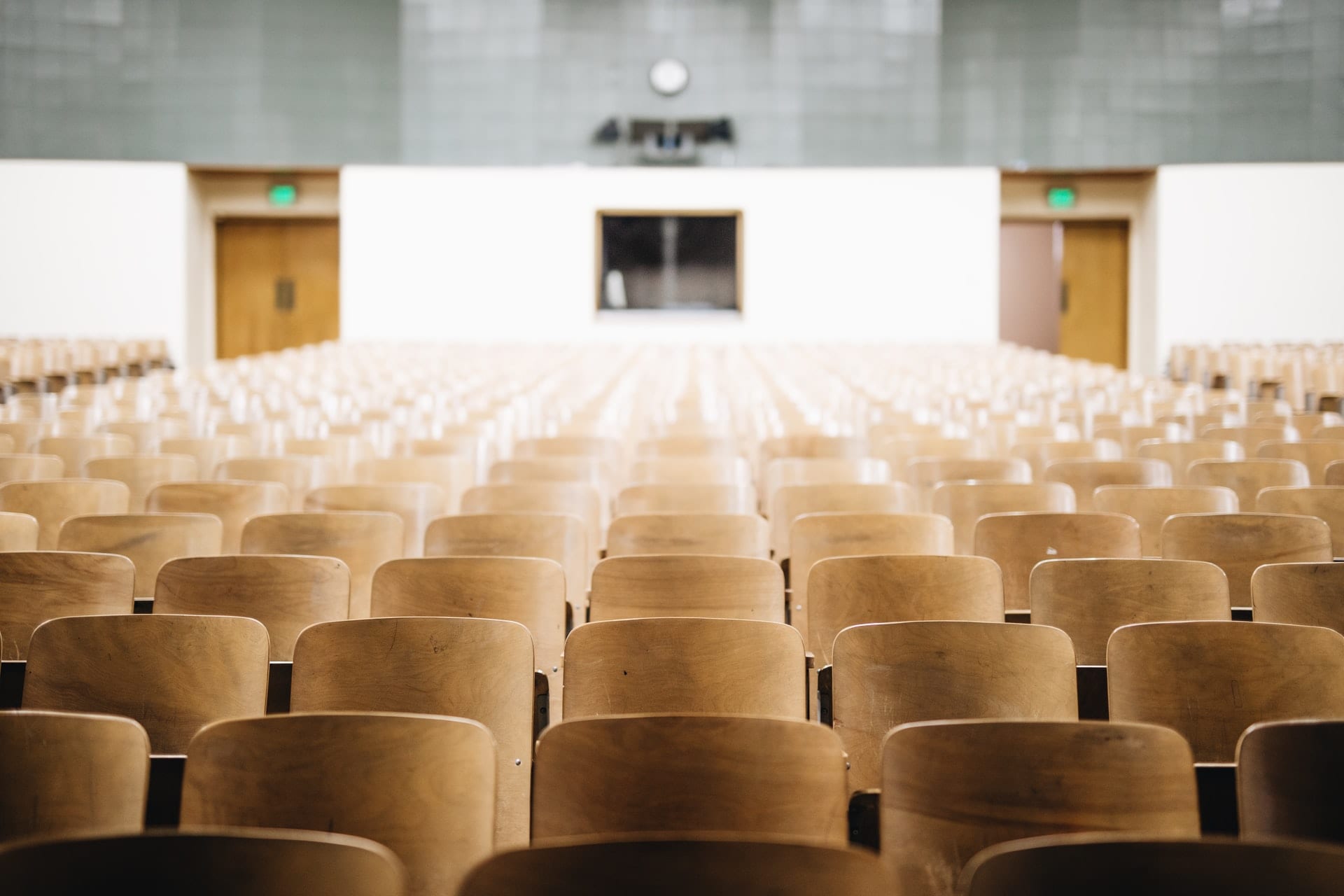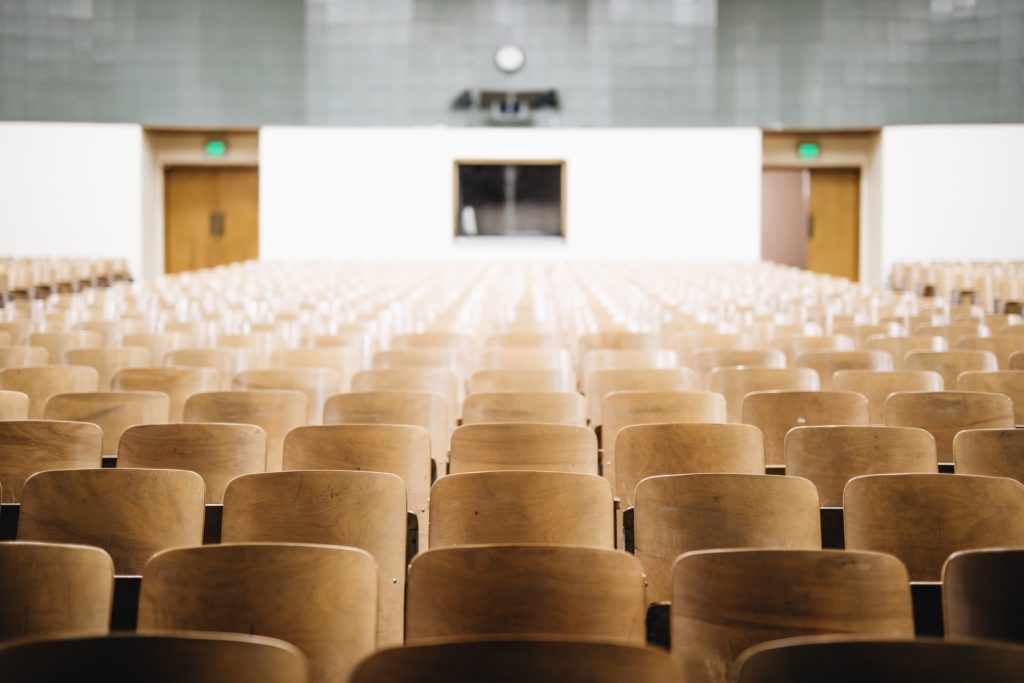 This is a question every student considering a career in film asks themselves. There are lots of factors that go into choosing the right film school college.
If you want to stay close to home, a search for "film schools near me" could be beneficial as an initial jumping off point. There are also lots of film schools in New York, and some of the best film schools are in Los Angeles. It can be beneficial to go to school in places where there is industry, like LA or New York City. There are also film schools in Georgia where there is a growing film industry.
It is also important to consider the cost of film school if you feel you can't afford film school, look for schools that offer robust scholarships, and apply for film grants.
Sometimes high school film festivals offer cash prizes or scholarships to winners. Creating films in high school is a great way to show your passion and it can help you with college applications and getting into film school. You don't need a portfolio for film school but some programs require them.
It's important to keep all of these considerations in mind, as applying to film school isn't easy, but a degree in film studies can be beneficial for getting a job in the film industry. However, it's not necessary [link to interview post].
Getting the Jobs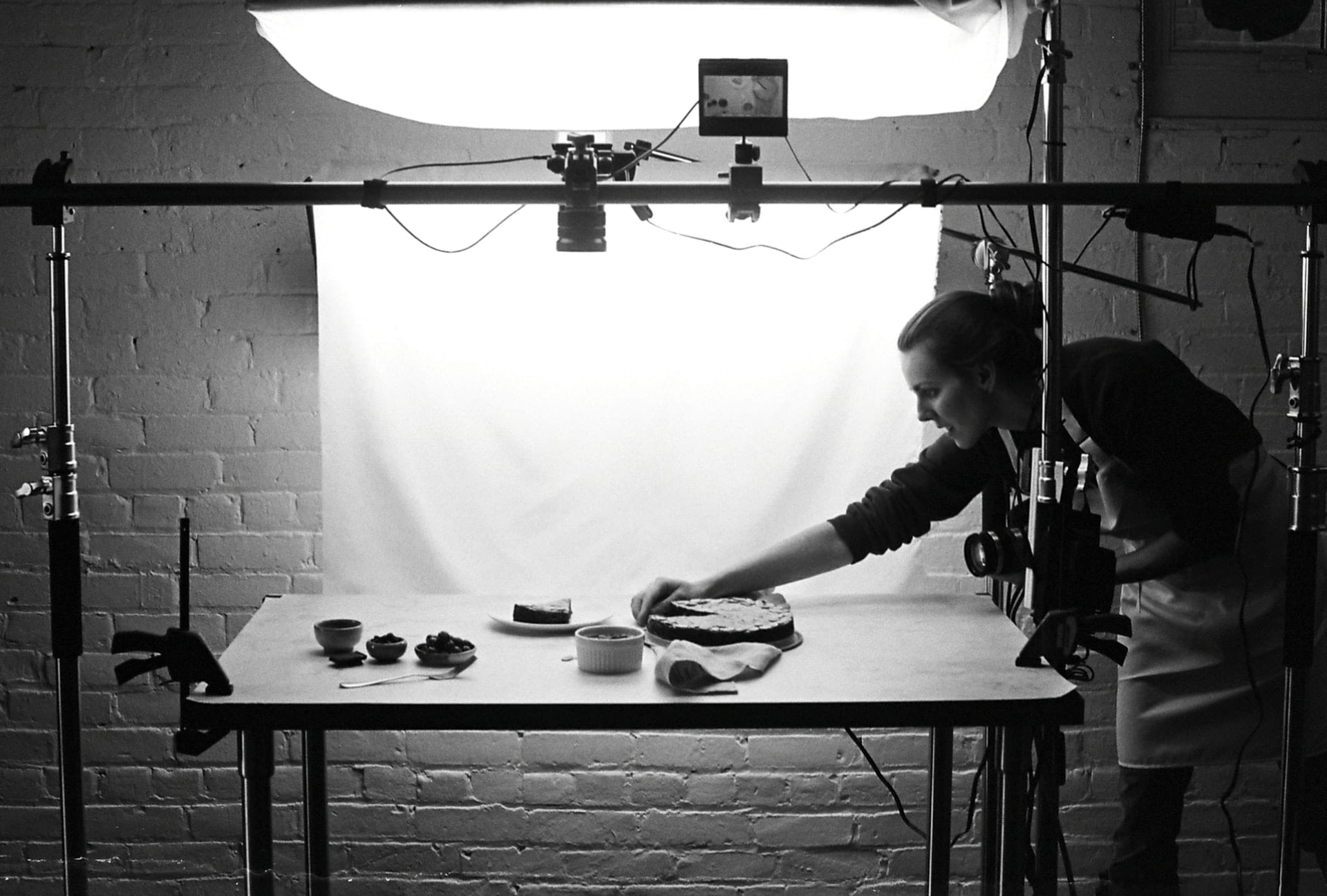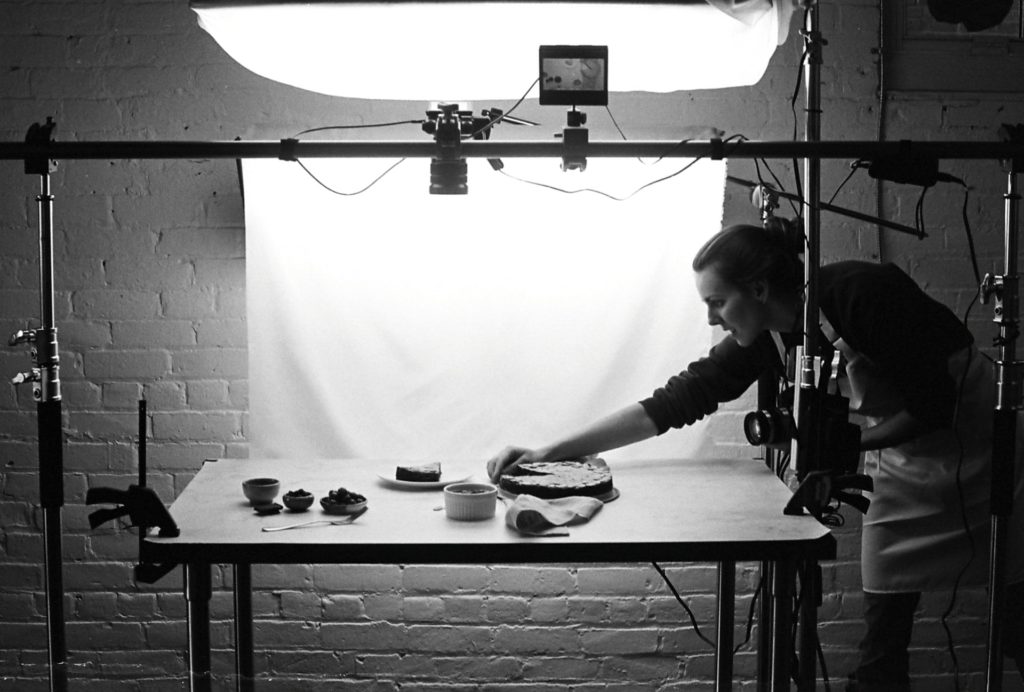 Good film schools prepare you well for jobs in the film industry. Many studies and production programs will focus on the importance of having internships during your time at school.
Internships are important stepping stones on the way to finding fulfilling jobs in the film workforce. You can go to film school without experience and gain those valuable experiences in the college setting. Then when film studios are hiring interns and new hires they look for candidates that have experience and knowledge.
A hiring manager knows that someone who is pursuing a degree in film will know the basics of film production. They'll expect candidates to know the equipment basics like microphones, cameras, and lenses.
They'll also expect film students to know how a film set works and that they've had experience working as a production assistant or a key grip. They'll even look at your experience directing and producing student films and know that you're capable and comfortable on a film set.
That's why even film school short courses or online film schools can offer important experience and having those courses on your resume lets the film studios know that you're a competent filmmaker.
How Film Studies Can Help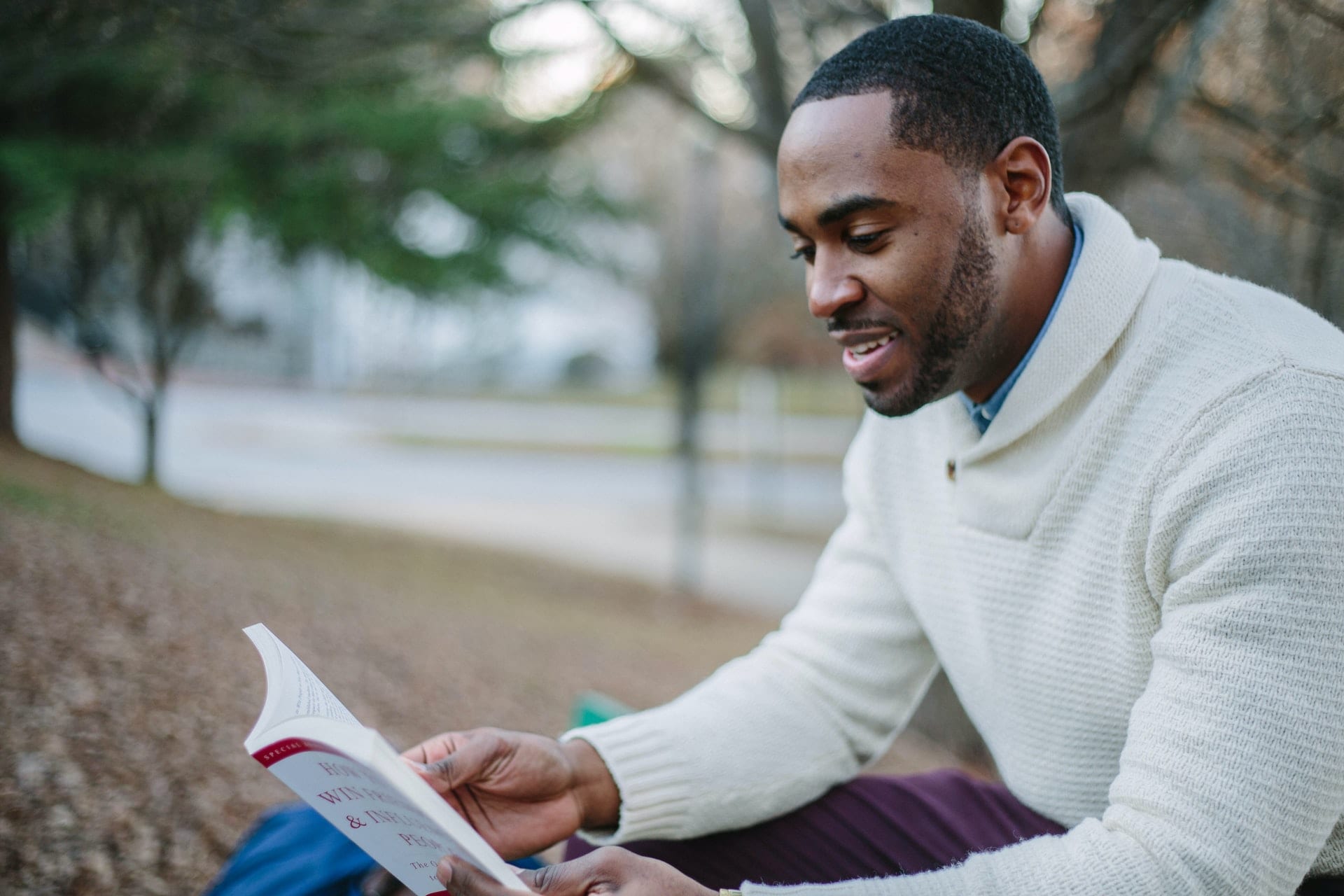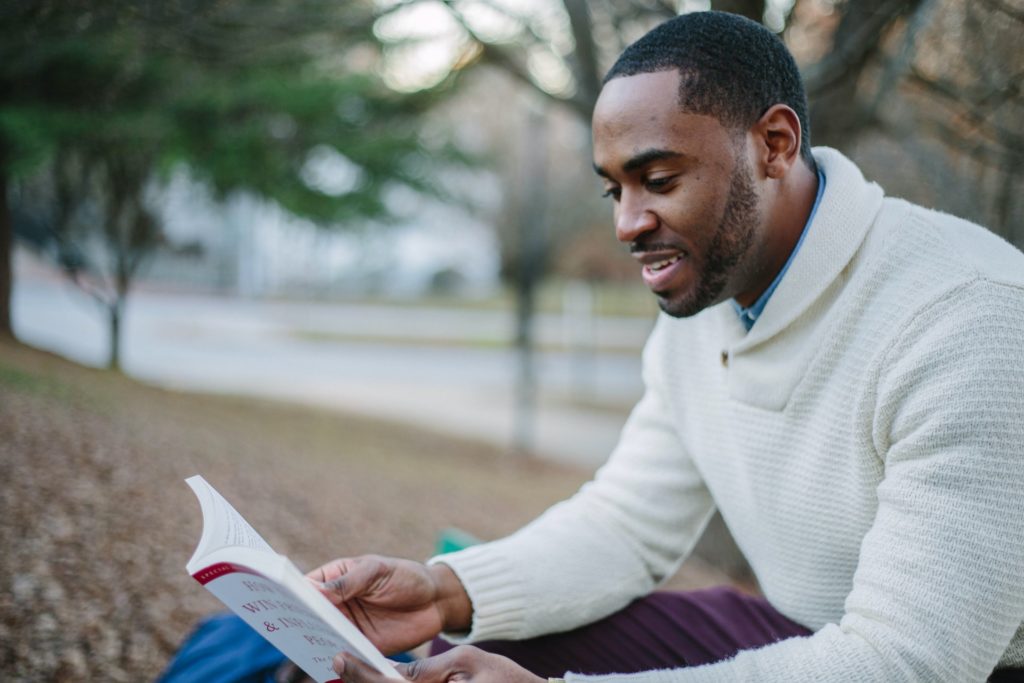 When people think about going to film school, they often think of just a production major. Learning the hard skills for making a film but often without the element of film studies, a film production program can be one dimensional.
Understanding film history and film theory can make you a better filmmaker. Creating films with substance and meaning is easier with an understanding of film theory.
When working with a big crew on a large film, chances are the crew members working in each department will have a deep understanding of their department's function in film history.
By understanding how to critically analyze camera movements or create optimal sound design knowing film theory can help you on set when working with all departments. Knowing film theory can also help you on set when directing a scene, working with the art department, or the sound department.
In personal experience, my classes about sound theory and my experience using different microphones helped me write several blogs for The Film Fund, including this one. My classes on contemporary film criticism have also helped me write curated film analysis for The Film Fund's Instagram. And additionally, learning Adobe Premiere and After Effects in my editing and animation classes allowed me to do video editing work for a marketing company.
More Information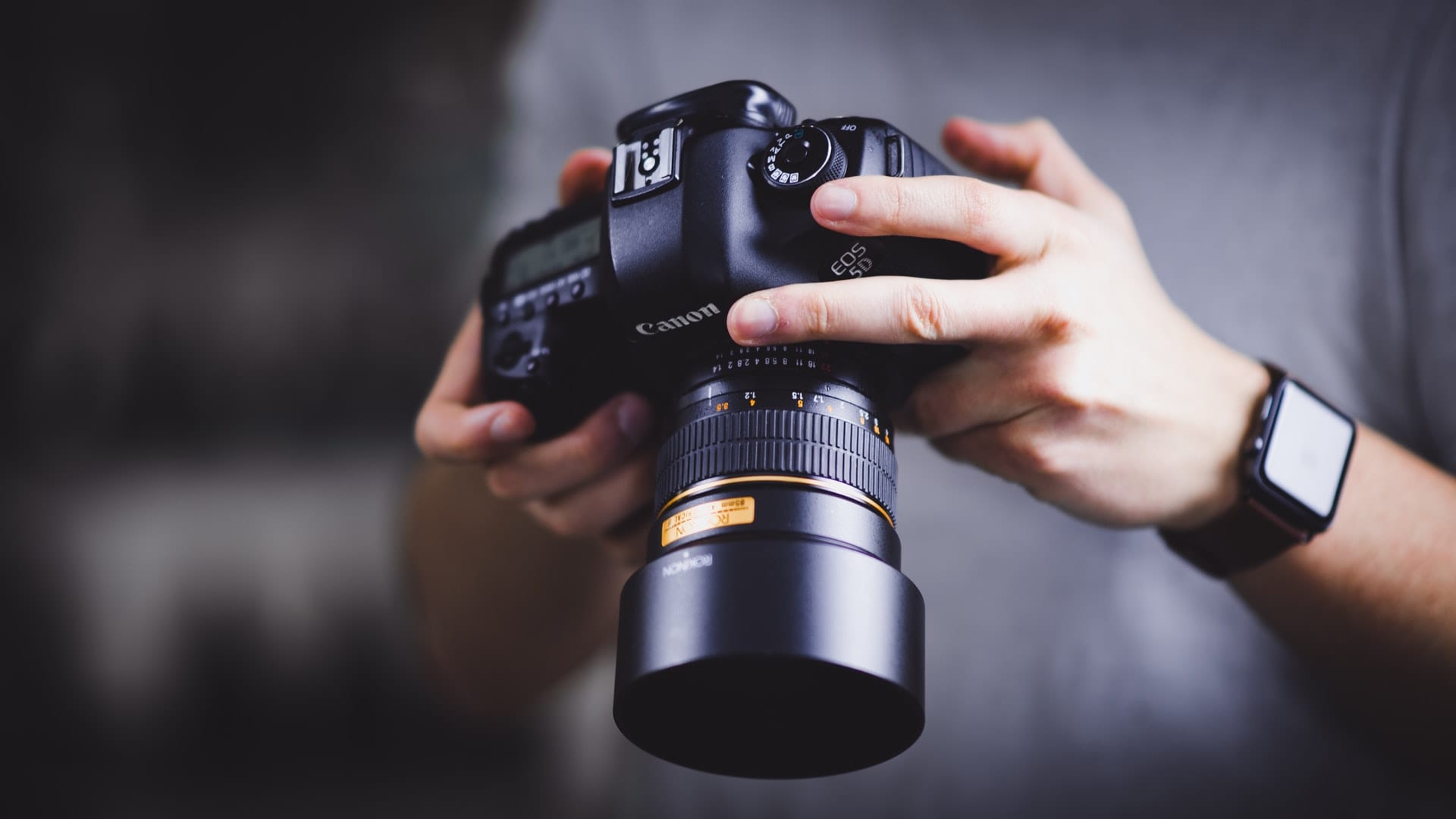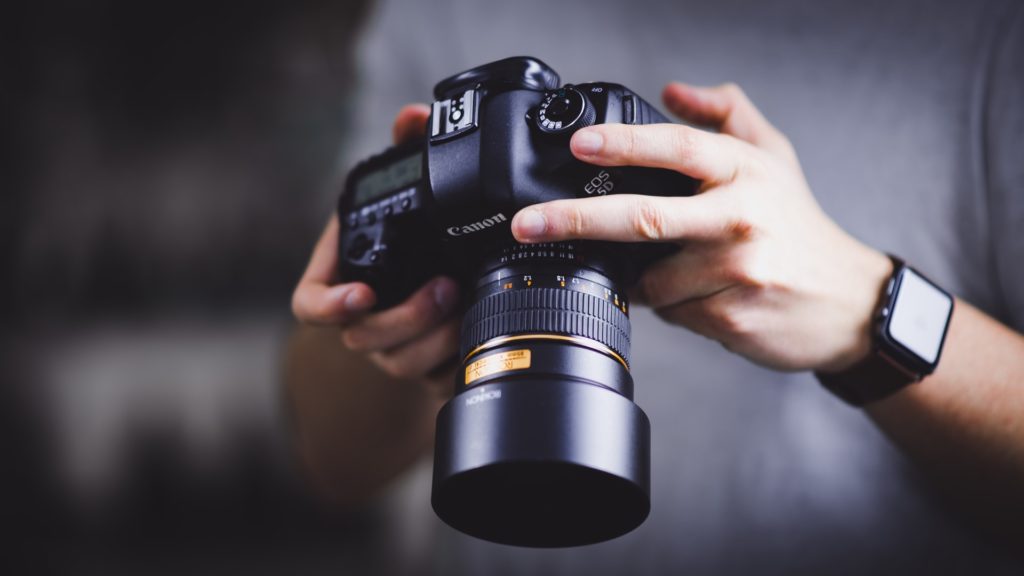 Film studies are an important element of any film director school and my own film studies program has definitely helped me get internships at offices in the film industry. Especially because I went to film school with no experience, my film school program has given me knowledge and experience that has prepared for working in the industry.
In the time of COVID-19, film school might start to look very different. Online film school is becoming more and more prevalent. There are more online film school free courses out there than ever and even in LA film schools have an online curriculum
If you're thinking about going to film school, it's important to take the value of film studies into consideration. And if you have a film you need funding for, check out our funding opportunities.