Once you've written your screenplay or completed filming your film you'll want to take care of that intellectual property to ensure that you can protect your created work.
We're here to offer some advice on why and how to copyright a script or film. However, we are not attorneys and this is not legal advice. If you have an issue with a copyright, it's best to consult with an entertainment lawyer who has experience with film, and copyrights, and intellectual property law.
If you have a screenplay or film that you need funding for, check out our funding opportunities for the chance to receive up to $10,000 in funding.
Even if you use free script writing software, you can still file a copyright claim for whatever you write, no matter the short film topic. Let's begin by defining copyright.
What is copyright?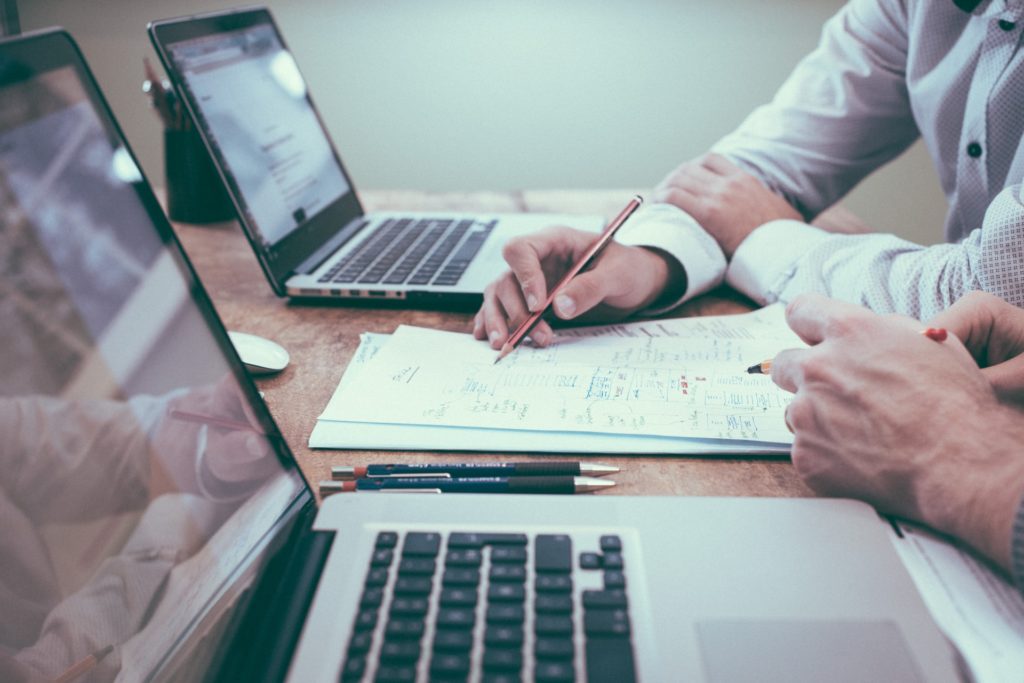 Having a good understanding of what copyright is is important for when you want to register your own work. Copyright.gov defines copyright as "a form of intellectual property law that protects original works of authorship including literary, dramatic, musical, and artistic works, such as poetry, novels, movies, songs, computer software, and architecture."
Under this definition, you can copyright a film script, a short film, or any piece of art. Copyright is important for artists so they can retain ownership of their work and protect against infringement.
How to Register your Work for Copyright?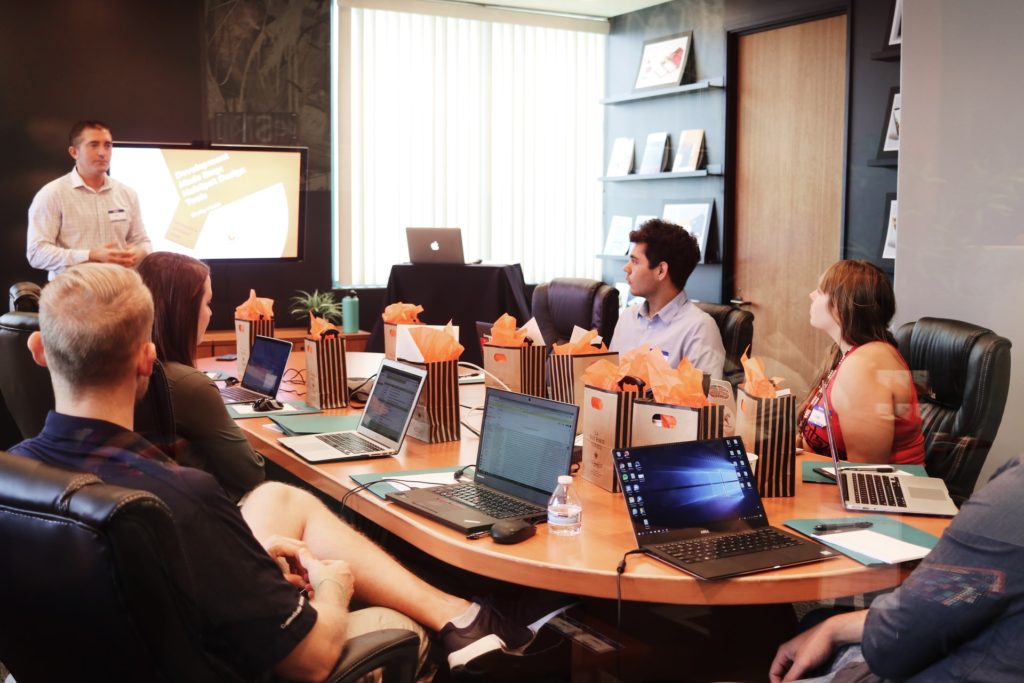 To register your screenplay for copyright or any work of art you'll need to start on the Electronic Copyright Office's website. The website guides you to enter your name, contact information, and other details such as your user ID and password. Once you set up your account, you can copyright a screenplay online.
First, you will go to the 'Register a Work' tab. If you're entering copyright for a movie script, you'll want to register it under 'Performing Arts' and NOT as a motion picture.
Registering as a motion picture only happens after your script is filmed, and you're copyrighting the finished film. Copyrighting a short film script also falls under this category.

After selecting 'Performing Arts' your screen should look like the screenshot above. Be sure to save your work frequently so you don't lose any progress on the copyright form for screenplays.
Next, you will have to provide the information required on the application form. Some of these include:
Title of Work
Year of Completion
Name(s) of Author(s)
Making sure you have all of your information correct and in order before filling out the form is important for getting through the application quickly.
Once all of the sections have been filled out on the form, the website will show you an overview of all of your answers (see screenshot below). Make sure to carefully review this page.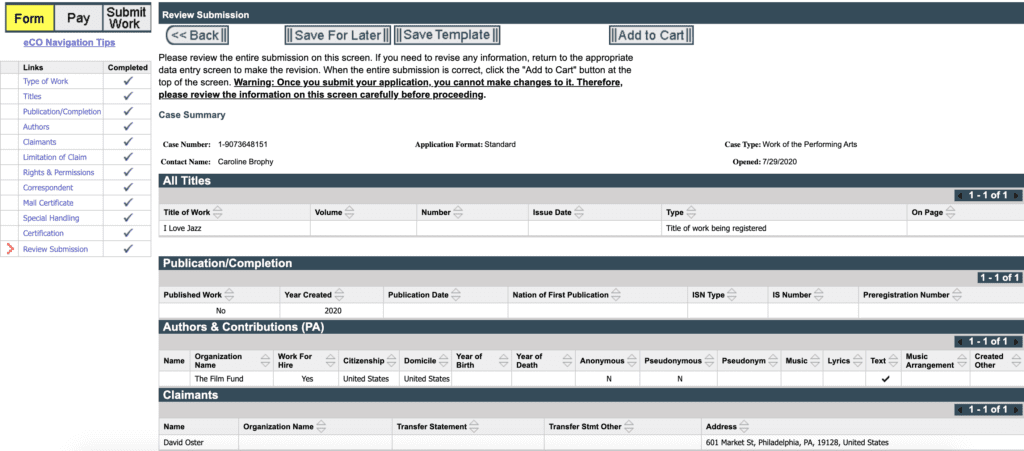 We used David Oster's film I Love Jazz as an example when filling out the required information. (This information seen in the screenshot above, including any names and addresses, is solely for educational purposes only and does not constitute a copyright claim. David Oster retains full copyright of his work).
David Oster's film, "I Love Jazz," was funded by The Film Fund. If you need funding for a project, check out our funding opportunities.
Next, you will have to make the payment for your copyright claim. You will be prompted to fill out your payment information for the copyright on another website. When creating a budget or a micro-budget film, it can be helpful to include these fees in your initial budget.
Finally, your copyright certificate will come in the mail. It can take several weeks or longer, but it will get to you eventually. Once you receive the certificate, your script it copyrighted!
It's important to note that, just like a patent, a copyright doesn't automatically protect you against infringement. It merely gives you the right to claim copyright infringement–that someone else is using your work without permission and claiming it as their own. You can then use your copyright as protection when sending a cease and desist letter or filing a lawsuit.
Why You Need to Copyright Your Work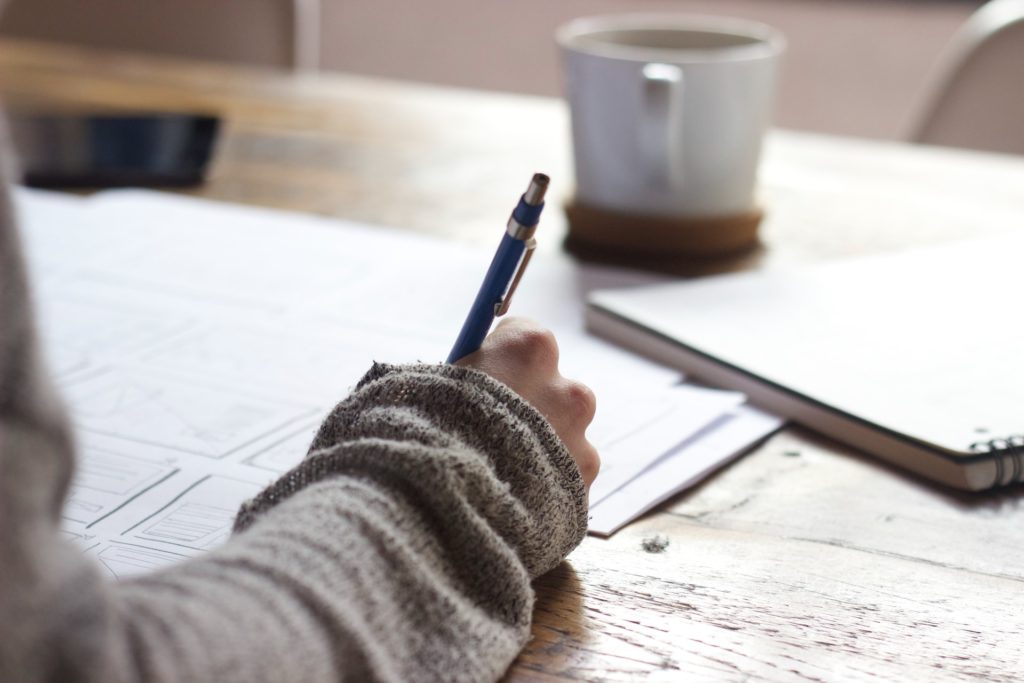 When thinking about making a movie or writing a script, sometimes getting a copyright gets forgotten amongst the exciting talk about art departments and cinematography. But copyright infringement in film is important, especially for independent filmmakers.
When your film or script has a copyright, you can use it as a defense of your work, similar to the way a patent works with other types of intellectual property. You can use a copyright to contact others who may be infringing upon your intellectual property and you can send them a cease and desist letter or even file a lawsuit.
A copyright claim to your work is the first line of defense for your intellectual property. You don't want to work really hard on your short film structure or write a whole screenplay only to have it taken away from you because you didn't copyright it.
Get out there and start making and writing. The copyright office will be there when you're ready to own your work.
If you need funding to make your film or write your screenplay or even get your screenplay title page copyright you can enter one of our funding opportunities for the chance to win funding.