How to Find Cast and Crew
When producing a movie, it is crucial that you find the cast and crew most well suited for your film.
The most professional way of going about this would be by contacting an agency, but this could be a little bit difficult if you are an up and coming independent filmmaker still looking to make connections in the industry.
If you're looking for resources to do so, be sure to check out our funding opportunities which would help you win up to $10,000 in funding for your film in addition to various other prizes.
Let's go over some helpful tips to help make sure you find the best cast and crew for your film.
Utilize Your Friends and Family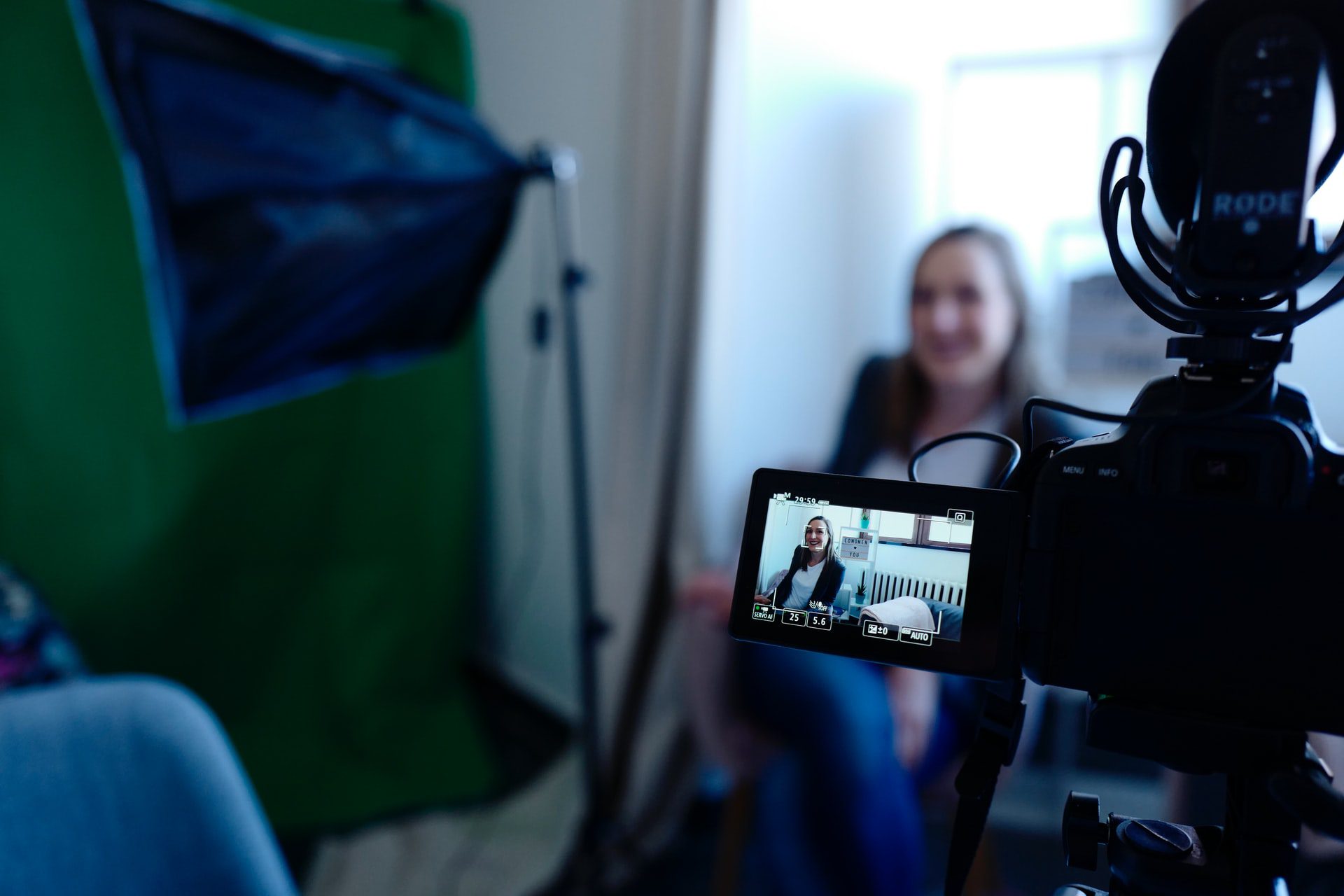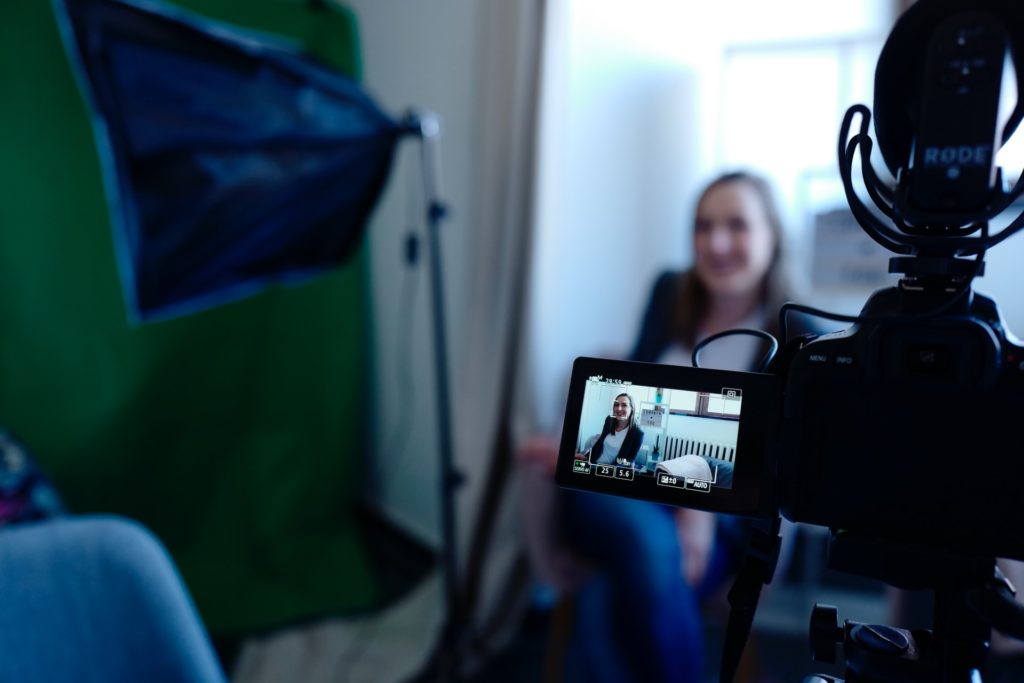 When you're first starting out, your films do not have to be perfect. Therefore, you should utilize everyone who is willing to help you out with your work. This means asking your friends and family when you're first beginning your career as a filmmaker.
Even if those with whom you are close are not actors, utilizing their talent will allow you to produce a piece of art and help create a grounding for you in the industry and give you something to add to your reel.
We know networking is crucial in the film industry, so use your pre-existing network before you have a fully formulated one in the film world.
Network
Network, Network, Network! We can't understate the importance of networking.
Attend or Volunteer at Local Film Festivals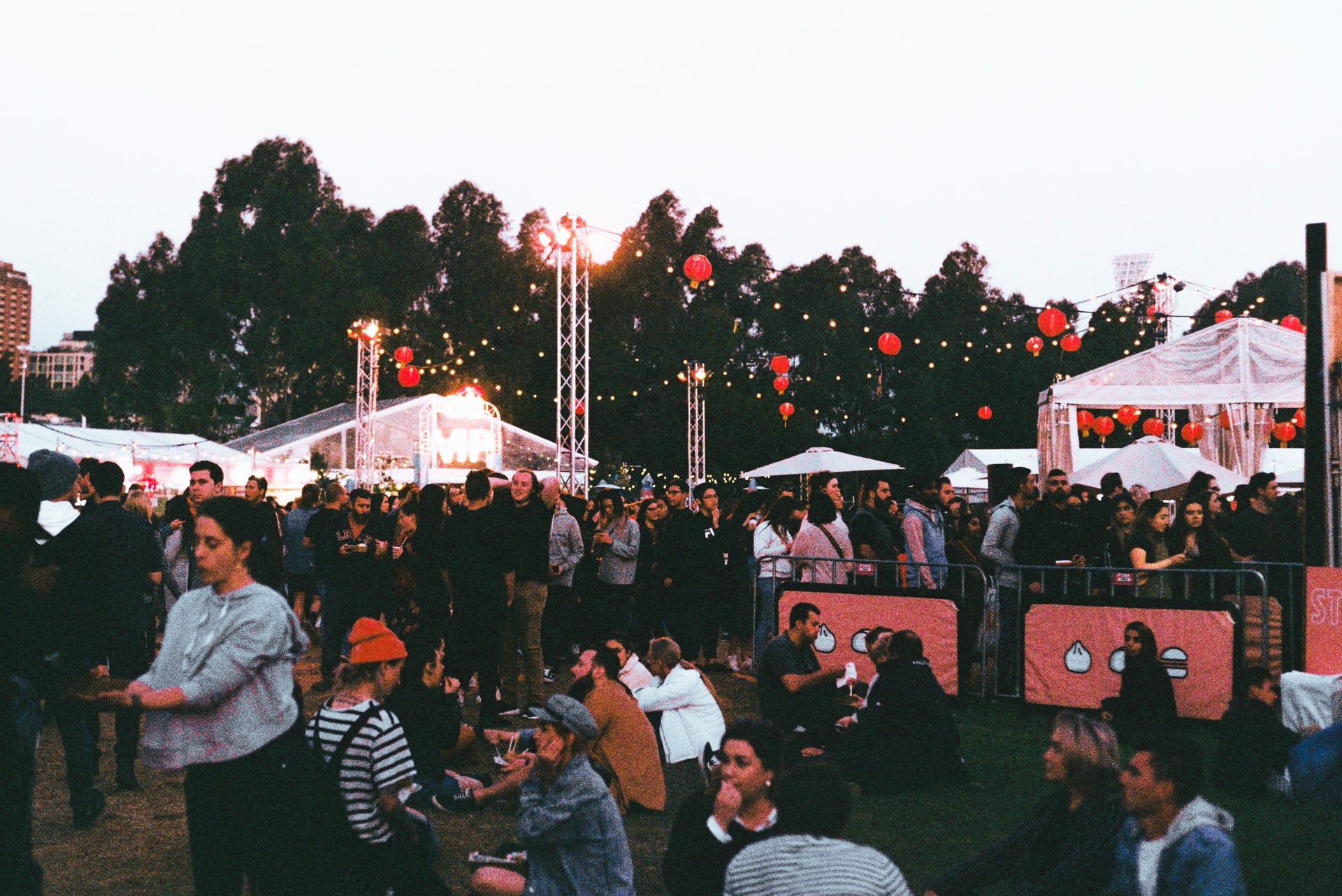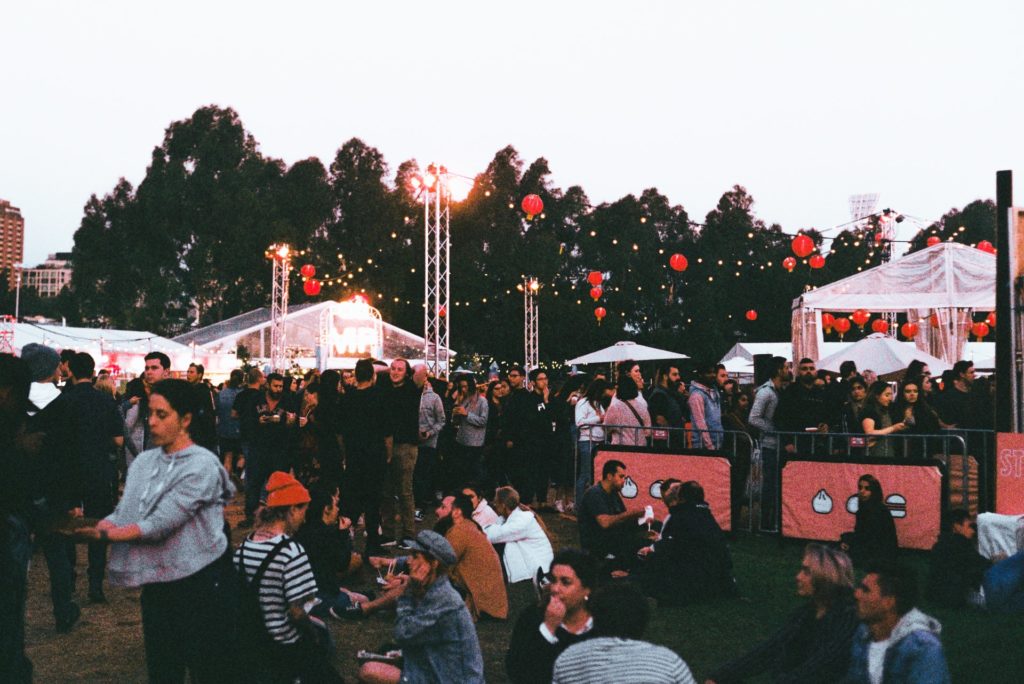 By attending or volunteering at film festivals, you are putting yourself in the position to meet producers, filmmakers, actors, and crew members.
You are not only educating yourself in how film festivals work, but you're showing those in the industry how much you care about film and giving yourself the opportunity to create a name for yourself in the business through the connections you can make here.
Attend Local Seminars or Events
By attending seminars and events, you are not only helping yourself learn more about the industry and the art of filmmaking, but you're putting yourself in the position to meet new people who are interested in film.
This will help you to make connections with those who are leading the seminars who likely have a grounding in film and an established network around them.
Try Becoming an Extra
If you have the time to do so, it would be particularly helpful to try becoming an extra on shows or movies so you can have the opportunity to work on a real film set.
In doing so, it will help you to meet other extras and crew members who could potentially be able to help on your film in the future.
It will also help you to understand the inner workings of a film set, so when you're working as a producer or director, you will understand what your cast and crew members need and be able to empathize with them.
Take a Class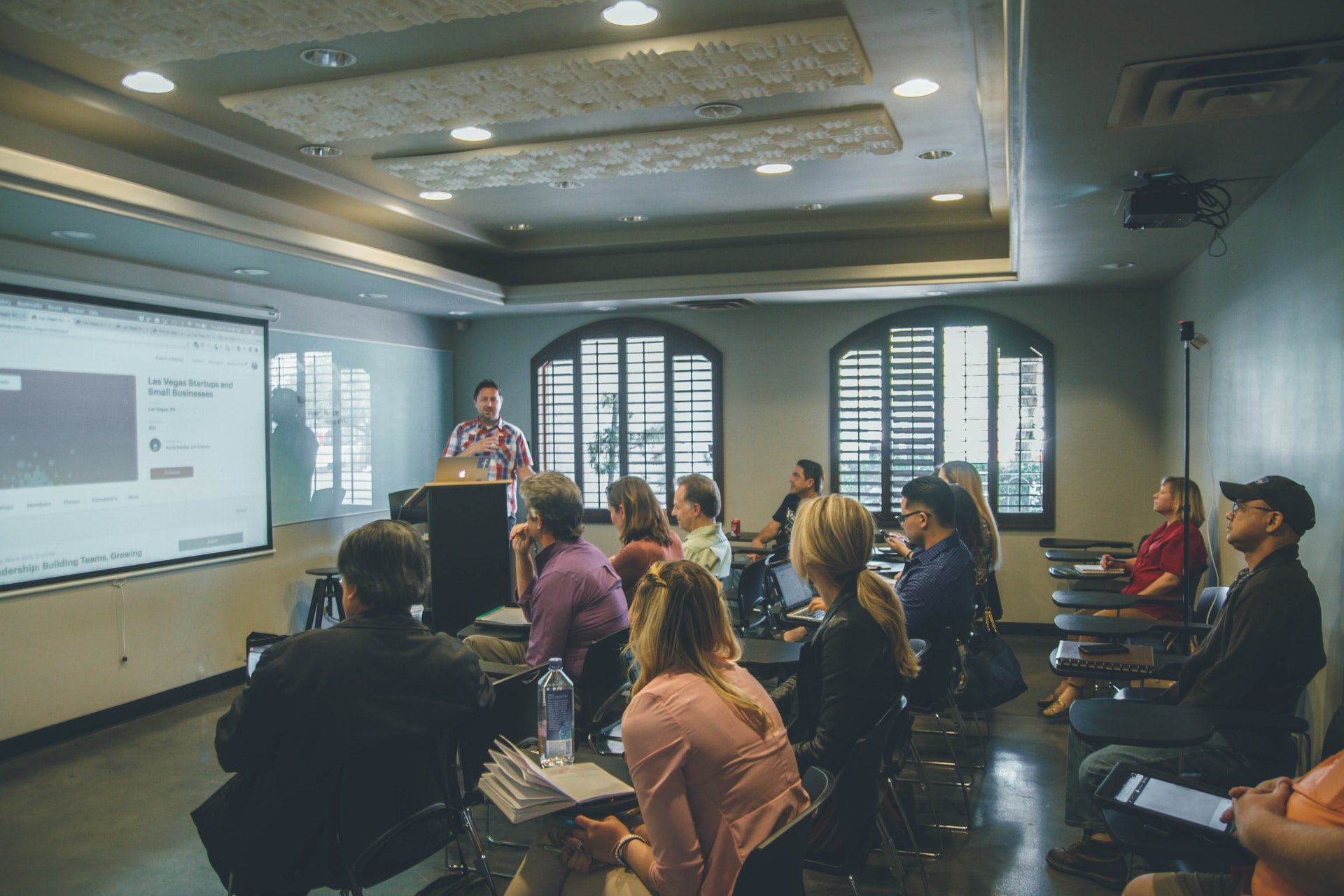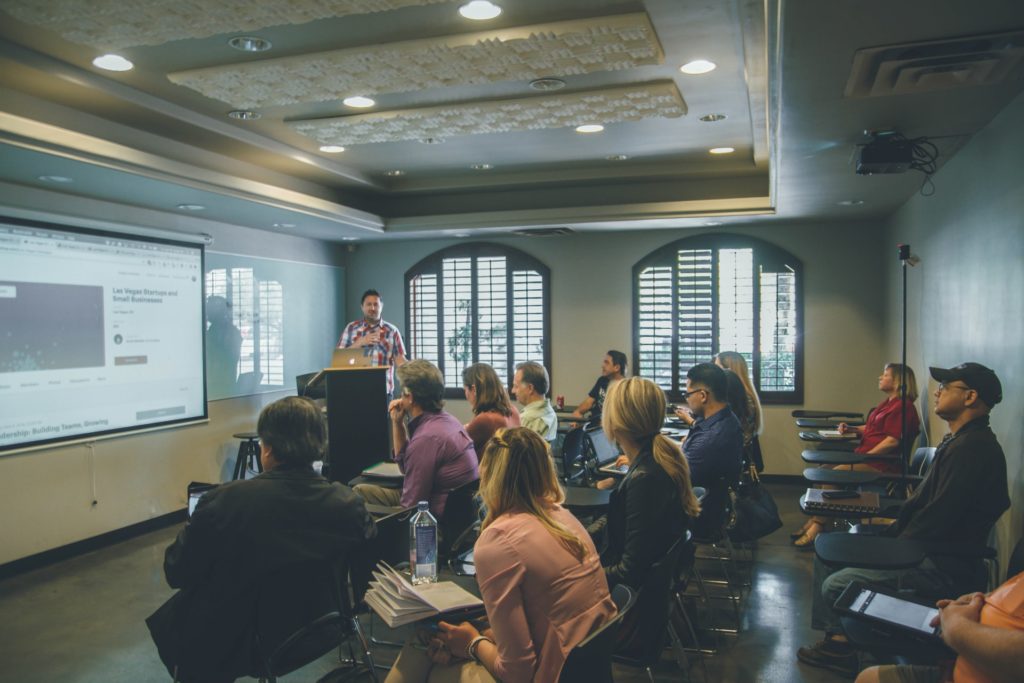 Film is something that gets better with practice. Join a class that you're interested in – whether that's screenwriting, acting, class, etc. – and hone in your skills while also giving yourself the opportunity to network.
Utilize Online Resources
There are countless resources online to help you find cast and crew for your film. A few great ones are StarNow, Backstage, and Mandy.
The three platforms are quite similar and allow you to list your casting needs on their sites and allow people to apply right online. On each respective site, talent and crew have their own profile and filmmakers are able to sift through applications and profiles online.
Each site does require small subscription fees (though there is a free version of StarNow if you do not want to pay for a premium membership), but the fees are completely worthwhile as these are incredible resources to help you to find the perfect cast and crew for your production.
As a subscriber to Mandy, I was able to select what city(s) in which I wanted to view job offers and now, everyday, or nearly every day, I get an email that lays out all of the opportunities in film, whether that is a position as a director or as a screenwriter or anything in between, Mandy will lay out everything even down to the pay for job opportunities.
Another great online resource is The Greater Philadelphia Film Office, an organization which strives to increase film production in the area and make producing films easier for filmmakers. Although this is an organization based out of Pennsylvania, it would be to your benefit to look for organizations like this in your own city!
Utilize Social Media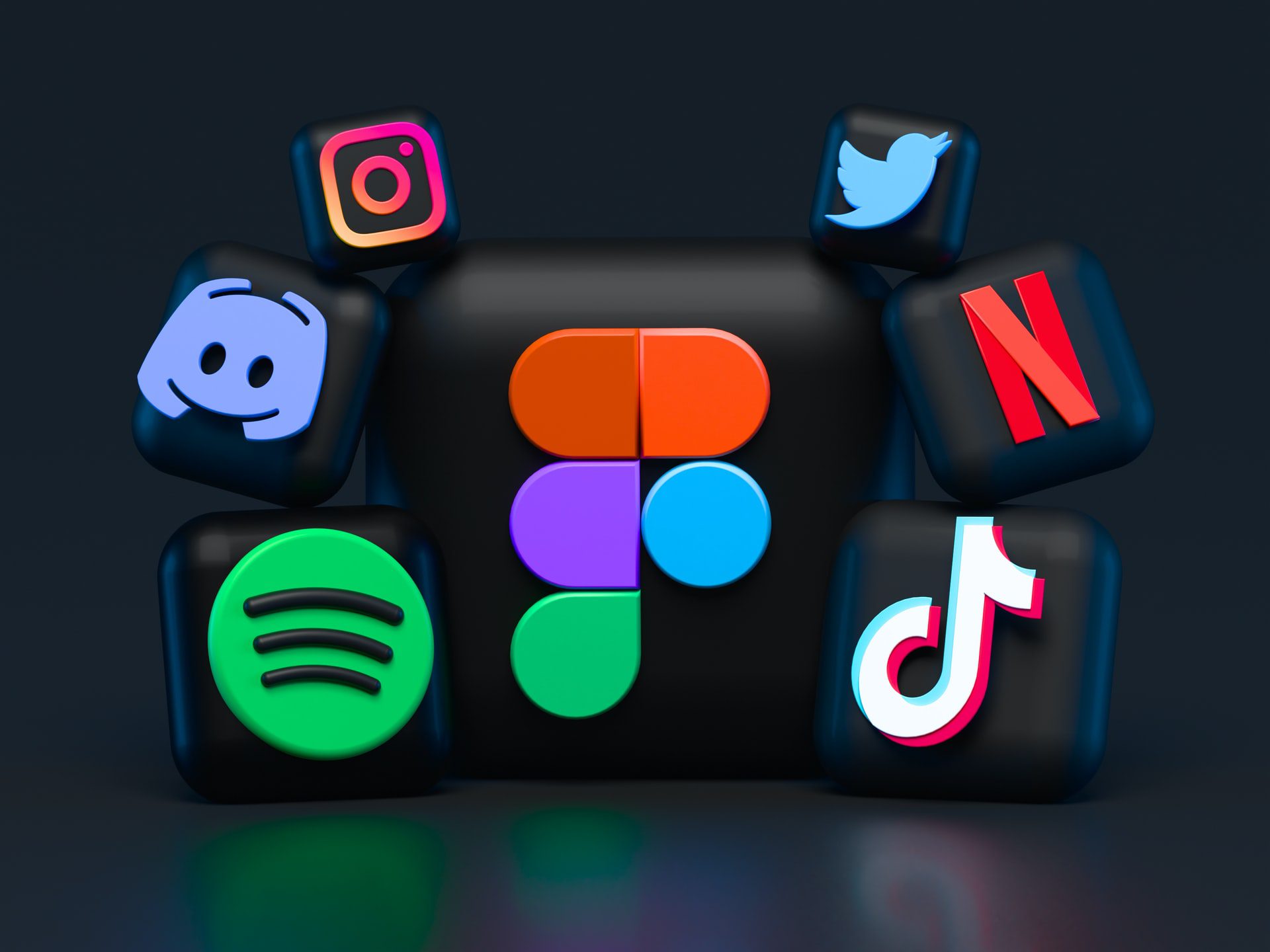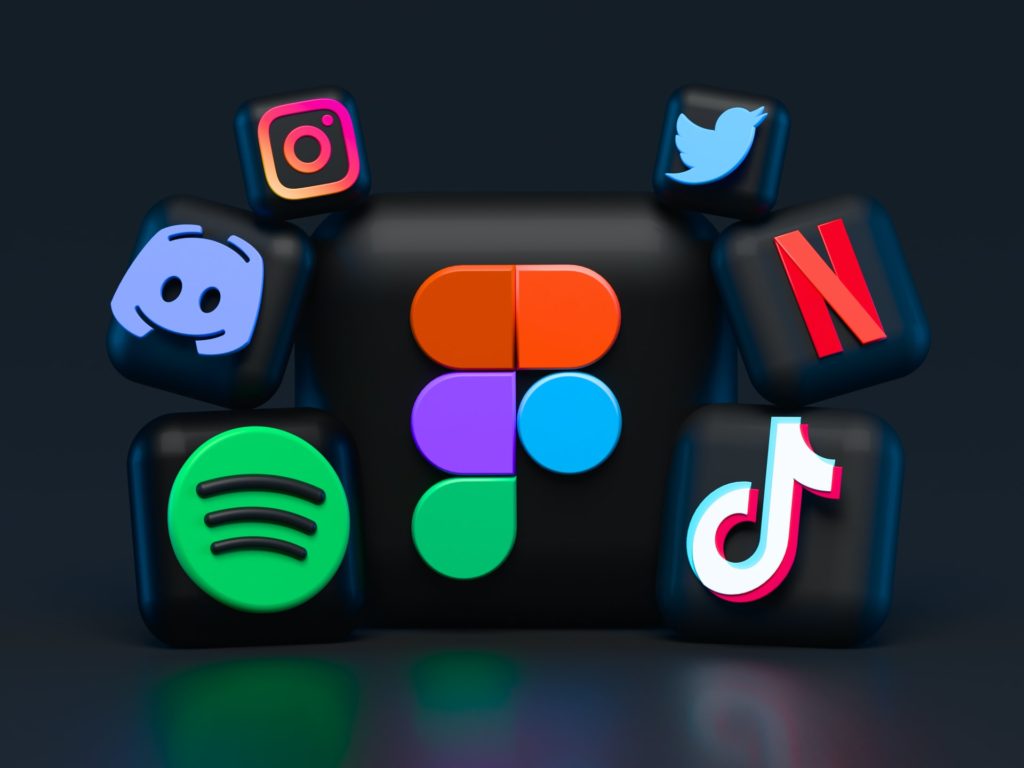 Social media is an incredible way to get word out about your films.
One great way of doing so is to utilize Instagram posts or stories. As an independent filmmaker, it's difficult to know which of your friends may have connections in the industry or resources you need. If you post on your story something like, "Looking for actors who are interested in…" or "Looking for a black 1967 Chevy Impala for a film…" it allows for people to see what sort of help you're looking for and also be able to share these posts if they may know someone who has the thing you are looking for.
Facebook Groups are also a great resource. It is extremely helpful to join Facebook Groups for particular geographical regions, that way, whenever something is filming in the area, someone can post about it and if you're interested in being part of the project, you are able to reach out to the person who posted it. Additionally, this is another great way to network and meet people interested in film.
Contact Agencies
It would also be beneficial for you to email agencies the details of your production to see if any of their actors are interested in it.
Even if you do not have a large budget, it could still work to your benefit to do this because if an actor takes an interest in your script, they could still want to work on the film with you.
This will help you to build a name and reputation for yourself by working with a recognizable actor and also help them to build their reel as well.
Utilize Your Network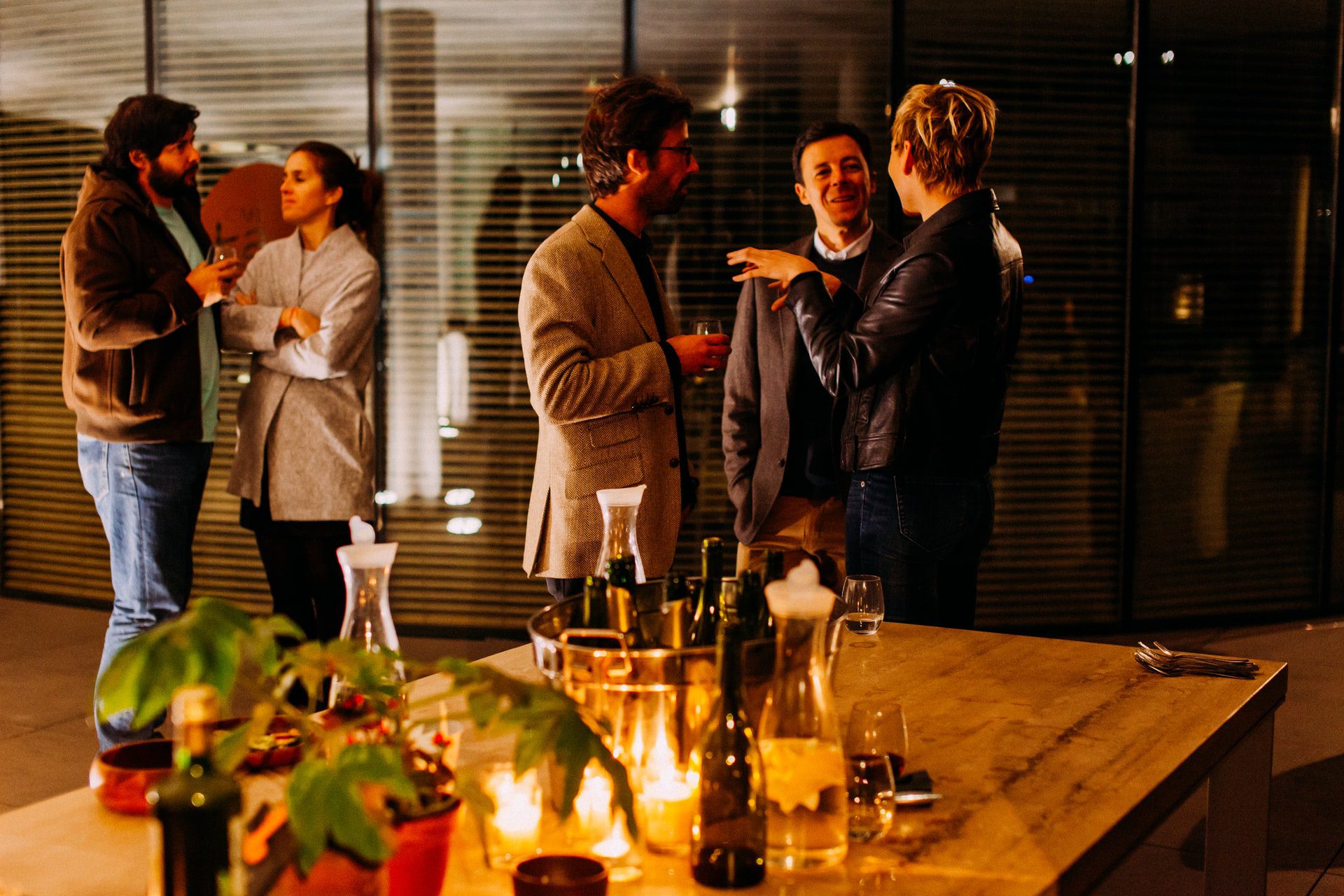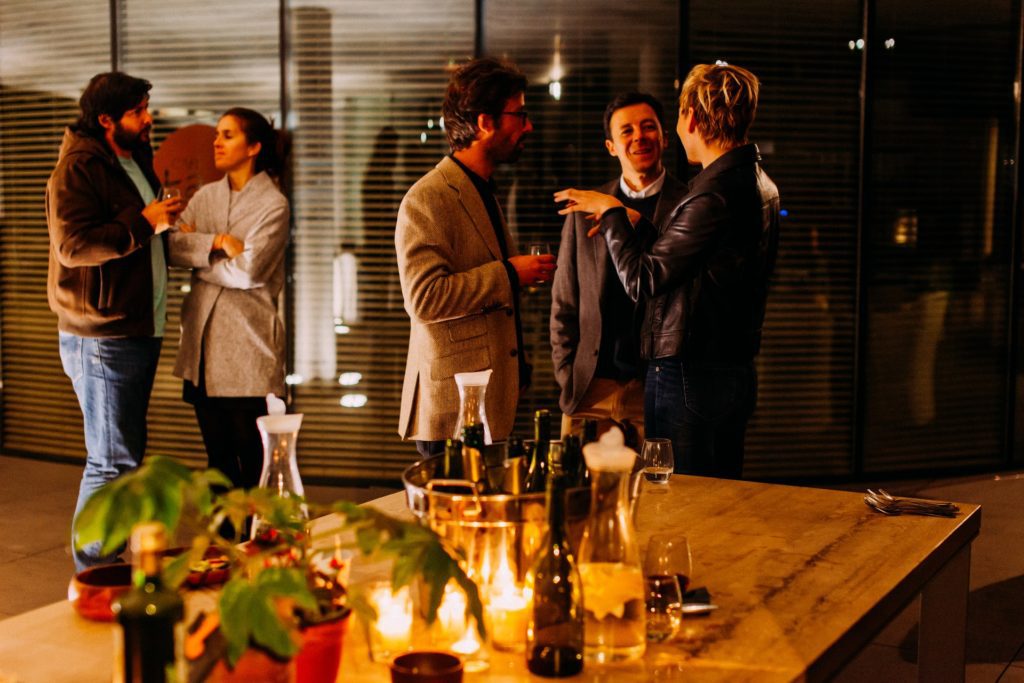 Once you've worked with people and begun making a name for yourself, make sure you continue to reach out to them!
Do not let your connections die, and try not to just reach out to your network when you need something.
Try to keep a genuine connection going so that when the opportunity does come, you're able to ask them for help.
Your network can also be useful because even if your direct contacts can't help you out, it is likely at least one of them will know someone with whom you could work instead.
Conclusion
As you can see, there is no 'right' way to go about finding cast and crew members, so make sure you're doing the thing that best suits your project and your workmanship.
If you're still looking for resources, make sure you enter our contests to put yourself in the running to win up to $10,000 and other prizes to put toward your film.