How to Get Film Financing and Prizes From The Film Fund
Reading time: 4 minutes
Now, there's no exact way to ensure you will receive funding from one of our contests, but following the advice in this post will allow you to make your entries more competitive. If you already know what The Film Fund is, feel free to skip the next few paragraphs that explain what The Film Fund is all about. If you're new here, be sure to at least give it a skim!
[fc id=6 type='popup'][/fc]
You can use our funding as a finishing fund or as a production grant for independent films. Learn more about our funding opportunities and submit here.
Who is The Film Fund for?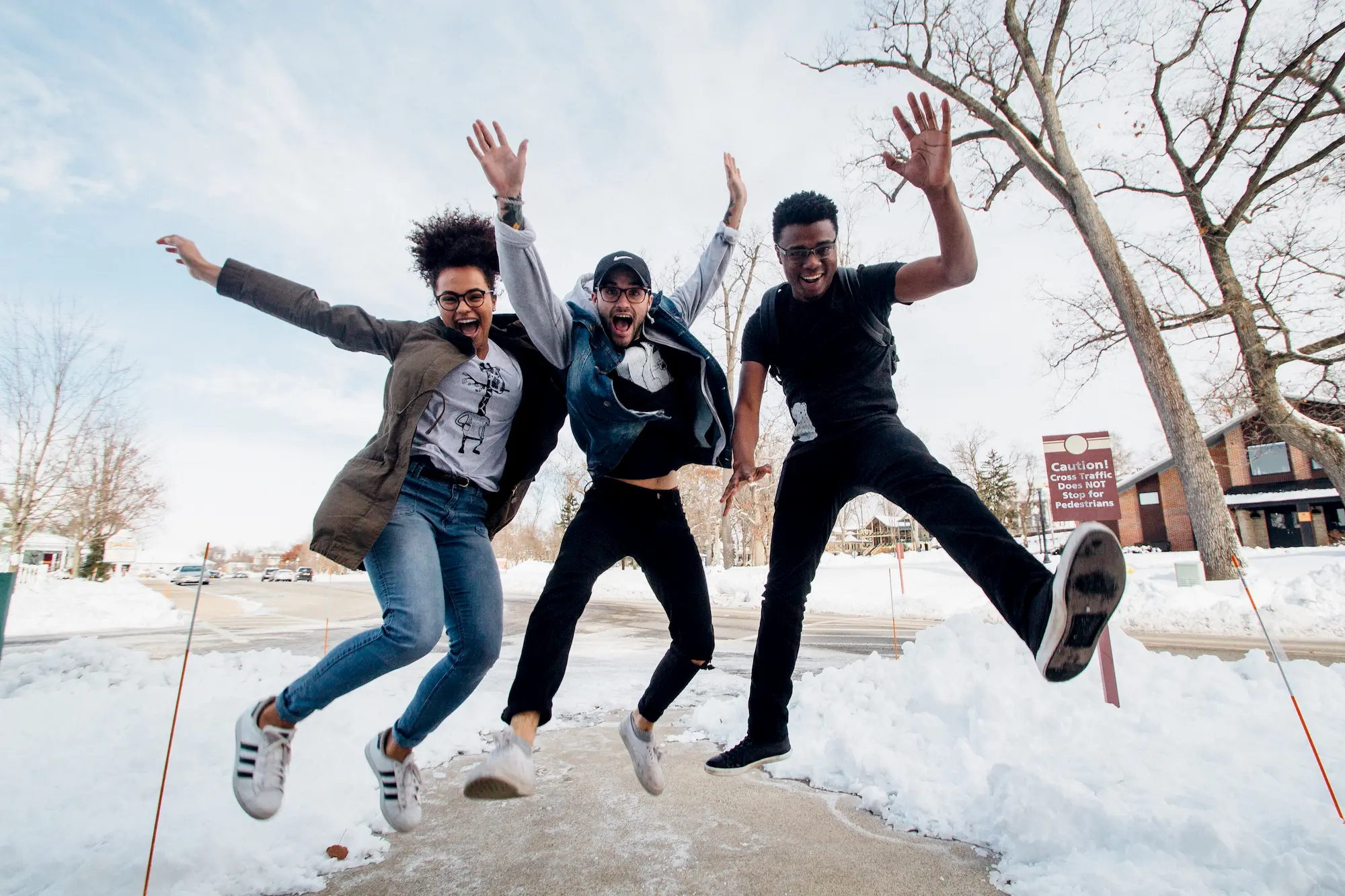 There are grants for many different kinds of filmmakers out there, whether you're looking for women in film grants, grants for minorities, short film grants, student film grants, or grants for documentary filmmakers. These can be great sources of short film funding to combine with funding you can secure from The Film Fund. We might be included on blog posts and lists of grants for filmmakers, but we're a lot different from most of what's out there.
While they're great, a lot of these grants have a particular applicant in mind, whether it's someone of a certain race, gender, background, or something else entirely. That's why The Sundance Institute reached out to us. They featured us in their Sundance Outreach and Inclusion Resource Map because we're a funding source for everyone, not just a particular type of filmmaker.

Under "community served," Sundance lists us as for the following groups:
Women, Transgender, Nonbinary, Person with a Disability, Asian, African-American or African Descent, Latinx, Middle Eastern, Native American, First Nations or Indigenous, Pacific Islander, Bi-racial or Multi-racial, LGBQ+.
We've funded white males, black women, white women, Spanish women, black men… we don't really care who you are or where you come from! Just craft a submission for us with a good story and a practical use of funds.
With The Film Fund, you don't need to fill out an extensive film grant application. You don't need to download a film pitch deck example. You don't even need to know how film financing works, really. Just follow our guidelines to create a compelling and well-thought-out pitch.
These suggestions are based on real entries and pitches we've received over the years. Our judges have written hundreds and hundreds of feedback responses to film pitches, and these are some insights gleaned from those submissions.
Following these guidelines will without a doubt make your entries more competitive! If you want direct feedback on your submission to one of our funding contests, be sure to check the box to receive feedback directly from our Emmy-award winning judging committee.
Create a clear sense of conflict.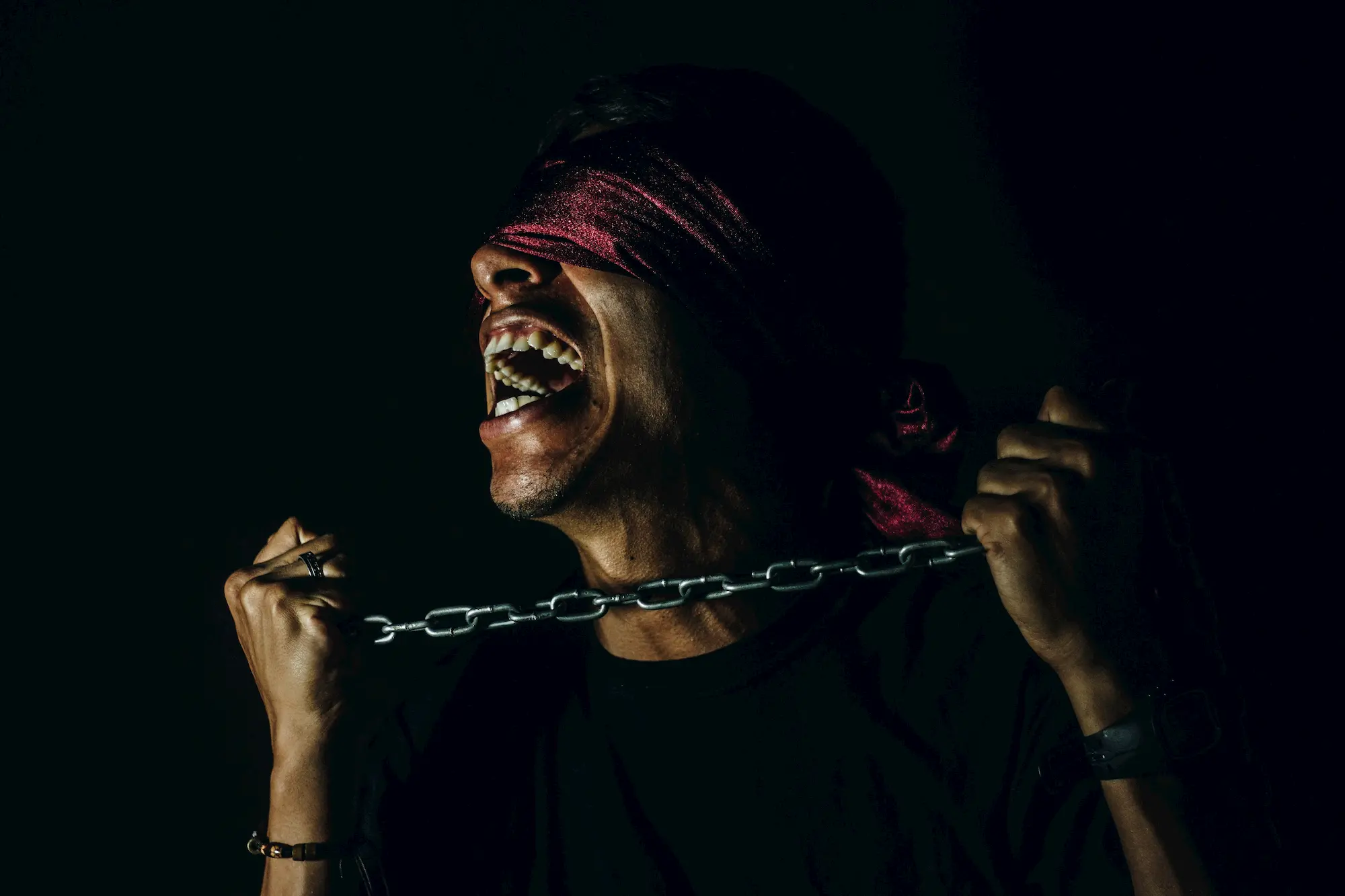 At The Film Fund, we believe that all story arises from conflict. We tell you this upfront, unlike a lot of other film contests, because we want to fund your film. We want you to have the best shot possible before your pitch arrives in front of our judges.
We like good stories with a clear conflict. With our short film contests, you only have one sentence to make your pitch, so make the conflict easy to understand.
Give your conflict a sense of stakes.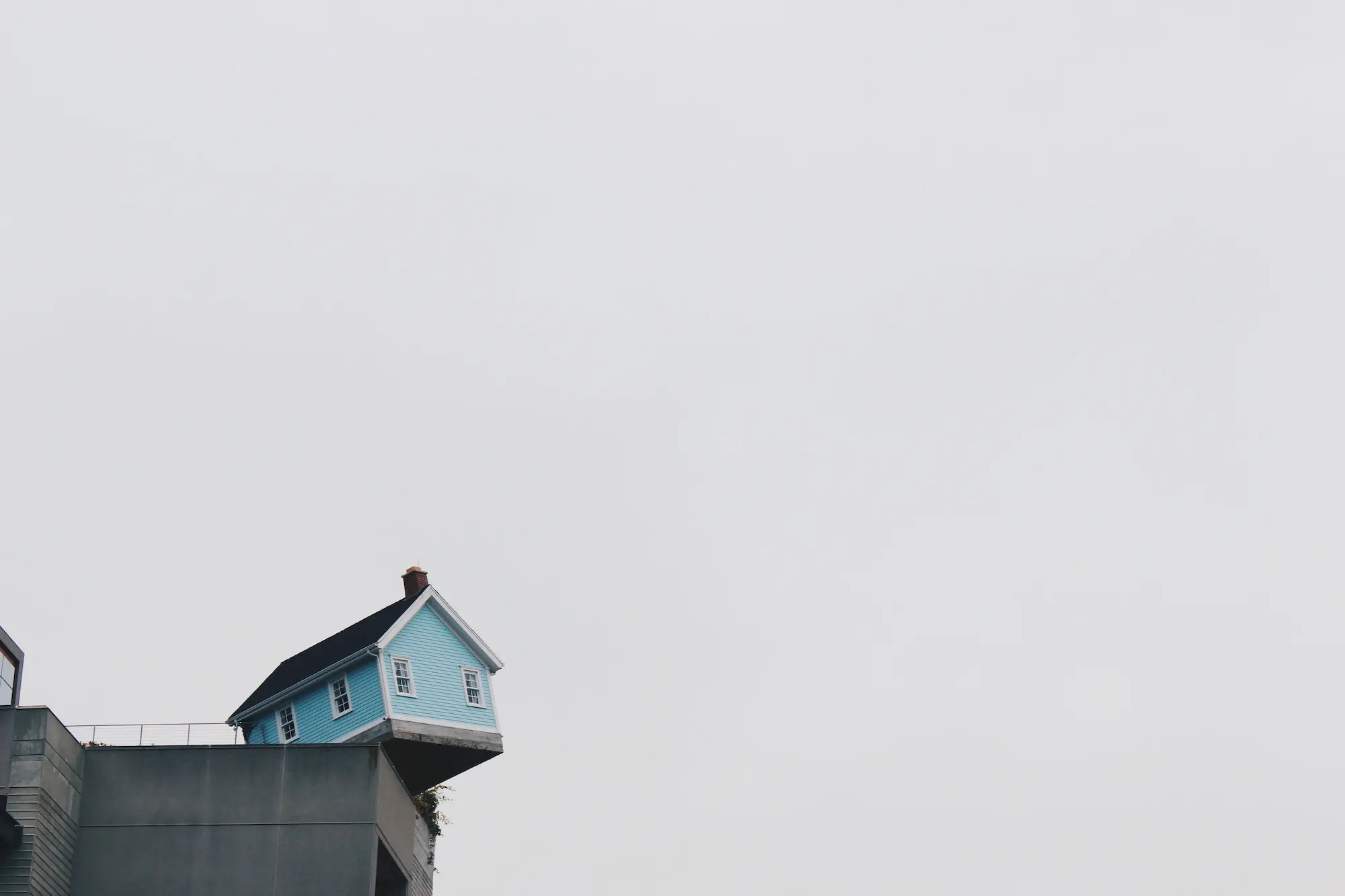 Establishing a clear sense of conflict to drive your story forward represents a crucial part of the pitch process, but you can take it a step further by including a conflict with a sense of stakes.
These stakes don't necessarily need to be life and death, and they can exist in genres such as comedy or documentary. They can even be light-hearted. What we mean here is consequence. What are the consequences that could result from the conflict and the actions associated with it?
Include a clear use of funds.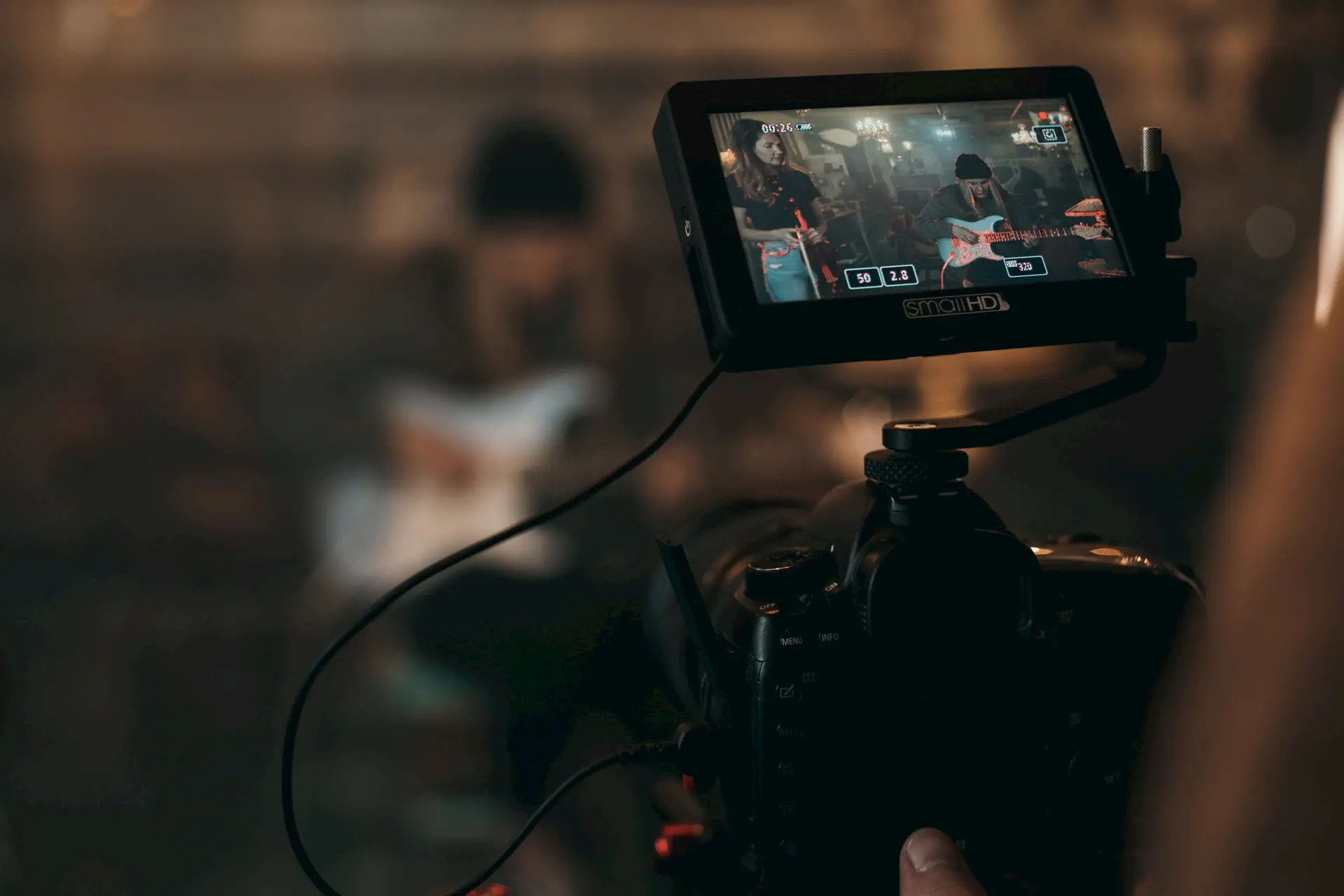 Remember, your pitch sentence will be judged on two categories– compelling premise and use of funds. You could pitch the most compelling premise ever imagined, but if you don't include a use of funds for your project, your pitch is useless to us.
Without a use of funds. how will we know you know what you're doing? For example, if you pitch a story about a sci-fi dog, you better mention something about production design, special effects, dog handlers, etc.
Is it a good concept for a short?
A three-part saga about inter-galaxy crusades does not represent a good pitch for a short film. Make sure your story will be able to be told in less than fifteen minutes from start to finish.
You can definitely pitch an idea for a series, or a proof-of-concept short for a feature film you plan to develop at a later date, but make sure your pitch can stand on its own as a short film.
Is this doable on a budget at or less than 10k?
A three-part saga about inter-galaxy crusades will require a massive budget to be done right. The last thing we want to do is produce a film with limited resources. Picture a space crusader in a shoddy costume sitting in front of a green screen with a stock background–filmed head-on from one angle. We can both do better than this!
A one-room short drama about an Italian-American family who wants their vegan brother to eat their classic Sunday meatballs is much more producible on a short film budget.
Study our real, winning examples.
You do not need to include every detail about your film in the pitch. That would be impossible to do in one sentence. We just want the most important elements, the aspects of the premise and the line items of the budget that you absolutely cannot do without.
See real examples here, as well as some our judges made up.
Keep your pitch to one sentence–not two.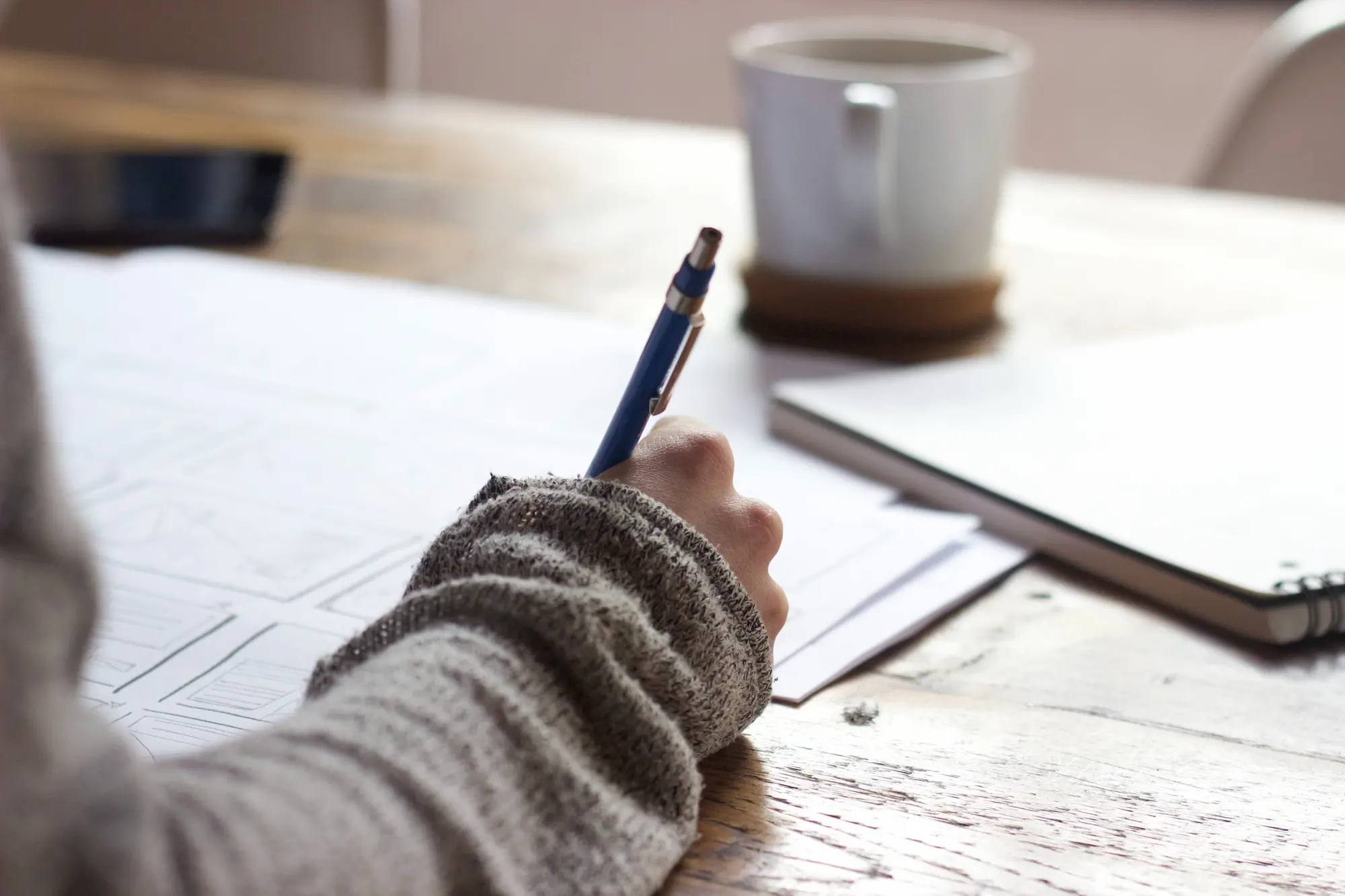 We want your pitch to be only one sentence as outlined on every submission page as well as our Official Rules. Following a rule as simple as this shows us that you have an attention to detail, something absolutely crucial when producing a film.
You have a lot of things to keep straight as an independent producer– locations, release forms, SAG agreements, insurance policies, logistics, the budget, expense management, handling crew and talent… the list goes on.
Everything in your production needs to be in order, and you've got to pay attention to every detail. Showing us that you can pay attention to our rules is an important first step.
We hope these tips help you craft better pitches. When in doubt, be specific! Submit for funding to make your film a reality here.