First things first: you and your friend are the two crew members. Second, there were no sponsors for this post. Okay, now for the rest of the post: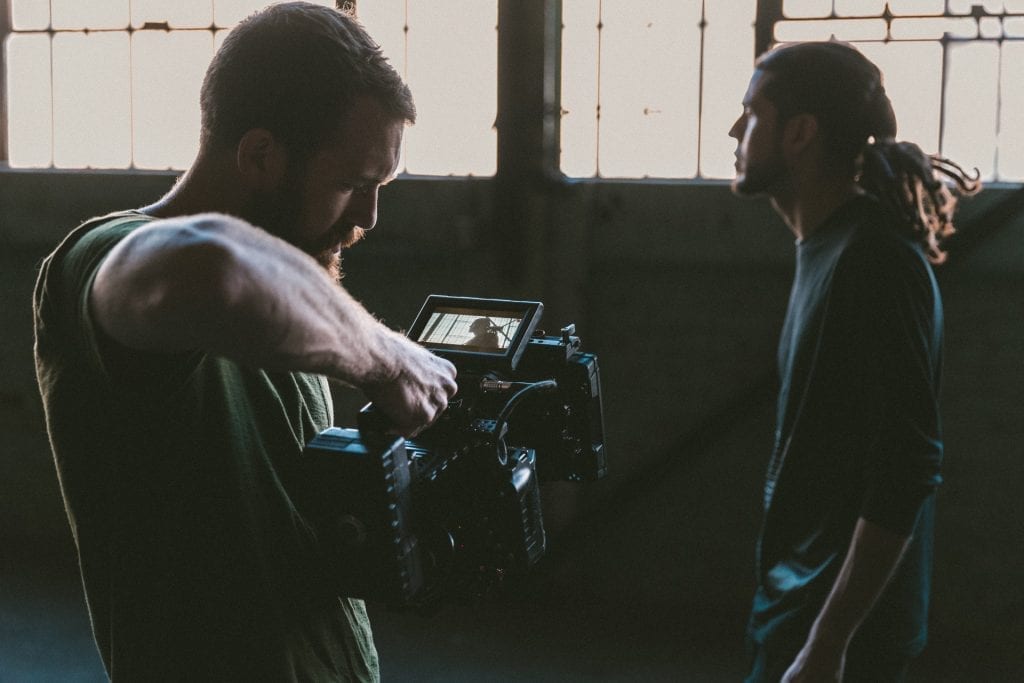 Knowing how to budget a film on a shoestring budget will help you develop practical budgeting skills for the future, when you might have a bigger budget with which to work. It'll also help you produce something at a high production value to use in your reel.
We show you how to do it for $300 in three steps below.
A note about shooting in 4K: While in most cases you certainly don't need to export in 4K, shooting in 4K can be helpful for cropping. We had to crop someone out on a shoot once because he walked into frame on the best take. It's useful. In the past, the idea of shooting a well-lit 4K film with great audio and SAG-AFTRA actors on a low or micro budget was laughable. Now, with camera equipment and filmmaking tools becoming so democratized with companies like KitSplit and Proreel, it's a lot more attainable.
Write a short script with one main character and a maximum of two locations. You must have free access to the locations. They can be your place of residence and your friend's backyard or rooftop, for example. Aim the length of your screenplay to be around ten pages.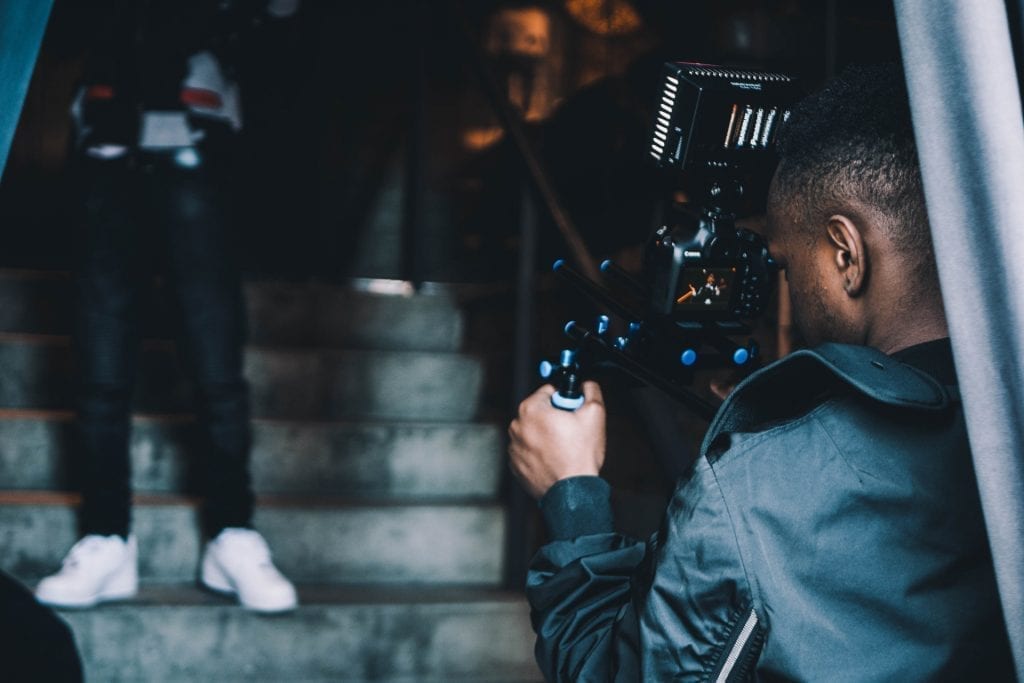 Post a casting call for free. This means you should use Craigslist and your local acting job boards. Call and email your local film commission. For example, the Greater Philadelphia Film Commission features a forum for film gigs, and you can contact any of their staff for help with your project at no cost. Many film commission websites are set up in the same way, and it's their job to help bring film productions to their region. If you're dead-set on using a SAG-AFTRA cast, make sure your post says so, and ask them for some referrals.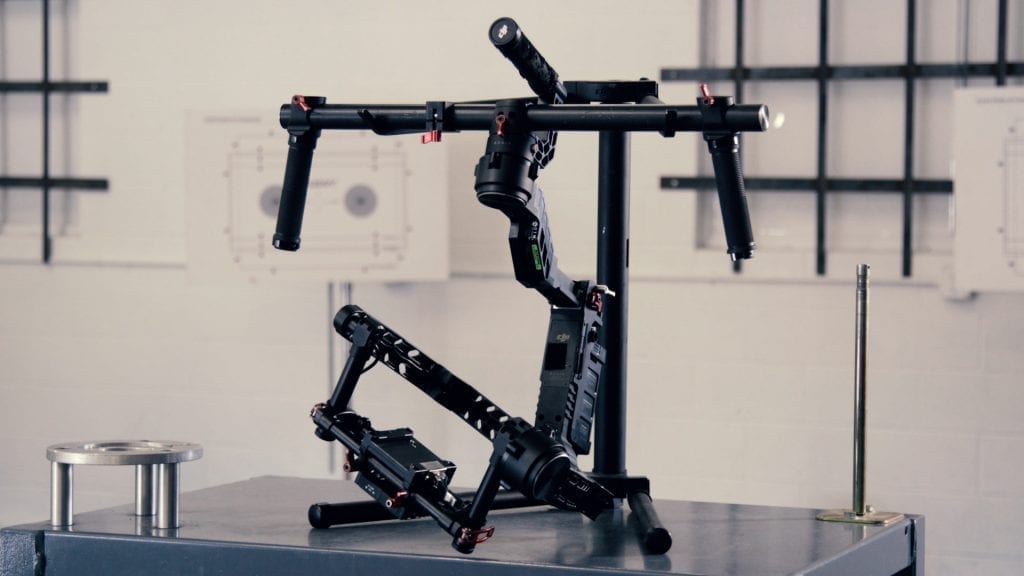 Get your gear on the cheap. Once your script is written, your locations are scouted, and you've casted your project, use our suggested gear list below. Note: no commissions or affiliate payments are received by The Film Fund from any of the companies below. Prices do not include tax or shipping.
2 clamp lights with bulbs you already have:
These will help you achieve well-lit indoor scenes.
< $9.99 from Home Depot x 2 = $20
Bounce card:
This will help you achieve well-lit outdoor scenes using natural light (hence the need for your friend).
Shotgun mic:
This will help you achieve great audio for your project.
Sony A7s II with DJI Ronin-M:
Who said you can't have a tracking shots on a $300 shoot? Or a one-shot film? Forget the expensive tripod.
SAG-AFTRA Ultra-low Budget Agreement and short film rate:
1 actor at a daily rate of $125/day (weekly rate: $875)
Editor: DaVinci Resolve:
$0. If you're only using 4K for cropping, you can use the free version of DaVinci Resolve that features a fully-fledged NLE, a Fairlight audio workspace, and the industry standard color correction and grading panel. If for some reason you need to export in 4K—like if you got accepted to a festival and you want to send them a 4K file—then you can pay $299 for the full studio version. But in the meantime, standard HD should be fine for submission and online purposes.
So, got an idea for a short script with a great main character and a few locations? Enter it in our funding contest to get up to $10,000 to make it. Because while the above is definitely possible if you're really determined, you might need a little more for your vision.