"For me, The Film Fund is one word—simplicity. It is all about asking you for one thing, and that's basically a sentence—what your film is about and why you need it."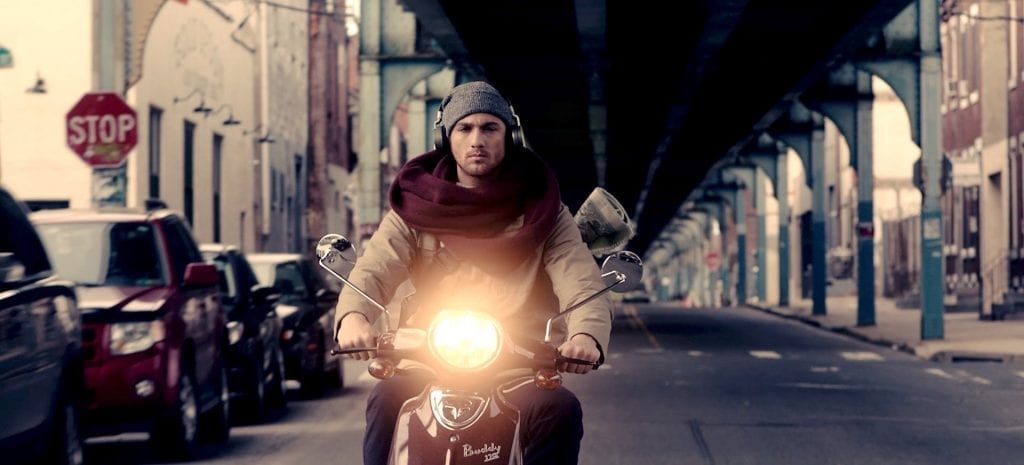 We reached out to The Film Fund's first winner—Tim Viola, who used the funds to finish his political thriller, "AMERICANO." He shows us why having a logline is so important for emerging and aspiring independent filmmakers.
In the video below, he offers his thoughts on the importance of filmmaking teams having a strong logline, the challenges encountered when raising funding for film projects, and why directors should trust their gut.
"[The Film Fund] helped us sharpen our logline. I thought 'if we can get the judges to grant us these funds to help us finish this film, maybe we can get an audience to get on board, too.' It was an awesome exercise to get us super sharp on the logline."
Viola believes strongly in the importance of story, and having a concise and powerful logline can help get your vision across succinctly. Every film starts with an idea, and The Film Fund helps produce films based on the simple idea that if an idea is good enough to be compelling in one sentence, it's good enough to sustain a story.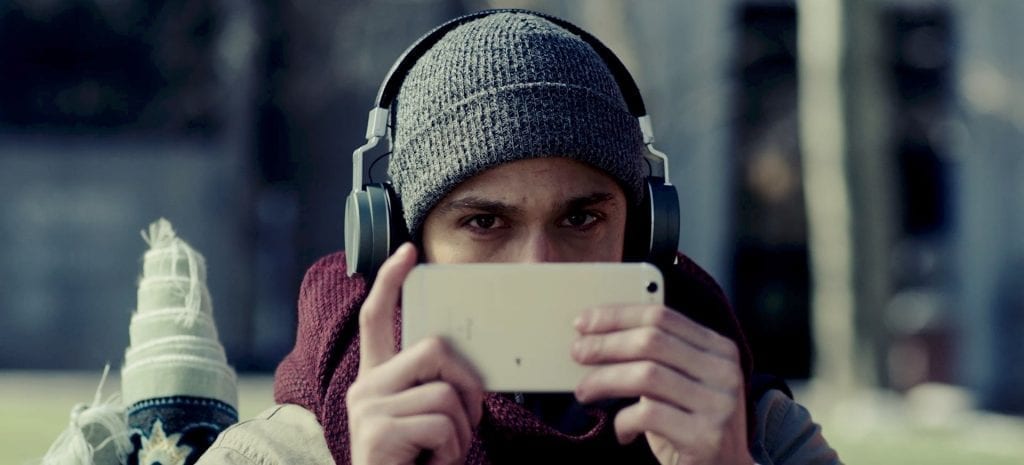 He also goes into the struggles filmmakers face today when trying to raise funds for projects. It's laborious and lengthy. The Film Fund offers a simpler way to expedite the process.
"Raising funding is a time-consuming process. I just don't feel that's necessary right now, especially at the micro-indie stage. The Film Fund accelerated all of that. It's quick, it's accountable, and it puts the decision-making process in our hands."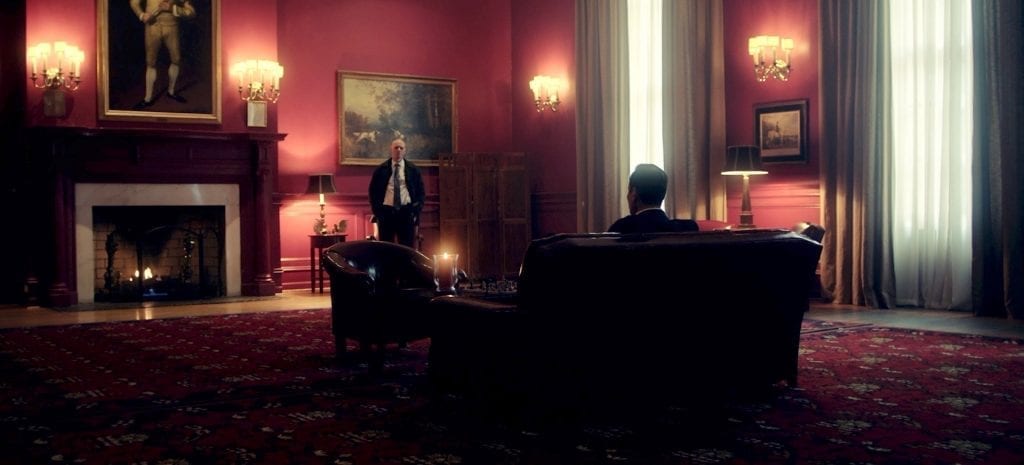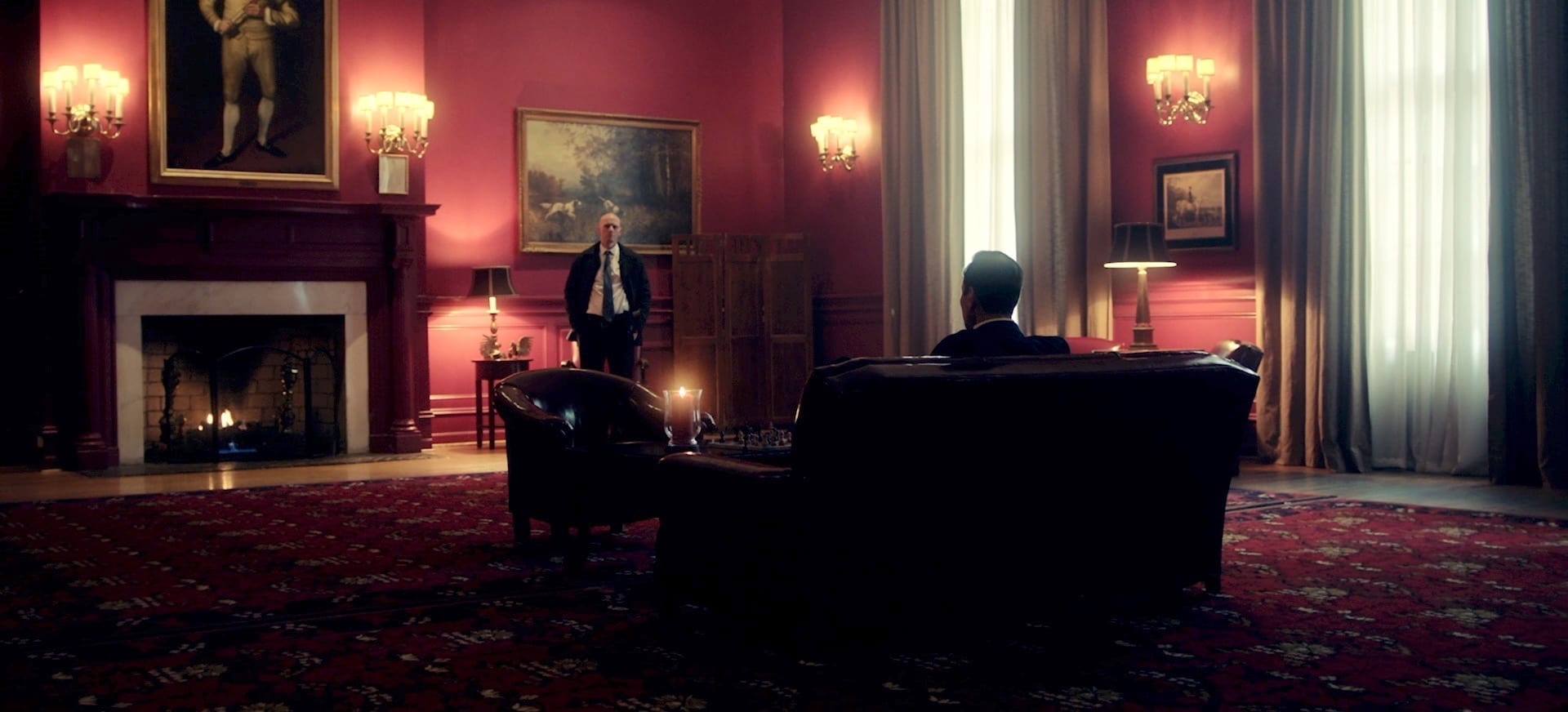 And although he considers himself a beginning filmmaker, Viola offers sage wisdom to fellow directors just starting out. Oftentimes on set you'll be overwhelmed by crew members wanting to compromise. Or film books telling you to do something a certain way.
"F**ck all of it," he says. "Trust your gut. There's a reason you're getting a feeling that says 'do it this way.'"
That's exactly what The Film Fund allows you to do. Make your film with the confidence of your decisions. All we do is give you the money.
If you have a narrative or documentary short film idea brewing, sharpen up your logline like Viola, and use it as the basis to enter our funding contest so you can make your short film come to life.