FF-produced "AMERICANO" indie film nominated for FIVE festival awards at FirstGlance Film Festival (so far)!
UPDATE: "AMERICANO" has won Best Editing at FirstGlance Film Festival, a premier independent film festival in Philadelphia.
"AMERICANO"—a short film written and directed by The Film Fund's first winner, Tim Viola—has not only been selected to screen at FirstGlance Film Festival in Philadelphia, it has also garnered FIVE award nominations! Best Director (Tim Viola), Best Actor (Adam Budron), Best "Shot in Philly," Best Editing, and Best Cinematography.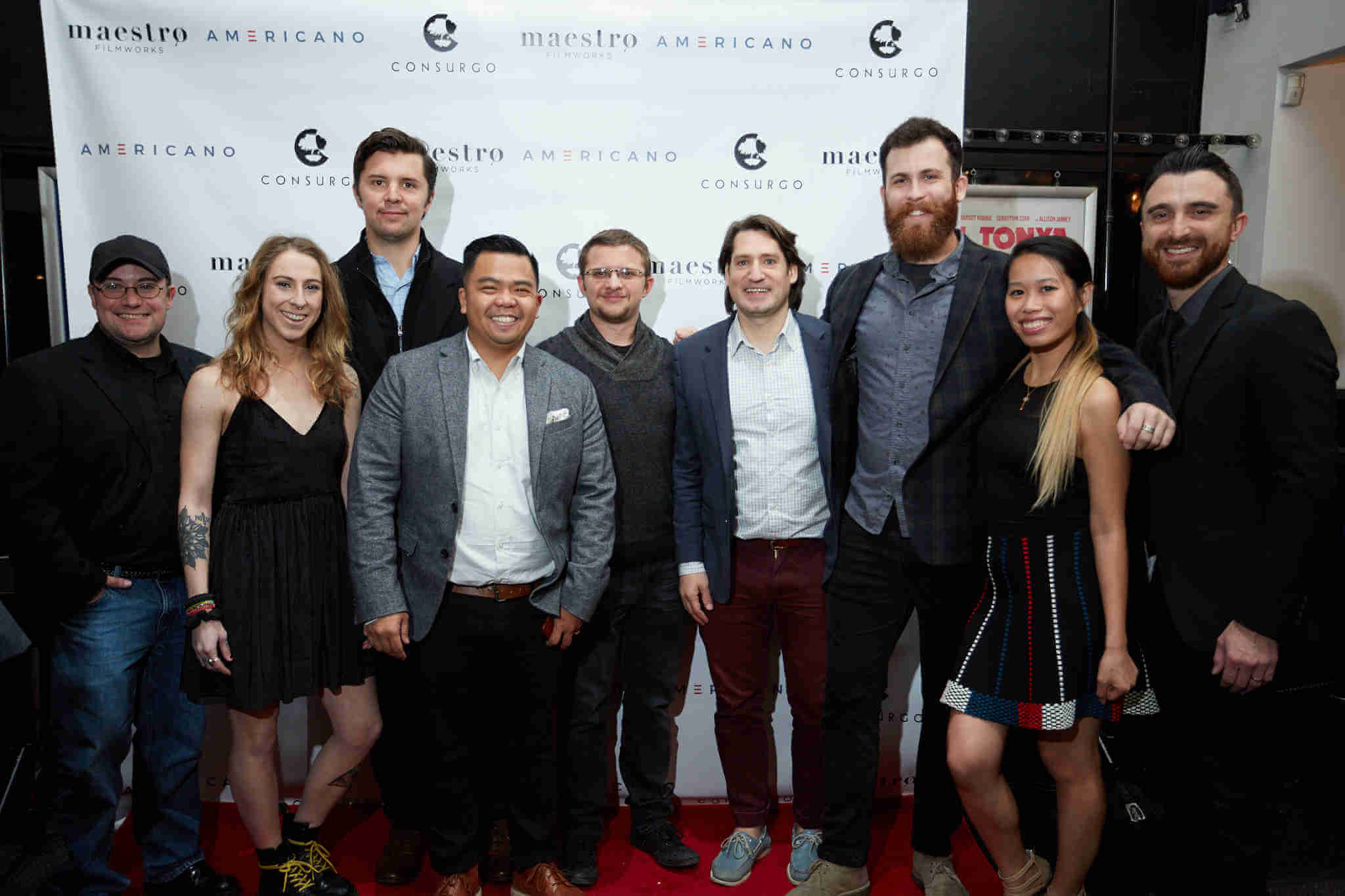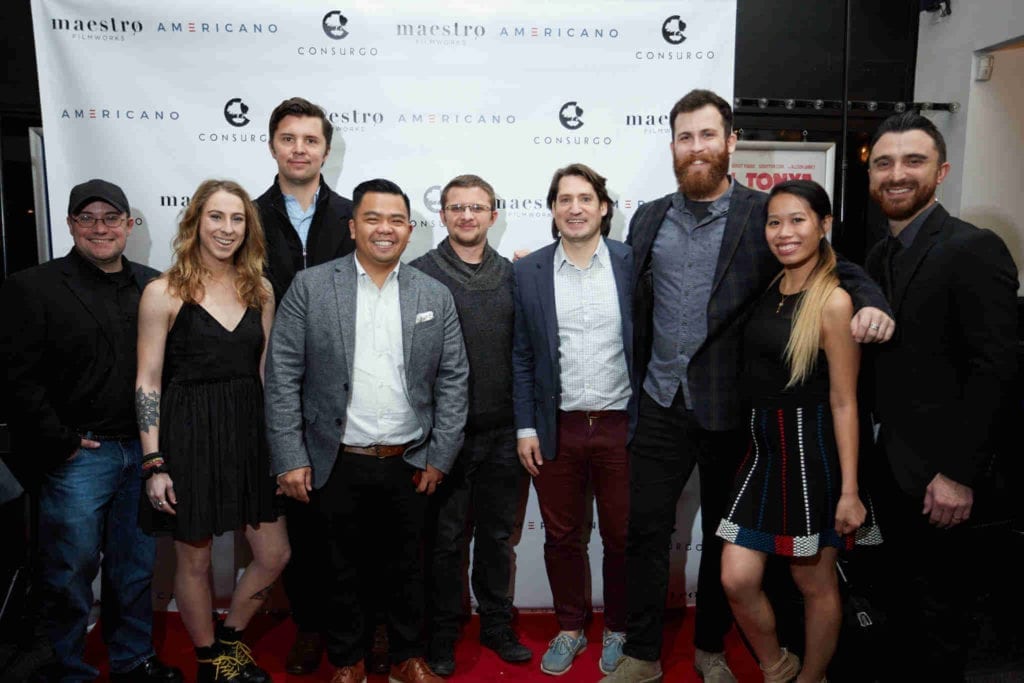 FirstGlance Film Festival has been around for 21 years. We're stoked. For Viola and for The Film Fund's future projects.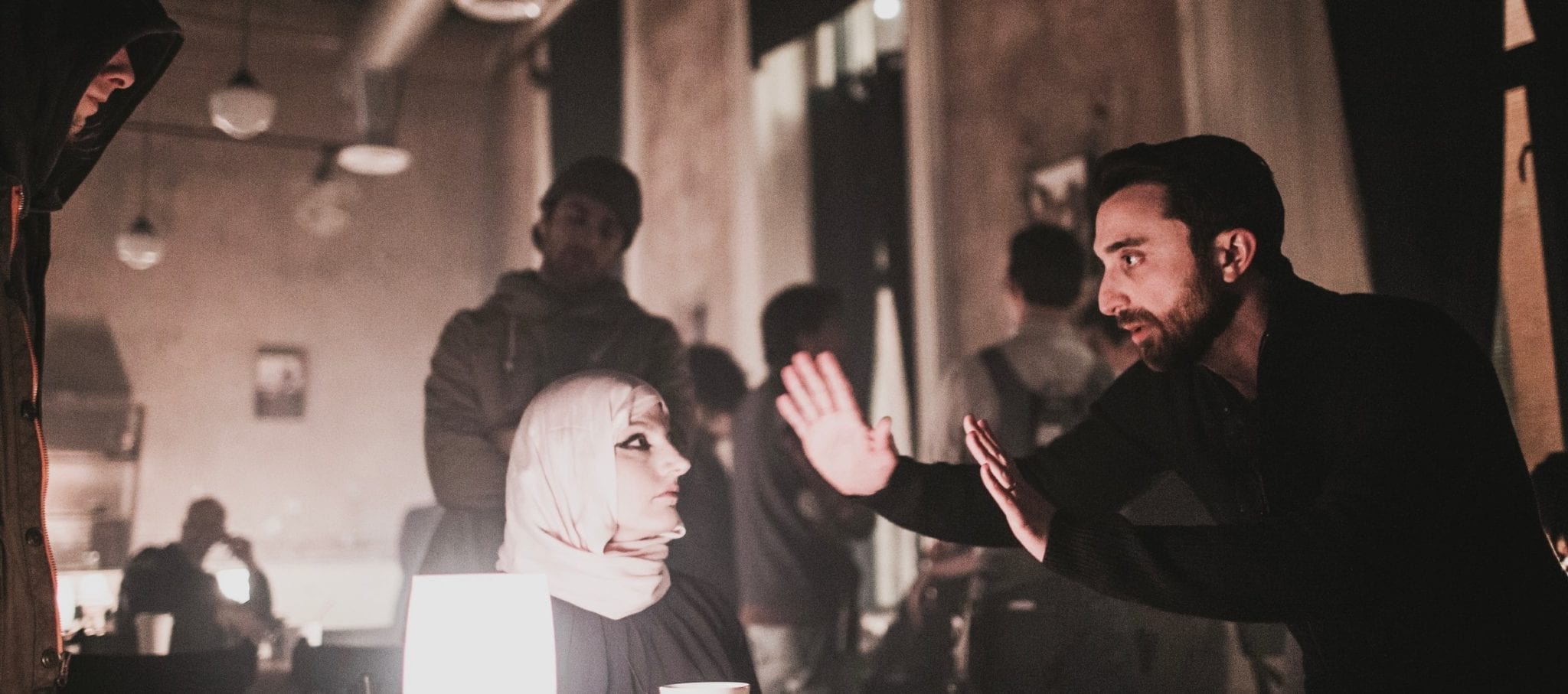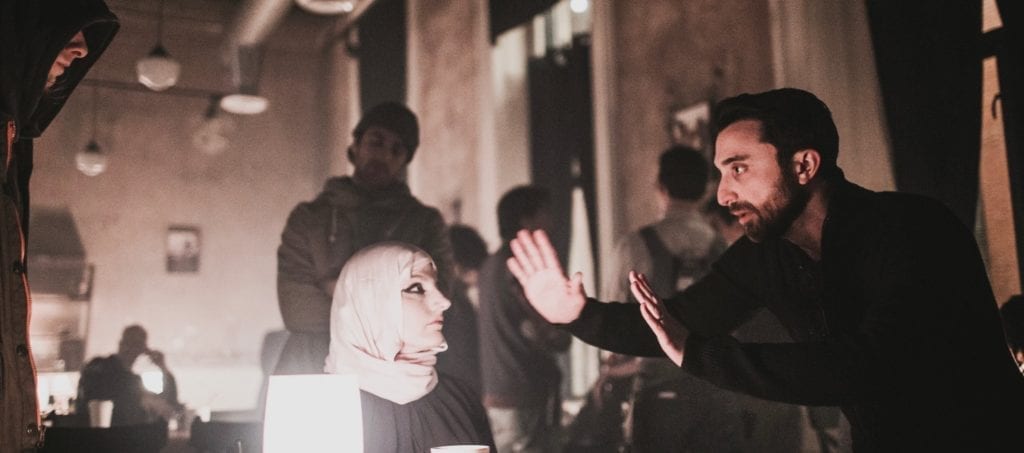 It's so exciting that we could help Viola fund his project, and it's even more exciting that the first project made in association with The Film Fund has gotten multiple award nominations.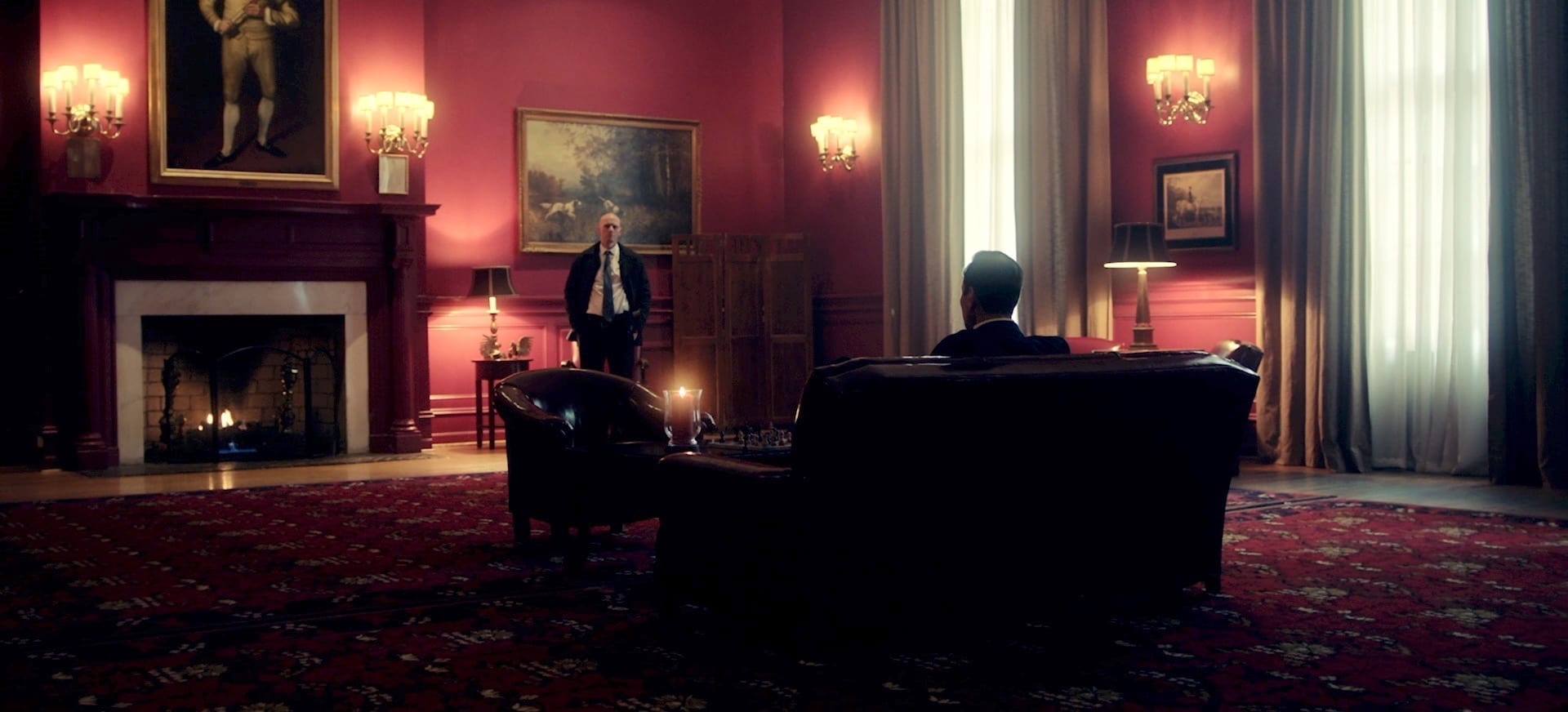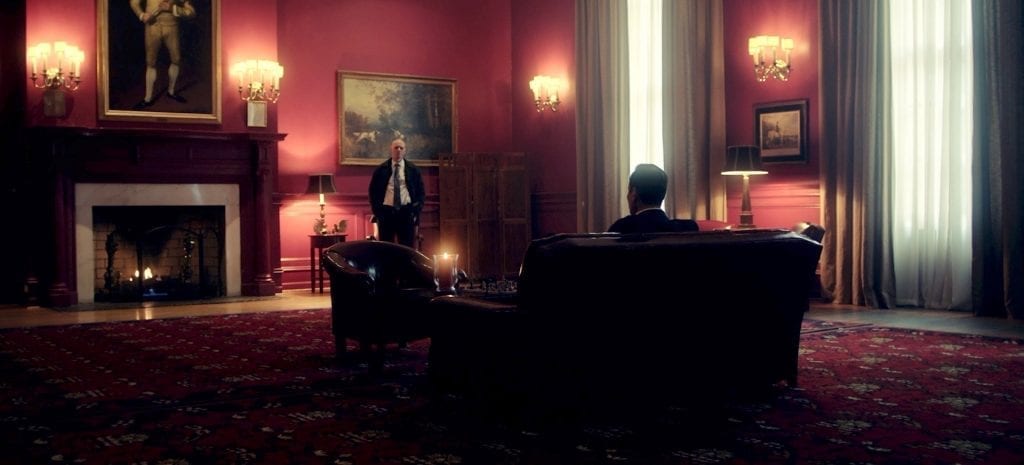 We have a feeling our next project—an existential comedy helmed by Matthew Greenberg—will also have success. But more on that later….
For now, catch up on the AMERICANO trailer below.
And if you've got an idea for a film, we can help you get funding to make your project and get some award nominations, just like Tim Viola. He wrote one sentence and brought his dream to life. So can you.