What You Need To Know About Film Insurance
Something we've all learned from life, filmmaking aside, is that things don't always go as planned. No matter how much we prepare or think we're ready, something may take an unexpected turn. Accidents happen. We get it, and so does film insurance. 
Ask any experienced filmmaker or film producer and they'll go on and on about the mistakes, errors, and unexpected occurrences that happen on set. Because of the sheer amount of possible setbacks — such as on-set injuries, equipment damage or theft, location damage, etc — production companies and producers will acquire film production insurance.
We know that film insurance policy may seem confusing to many filmmakers looking to shield their production from potential liabilities. Because of this, we'll discuss further in-depth the intricacies of film insurance, why you may need it, how to get it, and what to look for in specific policies and quotes.
What Is Film Insurance?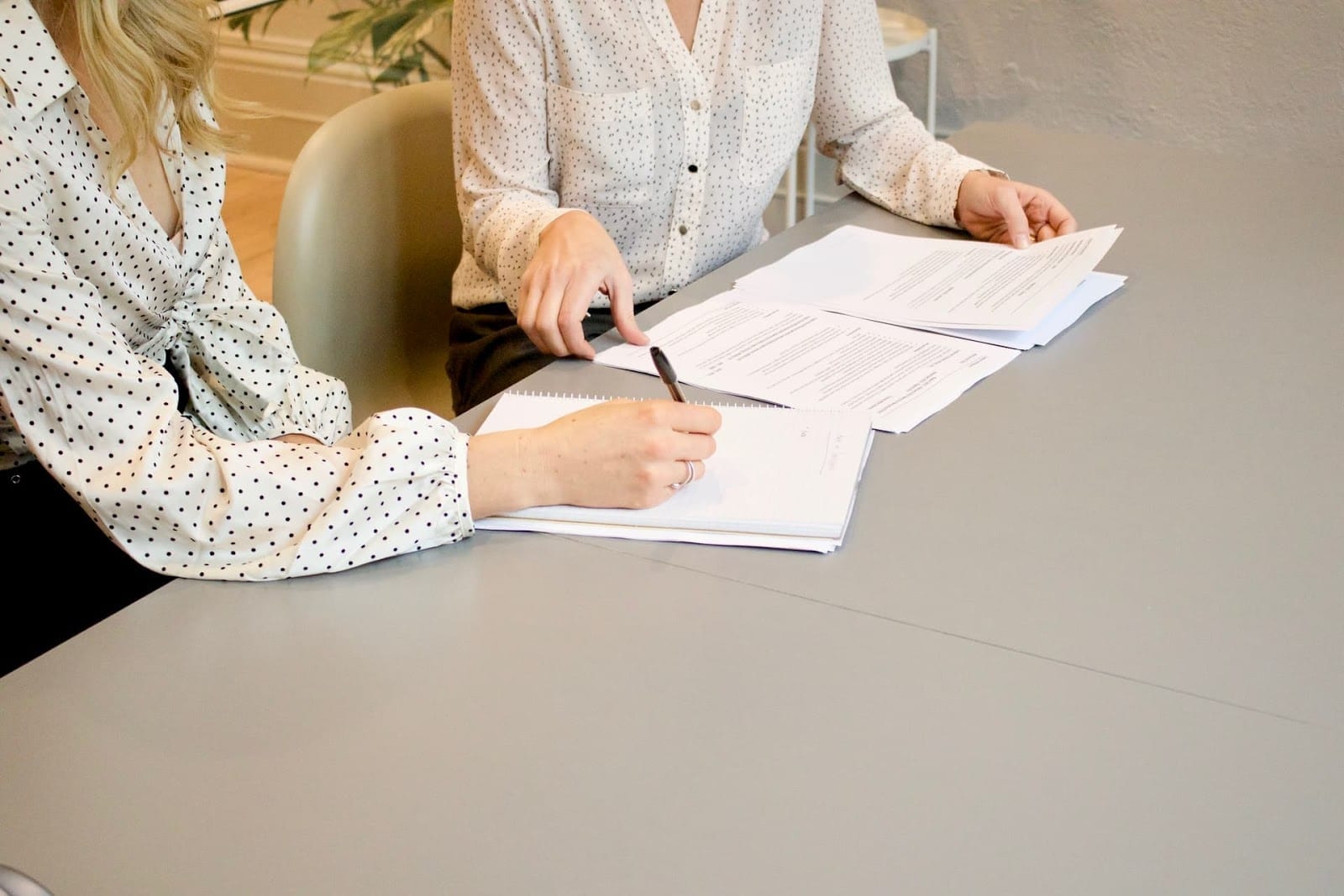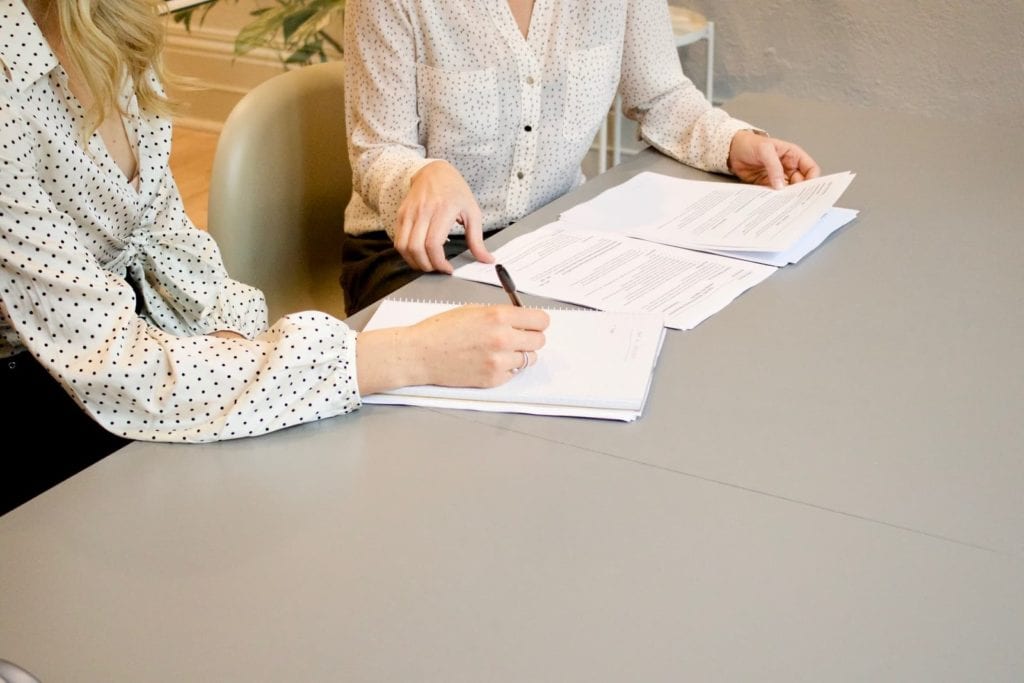 For a specified amount of money, film insurance, or film production insurance, shields your production company and/or individual film project from any potential liabilities that may occur during production.
Just like film projects, film production insurance comes in many forms. Due to the various types of films — such as low budget short films, feature films, commercials, documentaries, etc — there are many different forms of insurance coverage and policies offered to filmmakers.
Typically, film production insurance is purchased by a producer or the owner of a production company. Determining the type of insurance policies you'll need for a particular film project will take place during the pre-production phase.
Learn more about pre-production planning and the steps involved in this very important process.
Pre-Production Process
Now, without further ado, let's take a look at some of the most common film production insurance policies used in films:
General Liability Insurance
The general liability insurance policy covers any injuries and damage to locations during a film shoot. However, this policy doesn't cover any cast or crew injuries — only injuries to those who are not involved in the actual production.
All cast and crew members involved in the film production are covered by the worker's compensation policy.
This policy also guarantees coverage for any accidents involving working vehicles during production.
Every filmmaker or production company should obtain general liability insurance, especially if you plan to shoot your projects in public settings.
If you're planning on shooting your film in public locations, you will likely need a permit. And in order to obtain a permit, you will need general liability insurance.
Looking to shoot your film in public locations but not really sure how to go about it? Learn more about the process of obtaining film permits and location releases.
Film Location Permits
Film Equipment Insurance
The particular type of insurance protects any and all film equipment that is used during the film production. So if you're worried about your super expensive equipment getting stolen, damaged, or even lost, this policy has got you covered.
This policy works for any rented or owned equipment — such as cameras, tripods, lights, stabilizers, etc.
Errors And Omissions Insurance
If you're looking to distribute your film and make any form of profit, you will need to look into errors and omissions insurance.
This film insurance policy shields your film production against any copyright claims and unauthorized usage of titles, characters, ideas, format, and plots. It also provides coverage for any alleged plagiarism and unfair competition.
All theatrically released films, television shows, and broadcast programs will be required to have errors and omissions insurance.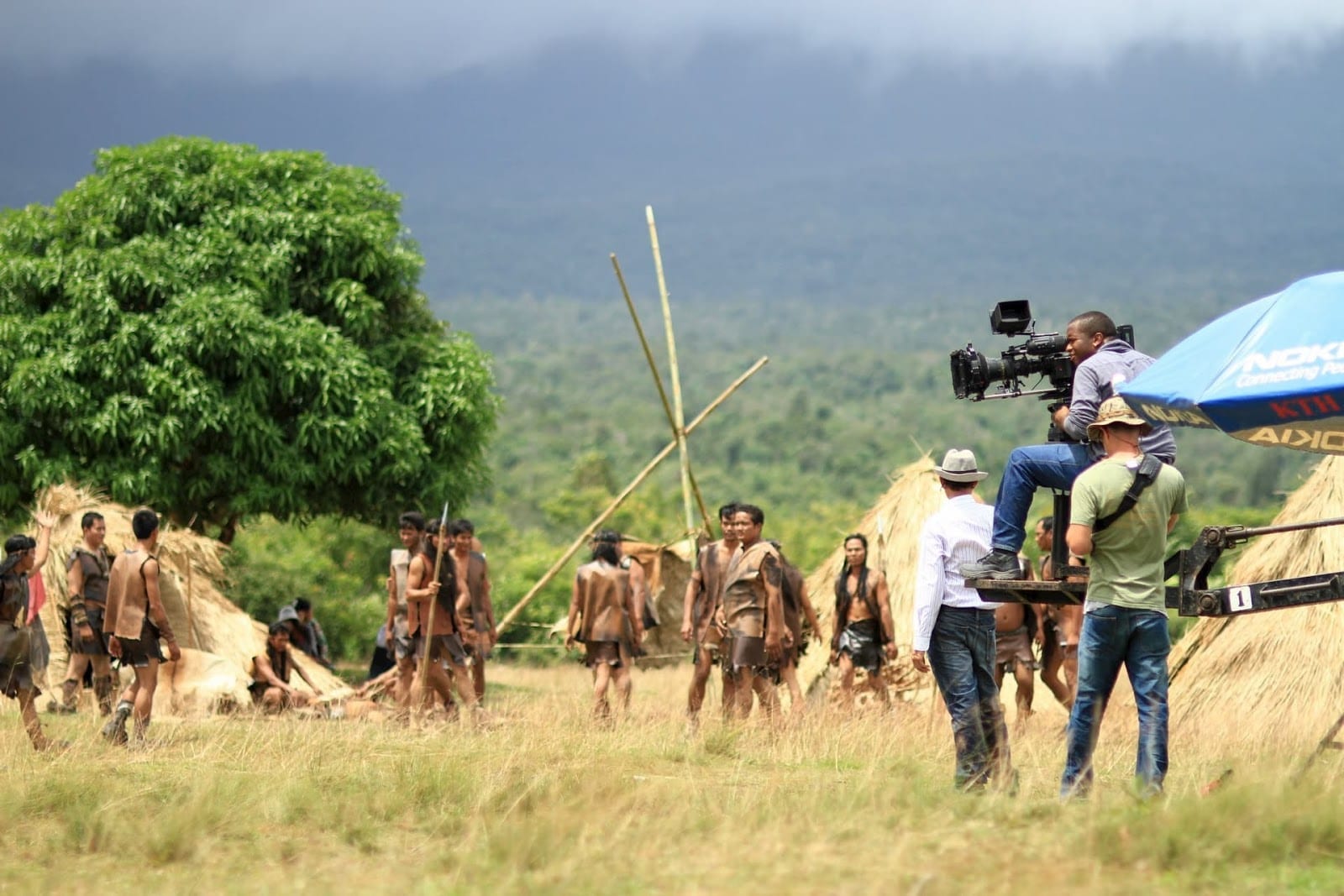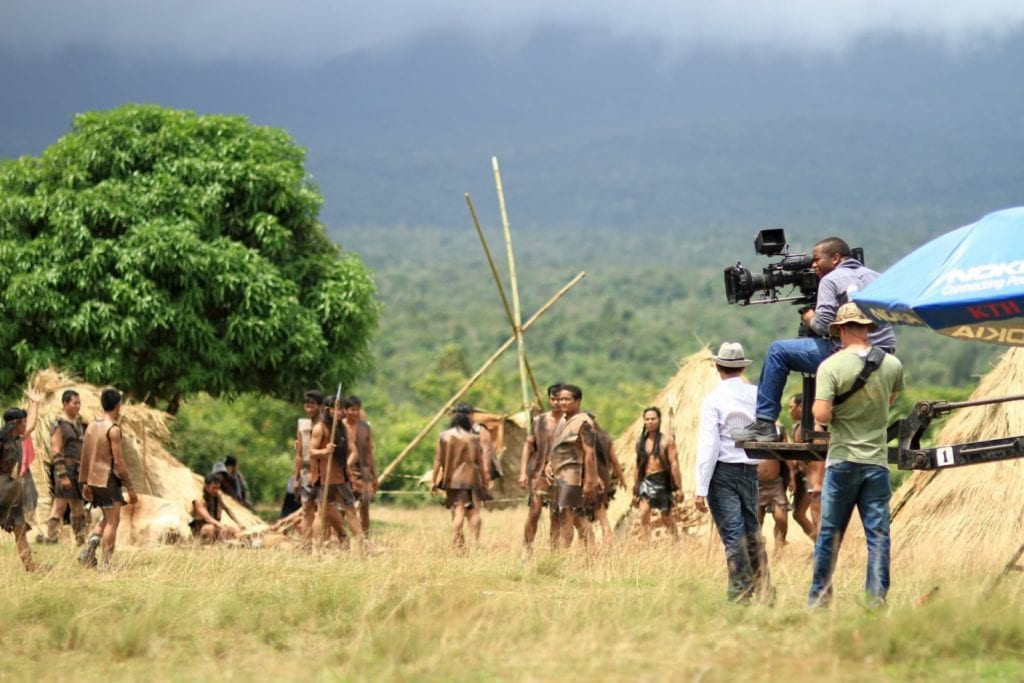 Remember, insurance policies widely depend on the type of film your making. Just know that these are the most common insurance policies used for film productions.
Depending on your film, a good insurance policy will contain all three of these policies and any other add-on special policies required for your film. If your film contains any usage of weapons, pyro, animals, aircraft, etc, you may need to include additional insurance policies.
Short Term vs Annual Film Production Insurance
Are you planning on shooting multiple films or video projects throughout the year or perhaps only one or two?
This question will ultimately determine the type of film production insurance you should purchase.
If you're planning on shooting one or two films during the year, your best bet would be to obtain short-term production insurance, as this will insure your productions on a project-by-project basis.
Short term insurance covers any shooting and prep days needed for a particular production, even if you only need one or two days.
Maybe you own your own production company and you plan on shooting multiple films throughout the year. If this is the case, you will need an annual film production insurance policy.
An annual policy will cover all your film productions at the same time and will allow you to cut down on insurance costs in the long run.
Even if you don't have your own production company, annual film insurance can be useful if you're working on a larger scale independent feature film, or if you're working as a freelance producer or filmmaker producing multiple films each year.
How To Get Film Insurance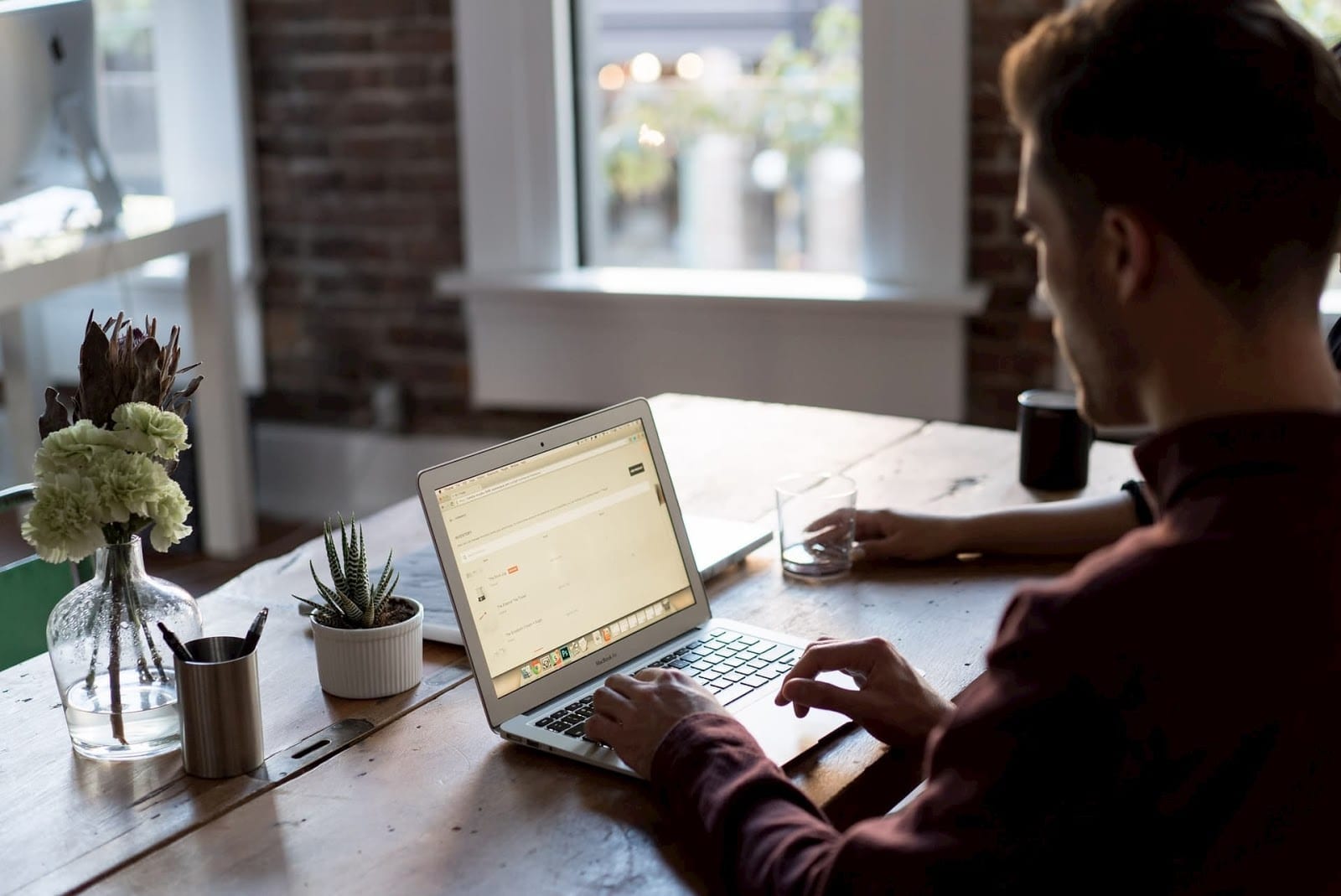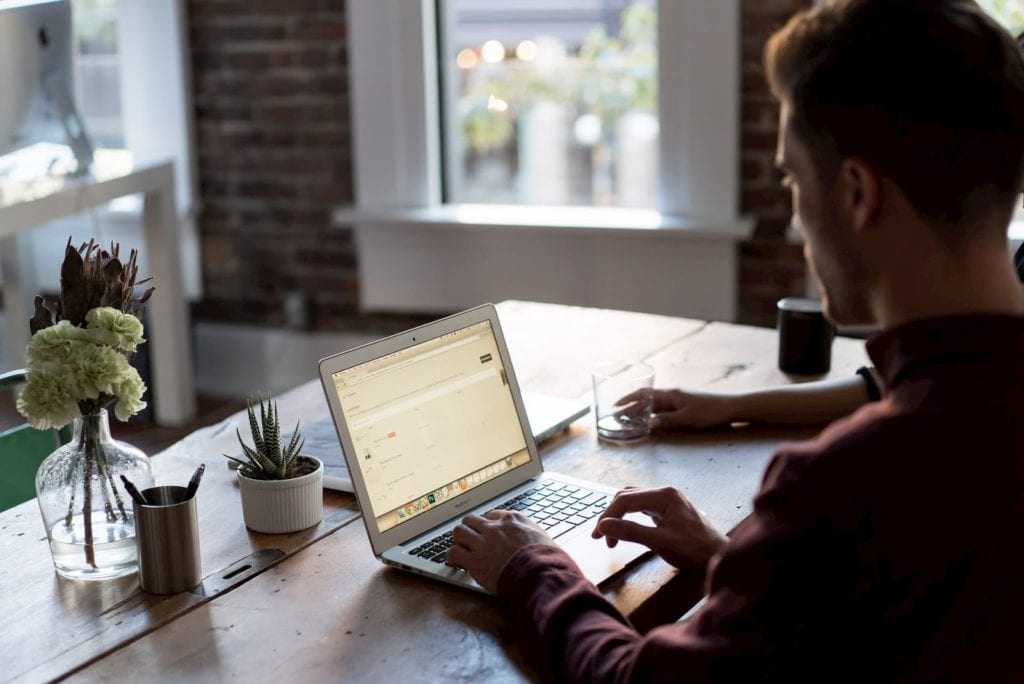 If you're looking to purchase film insurance, the best way to do it is to find an entertainment insurance broker.
Film insurance is sold solely to entertainment insurance brokers. The brokers then sell the insurance back to clients in packages.
When looking for entertainment insurance brokers, it's important that you take the time to find a devoted, licensed, and experienced individual set on working with you. This is because you want the best possible deal on insurance with good coverage, rates, and policies.
You also want someone who is reliable and available to you in times of need — which is especially important in the film when you factor in any last-minute production changes or unexpected incidents that may occur.
If you need to find a broker, take a look at some of the best film insurance agencies.
Why You Need Film Insurance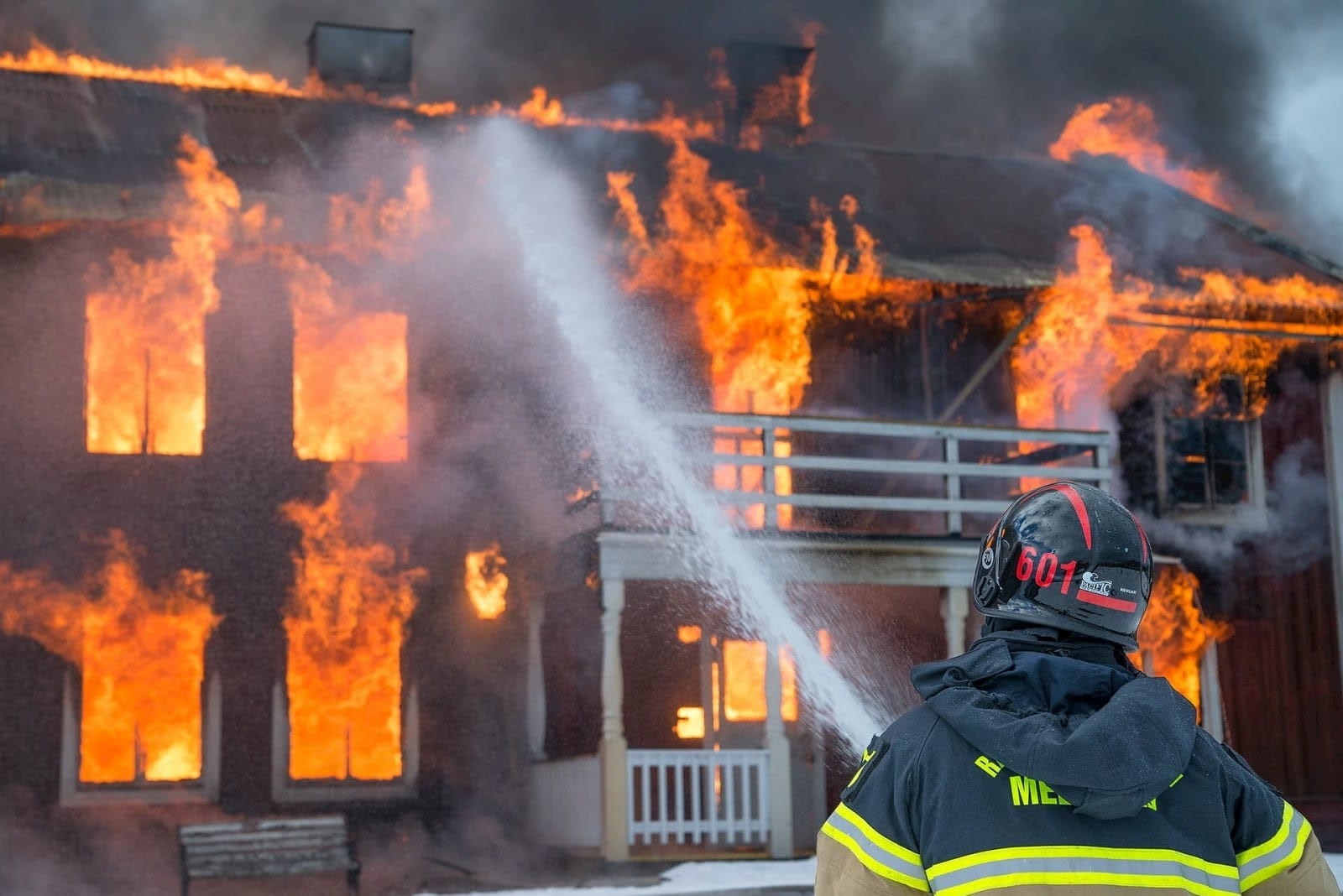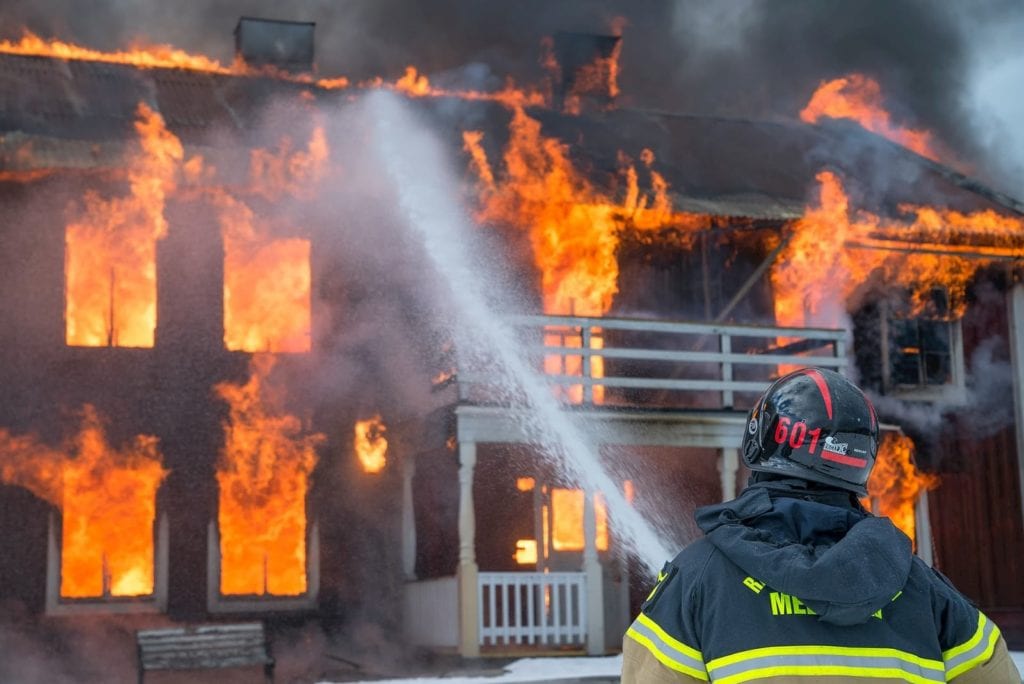 Just like everyone needs car insurance, filmmakers — whether making a low budget short film or a large scale feature — need film production insurance.
Like we mentioned earlier, you can never be fully prepared for unexpected incidents or accidents that occur during the production of your film.
Anything can happen. An unexpected rain storm can cause your camera to short circuit. A light can fall off the ceiling mid shoot. A costume could get ruined. The list goes on.
You always want protection on your film production and the people involved in it. You don't want any lawsuits or charges on your hands even if it was out of your control.
If you're able to find the right broker and insurance policy, you'll find that insurance is affordable regardless of the scale of your film and budget. If anything, it's much more affordable than having to pay for any expensive lost or stolen equipment items.
You never know what can occur on set. The best way to feel secured and protected from the unknown is purchasing film insurance.
Conclusion
Remember, the best film production insurance is the best insurance suited for your production.
There is no right or wrong insurance policy. So long as you have the coverage needed for all aspects of your production. We understand that budgeting can play a major factor in the type of insurance policy you choose to purchase.
You should try to leave aside as much money as you can in your film budget for production insurance, as this will be very beneficial for your production — especially if your shooting in public places or if you're performing high-risk stunts.
Take a look at our previous blog on budgeting tips if you'd like to learn more about the best ways to budget your film.
And lastly, don't forget to check out our funding opportunities for the chance to win up to $10,000 in funding for your short film if you or someone you know needs funding.