Where Should You Allocate Your Film's Budget?
Budgeting is something that must be well thought out in your production because if it's not, it can easily derail your production and set you completely off course.
If you need assistance in regards to budgeting, be sure you check out our funding opportunities which can help you to win up to $10,000 to put towards your film.
What Do I Need to Budget For?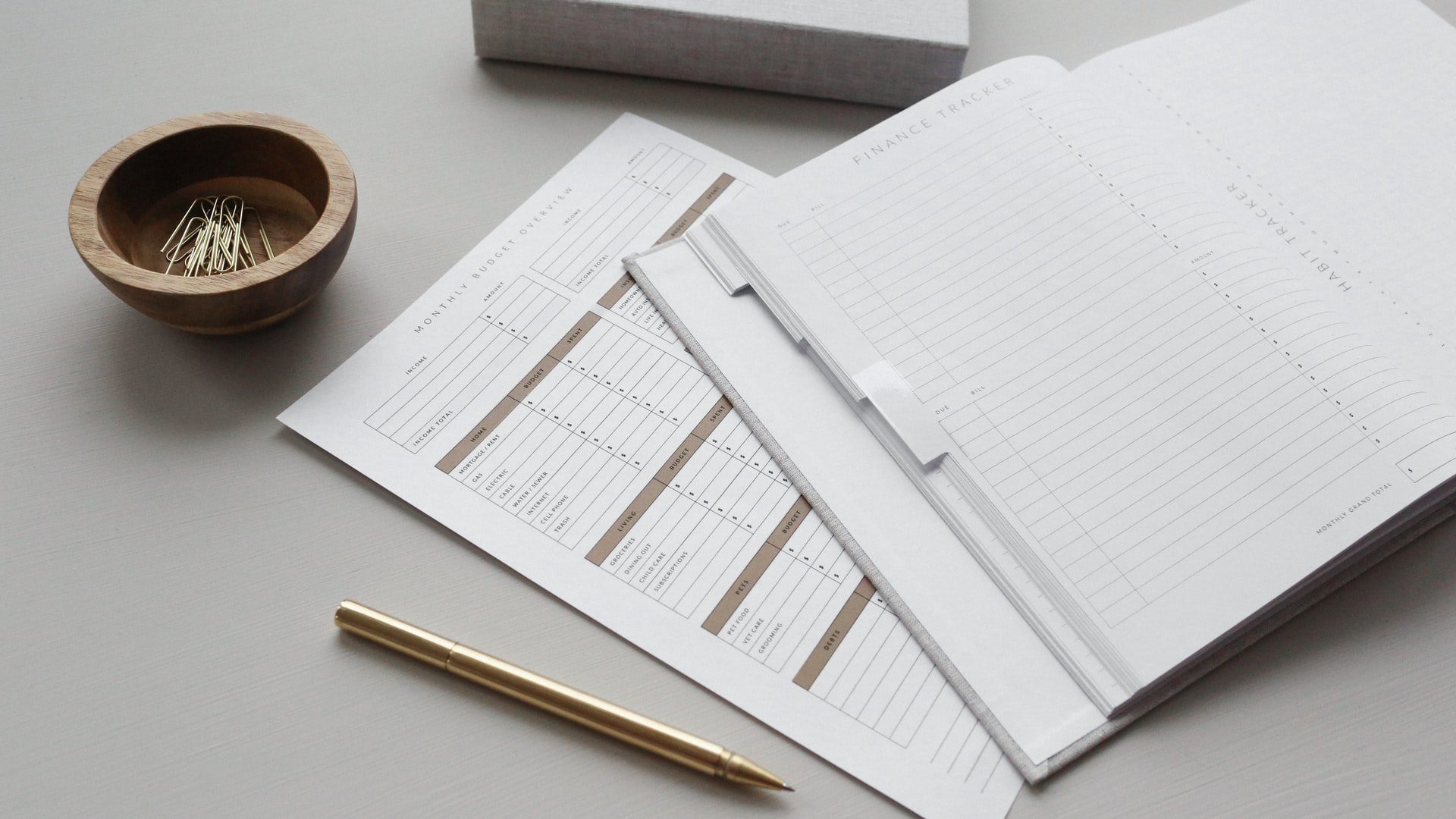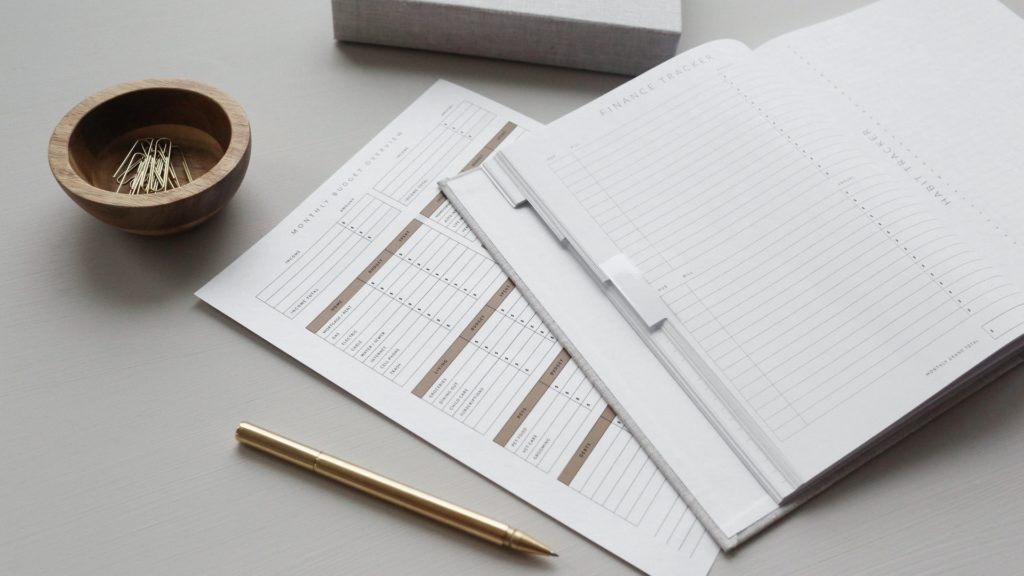 When pre-production first begins, it is imperative that you break down your script and figure out things like how many actors you will need, what kinds of sets and locations you will require, what sort of equipment is necessary, and what types of wardrobe and props you will need.
In addition, you will also be required to pay for things like food and coffee during production, printing scripts, lunches with producers and crew members, marketing, and things like computer softwares and special effects during post-production.
Other things you will need to think about are travel costs and potentially hotel accommodations.
The bottom line is, making a movie isn't a cheap endeavor.
So, Where Do I Begin?
A great place to start planning your budget is to use a budgeting software. A really great resource for budgeting is Movie Magic.
Movie Magic is a useful tool which provides you with breakdown sheets and helps you to schedule everything during production.
Breaking Down Your Script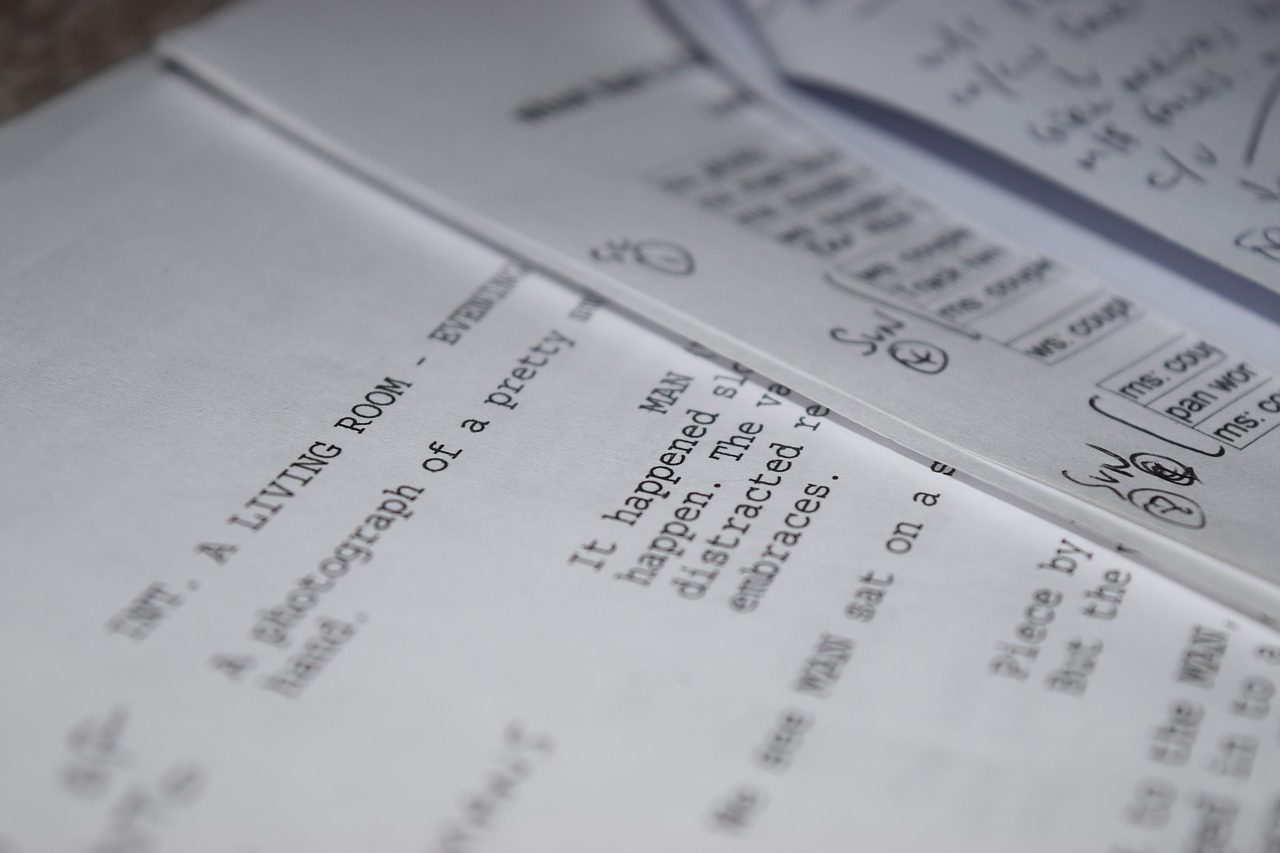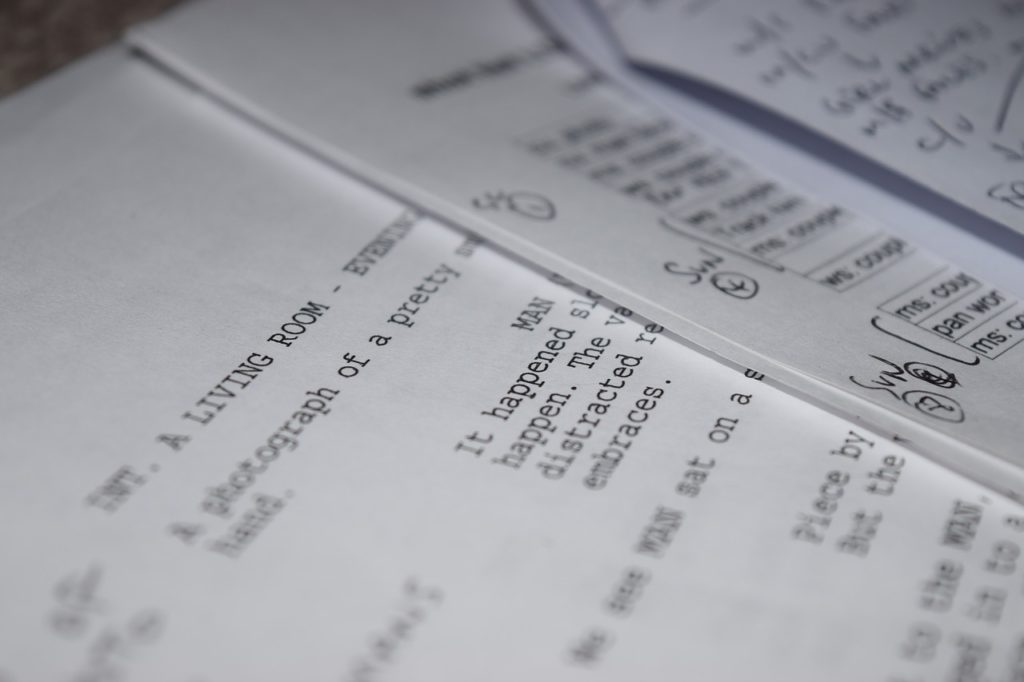 In order to estimate your budget, you need to start by breaking down your script.
When breaking down your script, you will want to list each scene in your film, where it will be filmed, and what is going to happen in that scene.
This will help you to figure out how many days you will need to film for.
Once you have this information, you can start to figure out how many days you'll need each actor to be on set and how much you will be able to pay them.
Crew Members
You also must remember that you need to pay your crew members, like your screenwriter, producer(s), director, and cinematographer in addition to crew members in each of your departments, like lighting, camera, sound, and art.
Since there are so many different types of crew members on set, this is where it becomes particularly useful to use a budget template so you can make sure you are not forgetting anybody.
Other Costs during Pre-Production
You also need to remember that you will need space to print out scripts and hold meetings and rehearsals.
Costs During Production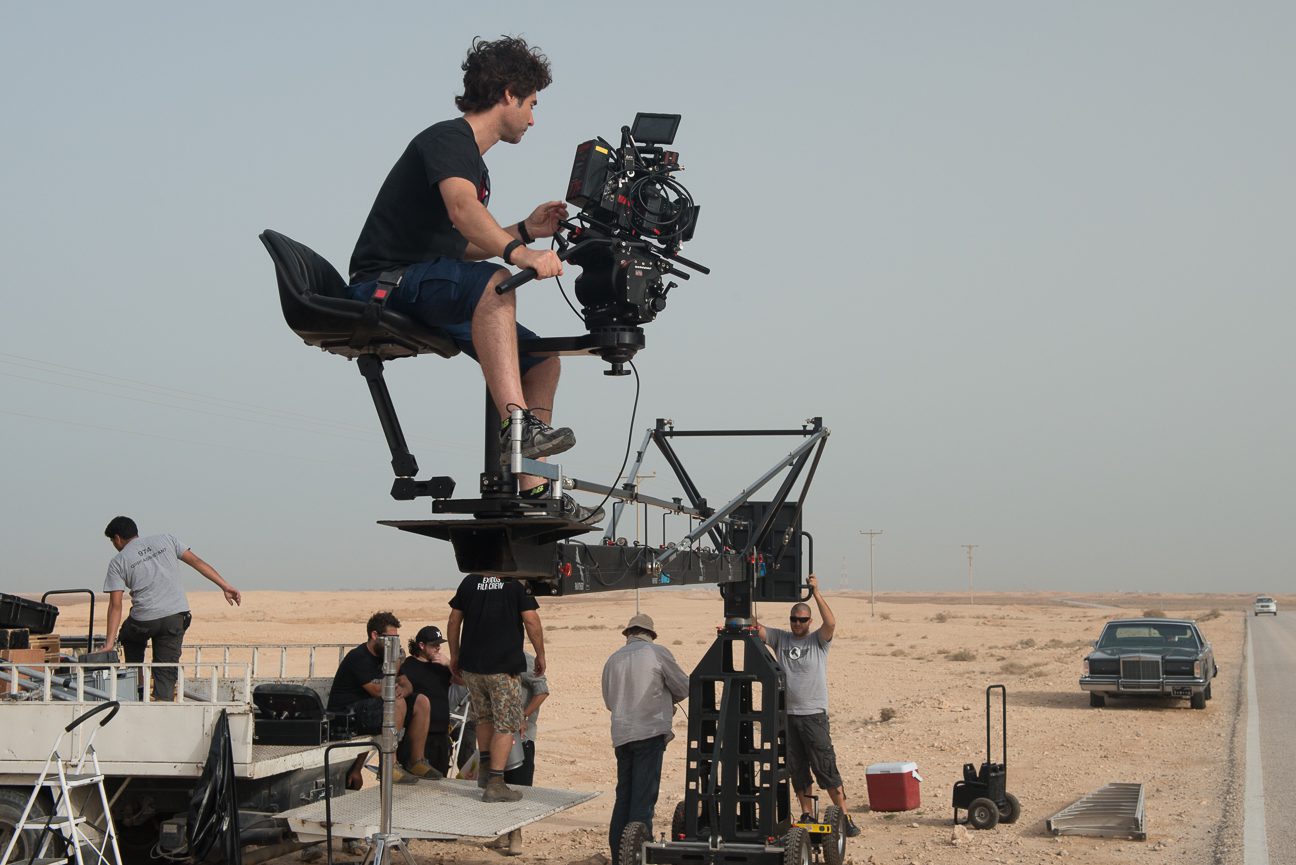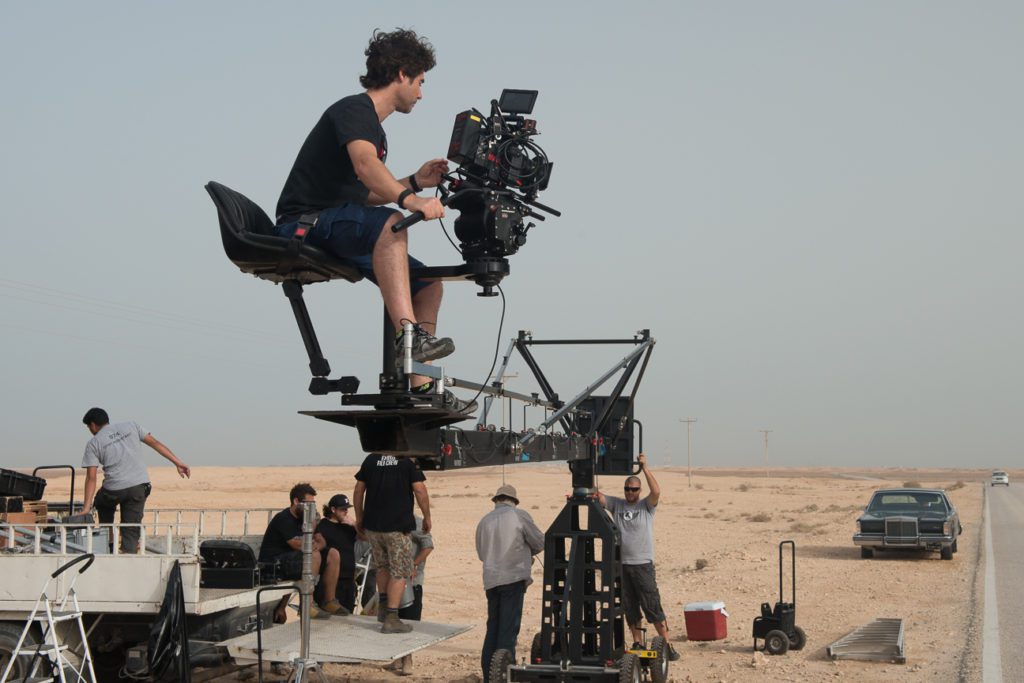 During production itself, you will need to be certain of equipment costs. This means knowing whether you want to buy or rent your equipment. In addition, you must know how you want your cast's wardrobe to look in addition to the appearance of sets.
You also may have to pay to use certain locations and some places also require permits, so be aware of these things.
Food is also a crucial cost. You need to make sure your cast and crew are well fed during production, meaning you have to budget both catering and craft food costs into your plans.
Costs During Post Production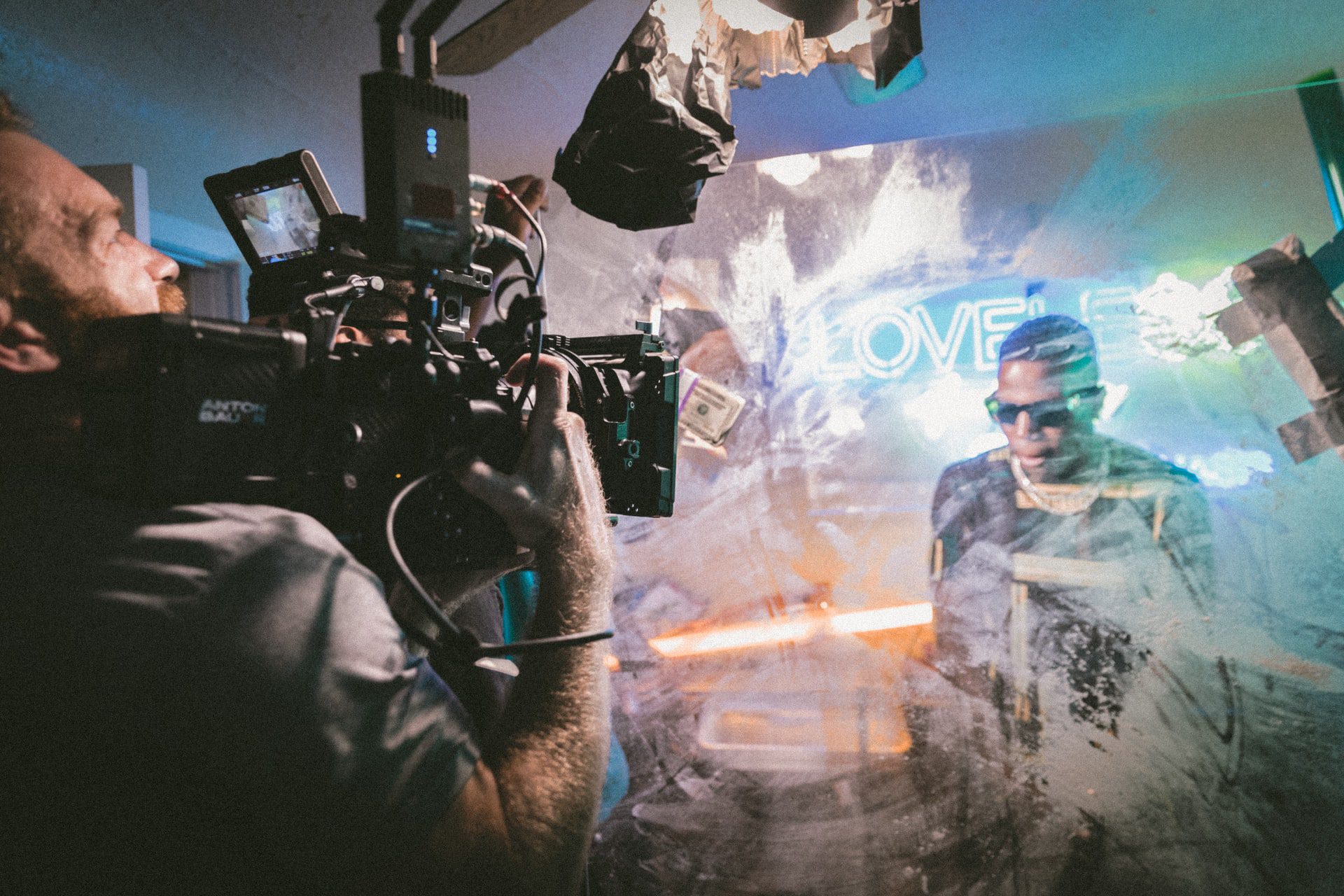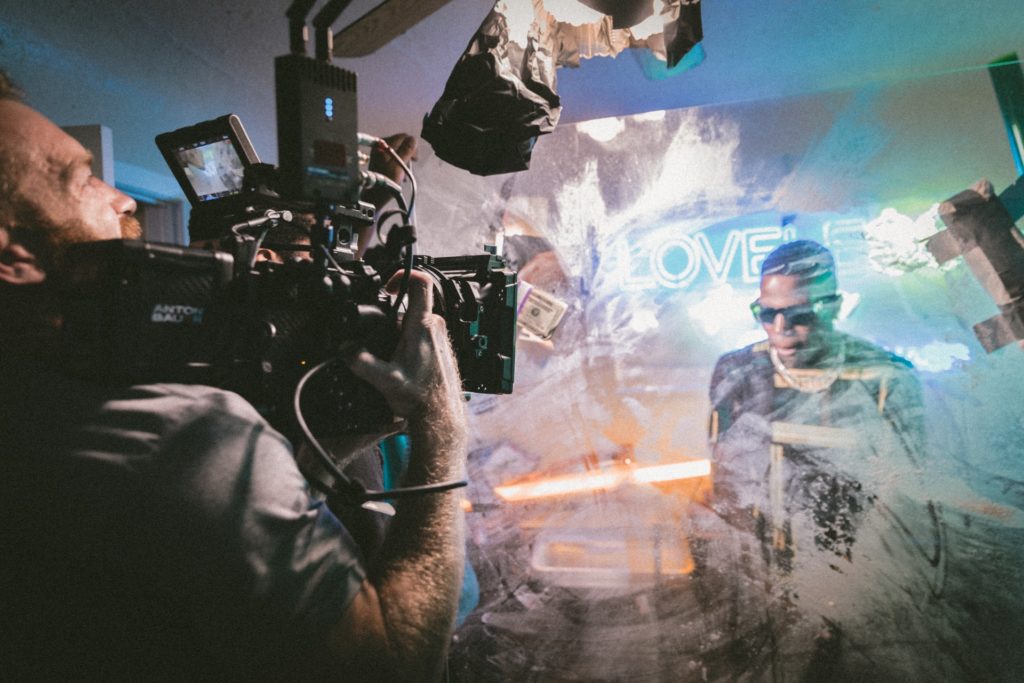 Once you've completed filming, the costs don't end there.
You must be sure that you have funds to pay your editors and their assistants, editing softwares, equipment like harddrives and office space for editing, and costs for obtaining rights to use music in your film.
How Can I Make Sure I Budget Correctly?
Right off the bat, one thing that can help you to make sure you're going to stay within budgetary restrictions is to make sure you're setting realistic expectations for yourself and for your film.
Before you even begin producing your film, it is critical that you create a detailed budget plan and within that, make sure it is realistic.
In conjunction with MasterClass, Spike Lee made a really great point about budgeting.
He pointed out that if you know you have a script that, with your current budget, you cannot make, put that script aside for now and produce something else.
The money that you make from your first film, then, can be put toward that film that requires a larger sum of money to be produced.
He also pointed out that there are always cheaper ways you can produce things. The example that he gives is finding cheaper and more creative ways of visually showing something instead of using expensive visual effects. While this does require some brainpower and creativity, thinking in this way will help you to significantly reduce costs.
Also, make sure you allocate a little bit of extra money toward unexpected things.
We've said this before but it's worth saying again: mistakes happen on film sets. The unexpected can, and likely will, happen.
Make sure you are ready for this, and one way of being ready is to make sure you have a little bit of extra money put toward unexpected costs.
Conclusion
As you can see, there are many costs for which you must account when you begin producing a film.
If you're worried about covering costs, make sure you enter our contests which will put you in the running to win up to $10,000 in funding for your film in addition to other prizes as well.
As one last piece of advice for budgeting: if you're worried you won't have enough money to cover the costs of your indie film, remember that you already have an existing network of people who can help you out.
If you're looking for actors, ask your friends. If you don't have enough money for costumes, use clothing you already have. If you don't know where to film but you have a very artistic friend, ask them to help you create some sets.
There are always alternatives to solve your budgetary concerns, you sometimes just have to get a little creative to figure out how to do so.