It's difficult being an independent filmmaker. As with many things in life, the main obstacle that stands between you and bringing your projects to fruition is money.
Fortunately, the internet has made it possible for you to find tons of film grant opportunities of all different types.
How Film Grants Work
Film grants aren't simply a catch-all term for the way you receive funding for your film. They are distinct from other forms of funding, like fellowships and filmmaking labs. 
Film grants are usually funds, services, or equipment provided by some external organization that can be used in stages of production for a project, without any need for such funding to be repaid. This differs from fellowships, which may require service commitments, and filmmaking labs, which focus on a mentoring aspect and may be a bit more time-consuming and restrictive. 
What Film Grant Applications Look Like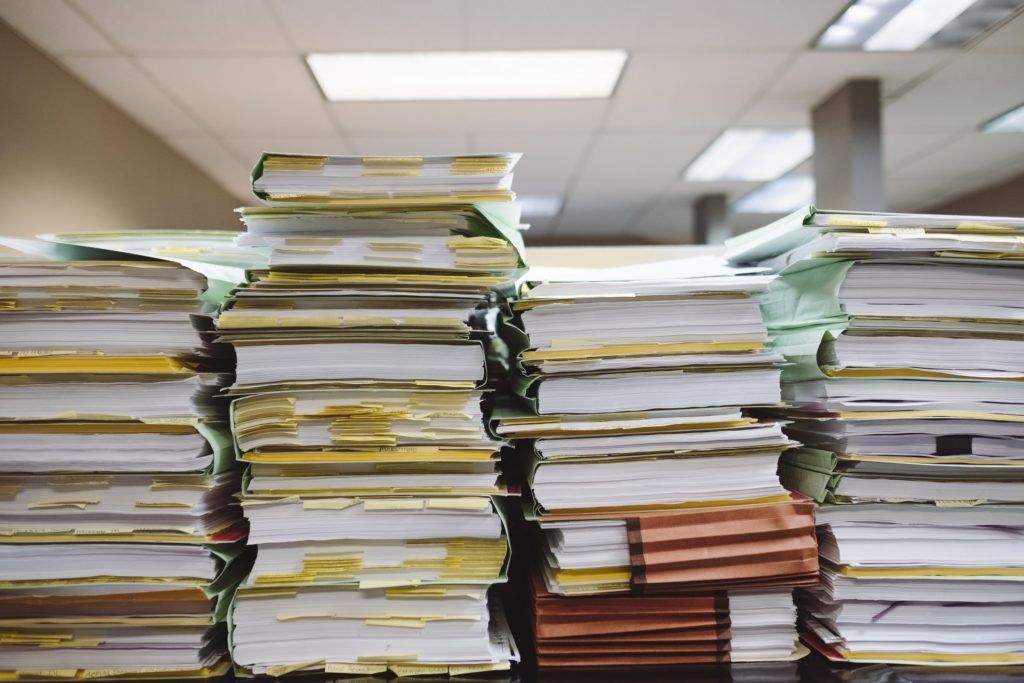 Different film grant applications will vary with what they ask for. 
In a film grant application, you will usually want to include an artist statement, a film treatment, and a film budget top sheet. Other elements which may boost your chances of getting funding for your film project include a mood board and a letter of recommendation.
An artist statement is a one-to-two page letter that introduces you and your project. An artist statement should include why you want your project to come to fruition and how you would like to go about doing so. A film treatment is a one-to-two page summary of your film. Finally, a film budget top sheet should include estimated costs for every production department in your film.
Supplemental elements like mood boards and letters of recommendation will only occasionally be asked for in film grant applications. If you'd like to learn more about how to create a stellar mood board, you can read this previous blog from The Film Fund.
There are many ways to find film funding grants. With the current ubiquity of the internet, it is now easier than ever to do so. Film funding grants are often broken down into different categories depending on the type of film or the attributes of the filmmaker.
Short Film Grants
If you're primarily spending your time working on short films, you're in luck. Many grants are specifically designed for short films. And if you're making a short film, applying for these grants could be preferable to other film funding grants, because you won't be going against feature-length films.
For example, the Shore Scripts Short Film Fund provides between $10,000 and $15,000 for the winners of its short film grant contest. It accepts all sorts of submissions. According to its website, the Shore Scripts Short Film Fund provides an "opportunity for emerging screenwriters and filmmakers to have their short film financed and produced. The Fund welcomes submissions from screenwriters and filmmakers from around the world. We accept short scripts, animations, and proof of concept shorts for TV pilots and features."
Location-Dependent Grants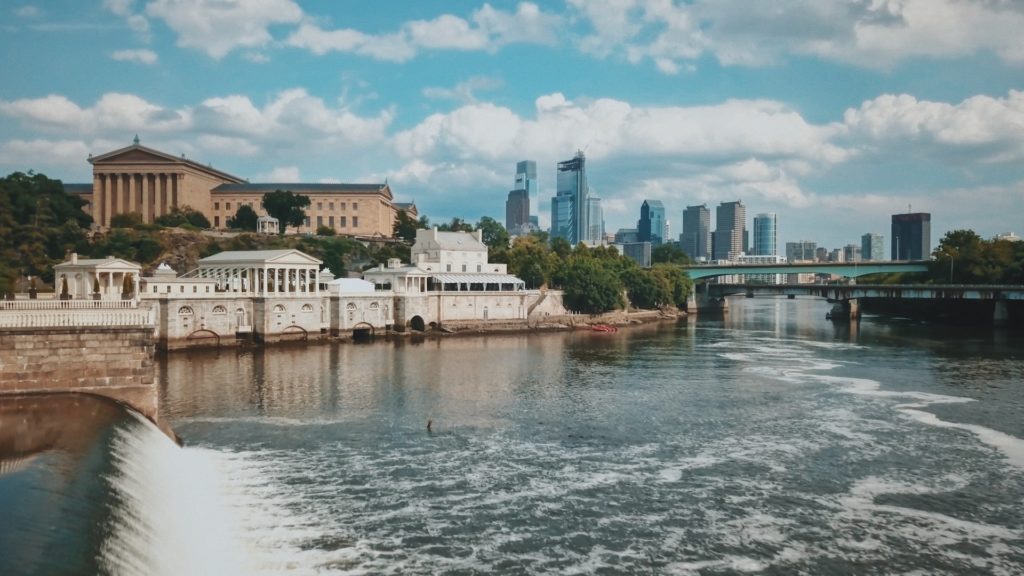 It also may be a good idea to look into grants based around particular locations. 
For example, one major location-dependent organization that provides film funding grants is the Austin Film Society (AFS). The Austin Film Society awards grants to emerging film and video artists in the state of Texas every year. Since 1996, the Austin Film Society has awarded grants to 272 film and video projects, totaling $940,000 in cash and $92,000 in goods and services. 
If you live in New York City, The Jerome Foundation provides film funding grants of up to $30,000 for directors based in New York City that are relatively early in their careers. If you live in the Philadelphia area, the Philadelphia Independent Film & Video Association provides grants of $1,500 in post-production funds to award winners.
Regardless of where you live, there are most likely plenty of film funding grants based in your area.
Documentary Grants
Documentary films are usually separated from narrative films when it comes to film grants. 
One of the most well-known documentary film grants in the country comes from the federal government. The National Endowment for the Humanities (NEH) "supports the development, production, and distribution of radio programs, podcasts,  long-form documentary films, and documentary film series that engage general audiences with humanities ideas in creative and appealing ways," according to its website. The NEH offers Media Development Grants, which range from $40,000 to $75,000, and Media Production Grants, which range from $100,000 to $650,000. However, the application is lengthy, ranging around 40 pages.
Some other documentary film grants include the Gucci Tribeca Documentary Fund, CrossCurrents Doc Fund, the Sundance Documentary Fund, and JustFilms.
The Gucci Tribeca Documentary Fund supports 4-10 feature-length documentaries that highlight issues of social importance. It provides between $10,000 to $25,000 for its award winners each year. 
Run by the Canadian documentary fest group Hot Docs, the CrossCurrents Doc Fund gives $10,000 a year to one applicant. From Hot Docs: The Fund "prioritizes emerging filmmakers who can illustrate a relationship between the film's subject and their own experience."
The Sundance Documentary Fund provides up to $20,000 for a documentary in development or up to $50,000 for a documentary in production or post-production. According to the Sundance Institute, "proposals are evaluated on artful and innovative storytelling, originality, contemporary relevance, and potential to reach its intended audience. First time directors are eligible and no prior work is required." 
The Ford Foundation, an organization dedicated to social justice, provides grants through its JustFilms film grant contest. From 2011 to 2016, the Ford Foundation has invested over $10 million a year over five years in "documentary projects that address urgent social issues and help us understand our past, explore our present and build our future. Our goal is to expand the community of emerging and established filmmakers who often lack funding, and help them to realize their visions and reach audiences."
Other Grants and How to Find Them
Many film grants are aimed at particular groups.
For example, the TFI Latin America Media Fund seeks out Latin American and Caribbean filmmakers of all genres. TFI provides up to $10,000 in production or post-production. 
The Center for Asian American Media awards between $15,000 and $50,000 for film and television program grants for Asian-American filmmakers.
The Black American Cinema Society, based in Los Angeles, provides annual grants for student filmmakers and black independent filmmakers. The society offers six grants ranging from $250 to $3,000, based on the entrant's final rank in the contest.
If you'd like to find other film grants, you can find many other lists online. The New Filmmakers LA website has a comprehensive list of film grants and contests, based not just in Los Angeles but all over the world, here.
Where The Film Fund Comes In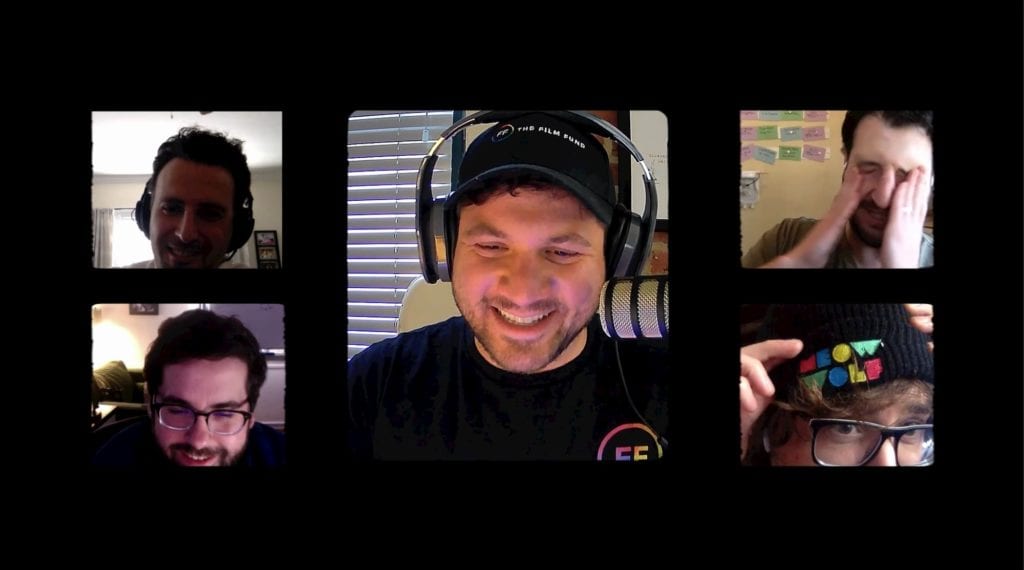 Amidst all of these film funding grant contests, one platform is a bit different than them all: The Film Fund.
Unlike many short film grant contests, The Film Fund has no barriers to entry besides time requirements. The material can have been written at any time, in any place, in any genre, as long as it is original, and tells a good story, with the resulting film being under 15 minutes long. Whether you're looking for grants for student filmmakers or for professionals, The Film Fund is for everyone.
The main draw for The Film Fund, though, isn't even its openness to all kinds of submissions. It's The Film Fund's simplicity.
The Film Fund currently runs two contests: a Narrative Contest and a Documentary Contest. For the Narrative Contest, you just have to write one sentence (under 200 characters in length) describing your narrative short film and how you'll use the funding. For the Documentary contest, the prompt is the same for your documentary short film. The cost of submission is only $25, and for an additional $10, you can also receive feedback on your entry. 
Such a short pitch for your film is usually called a logline. If you'd like to learn about how to write the ideal logline, read this blog post.
All in all, writing a 200-character sentence is a much simpler task than a protracted film grant application process, which could require entire artist statements, film treatments, budgets, and more. When it comes to applying for film funding, it doesn't get simpler than The Film Fund.
If you'd like to read more about how The Film Fund operates, read this blog post. If you'd like to check out our one-sentence pitch competitions for the chance to win up to $10,000, click here.