Best DIY at-Home Film School Curriculum for $520
The filmmaking landscape, in this day and age, has become more massive and competitive than ever. It has also become a more readily available and accessible art form compared to the past where it seemed hidden within the gates of Hollywood and renowned film schools.
There's been an immense growth in digital tools, online courses, and platforms to learn, produce, and share films. As a filmmaker, you can ask yourself if film school is worth it when there's an abundance of filmmaking resources to learn and practice from that costs way less.
There are plenty of reasons to go to film school, but there are also a plethora of reasons to avoid it and learn filmmaking on your own. If you're someone who can't afford film school, or you've chosen to go to a different kind of school, you may want to consider trying a DIY film school curriculum. In this post, we will discuss the various ways to learn filmmaking on your own through your very own curriculum.
If you're a filmmaker who needs funding for a project, check out our one sentence pitch competition for a chance to get up to $10,000 in funding as well as other prizes to help produce your film.
Nowadays, learning filmmaking can be very affordable without having to invest in film school. Let's take a look at some online filmmaking courses fit for a DIY film school curriculum budget.
We've gone ahead and totaled all of the premium online resources for you too: not including the books, the annual "tuition" comes to only $520! Compare this with average undergraduate annual film school tuition of $65,169 per year.
List of Remote Film School Programs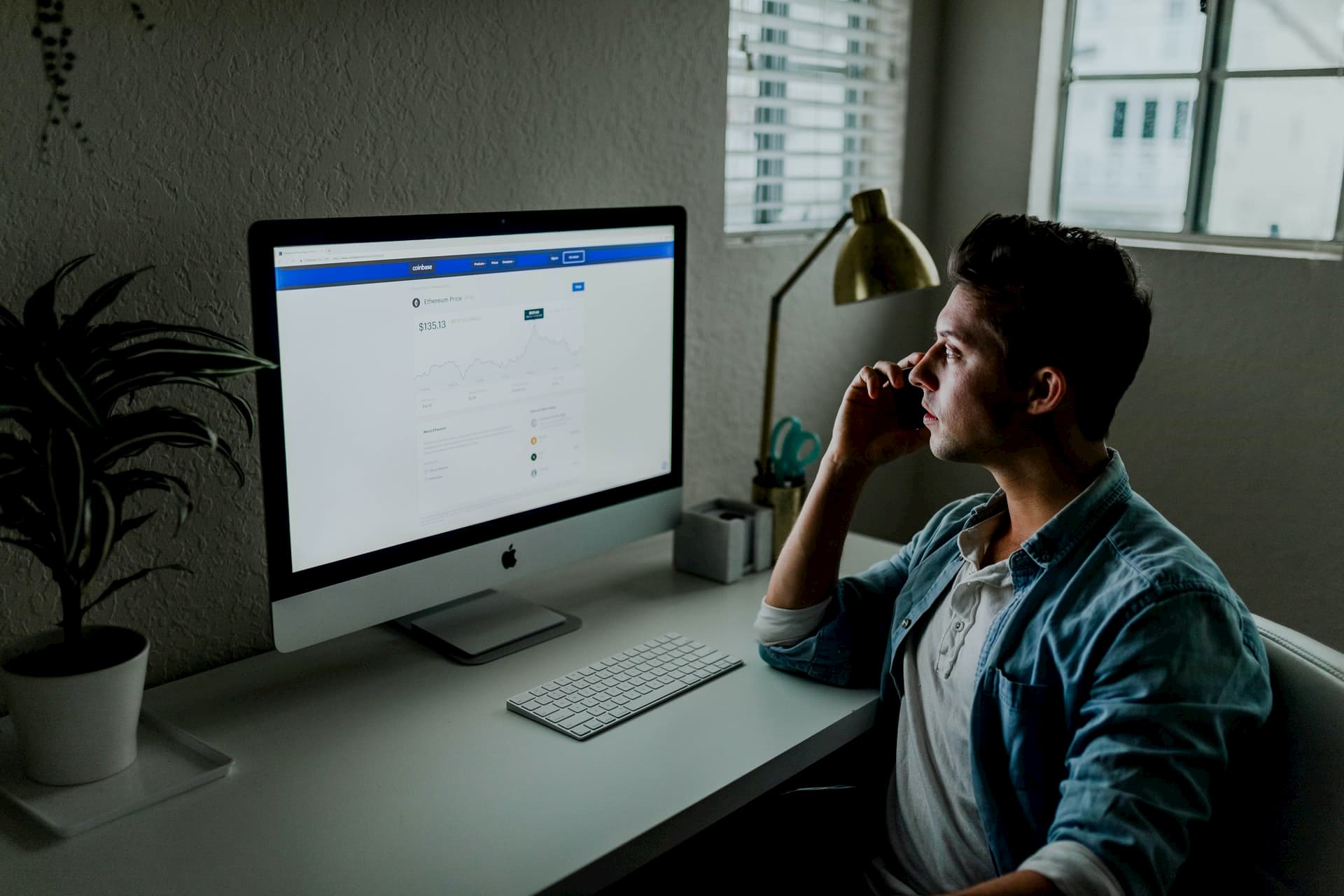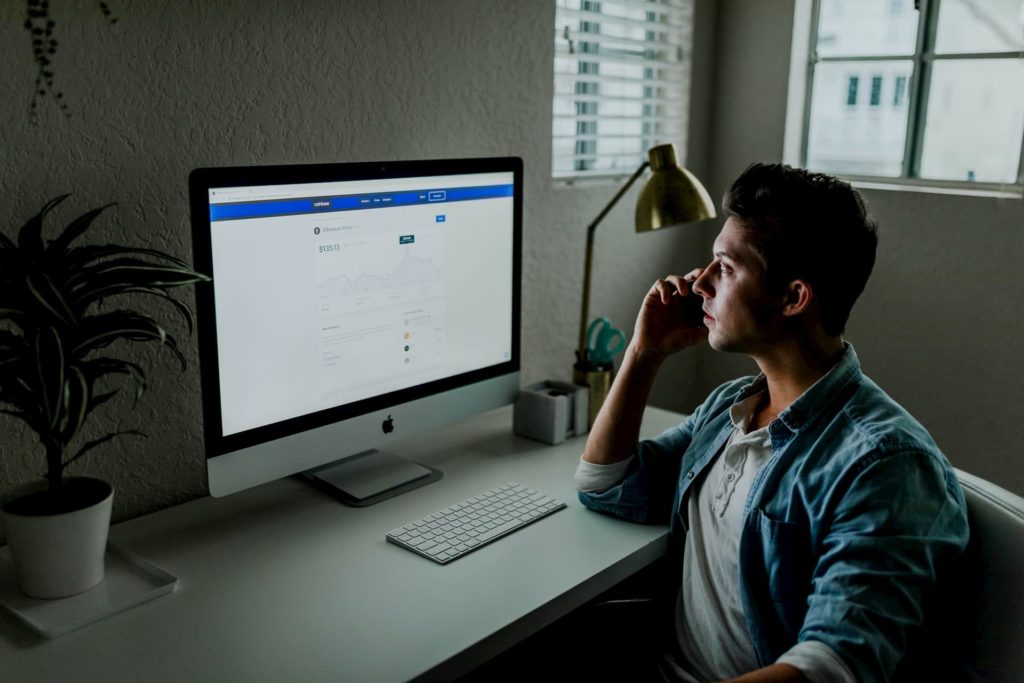 1. Filmmaking MasterClasses
If you're stuck thinking about which film school to go to, you should try considering enrolling in an online film course. Online film courses can be the film school you were looking for and the next big step towards your career.
The MasterClass online course offers lessons and teachings from some the best filmmakers in the world willing to get you started on your filmmaking journey.
Some of the useful things you'll learn in Martin Scorsese's MasterClass course is:
Learn to work in low-budget films
Develop your style and voice
Pre production planning and location scouting
Screenwriting and storytelling
These are just a few things you'll learn from Scorsese's course in filmmaking. And who's better to learn from than Scorsese himself—one of the most success filmmakers of our time.
You can also check out other well known and knowledgable filmmakers teaching MasterClass courses—such as Jodie Foster, Mira Nair, Spike Lee, and Aaron Sorkin. The knowledge gained from these courses could be just as beneficial as taking a course from the best film schools in Los Angeles. So don't be discouraged from taking them.
Rather than stress about getting into film school without experience, why not gain experience from learning from a great MasterClass course that will only cost you $15 a month, or $180 for a year long subscription.
2. LinkedIn Learning
LinkedIn Learning is another useful online tool to learn filmmaking. It's also an online film school that's free with its one month free trial. This website offers an array of filmmaking courses useful to those in the early stages of their filmmaking career and those already established looking to widen their horizons.
Some of the many courses they offer include:
Creating a Short Film: 11 Color Grading
Learning Cinematography: 1 Narrative Fundamentals
Making a Short Film: Start to Finish
DIY Filmmaking Tips Weekly
These courses can easily find a place in your DIY at-home film school curriculum with the immense amount of knowledge able to be gained from them. Like we mentioned before, they can offer the same tips and insights you could be given at a New York film school or any other institution ranking high in film school rankings.
Skillshare Online Filmmaking Classes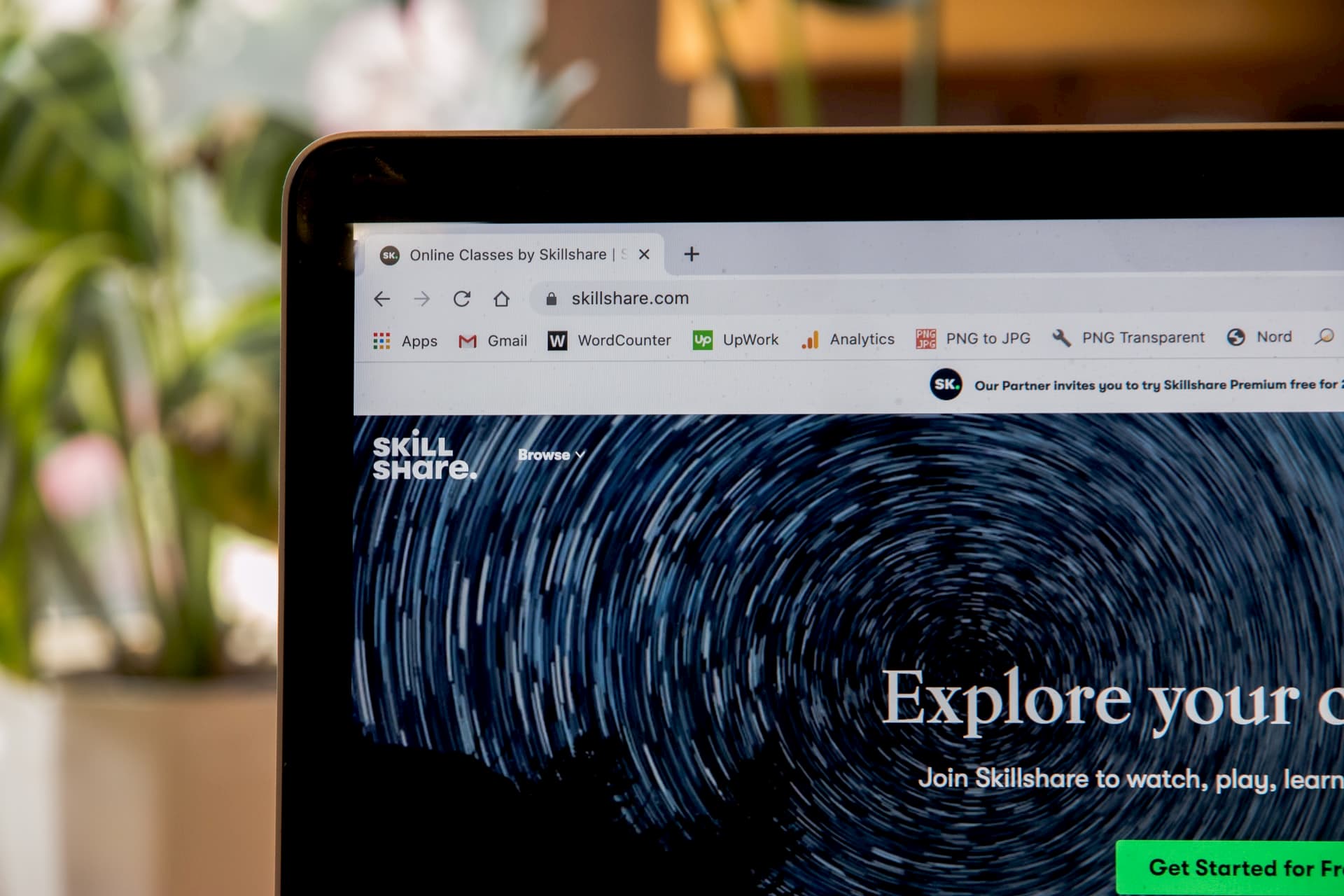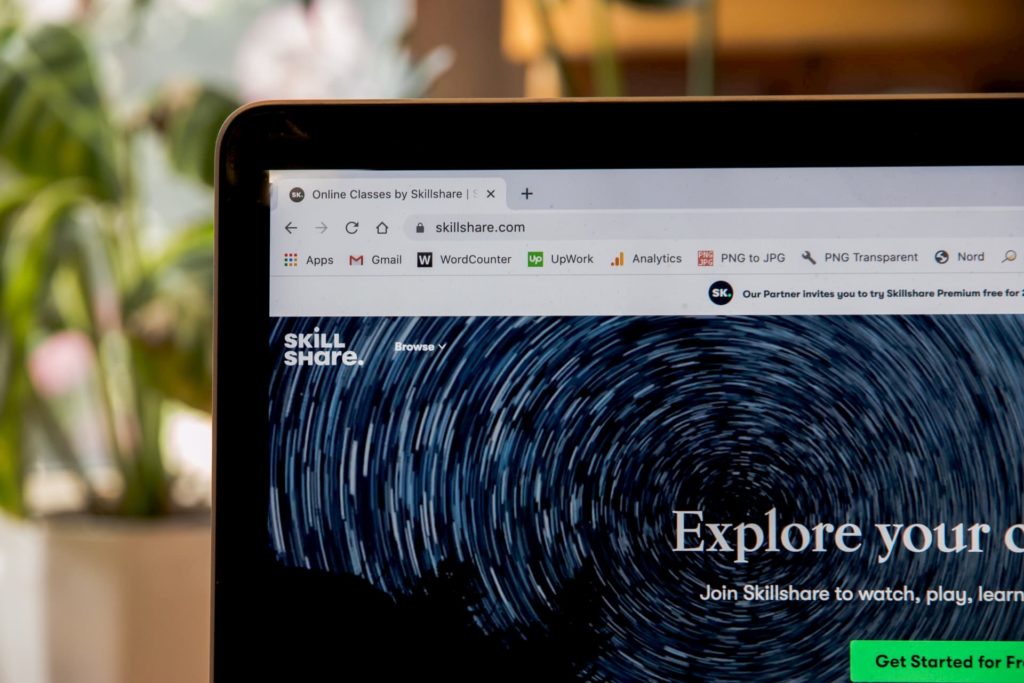 Skillshare is another great online resource that offers a great number of courses in filmmaking taught by industry professionals and established filmmakers.
Like many other online courses, Skillshare courses come loaded with lesson plans and multiple videos with each topic. These various online film school short courses can give aspiring filmmakers the practical, visual, and theoretical knowledge they need to improve their craft.
Here are some of the courses they have to offer:
Storytelling in Film: Using Cinematography to Convey Emotion by Joe Simon, Director of Photography
Cinematography Basics: Understanding Filmmaking Style by Zak Mulligan
Adobe Premiere Pro CC – The Complete Course by Phil Ebiner
Micro-Budget Filmmaking: Screenwriting by Dustin Curtis Murphy
As you can see, Skillshare offers a wide range of film studies courses, such as cinematography, production design, editing, and screenwriting.
In addition to studying online filmmaking courses, you can also add in free YouTube videos and well known books into your DIY curriculum.
Instead of worrying about applying to film school or how to even get into film school, try looking into some of these great alternatives to learning instead.
Free YouTube Channels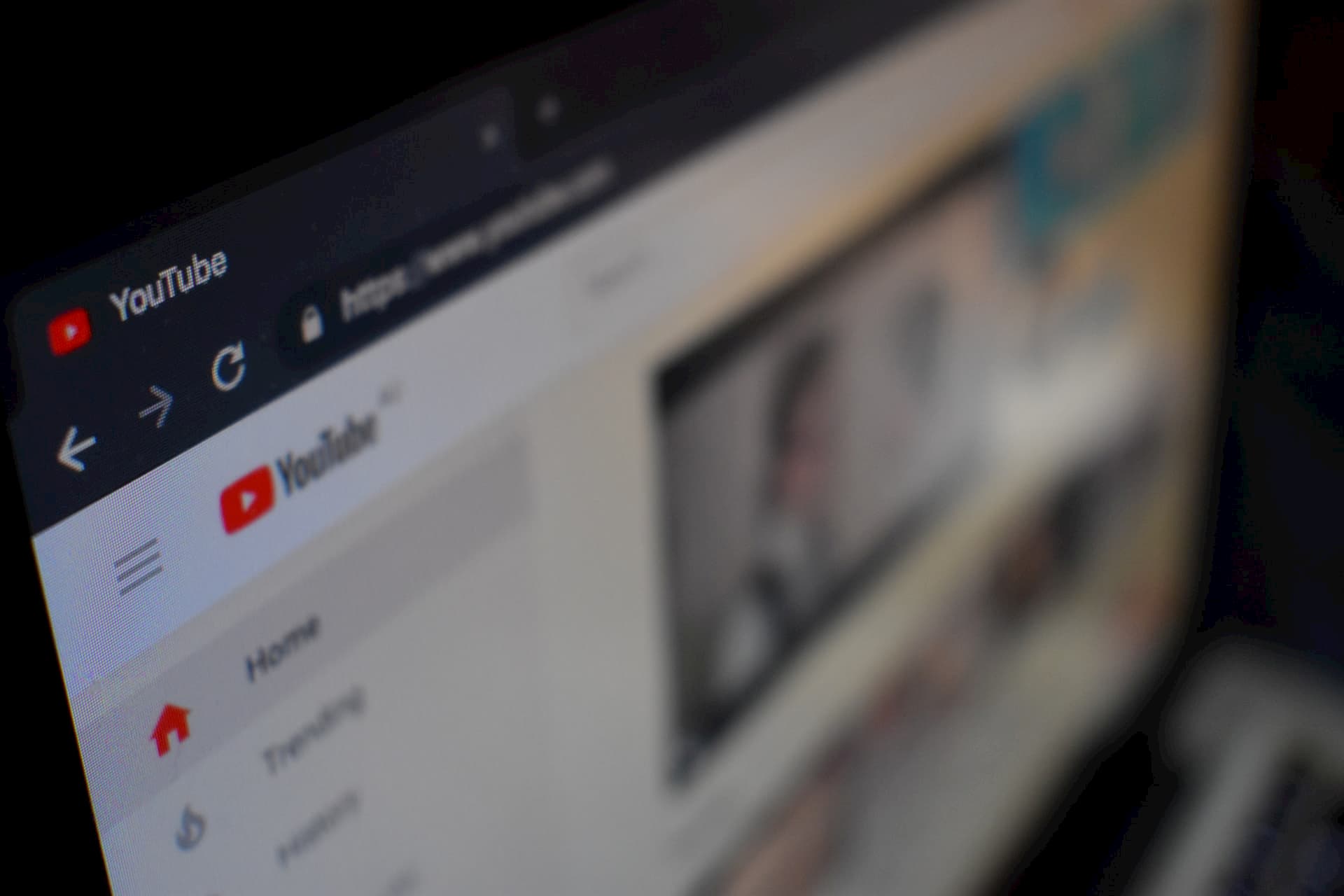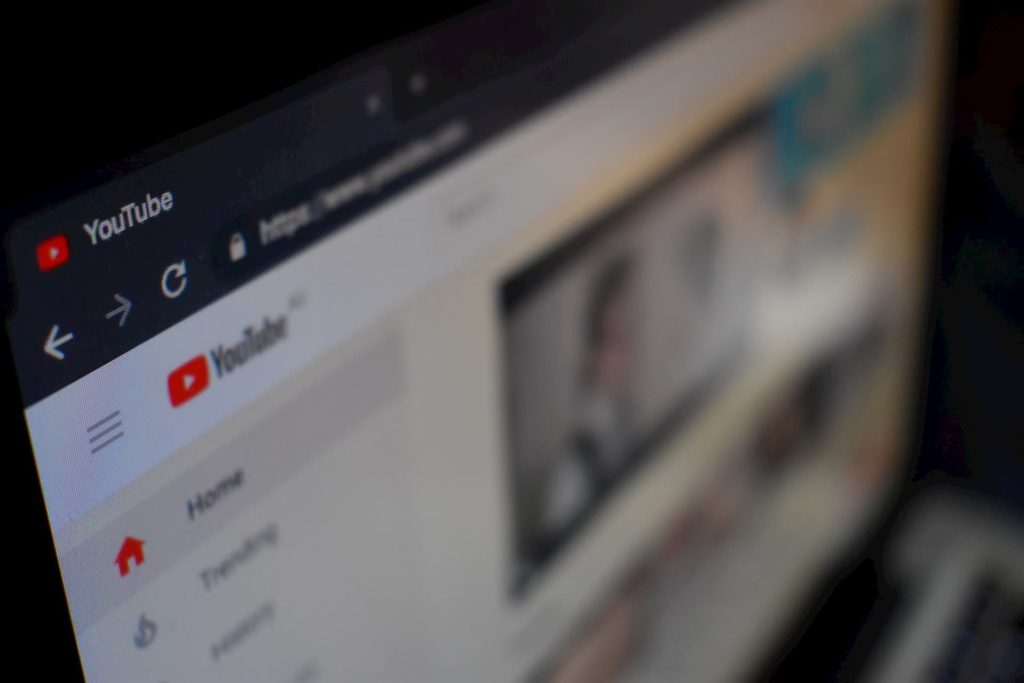 YouTube videos can also be a great resource to learn filmmaking that's entirely free. YouTube is home to many free filmmaking tips and tutorial channels that can help filmmakers who may not have the opportunity to go to a film school.
Some channels you want to check out include:
This is just a short list of the hundreds of different channels and videos you can watch without spending a dime. If you're curious of how to properly frame shots, construct a shot list, light a scene, or write the perfect screenplay, some of the above channels and many others can teach you.
Books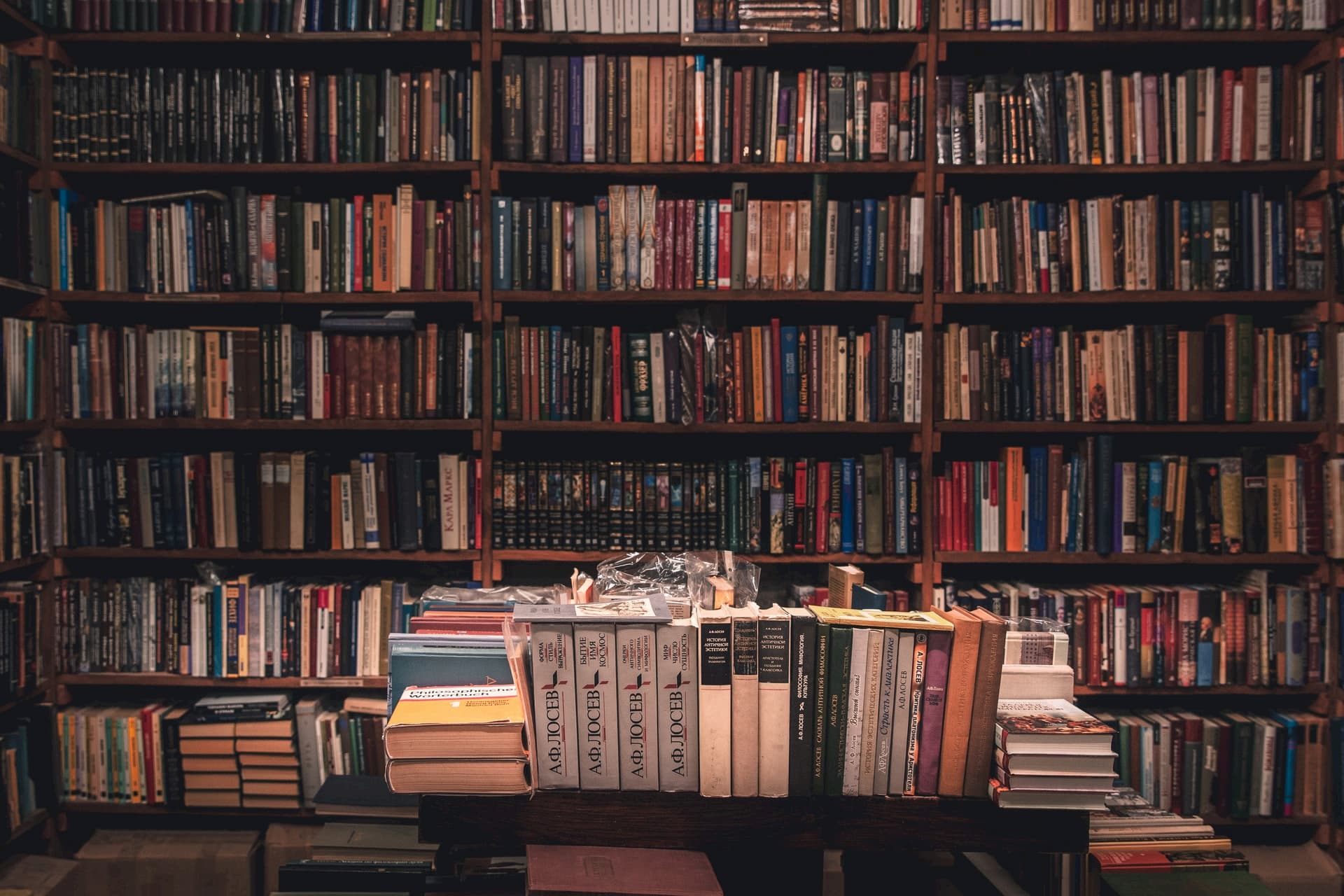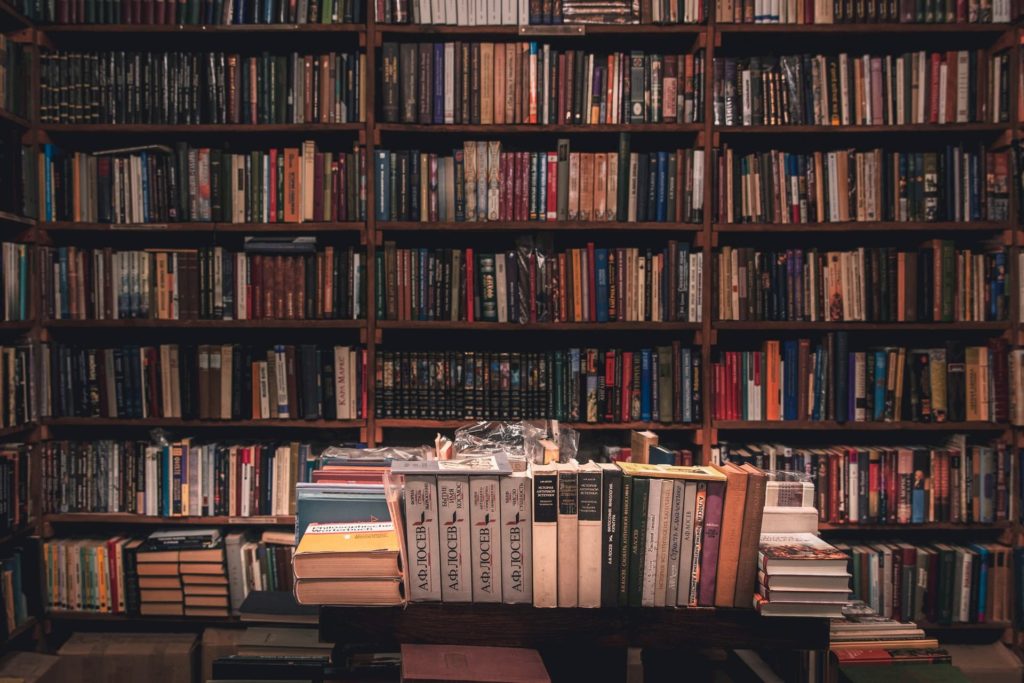 If you're looking to read more books, consider investing in a few great books that offer valuable knowledge and insight in filmmaking and the entertainment industry in general.
Books can be a really valuable resource if you take the time to actively take notes and take in the information from the authors.
Books can also offer a wide range of knowledge to the reader. If you're interested in learning multiple aspects of filmmaking—such as editing, cinematography, directing, and writing—you'll find that there exists tons of great, well-known books for each topic.
Lets take a look at some great books you should consider purchasing:
This represents just a small list of the immense amount books out there for you to check out. As you can see above, you can learn anything from screenwriting to editing video with the amount of books in filmmaking there are.
Often, books will assign readers various different tasks and drills to give the reader more practical experience while learning the craft. This can be a great help for beginners because constant practice will greatly improve your skills.
Check out our previous blog post where we talk about the best screenwriting books and resources for those interested in improving their writing.
Practice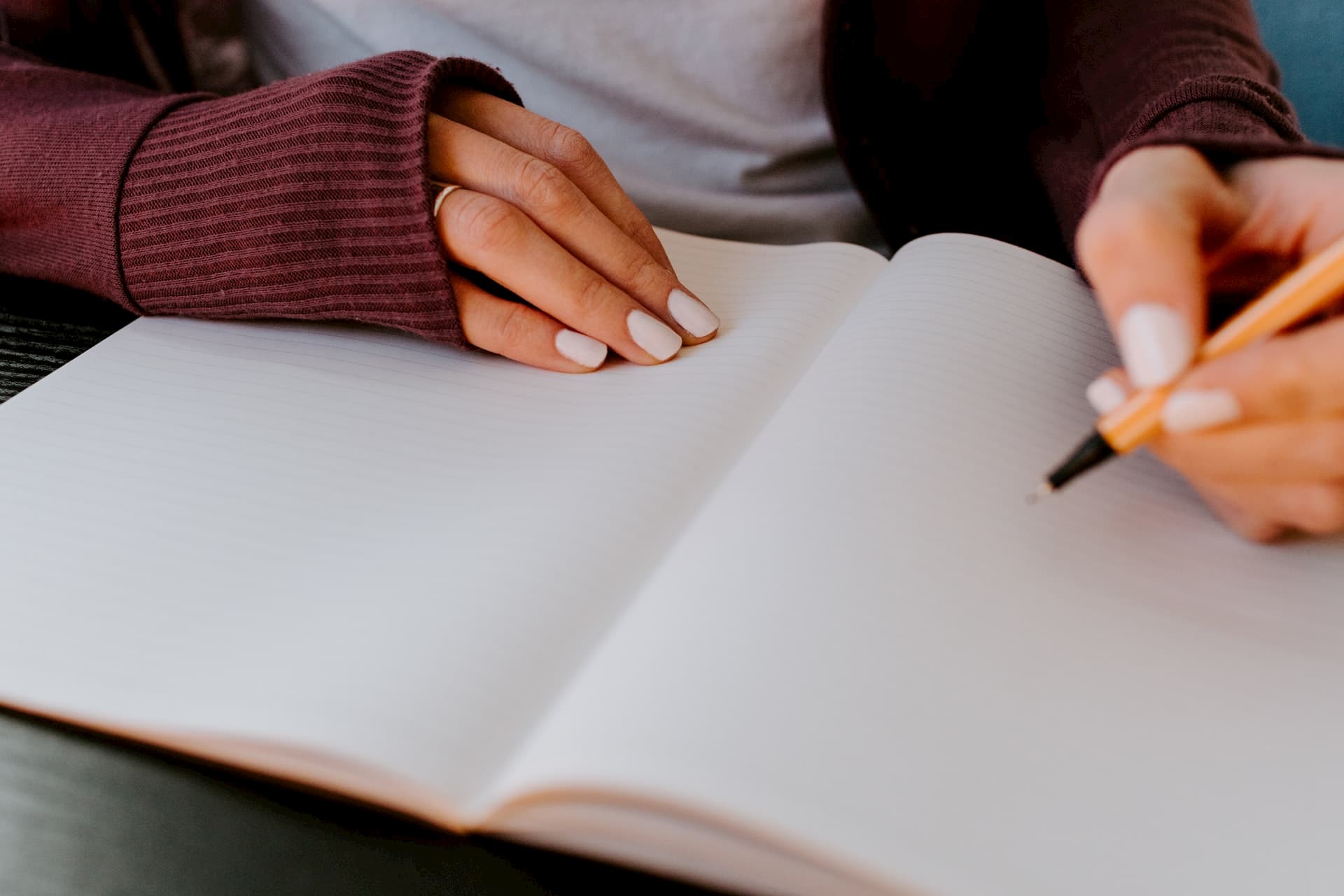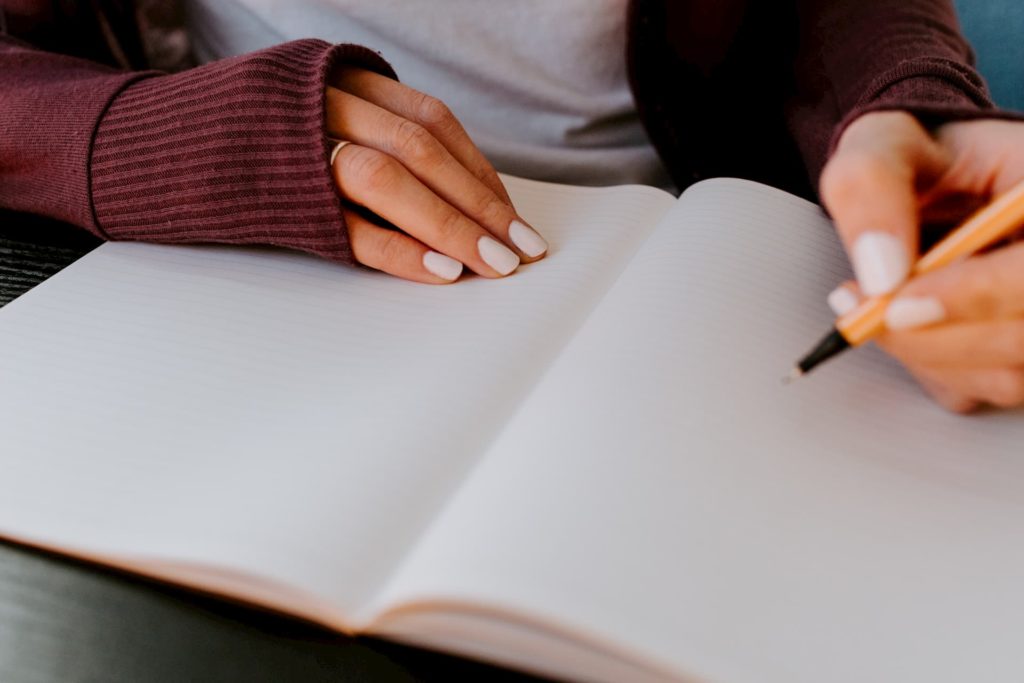 Just simply reading and taking online courses can be great help, but it isn't necessarily the only thing you need to do to learn filmmaking. You need to get out there and get creating.
Just like what some of the top film schools will make you do, you will need to practice and complete assignments on your own. The best way to learn something is to do it. Hands on experience can allow for noticeable growth in your skills. You can't learn anything if don't try it yourself.
Take a look at our blogs, 6 Film Producing Drills You Wish You Had in Film School and How to Write Short Films: 5 Script Writing Prompts, where we discuss various practical drills you can do to become a better a filmmaker.
Like any good film school will teach you, don't be afraid to step out of your comfort zone and try something new. It's okay to fail the first few times because it will allow you to grow and learn. Practicing whatever it is you want to do will only make you better.
If you have have an idea or screenplay you've been keeping stored away, check out our funding opportunities for a chance to win up to $10,000 in funding for your project—as well as other prizes.